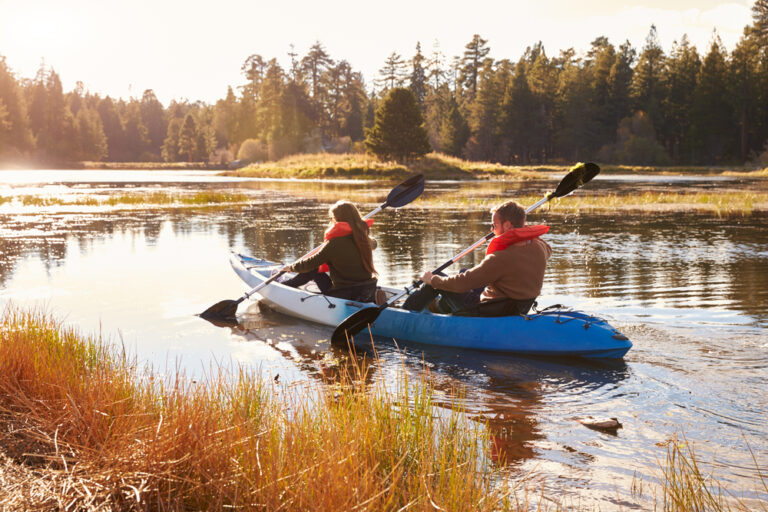 Big Bear Lake is a lake town in Southern California, nestled within the San Bernardino Mountains and located about two hours east of Los Angeles. In addition to some great skiing, Big Bear Lake has a laid-back, cabin-in-the-woods feel that you don't get in many other cities. Just minutes from world-class hiking and fishing at Big Bear Lake, and it all comes with breathtaking mountain views. The small city is home to roughly 5,000 residents, and actually encompasses several smaller communities like Fawnskin and Sugarloaf.
Great Vacation for Any Season
Although Big Bear is commonly known for its local ski resort, winter isn't the only time to enjoy Big Bear. Summer is perfect for swimming and other water sports on the lake. Spring is gorgeous as the snow melts and flowers bloom. It's ideal for a hike or bike ride to a favorite fishing spot. Enjoy the gorgeous fall scenery and numerous festivals and events that celebrate the season.
Beautiful Cabins, Resorts & Homes for Rent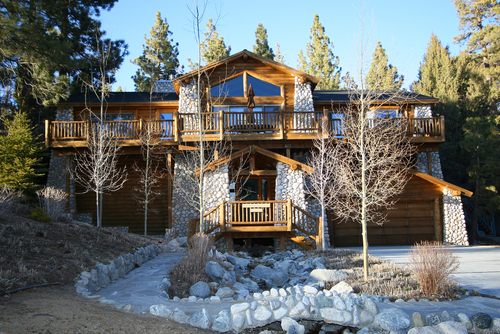 Whether you choose a private home near Big Bear Lake, a lodge, a resort, or one of the many other local lodgings, you won't be disappointed. There's truly something for everyone, whether you're looking for pet-friendly housing, first-class amenities, homes within walking distance of major attractions, or lakefront vacation rentals that offer beautiful views of the water and scenery.
Seasonal Events
No matter what time of year you visit Big Bear Lake, there's always something going on. Concerts, movies, ecology tours, festivals, fireworks, polar plunges, and other events are always keeping visitors entertained. Be sure to check the calendar, because some events are seasonal, while others happen every month of the year.
Amazing Food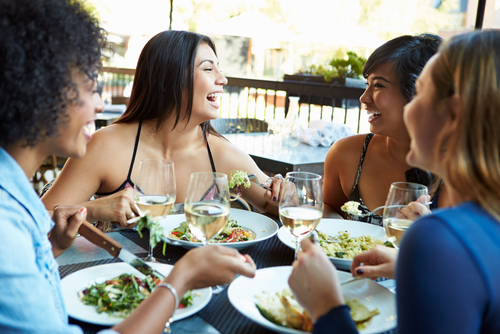 There's no shortage of good food in Big Bear Lake, no matter what you're in the mood for, what your budget is or whether you want fancy or casual. The lake, of course, provides plenty of fresh seafood, but you can also choose from steakhouses, pizza, baked goods, and international cuisine. Personal chefs are also available to come to your Big Bear vacation rentals.
Fun Shopping Adventures
Of course, you'll need to work up an appetite. There's no better way to do that on your Big Bear vacation than by checking out the local shops. There are plenty of charming boutiques and gift shops to choose from, as well as antique shops for those looking for a little something from the past. No shopping malls here.
Spring Activities: Unparalleled Fishing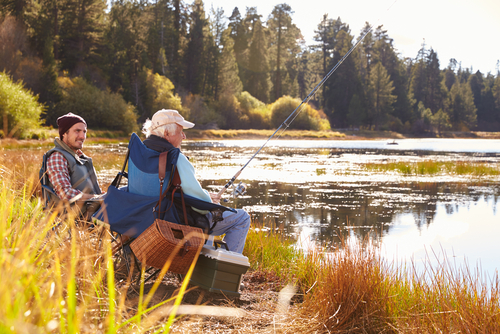 Every April, when the season begins, fishermen from all over the world descend on Big Bear Lake for some of the best fishing in California. Trout and bass are abundant, but you can also hook a catfish, sunfish, blue gill, or crappie. There are several fishing charters to choose from, or you can rent a boat and go at it alone.
Summer Activities: Family Fun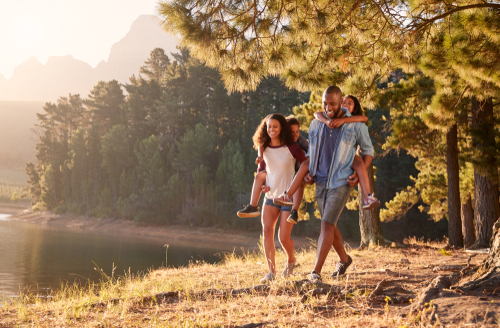 Big Bear is the perfect place for families looking to have a bit of fun in the summertime. Beyond the lake, there's zip-lining, go-kart racing, an arcade, and even a zoo. Big Bear Alpine Zoo is home to over 180 animals and offers special events throughout the year.
Fall Activities: Relax and Be Pampered
Anyone coming to Big Bear for downtime will find plenty of ways to sit back, relax and enjoy a little pampering. With several spas in the area, you can start the day with a massage, refresh with a facial and try a little acupuncture. You can even have a professional come to your rental home if you prefer extra privacy.
Winter Activities: Skiing and Snowboarding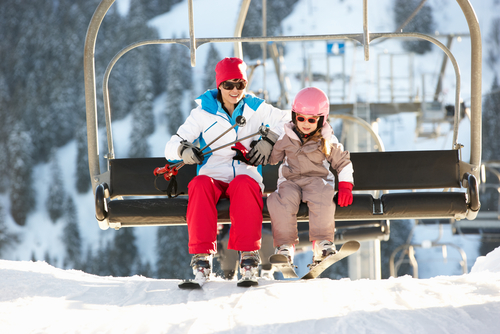 Many people think of Big Bear as a winter destination, and for that reason they come to snowboard, ski and enjoy other winter sports. Between the Bear Mountain and Snow Summit resorts, there are over 436 developed acres, 26 lifts and over 200 other features for those who come out to ski.
Peaceful Snowfalls
Even if you don't enjoy skiing and other sports, winter is a magical time at Big Bear. A stroll through town reveals a beautiful snowy scene, families building snowmen, and kids sledding and tubing down white powdery hills. Of course, it also looks great from the window of your Big Bear vacation rental with a warm cup of hot cocoa in hand.
Ready for a fun getaway for the whole family? Plan a trip to Big Bear, California with VacationRenter this year — no matter the season!