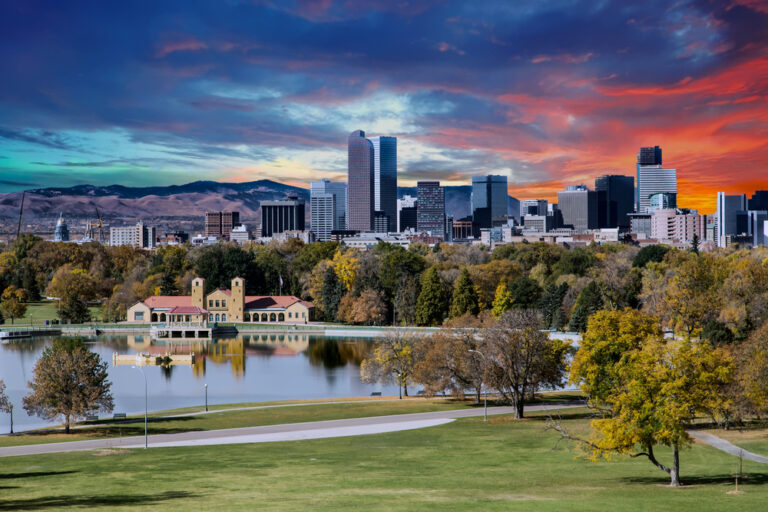 When it comes to activities and attractions, certain cities seem to be more family-friendly than others. Situated between Fort Collins and Colorado Springs, the city of Denver, Colorado, offers a variety of fun things to do for families. From parks and museums to aquariums and zoos, eight exciting Denver attractions make the Mile High City a favorite travel destination for kids and their parents.
Denver offers a unique blend of urban excitement and outdoor fun for an enjoyable vacation destination for your family. Make some or all of these stops part of your travel itinerary, and you'll want to come back again and again.
Ready to enjoy all that Denver has to offer? Book your stay on VacationRenter!