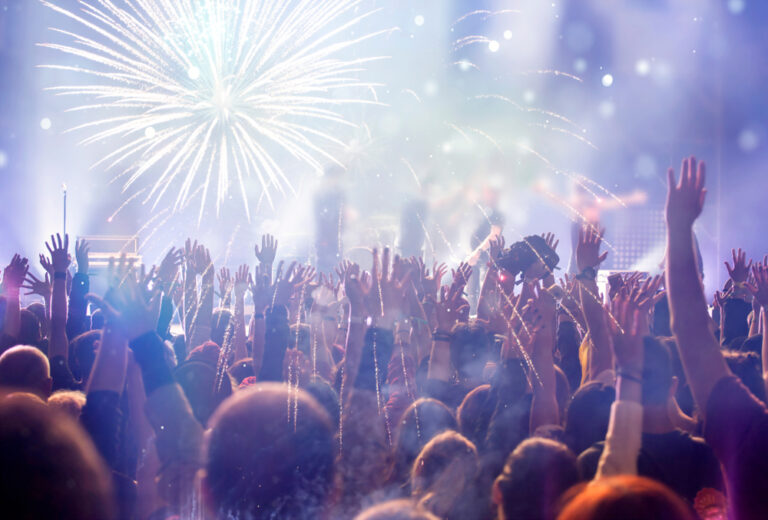 As we enter the roaring '20s for a new millenia, let's take a moment to look at four destinations you should definitely be sure to add to your travel list in the upcoming year. This year's roundup includes the tropical paradise that is Maui in Hawaii; the sun-drenched beaches that abound in Florida's Panama City Beach; the rustic and mountainous scenery ever-present in Pigeon Forge, Tennessee; and the charming oceanside locale that is Hilton Head Island, South Carolina.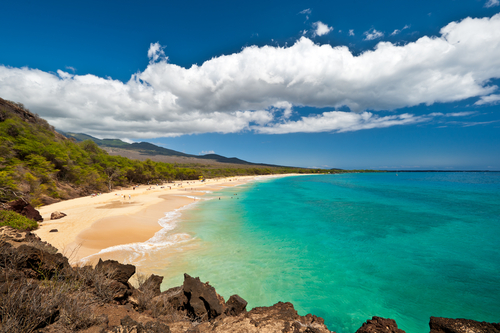 With vibrant beaches, cool, clear ocean waters and an incredible array of natural beauty practically everywhere in Maui, it's not so much about finding fun activities than filtering through the incredible array of options you have available to choose from.
Unique Things to Do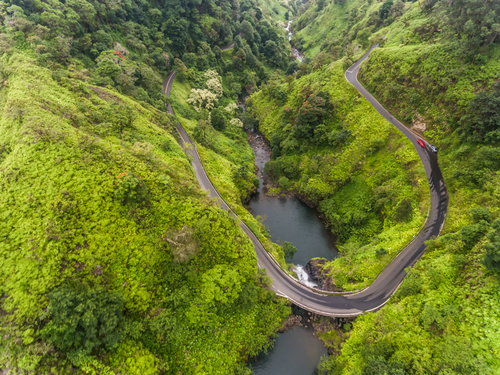 On a list of unique things you can do while visiting Maui, Hawaii, traveling the road to Hana should come in pretty near the top. The 65-mile route has you passing alongside stunning seaside cliffs and breathtaking waterfalls. If that weren't enough, be sure to stop at Honokalani Beach, where black volcanic sand stands in sharp contrast to the crystal blue ocean waters.
Where to Eat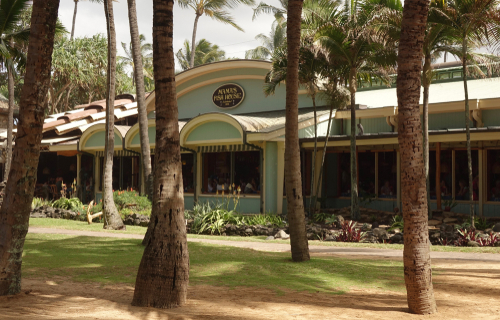 Located on the North Shore of Maui in Ku'au, Mama's Fish House is a decadent, awe-inspiring restaurant every person who comes to Maui needs to sample. First opening its doors in 1973, the Polynesian-influenced food selection is absolutely mouth-watering and the views it affords of the North Shore are breathtaking. Come for the food, stay for the unforgettable experience.
What's Happening in 2020?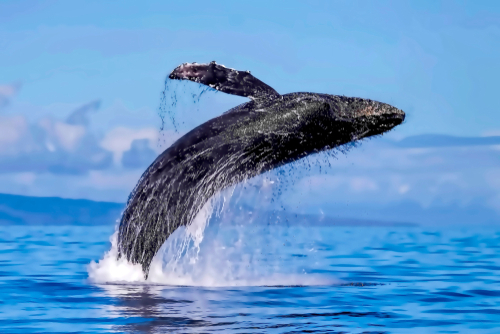 The Maui Whale Festival is one event you won't want to miss. This annual celebration of these majestic creatures will mark its 40th anniversary in 2020 and gives spectators a chance to view the mammals up close and personal during the peak of humpback whale season.The months long event will kick off beginning with the Great Whale Count starting on January 25th.
Where to Stay in Maui
Voted the #1 Vacation Rental on Maui
This luxurious tropical getaway in Maui sleeps a total of 26 guests spread out in 7 bedrooms. If a place that accommodates 26 guests isn't enough, you can also request to rent a home that sleeps 12 people next door. And the best part is it's just steps away from the beach!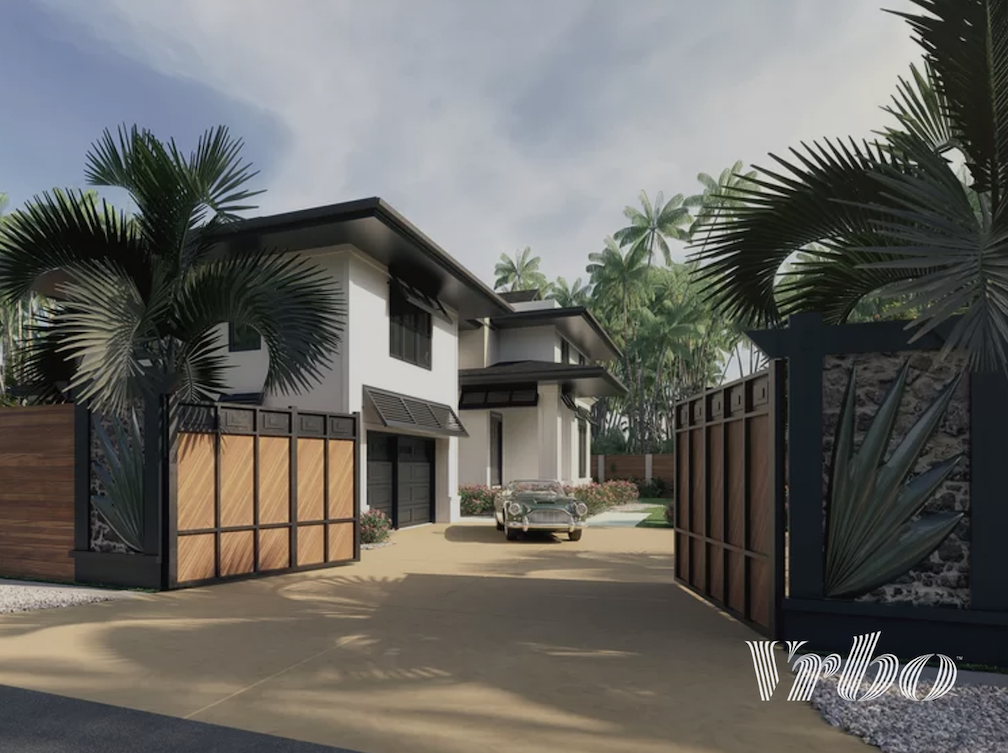 Upstairs on the 800 square foot roof deck, you'll be surrounded by 360 views of Maui's beauty, with the ocean in the distance. Enjoy ice cold drinks under the sun, or gaze at the stars in the evening sky.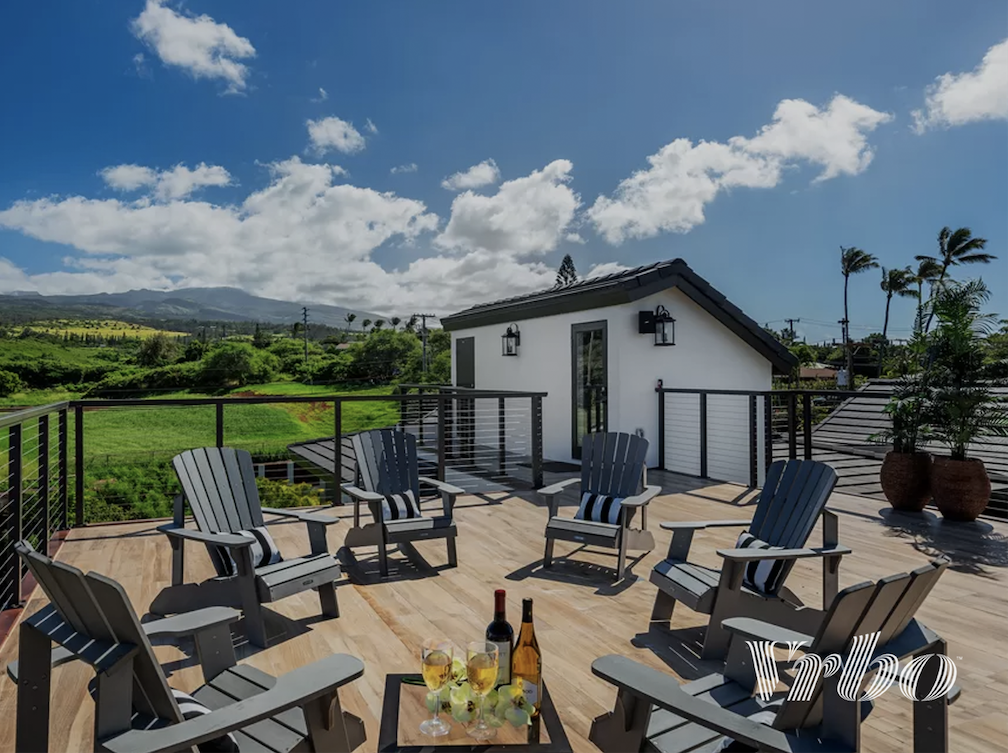 Guests are free to jump right into this private pool anytime of day. The pool features a water slide, umbrella, and tanning beds to lounge in.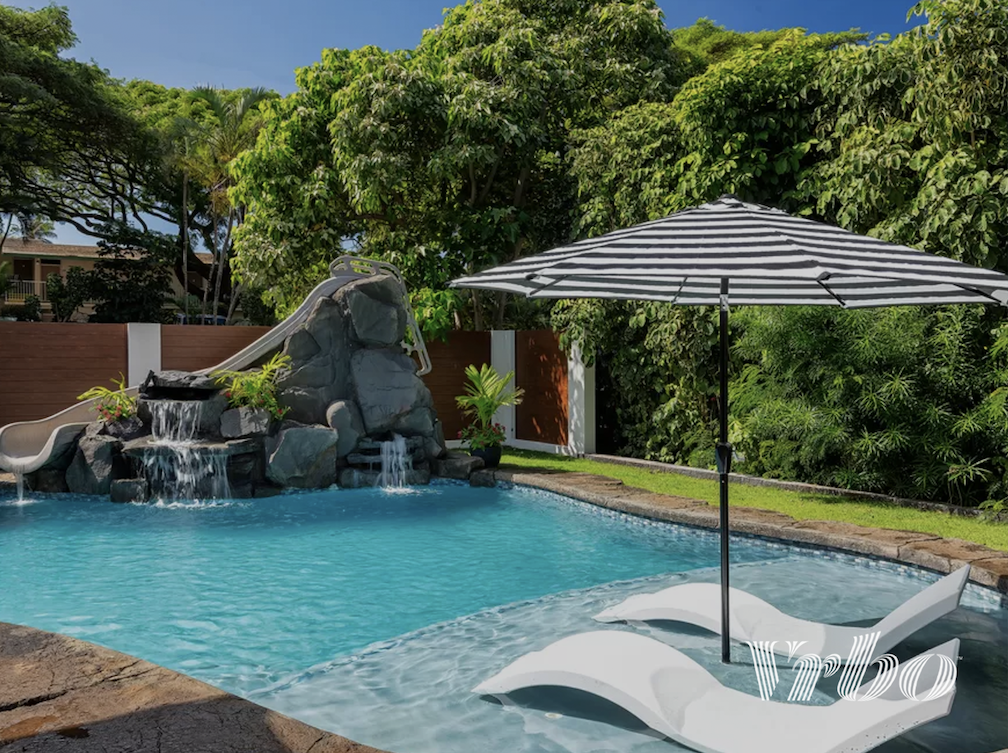 Start planning your Hawaiian getaway to Maui with VacationRenter today.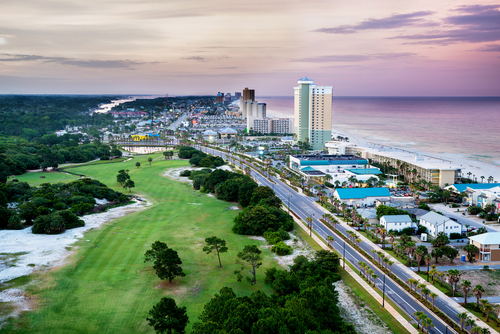 Panama City Beach is home to some of the world's most beautiful beaches and packed with a multitude of options from the thrilling to the serene to the natural and much, much more.
Unique Things to Do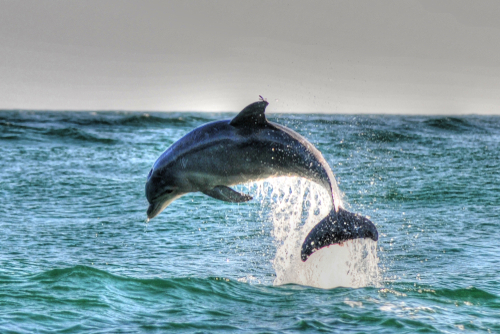 Three simple words encapsulate one of the most unique things you could ever do while visiting Panama City Beach: Dolphin Sunset Cruise. Kick back and relax with a cool drink in hand as you sail off into the sunset while Atlantic bottlenose dolphins swim and play around you.
Where to Eat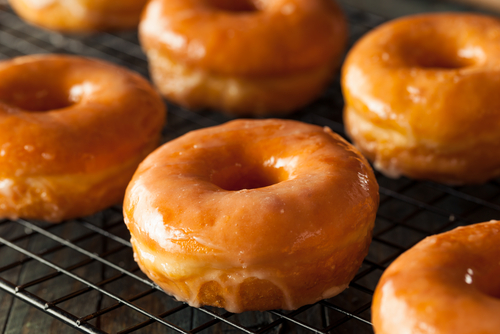 It may come as a shock at first when you see a line of tourists and locals alike waiting patiently outside of the casual beachfront shop that is Thomas Donut & Snack Shop. Of course that shock will soon turn to satisfaction once you finally sink your teeth into one of their famous donuts or breakfast biscuits that have been beloved by so many for almost five decades now.
What's Happening in 2020?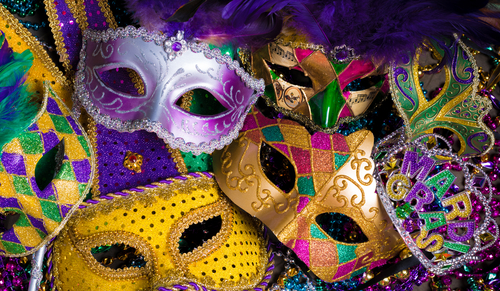 The Panama City Beach Mardi Gras & Music Festival is in full swing from February 21-22 and is an event that definitely should not be missed. This festival combines the iconic celebration done in authentic fashion and sets it against a beautiful backdrop of emerald green waters.
Where to Stay in Panama City Beach
Right at the edge of all the action in Panama City Beach, you can book an apartment at Reflections at Bay Point. Amenities include a shared outdoor pool, onsite parking, a fitness center, and spa.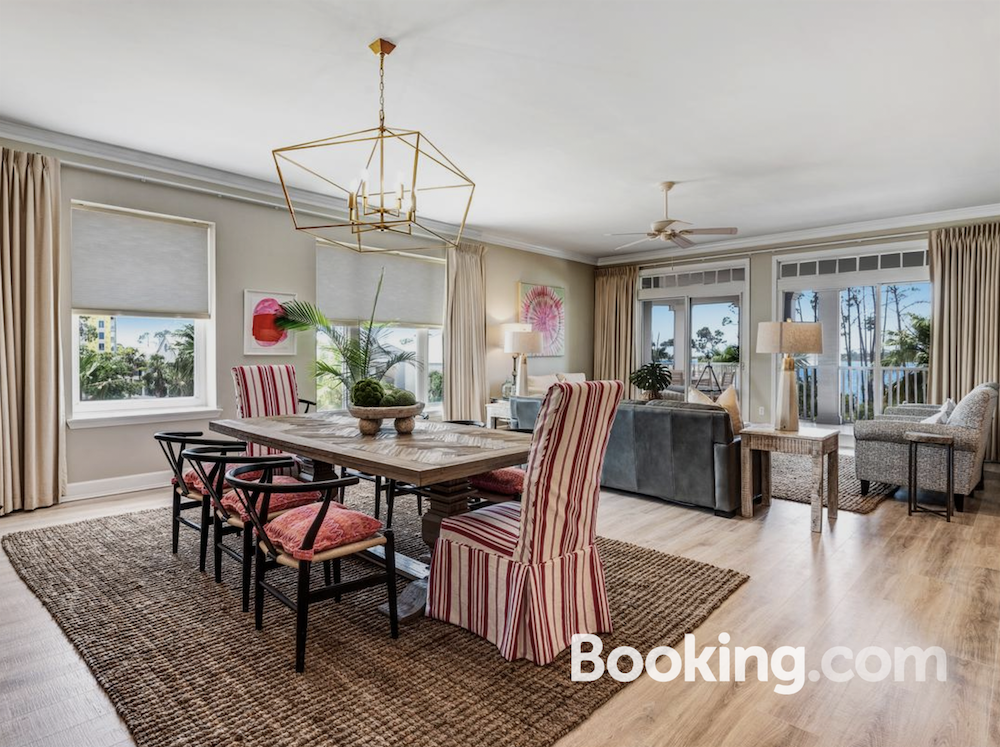 Views of the water are right outside your window. You can read a book and gaze out at the calming blue waters for ultimate rest and relaxation.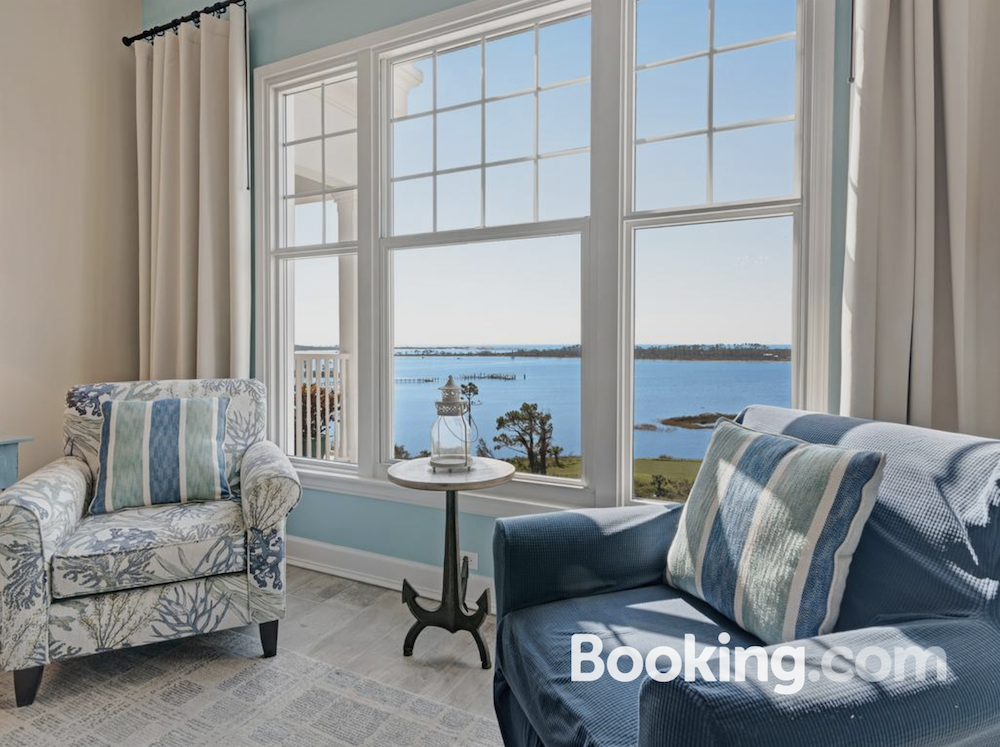 A majority of this resort's apartments sleep up to 6 people. This property is perfect for families who want to check out the Sea Dragon or Flippers Dolphin Tours.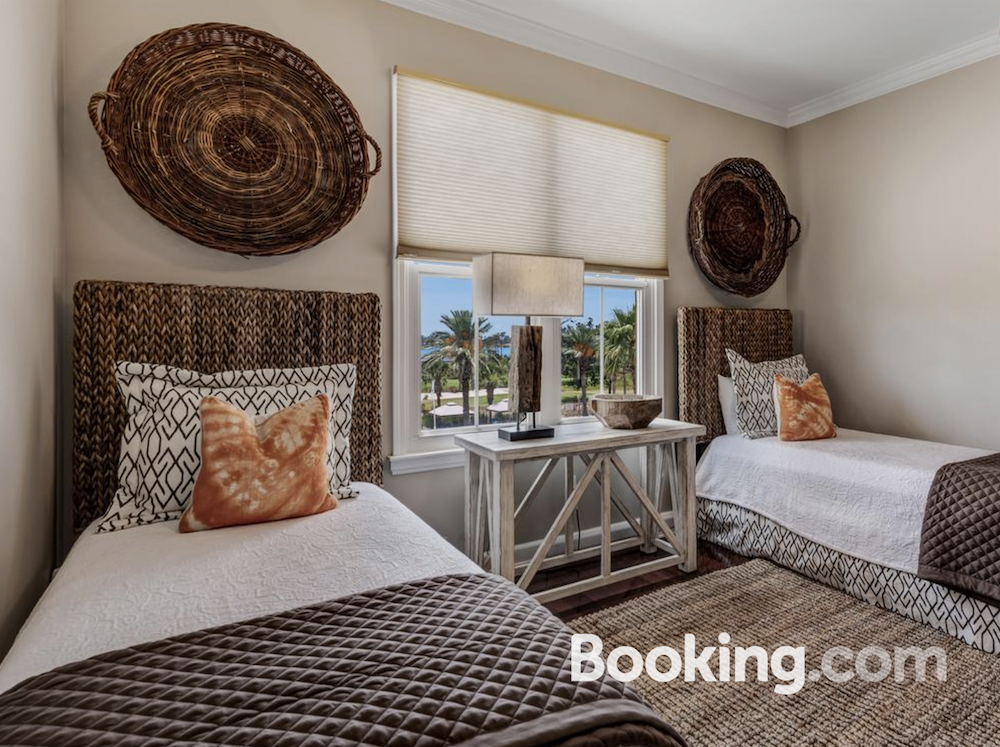 Is Panama City Beach calling your name? We got you covered.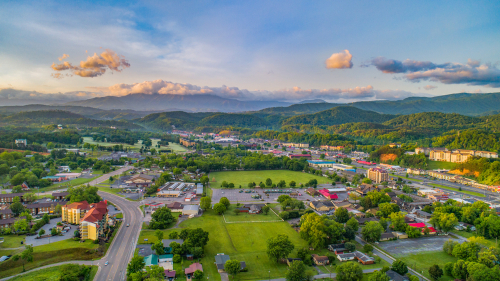 With rustic Appalachian charm, abundant country culture and cool mountain air just about everywhere, Pigeon Forge is home to some of the most iconic institutions in the world.
Unique Things to Do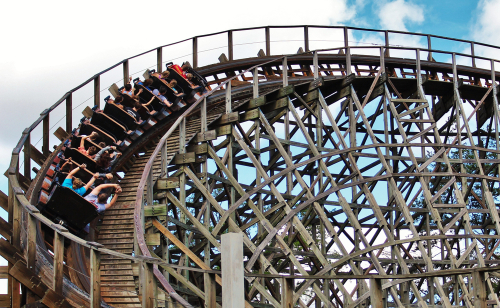 If you're going to come to Pigeon Forge, TN, you simply can't miss out on one of the most original theme parks ever created: Dollywood! Owned and operated by legendary singer Dolly Parton, the venue combines classic theme park rides with country music and mountain living.
Where to Eat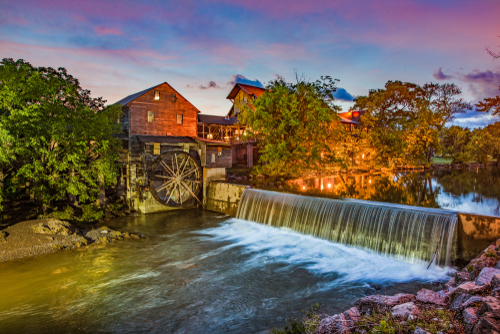 There's a chance you may have seen an image of an old mill if you've ever happened across photos of Pigeon Forge. Well, that old mill happens to be The Old Mill, a restaurant offering both delicious and sizable comfort food that's sure to have you feeling like a local in no time. Save some room for dessert after your humongous entree and sides: their pecan pie is famous.
What's Happening in 2020?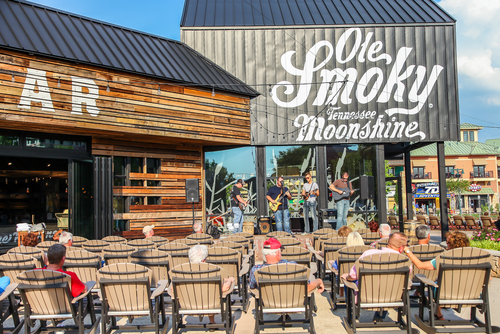 The Smoky Mountain Music Festival takes place throughout April in Pigeon Forge. This annual competition has elementary, middle and high school music groups displaying their incredible talents across an array of musical genres that's sure to be both a sight and sound to behold.
Where to Stay in Pigeon Forge
For an intimate getaway in the mountains, check out this secluded 4-person cabin in Trapper's Ridge Resort, about 30 minutes away from the Great Smoky Mountains.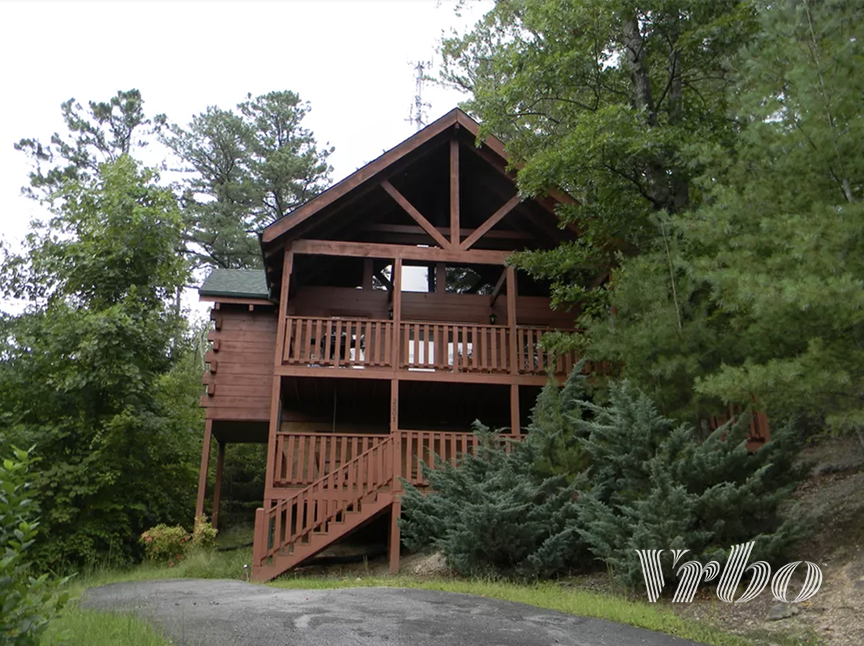 Amenities at this property include a pool table, a heart shaped jacuzzi, and three outdoor areas to enjoy your surroundings.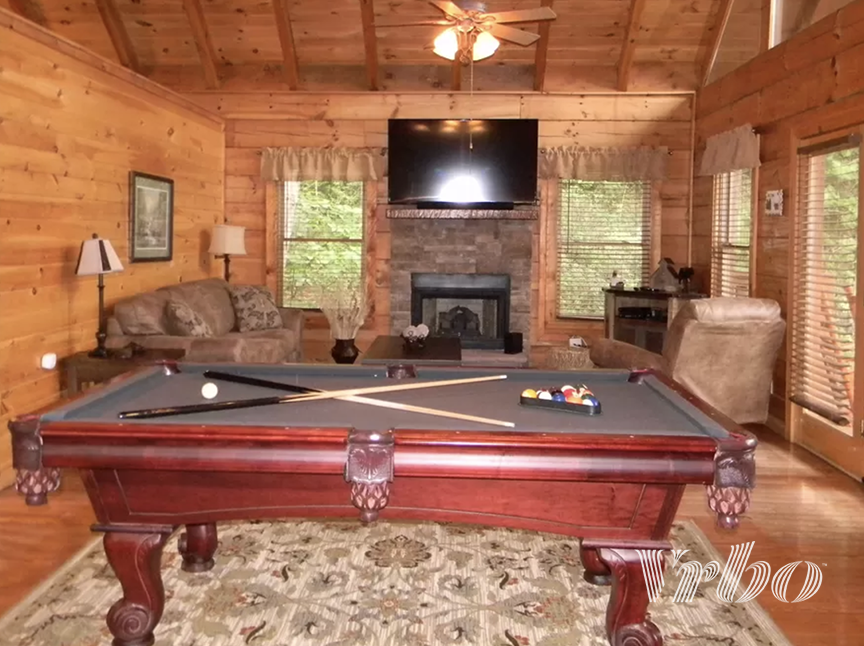 The cabin-style master bedroom is incredibly cozy, making this home a great location for a honeymoon or anniversary trip.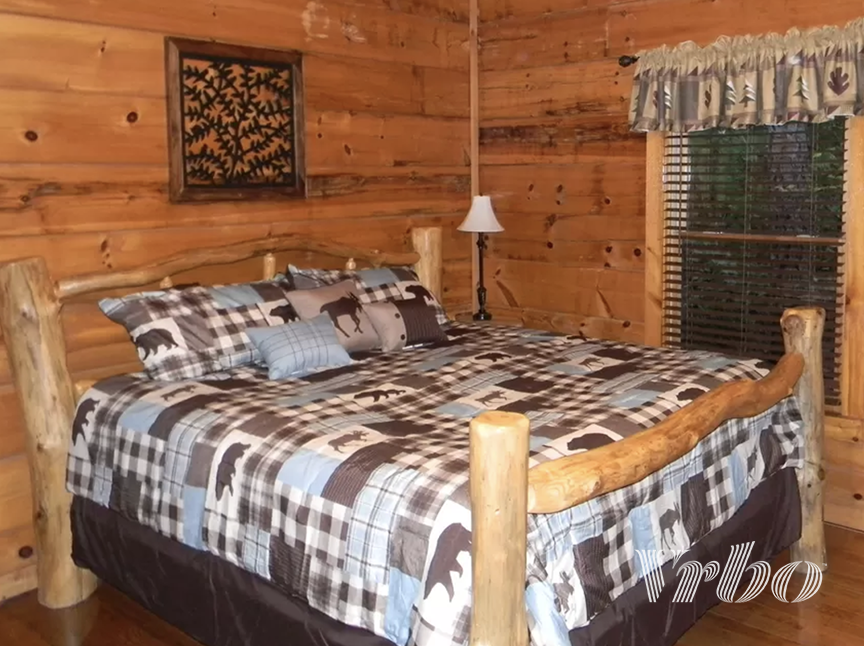 In search of other affordable vacation rentals in Pigeon Forge? Visit VacationRenter for more.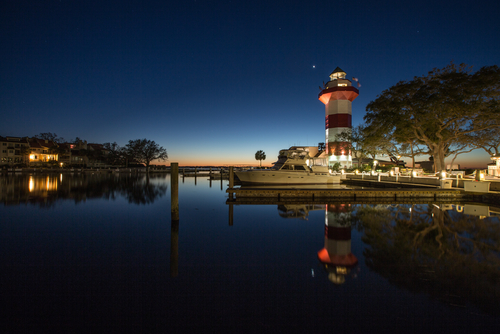 Hilton Head Island is a coastal city steeped in southern tradition and offering up some of the most scenic beaches, marshes and so much more for you to go and explore.
Unique Things to Do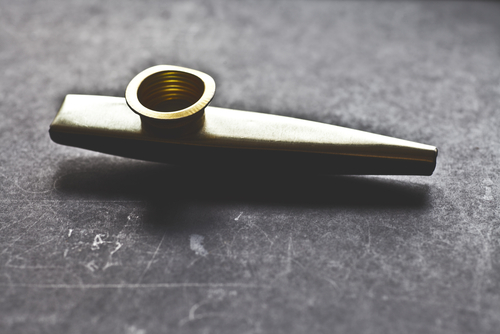 If you've ever seen or played a kazoo, then one of the most unique things you could ever do is visit The Kazoo Factory. The Hilton Head Island location features a museum with expansive collection and provides a history lesson on the quirky and much beloved musical instrument.
Where to Eat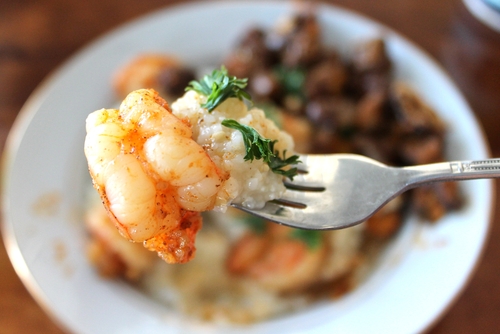 A Lowcountry Backyard is a staple of Hilton Head Island that has grown right alongside the increasingly popular destination. Providing classic Southern staples like shrimp and grits, biscuits and gravy and some good ol' fashioned barbecue, it is a culinary delight you won't want to miss out on.
What's Happening in 2020?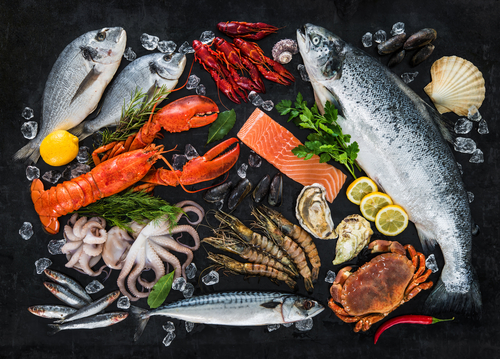 The Hilton Head Island Seafood Festival will be in full swing from February 24 – March 1. The week-long celebration of food and culture will see some of the top local chefs, mixologists, sommeliers, artisans, musicians and more come together for an event you should definitely be sure to mark on your calendar.
Where to Stay in Hilton Head Island
Nestled in a quiet gated community on the coast of Hilton Head Island, guests are welcome to stay at this wonderful condo, with access to a complex pool and tennis court.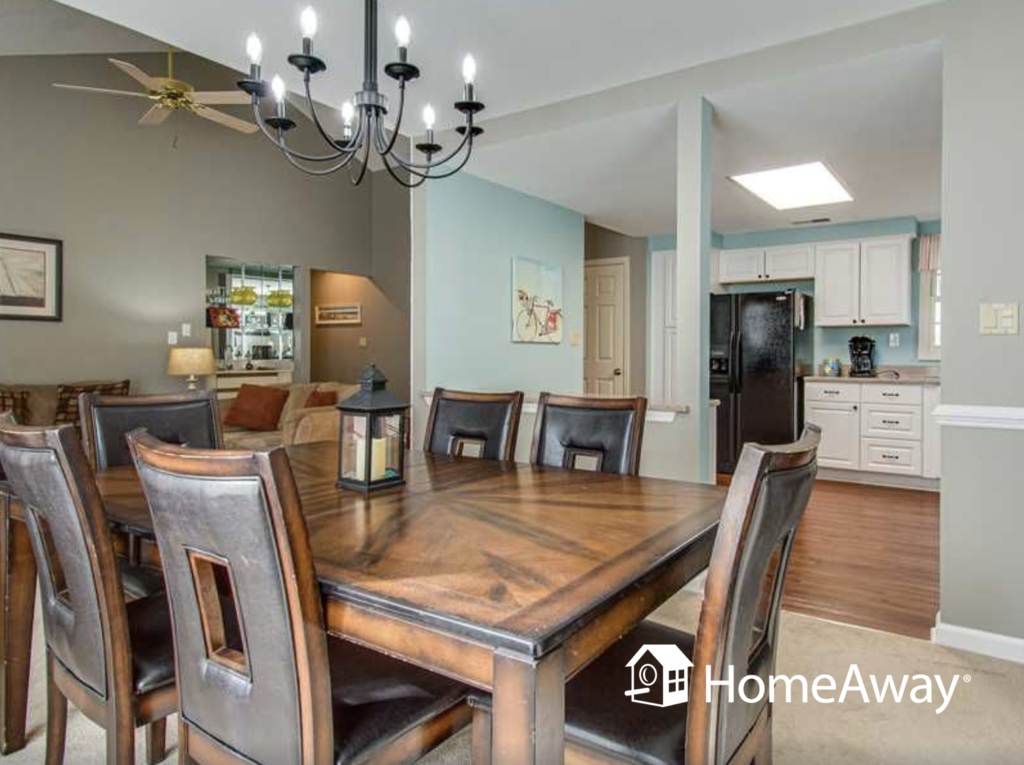 The home accommodates up to 6 people comfortably, with 2 bedrooms and 2 bathrooms on the property.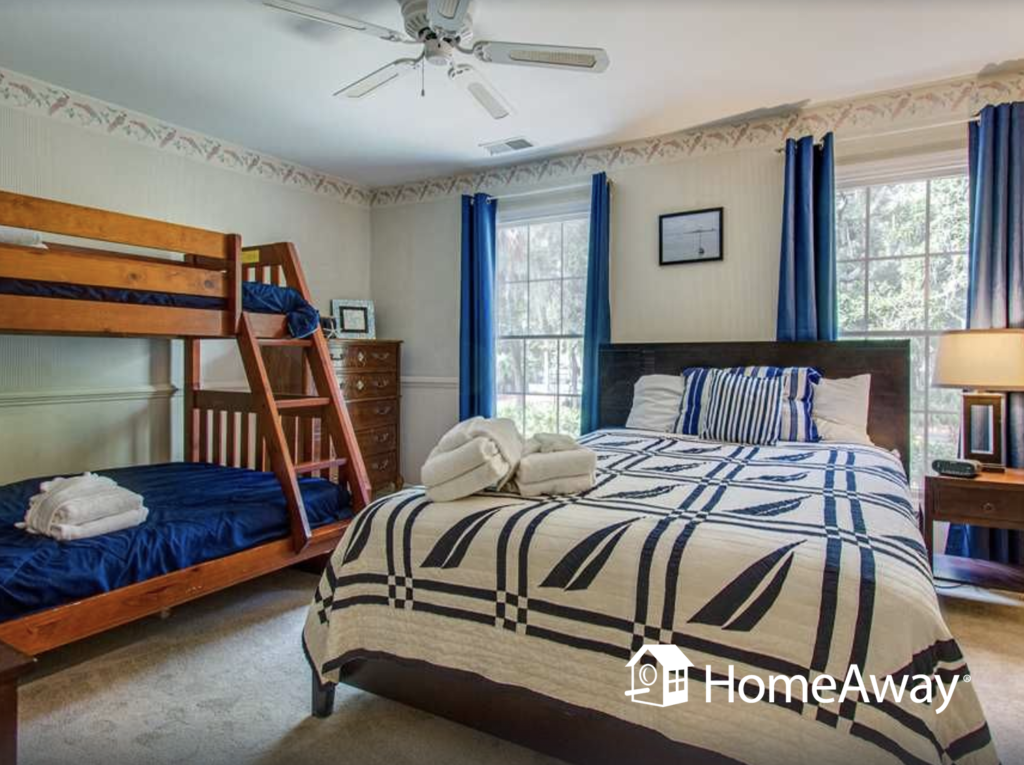 The private deck overlooks the golf course, and is just a short bike ride away from the beach.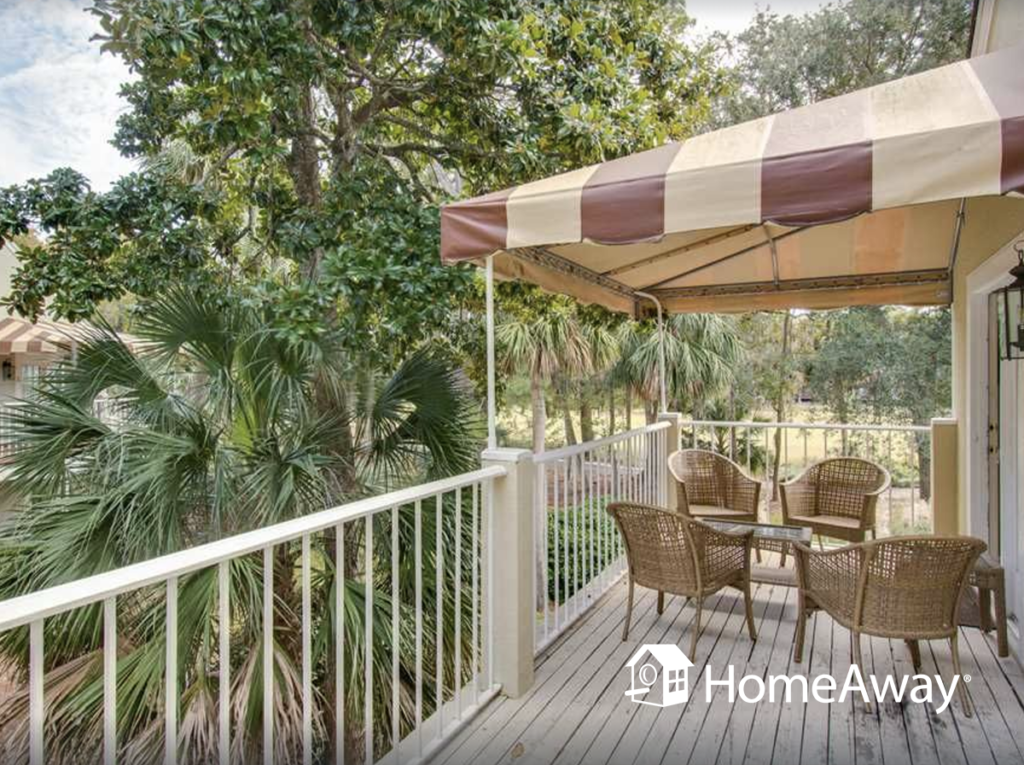 Browse through more vacation rental properties in Hilton Head Island, South Carolina.