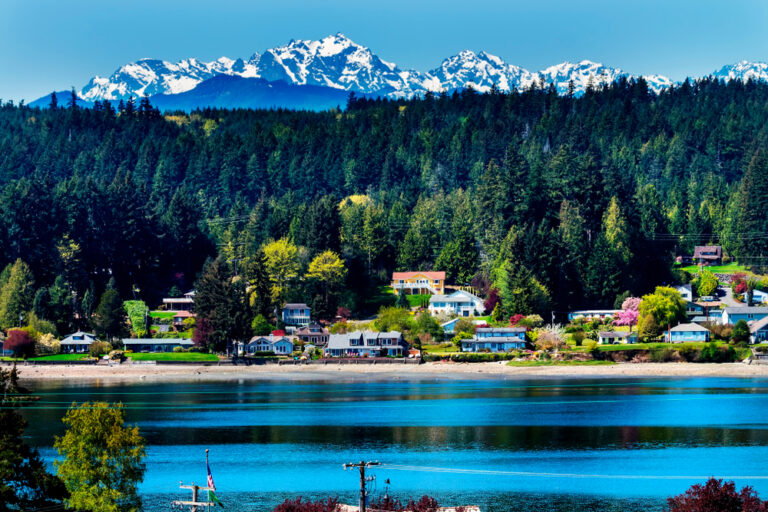 Taking day trips from Seattle, Washington, is an easy way to get out of the city and enjoy the beauty of the area, and there's a lot of beauty to check out because it's surrounded by forests, mountains and waterways. Planning a Seattle vacation that takes you just outside the city can be a soothing way to relax and reconnect with nature.
Add a vacation rental to your plans, and spend a night or two to give yourself the comforts of home while exploring the area around Puget Sound. Be sure to pack your camera to get some pictures of the natural beauty of the forests and mountains or selfies in front of attractions like Snoqualmie Falls.
Ready to enjoy some exciting adventures in and around Seattle? Book your stay on VacationRenter!