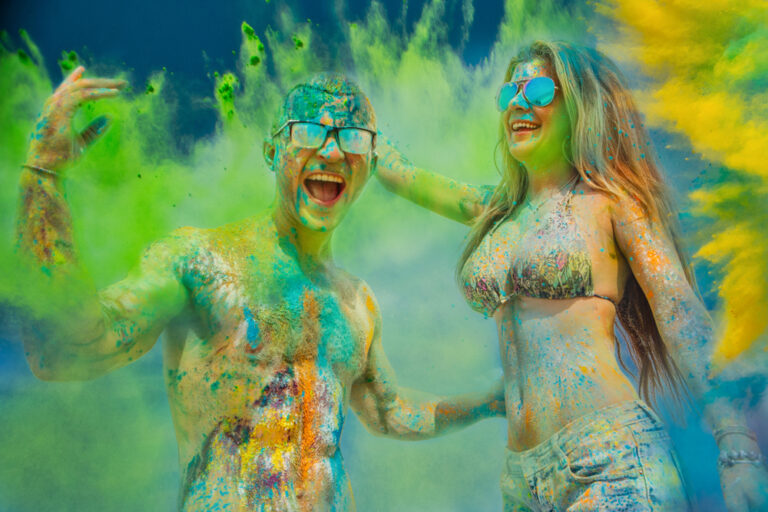 There are very few things so satisfying as watching seasons change. When winter melts from the gray and chill, transforming into bright green and bloomy springtime, much of nature has reason to rejoice.
Humans, too, tend to enjoy a great excuse to celebrate the coming of warmer, brighter days, making the timing of the Indian festival Holi particularly fortuitous. Each year, around the beginning of the springtime, Holi kicks into high gear with an inclusive celebration of colors, spring, and love.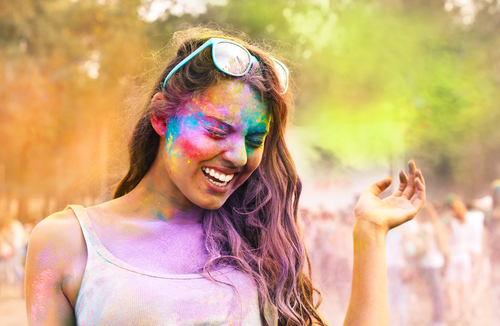 Holi traces its roots back to descriptions found in ancient Indian texts. It is thought to be one of the oldest festivals and even garnered a mention in the 7th Century work Rathavali by the ancient king Harshad.
The event honors the Indian god Krishna, one of the most popular and worshipped deities. The story of Holi points to Krishna's youth, where one of his naughtier pastimes was throwing water and bright colors on the girls of his village. Eventually, others got hip to the game and threw water at each other, and thus, Holi commenced.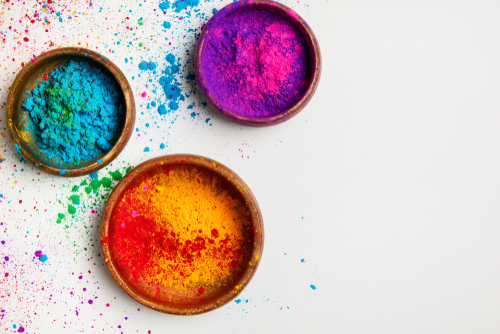 In the modern-day U.S.A., Krishna remains a beloved and revered deity, but his sport has evolved some. These days, crowds from all walks of life gather to celebrate Holi. The bells and whistles may differ by location, but the key goal at any Holi celebration is to throw the colorful powder called Gulal at one another. The ritual is in honor of the love between Krishna and Radha, and is said to represent the colors of the coming spring season.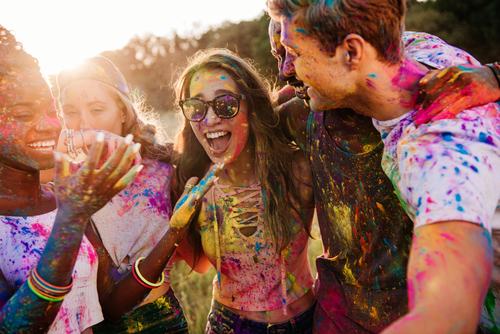 Ultimately, the ritual aims to leave everyone covered in bright colors and having a wonderful time. If you are heading out of town to celebrate Holi, the first thing you'll want to do is make sure you have booked an affordable vacation rental. And the second? Pack all white items or things that you don't mind getting socked with bright colors.
Here are some places you should check out for the upcoming Holi festivities.