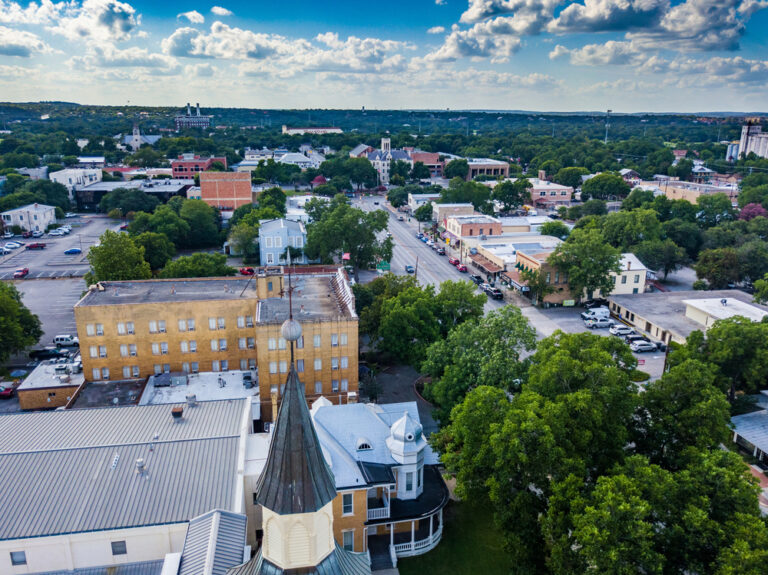 Located in Texas Hill Country, New Braunfels, Texas, is a vacation paradise with a distinct flavor all its own. The town has strong German cultural roots, albeit with a special Texas twang. Be sure to add at least one of these items to your vacation to-do list so you can experience what makes New Braunfels so special.
Go to a Festival

Every year, New Braunfels hosts a number of great festivals and other public events that can be a major draw all on their own. From November's Wurstfest (a food-focused celebration of local German heritage) to the Crawfish Festival in April, local events are among the more food-focused things to do in New Braunfels.

Of course, different festivals have different focuses, with some being more geared toward specific hobbies or athletic pursuits. There's fun stuff going on every month of the year, so check the local calendar when you book your trip.

Splash Around

New Braunfels is located at the confluence of two rivers: the Comal and the Guadalupe. The Comal is just a few miles long, and it feeds directly into the larger Guadalupe.

Tubing is a popular activity on both rivers, and there's even a municipal water slide built into the Comal to make tubing adventures more fun. If getting out on a natural river doesn't appeal to your group, there's also a large water park in the area that offers a great alternative for cooling off.

Check Out the Museum

If you want to learn a lot more about the German-influenced history of New Braunfels, visit the Sophienburg Museum.

The Sophienburg, which is also referred to as the "German Museum of New Braunfels," is conveniently located near downtown and offers great insight for those who want to learn more about how German immigrants shaped the area into what it is today.

Try Local Beer and Wine

There are several breweries and wineries in the New Braunfels area. You can visit some these businesses in person to learn more about how the drinks get made, or you can visit local bars and restaurants and request local beer or wine brands.

Keep an eye out for festivals or tours specifically dealing with local brews and wines if this is a topic of particular interest for your travel group.

Get Outdoors on Dry Land

Tubing and water parks aren't the only way to explore the great outdoors in Texas Hill Country. From the caves at Natural Bridge Caverns to the lush greenery at local public spaces like Fischer Park, there are multiple ways to stay dry and get some fresh air in New Braunfels.

If you want to take it easy, consider making a picnic lunch at your vacation rental and eating it under the oaks at Landa Park.
Ready to enjoy all of the incredible sights and sounds of New Braunfels? Book your stay on VacationRenter!