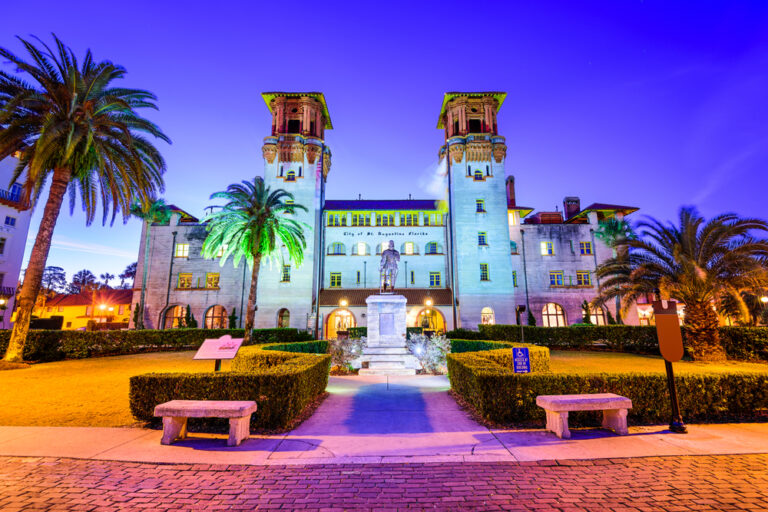 Travelers who visit St. Augustine, Florida can experience the charm of a unique city, loaded with attractions from the early stages of America's history. With a population of 13,000 and a surrounding population of 15,000 more, St. Augustine is an exciting city to visit in the United States. The rich history is a result of the continuously settled European community.
With a charming downtown area full of cafes, restaurants, and bars that all feature live music for entertainment, this town serves as the perfect escape for a quick vacation. If you're looking for something to do in St. Augustine, you may find inspiration in these seven popular activities.
1. Visit the Historical District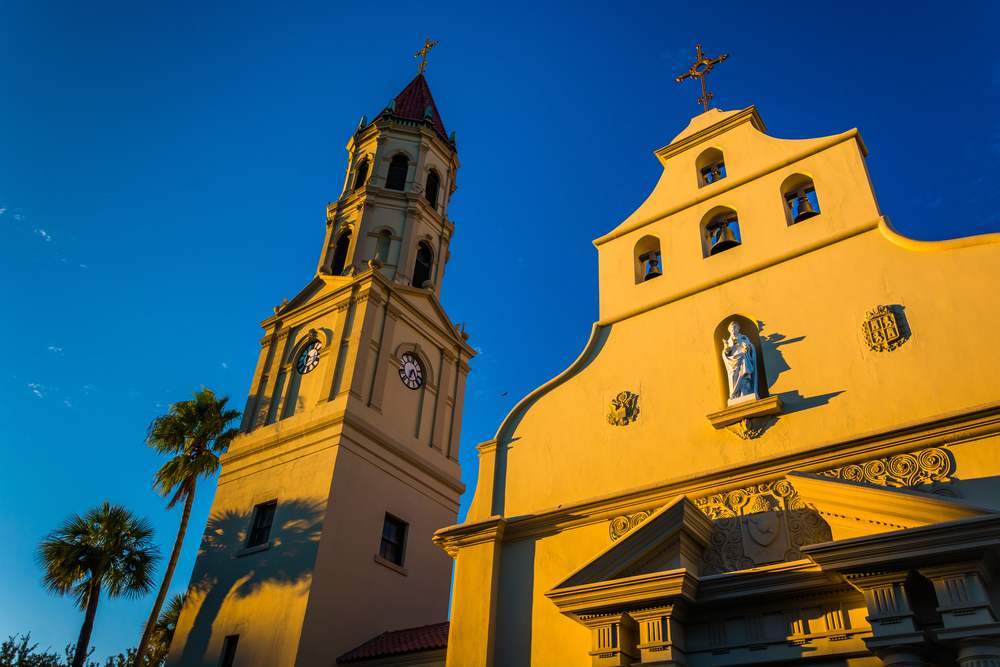 St Augustine, Florida is a historic district that has been around since the 17th century. Founded by Spanish Missionaries as a mission outpost, the city is located right on the water and is sandwiched between two large bodies of water, the Atlantic Ocean and St Augustine Inlet. It's also where the oldest working lighthouse in the country is located.
Being one of the oldest cities in the United States, history buffs will definitely get a kick out of this destination. The Historic District is lined with cobblestone streets and serves as the center of downtown St. Augustine. You'll find a handful of welcoming cafés to get a quick bite and some very cool bars for a libation or two. There are also some boutique shops tucked inside historic buildings, to grab keepsakes for when you return home. Enjoy a picnic in Plaza de la Constitución, a public square located within the heart of the district.
2. See Some Monuments and Parks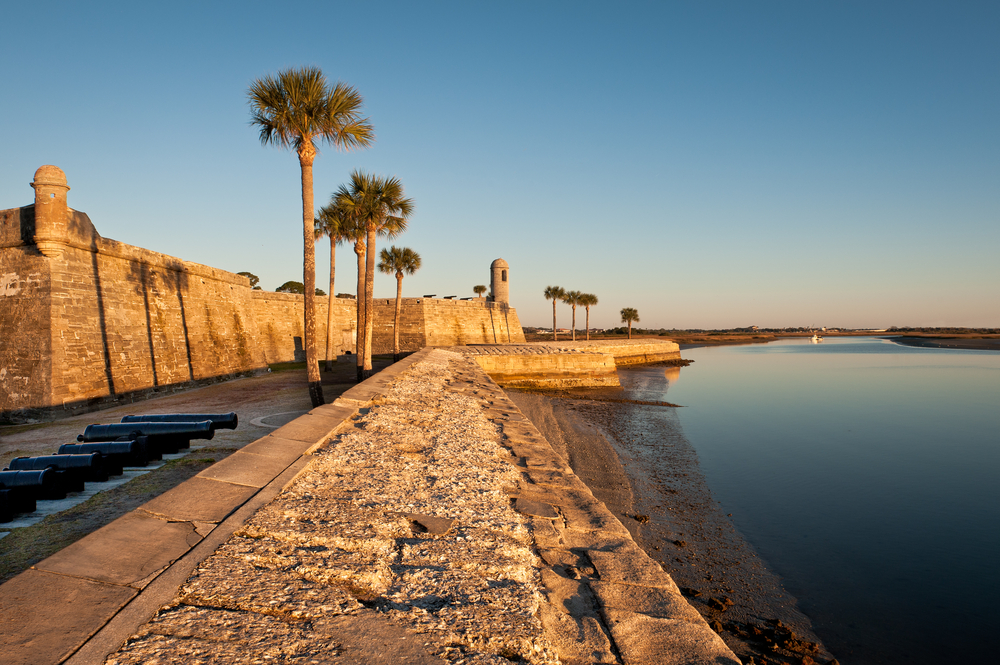 Sightseeing attractions include lots of fun places and museums all over St. Augustine. First-timers should check out Castillo de San Marcos National Monument, the oldest masonry fort in the United States. The fort's construction began in 1672, shortly after a raid by the British had destroyed much of the city and damaged the existing fort. With an ample amount of parking and low coast passes, this activity is a perfect way to spend an afternoon.
Anastasia State Park offers miles of hiking trails and beaches along the Florida coastline. Visit the variety of landscapes and salt marsh and view many species of birds and other wildlife that call the park home. The park is open 8 am until sunset all year round and dogs are more than welcome as long as they are leashed!
3. Walk Along St. Augustine Beach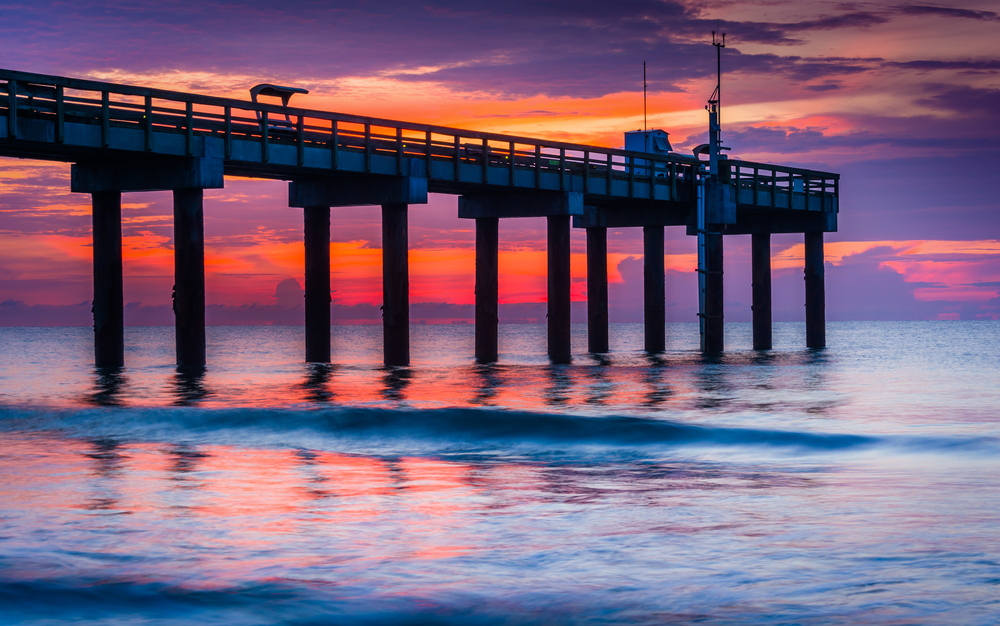 St. Augustine Beach is made up of 43 beautiful miles of sandy shoreline along Florida's coast. Some parts of the beach allow vehicles with permits, while others are only for pedestrians. Booking an oceanfront rental will allow you to take in the beach beauty from your window with only a few steps to reach the sand.
Ocean Hammock Park is a well-known sea turtle nesting site where you may get lucky enough to see these magnificent creatures. The park offers picnic tables and a handful of hiking trails to explore. This destination makes for an incredible sunrise view over the Atlantic Ocean for the early birds out there.
4. Take a Tour of the City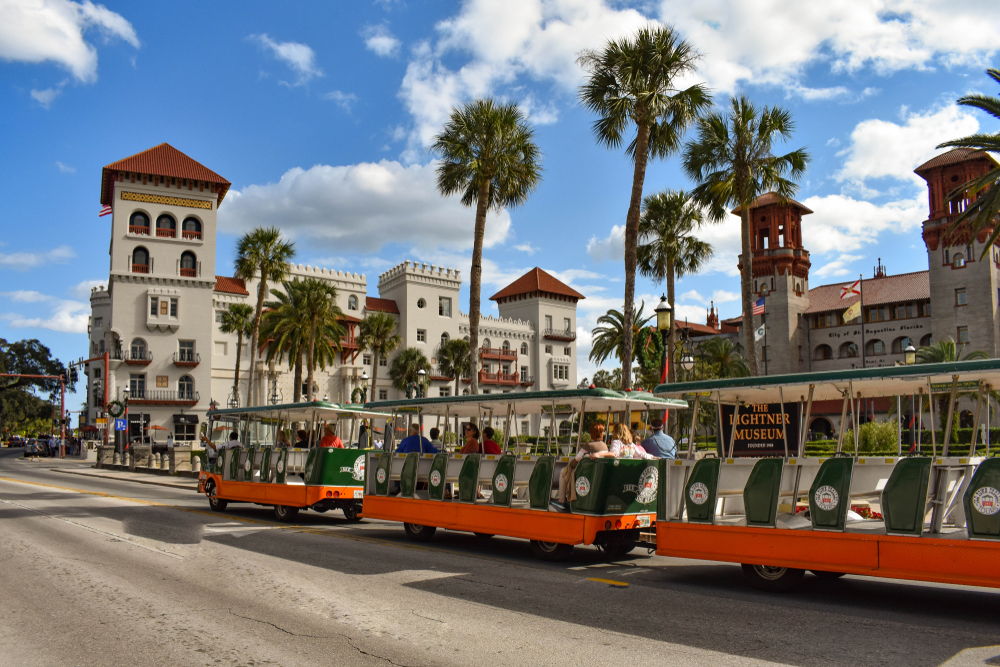 Learn more about the city by taking a tour! Uncover stories about the American Revolution, the Civil War, and pirate days by taking a historic walking tour. Their knowledgeable guides are excited to teach you all about the city.
If you're trying to cover a lot of ground, segway, or trolley tours are also a great option. For a bit spookier experience, take a ride on the exciting ghost tour, which dive into the many haunted mansions of St. Augustine's past. If you prefer a more laid-back adventure, why not try a sunset cruise out of Camachee Cove Marina.
5. Enjoy the Outdoors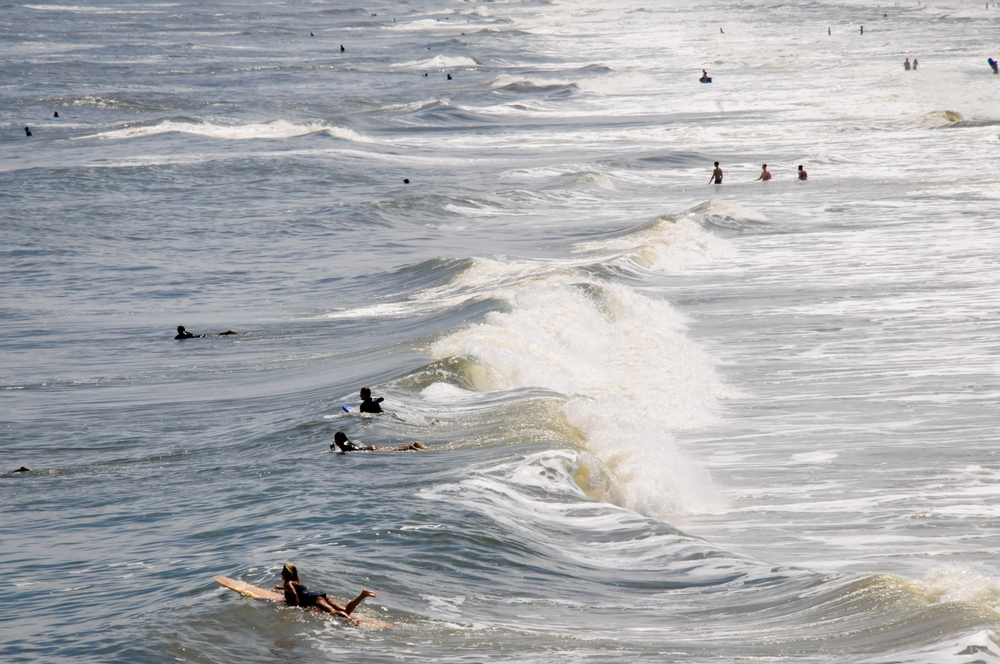 Whether you're looking to adventure more on land or want to have some escapades on the water, there are plenty of rental companies that offer equipment so you can have some recreation of your own. This includes boats, kayaks, and bikes that let you explore a variety of landscapes without a tour guide. The mild North Florida weather makes for some awesome outdoor recreation, so swing by Island Life Bikes for all your cycling needs. Some other great Florida favorite activities include parasailing, surfing, boating and swimming. Being a near perfect temp destination for most of the year, outdoorsy enthusiasts will be thrilled to visit.
6. Check out the Nightlife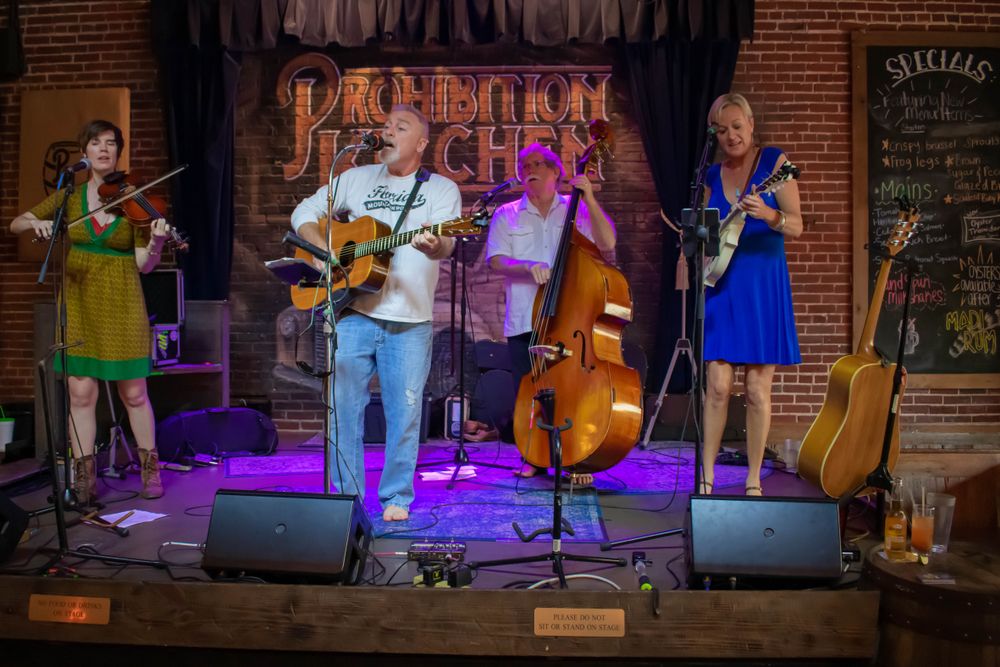 When the sun goes down, the local nightlife kicks in. Pick a set of bars to go on your own bar crawl. Prohibition Kitchen, one of our favorite St. Augustine clubs, offers live music six nights a week in an establishment that embodies the ways of old.
You can also check out The Cellar Upstairs Wine and Jazz Bar for a more laid-back musical experience. Serving as the tasting room for San Sebastian Winery, this venue offers their homegrown wines as well as a long list of other local favorites.
Ancient City Brewing offers craft beers and local love at their downtown taproom. Their famous Florida brews make a great gift for your beef-loving friends and family back home.
These establishments are just a glimpse of St Augustine's nightlife offerings. Those looking for an all-night party, as well as those seeking a mild-tempered evening, are bound to enjoy the nightlife scene here in this classic coastal town.
7. Have Some Family-Friendly Fun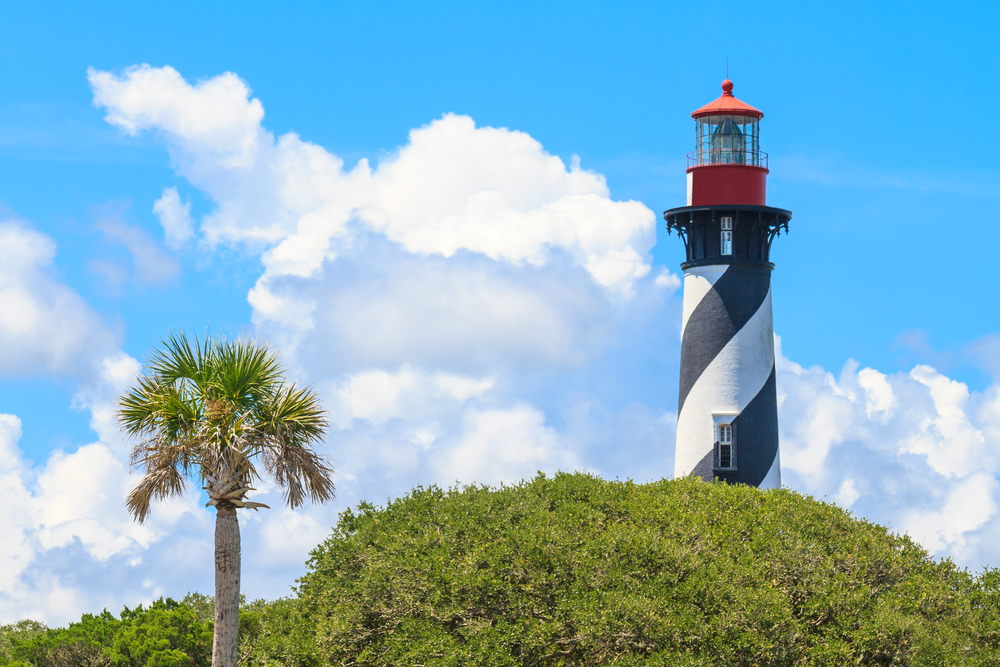 If you're visiting with travelers below the age of 21, these kid-friendly activities are suited for anyone and everyone! Head out on a nature hike, or let your kids practice their swing at Anastasia Mini-Golf. You could also take a cruise on the Black Raven, a real-life pirate excursion!
For magnificent views, gather the whole family together to climb 219 steps to the top of the St. Augustine Lighthouse. Built over 200 years ago, this lighthouse has countless living artifacts through the coastal waters.
Let the Fun Begin
St. Augustine is one of those towns where the fun just never stops. Whether you're into those late night activities, beach adventures, or love spending the day in the museum studying fascinating histories, St. Augustine has the perfect vacation just waiting for you.