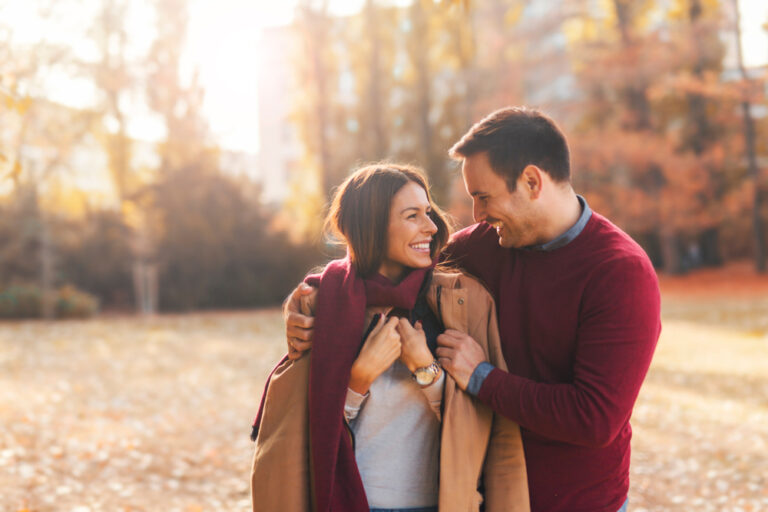 Looking for an authentic German experience without having to travel all the way to Europe? While it's only about an hour and a half drive from Atlanta, the Bavarian Alpine Village of Helen feels worlds away. Couples travel to Helen, Georgia for the quaint, hospitable atmosphere, and romantic activities, making it one the best options for a romantic getaway near Atlanta.
Romantic Activities in Helen, Georgia
If you and your special someone find yourselves in Helen, here are a few date ideas for your trip!
Visit an Art Gallery
Discover the unique and talented artists that make up the art scene in this town by visiting one of the many art galleries. The Helen Arts & Heritage Center is a perfect way to spend an afternoon in a charming gallery. Take an art class or gaze at the many crafts located in this fine gallery. The establishment is open all week long and is located at 25 Chattahoochee Strasse, Helen, GA 30545.
Try an Authentic German Restaurant
Bodensee Restaurant has an incredible selection of Bavarian food. Any pretzel, schnitzel, and craft beer lover will be in heaven. Search around and taste the authentic craft flavor that this little town has to offer. This tasty restaurant is back open for service after closing its doors during the COVID-19 pandemic. Chef Aurel Prodan has crafted an absolutely delicious menu of authentic German food including classics like Schweinebraten served with Spaetzle & Sauerkraut and Grilled Liver with fried potatoes & roasted onions.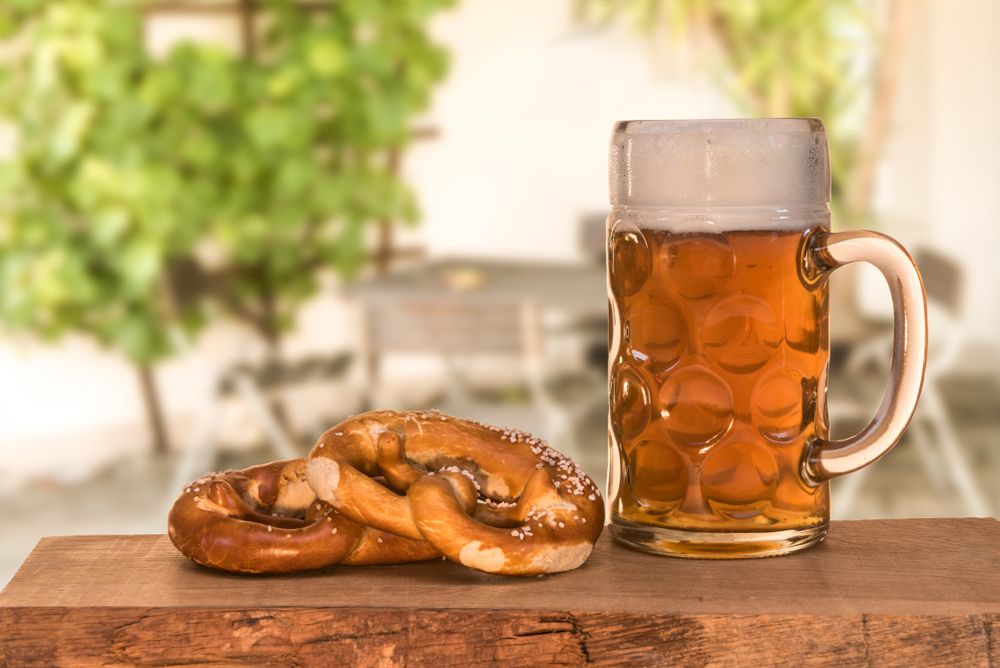 Located at 64 Munich Strasse, Helen, Georgia 30545, this restaurant doesn't take reservations so we recommend showing up early for a table.
Go Shopping
Stroll through the village's cobblestone streets and you'll find many locally owned shops and boutiques. Nearly 200 different stores carry everything from clothing to handmade crafts, and pottery. Visit The Glassblowing Shop for authentic hand-blown glass, or head over to the Cheeky Bella Boutique for a new vintage outfit.
Visit a Granary
Stop in at Nora Mill Granary, which was built in 1876. Along with plenty of historical tidbits, you'll get to watch the granary grind cornmeal, flour, grits, and oats. An on-site store also carries food and items for purchase.
Explore Nature Together
Exploring the outdoors with a loved one is always a great way to spend time. Located in the northern area of Georgia, visitors can enjoy a great selection of outdoor activities that serve as a great way to reset your mental batteries. Breathe in the fresh southern air, enjoy the views, nature, and a great way to spend time with your partner.
Here are some of our favorite spots in the greater Helen area:
Chattahoochee River
The Chattahoochee River is ideal for outdoor recreation. Couples can go river tubing, paddle boarding, or kayaking on the river, which flows calmly right through the town of Helen.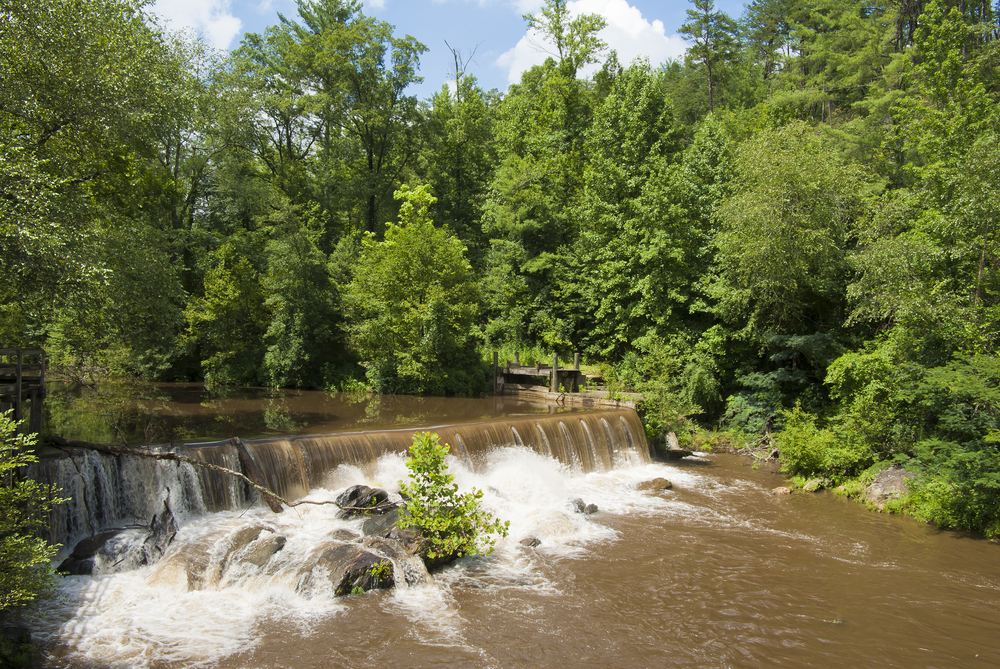 Russell-Brasstown Scenic Byway
Take a romantic drive along the Russell-Brasstown Scenic Byway. Drive 40 miles through the Chattahoochee-Oconee National Forests for magnificent mountain views, waterfalls, and scenic overlooks, and keep a camera handy for a multitude of stunning photo ops.
Charlemagne's Kingdom
Step back in time at Charlemagne's Kingdom, which presents an artful display on the history of Germany's railroads. This railroad museum features models of miniature villages, cable cars, railroad tracks, mountains, and rivers. A mural of Emperor Charlemagne greets visitors at the entrance.
Hike to Waterfalls
Several waterfalls are present in the area, and it's worth a trek in the fresh mountain air to get to them. Take a hike to Anna Ruby Falls, which is an uphill hike on a paved trail. Dukes Creek Falls is a rugged one-mile hike through the forest. Raven Cliff Falls is another waterfall that can be accessed with a five-mile challenging hike.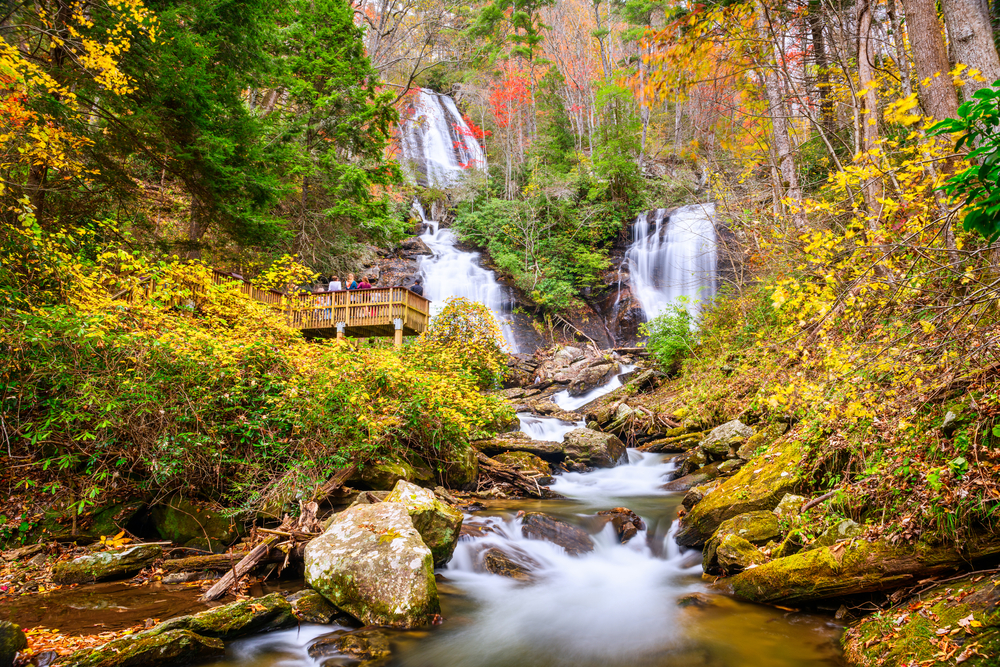 Let's Get the Trip Started
Now that you have an idea of some great ways to spend time in Helen, let's get planning! Grabbing some great German food in the south can't come soon enough. Ready to enjoy these romantic activities and so much more that Helen has to offer? Book your stay on VacationRenter!