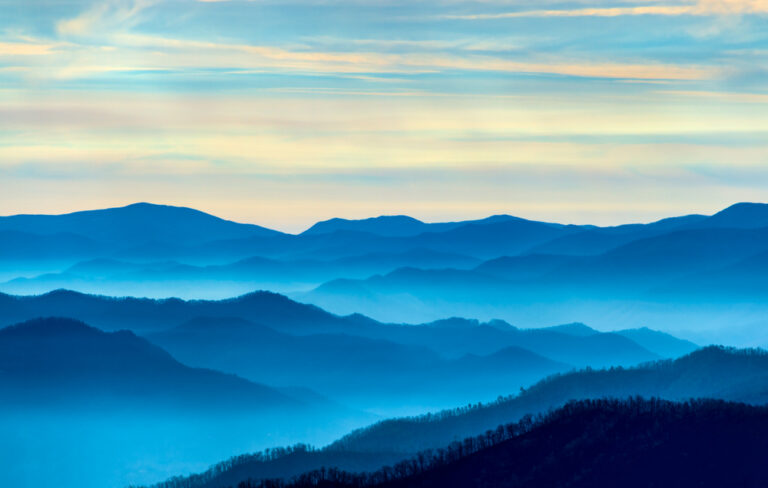 It's not often you come across a landlocked state in the southeastern U.S. packed with so many things to do, but Tennessee deserves your attention, especially if your family has conflicting interests that never seem to jive on vacation. If you're looking for kid-friendly reasons to visit, you'll find them in the abundant nature of the Great Smoky Mountains National Park, the up-tempo music cities of Nashville and Memphis, and the countless opportunities to uncover American history that can be discovered along the way.
Whether it's music that ranges from classical and jazz to gospel and country; bountiful hiking trails and opportunities for swimming, spelunking, rafting, biking, and boating; or the nearly 1,500 Civil War battles that were fought in this state alone — there are so many ways to make memories in Tennessee. If you're looking for vacation ideas for the whole family, you'd be hard-pressed to find a better place.
1. Nashville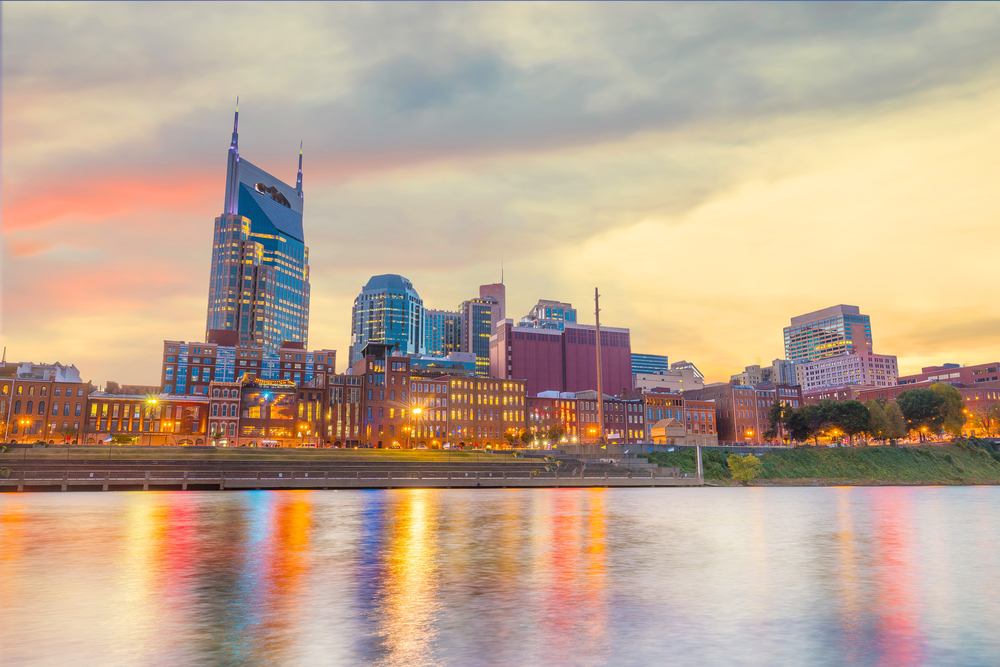 While Nashville is sometimes called the "Country Music Capital of the World," that only scratches the surface of what this cosmopolitan city has to offer vacationing families. The Music City also boasts a variety of affordable Southern cooking and international fusion cuisine appealing to all tastes. Sightseeing options include city tours, tours of country stars' homes, and more.
Things to Do in Nashville
2. Pigeon Forge/Gatlinburg Area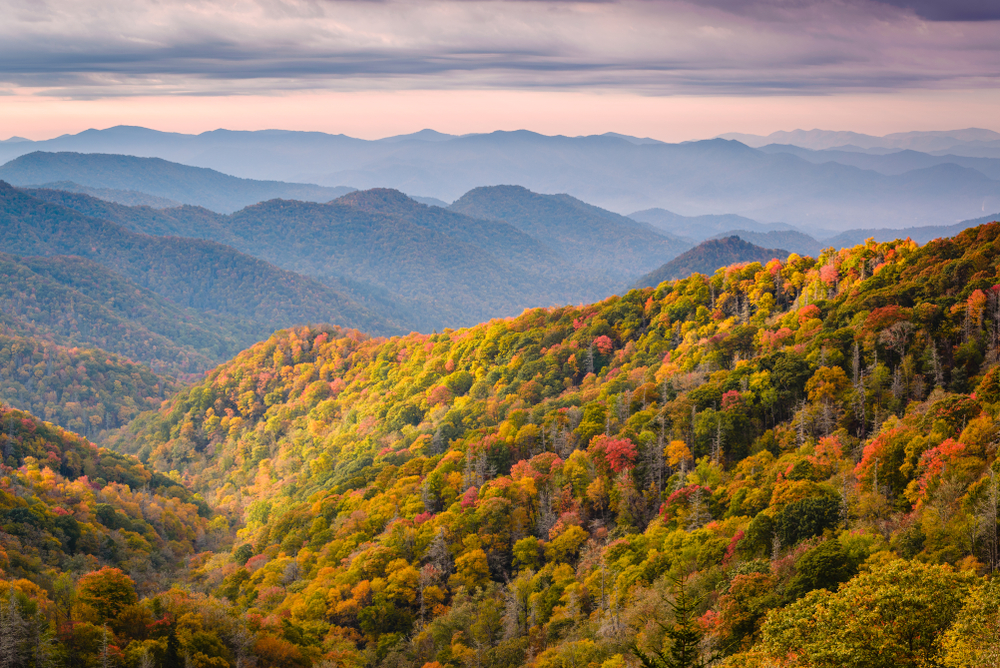 Pigeon Forge is a beautiful town nestled in the foothills of the Great Smoky Mountains. Whether you want to eat at a family-friendly restaurant, play laser tag or mini-golf, or explore the abundant opportunities to enjoy the nature available in the mountains, you'll find it all here. The town is one of the gateways to the Great Smoky Mountains National Park. What's more, you'll find a number of 18-hole golf courses in the Gatlinburg and Pigeon Forge areas.
Things to Do in the Pigeon Forge/Gatlinburg Area
3. Chattanooga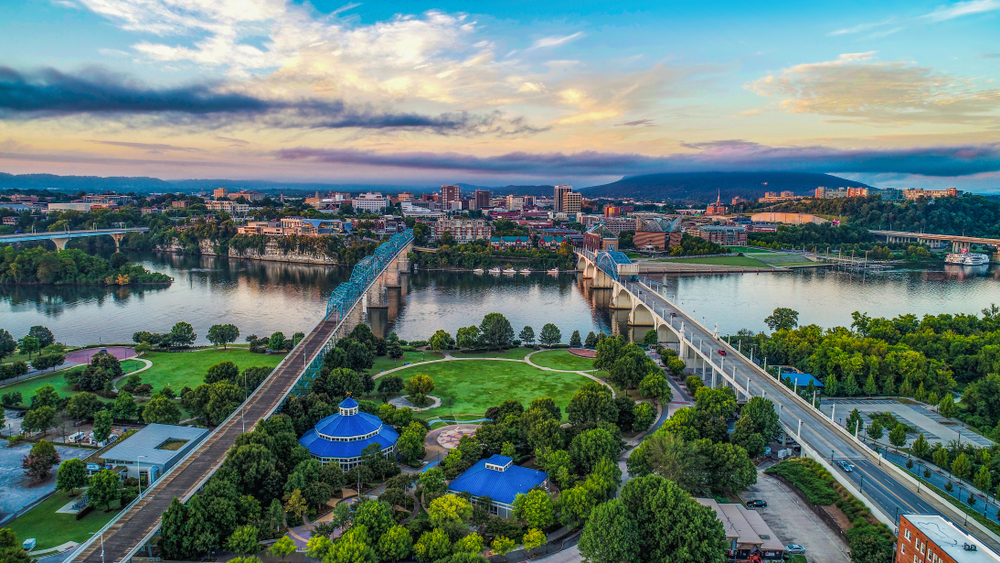 Nestled beside the Tennessee River among the mountains, Chattanooga strives hard to live up to its reputation as the Scenic City. You can enjoy beautiful views and attractions on Lookout Mountain, where you can see seven states on a clear day. It's a short drive to other cities, such as Nashville and Bowling Green, as well as several state parks. And since it once stood amid the brutal action of the Civil War, it's a great educational and historic destination for families.
Things to Do in Chattanooga
4. Memphis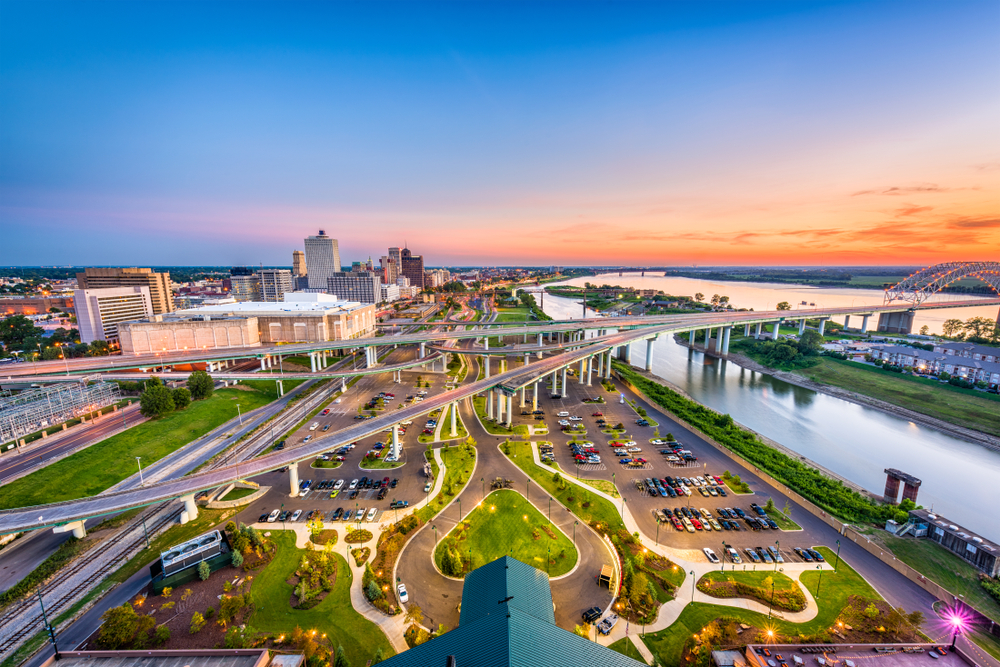 Whether you want to hear original blues or the rocking sounds of Elvis, the largest city in Tennessee is the place to be. Its cosmopolitan spirit is magically intertwined with its abundant Southern charm, which offers and a big welcome for family groups. Named for an ancient Egyptian city, Memphis even boasts its own gleaming 320-foot pyramid right on the riverbank. Made of gleaming steel instead of stone blocks, it's two-thirds the size of the world's largest pyramid in Egypt. A trip to the Memphis Zoo is also popular with many families.
Things to Do in Memphis
5. Knoxville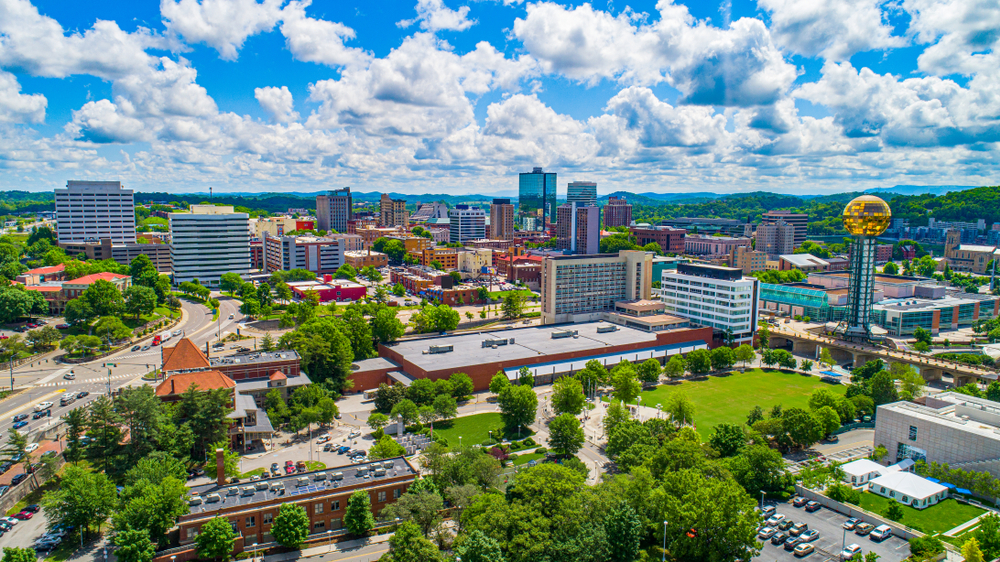 Knoxville prides itself on offering things to do for kids of all ages. It boasts that it has a walkable downtown with plenty of kid-friendly activities, attractions, tons of history, arts and culture — so they can learn while having fun! The third-largest city in the state offers a unique mix of natural beauty, outdoor adventure, and cultural attractions.
Things to Do in Knoxville
Find a Family-Friendly Rental in Tennessee
There is a lot to see and do in Tennessee that can turn a humdrum family vacation into an unforgettable time. We provide a better way to find the right vacation rental for your needs, compiling the best results from the leading travel sites — so you can focus less on where you'll stay, and more on all the fun you'll be having!