Do you ever get the urge to escape the cold winters up north and spend a few months basking in the warm Florida sun? If so, you're not alone. Every year, millions of people descend upon the Sunshine State to enjoy its warm weather, beautiful beach towns, and enormous choice of attractions. These particular travelers are colloquially referred to as "snowbirds."
Some snowbirds own second homes in their chosen warm weather destination, but many choose to stay in a vacation rental long-term during the winter months. The availability of snowbird rentals in Florida is quite high, making it a popular destination for this type of traveler. And while there are snowbird destinations all over the world, Florida has long been a favorite for those seeking the snowbird lifestyle.
If you fit the definition of a snowbird, or you're thinking of becoming one, you might be interested in learning more about some of the more popular Florida snowbird destinations. To help you decide where to start your search for a vacation rental, we've put together a list of eight of the best snowbird locations in Florida.
1. Pensacola, Florida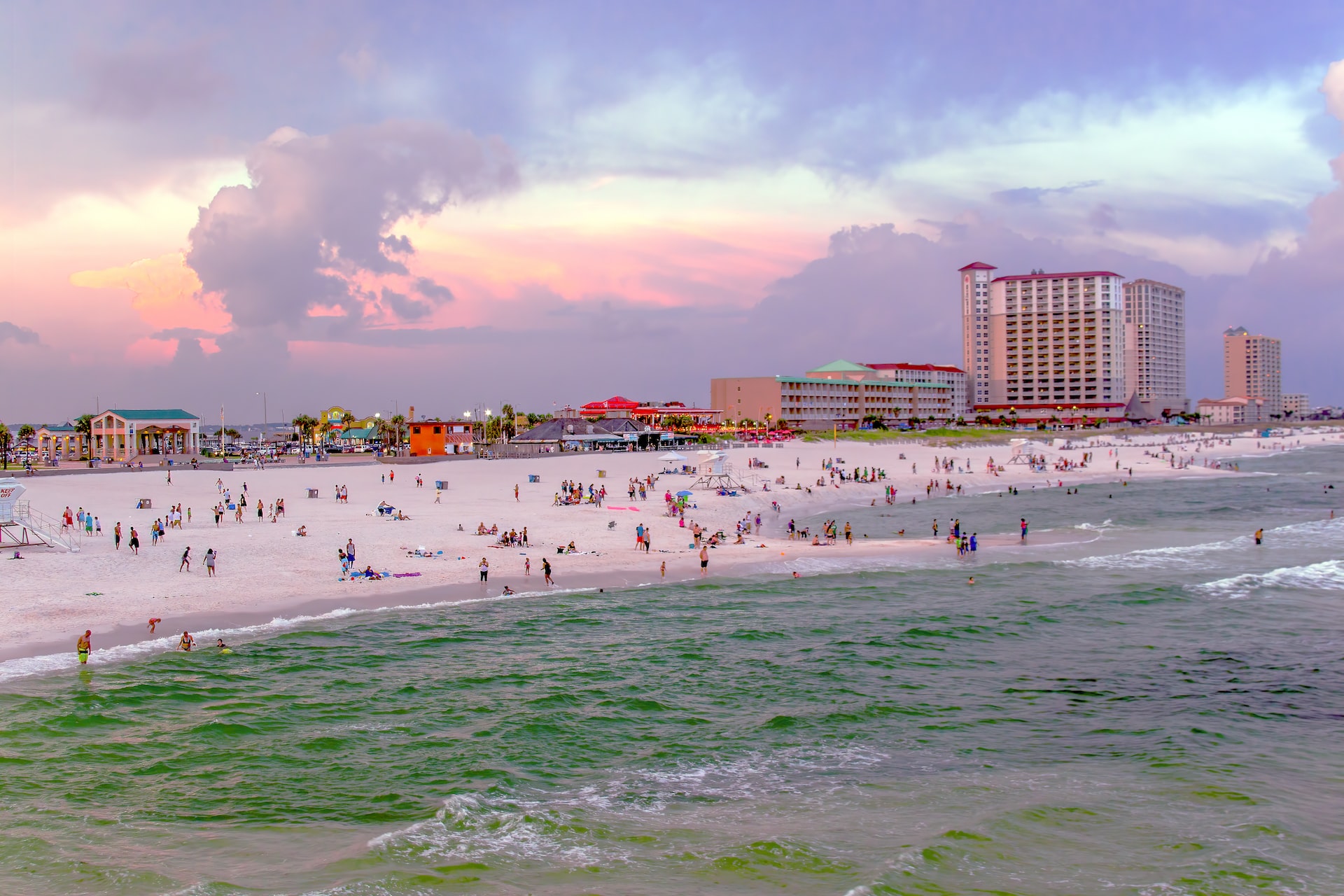 Pensacola is a historic city located on the northwest coast of Florida. This popular snowbird location is known for its pristine white sand beaches and clear turquoise waters. It's also an ideal spot for fishing, boating, and sailing.
One of Pensacola's most popular attractions is the Naval Aviation Museum, home to over 150 aircrafts. The museum offers guided tours led by retired naval aviators and a realistic flight simulator that lets you experience what it's like to fly a fighter jet.
Alternatively, you can take a leisurely stroll through the historic downtown district and enjoy the many shops, restaurants, and cafes. If you're a seafood lover, check out the Fish House, a famous bayfront restaurant in downtown Pensacola. It's home to the popular "Grits a Ya Ya," a Shrimp-based dish made by award-winning chef Jim Shirley.
Other popular attractions include the Pensacola Lighthouse, Fort Barrancas, and Santa Rosa Island. If you're looking for a more laid-back snowbird location with plenty of history, Pensacola is a great choice.
2. Orlando, Florida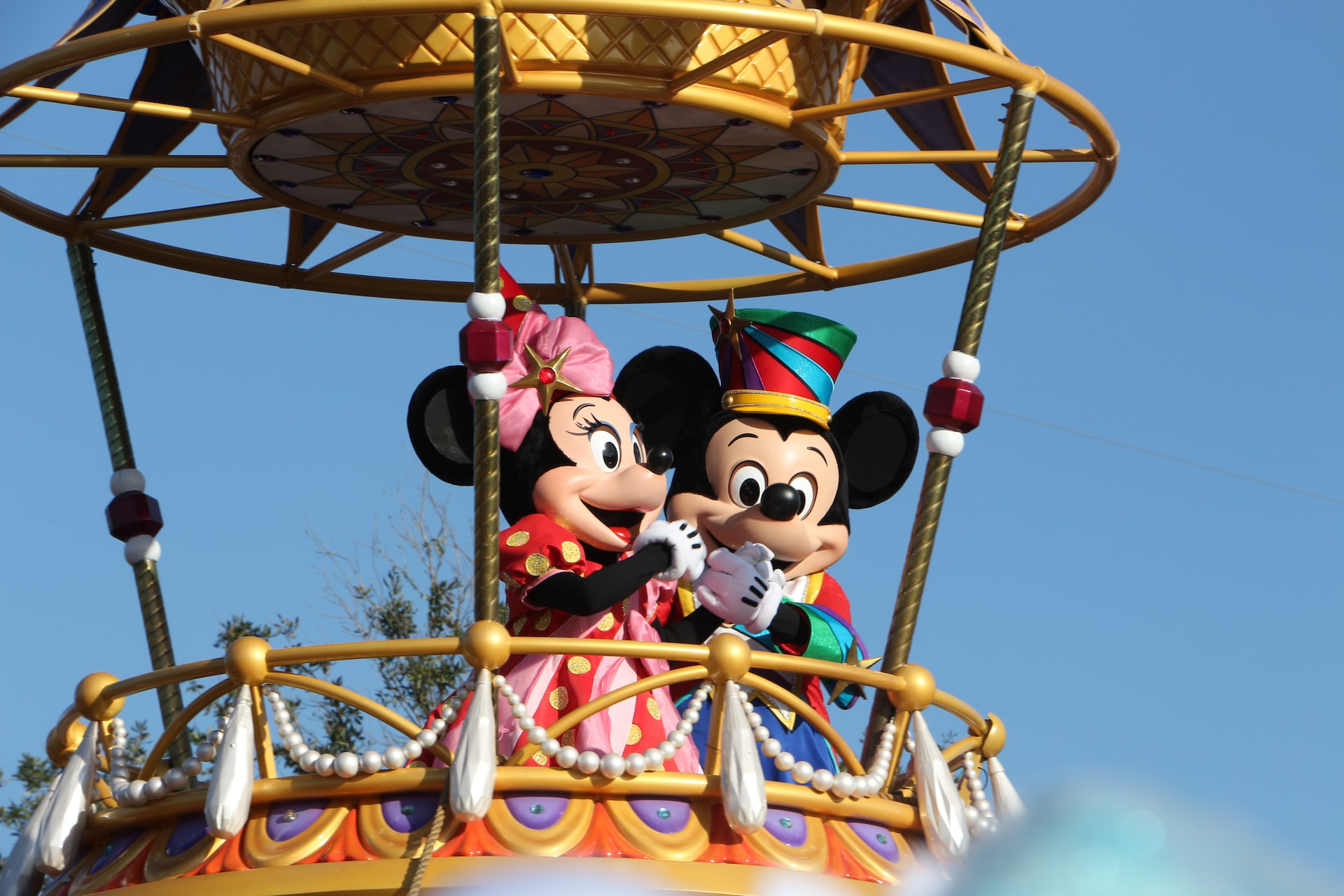 Orlando is recognized all across the globe as the home of Disney World, but it has so much more to offer than just that. It's also home to Universal Studios and Legoland. So, if you're looking for a destination where you can enjoy several theme parks with the entire family, Orlando is undoubtedly one of the best snowbird locations in Florida.
In addition to the theme parks, Orlando also has a thriving nightlife scene. It's home to numerous bars and clubs, as well as live music venues. Orlando's famous International Drive Entertainment District is exactly what it sounds like — an area with a wide variety of entertainment options. It has everything from restaurants and bars to live music and shopping — stretching for over 10 miles. Known locally as I-Drive, this one-of-a-kind entertainment district should be on your Orlando itinerary. From go-karts and adventure golf to comedy shows and murder mystery dinners, there's enough to keep you busy for weeks on end.
3. Kissimmee, Florida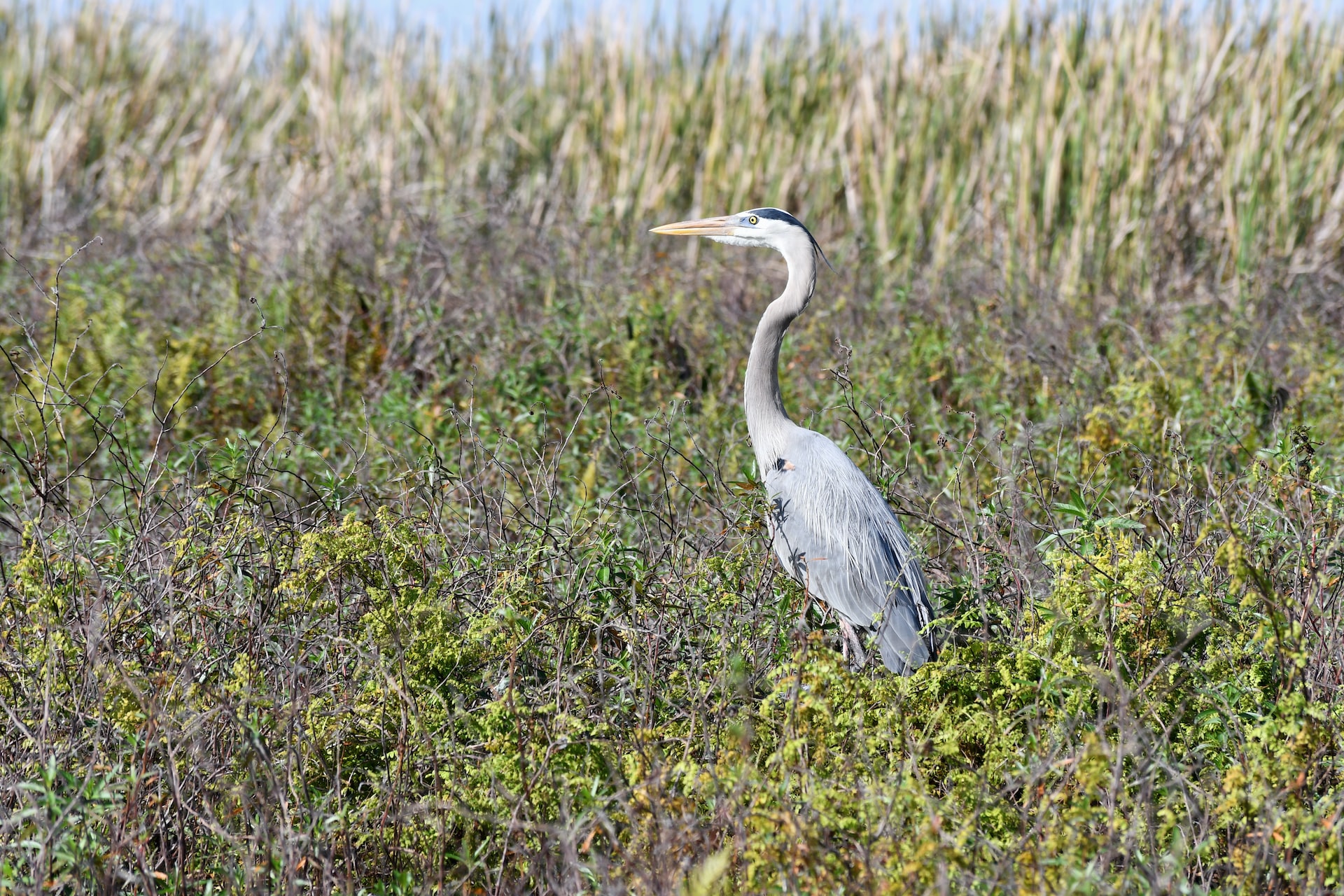 There's a reason why Kissimmee is one of the best snowbird locations in Florida. It's just a short drive from Orlando, so you can still easily enjoy all the theme parks and attractions the city has to offer. But it's also a great destination in its own right, with plenty of things to see and do.
One of the most popular attractions in Kissimmee is Old Town — a nostalgic-themed shopping and entertainment district.
Here you can enjoy a variety of shops, restaurants, and cafes, as well as live entertainment. You can also enjoy the weekly parade of old vintage cars or take a spin on a giant Ferris wheel. If you're looking for some thrills, visit Fun Spot America Theme Park, where you'll find adrenaline-inducing roller coasters and many other fun rides.
For something a little more relaxed, take a stroll through one of the area's many parks including Kissimmee Lakefront Park. Kissimmee is an excellent blend of both old and new, making it the perfect snowbird location for those who want the best of both worlds.
4. Largo, Florida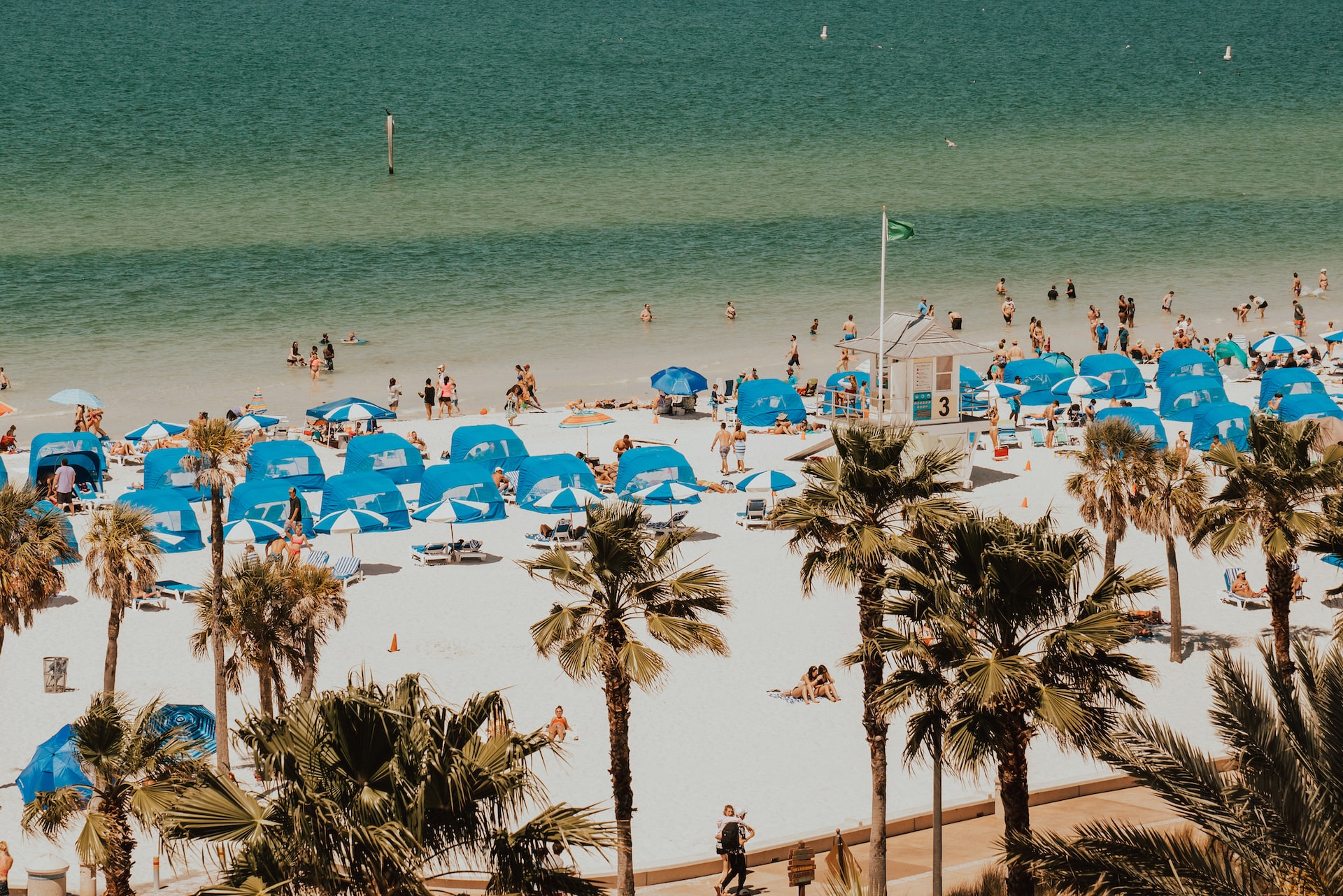 Largo is a small city located in the Tampa Bay area. Unlike some of the other Florida snowbird destinations on this list, Largo isn't necessarily known for its tourist attractions. But what it does offer is the chance to experience true Floridian culture. With plenty of parks and beaches to explore, it's a great place to enjoy the outdoors. It's also home to the Florida Botanical Gardens, which is a must-see for any nature lover.
If you're looking for snowbird rentals in Florida to enjoy a more active vacation, Largo also has lots to offer. There are numerous golf courses in the area, as well as tennis courts and swimming pools.
Since it's located in the Tampa Bay area, you're just a short drive from some of the best beaches in Florida. Clearwater Beach and St. Pete Beach are both less than 30 minutes away, so you can easily make a spontaneous seaside trip for a relaxed day of sun and sand.
5. Bradenton, Florida
Bradenton is a small city located on the Florida Gulf Coast. This self-proclaimed "Friendly City" is often overshadowed by some of the bigger tourist destinations in the area, but that's part of what makes it so appealing. If you're looking at snowbird rentals in Florida but want to avoid the hustle and bustle of the more popular destinations, Bradenton should be right at the top of your list. It's home to a number of beaches as well as parks and golf courses, so there's plenty to keep you busy.
Littered with quaint shops and restaurants, the downtown area is also worth exploring. The city has a thriving arts and culture scene featuring a number of galleries and museums to enjoy. It's home to the Village of the Arts — an arts district with galleries, studios, and cafes. There's also the Bishop Museum of Science and Nature, which is the largest natural history museum in southwest Florida. Bradenton is definitely worth considering if you're looking for a snowbird vacation rental that's a little off the beaten path.
6. Sarasota, Florida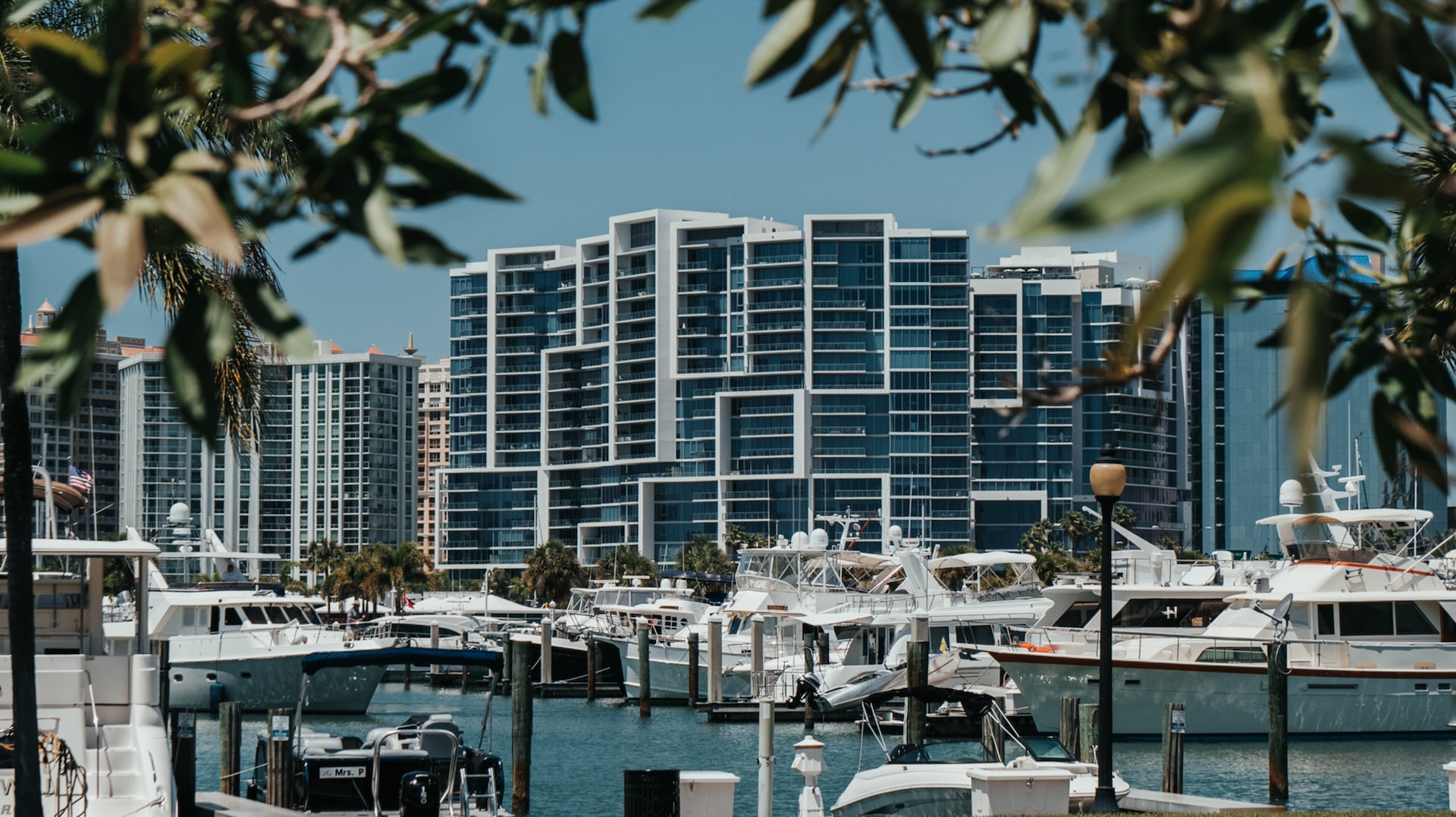 Sarasota is a city located on the Florida Gulf Coast, just south of Bradenton. It's known for its sandy beaches, bustling arts and culture scene, and an array of shopping and dining options. Visiting one of the city's many beaches is a staple of spending time in Sarasota. The nearby Siesta Key Beach is particularly popular and sits right up there with the best beaches in the world. There are plenty of other beaches to choose from at this snowbird location as well, including Lido Key Beach, and Longboat Key Beach.
If you're looking for one of the best Florida snowbird destinations for culture, Sarasota also has plenty to offer. It's home to a number of museums, including The Ringling Museum, which is the largest art museum in Florida. The Sarasota Opera House is another popular attraction, thanks to its positioning as one of the world's most acoustically pristine opera houses. And no visit to this Florida city would be complete without seeing a performance by the world-famous Circus Arts Conservatory.
7. Siesta Key, Florida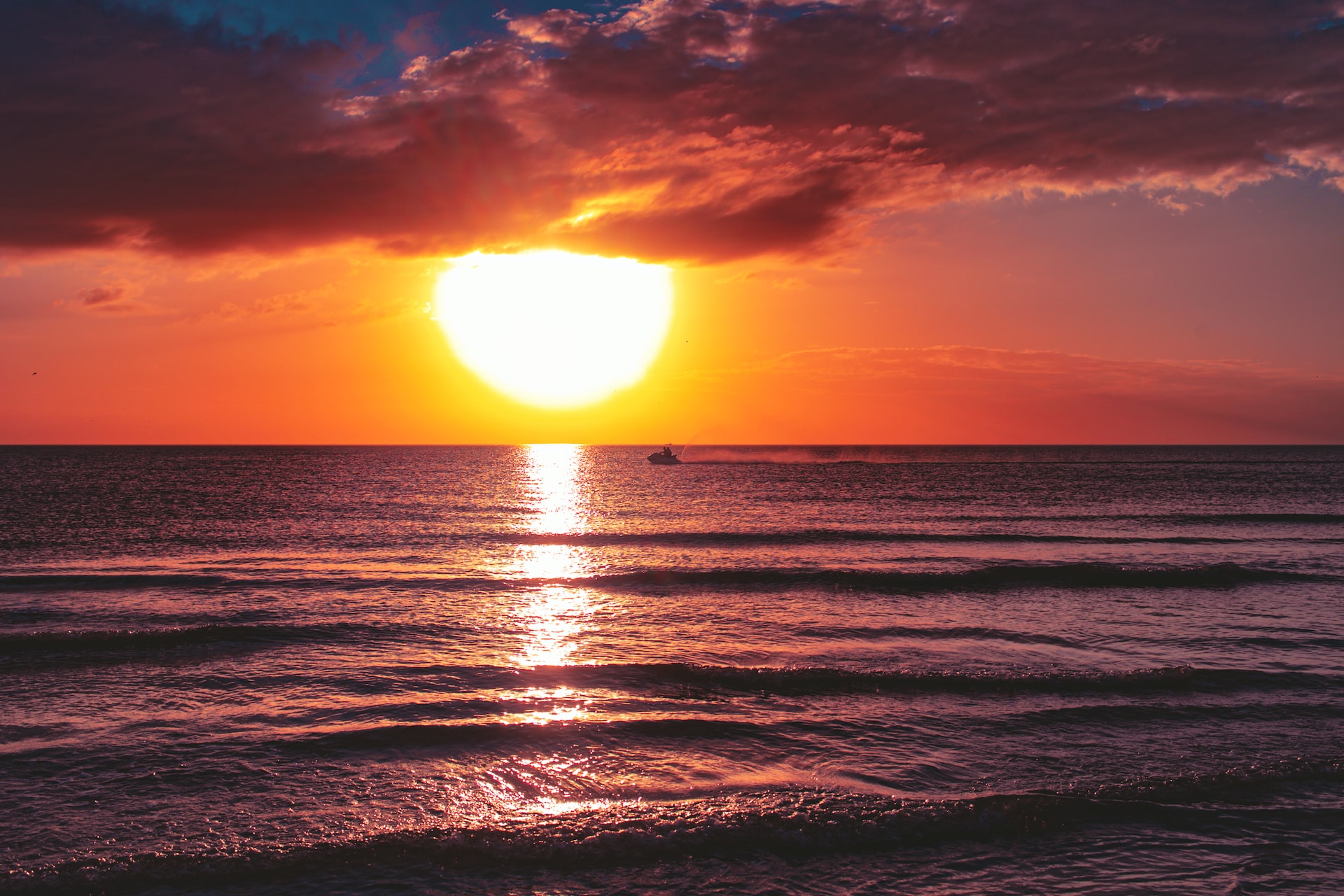 Siesta Key is a small island located off the coast of Sarasota. If you're looking for a taste of island life, this is the perfect snowbird location for you. It's home to some of the best beaches in Florida, including the famous Siesta Key Beach, but there are plenty of other leisure activities to enjoy as well once you've got your fix of sun and sand.
Siesta Key Village is a popular spot for shopping and dining, with a wide selection of boutique shops and restaurants to choose from. For something a little different, there's the Siesta Key Marina, which is a great spot for fishing, kayaking, and stand-up paddle boarding. Are you after something a bit more adventurous while you stay in Florida for the winter? Why not go parasailing or take a jet skiing excursion for more high octane fun.
8. Cape Coral, Florida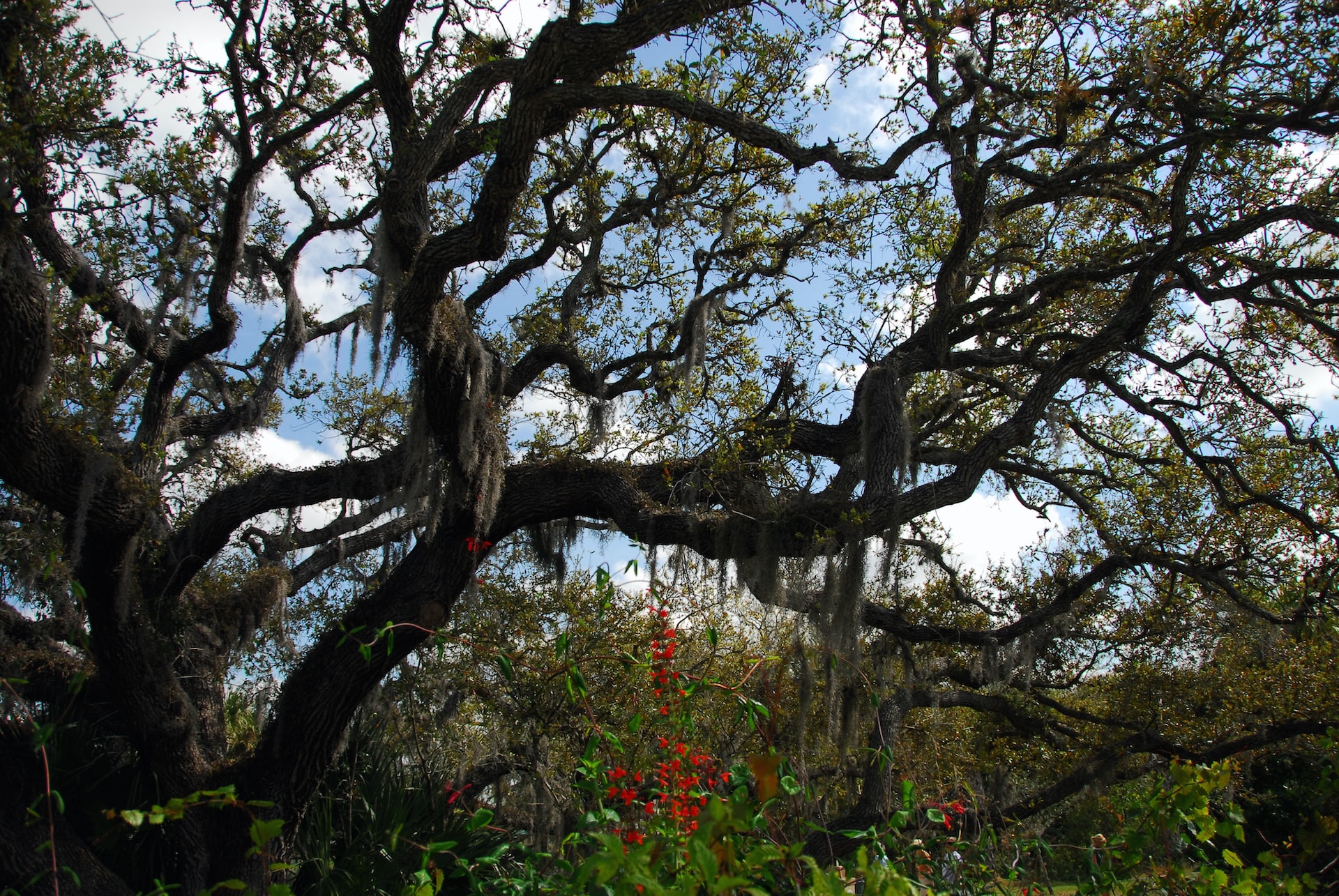 Cape Coral is a city located on the Gulf Coast of Florida, just south of Fort Myers. It's known for its canals, giving it the nickname "Waterfront Wonderland." With the Four Mile Cove Ecological Preserve located right in the city, Cape Coral is one of the best snowbird locations in Florida if you enjoy the outdoors. This preserve is perfect for hiking, birdwatching, and picnicking.
And let's not forget about all the available options for spending some quality time on the water when you're in Cape Coral. You can go fishing, kayaking, take a leisurely cruise down the canals, or enjoy a dolphin-watching tour where you'll get the chance to see wild dolphins in their natural habitat.
If you're going to be spending extended time in winter rentals in Cape Coral, you'll probably be interested to know about the city's lively farmers' market, where you can find fresh produce, locally-made crafts, and even live music. The Cape Coral Art League also offers a number of classes and workshops if you're interested in trying your hand at painting or pottery. This idyllic city in Florida truly has something for everyone.
Calling All Snowbirds Down to Florida
There you have it! These are eight of the best snowbird locations in Florida to enjoy the warm weather when you're looking to get away from the low winter temperatures up north. Start planning your winter escape today.
Snowbird FAQ
Whether you're thinking about monthly rentals for the duration of winter or something more short-term, here are some of the most frequently asked snowbird questions.
What is a snowbird?
A snowbird is a person who typically lives in a colder climate, such as the Northeastern United States or Canada, and escapes the colder winters by spending time in a warmer location such as Florida for a minimum of three months out of the year. Snowbird season extends from October until April with the peak months between January and March.
When is snowbird season in Florida?
Snowbird season typically runs from November to April, with the peak months being January and February.
What are other popular snowbird destinations?
Other popular destinations for U.S. and Canadian snowbirds aside from Florida include Arizona, California, and Texas.