Traveling solo is a truly liberating experience. With excellent public transportation, friendly locals, low crime rates, and lots to see and do, the United Kingdom has plenty to offer solo travelers. Although it's spread across a few small isles, you're spoiled for choice — whether it's a quaint town or a vibrant city to visit. The length of traversal between the UK's two furthest extremes — Land's End in the southwest, and John O'Groats in the northeast — is less than 900 miles, with a diverse range of destinations in between that are renowned for their rich history and culture.
With the lifting of global travel restrictions, and England recently ranking second among the best countries for solo travel, there is no better time to take the leap and start exploring this beautiful country.
1. Belfast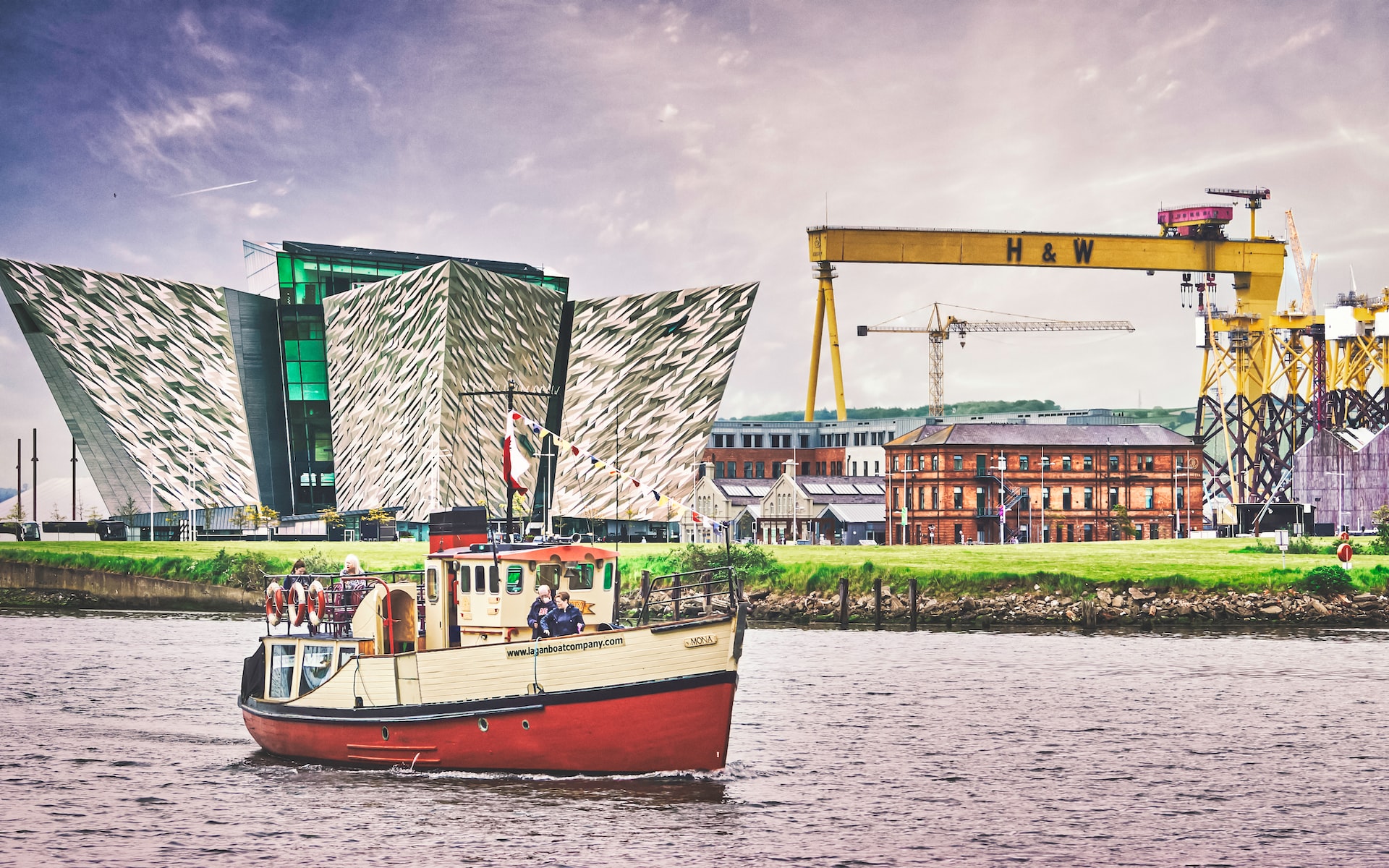 As the capital of Northern Ireland, Belfast is a diverse cosmopolitan metropolis. The city is filled with exciting attractions and experiences that are perfect for solo travelers. In 2018, it was voted the UK's best destination to visit by Lonely Planet, and it's easy to see why.
Things to Do in Belfast
2. Edinburgh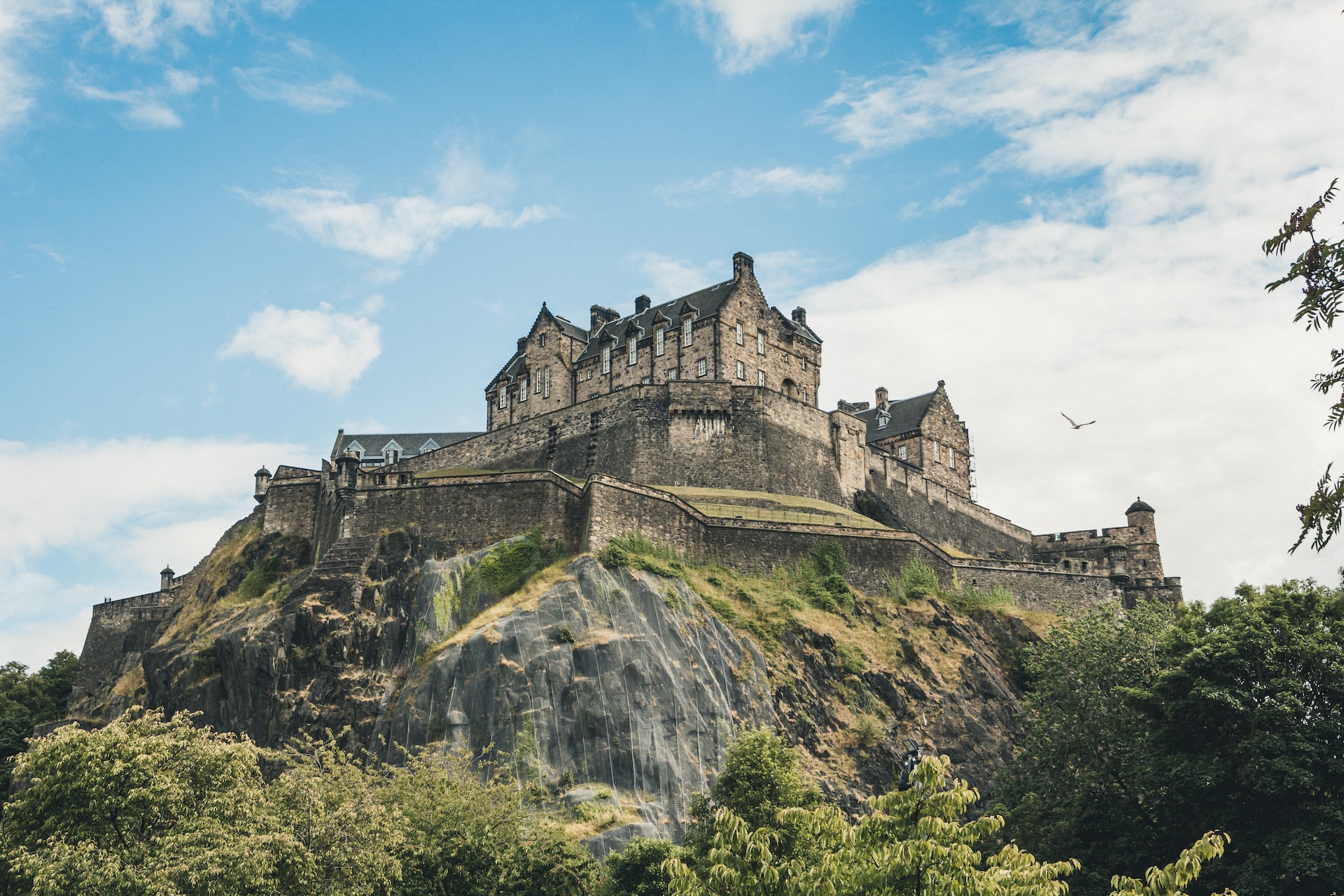 Home to some of the world's most famous attractions, Edinburgh is an ideal destination for a solo trip. As the capital city of Scotland, Edinburgh has a rich mix of contemporary Scottish culture and traditional Celtic roots.
Things to Do in Edinburgh
3. Leicester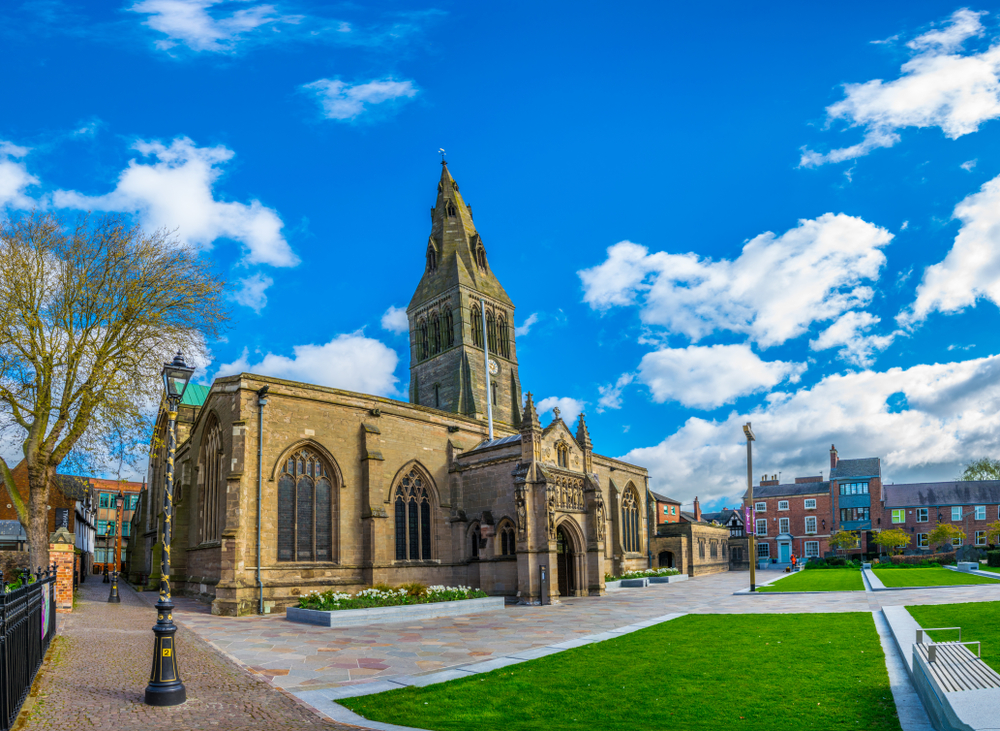 With a wide range of attractions, from beautiful Roman ruins to stunning medieval architecture, there's no better place for solo travelers to discover the history and culture of the United Kingdom. Once an ancient Roman settlement, the city of Leicester has been perpetually inhabited since 48 A.D. and proudly exhibits its distinguished heritage through a broad spectrum of world-renowned attractions.
Things to Do in Leicester
4. Bristol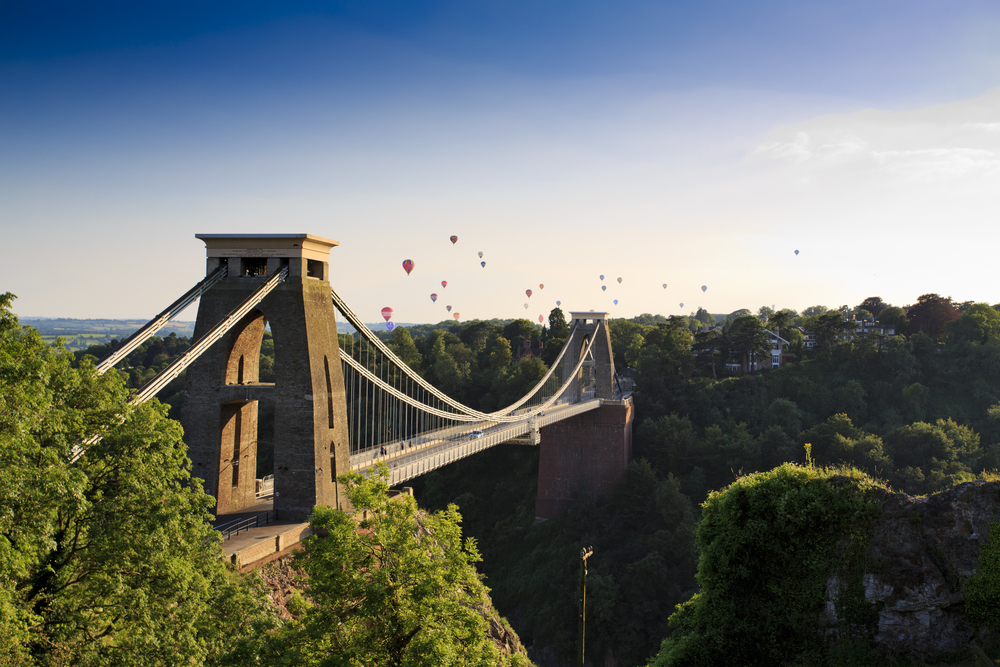 Historically an important port and ship-building center, Bristol is now home to many universities and colleges and is considered an important cultural destination in the UK. From visiting the historic docks to taking a casual stroll through the Georgian streets, Bristol's heritage can be explored in many ways. Be sure to keep an eye out for some fabulous street art by world-renowned artist Banksy, who reportedly hails from the city.
Things to Do in Bristol
5. Leeds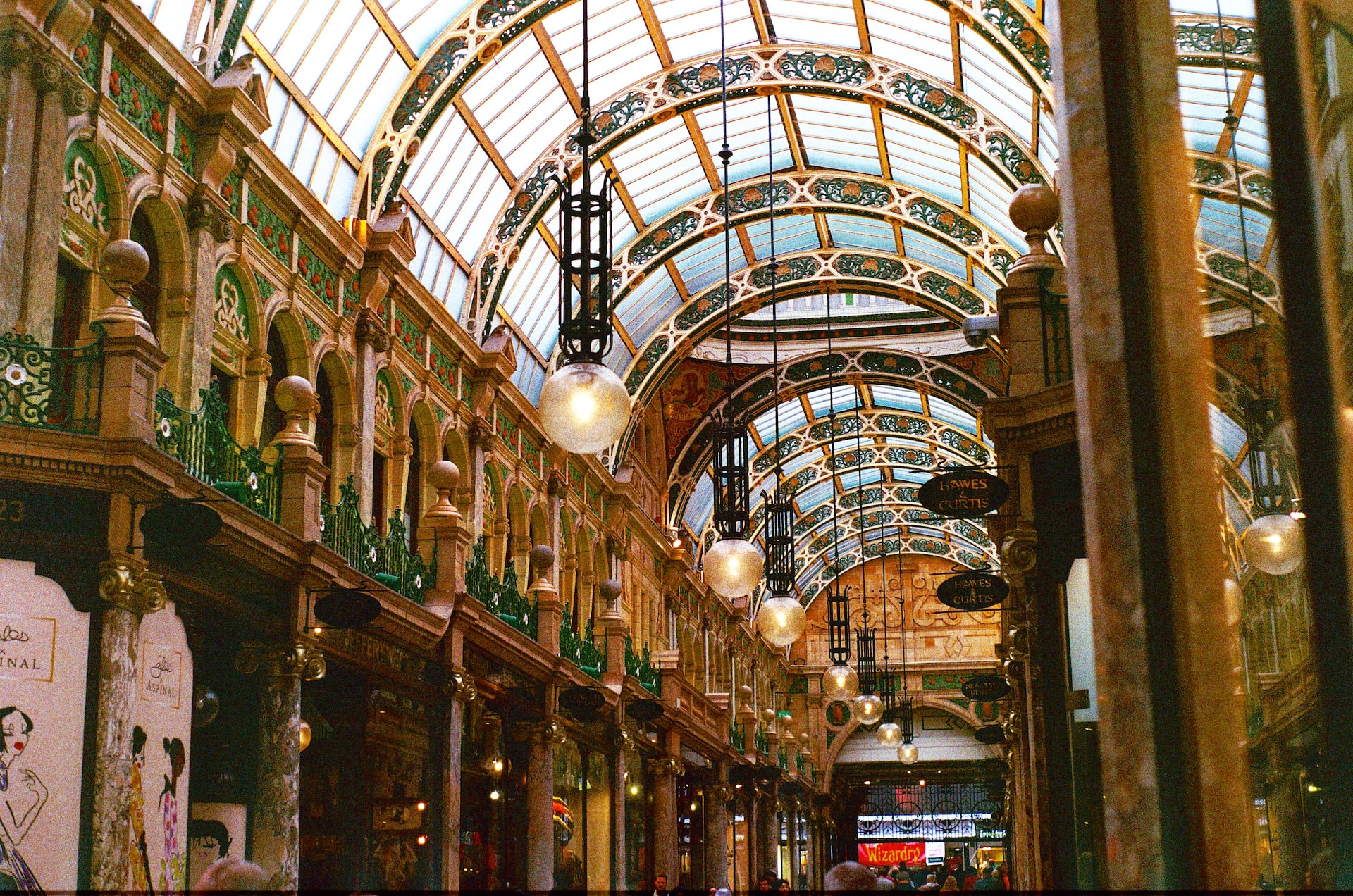 The unofficial cultural center of the North of England, Leeds is a vibrant and fascinating city that can be easily explored on foot. Featuring a wide range of exciting attractions, Leeds has a lot to offer solo travelers through its varied selection of cultural and historical sites. During the 16th and 17th centuries, the city was at the helm of the British wool industry, which catalyzed its growth and still imbues the city's cultural heritage today.
Rent a car to take advantage of the city's central location, with three of the UK's most beautiful national parks — including the Yorkshire Dales, the North York Moors, and the Lake District — only a short drive away.
Things to Do in Leeds
6. St. Ives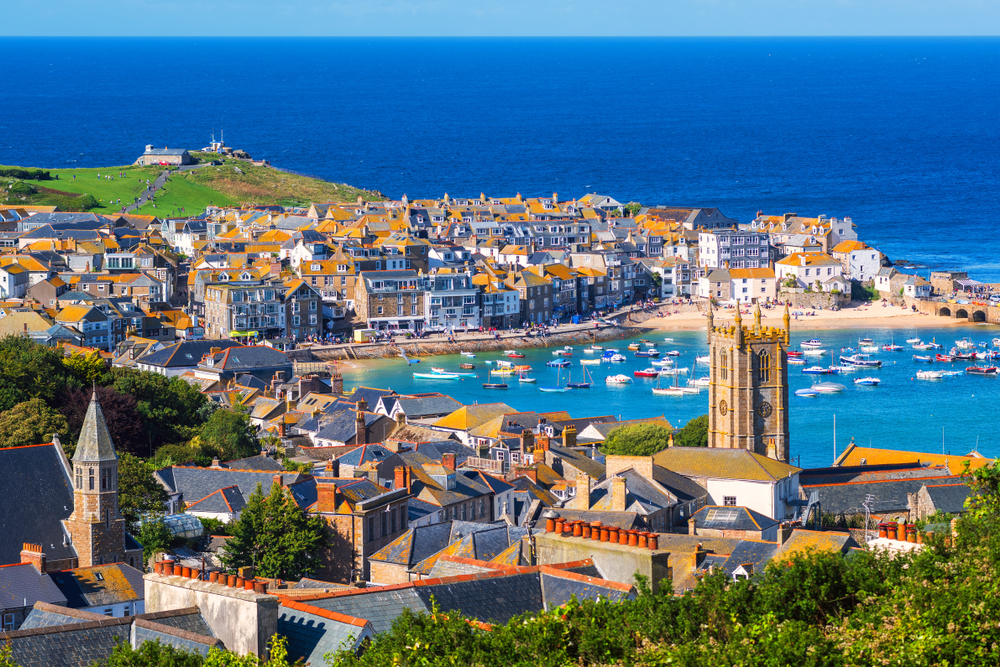 A picturesque town on the Cornish coast, St. Ives is one of the most popular holiday destinations in the United Kingdom, thanks to its pristine sandy beaches and serene atmosphere. An ideal place for solo travelers looking for a relaxing getaway, the town features a variety of attractions that are sure to satisfy all tastes. It's easy to see why St. Ives is one of the UK's most popular seaside towns.
Things to Do in St. Ives
7. Norwich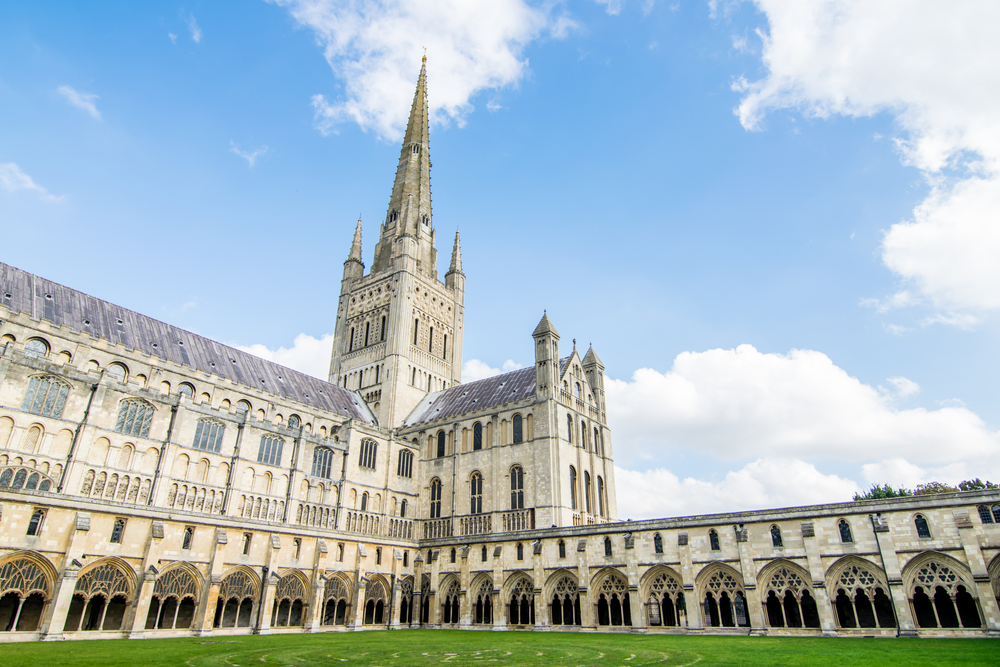 A beautiful city with a rich history and plenty of attractions, Norwich is an ideal location for solo travelers seeking a new adventure. Known as the "City of Stories," Norwich was England's first UNESCO City of Literature. It carries on its artistic heritage with a wide range of museums and galleries that are open to the public.
Things to Do in Norwich
8. Cardiff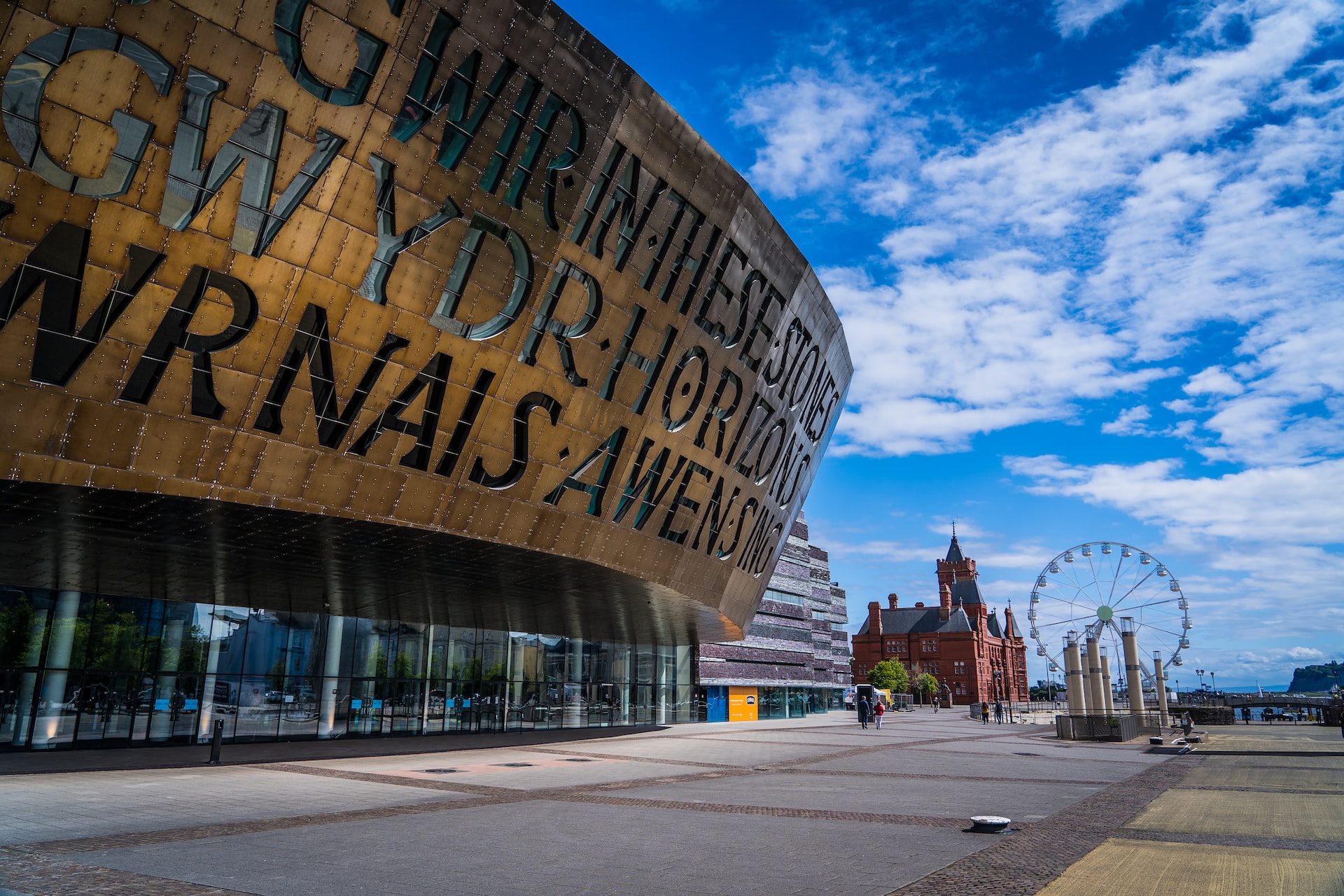 As the capital and largest city in Wales, Cardiff is a must-see for any traveler looking to explore the United Kingdom. The city was first established as a settlement in the early Neolithic period, predating both Stonehenge and the Great Pyramid of Giza.
Cardiff is built on a natural rocky outcrop and offers spectacular views over the Bristol Channel. You can mix in with the natural surroundings by visiting the nearby Brecon Beacons National Park for a relaxing day trip to the beautiful Welsh countryside.
Things to Do in Cardiff
9. York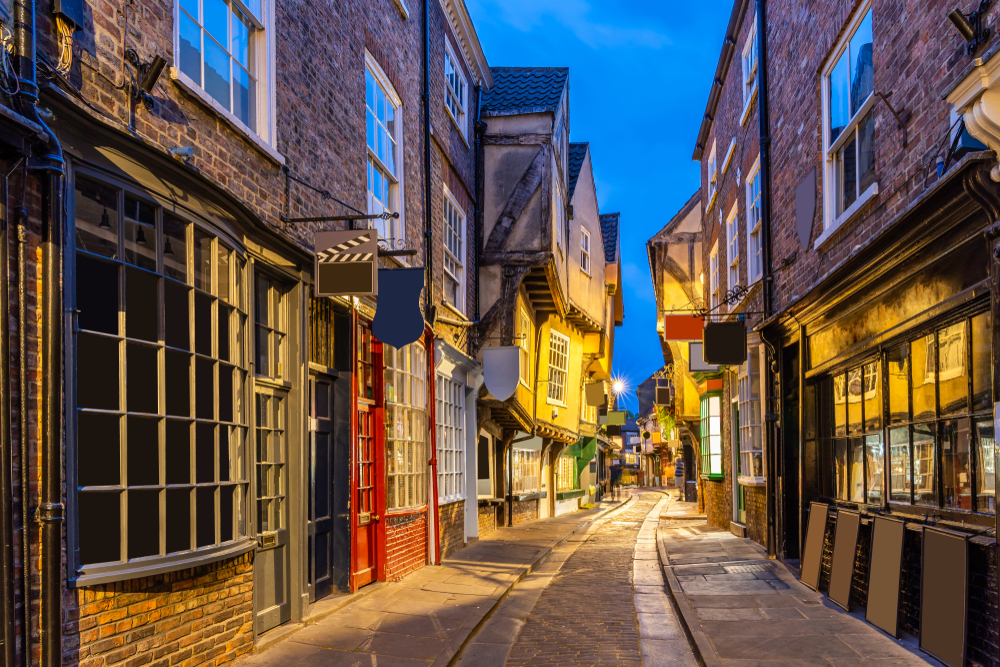 An ancient walled city with a varied collection of historical sites, York is the second-most visited city in the United Kingdom after London. The city boasts a rich heritage and is home to an eclectic selection of world-class attractions, including the Jorvik Viking Centre and the Shambles. With its compact size and quaint, cobbled streets, York is a marvelous place to visit as a solo traveler.
Things to Do in York
10. Isle of Skye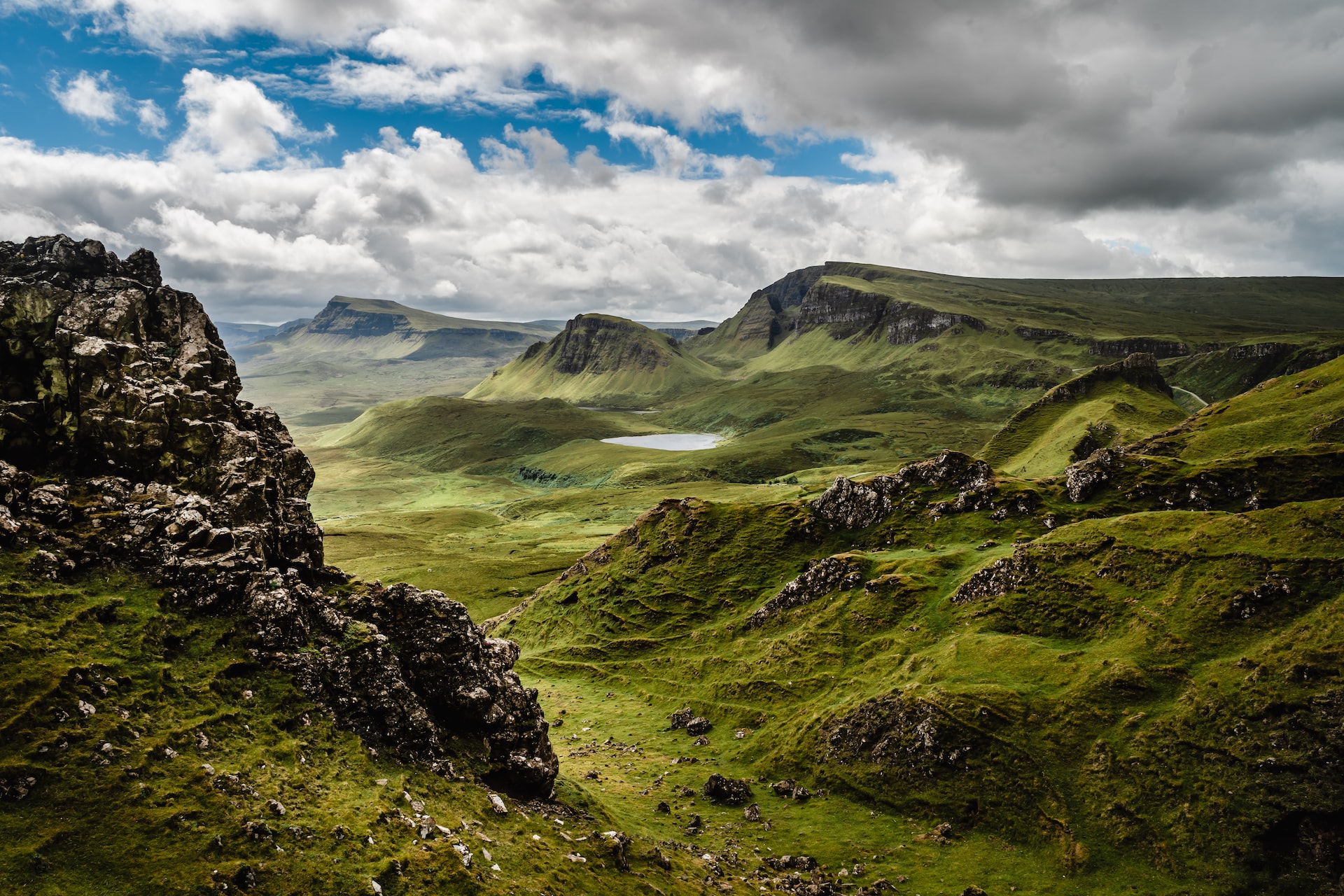 The Isle of Skye is a beautiful island located in the Inner Hebrides, an archipelago off the west coast of Scotland, that's famous for its dramatic landscapes featuring mountains, lochs, and beaches. Attracting droves of visitors every year, the island is easily accessible via the Skye Bridge, which connects the island to the mainland. With a variety of fun attractions and spectacular scenery, the Isle of Skye is an ideal holiday destination for any solo traveler. The town of Portree, a home base for exploring the island, features colorful harbourside pubs and boutiques.
Things to Do in Isle of Skye
Explore the Best Places in the UK for Solo Travel
The United Kingdom is home to many exciting cities that are perfect for solo travelers to explore. From quaint seaside towns with beautiful sandy beaches to vibrant cities with an abundance of history and culture, there's something to satisfy everyone's tastes. Start planning your next solo adventure in the UK with VacationRenter today.