Taking a romantic vacation can offer you and your significant other the chance to reconnect, relax, and feel reinvigorated in your daily lives. Whether you're foodies who want to explore culinary delights or outdoor adventurers who would rather explore one of the diverse national parks or state parks found across America, the best couple's trip has one thing in common. It offers something you and your other half can enjoy together outside of the confines of your day-to-day experiences.
We selected some of our favorite destinations to highlight as places for you to consider — especially with Valentine's Day right around the corner. These vacation spots also work well as honeymoon destinations, romantic weekend getaways, anniversary trips, or just casual trips to spend time together. See if one of these might fit your criteria for the perfect couple's getaway.
1. Nantucket, Massachusetts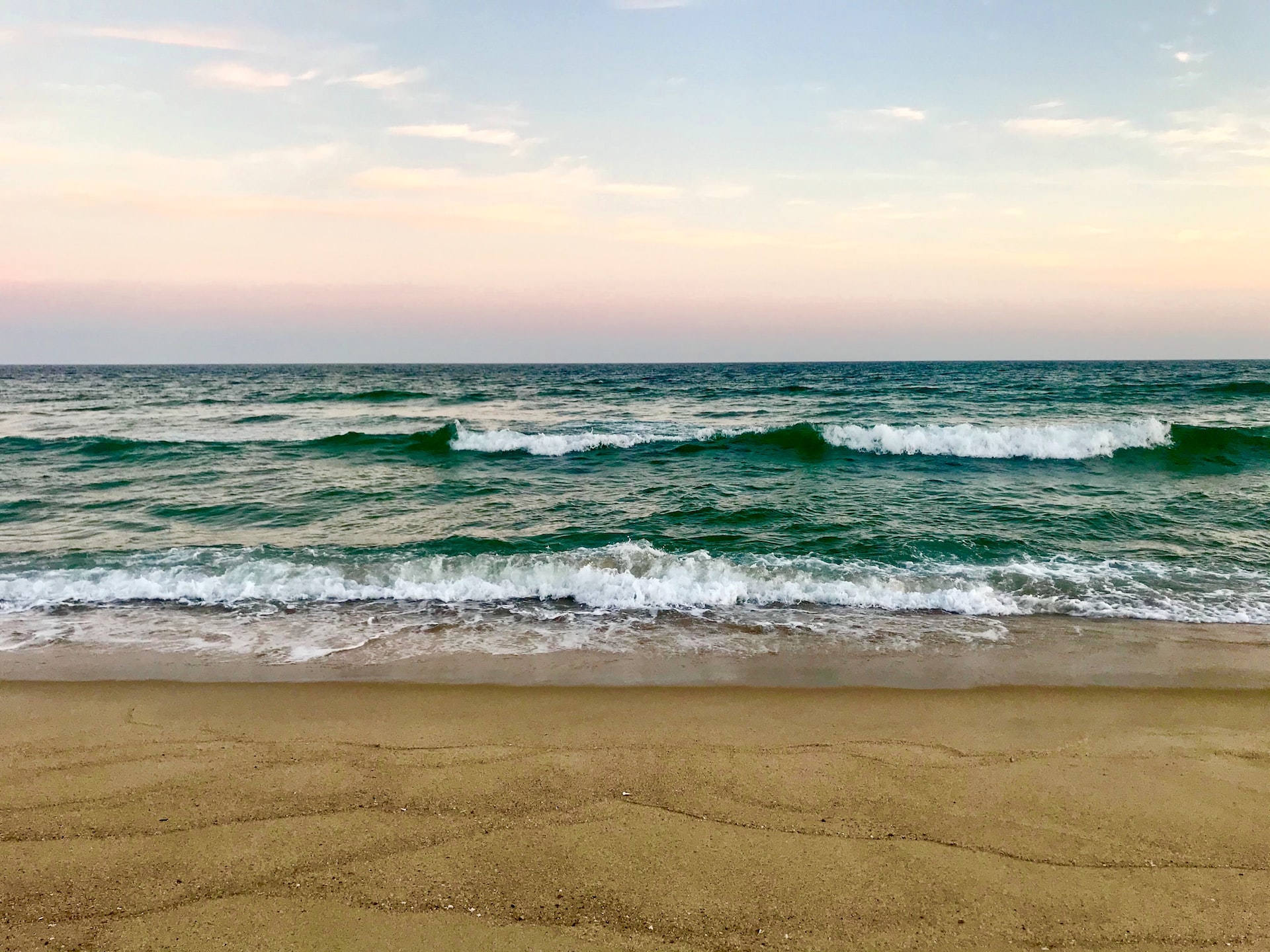 A ferry ride away from Boston, Nantucket is a small island town with a traditional New England feel. With miles of trails for those who want to go biking, some of the best beaches in the region, and a rich history that offers plenty to explore, Nantucket has become a highly favored destination for countless couples and families alike.
In the summer, bask in warm days on the beach and consider visiting historic lighthouses. You can also enjoy some incredible local seafood at one of the many restaurants. As evening creeps over the island, you can venture back out to the beach and listen to the sound of the crashing waves as you enjoy some alone time together.
Some romantic activities to consider in Nantucket include:
2. Kauai, Hawaii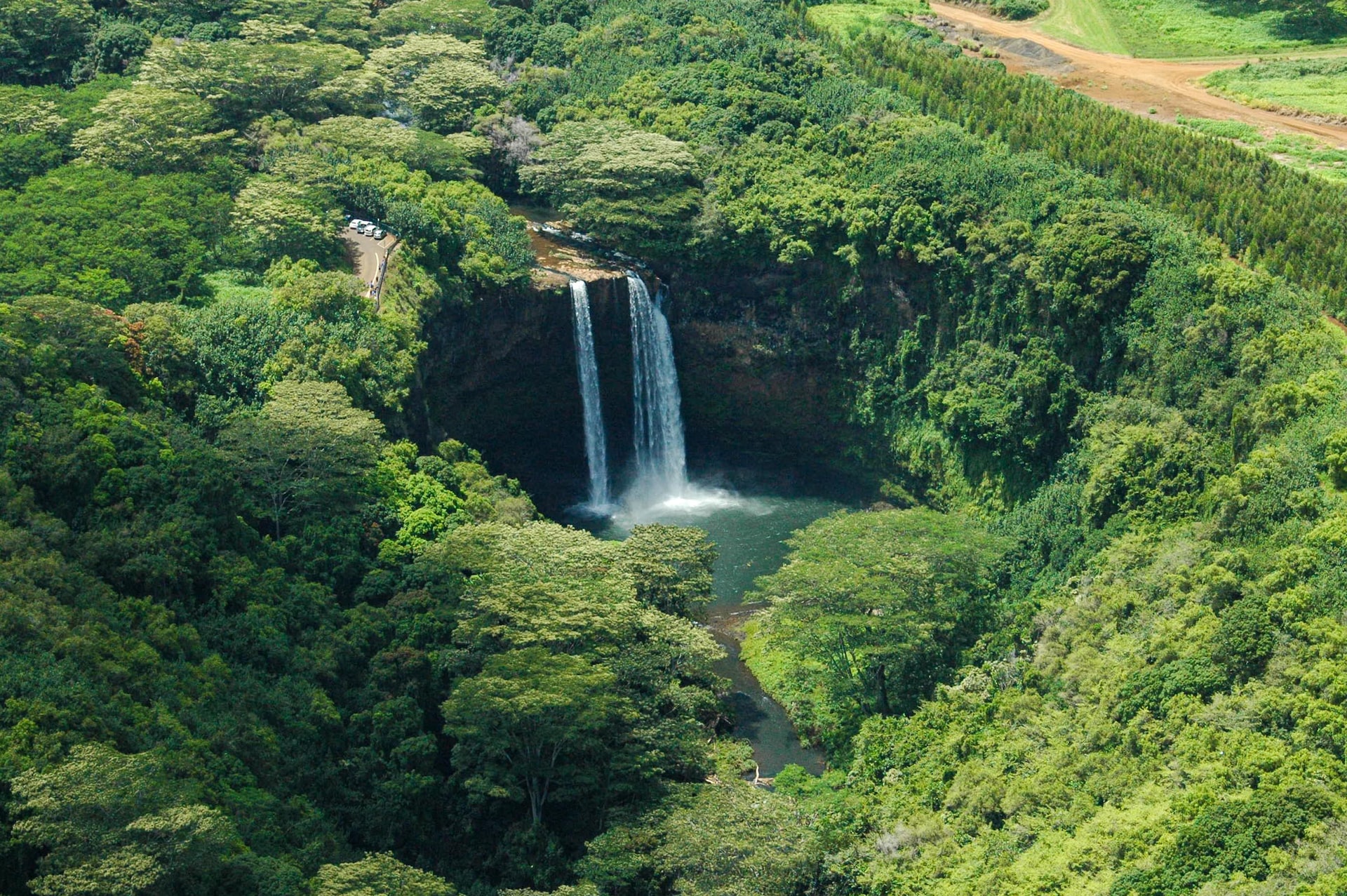 Few things scream "romance" better than watching the sunset on one of the Hawaiian Islands. This collection of islands offers a little piece of paradise for you and your partner to explore. The award-winning beaches, incredible food, and unique customs and culture make Hawaii a great place for a couple's trip.
You don't have to stay on the biggest island of Hawaii, where prices can climb precipitously. Instead of Honolulu, look to Kauai, where you can get away from some of the biggest crowds and have a more intimate Hawaiian experience.
As you sit out on the beach together, sharing a shaved ice or a tropical cocktail, you will know why Hawaii remains a popular couple's destination for those who want to slow down and step away from the daily grind of life.
Some romantic activities to consider in Kauai include:
3. Charleston, South Carolina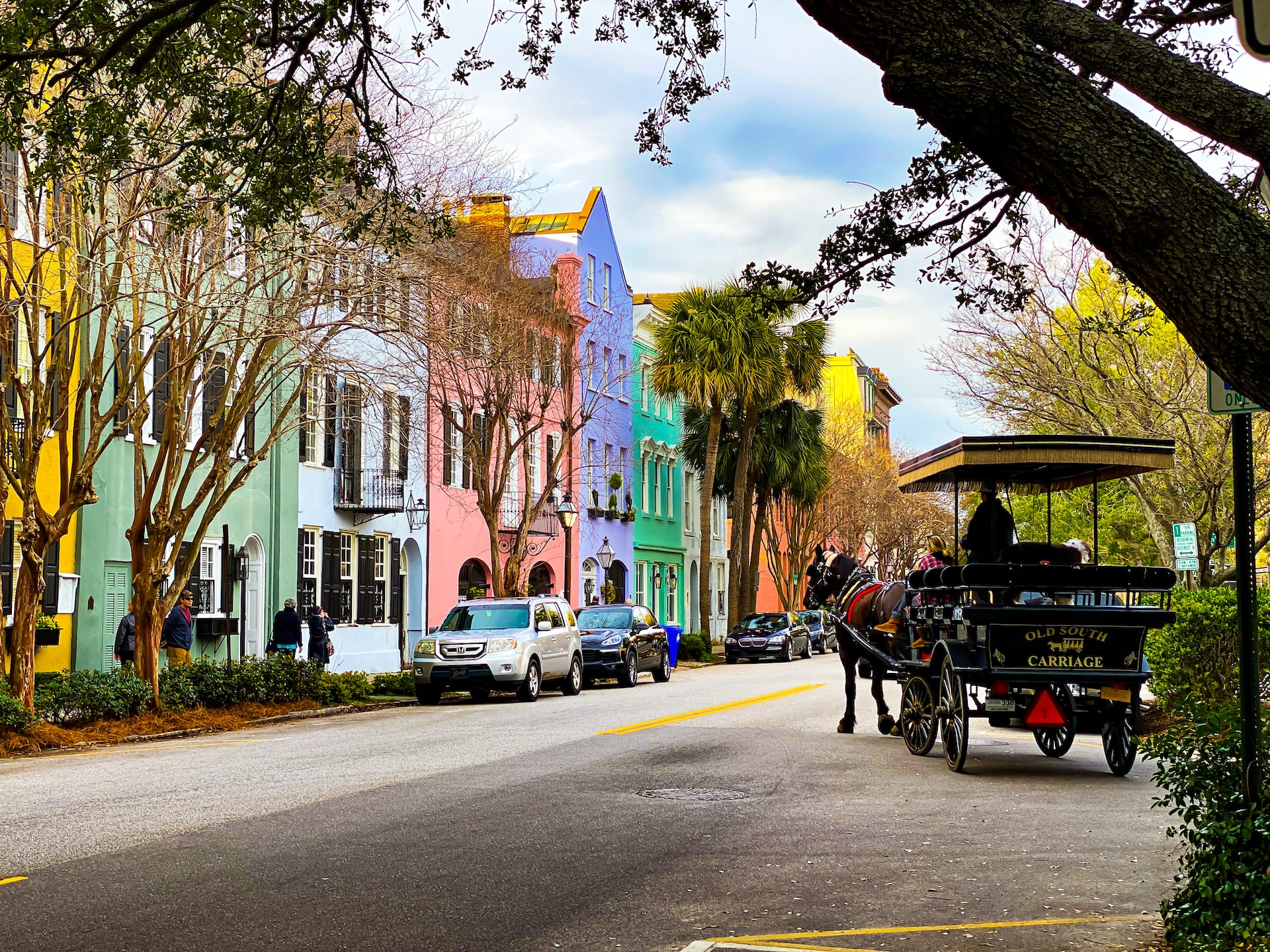 With cobblestone streets and amazing restaurants, it becomes easy to carve out a romantic vacation in Charleston. With Spanish moss gently covering some historic sites, this relaxed, southern city can be a great setting for a trip year-round. From botanical gardens to world-renowned golf courses, there's so much to do as you slowly take in the southern charm of a place that feels stuck in time.
Some romantic activities to consider in Charleston include:
A carriage ride on one downtown's main streets.
A romantic dinner at one of the city's award-winning restaurants.
A visit to some of the most popular landmarks like the Pineapple Fountain or Rainbow Row.
4. Yellowstone National Park, Wyoming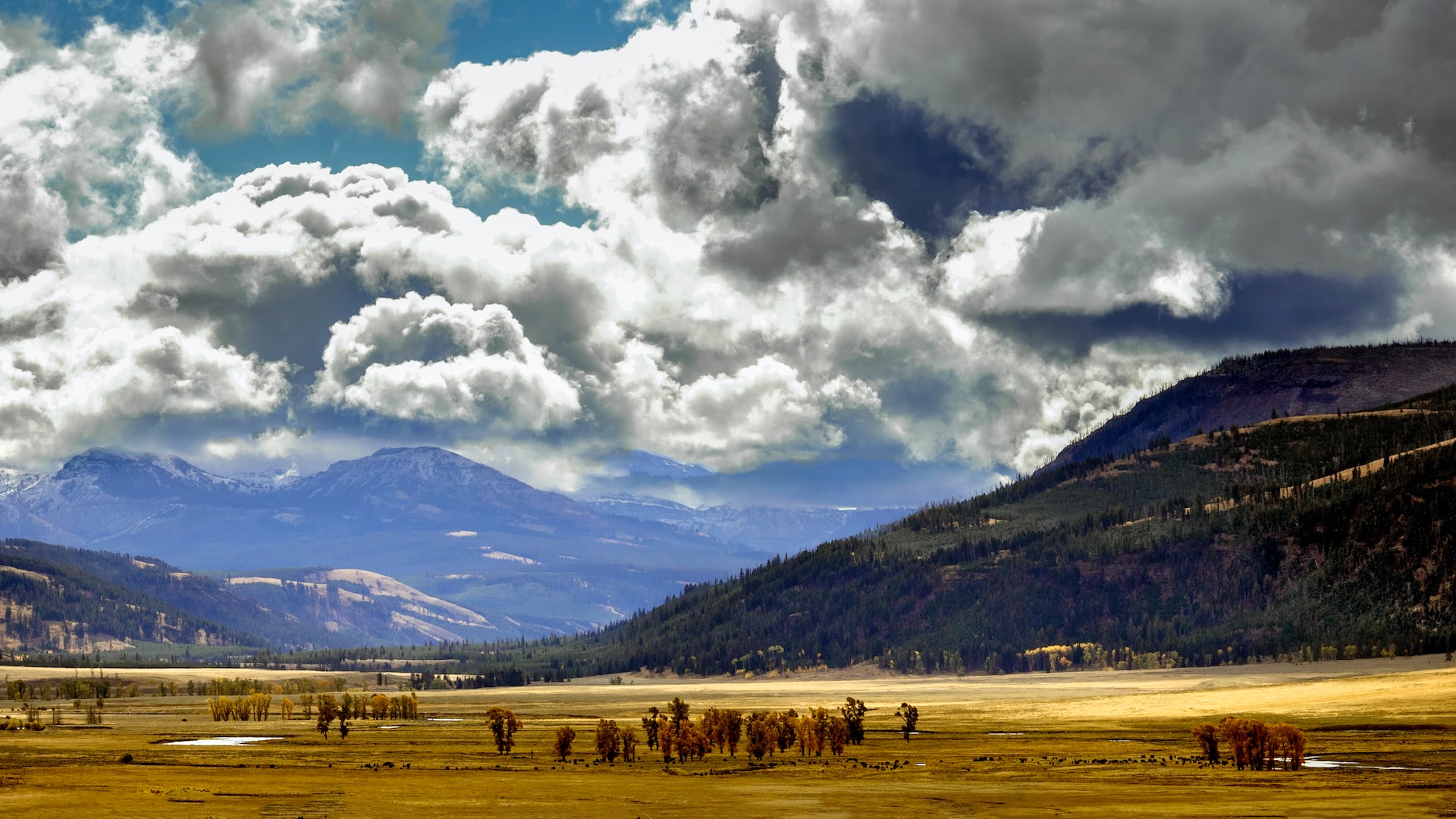 Wyoming, for many people, provides an excellent romantic experience. If you're looking for a romantic adventure that incorporates the great outdoors and lets you experience some of America's natural beauty, look no further. The state offers some beautifully secluded areas, meaning it will be easy to come by the solitude and relaxation you desire with your significant other.
Yellowstone National Park is world-renowned for its natural beauty and amazing scenery. Sitting atop a volcanic hot spot, the park lends itself to unique attractions like hot springs and geysers, as well as many picturesque alpine rivers and forests filled with untold wildlife.
For those whose idea of romance includes campouts under the stars and exploring together, Yellowstone National Park should not be missed. Some couples might find that organizing a road trip around the 3,500 square mile park might just be the trip they keep returning to.
Some romantic activities to consider in Yellowstone include:
5. Aspen, Colorado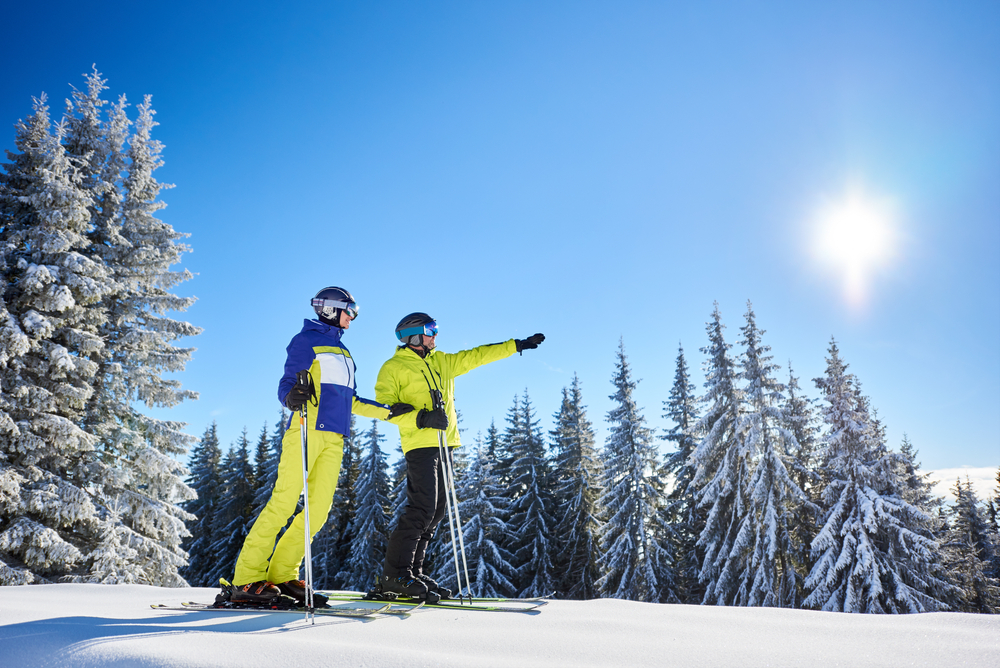 If you're a ski enthusiast, imagine this scene. After spending a day out on the slopes with your loved one, you both return to your vacation rental and enjoy a nice, steaming cup of hot chocolate together while looking out over the mountains. Together you watch the falling snow while listening to the fire crackle in the background. There's something magical about skiing in Colorado, and Aspen is an excellent romantic destination for couples who love to ski.
There are also several different mountain ranges to choose from around Aspen, so there are various exploration options to choose from. Look for mountains that match your mutual ability and start to build the incredible winter wonderland vacation that you will reference for years to come.
Some romantic activities to consider in Aspen include:
6. Siesta Key, Florida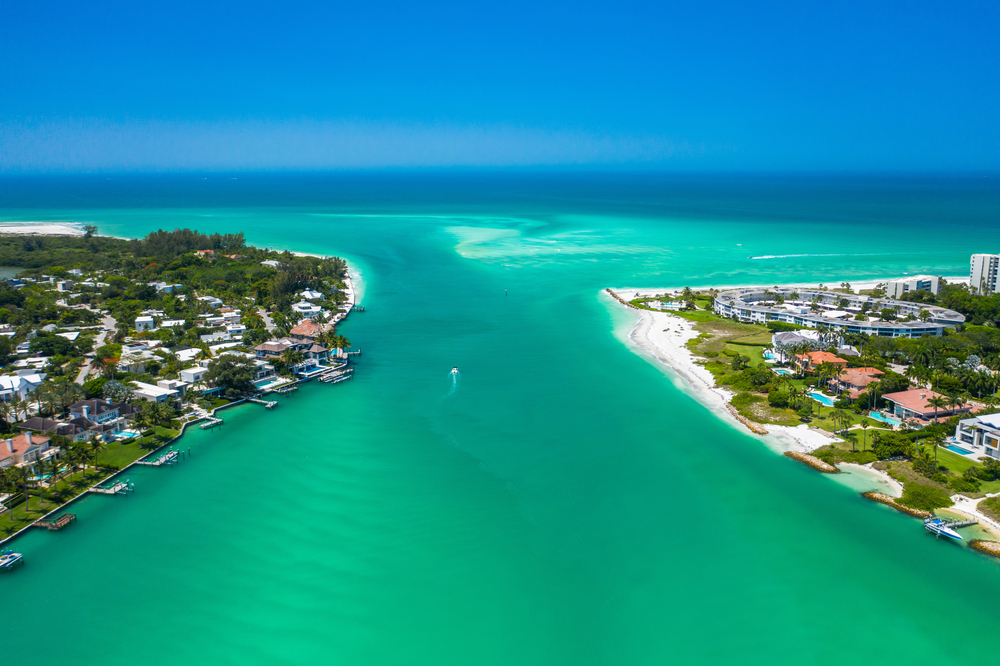 If you want sugar sand beaches, then venturing to Florida's west coast may be one of the best decisions you make. The picturesque beaches of Siesta Key have regularly ranked as some of the best in the country, and for good reason — the water is comfortable and the sand is soft and enjoyable. If you want to change up your swimming routine, you can also explore a variety of water activities, such as parasailing or tubing with your loved one.
The area around the beaches also offers plenty to see and do, including some museums and art galleries featuring local artists. As a bonus, you'll also find that you are only a short distance from some hot springs that can help you and your partner feel rejuvenated.
Some romantic activities to consider in Siesta Key include:
Enjoying a picnic on the beach.
Shopping the Siesta Key boutiques.
Going parasailing on the water.
7. Scottsdale, Arizona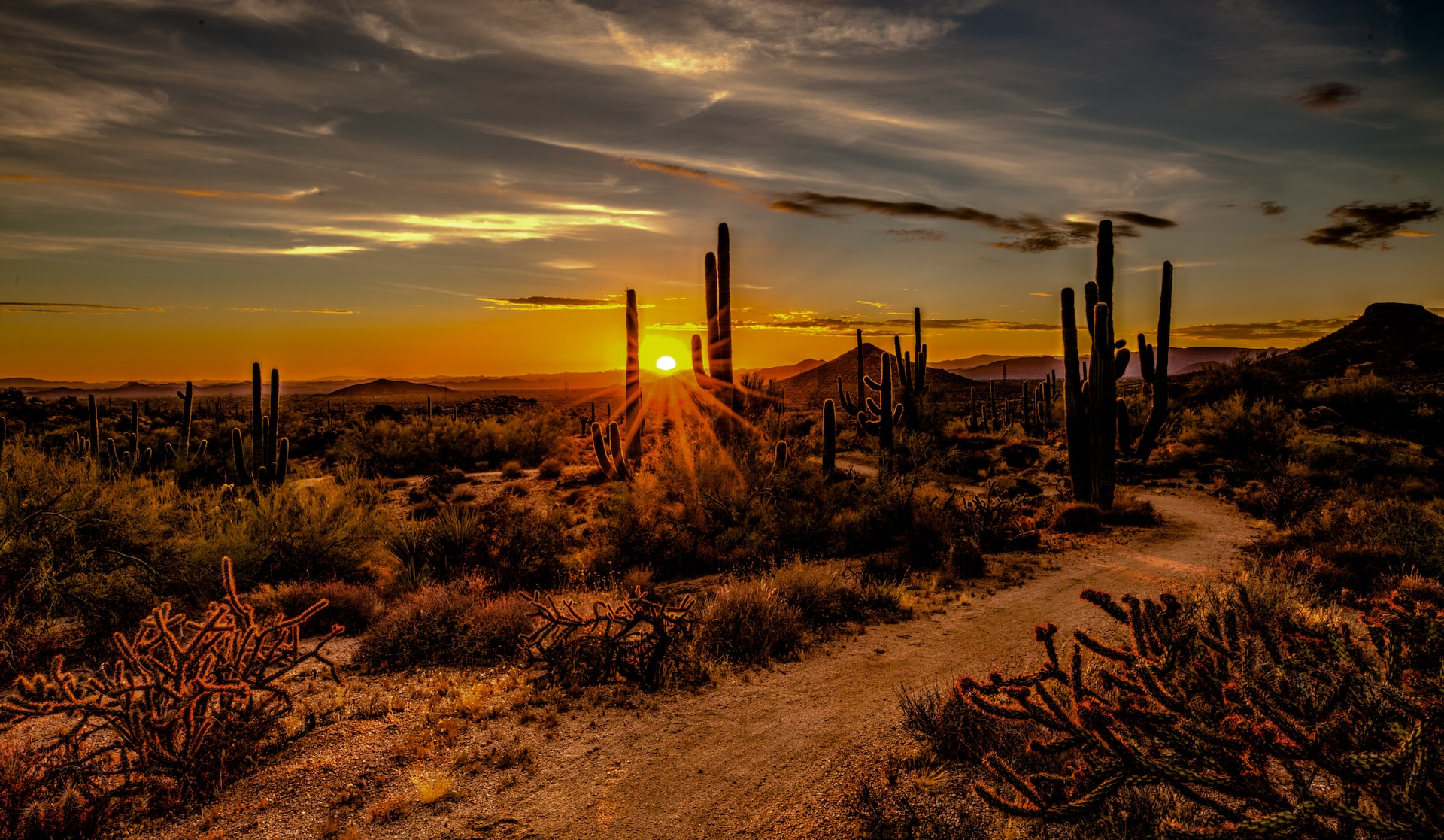 Scottsdale has become an increasingly popular designation for people interested in relaxing and unwinding together. The city lets you experience the incredible landscape of the American Southwest. While the summers may be hot, the rest of the year offers delightful temperatures that you can enjoy. This becomes particularly true for those who want to get away from cold winters elsewhere in the world.
The region is home to several spas that can help you take the idea of comfort to an entirely new level. Secure a massage, enjoy moonlit pool swims, and dine in luxury steps from the desert. Imagine the two of you relaxing in a heated outdoor pool, drink in hand, as you sit in blissful, comfortable silence, soaking up the moment. Your afternoon of couple's massages and hiking has helped you bond, and now you want nothing more than to enjoy each other's company.
The environment of Scottsdale also makes it an attractive place for those who want to enjoy some rounds of golf. If you enjoy golfing as a couple, this can present a perfect opportunity to play a few rounds on one of the great courses throughout the region.
Some romantic activities to consider in Scottsdale include:
7. New Orleans, Louisiana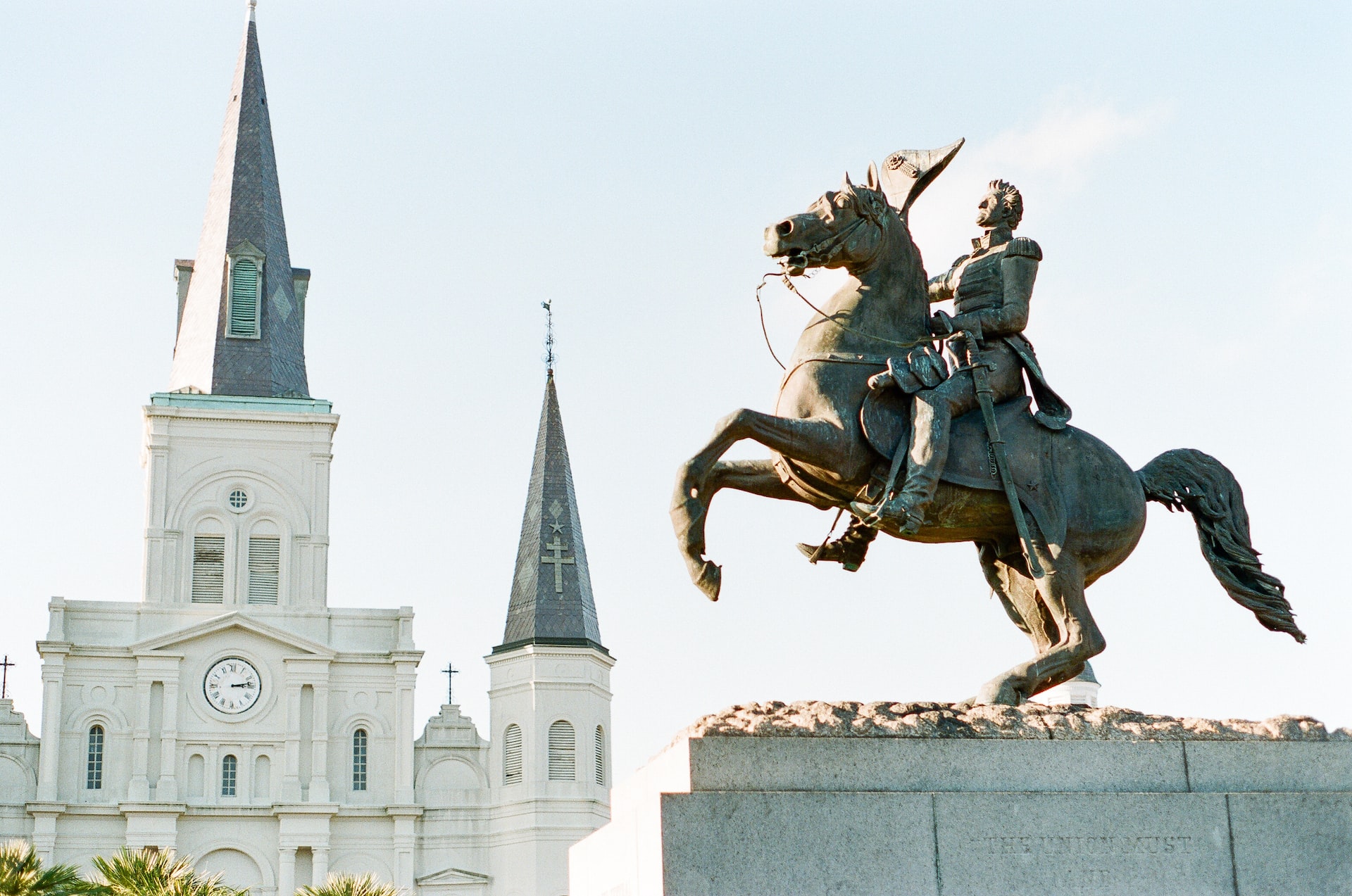 Forget what you think you know about the Big Easy. Yes, New Orleans is infamous for Bourbon Street and Mardi Gras, and while these places are fun for a certain kind of couple, there is so much more to explore. An experience unto itself, New Orleans perfectly mixes a strong French influence with a variety of other cultures to create something unique. Take a ghost tour, explore the French Quarter, enjoy Cajun food, and listen to some live jazz for the perfect romantic trip.
You might also enjoy getting a couple's fortune reading, sharing beignets, and taking a stroll through New Orleans City Park.
Some romantic activities to consider in New Orleans include:
Heading over to Muriel's Jackson Square to enjoy some classic Creole fare in a 19th-century building adorned with old-world elegance. Go on Sunday for brunch if you want to get a live jazz experience while you eat.
Taking a steamboat tour down the Mississippi with that special someone.
Having a date night at N7, a warm, intimate, offbeat French restaurant with a superb candlelit patio setting, craft cocktails, and mouth-watering seafood.
8. Asheville, North Carolina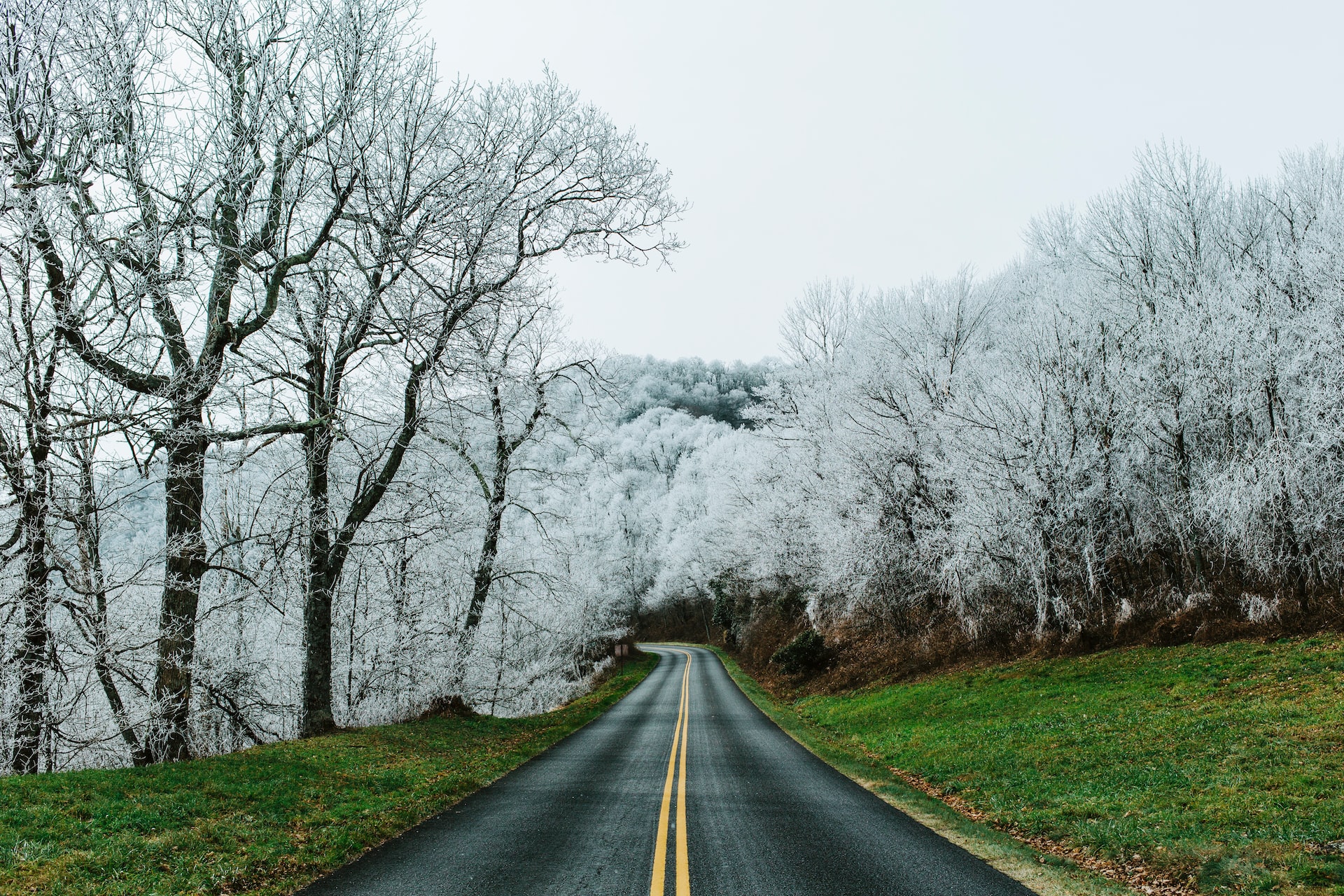 This city is known for its pleasant climate year-round. No matter which season you visit, you'll find beautiful architecture and amazing natural views. The unmistakable mountain vibe is felt the moment you start strolling through Asheville's city center. Together you can peruse a range of independent shops, craft breweries, and some of the best dining options in the southeast.
Of course, the main draw here is the breathtaking beauty of the Blue Ridge Mountains. No trip to Asheville would be complete without driving the Blue Ridge Parkway, dubbed "America's favorite drive" for its 469 miles of scenic roadways. Active couples will want to pack their hiking boots because there is so much to explore in North Carolina's great outdoors.
Some romantic activities to consider in Asheville include:
9. Savannah, Georgia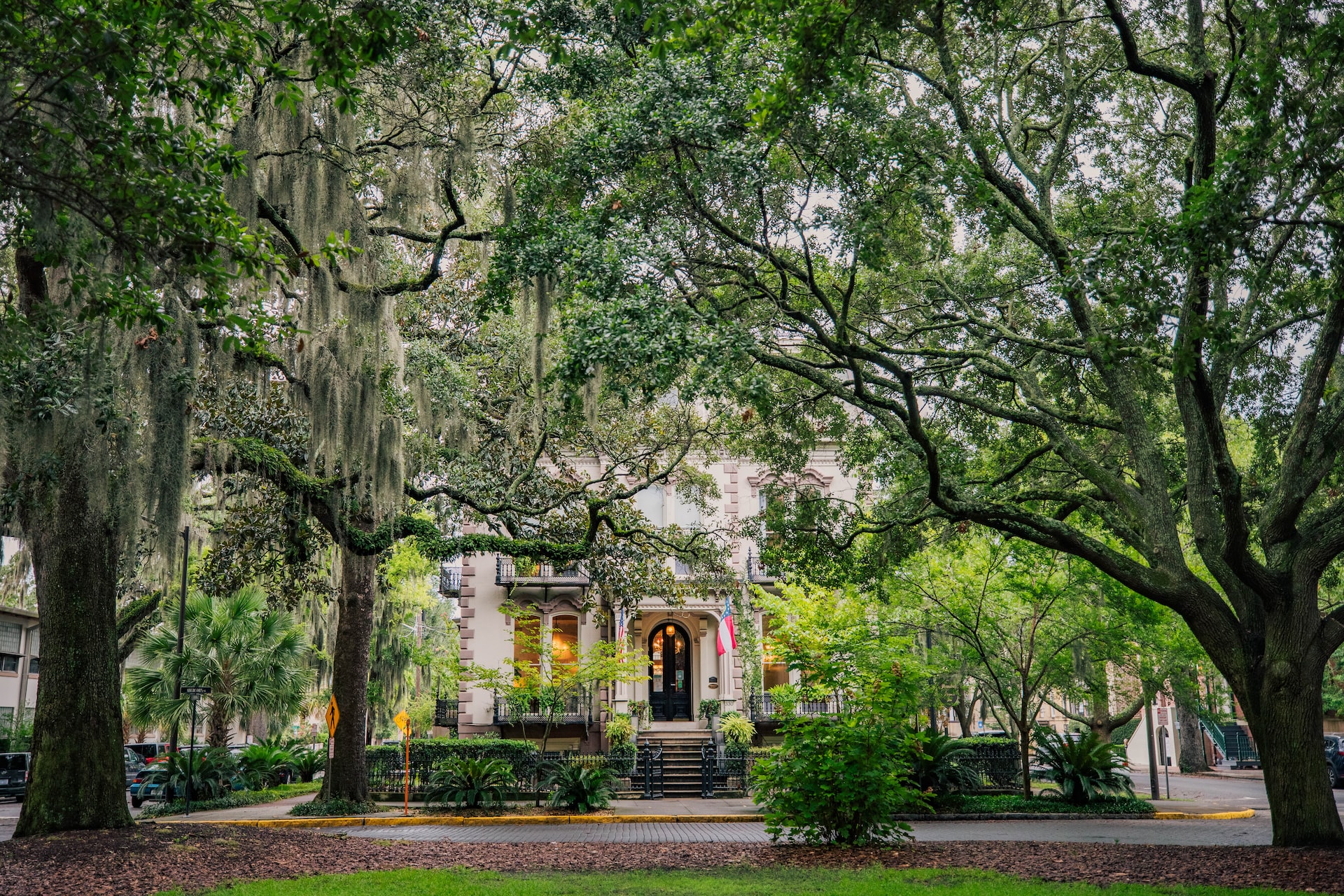 This a charming Southern escape is where exquisite cuisine, period architecture, trendy boutiques, and haunted tours collide under a veil of Spanish moss. For the history-loving couple, Savannah features museums, art galleries, and more that will surely keep you entertained. The quiet atmosphere can be a wonderful relief from the fast-paced work week.
Savannah has a world-class reputation for hospitality and grace, routinely being rated one of the "world's friendliest cities" by Condé Nast Traveler readers. Its slew of historic and hip neighborhoods are full of character, providing plenty of places to stay depending on what you want to explore together.
Some romantic activities to consider in Savannah include:
Spending an afternoon together amongst the bright azaleas and fragrant roses at the Coastal Georgia Botanical Gardens.
Enjoying some cocktails at Peregrin, a swanky rooftop bar overlooking Savannah's Historic District.
Making your way to nearby Tybee Island where you can walk along the beach together.
10. Celevland, Ohio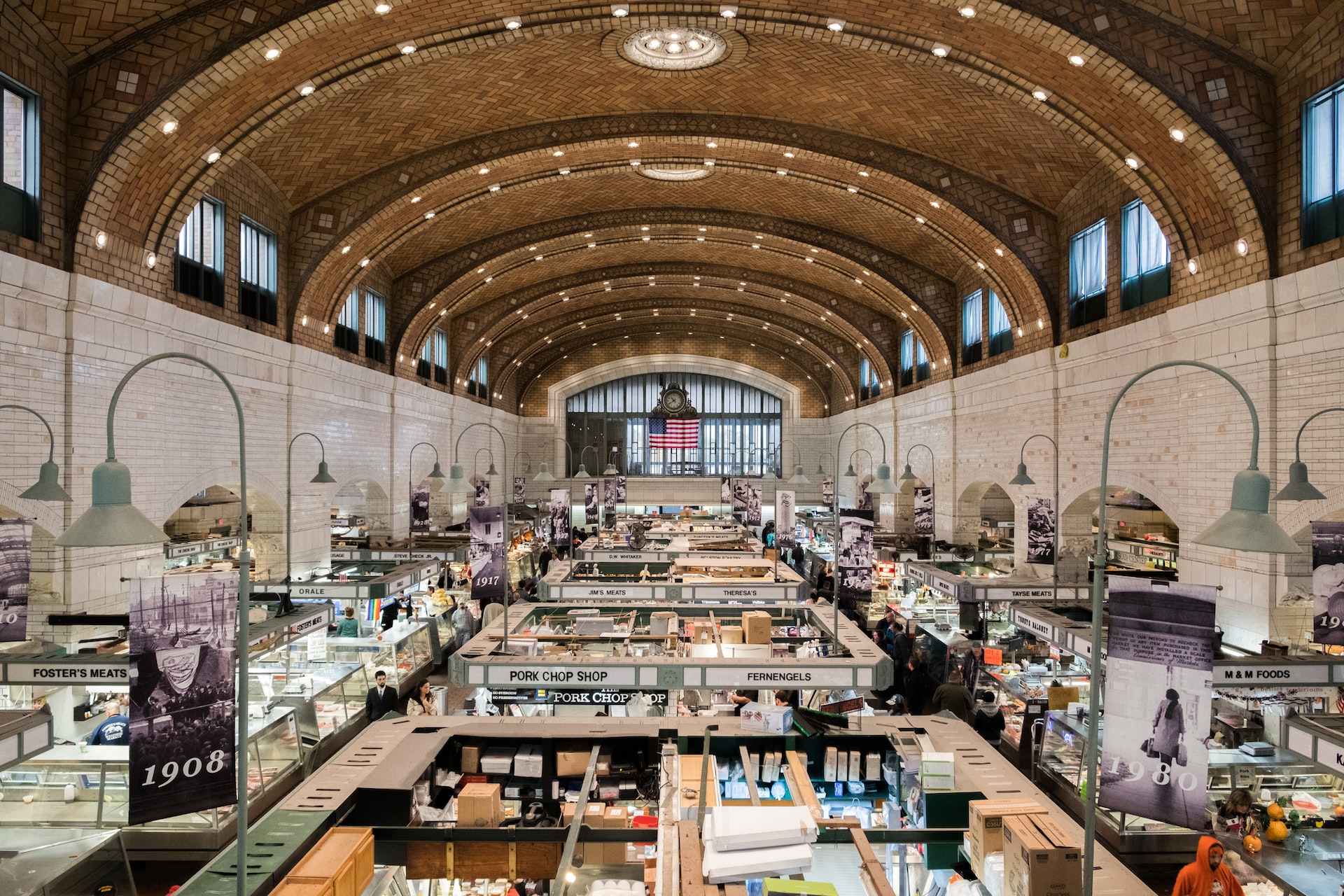 You may not think of Cleveland as a vacation destination, but you'll be pleasantly surprised by how much there is to do in this affordable town! Experience a show, go to the Rock & Roll Hall of Fame, or take a stroll along Lake Erie. This beautiful midwestern city also has shopping galore at places like the Arcade, a grand Victorian-era glass and iron building, as well as its own delightful foodie scene to explore.
With so much on offer, you and your beau will in no way be wanting of things to do!
Some romantic activities to consider in Cleveland include:
11. San Luis Obispo, California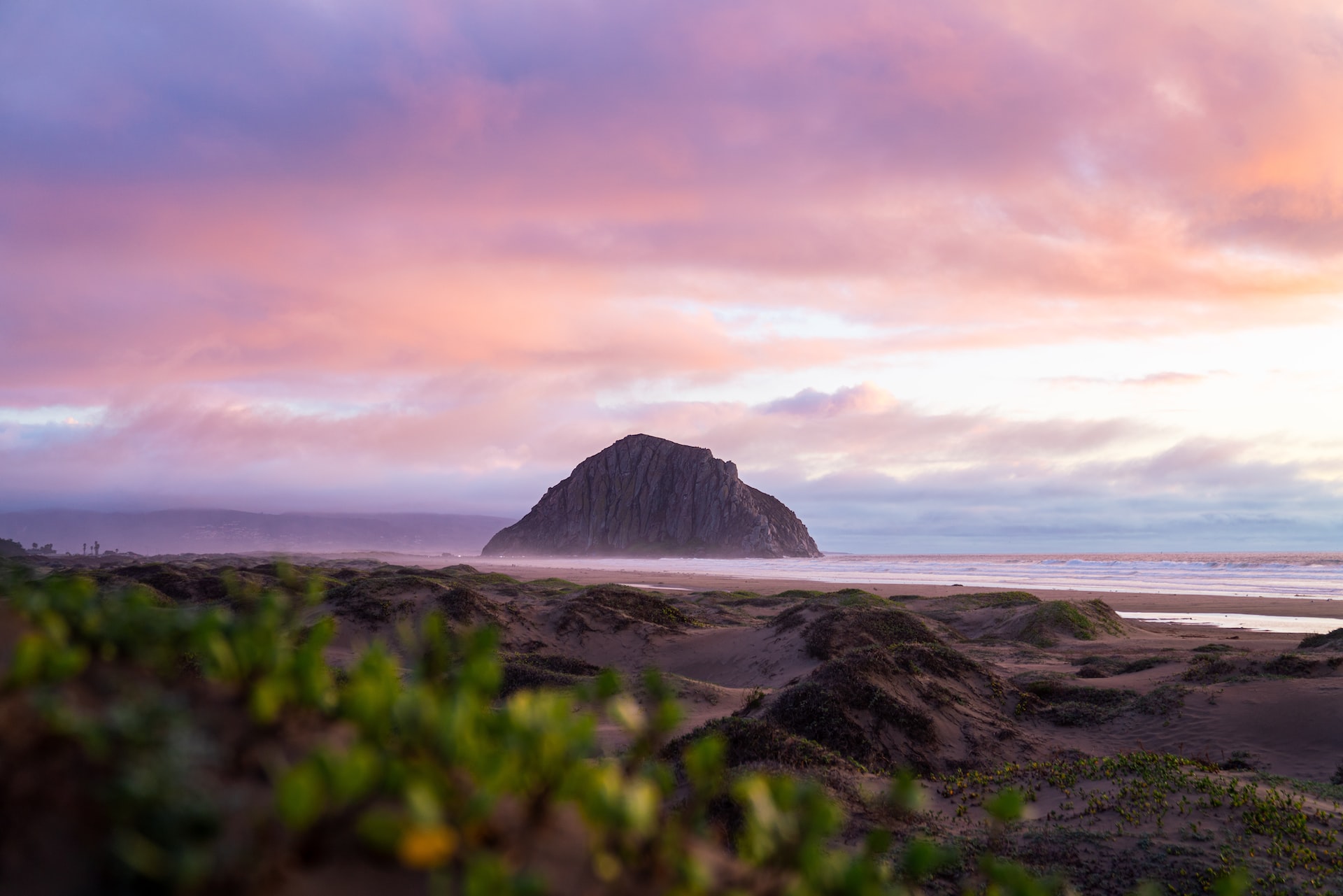 Beaches, hiking, and great restaurants are all on the menu when visiting San Luis Obispo, or SLO for short. This destination is excellent for those looking for an outdoor getaway with beautiful weather and views. And you'll be happy to know there is seemingly no end to either! Located within California's Central Coast region, San Luis Obispo is famous for its vineyards and outdoor activities, which is perhaps part of the reason why its been called the "happiest city in the country."
Take a tour of William Randolph Hearst's estate turned museum; add your own, ahem, flavor, to Bubblegum Alley; and explore some laidback beaches. We are big fans of the SLO life!
Some romantic activities to consider in San Luis Obispo include:
12. Bar Harbor, Maine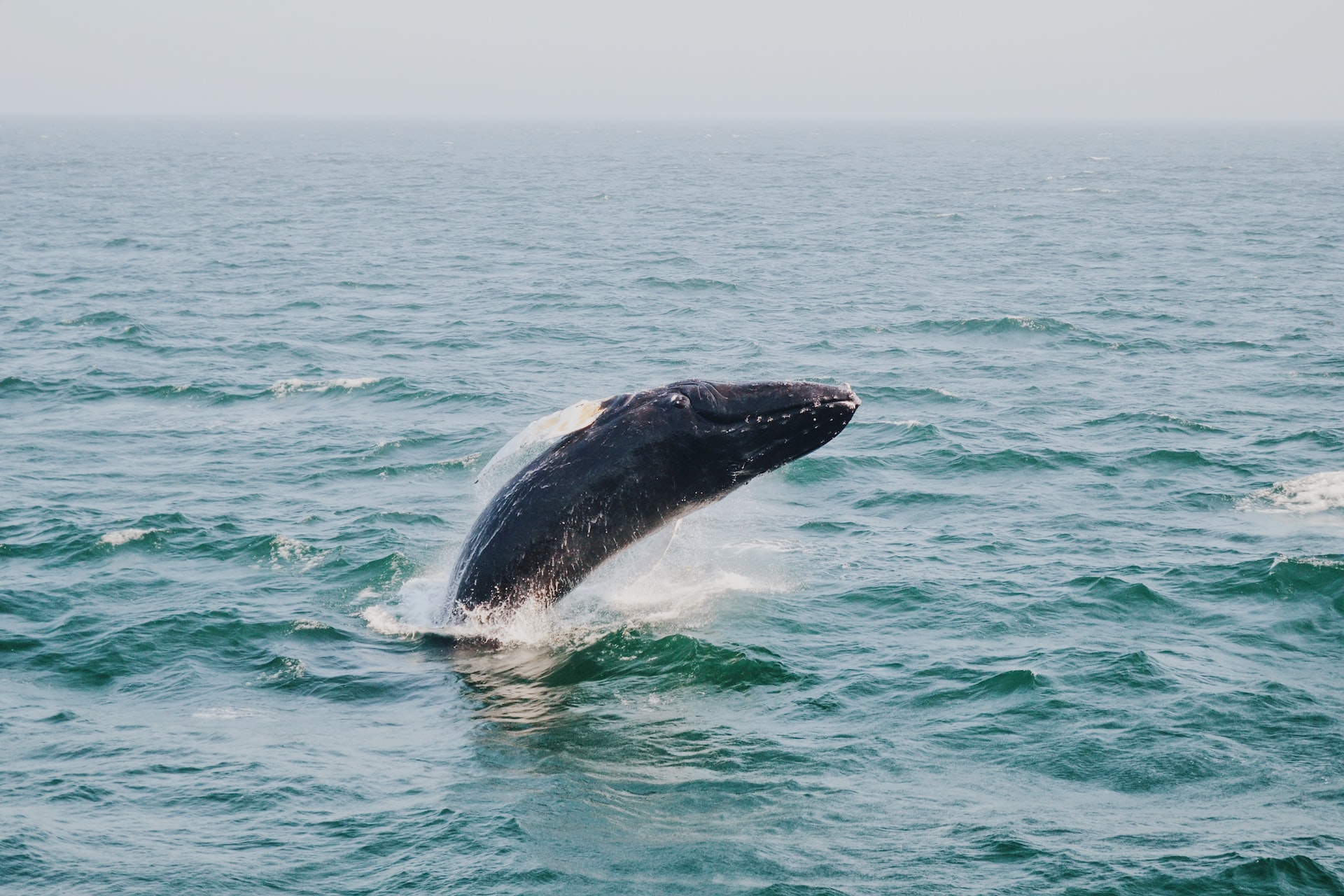 This quaint town on Mount Desert Island is surrounded by the natural beauty of Frenchman Bay and is a renowned honeymoon destination for its serene atmosphere. It's also a well-known jump-off point to Acadia National Park, considered to be the crown jewel of the North Atlantic coast. Receiving over four million visitors a year, it's one of the top 10 most visited national parks in the U.S. Thanks to Bar Harbor's proximity to the water, couples can rent stand-up paddle boards, take a kayak tour of the coast, and charter boats that can take you on romantic excursions to see the sunset.
Thanks to a cornucopia of delicious one-off seafood restaurants serving delectable bites like lobster rolls, Bar Harbor makes it easy to enjoy the serenity of Maine with your loved one.
Some romantic activities to consider in Bar Harbor include:
Exploring nearby Acadia National Park and Schoodic Peninsula, which are beautiful and full of interesting things to see no matter the season.
Hiking the Cadillac Mountain North Ridge Trail pre-dawn to witness the sunrise together.
Taking a boat trip to go whale or seal watching, nature cruising, and so much more.
13. Salt Lake City, Utah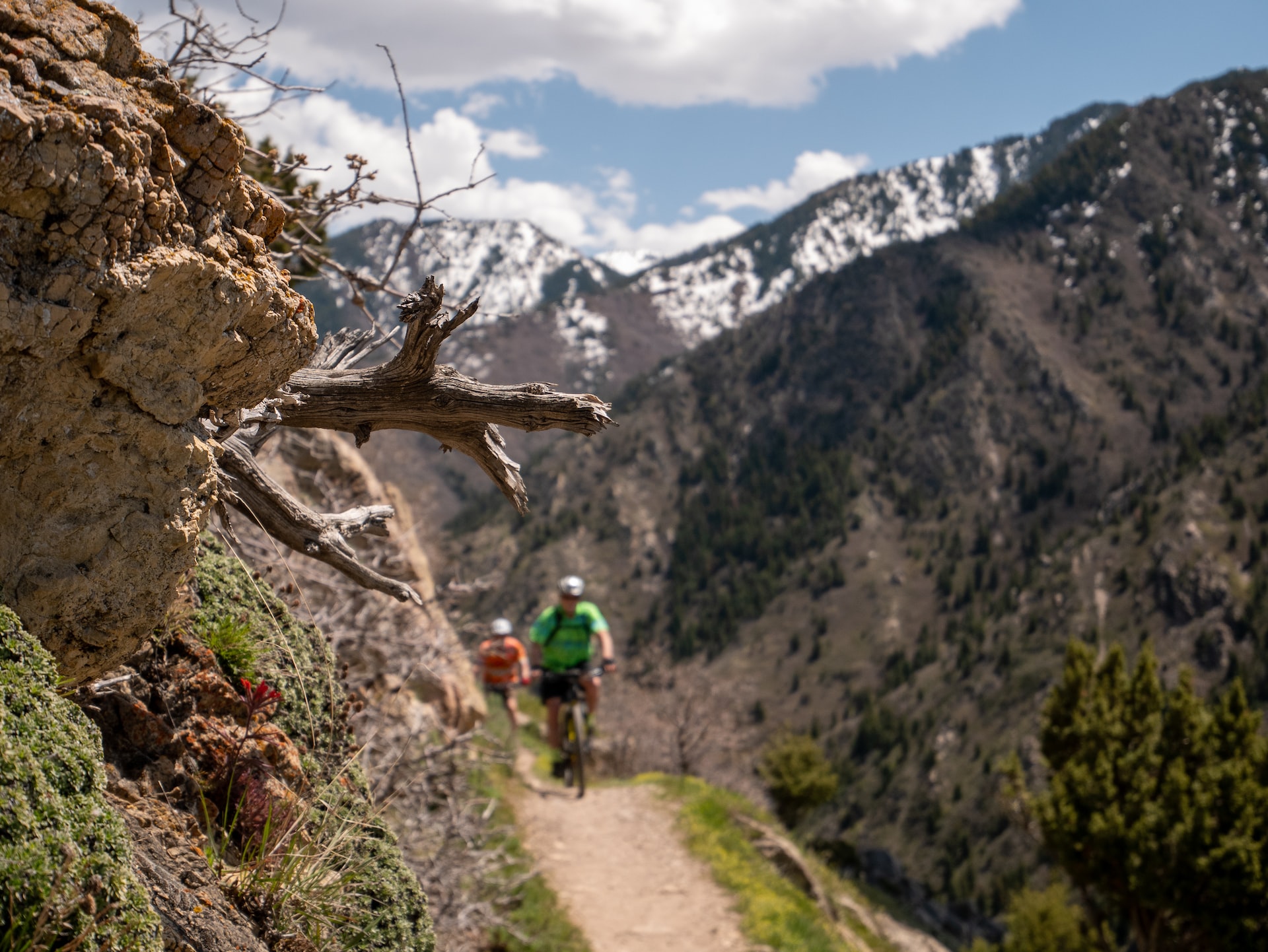 Salt Lake City gets its name from the Great Salt Lake, the largest natural lake west of the Mississippi River. This shallow watery expanse is perhaps the best-known geologic feature in the area. You can certainly hike or bike together along the shoreline if you follow the Bonneville Shoreline trail if you enjoy being active. However, Salt Lake City has its very own scene, full of pleasantly romantic things to do. You can take a mural tour to see outdoor artwork scattered across the valley, visit various museums, hit the town at dance and comedy clubs, and so much more.
With all of the amenities of a big city (think theatres and renowned art museums) combined with fresh mountain air and plenty of outdoor activities, Salt Lake City may be just what you're looking for!
Some romantic activities to consider in Salt Lake City include:
Strolling Red Butte Garden, the largest botanical garden in the state with over 524,000 springtime blooms and a summer concert series.
Making some feathery friends at the Tracy Aviary.
Hitting the canyons for a day of hiking, mountain biking, kayaking, and so much more.
Plan Your Next Romantic Getaway
As you plan your perfect couples vacation, make sure that you have the best lodging to go along with it. Finding a cozy cabin or a comfortable rental home can help make your entire vacation more enjoyable. Let us help you locate a place the two of you will still talk about for years to come.