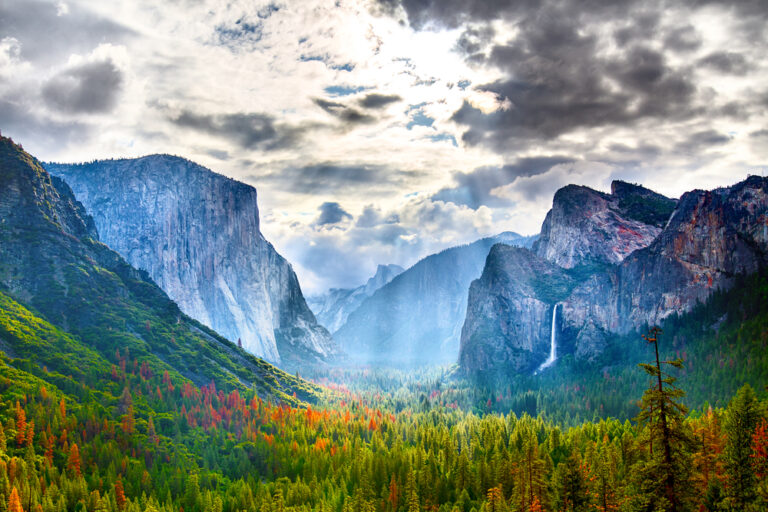 Central California's Yosemite National Park has been protected by the U.S. federal government since 1864, and the world-famous site is home to many beautiful waterfalls, giant sequoia trees and a network of valleys and meadows. Visitors to the nature preserve, which spans more than 1,200 square miles, can enjoy the historical space with Yosemite cabin rentals in the park.
It's the ultimate spot for camping enthusiasts who want a chance to immerse themselves in the midst of a natural treasure. If you're still not sure about camping out in the desert or the forest, here are several reasons you should just do it.
Ready to enjoy the incredible sights of Yosemite? Book your stay on VacationRenter!