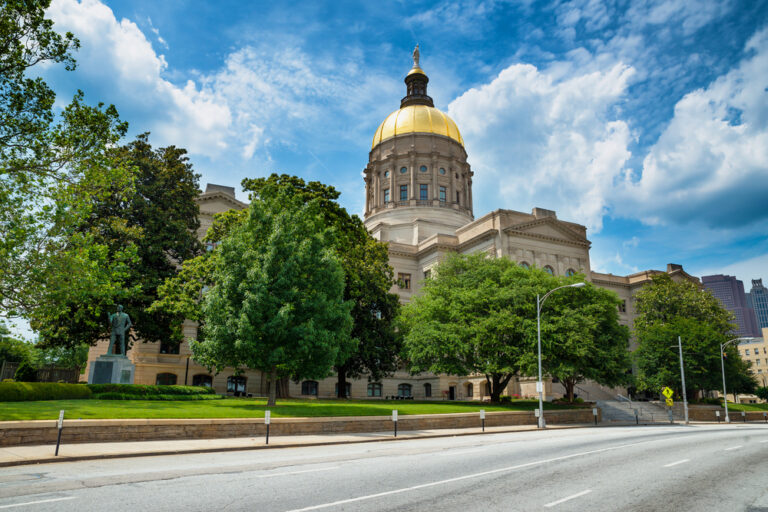 From the days of the Native Americans to the Civil Rights era, Atlanta, Georgia, has a rich history that residents and tourists alike celebrate each day. Museums, historic sites and other Atlanta attractions tell the story of the years leading up to the present, and they often attract visitors from around the world.
If you're planning a trip to the city in the near future, you may want to take time to explore some of these places that are both educational and entertaining.
Ready to take in all of the rich history Atlanta has to offer? Book your stay on VacationRenter!