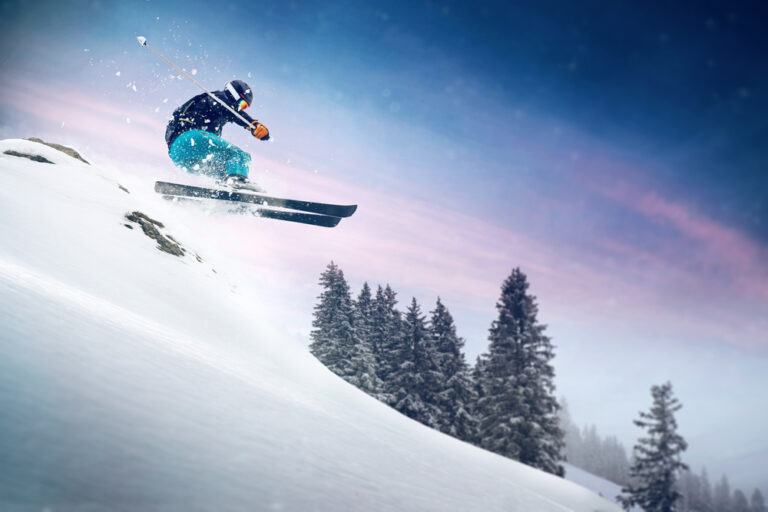 The East Coast certainly has its own fair share of affordable ski resorts in Vermont, New Jersey, Pennsylvania, and New Hampshire. America's first ski resort even lies on this side of the country, and you can still check it out until this very day. If you're looking for some killer slopes in the Rockies, check out this complete guide to get all the info on those resorts and mountains. If you're in search of somewhere to ski on the East Coast without putting a dent in your wallet, look no further. These ski resorts are all priced under $100, and we even have some vacation rental options in each state which you can rent for your upcoming ski trip.
Vermont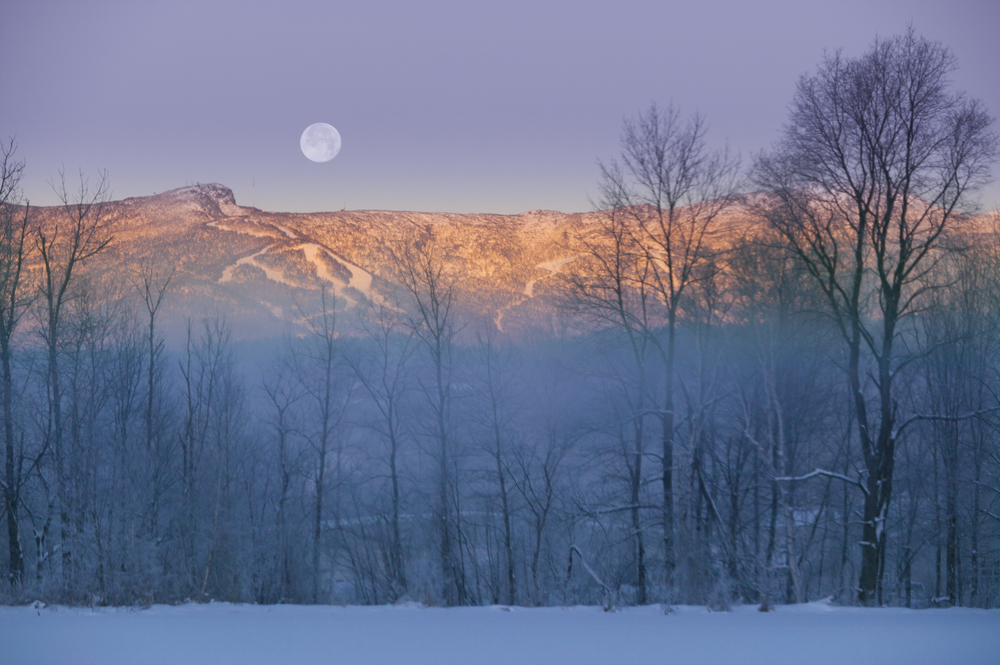 Smugglers' Notch Resort in the town of Jeffersonville, Vermont is our first stop on the East Coast. Lift tickets during the regular season cost $56. Only Morse Mountain is available for the time being. Check back soon for updates on other parts opening up. Get a full list of events at Smugglers Notch. There's always something going on here.
Moving on to America's oldest ski resort, Suicide Six is located on the northern outskirts of Woodstock. Lift tickets range from $44 to $84 depending on if it's a weekday, weekend, or peak date. Other activities in the area include fat biking in the snow and snowshoeing. Come visit the ski area that changed the game for recreational winter sports! Without Suicide Six, this guide wouldn't even exist.
Where to Stay in Vermont
Find a great cabin or single-family home for your ski trip in Woodstock, VT. You'll have access to one of the cutest downtowns in the US. Enjoy shopping, great restaurants, and other fun novelty shops. If you're traveling with the kids, make sure you check out a few of the toy shops in the area. Book your stay here in the off-season and save big on your winter rental.
Aside from skiing in the winter, Jeffersonville is known for maple syrup and tasty distilled spirits. Choose a luxury home in this town and make a pit stop at Smuggler's Notch Distillery. When you're there, make sure you try the maple rum finished with 100% maple syrup. And for those who'd rather skip the rum and stick to the syrup, check out Vermont Maple Outlet, a family owned farm that's been in operation for over 100 years. 
New Jersey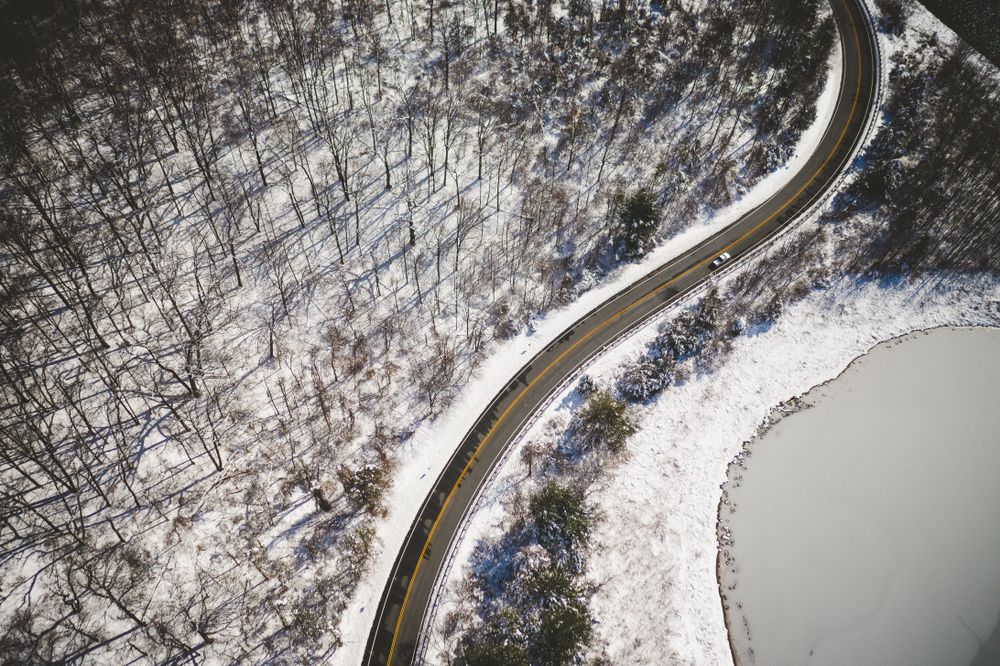 Mountain Creek Resort in Vernon Township offers lift tickets for $99.99. It barely makes the list at that price point, but it's still a reasonable rate within our budget. You can wait till 3pm and save $30, paying $59.99 for the twilight ticket. The resort also offers snow tubing for $30, and ski racing programs for intermediate-level skiers who are serious about the sport.
Where to Stay in New Jersey
Vernon Township is packed with fun for people of all ages. Find your dream cabin in this area. Consider  booking your rental in advance in the off-season to save money on your ski trip. After a long day of skiing, check out Elements Spa for some rest and relaxation. The location also has a great salon. 
Pennsylvania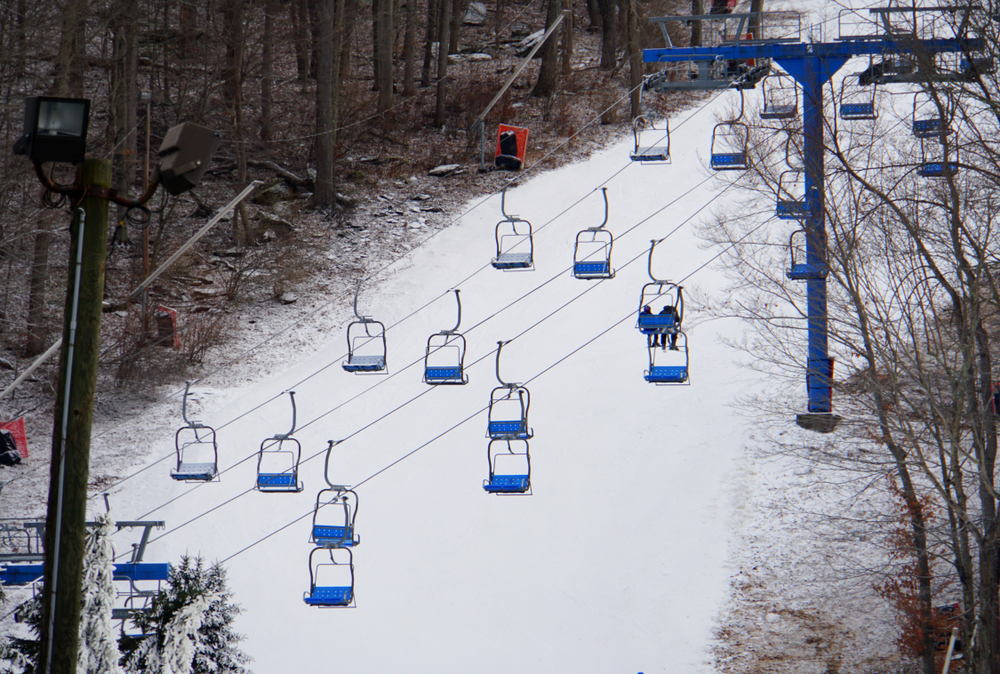 Starting on Pennsylvania's west side, the state's first affordable ski area is Seven Springs Mountain Resort, about an hour and a half south of Pittsburgh. Weekday tickets cost $69 for adults, $89 on weekends, and $93 during holidays. Seven Springs also offers a Snow Sports School for skiers and snowboarders of all ages, ranging from groups seven and under, to an adult improvement clinic. If you're in a cheerful holiday mood, you can also catch a sleigh ride around the resort.
Now we make our way to Camelback Mountain in Tannersville. Weekday rates at the window are $60, while weekend and holiday tickets increase to $78. After a long day exploring the Poconos Mountains, find your way to Thirsty Camel Bar & Grill for live music and entertainment on Saturday and Sunday afternoons. Children, on the other hand, can enjoy Galactic Snowtubing from 8:00 PM to 10:00 PM for only $30, so mom and dad can unwind while the kids are out to play.
If you're a Philadelphia local, the closest affordable ski resort would be Shawnee Mountain, a little over two hours north of the city. Adults can ski for $62 on weekdays, and $95 on weekends or holidays.
Where to Stay in Pennsylvania
Tannersville offers you a ton of great rental options, ranging from rustic cabins to luxurious homes and even a few smaller condos for those who plan to travel with a smaller group or alone. And staying close to the Pocono Mountains means tons of resort options as well. Traveling with little ones? Think about finding a resort with a waterpark, so the parents can hang out in the hot tub. 
Want to scope out other options in Pennsylvania? Visit VacationRenter for more
New Hampshire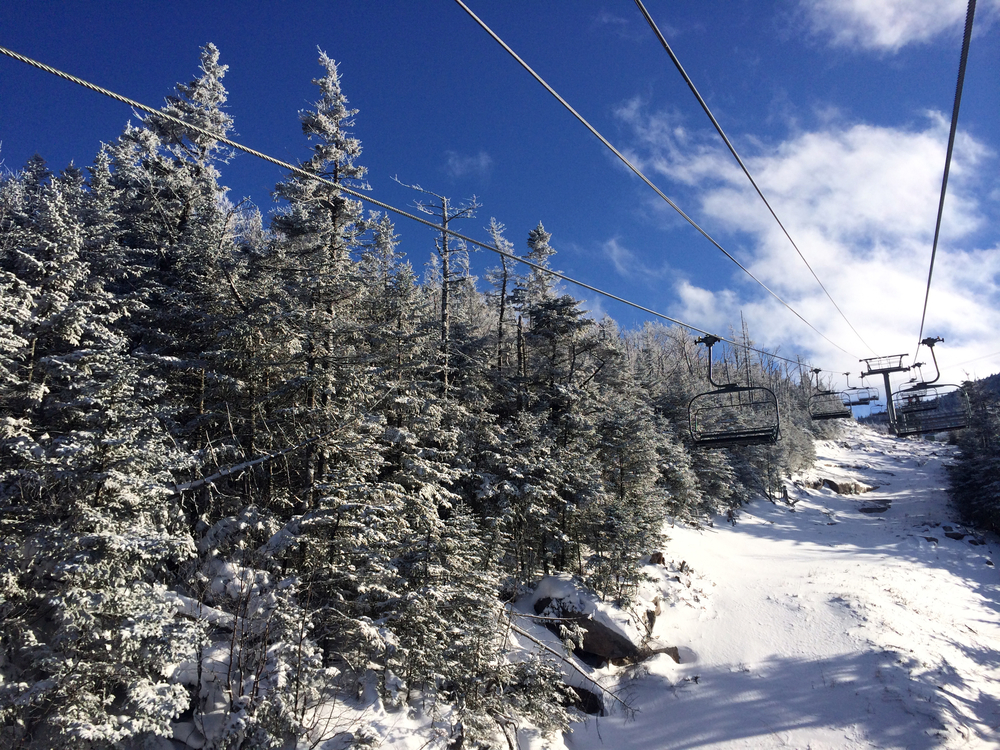 We're wrapping up this series with two ski resorts in New Hampshire. The first is Cannon Mountain, with 97 different trails to explore. Full day lift tickets are $82, but Cannon Mountain is currently offering special discounts for the 2019-2020 season! On Tuesdays and Thursdays, you can purchase two tickets for the price of one, or buy one ticket for only $55. Also, New Hampshire residents can ski for $29 on Wednesdays with a valid state ID.
For our final affordable ski resort on the East Coast, we're wrapping it up in Mount Sunapee. Lift tickets start as low as $62 online. Be sure to purchase your tickets online for a discounted rate! And if possible, book out a week or more in advance for the best savings. There's always a ton of fun going on at the resort. Check out the events happening at Mount Sunapee during your trip.
Search for more New Hampshire cabins close to the slopes on VacationRenter.
Plan Your East Coast Ski Trip
There are a ton of great slopes to check out on the East Coast. There are also options all over the country. Find more great mountains all over the country in this complete guide. With so much skiing to get in this season, you're probably ready to start finding your rental for the trip. Get over to VacationRenter today to find the perfect basecamp for you and your group!