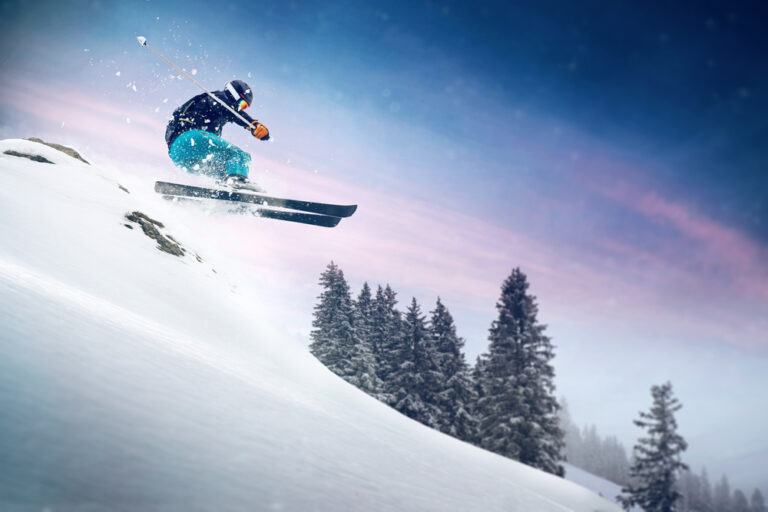 The East Coast certainly has its own fair share of affordable ski resorts in Vermont, New Jersey, Pennsylvania, and New Hampshire. America's first ski resort even lies on this side of the country, and you can still check it out until this very day. If you're in search of somewhere to ski on the East Coast without putting a dent in your wallet, look no further. These ski resorts are all priced under $100, and we even have a some vacation rental options in each state which you can rent for your upcoming ski trip.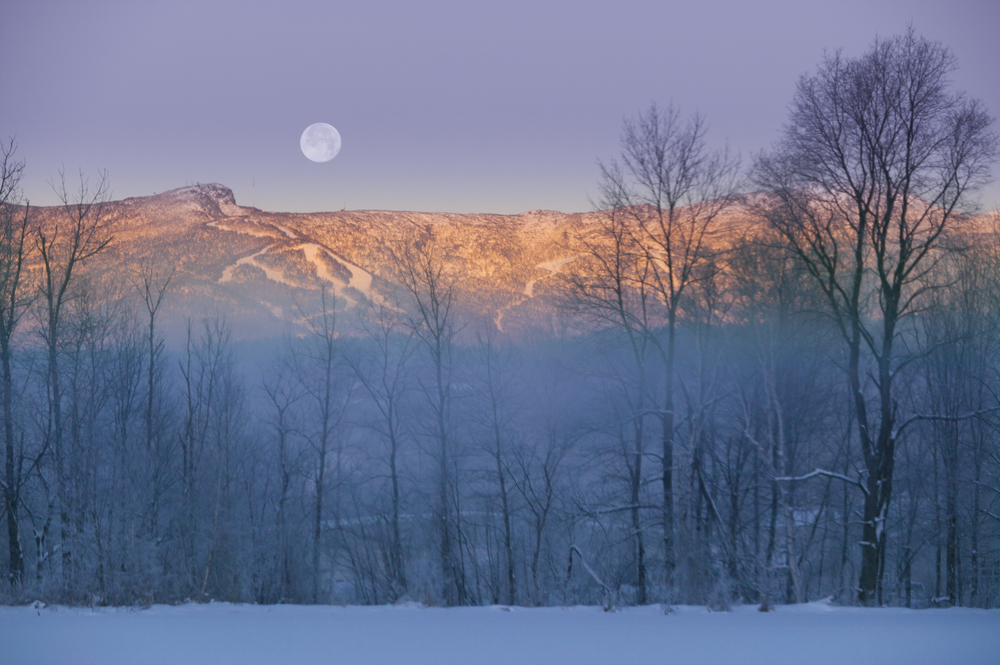 Smuggler's Notch Resort in the town of Jeffersonville is our first stop on the East Coast. Lift tickets during the regular season cost $82 for a full day, and $62 for each additional day to follow. Upcoming events at Smuggler's Notch include a comedy club show on December 27th, a New Year's Celebration on December 31st, and MLK weekend fireworks on January 18th.
Moving on to America's oldest ski resort, Suicide Six is located on the northern outskirts of Woodstock. Lift tickets range from $45 to $84 depending on if it's a weekday, weekend, or peak date. Other activities in the area include fat biking in the snow and snowshoeing. Come visit the ski area that changed the game for recreational winter sports! Without Suicide Six, this guide wouldn't even exist.
If you find delight in visiting the first ski resort in America, the city of Woodstock is the most convenient location to find a vacation rental. This luxury 5 bedroom home is less than 20 minutes away from Suicide Six. You can take a dip in the property's indoor pool after a day on the slopes, or make use of the private sauna. Then, bathe in opulence in a fancy bathtub, built for anyone who enjoys the finer things in life. When was the last time you treated yourself to something this nice?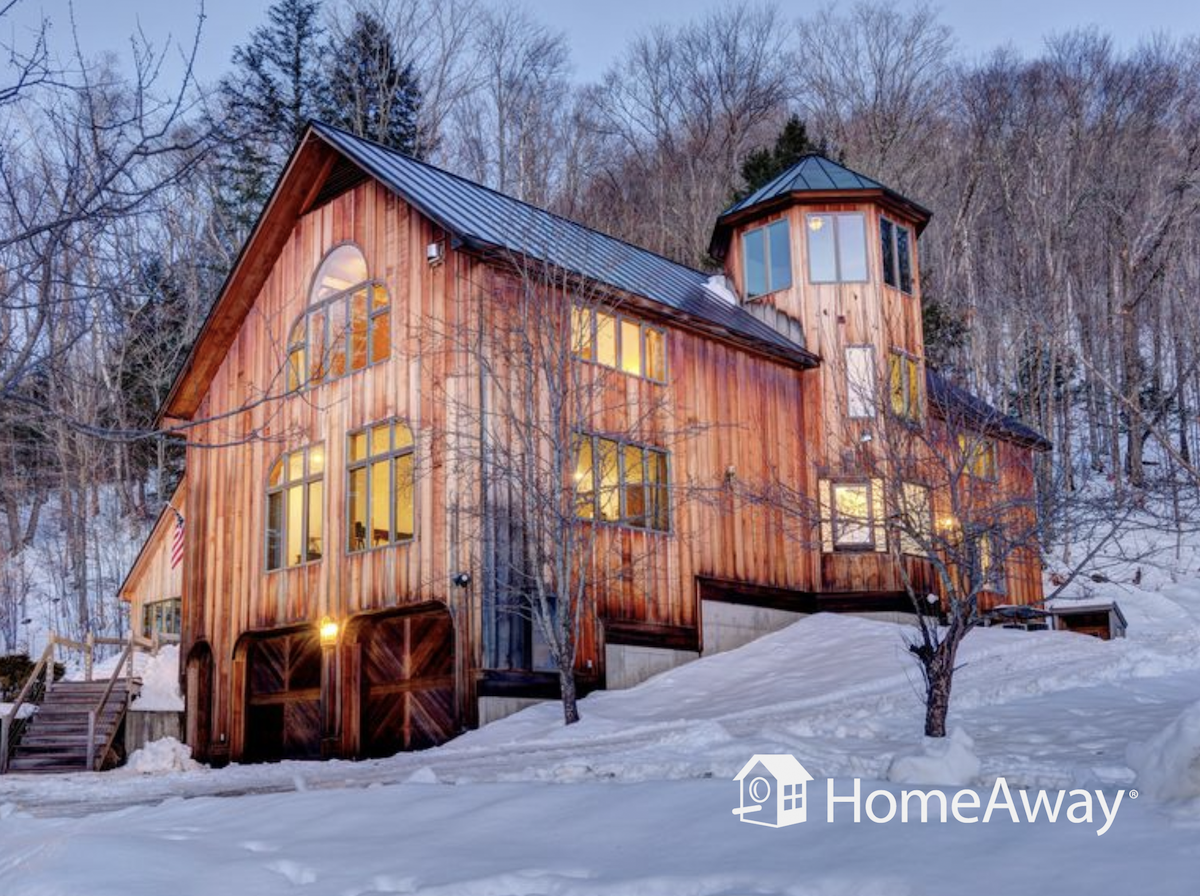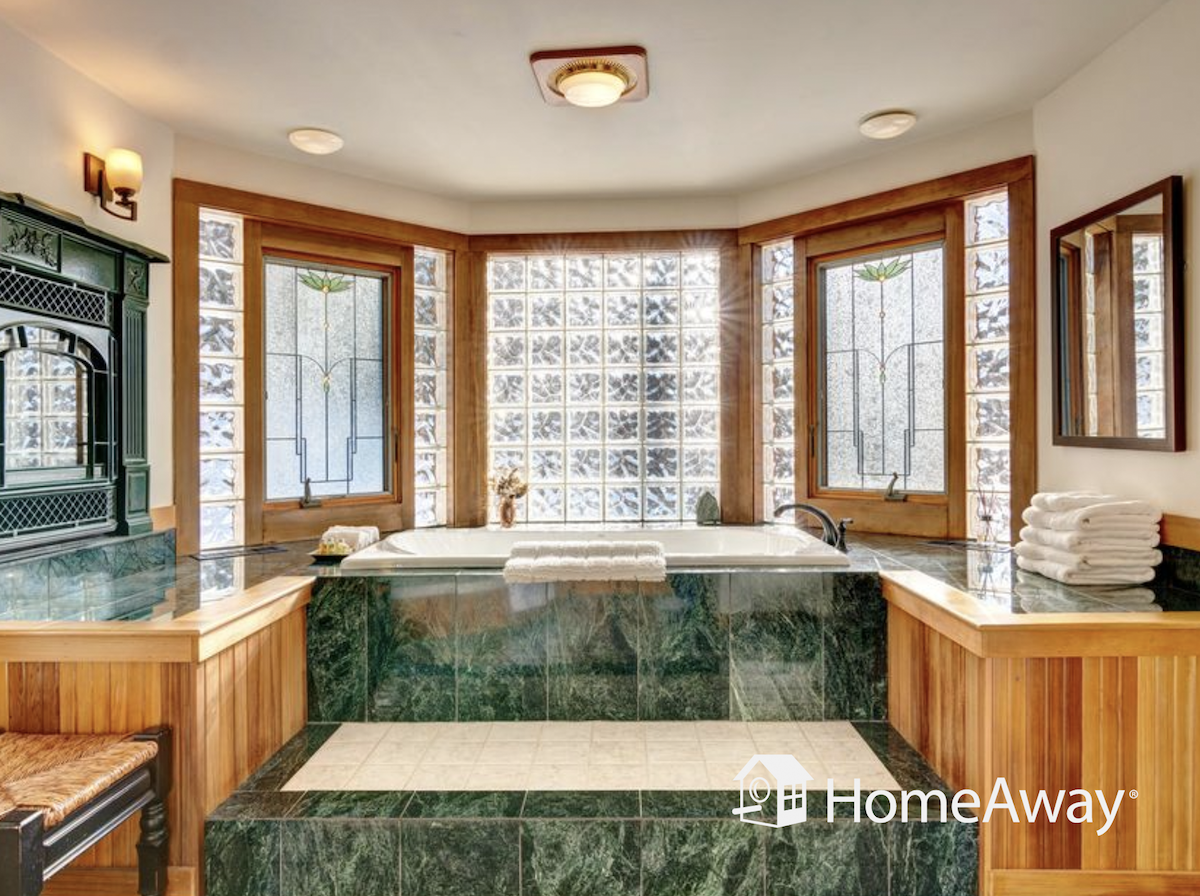 On the hunt for more vacation rentals in Vermont? We've got plenty of options for you.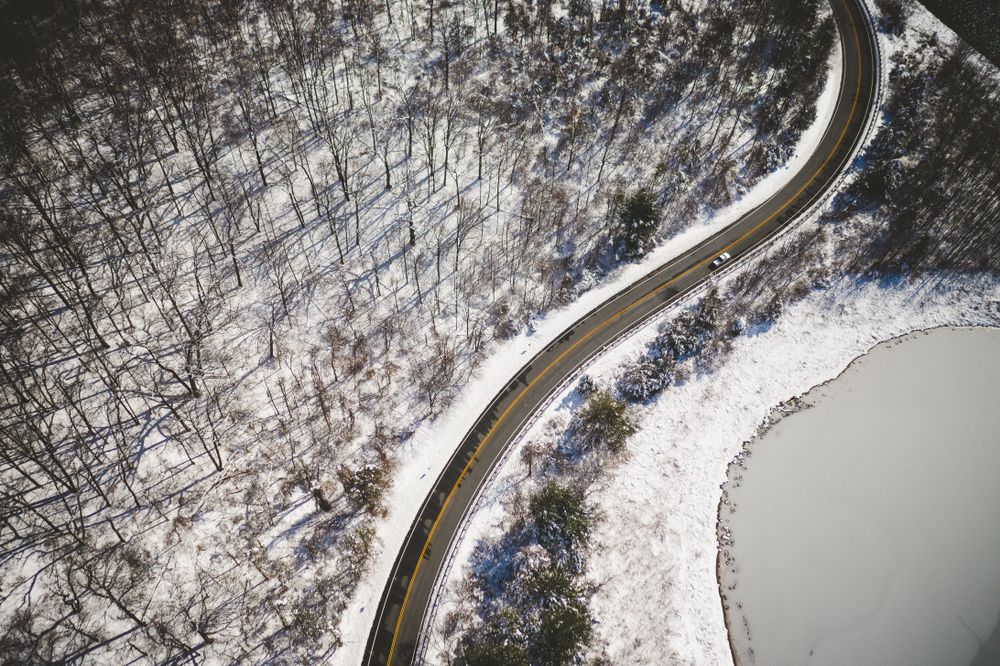 Mountain Creek Resort in Vernon Township kicked off its ski season on Saturday, December 14th, with full day lift tickets for as low as $24.99 online. Adult lift tickets purchased at the window increase to $79.99, but it's still a reasonable rate within our budget. The resort also offers snow tubing for $30, and ski racing programs for intermediate level skiers who are serious about the sport.
This rental property in Vernon Township is just a walk away from Mountain Creek Resort's lifts. The townhome includes a washer and dryer, a private balcony, a communal indoor pool, outdoor pool, and pool table! Although it only sleeps a maximum of seven, there are several vacation rentals available at this same resort-style complex, so you can still stay close together if you're a larger group.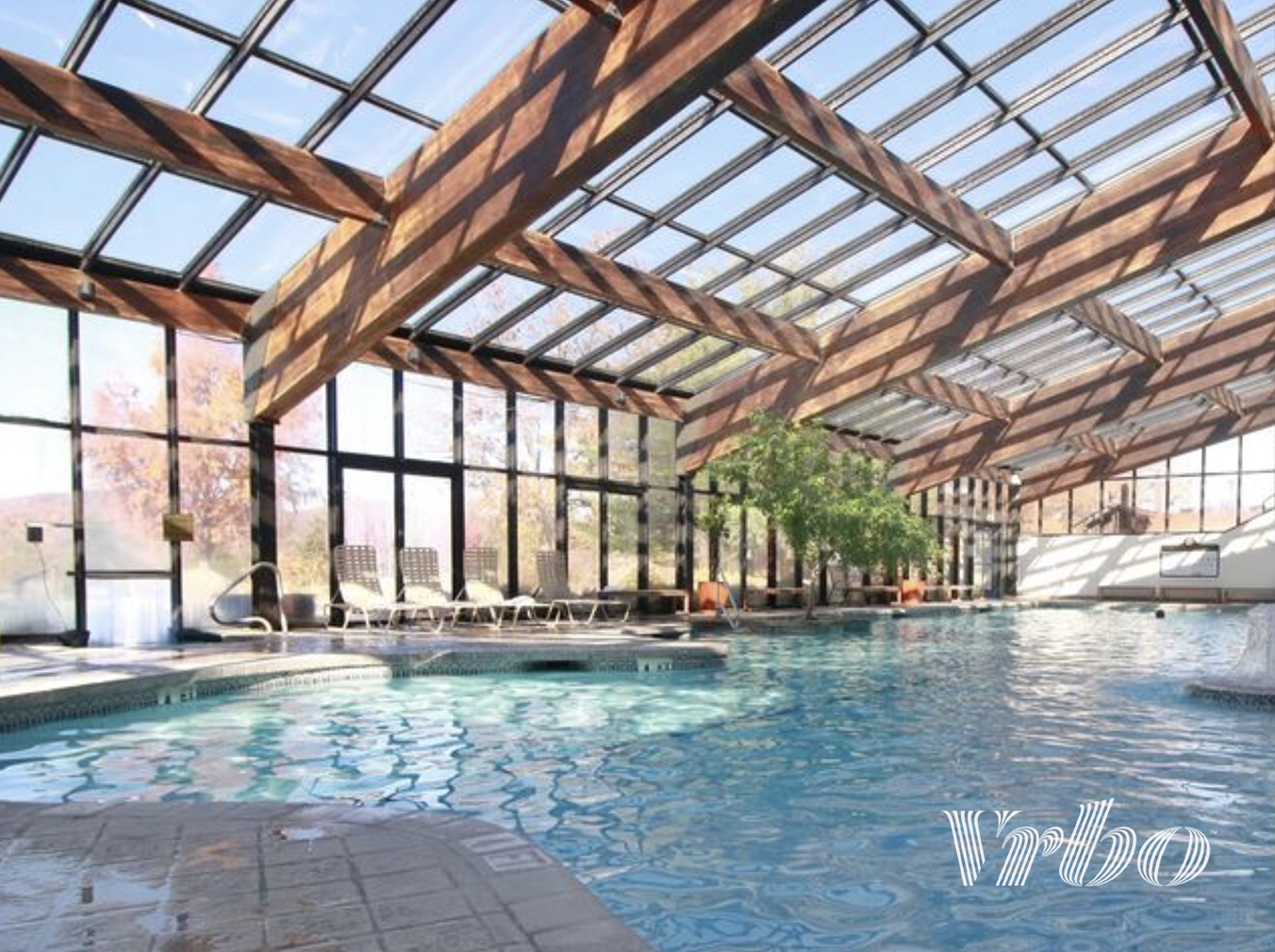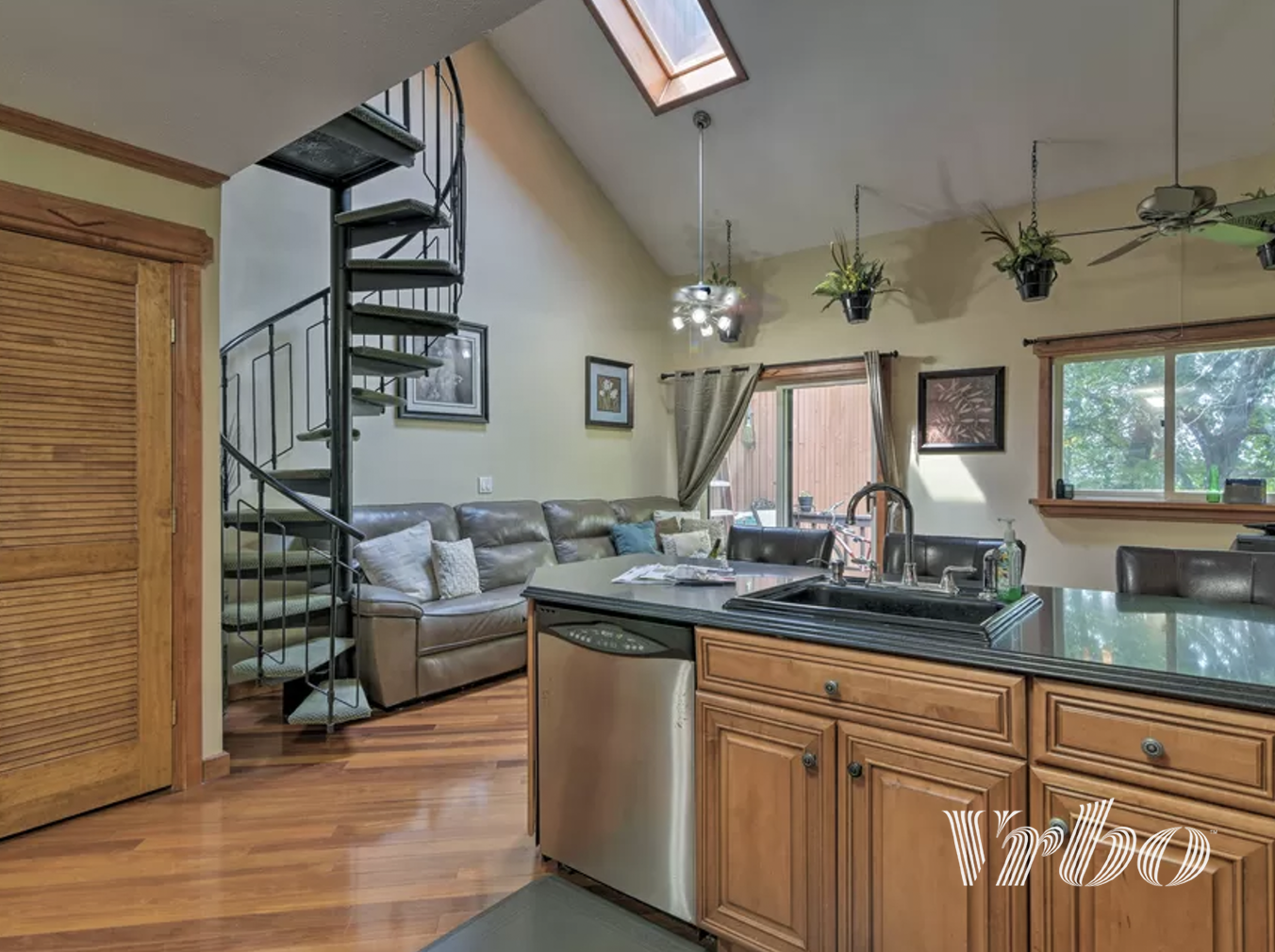 Want to scope out other ski-in/ski-out options in New Jersey? Visit VacationRenter for more!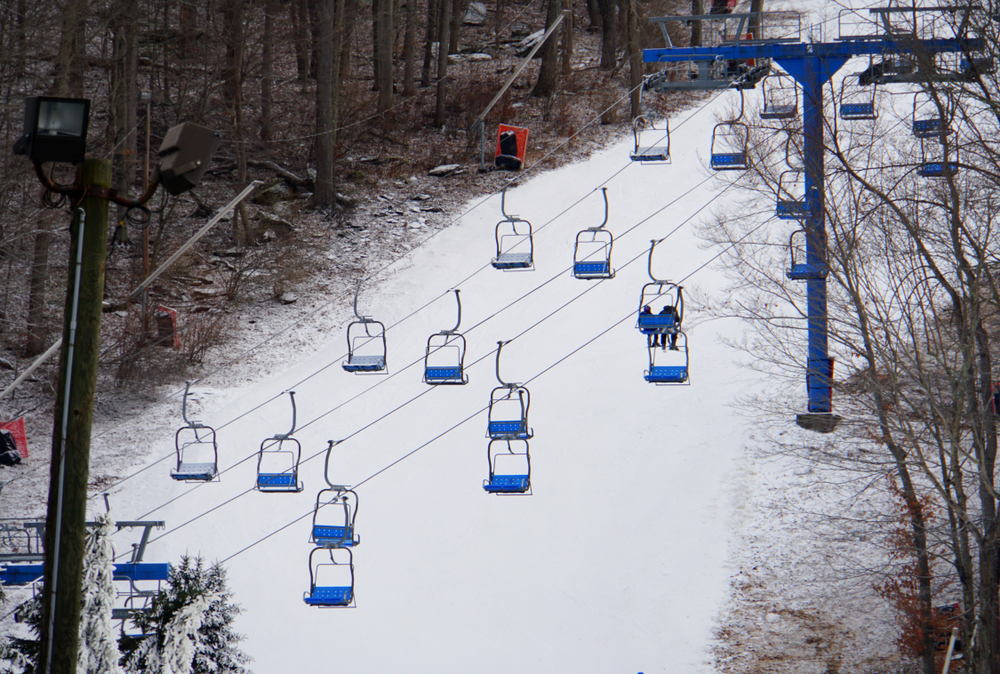 Starting on Pennsylvania's west side, the state's first affordable ski area is Seven Springs Mountain Resort, about an hour and a half south of Pittsburgh. Weekday tickets cost $69 for adults, $89 on weekends, and $93 during holidays. Seven Springs also offers a Snow Sports School for skiers and snowboarders of all ages, ranging from groups seven and under, to an adult improvement clinic. If you're in a cheerful holiday mood, you can also catch a sleigh ride around the resort.
Now we make our way to Camelback Mountain in Tannersville. Weekday rates at the window are $60, while weekend and holiday tickets increase to $78. After a long day exploring the Poconos Mountains, find your way to Thirsty Camel Bar & Grill for live music and entertainment on Saturday and Sunday afternoons. Children, on the other hand, can enjoy Galactic Snowtubing from 8:00 PM to 10:00 PM for only $30, so mom and dad can unwind while the kids are out to play.
If you're a Philadelphia local, the closest affordable ski resort would be Shawnee Mountain, a little over two hours north of the city. Adults can ski for $55 on weekdays, and $68 on weekends or holidays. Students who present a valid college ID can ski at a discounted rate of $42 on weekdays, and $58 on weekends or holidays. If you plan to bring your little one along, but they're too young to ski, Shawnee also offers Camp Shawnee babysitting services for $50 per day, or $6 per hour. In-resort babysitting services are hard to come by, so this is definitely a good find.
Camelback Mountain offers plenty of accommodations close to its local ski resort. This property in particular is located inside The Village at Camelback, just steps away from the slopes. The newly renovated home sleeps eight people comfortably, equipped with a wood burning fireplace and Netflix — so you can get cozy after a full day of winter activities.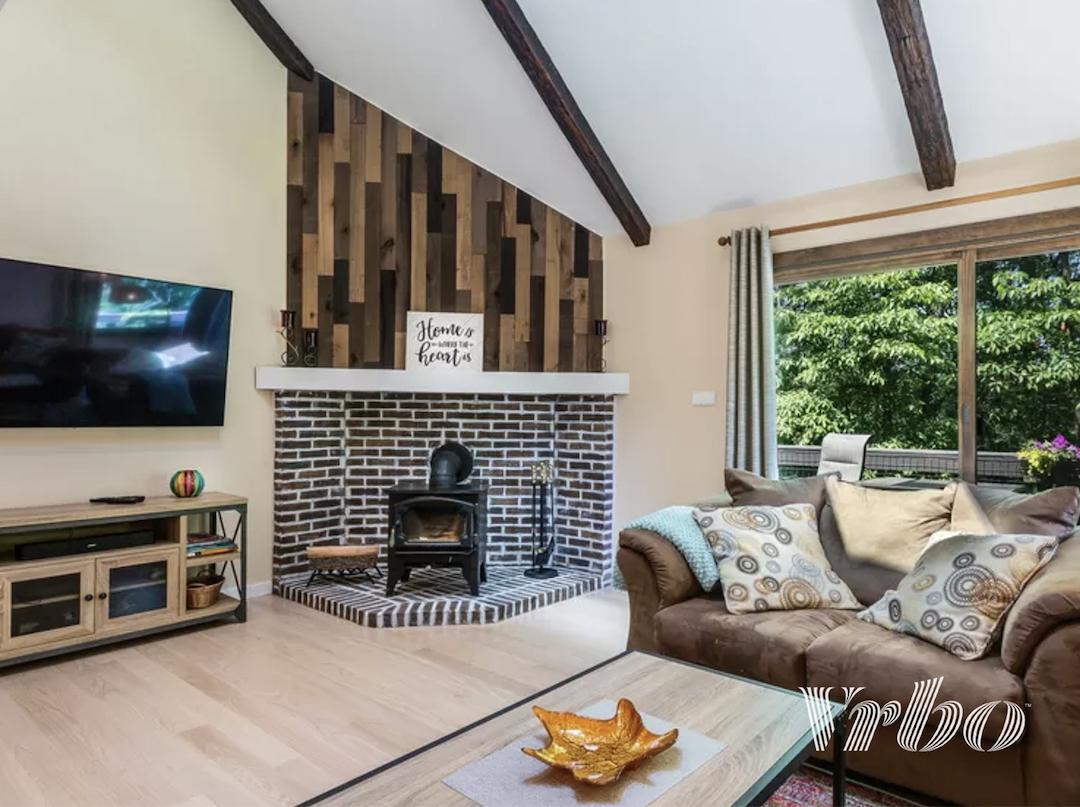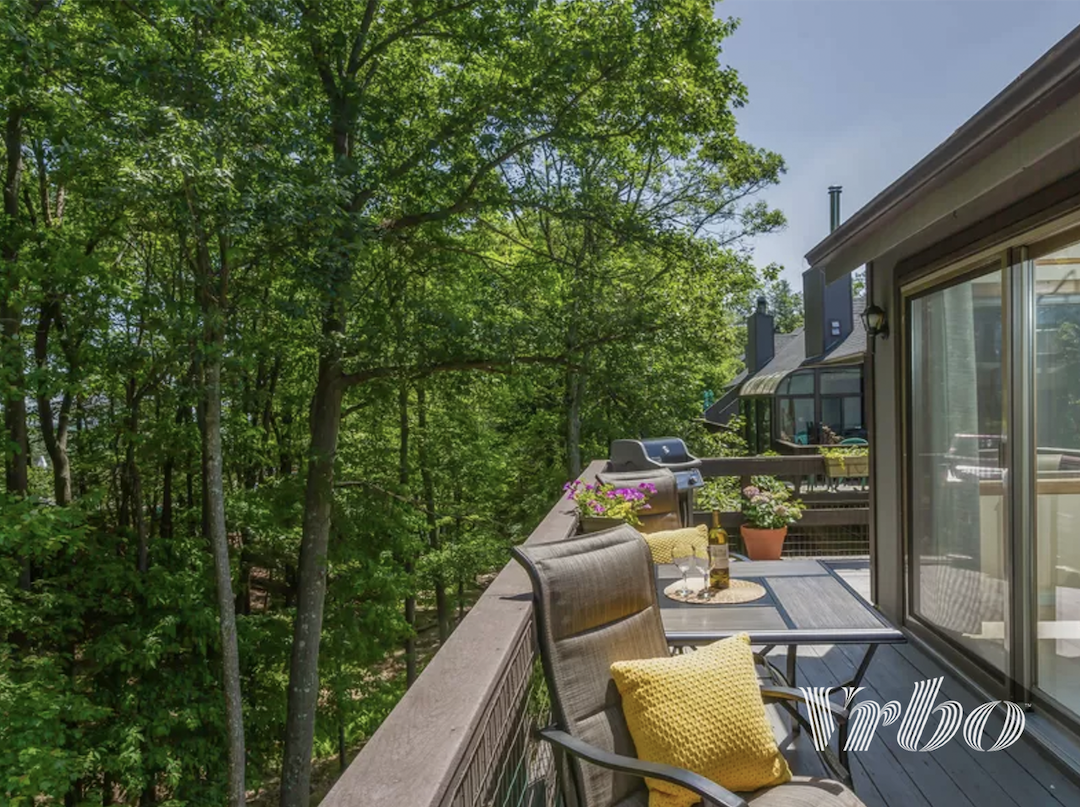 More Pennsylvania vacation rentals are waiting to be booked for the ski season on our site now.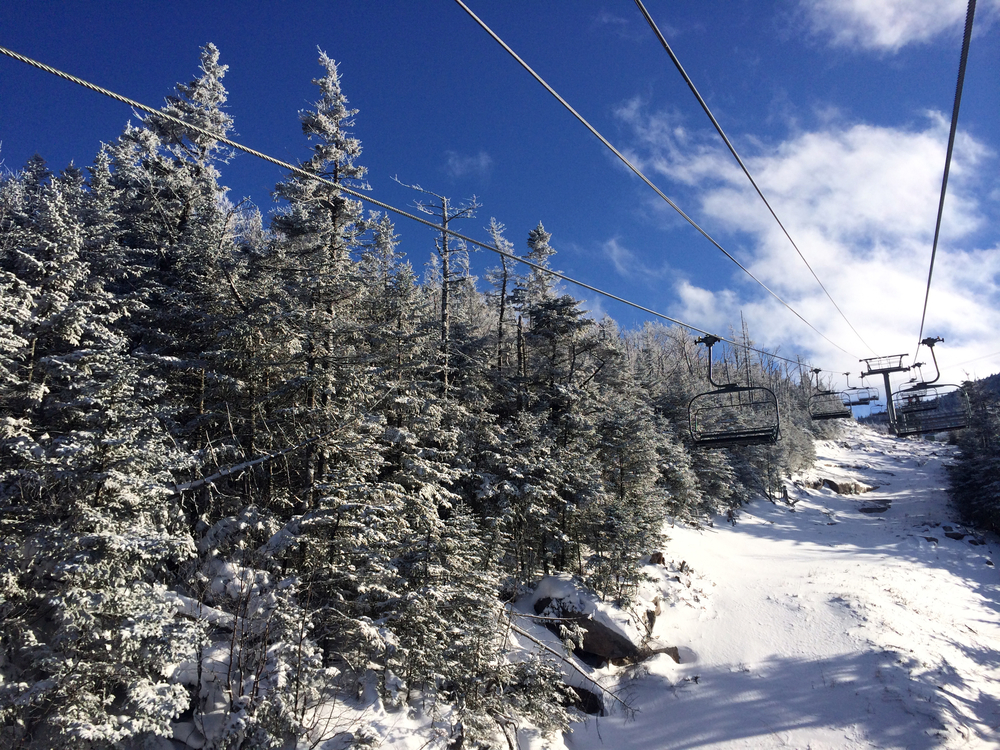 We're wrapping up this series with two ski resorts in New Hampshire. The first is Cannon Mountain, with 97 different trails to explore. Full day lift tickets are $82, but Cannon Mountain is currently offering special discounts for the 2019-2020 season! On Tuesdays and Thursdays, you can purchase two tickets for the price of one, or buy one ticket for only $55. Also, New Hampshire residents can ski for $29 on Wednesdays with a valid state ID.
For our final affordable ski resort on the East Coast, we're wrapping it up in Mount Sunapee. Lift tickets start as low as $58 online, and $72 at the door. Be sure to purchase your tickets online for a discounted rate! Some fun events happening at Mount Sunapee include an Ugly Sweater Day on December 27th and a New Year's Eve celebration on December 31st.
For skiers interested in riding down Mount Sunapee's slopes, this lakefront home in Newbury is about 15 minutes away from the ski resort, with gorgeous lake views surrounding the log cabin. Amenities include a gas grill, hot tub, washer and dryer. The home even has its own playroom and front yard, so there's plenty of space for kids to roam around.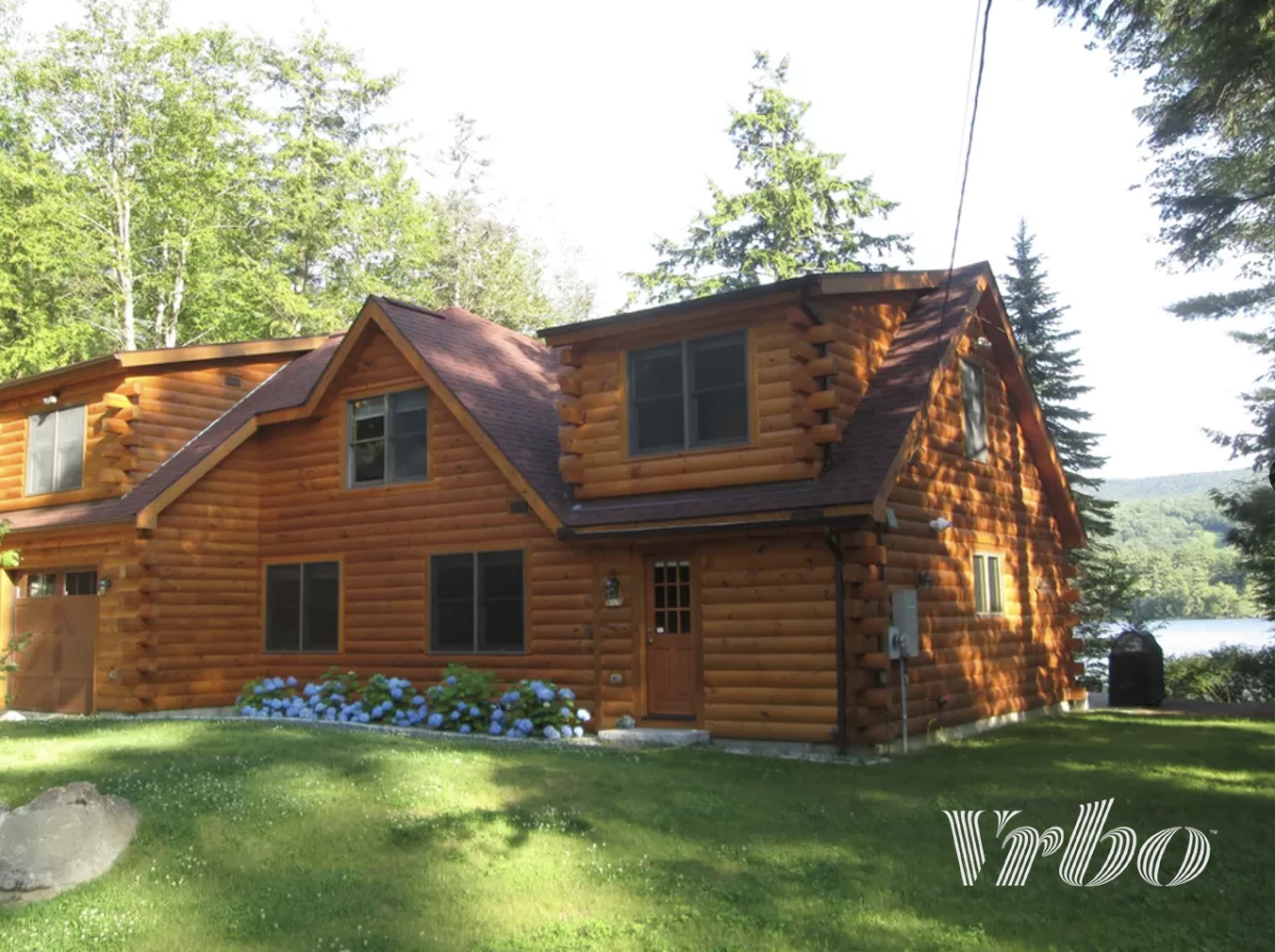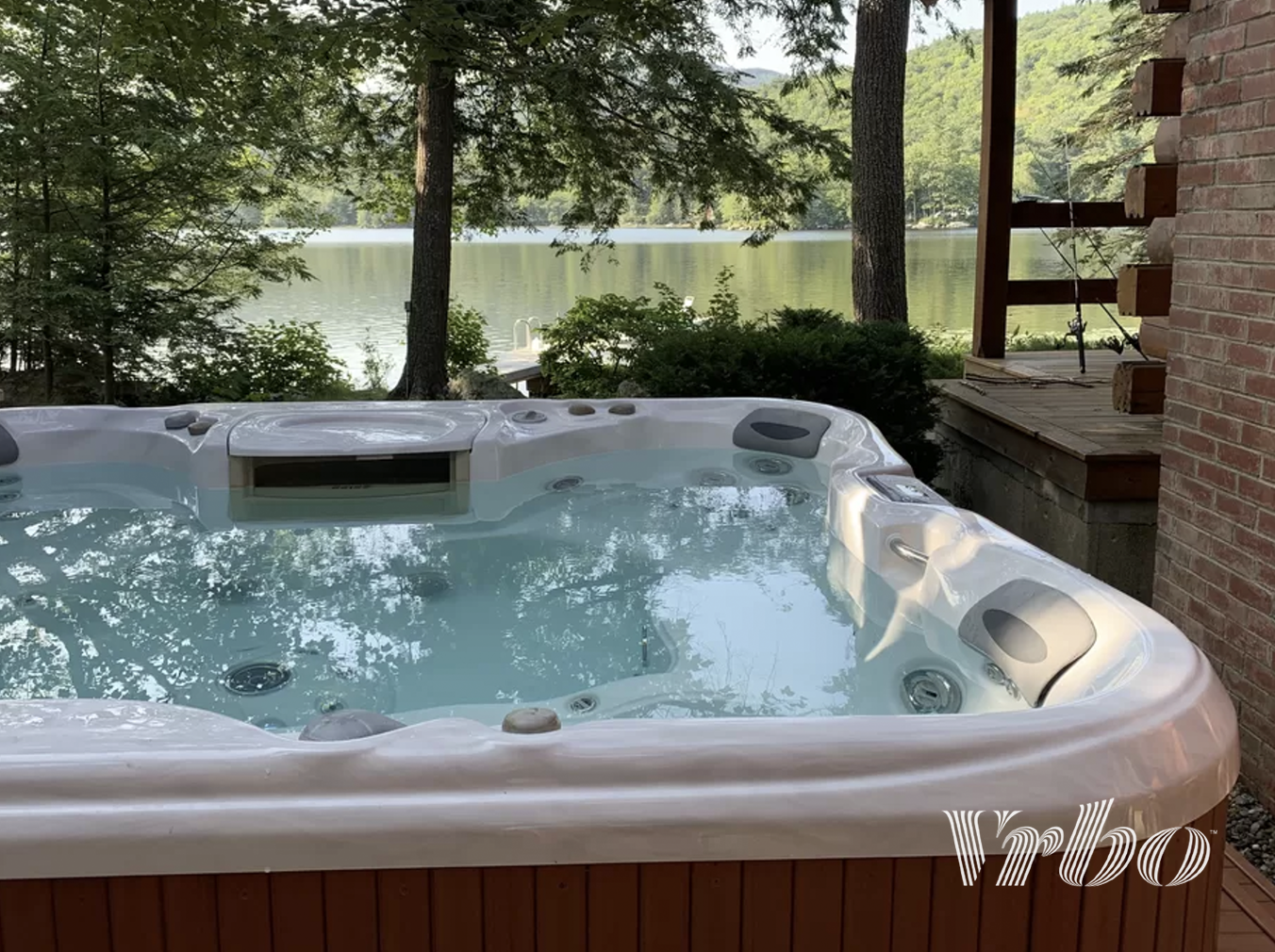 Search for more New Hampshire cabins close to the slopes on VacationRenter.