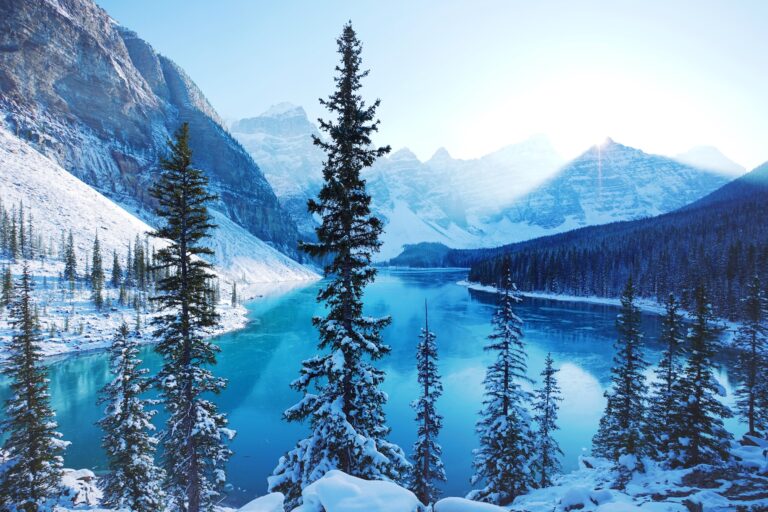 Canadian winters can be extremely chilly, but they can also be beautiful and plentiful. They offer both residents and tourists alike with something to do. One popular Canadian destination during the winter time is Banff National Park. Whether you are visiting family and friends, or you are just passing through simply because you wish to — you can always find fun things to do and places to see in Banff during the winter months.
Banff National Park is considered Canada's first national park, and one of seven parks in the Canadian Rocky Mountains. There are nearby mountains as well as Lake Louise to explore. The city of Banff, on the other hand, is a small tourist resort town located inside the national park. As a protected place, there are plenty of things to do, and even residents find themselves visiting this national park during the winter months as the perfect vacation destination.
Winter Activities in Banff
Whether you're looking for something breathtaking or something low-key, Banff is sure to be a crowd-pleaser for the entire family. Try one of these exciting activities while visiting the area. You'll be glad you did!
1. Ice Skating on Lake Louise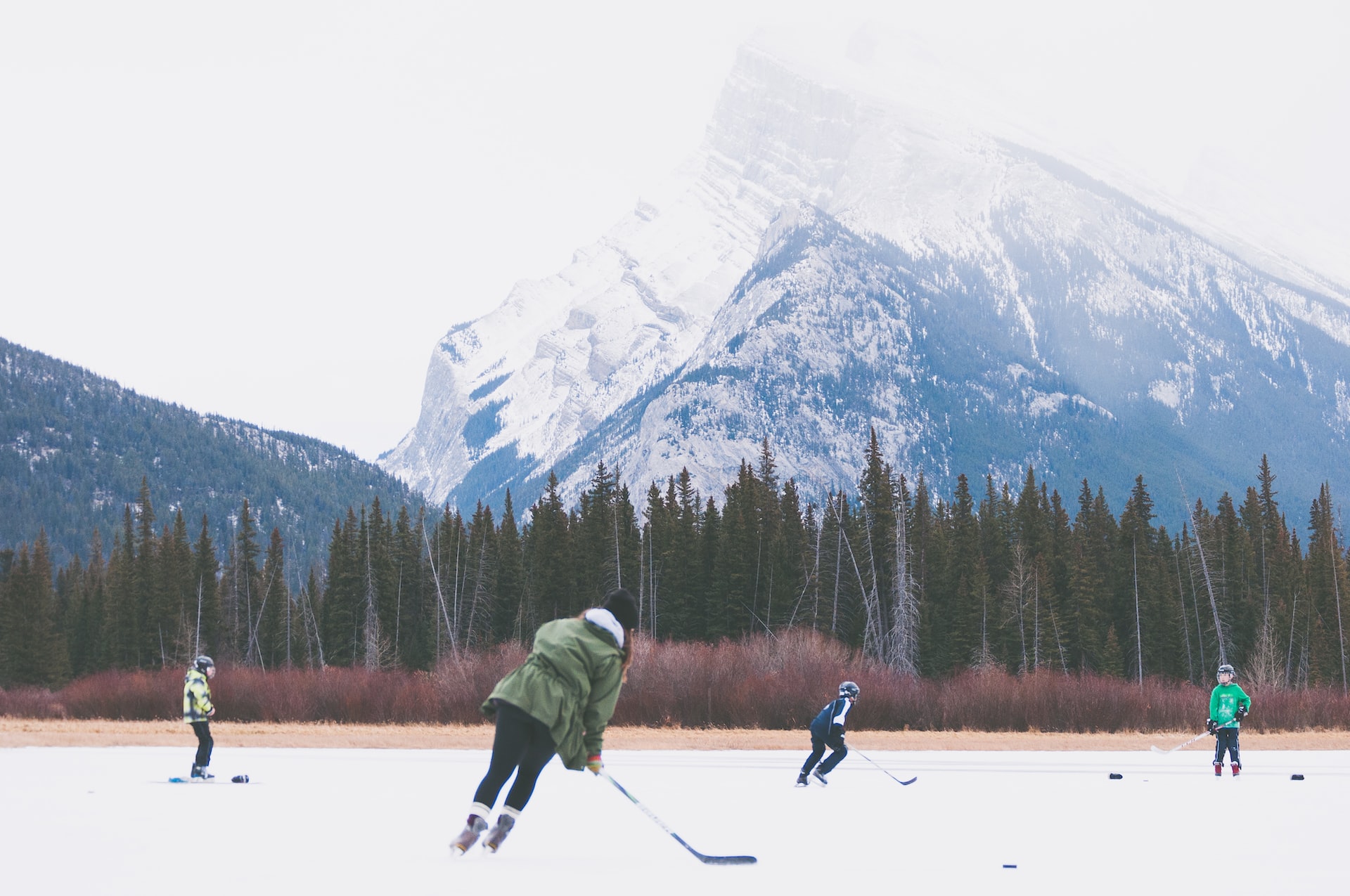 Lake Louise sits along the incredibly massive Victoria Glacier. During the winter months, these turquoise, glacier-fed waters freeze over, turning it into a large ice skating rink ringed by craggy peaks. The Rocky Mountains are in the background, offering a beautiful, serene view while you enjoy sliding across the natural frozen waters.
2. Take a Helicopter Tour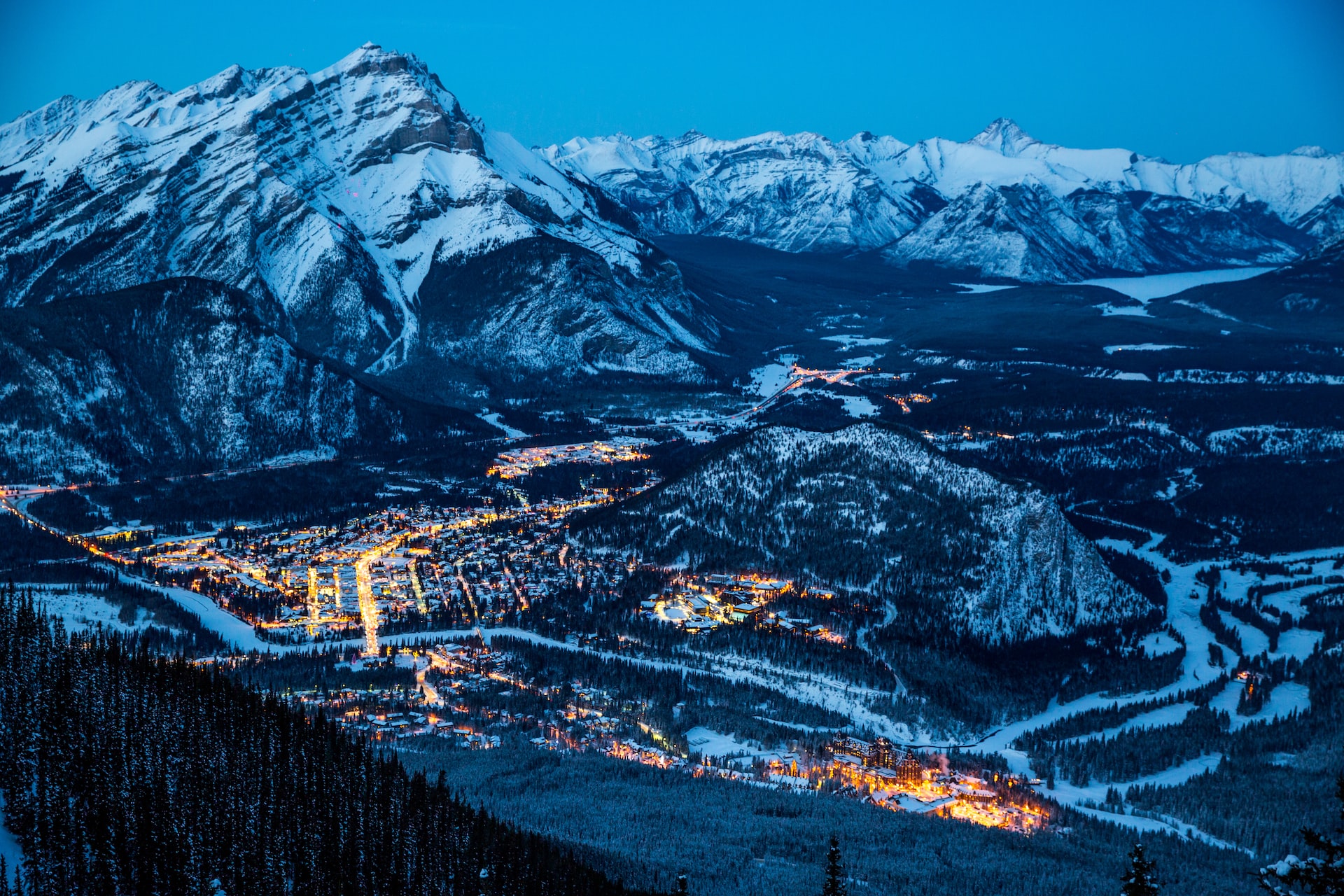 Taking a tour of Banff via helicopter is one of the most exciting things you can do no matter the season, but winter is especially beautiful. Besides viewing the snowcapped mountains from on high, you'll be able to look down at the town below, and enjoy every twist and turn you take in the sky.
3. Visit the Upper Hot Springs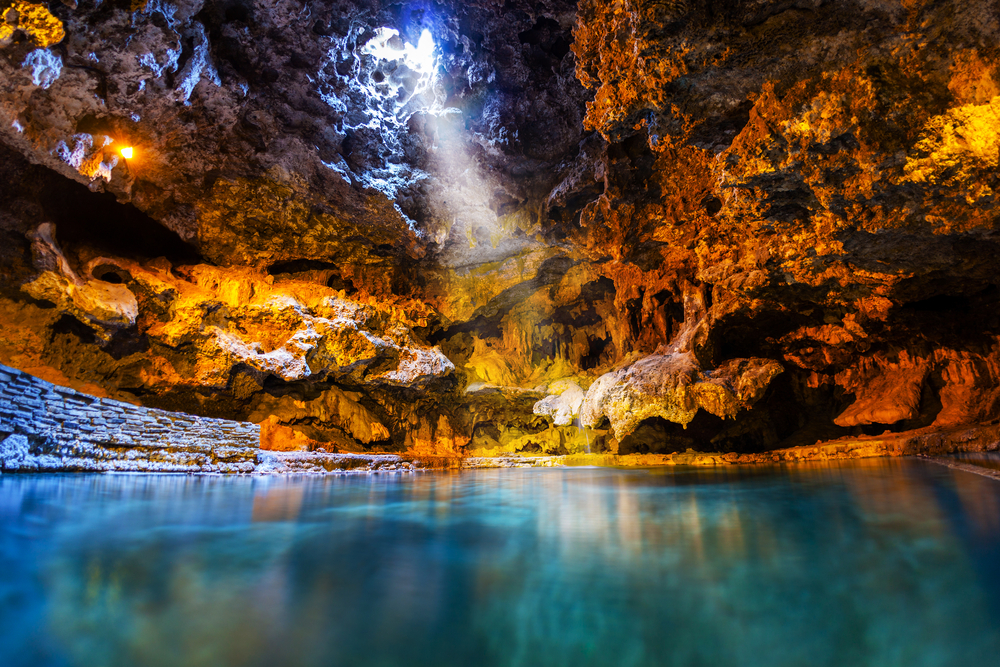 There are a number of hot springs found throughout Canada, but the Banff Upper Hot Springs is one of the best. These springs routinely make it to the top of the "Best Hot Springs in Canada" lists not only because of the relaxing atmosphere, but also because you can find picturesque views and secluded places to relax here. There are both hot pools and cool pools, and you can choose one of them or bounce in between them.
4. Explore Downtown Banff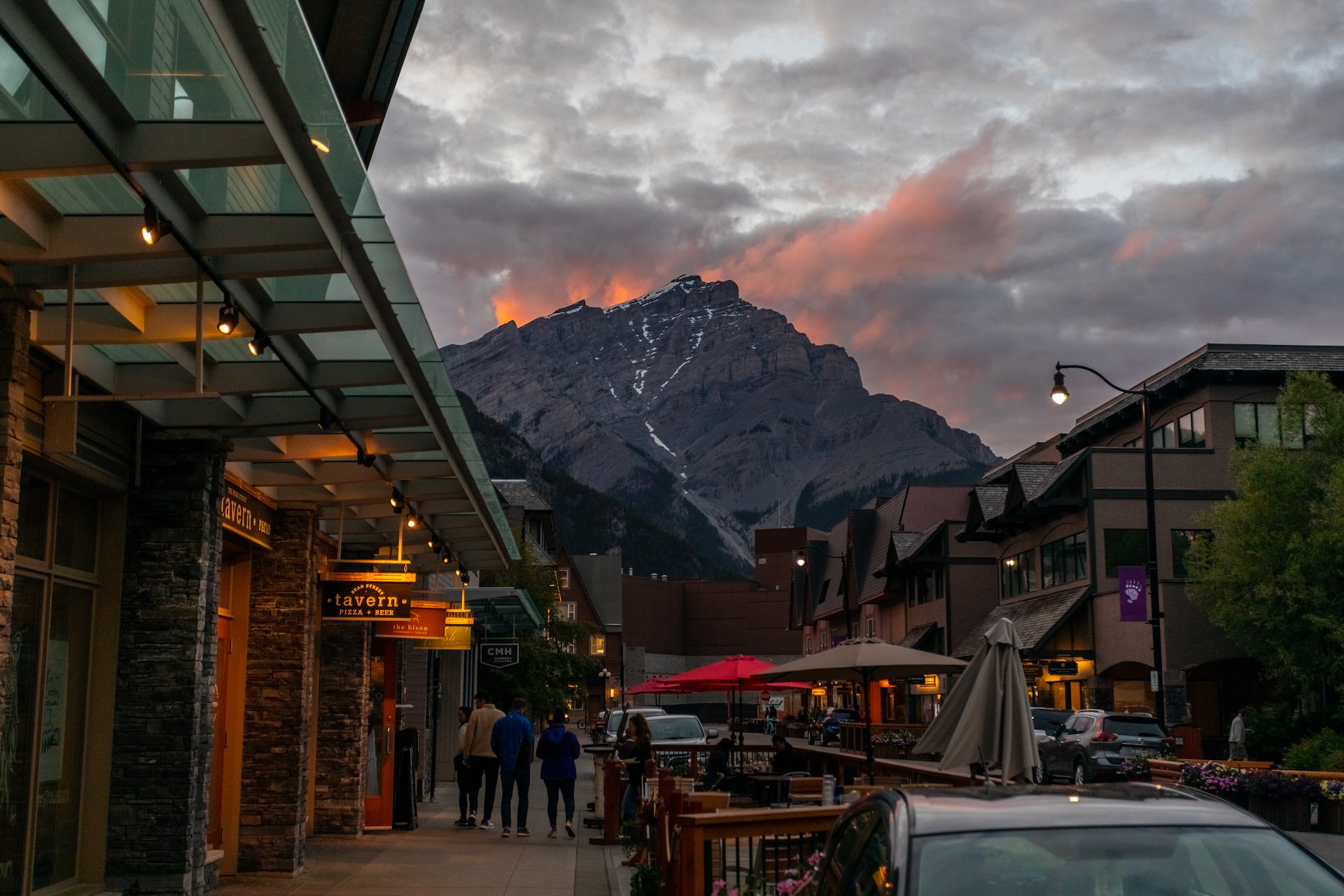 On Banff Avenue, or the main strip, you can find many eclectic souvenir shops, restaurants, and cafes. It's the best place to pick up some gifts, enjoy the outdoors, and indulge in some delicious food. The peaks of Mt. Rundle and Mt. Cascade, both part of the Rocky Mountains, dominate the town's skyline.
Visiting downtown Banff during the nighttime in the winter is one of the best things you can do. Grab a cup of hot cocoa, stroll down the streets, and enjoy all the colorful lights.
5. Swing by Emerald Lake Lodge
This 4-star, award-winning lodge on the shores of the pristine Emerald Lake in Yoho National Park is a nature lover's dream. Light on electronics — the Lodge has wifi only available in the main lodge, no televisions in the guest rooms, and no cell phone reception — they offer guests the ability to reconnect with nature and their loved ones. The Emerald Lake Lodge also has multiple farm-to-table dining options to explore that are available to guests and non-guests alike.
6. Stroll Down the Bow Valley Parkway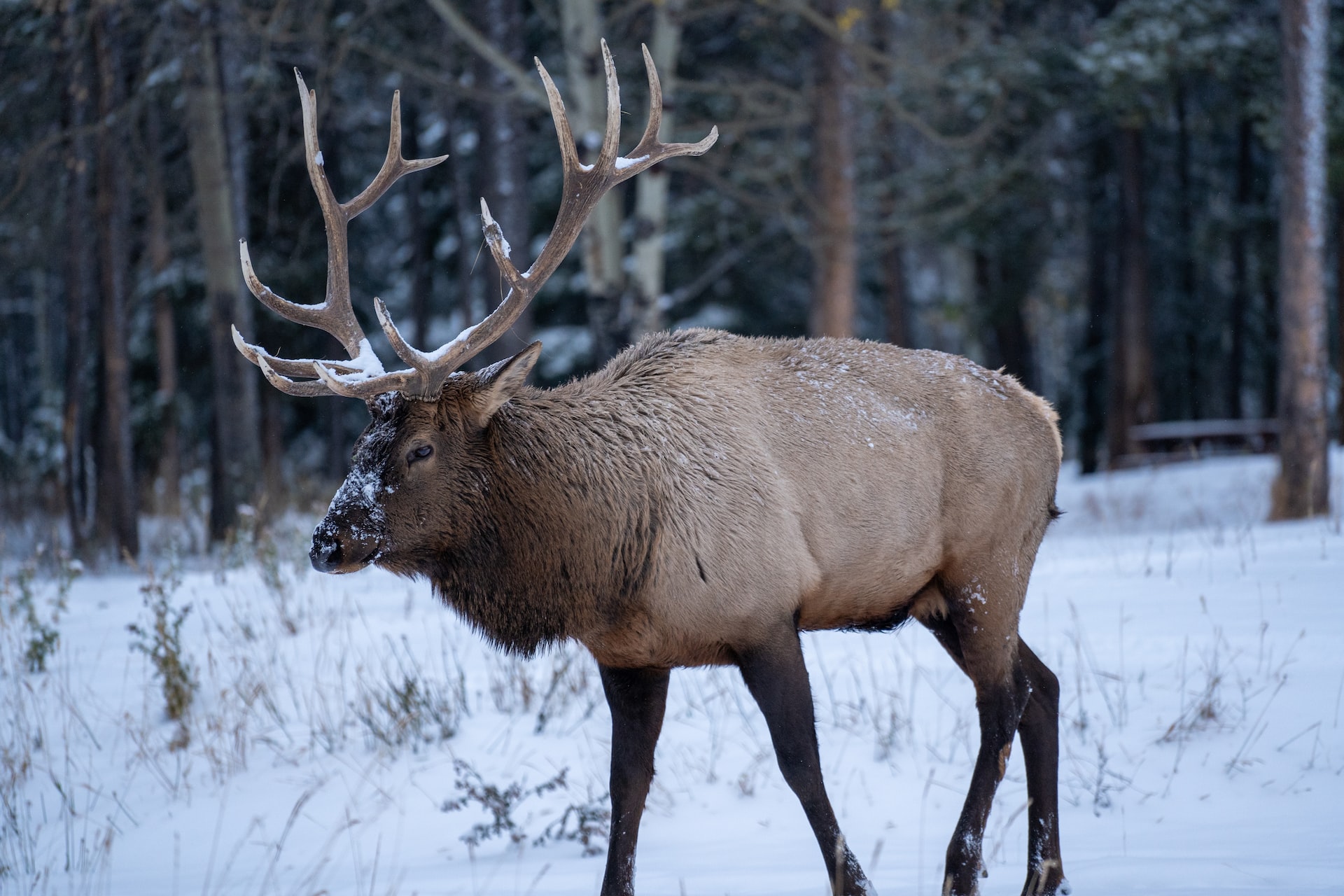 Winding its way through sun-speckled forests, the Bow Valley Parkway provides travelers with a scenic, convenient, and leisurely route between Banff and Lake Louise. At 48 kilometers (or 30 miles) long, this paved roadway has plenty of interesting pull-offs and superb views to enjoy. In the warmer months, these scenic viewpoints include alpine meadows and picnic areas to enjoy the outdoors. In the winter, they include all manner of stunning frozen waterfalls, wildlife such as herds of elk, snowtopped peaks, and so much more.
Depending on the weather and the snowfall, the Bow Valley Parkway has numerous trails for hiking, biking, cross-country skiing, snowshoeing, and camping.
Enjoy Your Banff Winter Getaway
Whether you are traveling alone, with a partner, with a group of friends, or bringing the entire family, you are sure to find something to magical in this Canadian retreat. If you love partaking in outdoor activities during the brisker months — and are ready to have your breath taken away multiple times — this is the place to explore.