Mardi Gras, often unfairly depicted as an adults-only Bourbon Street party, can be a G-rated experience for families, too — as long as you plan for it. Why not bring kids to Mardi Gras? New Orleans is full of traditions, and it's rich with history. If your family loves a parade, Mardi Gras is a perfect celebration and an entertaining vacation, but the first tip? Find the updated parade schedule and hit the tamer and more behaved crowd that attends family-centric parades before the actual Mardi Gras day.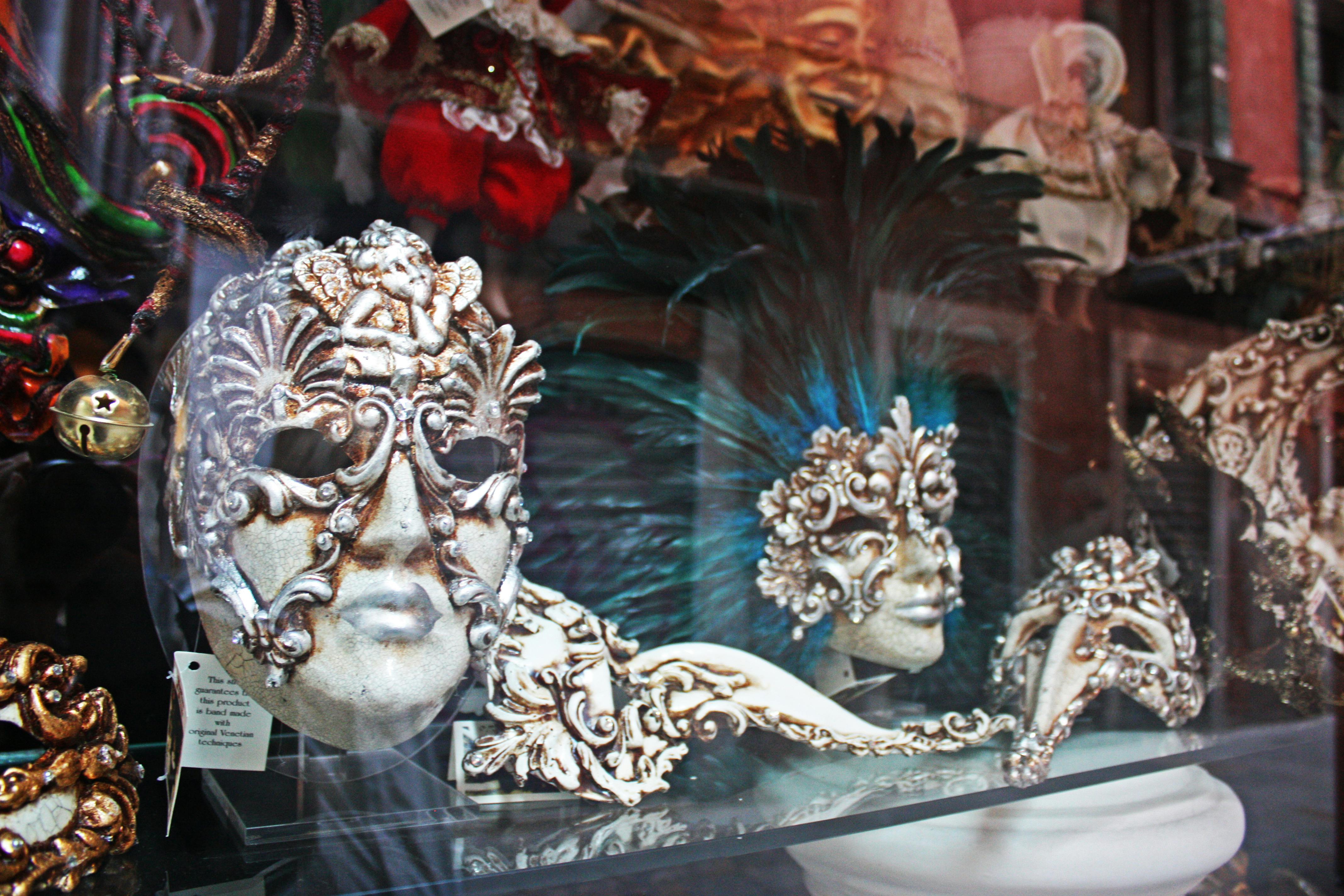 Family-Friendly Tips for Mardi Gras
New Orleans is famous for its atmosphere of debauchery, and Mardi Gras in particular can be a time when you feel the need to cover your kids' eyes. If your family is looking for a way to connect to local culture without the censorship, your group may be more interested in home rentals in Baton Rouge, which has developed a reputation for being a family-friendly destination during Mardi Gras. Even so, Iberville Parish, which is just south of Baton Rouge, may be one of the best places to stay for Mardi Gras because it's separated from the heart of the action. Plus, this residential area is north of New Orleans on Interstate 10, so it's not that far a drive when you want to check out what's going on in the most iconic Mardi Gras city in the USA before heading out for quieter pastures in Baton Rouge or Iberville Parish.
When attending Mardi Gras with your family, there are a few essential tips. Choose your parade spot wisely, meaning stick to the outskirts of the French Quarter to avoid the adult parties and pre-parties. The French Quarter is void of the more formal parades, anyhow. The best family-friendly parade location: St. Charles Avenue, between First Street and Napoleon Avenue and Lee Circle, a spot notorious for hosting picnicking families during Mardi Gras. You'll also see family-friendly parades in suburban areas like Metairie, including a major one that happens the Saturday before Mardi Gras weekend.
No matter where you go, except perhaps the Family Gras celebration in Jefferson Parish, you can expect a party atmosphere at Mardi Gras parades and gatherings. Not all of them are about exposed flesh and booze, and it's important to research each individual parade, which usually includes the word "Krewe," to get a sense of what it's all about. Much of the debauchery is localized around Bourbon Street in New Orleans, so if you have kids in tow, you can simply steer clear of that area and feel reasonably secure that you aren't going to be in over your heads.
Whichever parades you and your family attend, bring your kids in costume to catch a lot of throws, which include toys and stuffed animals as well as beads. Just think of it as Halloween, part two. There's also something called a kiddie ladder, which is a ladder with a seat attached to the top. Many families bring those down to the street so kids can perch on them to see the colorful festivities. Ask your hotel or bed and breakfast if they have kiddie ladders available to borrow during the parades.
Dress your kids in the colors of the Mardi Gras holiday, which are purple, green and gold. Choose rugby shirts, and definitely remember the hair bows. To have an even more successful week leading to Fat Tuesday, or the actual Mardi Gras day with your family, it helps to have a pulse on the best areas for family-friendly vacation rentals.
House Rentals in New Orleans for Mardi Gras
Private house rentals in New Orleans are often easier to find than hotel reservations for the Mardi Gras season, but that doesn't mean that a vacation in the Big Easy is appealing for everyone at this time of year. If you're looking for a more low-key experience than the typical scene in New Orleans, you can head into neighboring Iberville Parish, home of the capital city of Baton Rouge. Iberville's namesake was a French explorer who's partially credited for bringing Mardi Gras celebrations to North America in the first place, so it's a fairly fitting place to "laissez les bon temps rouler" (let the good times roll)!
There's an abundance of New Orleans vacation homes to rent. After all, why rent a room when you have the option of feeling at home by renting a whole house? The unique architecture of New Orleans — much of it Southern Plantation and Greek Revival style — reflects the region's history. This is especially true on St. Charles Avenue, which is one of the most popular areas to find family-friendly houses to rent during Mardi Gras. Here, you'll find mansions and plantation-style homes, many with balconies, that line the treed boulevard and are open to renting families. From bed and breakfasts to whole house rentals, you'll be able to comfortably accommodate your entire family for your Mardi Gras vacation. In addition, you can search for corporate rentals and retreats in New Orleans. These providers offer large and luxurious, amenity-filled apartments and houses to fit any size family.
Bed and Breakfasts
Innkeepers of bed and breakfasts are some of the most knowledgeable tour guides in New Orleans, and they can help you navigate the ins and outs of Mardi Gras with your family. You'll find many B&Bs in historic homes and in mansions located throughout New Orleans. Focus on finding a B&B around the Garden District area near the St. Charles streetcar or directly on St. Charles Avenue. If you and your family prefer more personalized service and attention during your vacation, a B&B is your best bet during Mardi Gras. Who wouldn't want a homemade Creole breakfast to start the festivities?
Boutique Hotels for Mardi Gras
Boutique hotels are smaller in size than hotel chains, but larger than bed and breakfasts and smaller inns. There are plenty of boutique hotels located in the heart of the historic French Quarter that exude Old-World charm, European character along with modern amenities. If you and your family are willing to try sleeping through the noise of Mardi Gras in order to have convenient access to Bourbon Street festivities, then staying in the center of the French Quarter may be right for your family, especially if you have older kids. There are also some other boutique hotels in the Uptown/Garden District that keep families with younger kids a bit farther from Bourbon Street's shenanigans taking place before Fat Tuesday.
Hotel Chains
Major hotel chains sell out their rooms and suites quickly. If you prefer family-friendly accommodations, look for hotels on St. Charles Avenue. When booking, ask when and which parades travel down the road. Then, ask for a room with a balcony, or ask if there is a common balcony area that overlooks the parade route, so your family has front-row seats for the entertainment.
If you snag a spot with major well-known chains, you'll enjoy perks for parents and kids of all ages. Parents will be able to take advantage of on-site concierge services that go beyond Mardi Gras fun. Adults also have the luxury of enjoying cocktail hours, luxurious accommodations like whirlpool tubs and express checkout that families find essential and convenient. Kids also love the free Wi-Fi, heated pools and sundecks for relaxing and playtime after experiencing the colorful sights and loud sounds of unforgettable Mardi Gras parades and activities.