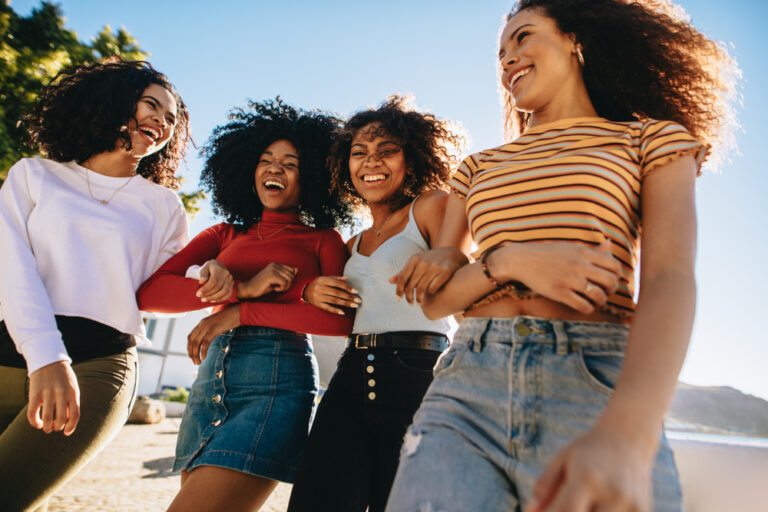 This February, show some love to the besties in your life by planning a ladies-only getaway. Whether you escape for a mini vacation or enjoy a couple weeks of globetrotting, here are eight destinations worthy of an epic girls' trip.
1. Savannah, Georgia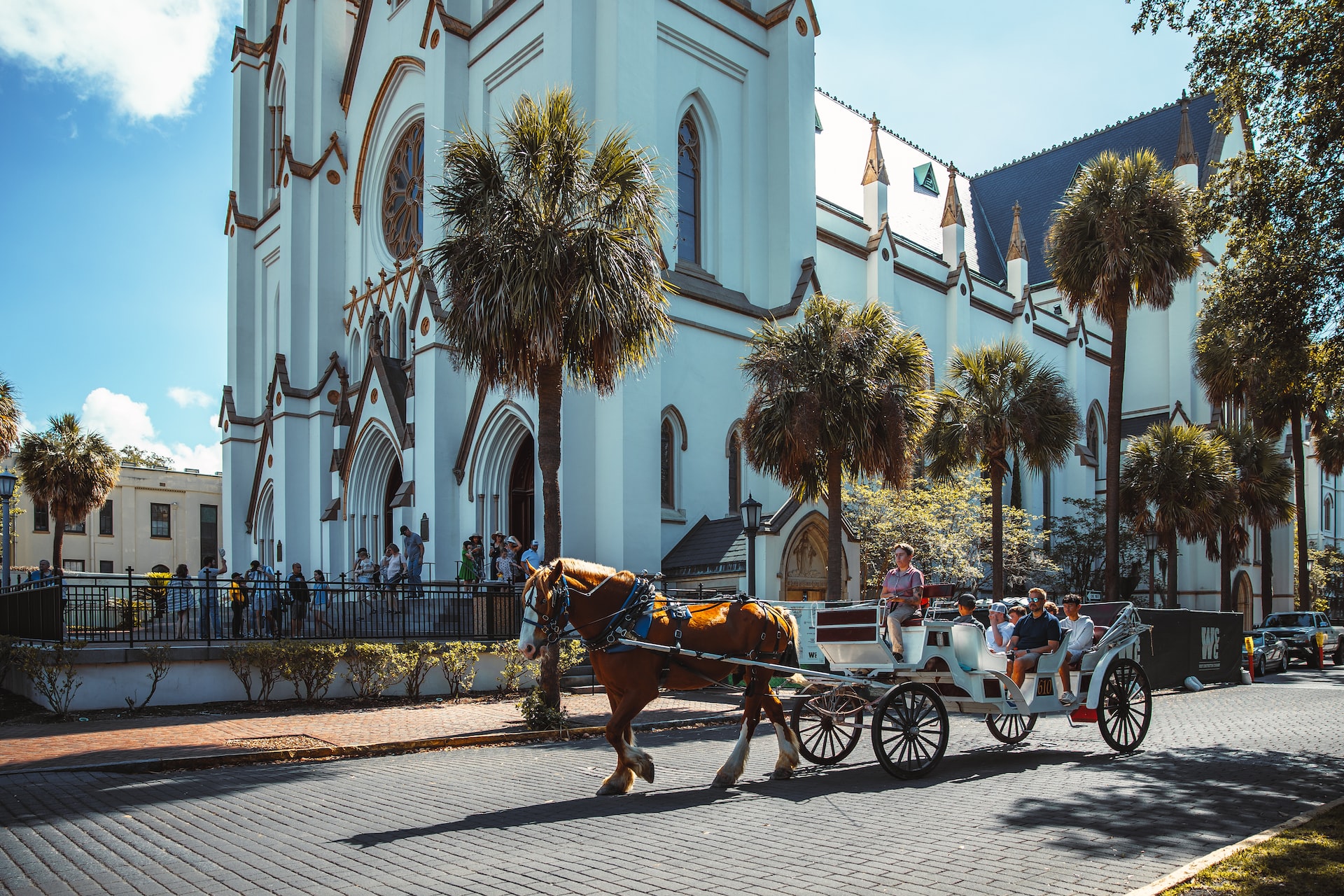 Beautiful and steeped in southern hospitality, the original capital city of Georgia serves up culture, cuisine, and cocktails with gusto. Amid cobblestone streets, antebellum mansions, and live oaks, be sure to savor Savannah's delightful coastal cuisine (and spirits) as well as its history-laden vibe. And, yes, this town knows how to party! Grab a to-go cocktail in the historic district, where shops, museums, and restaurants — including the Olde Pink House and Mrs. Wilkes Dining Room — provide plenty of diversions. Be sure to stop at the fountain-famous Forsyth Park and stroll River Street, too. And, for a relax-and-recharge beach day, head to nearby Tybee Island.
2. Puerto Vallarta, Mexico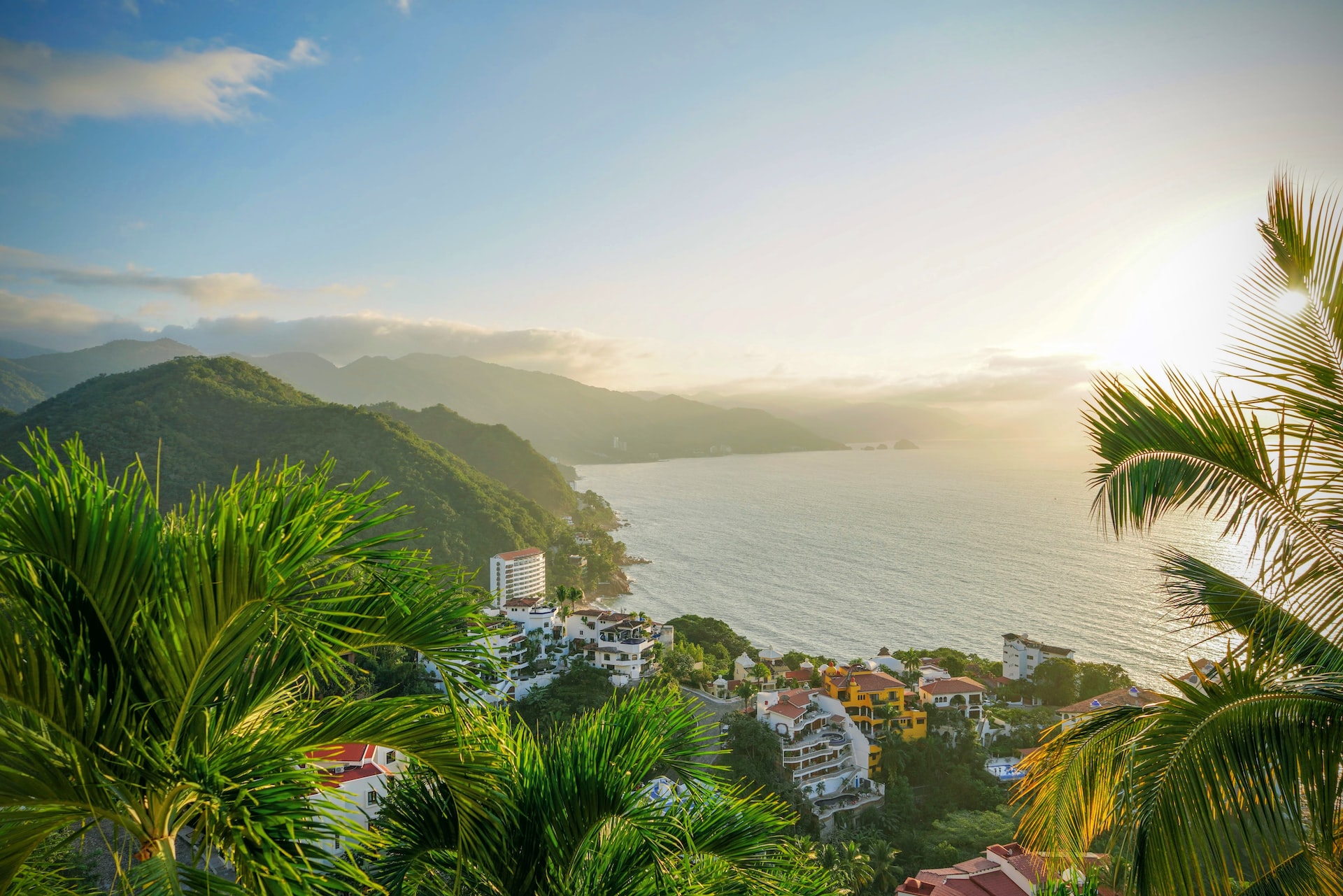 For a laidback holiday of sun, surf, and margaritas, escape to the sandy beaches of Mexico's central Pacific coast. With 60 miles of shoreline, Puerto Vallarta serves up all manner of easy-breezy vacationing, from book-worthy beach coves to vibrant snorkel, parasail, and scuba spots. Peruse the boutiques and eateries along the pedestrian-friendly Malecón. Then, surf Punta Mita, snorkel among the sea turtles of Islas Marietas, or take a canopy tour in the mountains. After the sun goes down, you and your crew can hit the local nightclubs and dance the night away.
3. New Orleans, Louisiana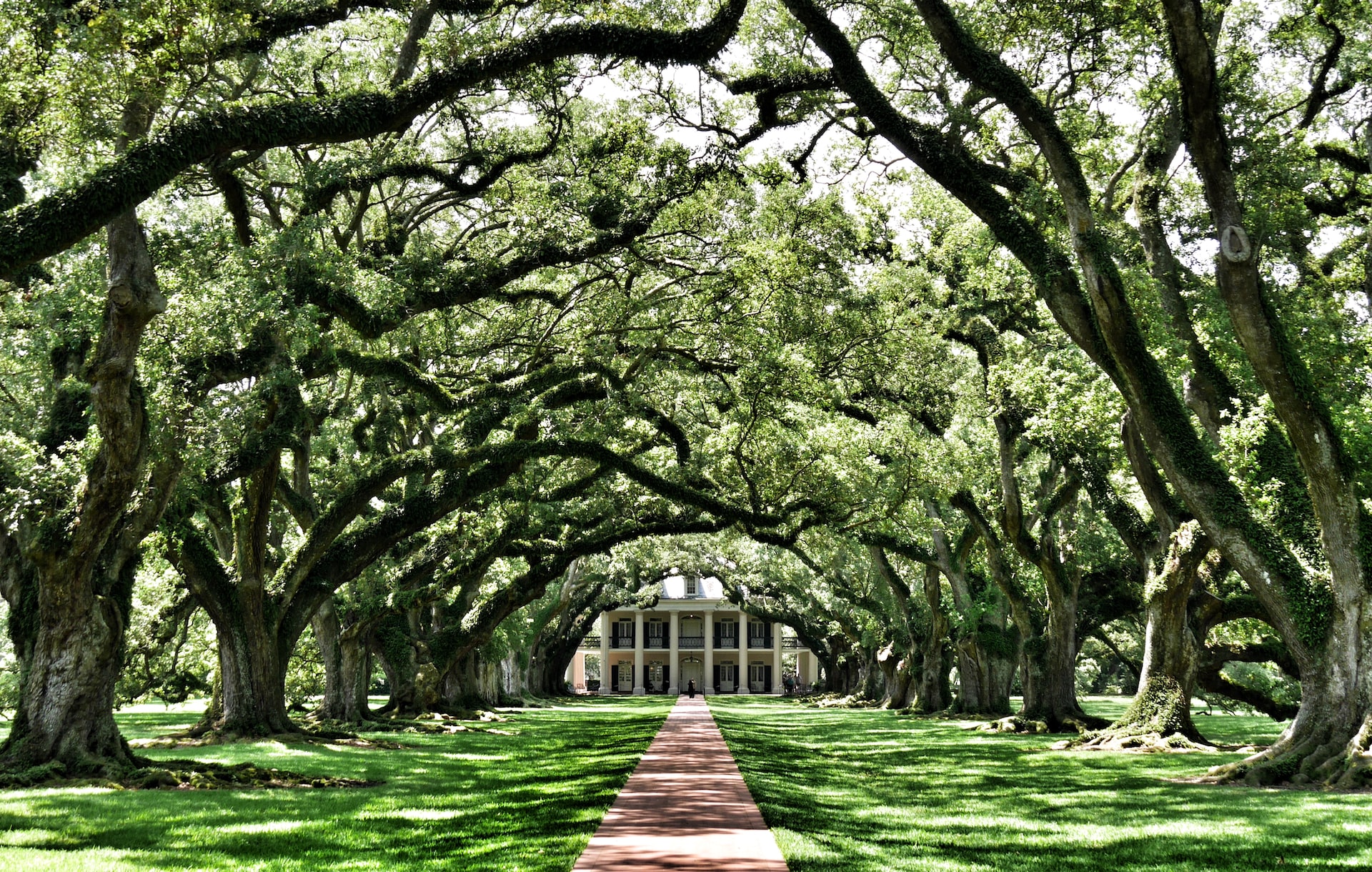 As the locals say, "laissez les bons temps rouler" — a.k.a. let the good times roll! Since the Crescent City celebrates Mardi Gras from January 6 through February 21, your posse can certainly jump into a full-throttle, parade-bedecked, cocktail-flowing party. But it doesn't have to be all about tossing beads and toasting potent hurricanes — the drink, not the tropical storm. Steeped in music, history, and spicy culinary creations, New Orleans has infinite cultural opportunities, in addition to the non-stop festivities on Bourbon Street. Soak in renowned jazz, perhaps at Preservation Hall, the Spotted Cat, or Dos Jefes. Stroll the Garden District and people watch from the porch at the Columns. Take a steamboat tour on the mighty Mississippi or paddle through a swamp tour. Of course, eating and drinking your way through the city is a must — Clancy's Commander's Palace and Galatoire's are staples — and be sure to pause for coffee talk over beignets at the iconic Café du Monde.
4. Lisbon, Portugal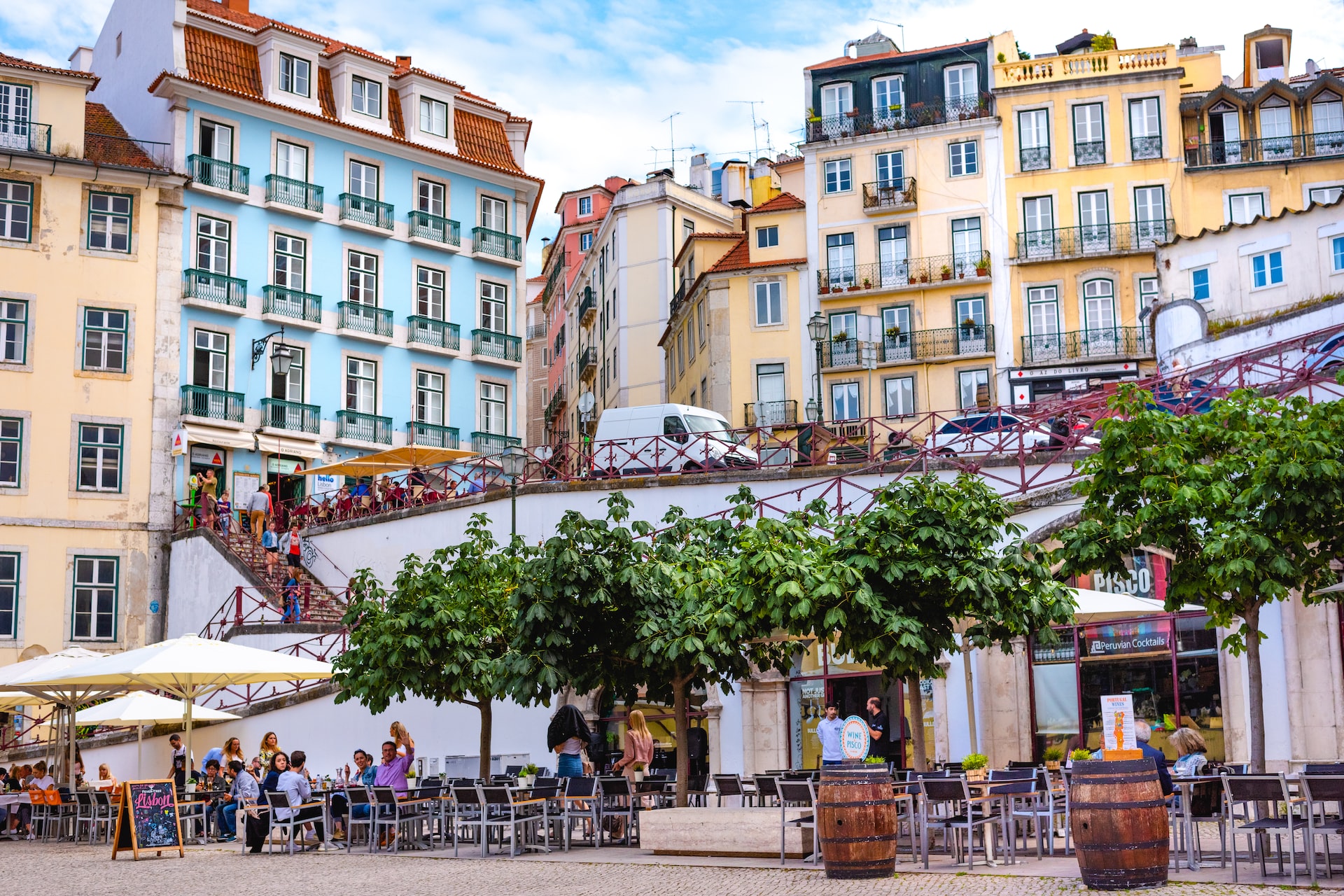 Originally spanning seven hills, this erstwhile-overlooked and delightfully laid-back European capital delivers a warm welcome — particularly in the off-season. Board a centuries-old yellow tram, nosh at Time Out Market and traditional bakeries like Pastéis de Belém, dine in the sophisticated Chiado neighborhood, party on "Pink Street," listen to local fado tunes, or count your blessings at the UNESCO World Heritage site known as Jeronimos Monastery. After you've had your fill of Lisbon's castles, museums, cathedrals, cafés, eateries, and modern attractions, head into the countryside for a wine tour or check out the Caparica Coast via bicycle.
5. Scottsdale, Arizona
Blue skies and sunshine make for a glorious, western getaway, which promises Sonoran Desert horseback rides, wild lavender-scented spa treatments, world-renowned golf, and vino — preferably in a poolside cabana. Hit the Scottsdale Wine Trail, or the shops in pedestrian-friendly Old Town. Soak up endless gallery and museum art as well as Frank Lloyd Wright's famed Taliesin West. If your crew is feeling sprightly, take a hike up Camelback Mountain. Should you have baseball fans in your midst, spring training kicks off in late February, so plan accordingly.
6. Bali, Indonesia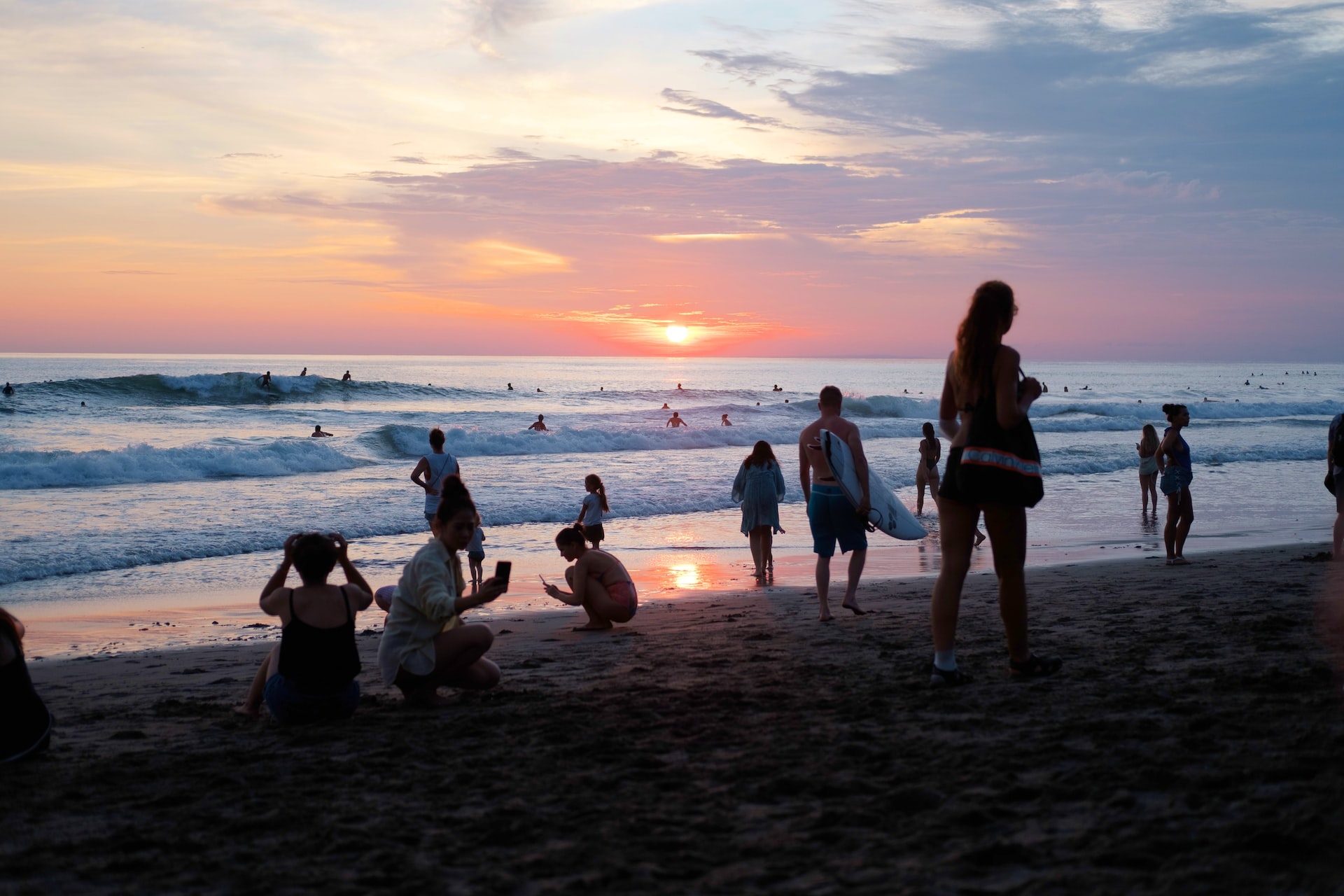 Graced with azure waters, terraced hillsides, thousands of temples, gorgeous swaths of rainforest, welcoming people, and a relaxed pace, Bali delivers equal parts respite and joyous adventure. Whether your contingent opts for surfing world-renowned breaks along the Bukit coastline, taking a Balinese cooking class, or indulging in a wellness holiday — a.k.a. a spa retreat — the "Island of the Gods" delivers on its promise of paradise. Take advantage of the off-season's lack of tourists and check out popular excursions, such as hiking the active volcano Kintamani, meeting macaques in the sacred Ubud Monkey Forest, and exploring the cliff-side Uluwatu Temple.
7. Napa, California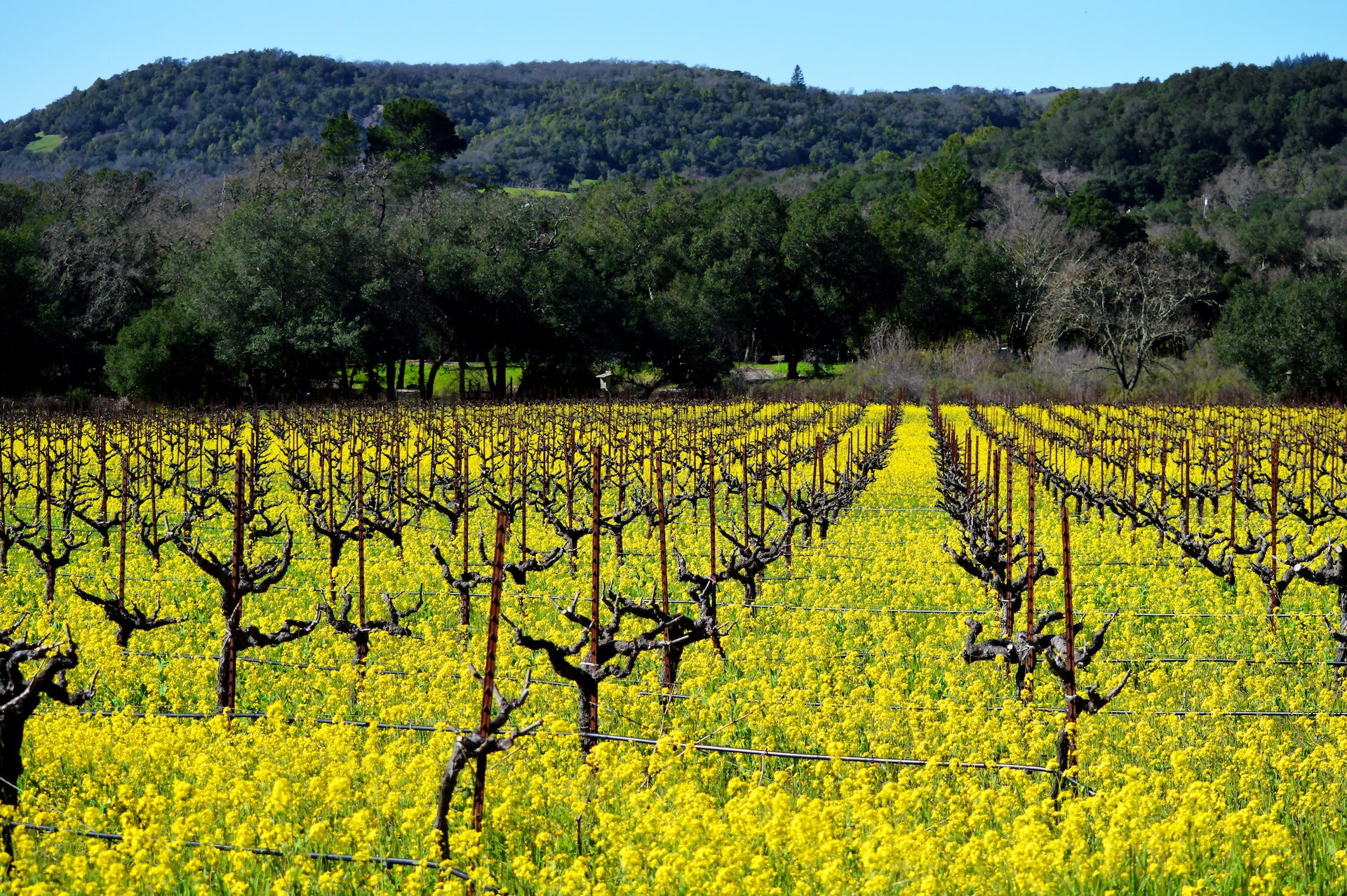 Nothing says girls' trip quite like wine country. Napa Valley, with its plethora of outstanding vintages, makes for an idyllic, glass-clinking destination. Discover your sips via chauffeur or train as you explore and savor your pick of the 400 wineries along a vine-strewn 30-mile stretch. In addition to stops at prominent, picturesque estates, like Stags' Leap and Robert Mondavi, be sure to pop into more petite vineyards. At the end of the day, don't miss a chance to unwind in Calistoga's hot springs, indulge in a spa day, or splurge on dinner at The French Laundry, but remember to make that reservation well in advance. Cheers!
8. Road Trip the Pacific Coast, Australia
Rent some wheels, mate, and go where the road takes you. Australia's eastern shoreline, from Sydney to Brisbane, is the sparkling home to world-renowned beaches, surf, wildlife, vineyards, hinterlands, and urban delights. Whatever size chunk of the coastal highway you decide to explore, consider stopping at Bondi, Byron Bay, Coffs Harbour, Port Stephens, and the Gold Coast, as well as slightly under-the-radar spots, like Yamba. Stick to the spectacular beach-hugging ride or meander inland for stops at Washpool National Park and the vineyards of Hunter Valley.
Book Your Gals' Trip on VacationRenter
Wherever your bonding takes place, be sure to check the latest travel guidelines for your destination. Keep in mind that Galentine's Day (ish) is not the only time to connect with friends. If February doesn't suit your schedule, find another time to make a girls' trip happen. Bon voyage!