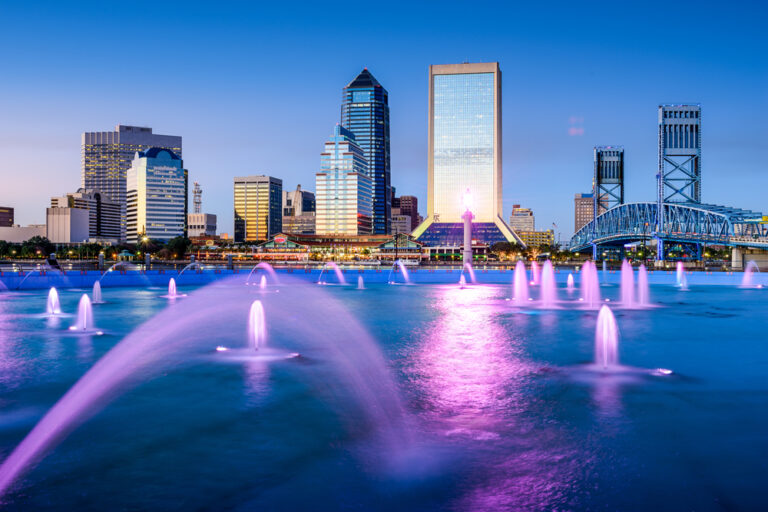 Romantic getaways are easy to find in Jacksonville, Florida, a city known for its beautiful downtown. Take in the beauty of the St. Johns River with a stroll along the river walk or enjoy a peaceful excursion by kayak, just the two of you. Check out the symphony or hit a play at one of the theatres. And when it comes to restaurants, you'll find no shortage of delicious options. Below, we've put together some of the best things to do while on a date in Jacksonville. Keep reading to learn about all this awesome city has in store for you and that special someone.
Where to Stay in Jacksonville For Couples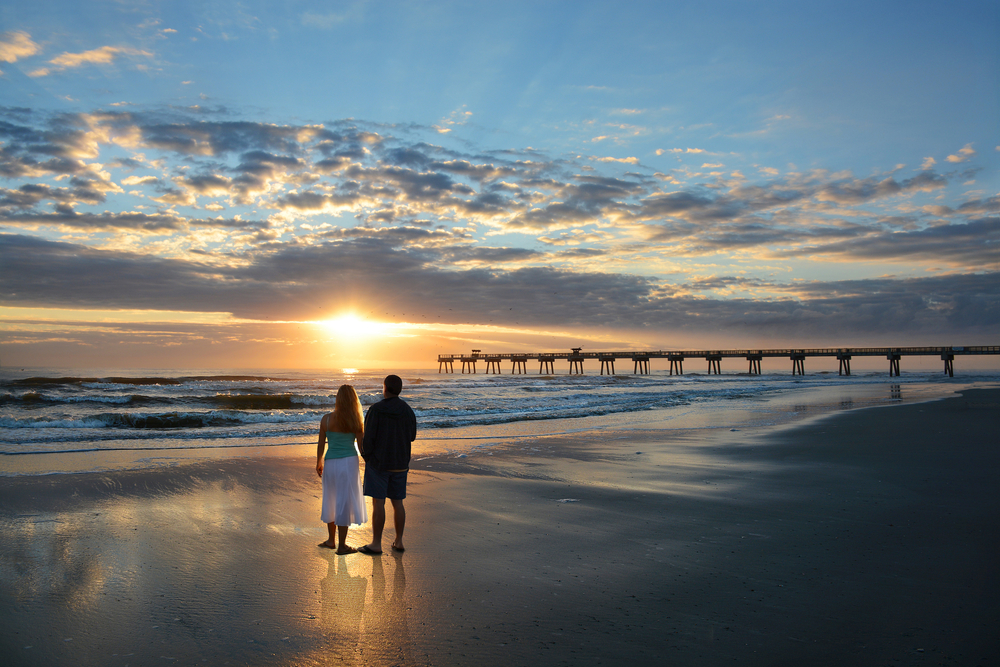 The city of Jacksonville has everything from apartments to hotels and everything in between. Downtown Jacksonville is a great place to find a romantic condo or penthouse, while the surrounding area will provide something more quaint. Whatever you're looking for, check out this post to get some ideas.
Romantic Things to Do in Jacksonville
Fill up your days and evenings with romantic entertainment in Jacksonville. The Jacksonville Symphony Orchestra virtually guarantees an evening of culture when you attend a performance at the Jacoby Symphony Hall. The events calendar is full of amazing options for a night at the symphony. An evening at Alhambra Theatre & Dining promises to be memorable. Peruse the show schedule to find a wide array of theater and musical performances, which you can enjoy over a meal.
Visit Jacoby Symphony Hall
The staff and the venue are very welcoming to first-time symphony-goers. If you've never been to a venue like this, treat yourself and your special someone to this truly remarkable experience. The hall was built specifically for orchestral music and is home to the Jacksonville Symphony. Get a full listing of all the events for this season here.
Check Out the Alhambra Theatre & Dining
Situated in the heart of downtown on Bech Blvd., this theater is must-see for a few reasons. You can experience one of the oldest dinner theaters in the nation. The theatre builds all of its set and costumes from scratch, ensuring a unique and memorable show. Equal to the shows is the meal you'll enjoy while watching. The food is superb and the food is prepared around the theme of whatever show you're watching. The venue also serves wine and cocktails. Get a full list of shows and events here.
Jacksonville's Best Activities for Couples
Jacksonville offers its visitors a long list of cultural, culinary, and romantic things to do. Whether you and your partner are searching for a chance to learn something new together or experience some of the diverse cultures the city has to offer, there's something for everyone.
Visit the Museum of Contemporary Art
Art lovers won't want to miss a chance to explore the expansive exhibits and collections in place at the Museum of Contemporary Art in Jacksonville. Hand-in-hand, you can peruse the museum's permanent collection, which includes photography, paintings, sculptures, and more. The list of current exhibitions changes regularly, so you can always expect something riveting.
Learn to Cook
How about donning matching aprons and attend the Publix Aprons Cooking School? Classes are designed to appeal to a broad group of aspiring chefs. Try a class that delves into pairing meals with the perfect beer or wine. Or, you could take a private lesson, just the two of you, with your own exclusive chef.
Romantic Dining
If you'd rather not prepare your own meal, don't worry. You have plenty of options for a romantic dinner in Jacksonville. Whether you're feeling something more upscale or casual, this city has a long list of spots with a variety of flavors and styles for every palette.
Steaks and Seafood at Cowford Chophouse
Cowford Chophouse has a reputation for both its menu and its ambiance. Dating back to 1902, this restaurant has been a fixture in downtown Jacksonville for over a century. You can reserve a private dining space where you and your sweetheart can enjoy an unparalleled dining experience. You'll feel like you're the only two people in the restaurant, as the staff takes great care of its patrons. Get your reservation booked here.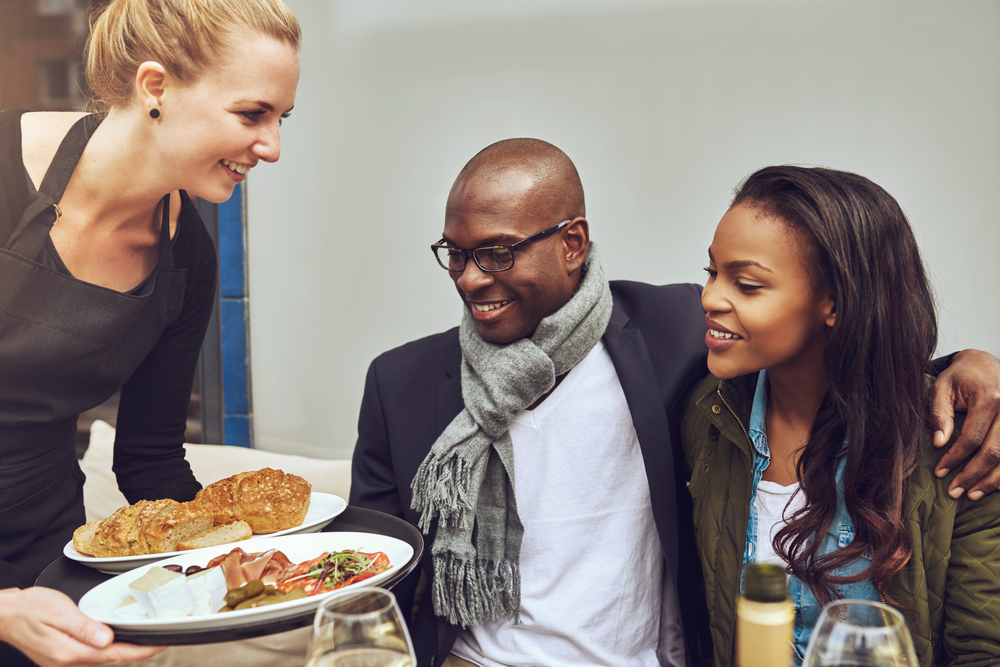 Terra Gaucha Brazilian Steakhouse
If you're looking for something a bit more exotic, check out Terra Gaucha. Boasting a romantic yet fun atmosphere, this Brazilian steakhouse is ready to make your night special. Order a lovely bottle of wine and enjoy an endless supply of lamb, pork, chicken, beef, and fish, cut right in front of you at the table.
Jacksonville Awaits!
Jacksonville is no stranger to couples looking for a spot to connect and enjoy a romantic getaway. Whether you stay active or choose a more laid-back approach, you won't soon forget it.