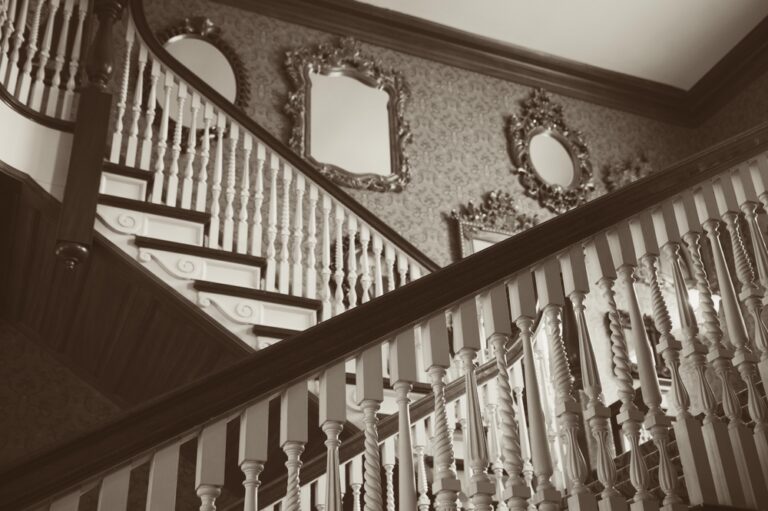 America is a country filled with many notable places that thrill and fright, along with providing an occasional odd thing going bump in the night. So, in honor of Halloween right around the corner, we'd like to take a moment to highlight a handful of highly worthwhile vacation destinations in the U.S. Northeast known for their haunted legacy.
Whether you're a thrill seeker, history buff, or simply have a curiosity towards all things spooky and supernatural, an overnight stay at any one of these accommodations is likely to provide you an excellent room with a "boo." Afterwards, you're likely to have a very thrilling and chilling experience to share for years to come.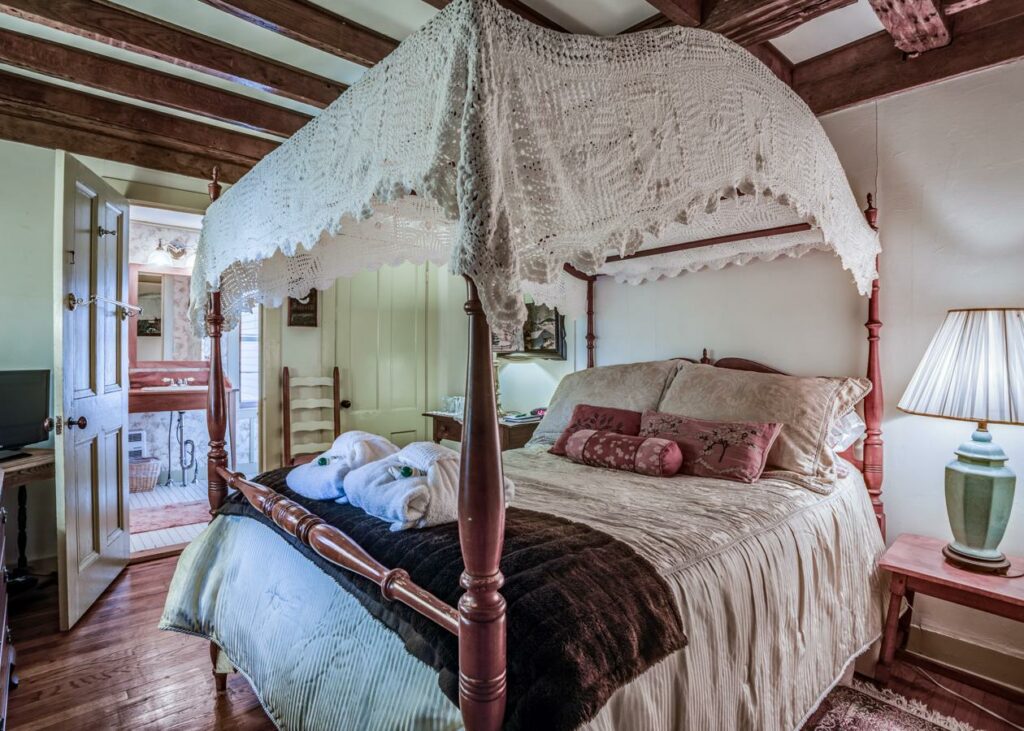 This historic bed and breakfast claims to be "Connecticut's Most Haunted Inn," and its lengthy history and location definitely go a long way in supporting that claim.
Originally built in 1754, it is "ideally situated" — at least in terms of a perfect storm for haunting — directly between two cemeteries that date back to the 17th century and 19th century. With so many dearly departed neighbors nearby, it should come as no surprise that Captain Grant's Bed and Breakfast is rife with reports of supernatural occurrences.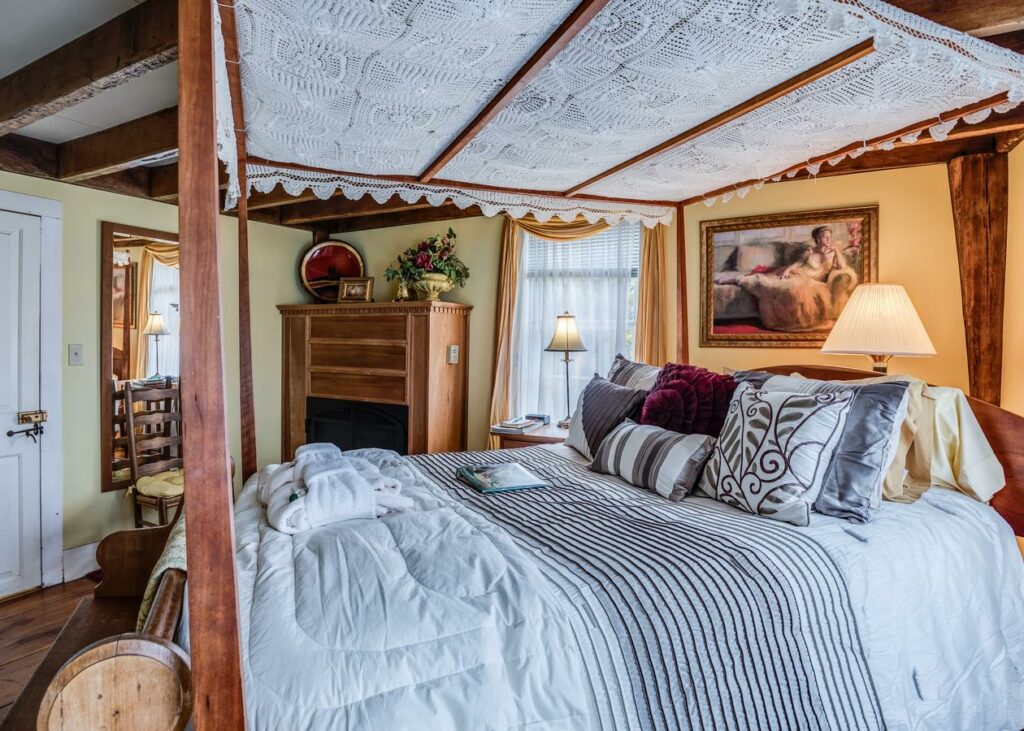 While just about every room at Captain Grant's Bed and Breakfast is alleged to be haunted, the Adelaide room is often referenced as the most haunted of them all, and thus also tends to be the most popular room booked. If you want to ensure a stay in the Adelaide, we'd definitely recommend you try to boooo-k it well in advance.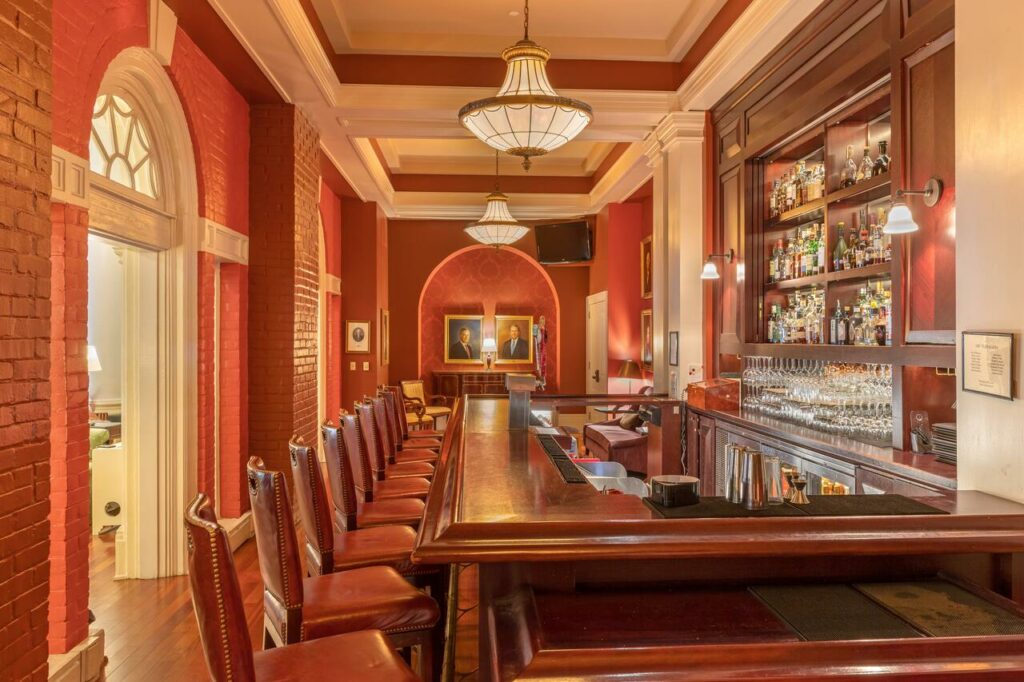 The Omni Homestead Resort stands as one of the oldest resorts in all of the United States. Built in 1766, its lengthy and storied past makes it an absolute dream for those who have a passion for American history. However, in terms of the more haunted history of this luxury resort, there is one major story that tends to stand out above the others.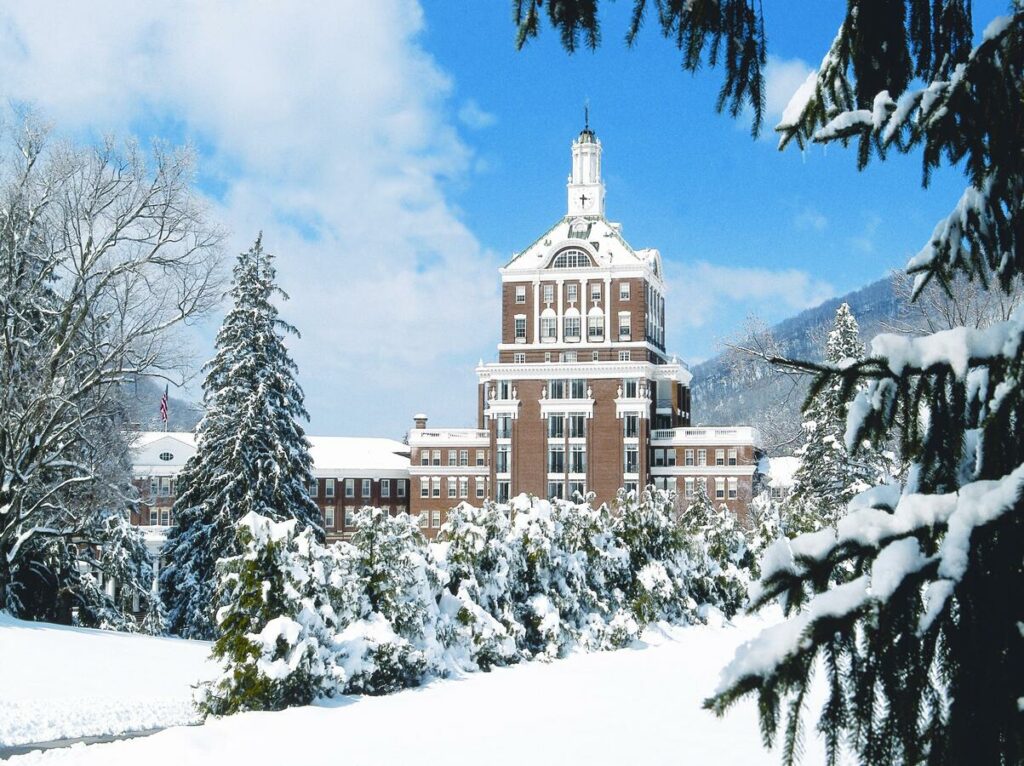 According to legend, a young woman was set to be married at the luxury resort during the early 1900s. Shortly before the big day and a "happily ever after" was supposed to occur, the woman's fiance asked her to remain in the room while he went out for a bit. Time passed and the young groom still hadn't returned… can you see where this is going?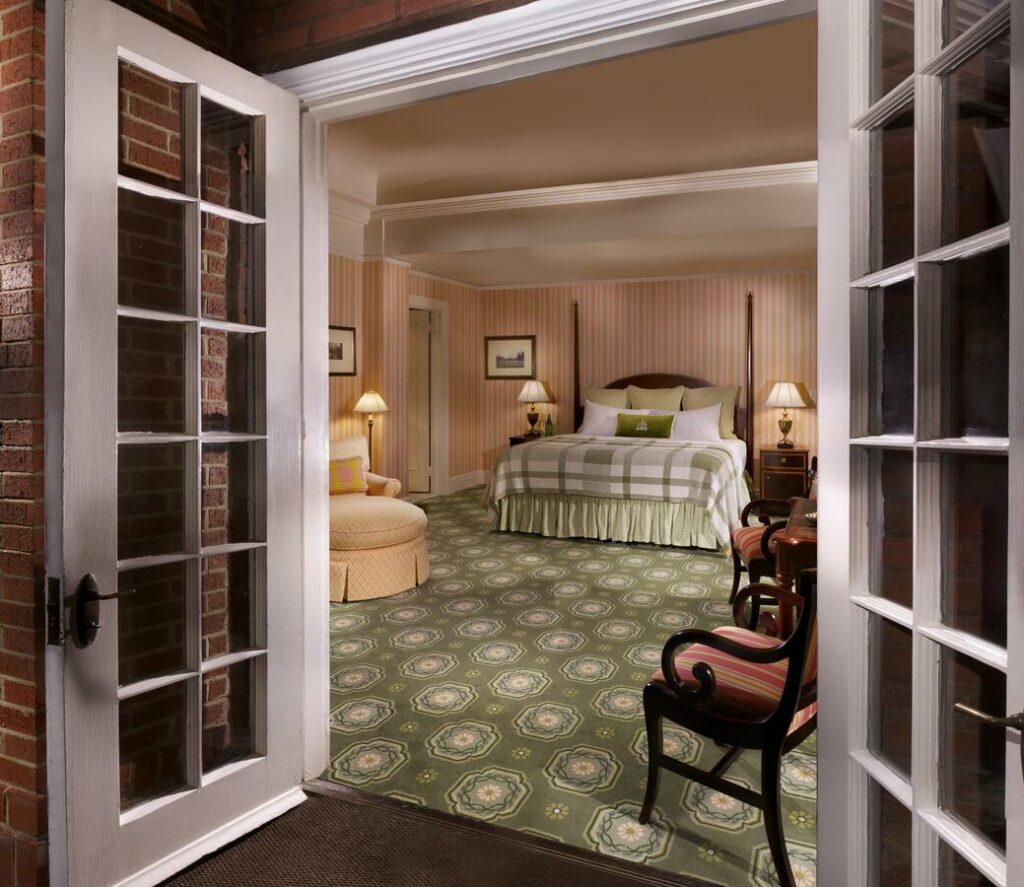 If you guessed "tragically," you get a gold star for knowing how almost all haunted histories tend to begin. According to the legend, the groom-to-be never returned from his sojourn out, and the distraught, young woman ended up taking her own life shortly after it became clear the wedding was now off. From that point on, travelers have reported a ghostly "jilted bride" who haunts the 14th floor of the Omni Homestead Resort.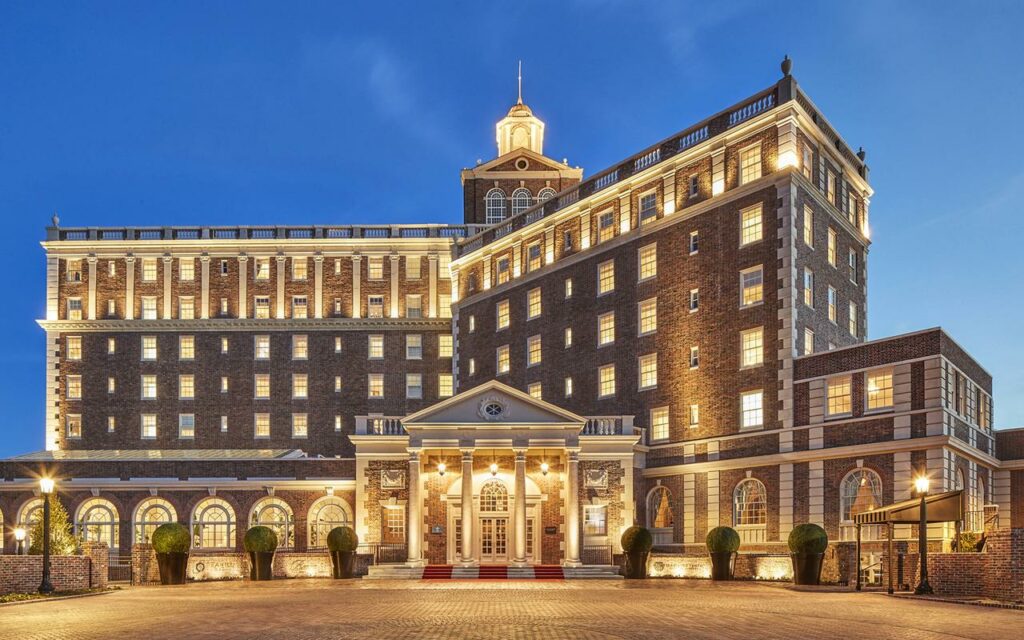 Originally opened in 1927 to incredible fanfare, this classic accommodation played host to an incredible range of notable figures during its heyday. From Franklin D. Roosevelt to Frank Sinatra, Judy Garland to Al Capone, The Cavalier was the place to stay if you were in Virginia Beach.
Sadly, as time passed, the once shining star of overnight stays began to fall into disarray and disuse, until it was finally on the verge of demolition in 2012. Fortunately for all those who love a good haunted destination, the historic building was purchased at the very last moment, and eventually restored in 2018 back to all of its former gory — err, glory.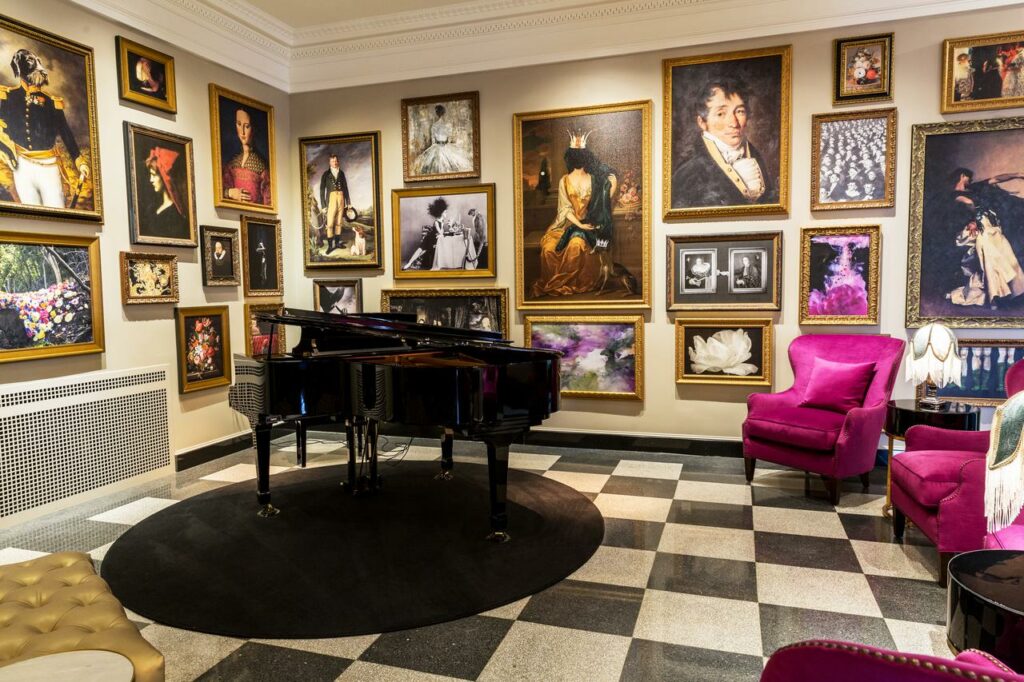 Known for a number of different ghosts and supernatural oddities, the most notable is probably that of Adolph Coors, founder of the Coors Beer empire. While the brewery magnate was staying at The Cavalier in 1929, he is reported to have opened a window of his room, 606, and flung himself out of it, falling to his demise. Ever since that tragic day, many overnight guests have reported feeling chills, along with hearing odd noises and whispers, occurring on… can you guess which floor? Yup, that's right: the 6th.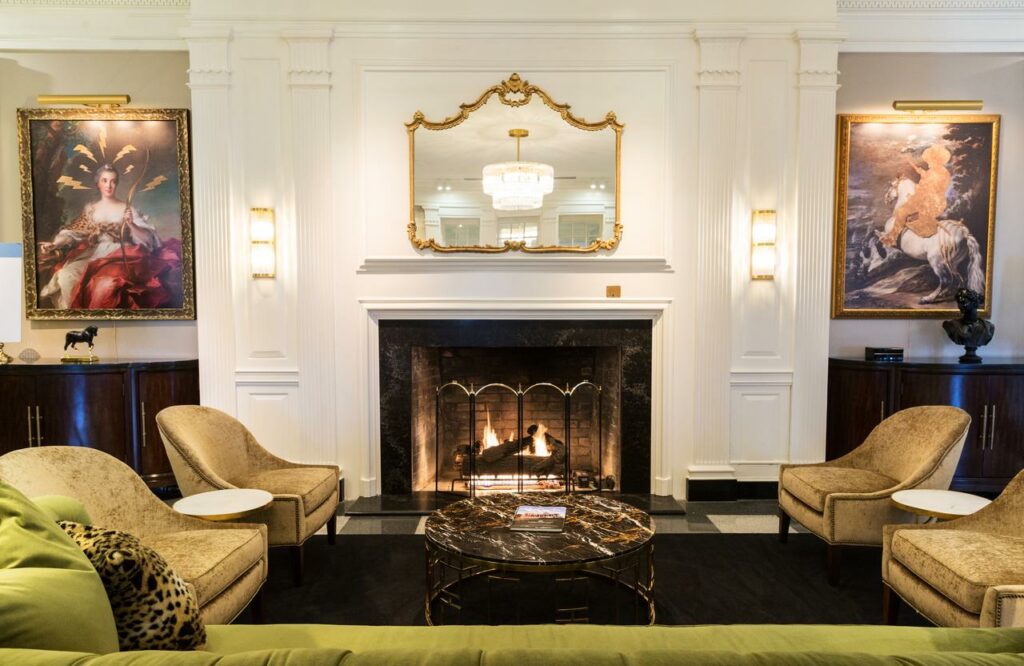 Additional occupants of the not-so-living kind that have been reported at The Cavalier Virginia Beach include an older bellman warning guests not to go up to the upper floors and a ghostly cat meowing through the hallways and scratching on the room doors of guests. While it should work for most of the living, a "do not disturb" sign on your room door probably won't dissuade the ghostly cat should he want to come and scratch it.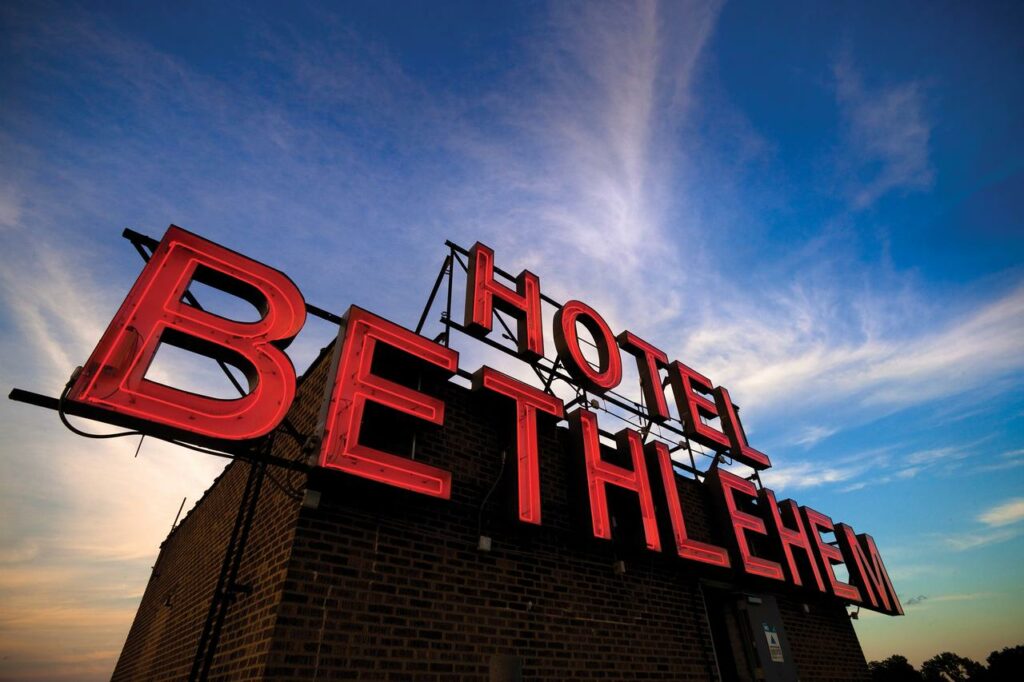 There is one notorious room and a few different "beyond the grave guests" said to be residing at the Historic Hotel Bethlehem. Each of the ghostly residents comes with an incredibly colorful history, beginning with a singer named May Yohe, who was known to wear the legendary Hope Diamond while in a relationship with a wealthy British lord.
During her time amongst the living, the talented May used to perform at this location periodically, and her passion for performance appears to possibly continue long after her passing. May is said to sing occasionally when the player piano turns on (all by itself, of course!), and has also been spotted before in both the lobby area and 3rd floor exercise room of this historic destination.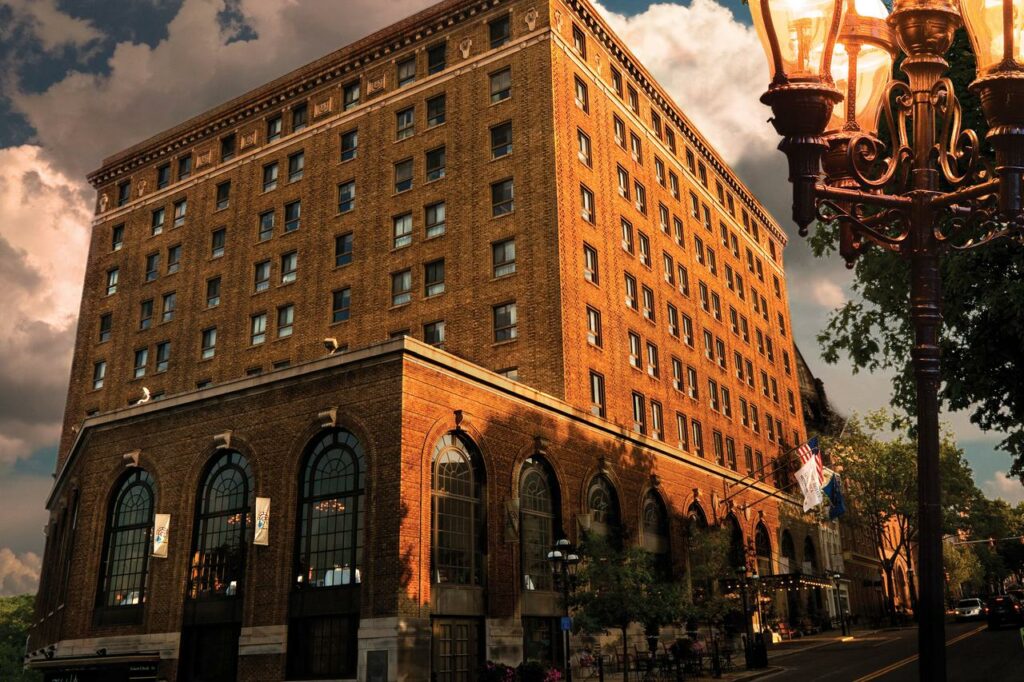 Additional "permanent residents" of the Historic Hotel Bethlehem include Francis "Daddy" Thomas, a former cabinet maker and supposedly very friendly ghost — known to try and attend to the needs of guests staying there — along with Mrs. Brong, a somewhat eccentric former landlord known for never wearing socks, shoes, or stockings. Mr. Thomas is most often spotted around the boiler room, while Mrs. Brong is known for frequenting the kitchen and restaurant areas of the establishment.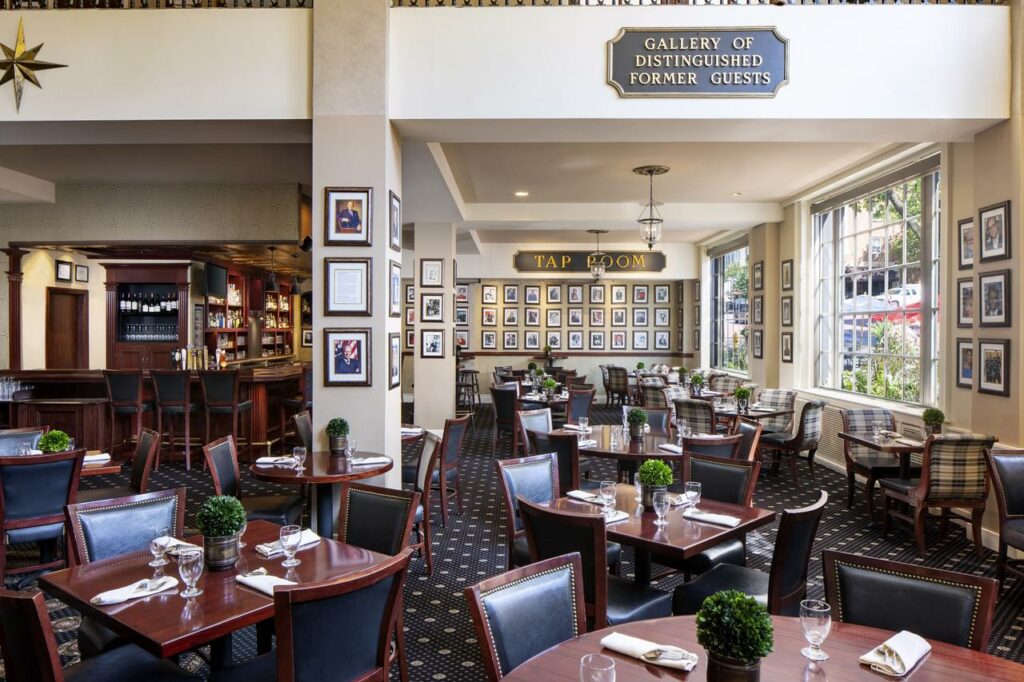 Finally, one of the spookiest spots of all here is room 932. Unfortunately, not much is known about the ghostly inhabitant or inhabitants that seem to reside within this room.
Some guests have reported seeing reflections of things that aren't there while looking into a mirror. Others have reported hearing voices talking while staying in the room. And then there are some who have witnessed objects moving or flying about, lights turning on and off of their own accord, and a wide variety of other "Poltergeist"-like experiences.
Whether you want a haunted bed and breakfast experience, hair-raising resort stay, or any number of other accommodation types and RV rentals without ghosts or ghouls involved, know that we've got you covered on VacationRenter.