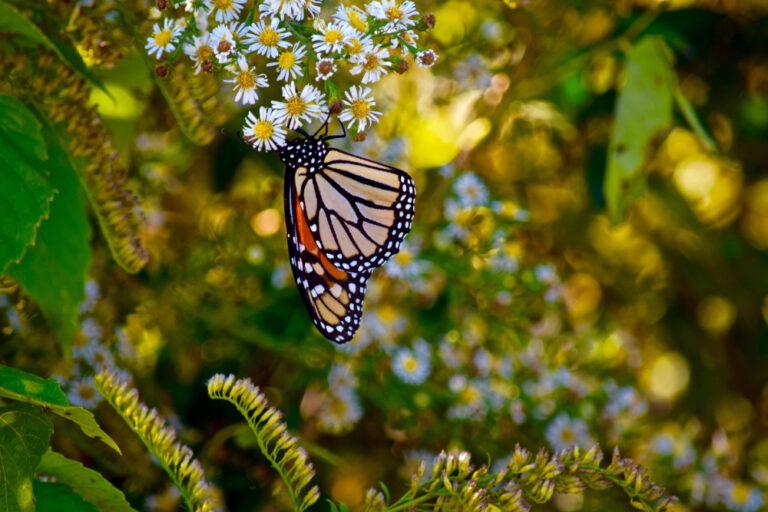 Guntersville, Alabama, sits on the banks of the Tennessee River where it meets Guntersville Lake. Surrounded by pristine waters on almost every side, this lakeside community is brimming with amazing natural beauty and a wide-ranging assortment of things to do for you and your significant other.
As you plan a romantic getaway in Guntersville, you won't be disappointed by the many fanciful options you have at your disposal. Continue reading to hear about our top five romantic picks of things to do on your trip.
1. Lake Guntersville State Park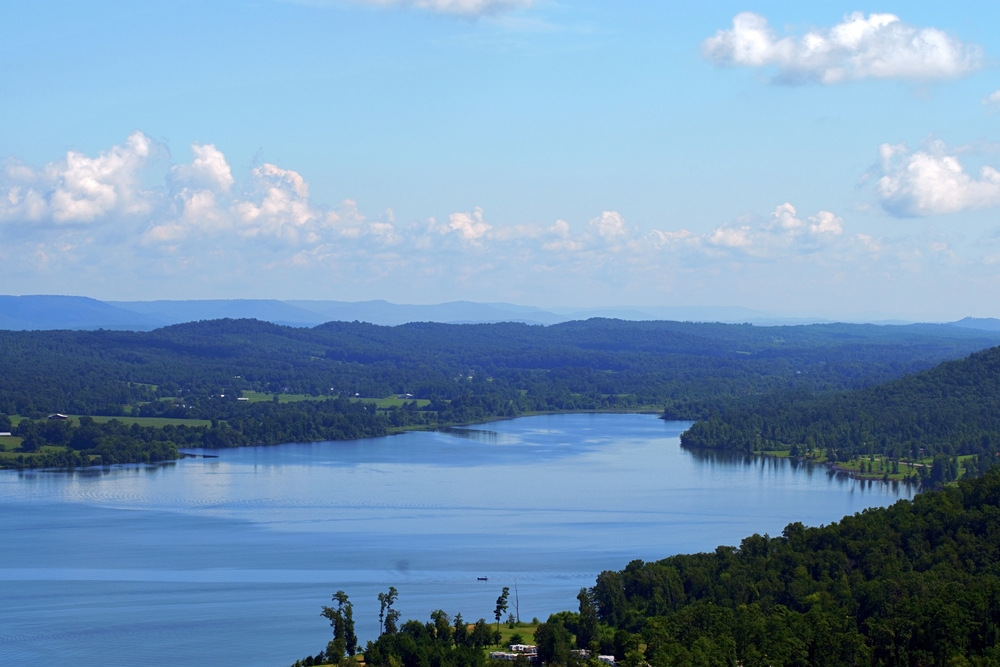 Lake Guntersville State Park sprawls over 6,000 acres of hills, valleys, and forests. The park features 36 miles of trails where cyclists, hikers, and horses share the path. Visitors can shoot through the woods on an aerial zip line tour with a variety of packages available.
Fishing in Lake Guntersville is always an option, either from the shore or on a boat rental. Definitely keep an eye on the sky in the hopes of catching a glimpse of a bald eagle. It wouldn't be that unheard of, because a fair number of them live in the park, and one of the main conservation efforts in protecting the bird's natural habitat.
Fun Romantic Activity: While it may come as a surprise, our top pick here is zip lining! Face your fears and fly through the trees together. See the above link for more details on how to book your excursion today.
2. Monte Sano State Park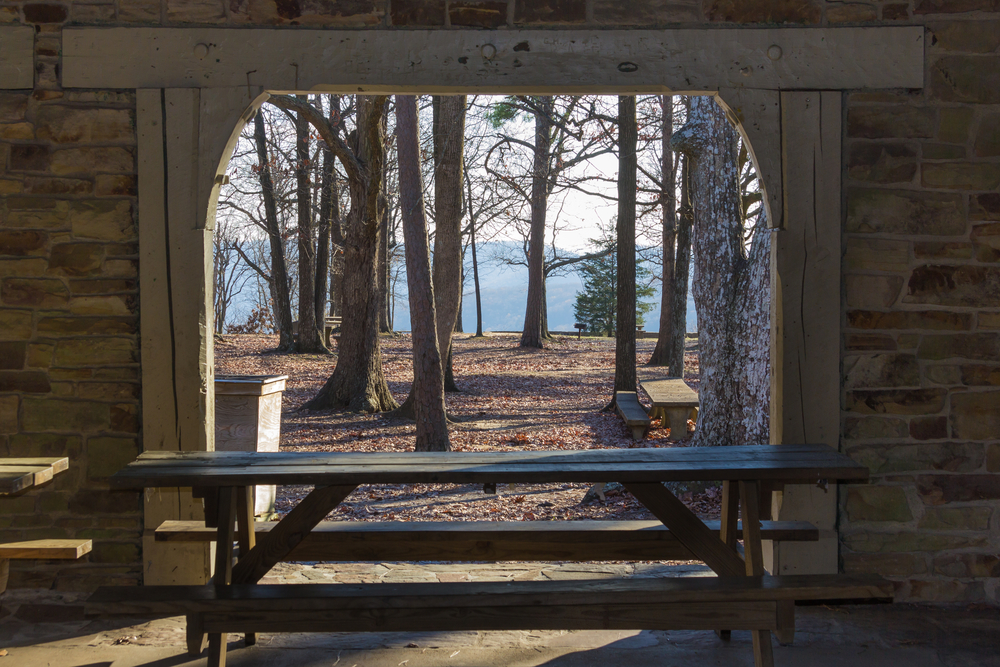 Visiting Monte Sano State Park promises to be a spectacular experience, thanks to the more than 2,000 acres of forested mountains. The park has 89 improved campsites, a few rustic campsites, and 14 cabins for secluded and romantic overnight stays. With 20 miles of trails for hiking and 14 miles of bike trails, you'll have no problem staying active at the park. If you and your partner enjoy lovely fall smells and colors, try to plan your trip for this season, as the park is the most vibrant. You'll enjoy gorgeous mountain views all framed with orange, yellow, and red leaves.
Fun Romantic Activity: Don't forget to stop and smell the roses! With one of the most beautiful gardens in the area, Huntsville Botanical Gardens is our top pick. We suggest taking a look at their event calendar and checking to see what type of things you might expect during your stay.
3. Monsanto Tract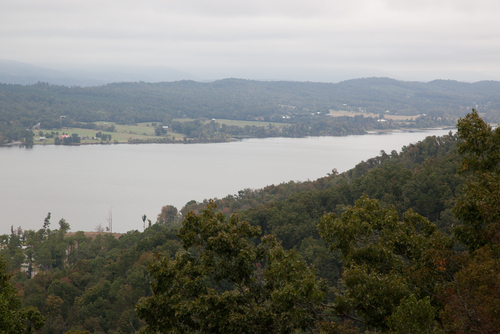 Get back to nature and nurture your relationship with a trek through Monsanto Tract. Secluded and quiet, this pristine piece of land covers 209 acres, featuring mountainous pines, hardwoods, and nesting habitats for bald eagles, and plenty of fishing opportunities. This beautiful scenic peninsula will provide plenty of great photo opportunities to commemorate your trip. The land trust is also famous for its bird watching. We'd suggest that you hit Coon Creek as a first location. You're more likely to spot the coveted bald eagle there.
Fun Romantic Activity: There is nothing more classically romantic than horseback riding, and Monsanto Tract has no shortage of unbelievable opportunities for you to experience it firsthand. With so many trails and options to choose from, we'd encourage you to choose a mid-range trail, one that will leave you time to enjoy dinner later. Check out the Splinter Hill Bog or for a quicker trot hit the Shoal Creek Preserve.
4. Old Town Stock House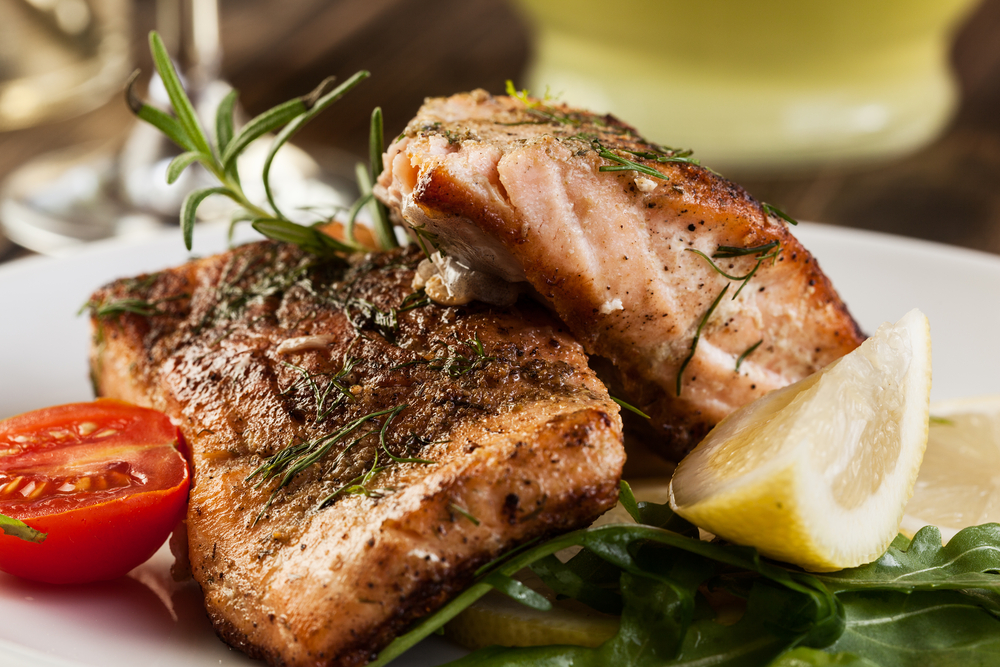 After you've worked up an appetite at one of the area's state parks or nature preserves, do yourself a favor and stop in for dinner at the Old Town Stock House. The quaint surroundings for this restaurant date back to 1901, which gives it a distinctive old-world charm. The farm-to-table fare set the stage for a mouthwatering meal as you unwind at a quiet corner table. The restaurant features a simple yet elegant menu full of some authentic Southern favorites. Chef Crystal is a local with experience studying and cooking in both New York City and Atlanta.
Fun Romantic Activity: Chef Crystal is absolutely amazing. We strongly recommend that before dining at the Old Town Stock House, you call ahead and book a private menu tasting for two.
5. Kayaking on Lake Guntersville

Picture a quiet morning. The sun has just started to rise, and mist and fog still linger on the lake's surface. Your first conscious breath of the day is crisp and fresh. You and your partner grab a kayak and paddle out onto the water to enjoy a peaceful lap around the lake. The scenic views of the forest on the shoreline are unmatched. Combining exercise and private time together, renting a tandem kayak is nice way to see the area. For more information on rentals and all things related to boating on the lake, get in touch with the people at Lake Guntersville State Park.
Book a Romantic Guntersville Vacation
The Southern hospitality of Guntersville, AL will help to inspire romance on your trip.