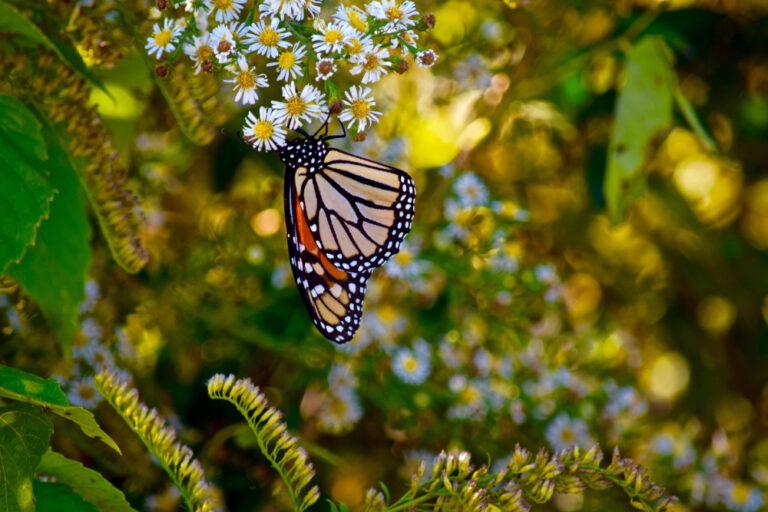 Guntersville, Alabama, sits on the banks of the Tennessee River where it meets Guntersville Lake. Surrounded by pristine waters on almost every side, Guntersville is brimming with amazing natural beauty and a pleasing assortment of activities for tourists.
As you plan a romantic getaway in Guntersville, you won't be disappointed by the many fanciful options you have at your disposal. Your vacation itinerary can be nothing short of unforgettable.
Your romance will enjoy a measurable surge with a getaway to Guntersville, and the southern hospitality should put you immediately at ease as you tour the many beautiful attractions in this area.
Ready to enjoy all of the romantic sights in and around Guntersville? Book your stay on VacationRenter!