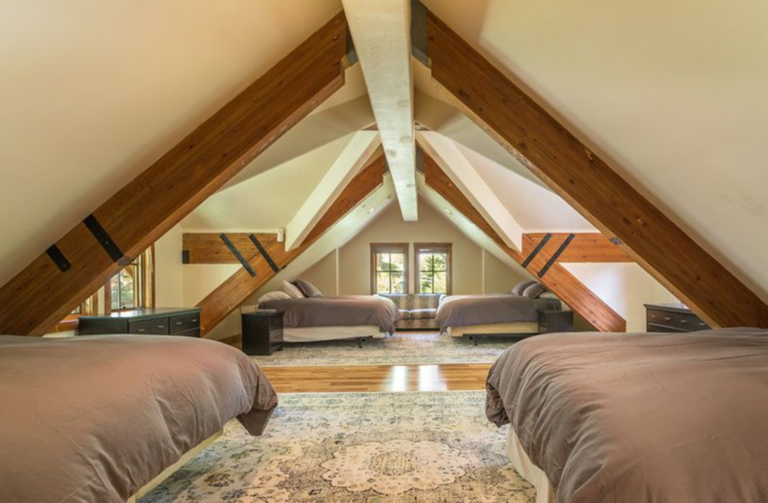 If you haven't started planning your winter break escape with your family, now is a great time to start. Earlier this year, we surveyed 1,000 travelers to find the best vacation spots in the United States. Our results showed that Lake Tahoe won in spades as the top destination for outdoor activities during any time of year.
As the snow starts to fall, Tahoe seemingly transforms into a magical winter wonderland. To experience Tahoe's beauty in the winter, take a look at these four cabins allowing you to appreciate the glistening blue body of water, where the whole family can enjoy some quality time.
Whether you want to stay in North Lake Tahoe or South Lake Tahoe, we can help you find the right vacation rental for your entire family.