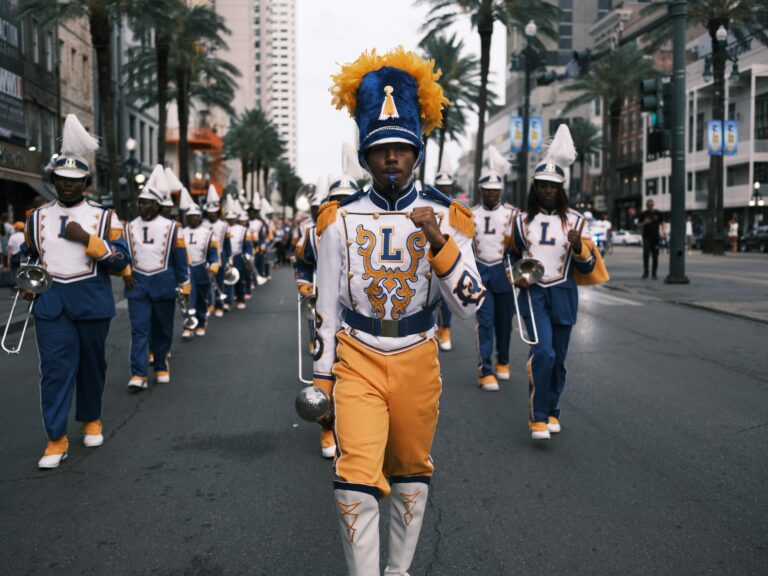 Masks, beads, and revelers — Mardi Gras is a wild time! For most people, carnival season is the best time of year to visit New Orleans. If you want to experience this annual NOLA tradition, you'll need to navigate all the parades and parties. Below, we've broken down the key elements to consider when planning your ideal Mardi Gras getaway.
The Perfect Mardi Gras Itinerary
In 2023, Mardi Gras falls on Tuesday, February 21, or the last day of the Carnival season. The official start of Carnival is Twelfth Night, or January 6, and festivities run the length of January, with some of the best falling in February.
No matter when you plan to visit, make sure your itinerary includes details like how long you plan on traveling and where you'll be staying. It should also have which parades you want to see, the attractions you want to visit, and where you're going to eat during your trip. You'll also want to make other considerations like what to do in case of an emergency. Let's dive into the details of your Mardi Gras plan.
Map Out a Plan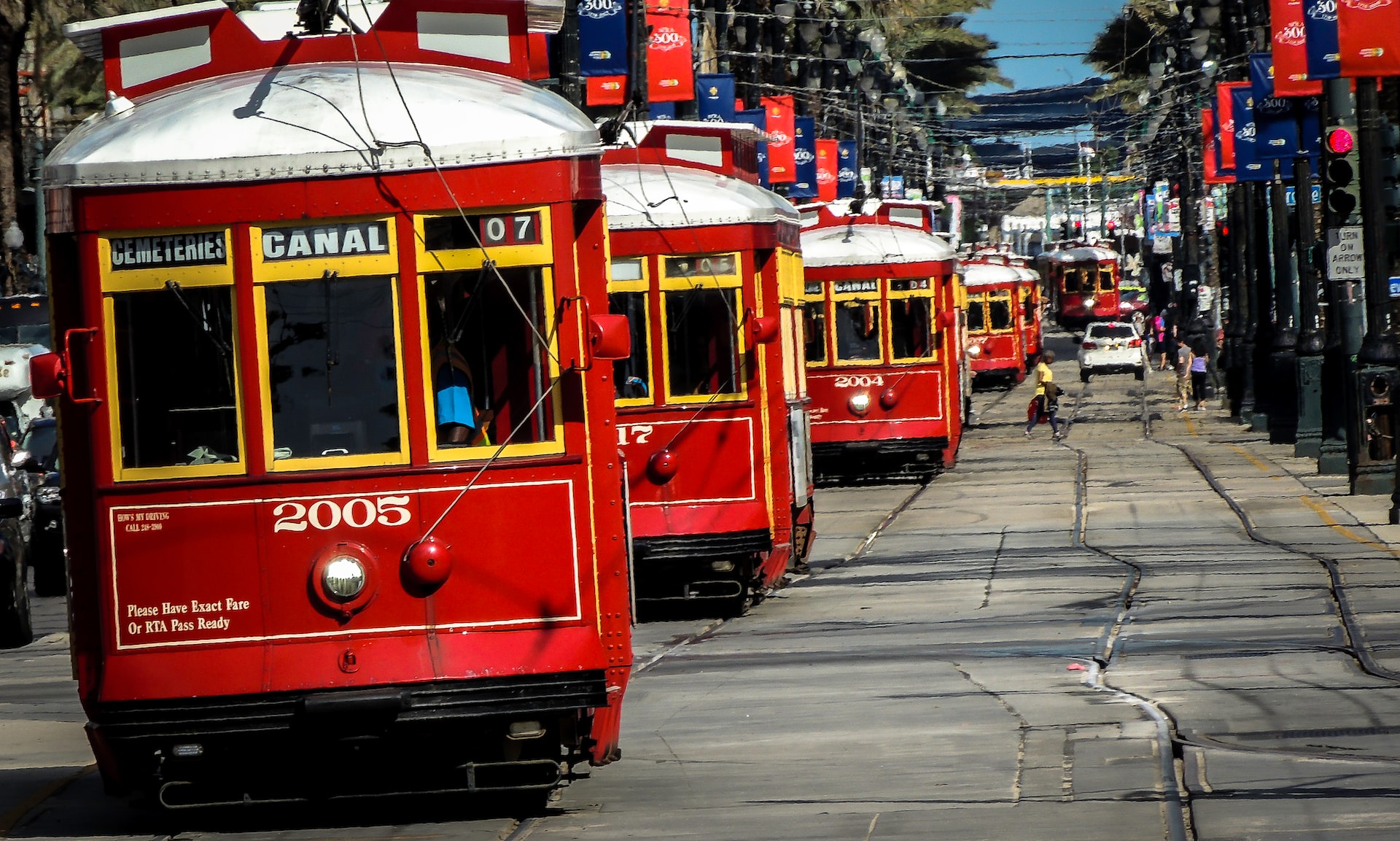 As soon as you know what you want to do in New Orleans, put everything on a map. This lets you see how close everything is to where you're staying so you can plan your time accordingly. Try organizing your day so you can walk from site to site or take a bicycle, as parking is a challenge and public transportation can be spotty while the parades bisect the city. It's also a good idea to look into scooter rentals. Scooters are a great way to move around quickly without worrying about parking. Just collapse your scooter and bring it with you wherever you go. You might also want to consider a segway tour to do more sightseeing than you could on foot.
When to Go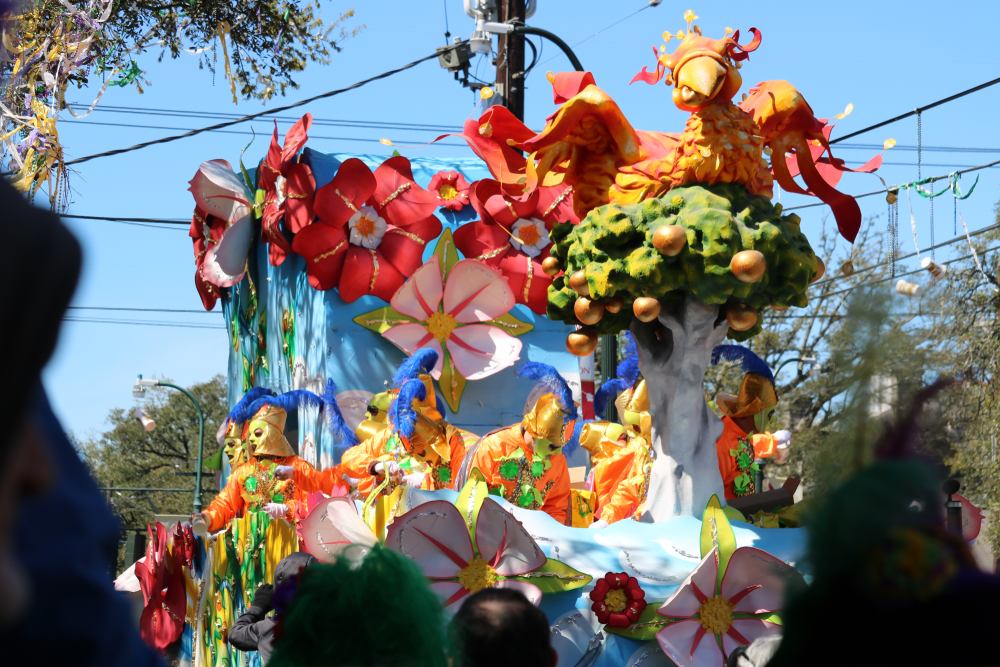 Mardi Gras is an annual festival that starts on the 12th day after Christmas and lasts until the beginning of Lent on Ash Wednesday. What most people associate with Mardi Gras is Fat Tuesday, the final day of celebrations. If you want to avoid the biggest crowds, plan your trip a week or two before Fat Tuesday, when the revelry starts and the crowds are still small. Also take into consideration that two of the biggest parades, Bacchus and Endymion, take to the streets the weekend before Fat Tuesday.
Where to Stay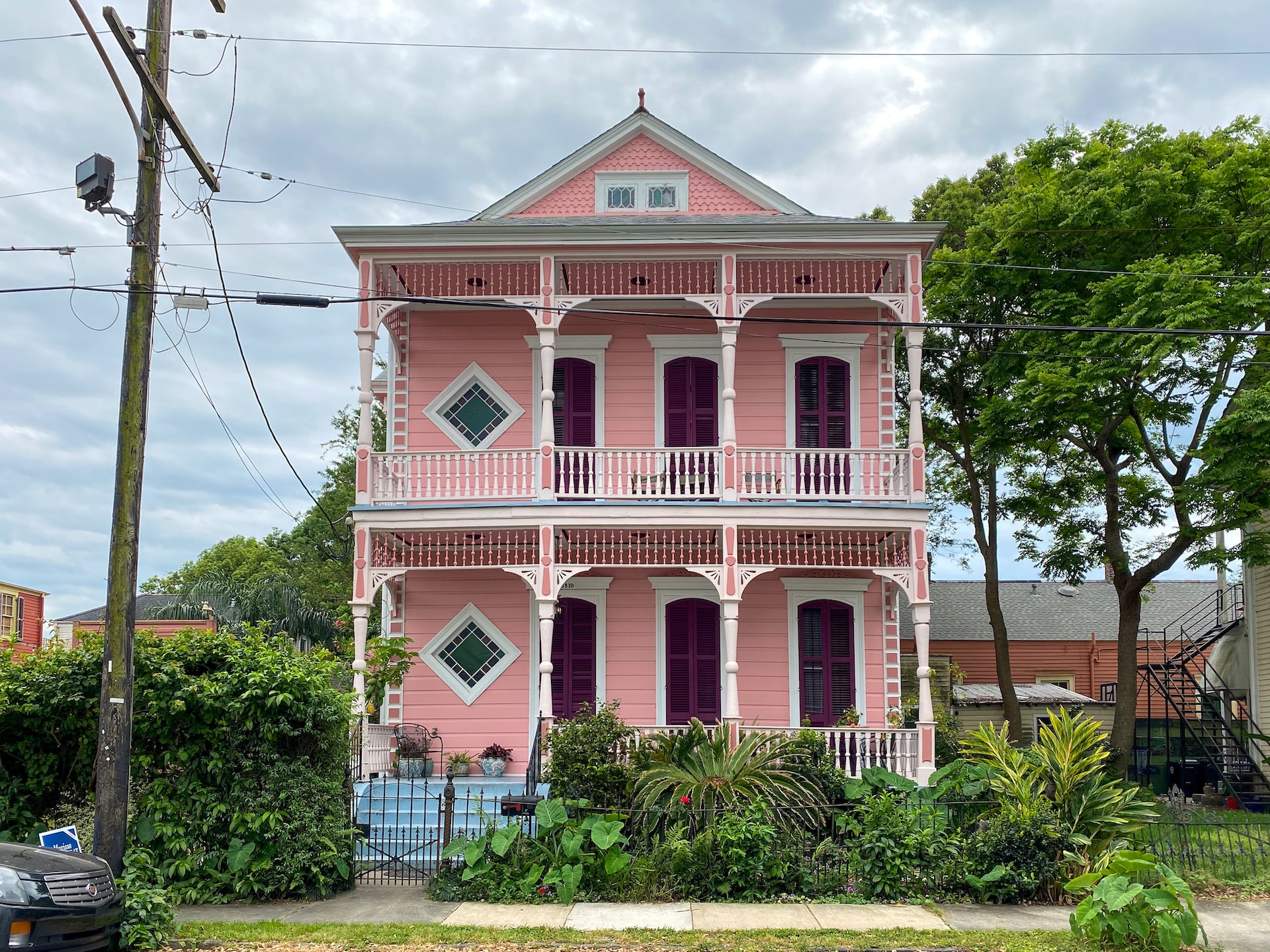 When deciding where to stay during Mardi Gras, the city has plenty of options. If you want to be in the middle of the action, the French Quarter and Central Business District are among the most popular places to visit in New Orleans. However, that doesn't mean you have to stay there. The biggest parades move through the Uptown and Mid-City neighborhoods before heading into the French Quarter. To celebrate Mardi Gras like a local, look for a vacation rental in a residential neighborhood near the parade routes. We'd suggest looking in the Garden District, Bywater District, or Warehouse District for some great options. For more information on where to stay, take a look at our complete guide.
Who to Bring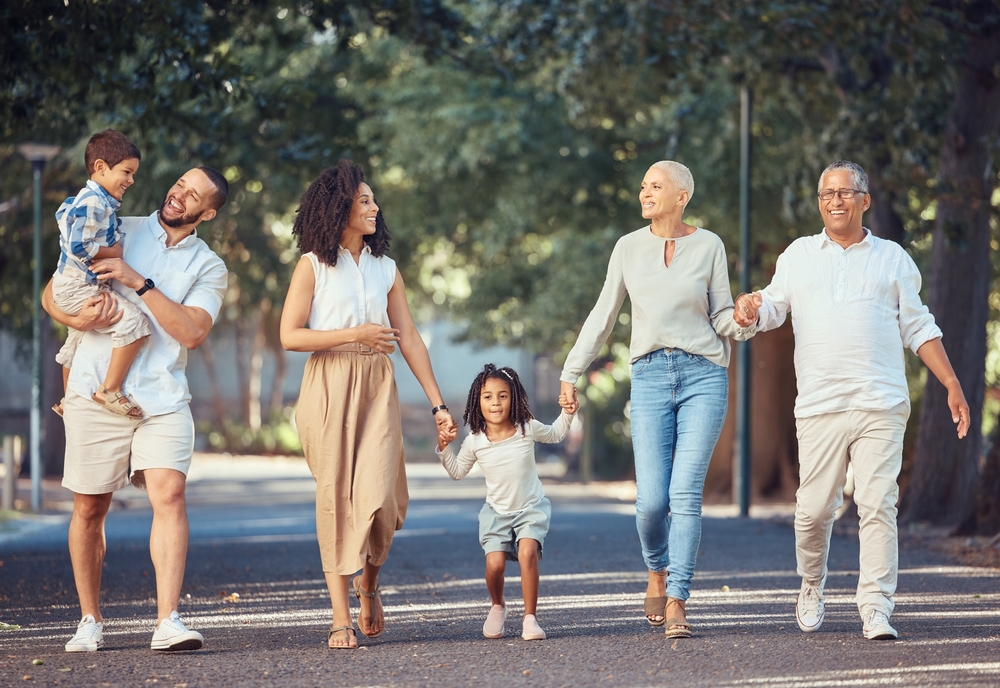 Some people might be surprised to learn Mardi Gras is a family event with close ties to Christianity. You'll see plenty of children along the parade routes, so bring the entire family with you. Choosing your parade spot becomes even more important when traveling with little ones. Be sure to pick a spot that allows them to see all the action. Take a look at these tips for some more ideas on how to select the perfect place to watch the parade. Of course, you can also travel with a group of close friends or plan a couple's retreat. Mardi Gras is meant to be enjoyed by everyone!
What to Do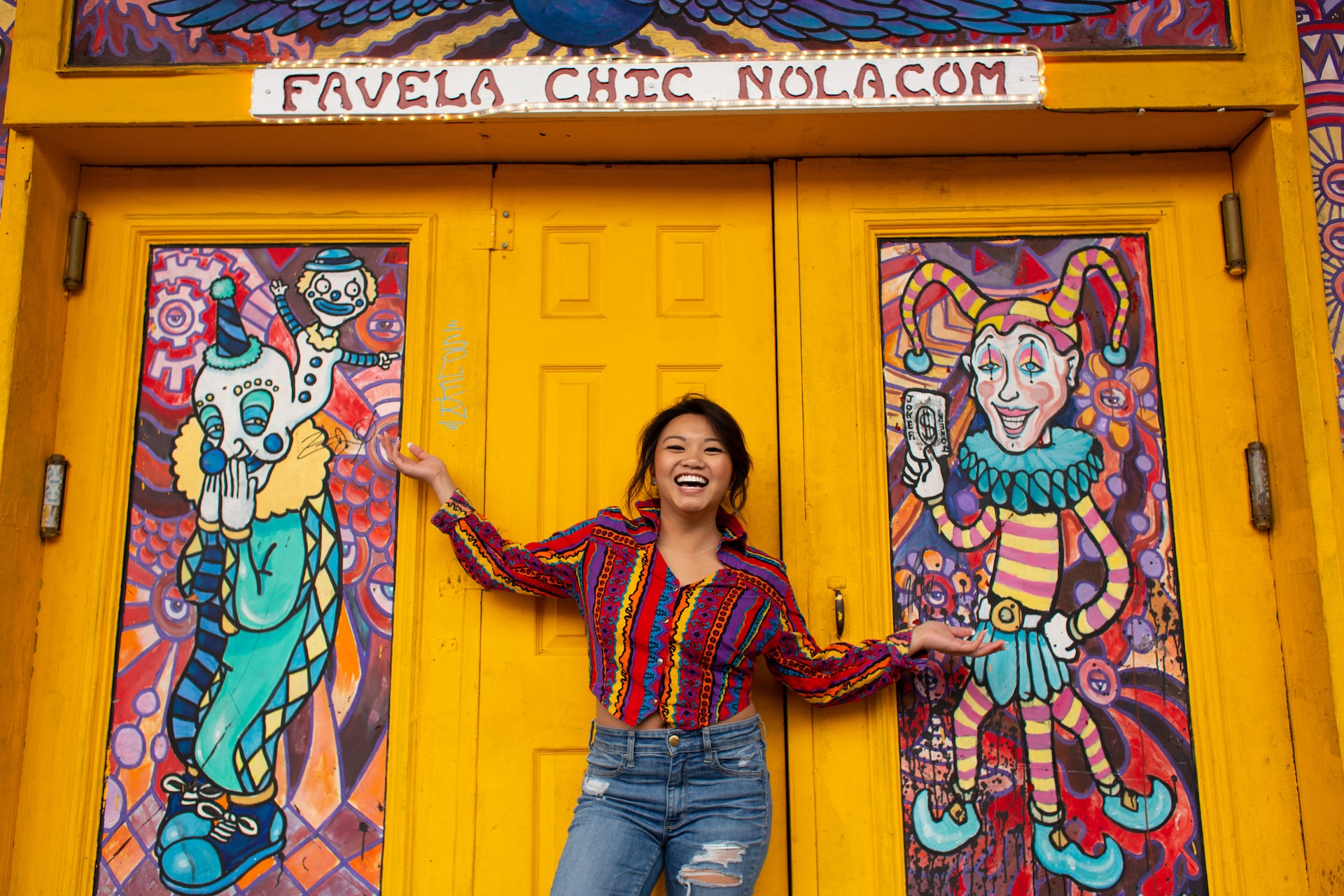 There's plenty to do in New Orleans during Mardi Gras, but watching parades is one of the most popular events. You can also dress up for an open ball or participate in a costume contest.
Some of our favorite things to do include:
Eating some tasty king cake at Manny Randazzo.
Going to Mardi Gras World to learn more about how the krewes build those tremendous parade floats.
Checking out the insane afterparty on Bourbon Street. If you're traveling with a big group, consider renting a balcony for your party.
Before any of the action begins, don't forget to head over to the French Market to pick out your mask! And if you need a little break from the action, stop by City Park to catch some air.
What to Expect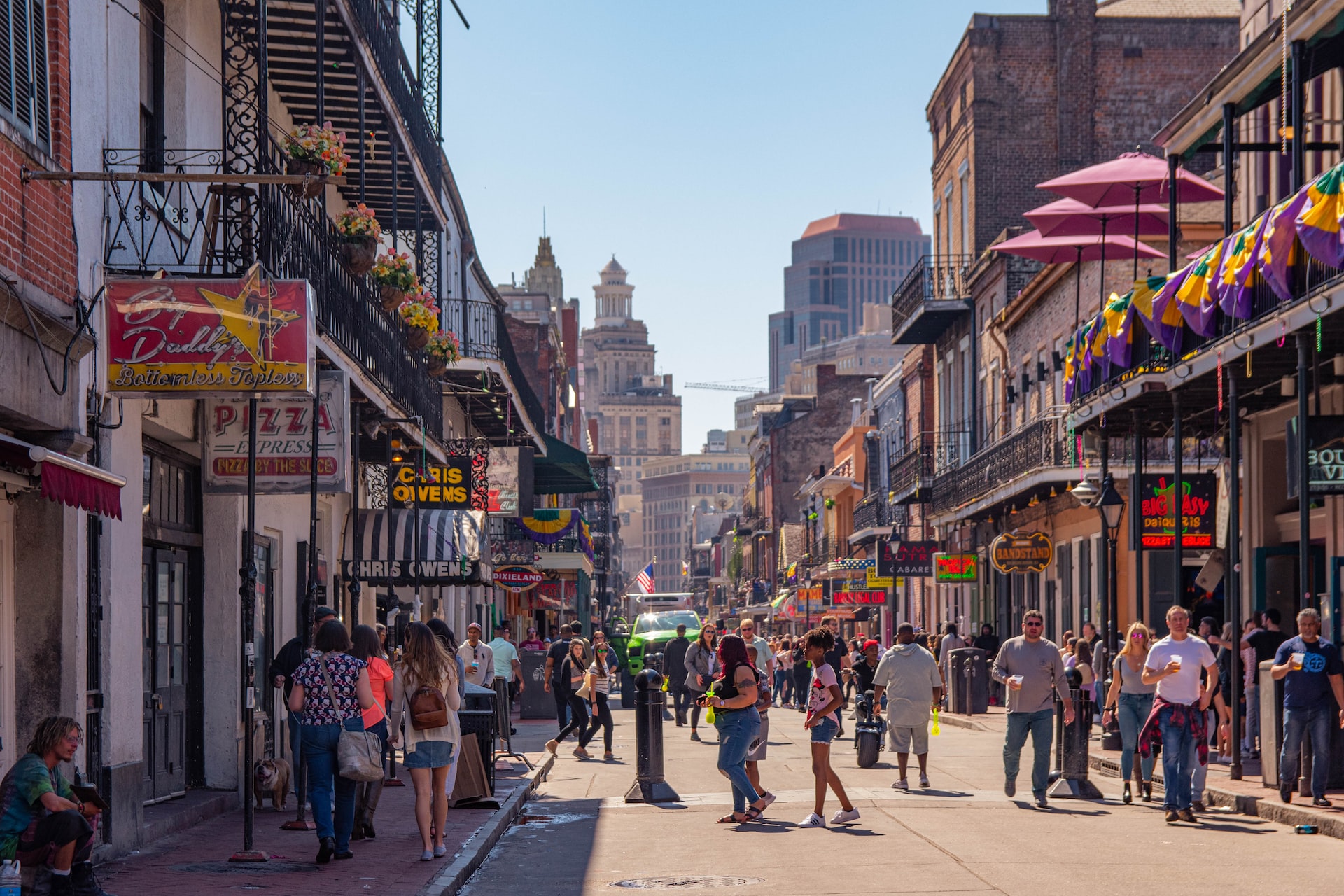 No matter which parade you decide to watch, you'll be there with a crowd of people. To get the attention of the krewe members, yell, "Throw me something, Mister!" and hold up a sign with a clever statement letting them know you're from out of town. Be prepared to jump as you try to catch your loot and avoid stooping over to pick up something that falls on the ground. Get some more insider tips for your Mardi Gras trip here.
Do Your Homework
Before you head out to a parade, make sure you understand the parade rules. The most important rule is that the curb stays free of obstructions. This means you cannot have a ladder, grill, or cooler within six feet of the curb. You also cannot park along the parade route, nor can you rope off a section or claim it with a tarp. Get some more trip ideas here to make sure you've got all the i's dotted and t's crossed.
Be Prepared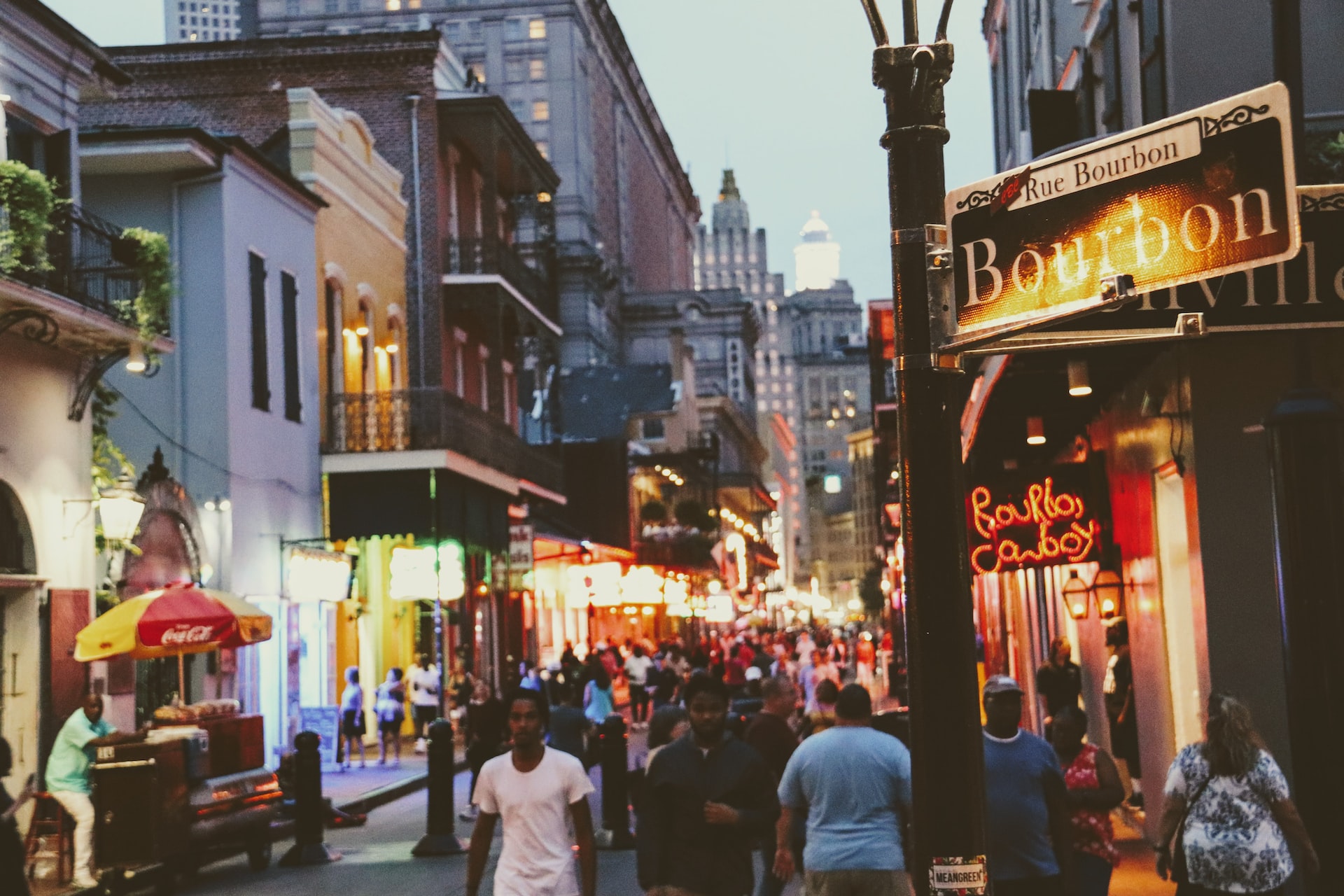 Although you're in New Orleans to have fun, you still need to prepare for unexpected emergencies. Scope out the nearest restroom so you know exactly how to get there even after the crowds swell. Decide on a designated meeting spot if your party gets separated during the festivities. Especially when traveling with children, it's extremely important to make a plan if anyone gets separated from the group. Designate a central spot to reconvene if this happens. Here's a list of safety tips to make sure you and the group have fun and stay safe.
Start Planning Your Mardi Gras 2023 Trip
If experiencing Mardi Gras in New Orleans is on your bucket list, start planning your vacation now. Rooms fill up fast, so check out vacation rentals as soon as possible to see what's available. Head over to VacationRenter to get the ball rolling today!