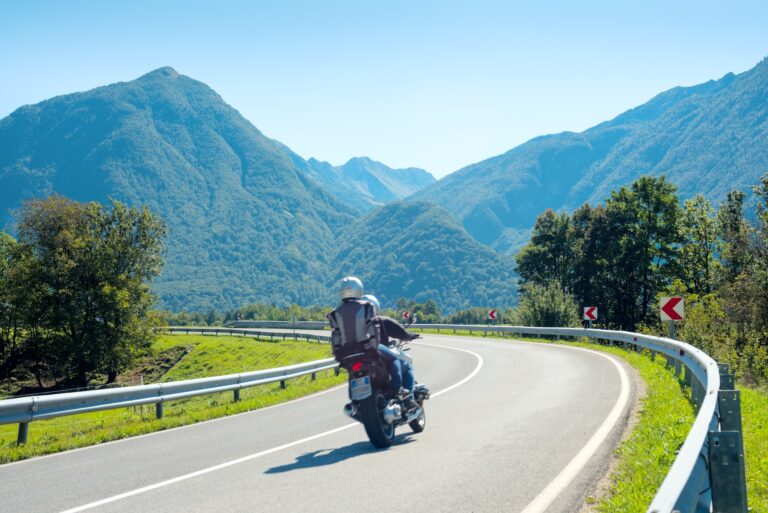 Ready to fly the coop for a hearty stint of warm weather and sunny skies? You're not alone. Thousands of North Americans escape harsh winters for milder climates just as their neighbors are dutifully battening the hatches and dusting off the ol' snow shovels. Historically, these snowbirds fell into the retiree demographic, however, the ditch-the-cold-for-a-month-or-more life is no longer reserved just for Nana and Grandpa. With remote work still in play, younger birds are also spreading their wings in search of rising mercury. With more folks joining the migration, consider escaping the flock in addition to the chill.
Here, we've mapped out seven under-the-radar snowbird vacation destinations that won't break the bank.
1. Tybee Island, Georgia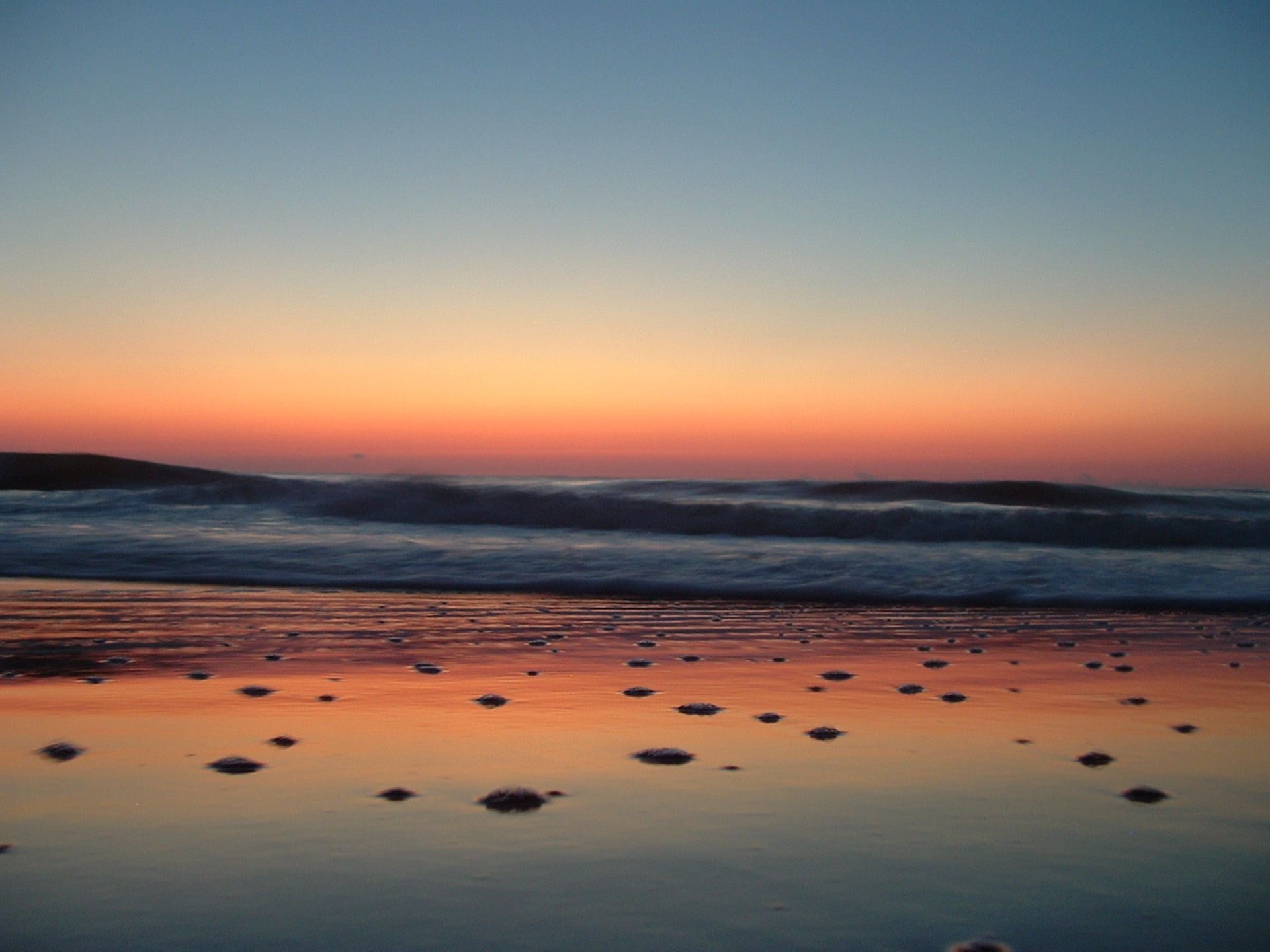 Swoop into the Low Country after the summer crowds recede, and just as the shrimp and oyster season hits. Located 18 miles from Savannah, Tybee is a barrier isle flanked by gorgeous swaths of marshland, the Savannah River, and, of course, the mighty Atlantic. Bikeable, strollable, and kick-back-and-relax-able, this stretch of sandy-salty splendor has all the trappings of resort living — think crab shacks and dolphin cruises — without the hustle and bustle of the high season. Dial back the pace and settle into a southern-flavored routine of sun, sand, sea, and a little history, too.
Chart a Course for Tybee Island Attractions:
Hit North Beach, a popular destination for birdwatching and boutique-ing
Boat or kayak to Little Tybee, a neighboring 6,800-acre nature preserve
Check out the historic Fort Pulaski National Monument and its network of trails
2. Pawleys Island, South Carolina
More understated than nearby Myrtle Beach, this wee island has been a haven for people seeking respite and natural beauty since the early 1800s. Cast a line in the fishy waters. Swing a racquet (or a club) amongst oaks and oleanders. Or simply dig those toes into the sand with a good book in hand. Although the laid-back island life gets even calmer in the winter months, Pawleys' elegant bistros and casual barbecue joints serve up excellent eats — and often live music, too — year-round.
Chart a Course for Pawleys Island Attractions:
3. McAllen, Texas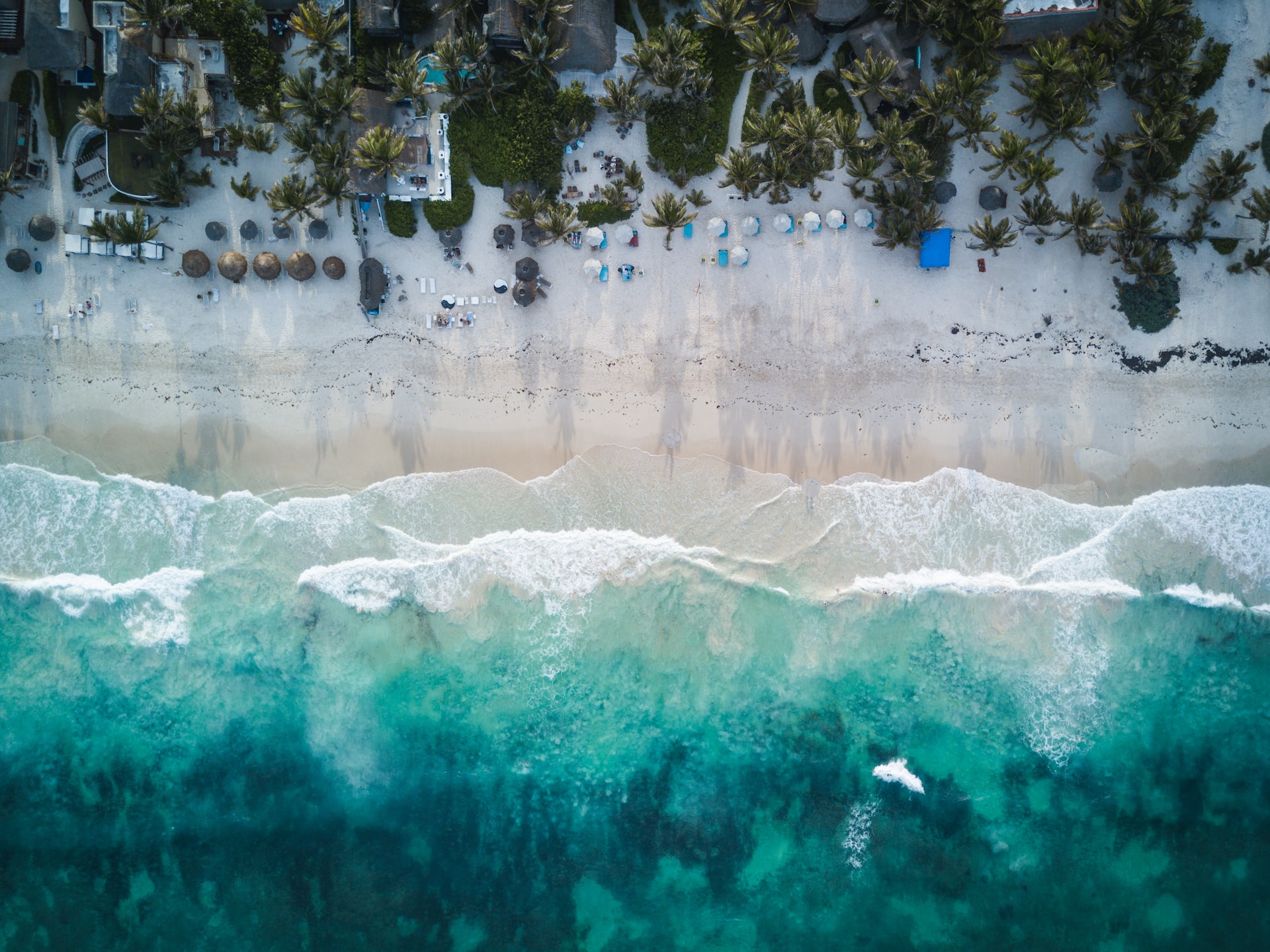 Self-declared the "Square Dance Capital of the World," this southern Texas small town has palm trees, abundant tropical birds, and butterflies for a reason: temps stay around 80 degrees all winter long. Located in the Rio Grande Valley, about 70 miles from the Gulf Coast, McAllen opens its arms to its "Winter Texans." This welcoming, metropolitan homebase is also within easy striking distance of the beach for sea-breezy day trips. A mere seven miles from Mexico, there's a hearty dose of south-of-the-border flavor here, especially when it comes to cuisine. City attractions, like shopping, nightlife, galleries, and entertainment, round out McAllen's charms.
Chart a Course for McAllen Attractions:
4. Anna Maria Island, Florida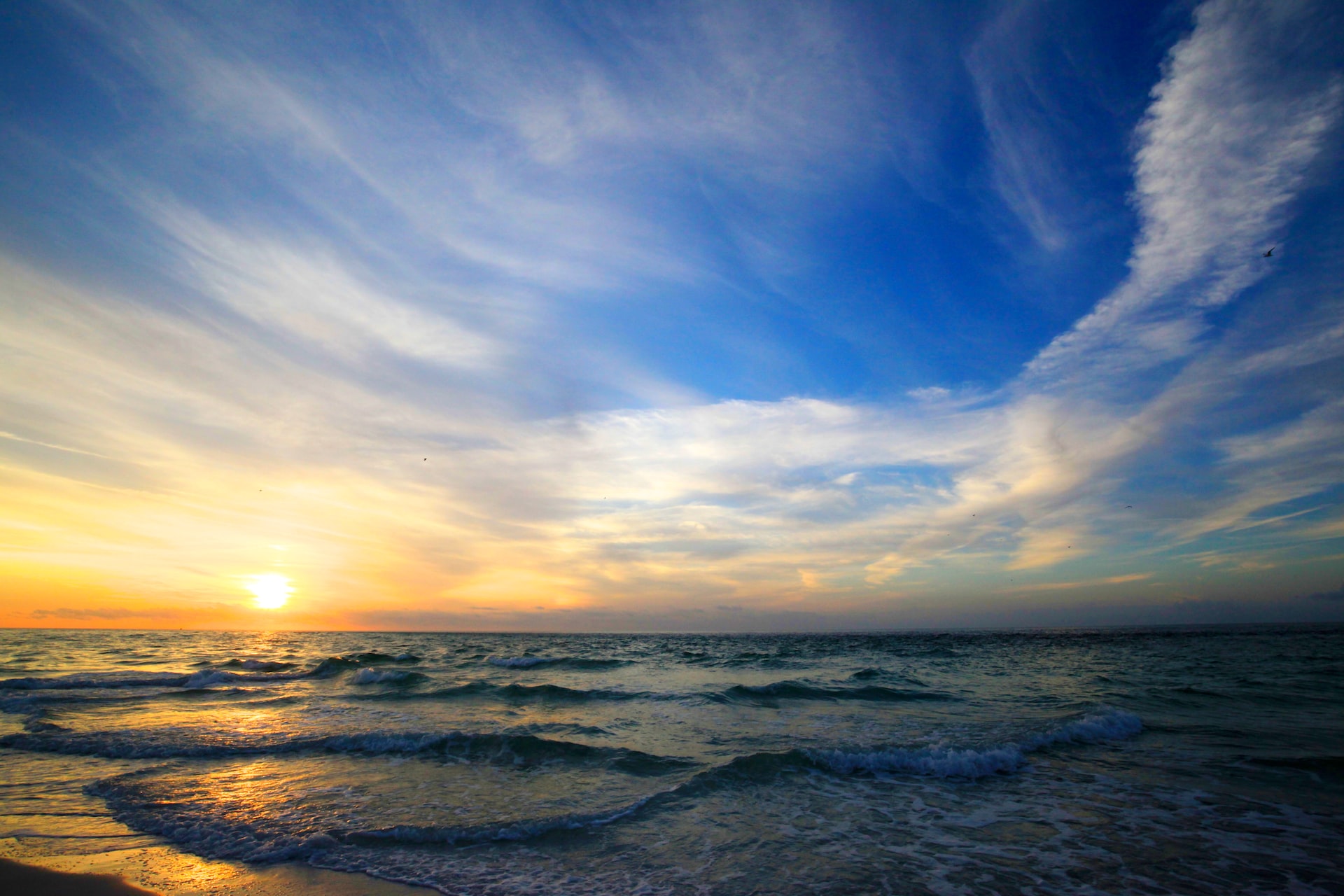 Florida may be the traditional go-to for flocks of snowbirds, but old-timey Anna Maria Island (AMI) deftly flies under the radar — despite its gorgeous natural beauty and alluring, laid-back vibe. While the island's aversion to chain stores and high-rises translates into an overall simpler, quieter ambiance, there's still plenty to see and do. Situated between the Gulf of Mexico and Tampa Bay, Anna Maria delivers crystal-clear waters, pristine sandy beaches, delicious seafood, quaint boutiques, balmy winter temperatures, and ample outdoor activities. Keep an eye out for dolphins as you hop on your cruiser bike, paddle your kayak, cast your fishing line, or kick back on the sand.
Chart a Course for Anna Maria Island Attractions:
Tee off at one of nearly a dozen golf courses, all within a half-hour drive
Paddle a canoe through Robinson Preserve
Meander along historic Bridge Street or Pine Avenue for shopping and dining
5. Princeville, Hawaii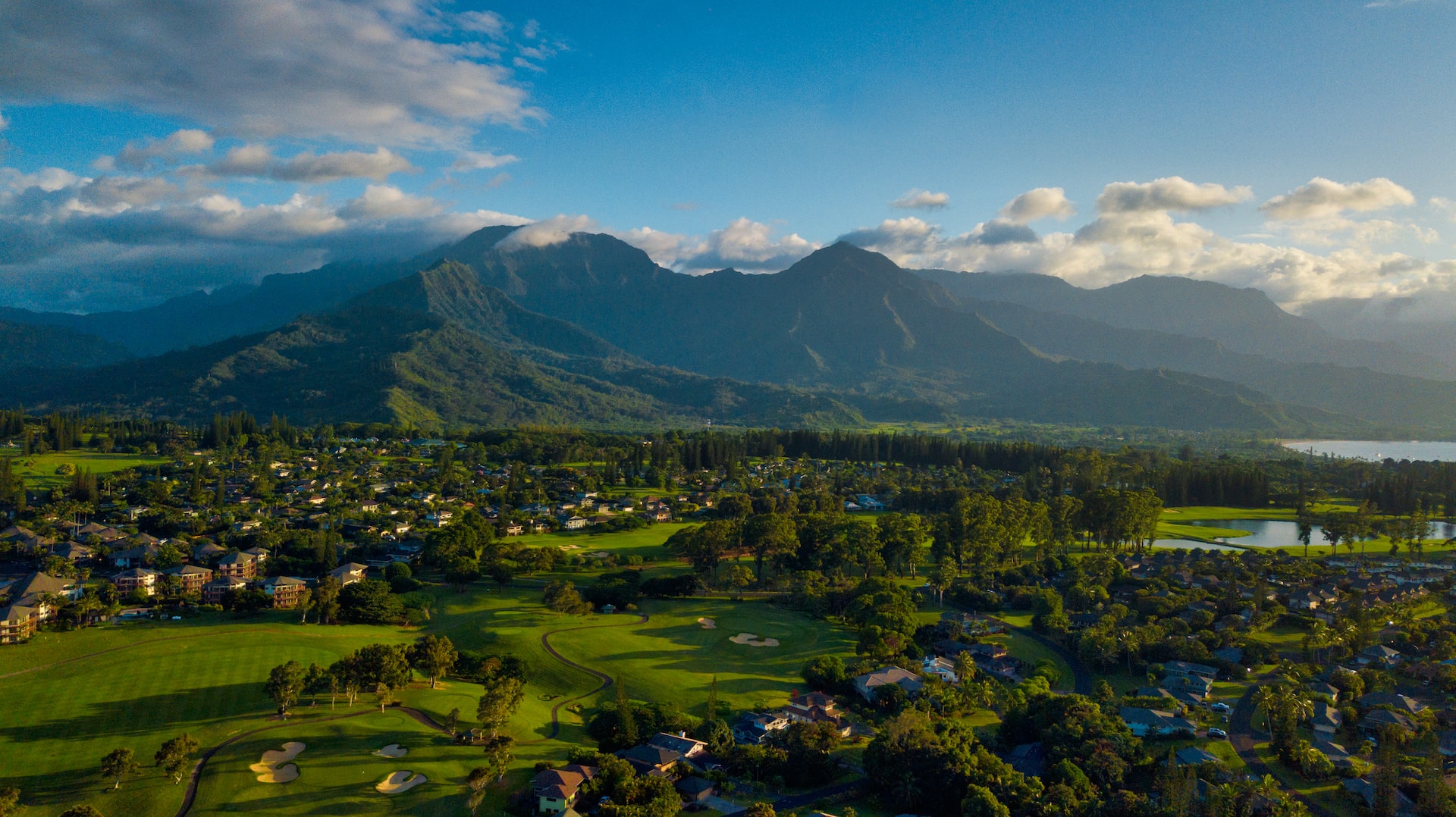 Aloha! The North Shore of Kauai is the epitome of paradise. Perfect sunsets. Perfect pace. Perfect temperatures (albeit rainy at times). Hawaii's "Garden Isle" ambles along at a languid, stop-and-smell-the-plumeria tempo. Put in some hammock and mai-tai time, but don't miss out on adventure. Here, nature calls with surf, waterfalls, rainforests, miles of beaches, and jaw-to-the-floor vistas at every curve along the island's windy roads. Princeville, which overlooks postcard-perfect Hanalei Bay, has a posh reputation, but reasonable rentals are a savvy workaround in the resort-chic environs. And did we mention golf?
Chart a Course for Princeville Attractions:
Splurge on one of the epic golf courses (it's worth it)
Hike the Nāpali Coast or just view it from gorgeous Ke'e Beach
Whale watch while sipping sundowners
6. Prescott, AZ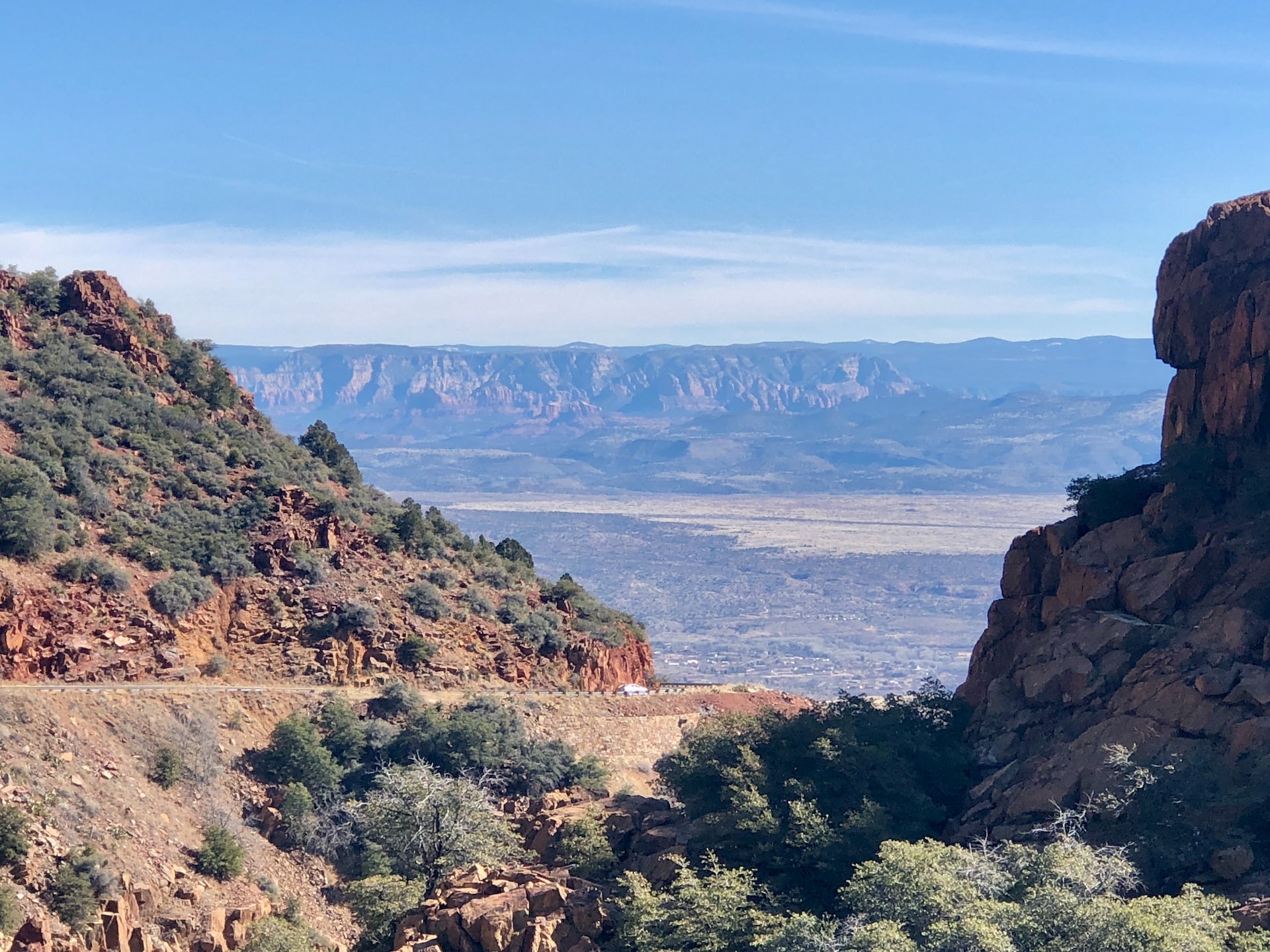 Perched a mile high, on the edge of Prescott National Forest, this mountain hamlet brims with history and natural splendor accompanied by western-hued whiskey and art. Whether you prefer strolling around the historic courthouse downtown or keeping an eye out for peregrine falcons on a ponderosa-flanked trail, this erstwhile territorial capital has plenty to explore. Never too hot, and rarely too cold, Prescott is within a couple of hours of Phoenix and Sedona. So, when snow falls (lightly) in the heart of winter, take a quick jaunt to lower elevations for a dose of warmer weather.
Chart a Course for Prescott Attractions:
Snap a photo while you meander through the granite boulder-lined Watson Lake
Check out Whiskey Row's saloons, boutiques, and galleries
Hike or bike the area's more than 850 miles of trails
7. Twentynine Palms, CA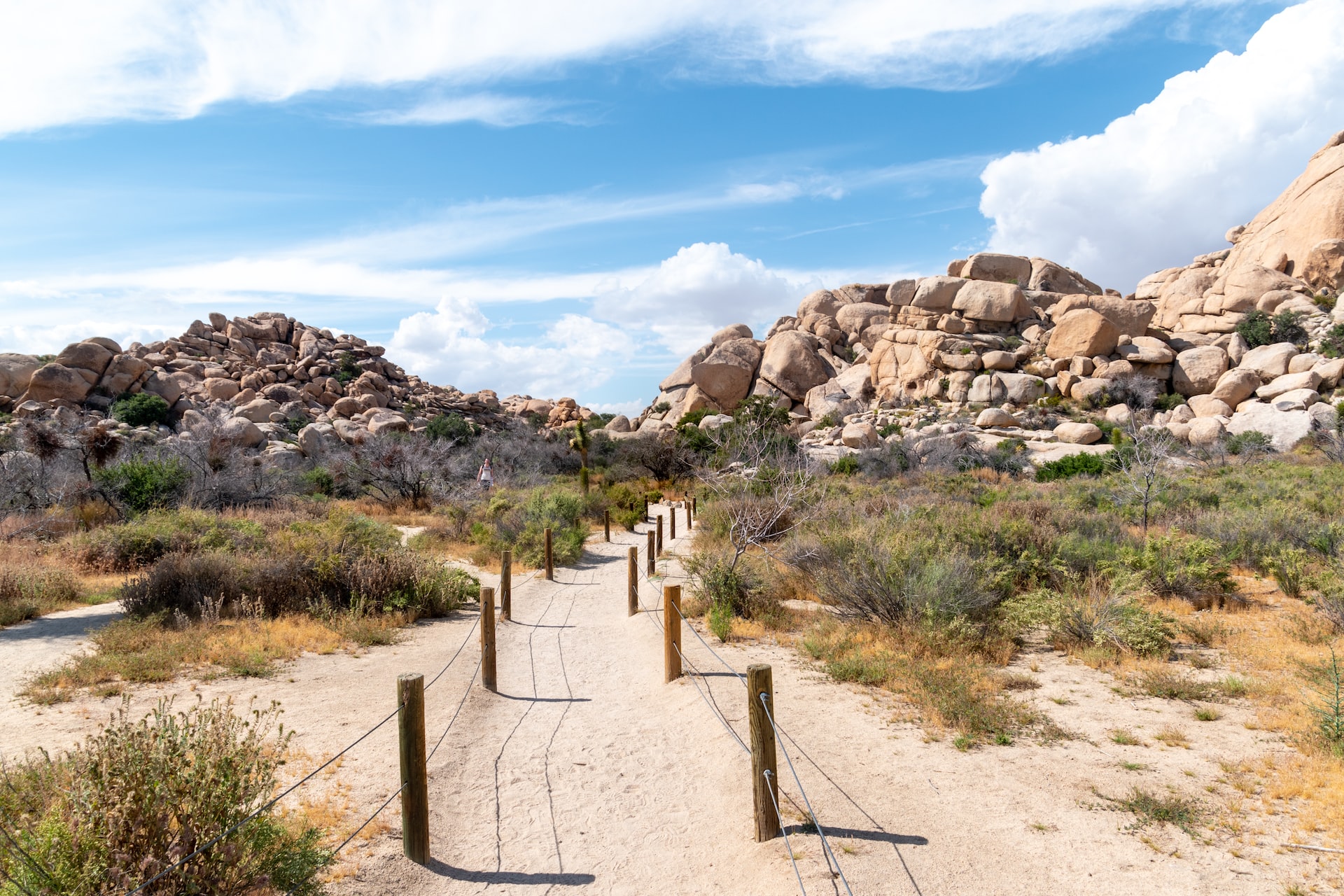 Artists like U2 and nature lovers alike have long relished the desert landscape and balmy, dry winters of the city on the fringe of "California's Outback." Situated in the Mojave — just an hour away from the bustling cities of the Coachella Valley — Twentynine Palms serves as the welcoming gateway to the awe-inspiring Joshua Tree National Park. Here, the stargazing is as spectacular as the sunrises, and it's okay to slow down in the land of yuccas and roadrunners. A literal oasis, Twentynine Palms locals are as warm and wonderful as its fantastical landscape.
Chart a Course for Twentynine Palms Attractions:
Escape the Cold and Head South for the Winter
Wherever your months-long quest for sun and fun leads, be sure to book your home-away-from-the-cold in advance, look for local discounts on dining and activities, and be aware of any evolving health and safety protocols.