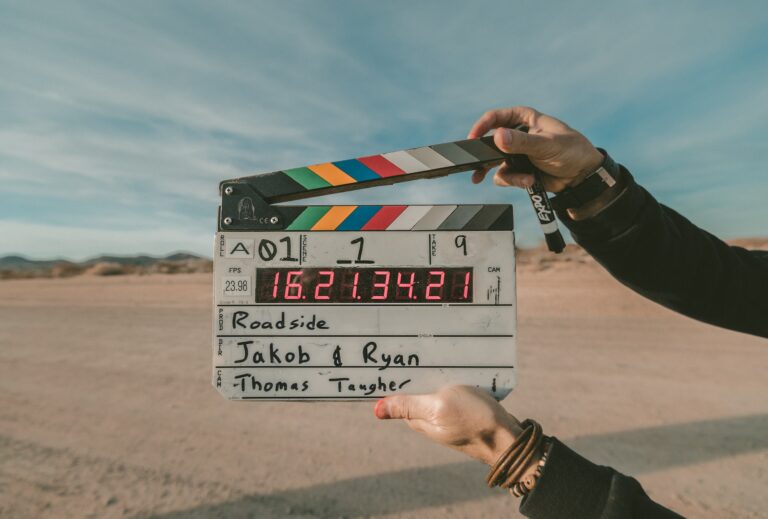 If you are considering traveling to California, you might wonder, "is Los Angeles worth visiting?" Due to its coastal location and reputation as a cultural melting pot, the second-largest city in the United States is absolutely worth seeing. However, film buffs, in particular, will find a lot to love in the City of Angels thanks to its distinction as the birthplace of modern filmmaking. Planning your trip around all the various movie-history locations can make an upcoming visit one to remember!
Major Film Landmarks
There's certainly no business like show business. How did this little neighborhood in Los Angeles come to dominate the entertainment industry the world over? You'll find that answer and many more when traveling to Hollywood.
Hollywood Walk of Fame: Created in 1960 by the Hollywood Chamber of Commerce, the Walk of Fame is a tribute to artists, directors, musicians, and writers who have influenced the entertainment industry over the years. Along Hollywood Boulevard, you'll find over 2,000 stars embedded along the sidewalk dedicated to those who made a name for themselves in the film industry.
Grauman's Chinese Theater: It was once said that "to visit Los Angeles and not see the Chinese Theatre is like visiting China and not seeing the Great Wall." Also known as TCL Chinese Theatre, this iconic building is an ornate movie palace along the Walk of Fame. The film history of this site began in the early 1910s when the land was bought by Sid Grauman to build this magnificent theater.
Dolby Theatre: Within walking distance of Grauman's Chinese Theatre, this live-performance auditorium — originally named the Kodak Theatre — is one of the largest stages in the U.S. Since its opening on November 9, 2001, it has been the venue for the annual Academy Awards ceremony.
Wax Museums: Continuing your stroll along Hollywood Boulevard, you'll find two world-famous wax museums: the Hollywood Wax Museum and Madame Tussauds Hollywood, featuring replicas of celebrities like Leonardo DiCaprio, Marilyn Monroe, Tupac, Jimmy Kimmel, and many more. Snap a selfie with life-like figures of your favorite stars!
Lake Hollywood Park: If you'd rather avoid crowds and want to feel more like a local, this is a great place for a picnic and a clear view of the famous Hollywood sign.
Famous Filming Locations
There are some less touristy but just as fun movie sights to see in Los Angeles, including famous spots that have been in dozens of movies and TV shows.
Griffith Park Observatory: The Griffith Observatory is one such spot that's worth a visit for its silver-screen pedigree and also because it provides an amazing view of the city, including the Hollywood sign.
Santa Monica Pier: Although it hasn't been featured in as many movies and shows as the Griffith Park Observatory, you're still likely to find some familiar views. Plus, if you go, you'll get to enjoy carnival rides and beach views.
Guided Tours: One great way to see filming locations around LA is to book a guided tour or take a self-guided tour in a car. Neighborhoods like Hollywood and Century City offer quick glimpses of historic filming locations (from Pretty Woman and Die Hard, respectively).
Los Feliz: Even Los Feliz, a mostly residential area that feels a bit suburban, is home to a famous filming location in the form of John Marshall High School, which you'll recognize from movies like Grease and A Nightmare on Elm Street.
Doing some research to map out the locations that matter most to you will make it easier to build an entire day around your sightseeing tour without having to spend the whole day in traffic. Some parts of town are more worth visiting for a coffee or meal than others, so try to schedule your tour around important breaks.
Hollywood Studio Tours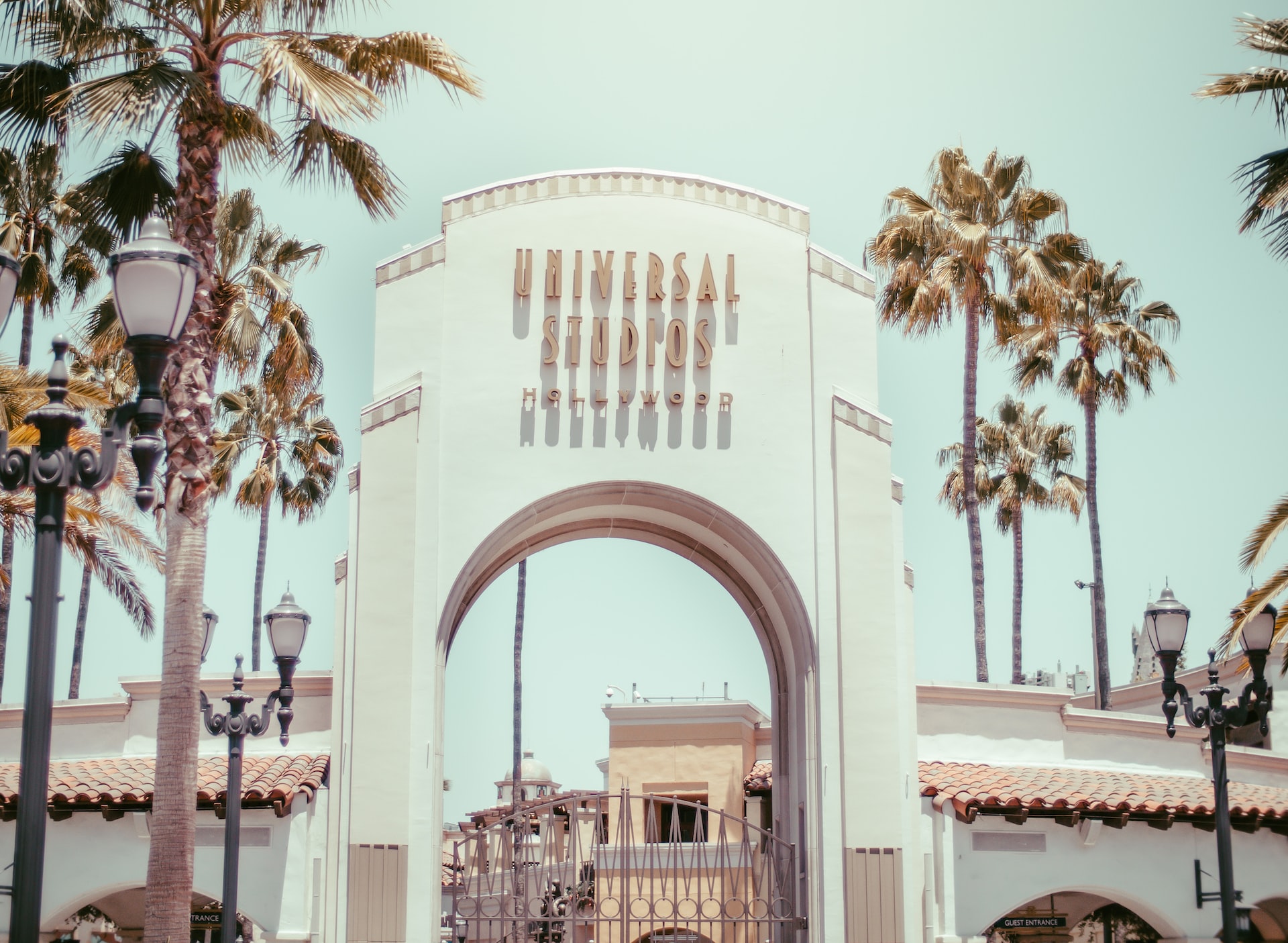 Universal Studios is the go-to attraction for both theme park enthusiasts and movie fanatics. There's a lot of structured fun to be had at Universal Studios, including the Wizarding World of Harry Potter and a studio lot tour — which nowadays has been converted into a theme park ride. Movie fans who want a more low-key, authentic experience may prefer a lot tour with Paramount Studios. Compared to the highly produced and busy Universal Studios lot tour, the Paramount tour is an intimate look into cinematic history.
Other famous studios don't offer tours, but very dedicated tourists may want to stop for a picture outside the gates. The Jim Henson Company lot, which was once known as the Charlie Chaplin Studios after its famous founder, has a beautiful outside gate that features a statue of Kermit the Frog doffing his hat to visitors.
Where to Stay in LA
So, where's the best place to look for a vacation home rental when you visit Los Angeles? There isn't a single ideal location. In general, you want to avoid coastal locales like Venice and Malibu because of how difficult they are to get to with traffic. Instead, focus on staying reasonably close to the heart of the city and Hollywood itself.
West Hollywood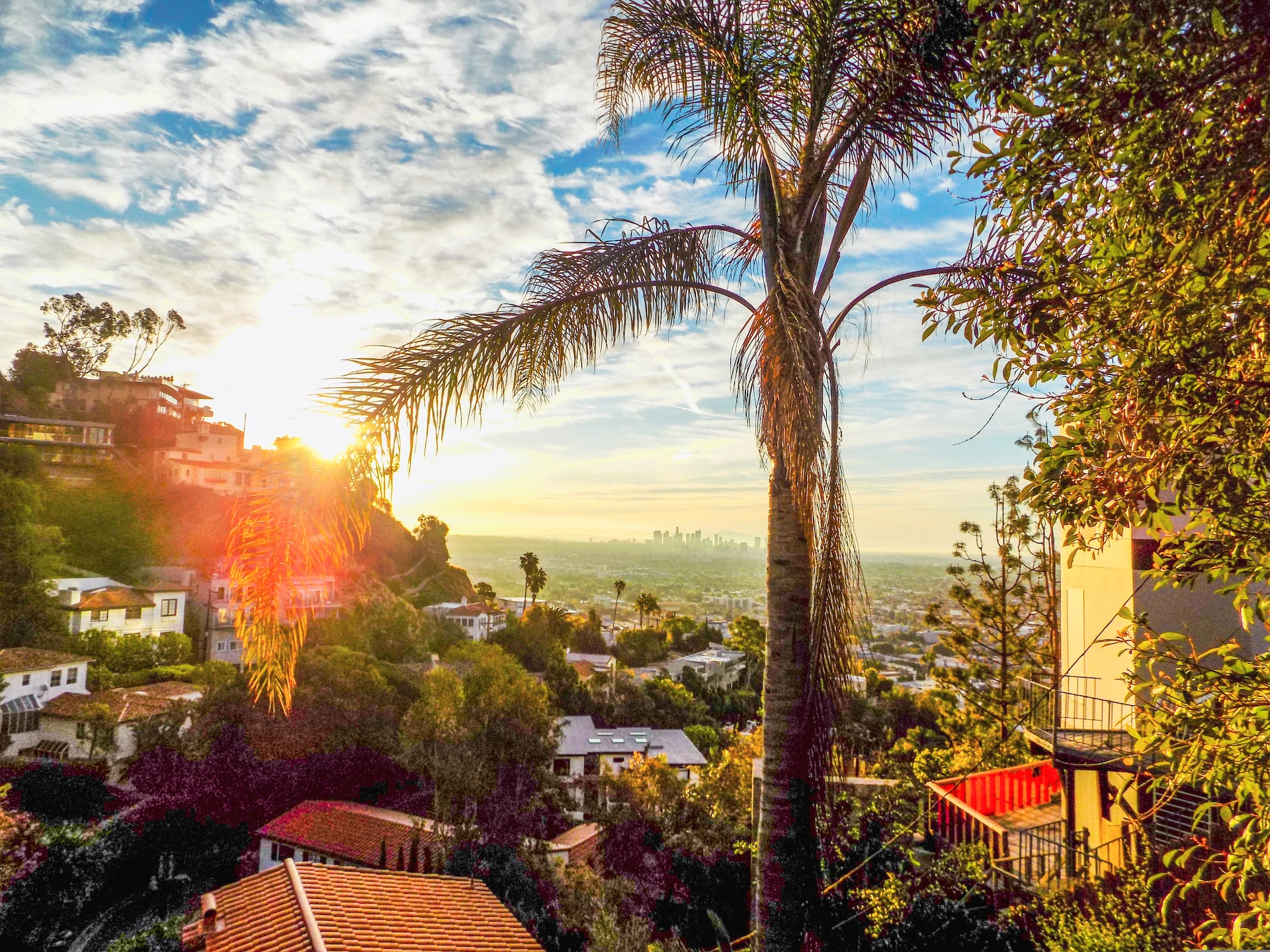 West Hollywood, also known as WeHo, is an excellent choice for to its prominent location and fun atmosphere. The Hollywood neighborhood may also offer some fun vacation rental opportunities, though parts of this area can be a bit sketchy. Both WeHo and Hollywood provide easy access to sights, but if you want to get out to see more of LA, you'll probably want to rent a car.
Beverly Hills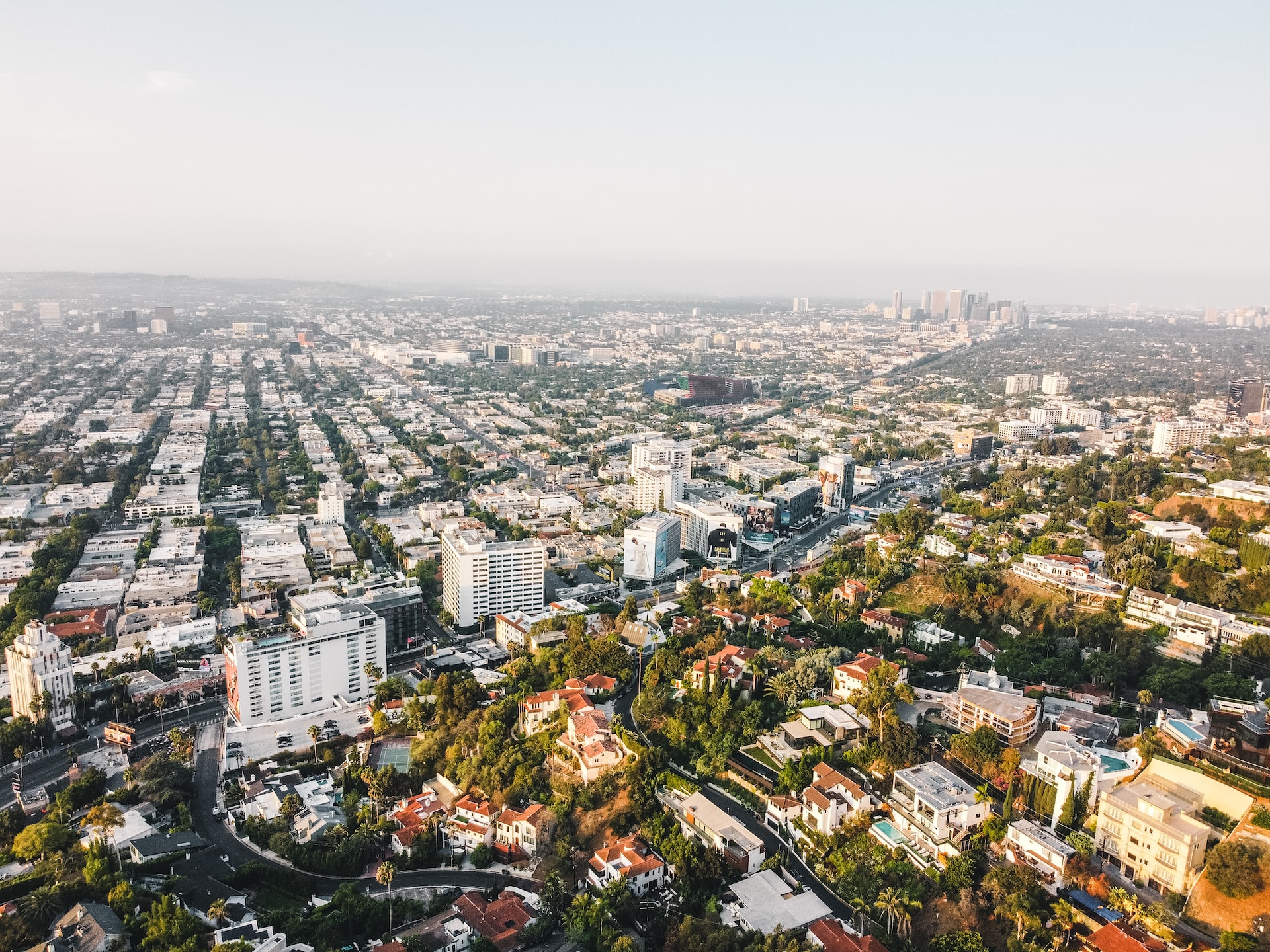 You can also immerse yourself in old Hollywood glamour by renting a historic mansion in Beverly Hills or the Hollywood Hills. These locations are both farther out and are best accessible by car. Visitors who want a quieter place to stay and those who potentially want to be temporary neighbors with actual celebrities might want to take advantage of these options.
Silver Lake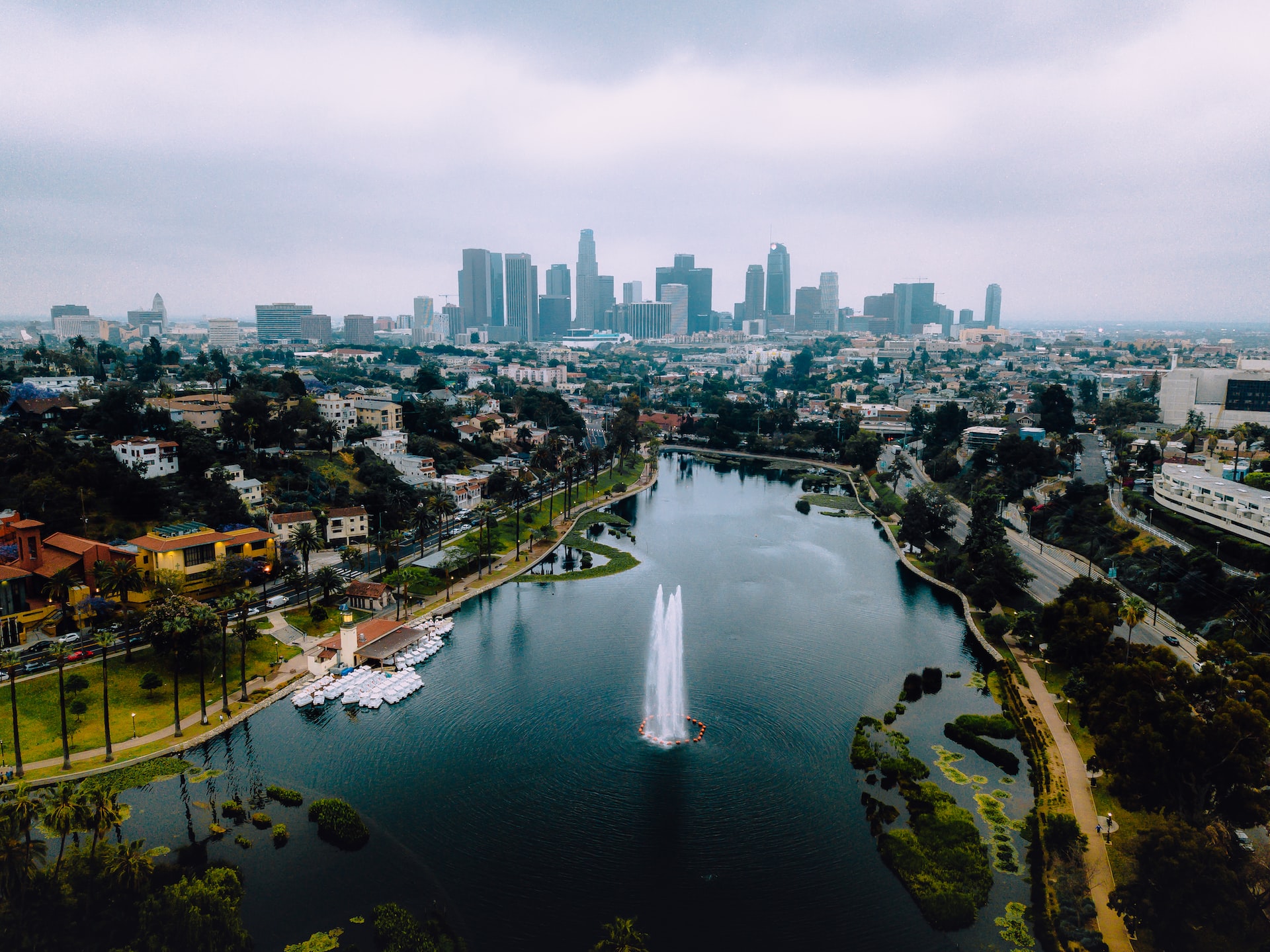 The hipster neighborhood of Silver Lake exists thanks to a wave of migration into Los Angeles during the 80s and 90s. Artists, musicians, techies, and professionals sought out communities outside of the usual urban setting and found their way here. The neighborhood is known for its eclectic businesses and nightlife, located roughly 30 minutes away from the heart of Hollywood Boulevard.
Enjoy the Hollywood Splendor
No matter where you stay, your Los Angeles vacation will offer plenty of access to the historical places you want to see. Just make sure to plan your trip before you book. Trust us, you'll be happy you did! LA traffic is notorious, even outside of rush hour, so don't put yourself in a position where you spend most of your vacation in the car.