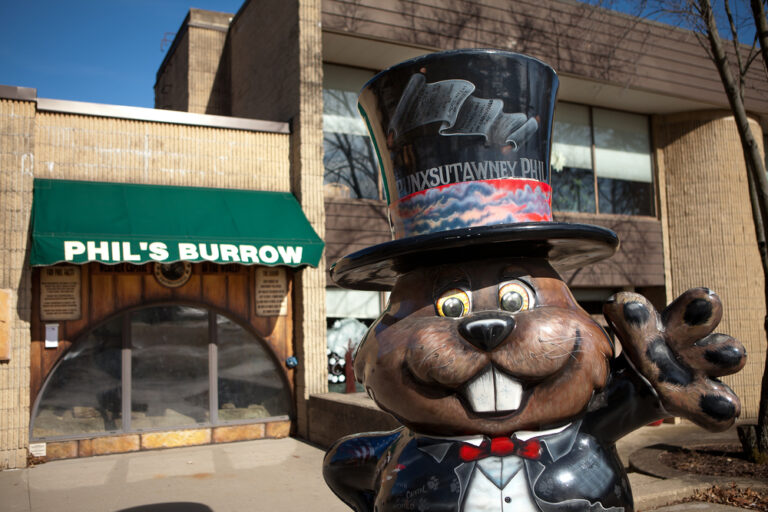 Located approximately 80 miles northeast of Pittsburgh, Pennsylvania lies the small borough of Punxsutawney, a location that's practically synonymous with the annual celebration of Groundhog Day.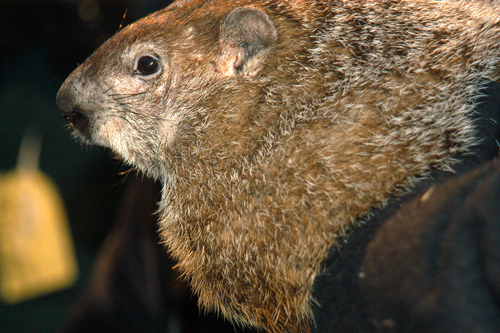 The eyes of many in the United States and Canada turn towards this small town each year to find out whether the iconic "Punxsutawney Phil" will see his shadow or not, historically signifying another six weeks of winter-like weather or an early spring respectively.
If you've ever pondered a visit to watch this annual event unfold for yourself, here are some interesting tidbits about Groundhog Day, Punxsutawney, and its adorable, furry weather prognosticator for over a century that is sure to make a trip all the more worthwhile.
Punxsutawney Phil Has a 'Criminal Record'

It may shock you to find out that the much-beloved "Punxsutawney Phil" has actually had some run ins with the law over the years.

On February 10, 2015, the Merrimack Police Department in New Hampshire issued a warrant for his arrest. Then on March 21, 2018, the Monroe County Sheriff's Office in Pennsylvania went and did the same.

In both cases, the tongue-in-cheek cited cause for the warrant involved an erroneous weather prediction for the area that year.

Tradition and Origin Date Way Back

While mentions of Groundhog Day actually date as far back as 1840, the Punxsutawney Spirit newspaper arguably first reported on the event in 1886. The yearly commemoration we know was then made more official in 1887 within the town of Punxsutawney, Pennsylvania.

The inspiration for it is rooted in an early Christian celebration known as Candlemas Day. While that particular celebration did not involve a groundhog, it did make a prediction about extended winter-like or warmer weather ahead based on certain conditions for the day.

Big Event Takes Place on Gobbler's Knob

While typically averaging a few thousand attendees, crowds as large as 40,000 have gathered over the years at Gobbler's Knob to watch the ceremony unfold since it was officially first done in 1887.

The ceremony is performed by The Groundhog Club's Inner Circle, a group of local dignitaries who make their way to check on the guest of honor, "Punxsutawney Phil," shortly before daybreak each year.