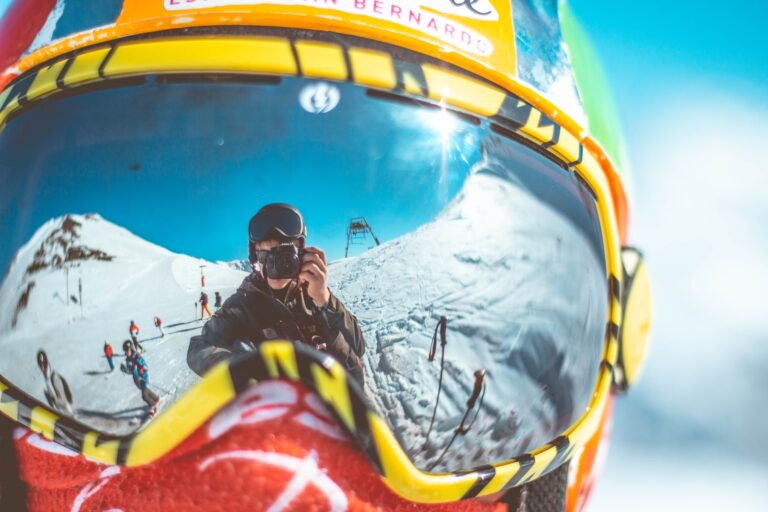 Breckenridge, Colorado is just a hop, skip, and a jump away from Denver, which makes it a convenient place for a ski vacation. No matter where you live, you can travel to the area and make yourself at home for your next trip.
This area in Colorado is a great ski town for all levels, with some of the best skiing in the state. There are many different things to do while staying here: skiing, shopping, hiking, and more!
Being one of the most popular ski resorts in North America, this mountain town offers something for everyone. If you're looking for a vacation that will be filled with snowboarding or skiing adventures, Breckenridge has plenty of terrain parks and slopes suited to every level of expertise. Let's dive into some key tips that will help make for an epic ski trip.
What to Pack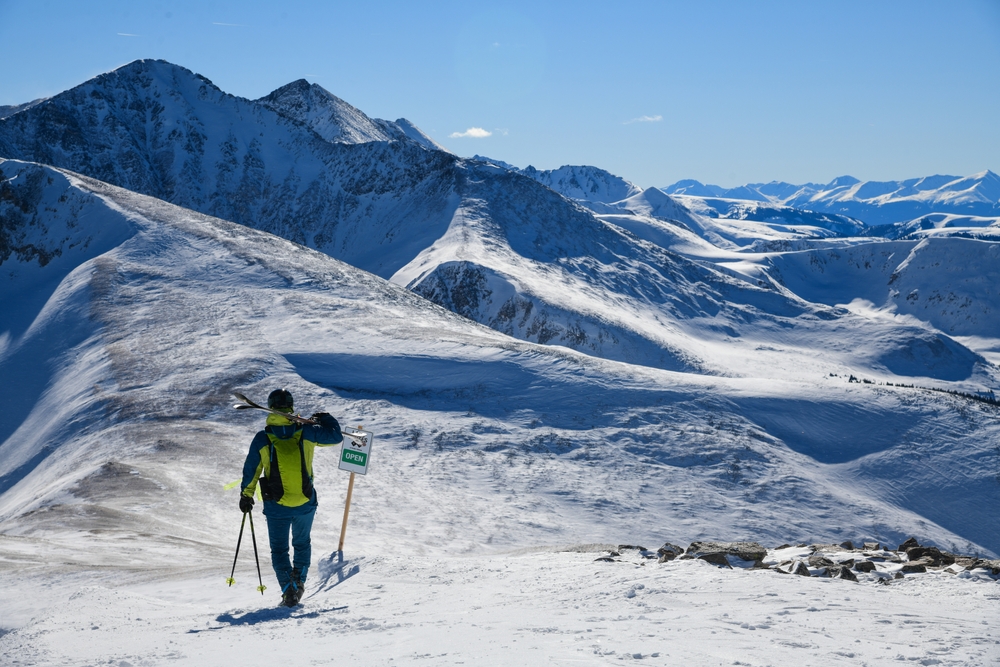 When packing for your ski trip to Breckenridge, it's important to remember that the weather can be unpredictable. Make sure to pack a variety of clothing that will keep you warm and comfortable.
Winters in the Rocky Mountains are cold. To stay warm without adding a ton of bulk, pack layers. You can easily strip these off if you go inside the lodge for a rest, and bundle up more if you feel a chill. Essentials of course include sweaters, scarves, hats, and gloves.
Here are some item that are not to be forgotten:
Thermals: A good set of thermals is a must for any winter vacation. They'll keep you warm and cozy on those chilly days and nights.
Down Jacket: A down jacket is perfect for spending time outdoors in cold weather. It's not only warm but also lightweight and easy to pack.
Snow Pants: Snow pants are a must-have if you're hitting the slopes. They'll keep you dry and warm, even during the heaviest of snowstorms.
Ski Gear: If you're planning to ski or snowboard during your stay, be sure to pack all of your gear. This includes a helmet, goggles, and other protective gear. If you don't want to lug a bunch of heavy equipment around, there are lots of great ski rental shops scattered throughout Breckenridge.
Sunscreen: Even though the sun may not be shining as brightly in the winter, it's still important to wear sunscreen. The high altitude can cause skin to burn more easily.
Where to Stay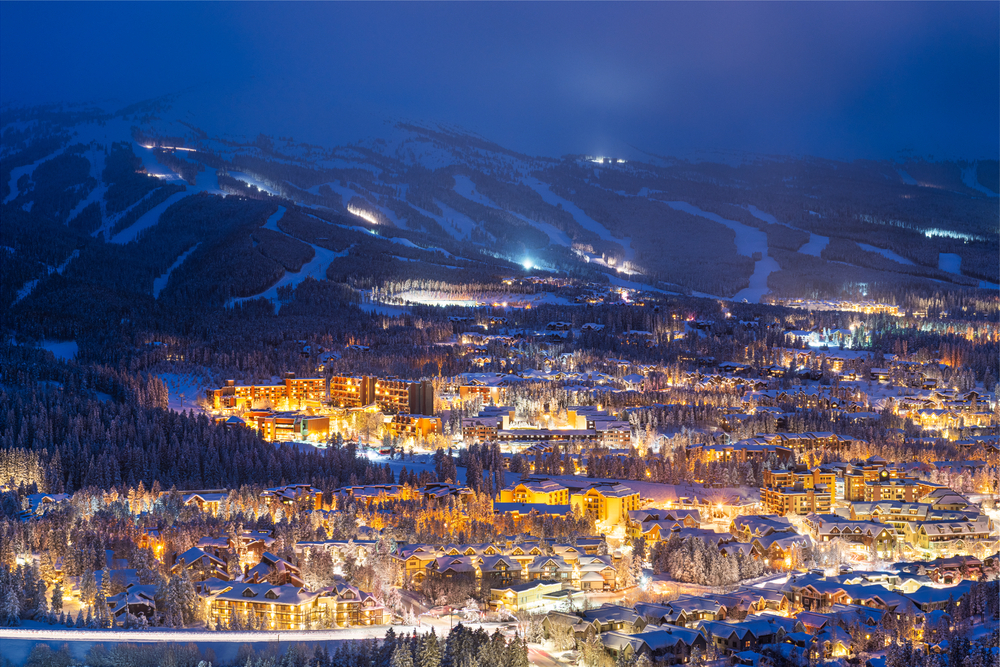 Breckenridge offers a variety of different accommodation options, including cabin rentals. Though there are many resorts and hotels, cabins offer you privacy and a quiet place to rest after a long day of hitting the slopes, and many cabin rentals offer ski-in/ski-out access to the resort. Cabins are great for those visiting with pets, large groups, and families as well.
Most Breckenridge vacation rentals have kitchens, which is your best bet for enjoying meals on a budget. Still, the restaurant scene here is no joke, and you'll likely be eating out a lot. But having a kitchen to cook breakfast in is a great way to save money. Plus, many offer old-fashioned fireplaces, and some even have hot tubs. What is more charming than a crackling fire to lull you to sleep after a long day of skiing?
Getting Around
Breckenridge to Denver is a little over a 1.5-hour drive, which means most people will need to rent a car or drive their own to the mountain. But if you can somehow swing it, either by ride share or cab, Breckenridge will reward you with easy ways to get around without a vehicle. Take advantage of the free network of buses that run around town and up to the resort. There are also many transportation services available should you need them.
Places Worth Visiting in Breckenridge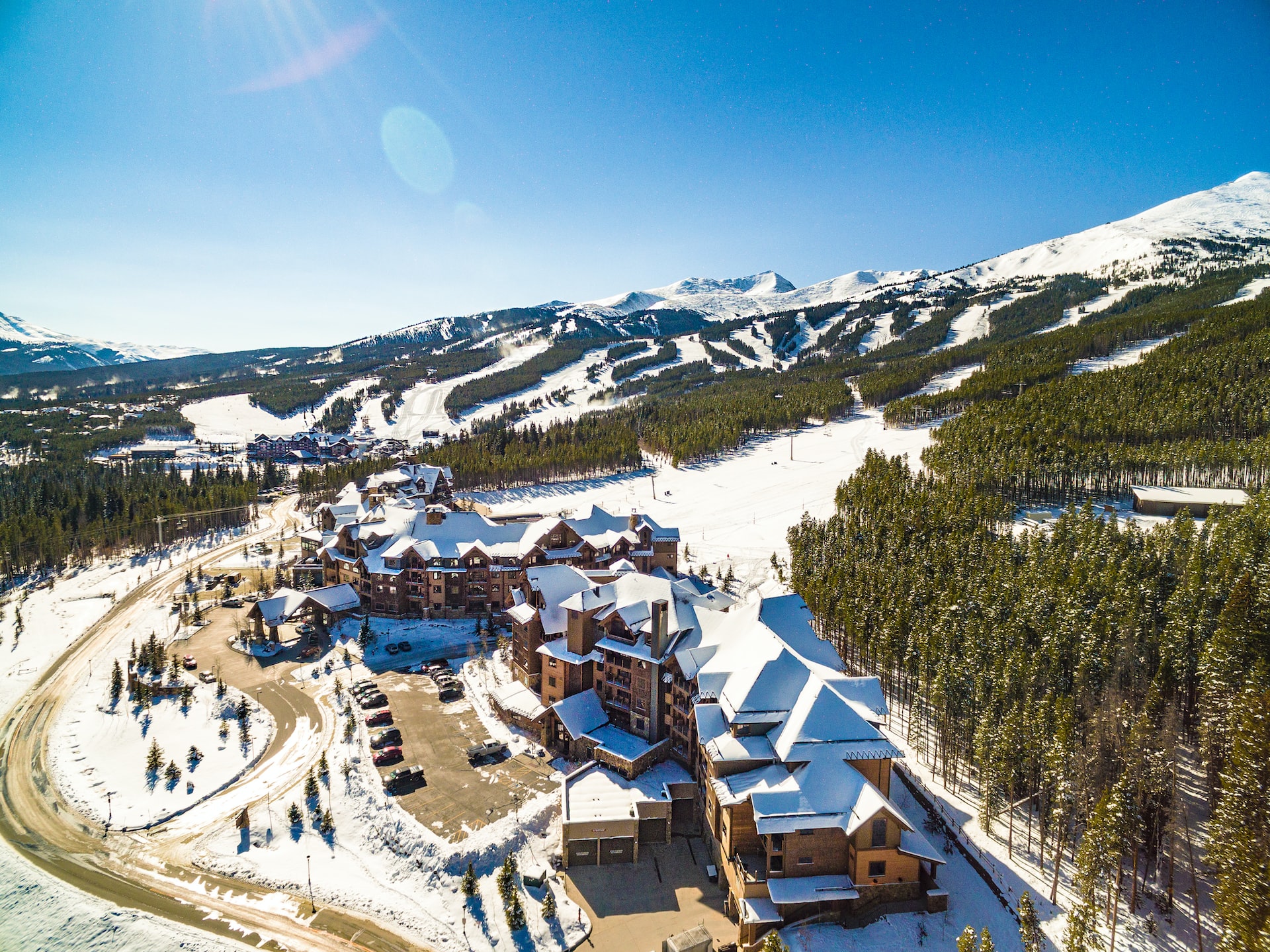 Make sure to check out this classic and historical old mining town in all its glory. From charming downtown boutiques to great restaurants, there's something for everyone in this vibrant town. Here are some of the best places to visit in Breckenridge:
Downtown Breckenridge: Downtown Breckenridge is a must-see for any visitor. It's home to a variety of shops, restaurants, and bars, and always has some lively and fun things going on.
Museums: The Breckenridge Heritage Alliance operates three museums, the Museum of the Mountain West, the Barney Ford Museum, and the Edwin Carter Museum. The Heritage Alliance also offers a variety of tours, including a Gold Rush tour, a Historic Downtown tour, and a Trolley Tour.
Things to Do Besides Skiing or Snowboarding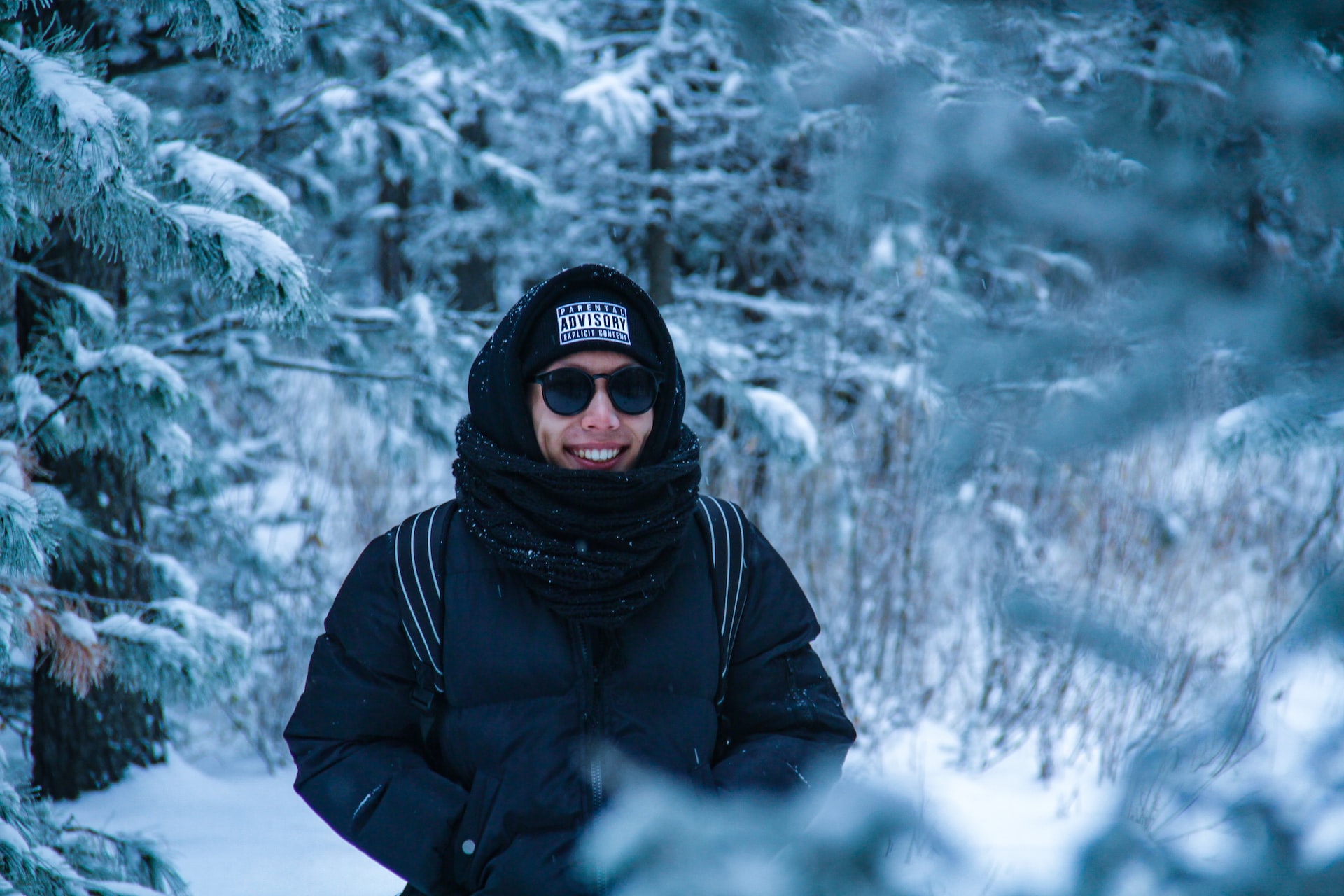 There are countless different things to do while visiting Breckenridge. From hiking and cycling to stargazing and shopping, there's something for everyone in this beautiful mountain town. Here are some of the top non-skiing activities in Breckenridge:
Hiking: There are many beautiful hiking trails in and around Breckenridge, including several trails that lead to scenic overlooks. If you're looking for a leisurely hike with breathtaking views, Breck is for you.
Shopping: Breckenridge is home to a variety of charming boutiques and interesting art galleries. If you're looking for some souvenirs or just want to do some window shopping, be sure to check out the local shops.
Live Music: Breckenridge is home to some of the best live music in the state, and locals and visitors often flock to local bars and pubs on weekends. If you're looking for a fun night out on the town, there are always interesting artists performing all over.
Best Places to Ski in Breckenridge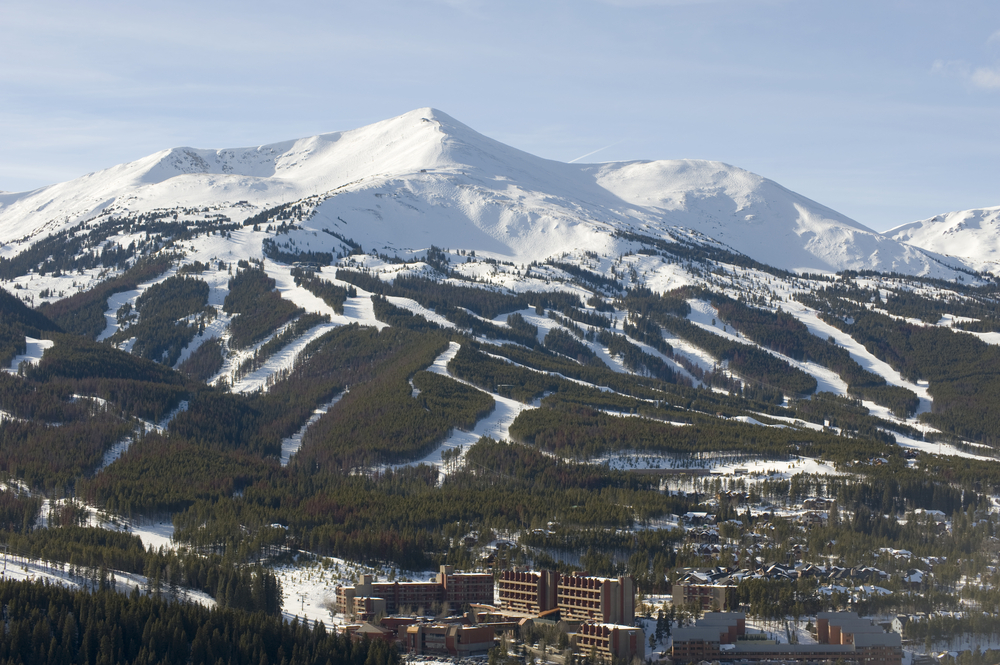 Breckenridge is a great ski town for all levels, with some of the best skiing in Colorado. Our favorite places to ski are:
Peak 8: This is a great place to start if you are new to skiing. The trails are wide and easy to maneuver, and there is a great ski school here. Peak 8 has a 1,800-foot elevation drop, and it also features Breckenridge's longest run, which comes in at 2.5 miles long.
Peak 9: On this side of the resort you will find more advanced trails like the Sun Down Bowl and Cloud Nine. These trails are a little more difficult to maneuver and sometimes have moguls on them (bumps), but if you're looking for a challenge, this is the place to ski.
Peak 10: This side of the resort is for experts only. If you're looking for a challenge, look no further! With steep chutes, cliffs, and bowls, Peak 10 is not for the faint of heart.
If you need to rent gear there are lots of great ski rental shops scattered throughout Breckenridge and the surrounding area, so you have large selection. Consider the a rental shop close to your cabin, especially if you're going car free for your trip. Look for a place close to where you're staying. If you're out of luck on that front, many shops offer shuttle services.
Best Time to Visit Breckenridge
The best time of year to ski in Breckenridge is of course during the winter months. The good news is this area has an extended season stretching from November to almost May. Peak seasons are in the heart of the winter from December through February. However, if you're looking for a more peaceful experience, try skiing during the offseason in April or May. The slopes will be less crowded and the temperatures will be a little warmer.
Other Breckenridge Tips
Get a map and make a plan: Breckenridge Ski Resort is a big place, and you might get overwhelmed if you don't know the area. To avoid ending up on a run that's out of your league, get a map beforehand and plan out where you want to explore. Usually, you'll find easier runs toward the bottom, and they get progressively more challenging as you move up the mountain. Once you're up there, pay attention to signage noting names and difficulty levels.
Book a lesson: If you're a beginner, a ski lesson is essential before you explore the slopes on your own. Skiing is a challenging sport, but it gets much easier once someone shows you the ropes. If you know how to ski but haven't been to the mountain in a while, you still might want to book a lesson as a refresher.
Stay hydrated: Your body might take some time to adjust to high altitudes, and you may find yourself feeling slightly lightheaded or even nauseous at first. You can combat "mountain sickness" quickly by drinking lots of fluids. Pack a water bottle with you and refill it throughout the day. Prepare for a day to get used to the elevation before starting your ski adventure.
Bring shades: If you think that winter sports don't require any UV protection, you'll be quite surprised. The sun's rays bounce off the snow, and the resulting glare can be even harsher than mid-summer rays. Slap on some sunscreen before you set off. Shield your eyes with some sunglasses.
Time to Hit the Slopes in Breck!
Being one of the most thrilling and beautiful ski areas in Colorado, your next trip to Breckenridge will be filled with adventure and excitement no matter when you go.