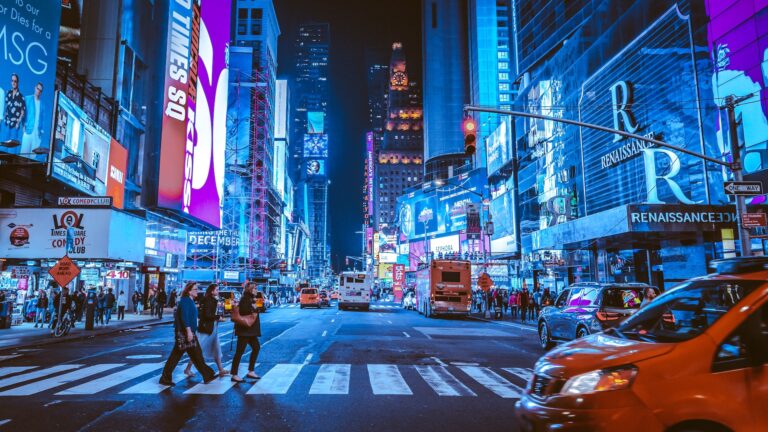 If you're planning a trip to the United States of America, the decision of where to visit can be pleasantly overwhelming. It's an enormous country that offers a wide variety of diverse destinations both inland and along its Atlantic, Pacific, and Gulf coasts. To start, we recommend selecting the state you want to visit, then think about the top attractions you'd like to see and figure out where they're located in relation to each other. That'll give you an idea of how much time you need to budget to drive or fly to various destinations while visiting the U.S.A.
While we're just scratching the surface, it's clear that you have a lot of destinations to choose from during your next trip to the United States. More importantly, each state has its own culture that's unique to every region. It's true that America is one country, but every state comes with a specific set of social etiquette which is important to be aware of before you visit.
That said, there are a number of baseline customs that are consistent across the country, which can differ greatly from other countries — like tipping. To help you acclimatize quickly on your next vacation anywhere in the United States, be sure to read some of the best practices shared in this article.
When and How to Tip in America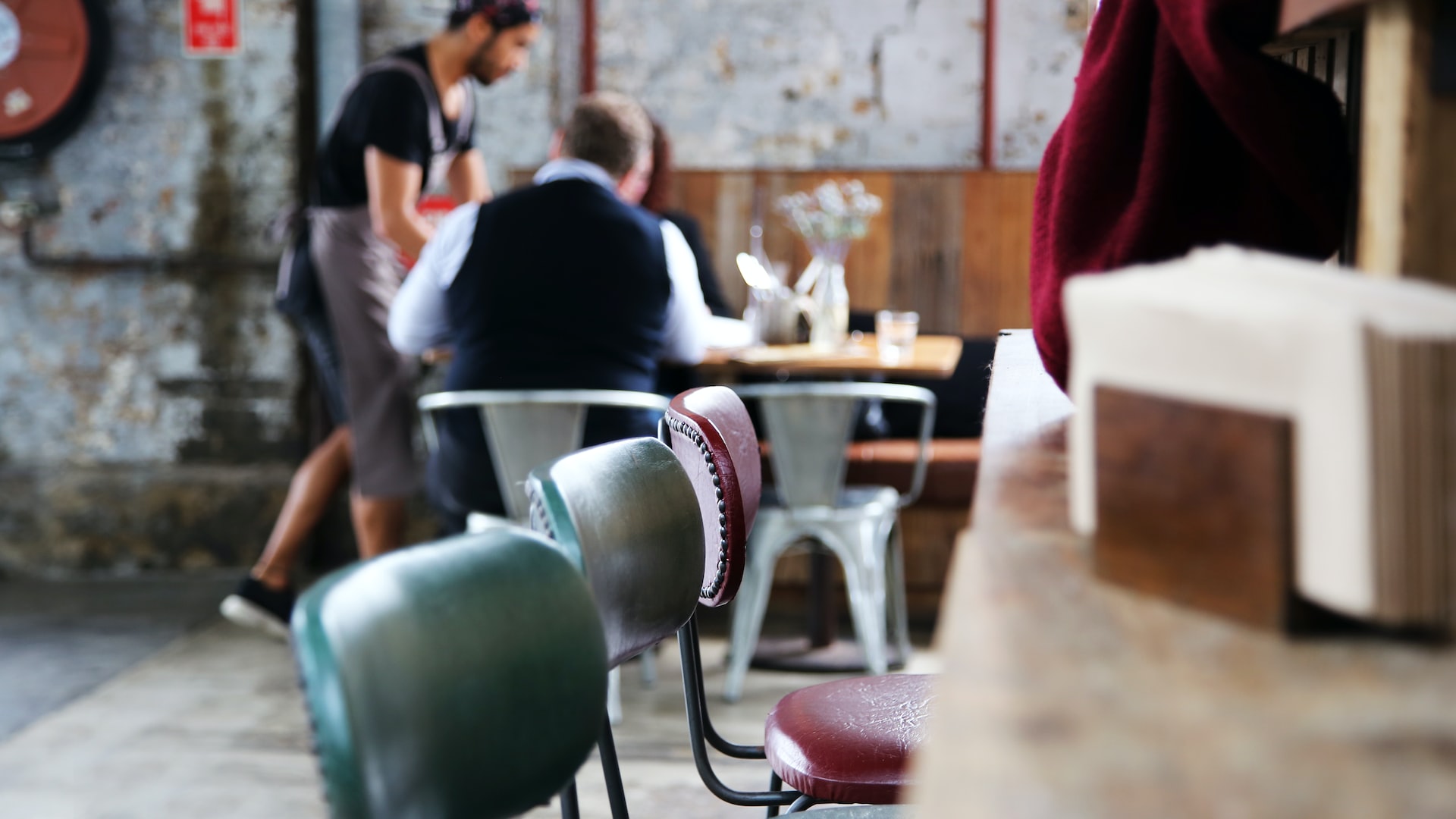 Contrary to the customs in many other countries, tipping is fundamental to the culture of the American service industry. In the United States, there's a general expectation that you tip anyone who works in the service industry. In most cases, it's not a legal requirement, but an unspoken rule and gesture of appreciation that you pay at least 15% if the service was satisfactory.
This includes gray areas like hairdressers, cab drivers, and hotel staff. Generally, anyone who provides you with a service of some sort is eligible to receive a tip, especially if they delivered exceptional service. With that in mind, it's wise to carry a little cash in small denominations for tipping people like your bartender, taxi driver, or restaurant server. It's also quite common to leave a little something for the housekeeper who cleans your room.
Tipping in Restaurants & Bars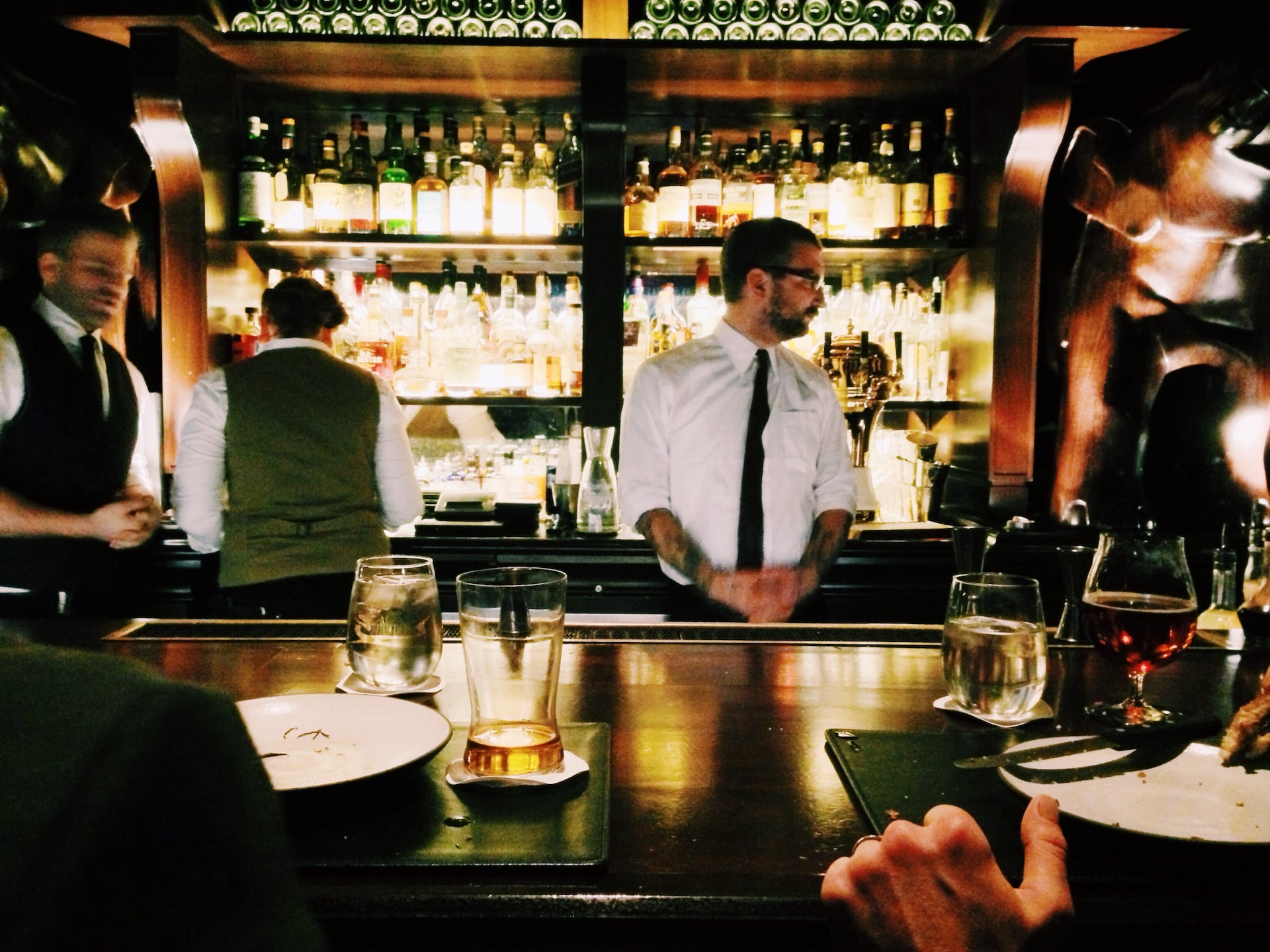 Most, if not all, servers and bartenders rely on tips as their major source of income, so providing a tip can have a direct impact on their livelihood. When eating in a restaurant, the average tip is 15%, but feel free to give more if the service is excellent and the food is good, as many places pool tips with the culinary team. A 15% to 20% tip in restaurants can be mandatory, especially for larger parties, so be sure to check if it was automatically added to your bill, otherwise, you might double tip. Another helpful travel tip for visiting America is that most states have a sales tax, and while you're more than welcome to, you don't need to tip on tax.
If you're out for a night on the town, giving your bartender a dollar per drink is quite common, especially when the drinks are delicious. Tipping for the drinks as they're served also ensures attentive service, speedy refills, and if you're lucky, complimentary beverages. The legal age for drinking in America is 21, but many places will card you if you appear to be under the age of 32, so you'll definitely want to carry your ID or a copy of your passport with you wherever you go.
There is a huge variety of casual dining options to choose from during your American vacation, such as buffets, quick-service restaurants, and food trucks. These kinds of establishments don't require reservations or enforce a formal dress code. The only rule they strictly enforce is "no shirt, no shoes, no service" unless of course, you're standing in line at a food truck on the beach. Still, the standard 15% minimum tip applies.
If you're looking to enjoy a more upscale menu and formal surroundings, it's likely you'll need a reservation in advance. This can easily be accomplished using apps like OpenTable or Resy, but you might have to make a call to check what dress code applies and to request a particular table. Men generally need to wear slacks, collared shirts, and closed-toe dress shoes at nice restaurants. For the ladies, the dress code is usually a little more relaxed and permits dresses, skirts, and blouses.
Tipping in Taxis & Rideshares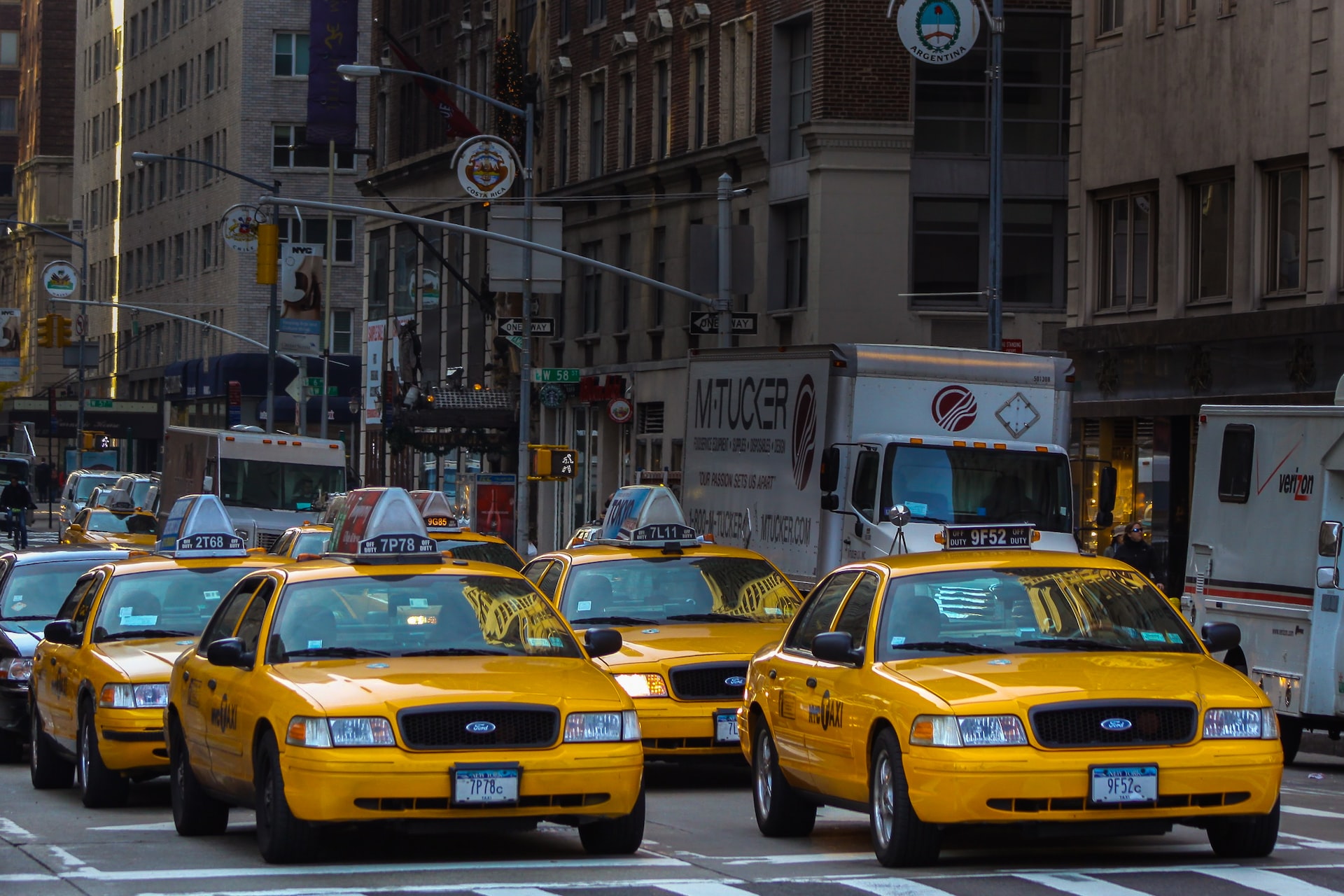 Local taxis, cabs, Uber, and Lyft services require the usual 15% to 20% on all lengths of trips since the fare will be less for shorter trips and more for longer trips. If the driver does something special like assist with your luggage or make a quick stop along the way, you may want to tip a little more. When booking a taxi be sure to confirm that they accept credit cards and that you can put the fare and tip on the same bill, or make sure you have enough cash to pay for both.
Tipping for Salon and Spa Services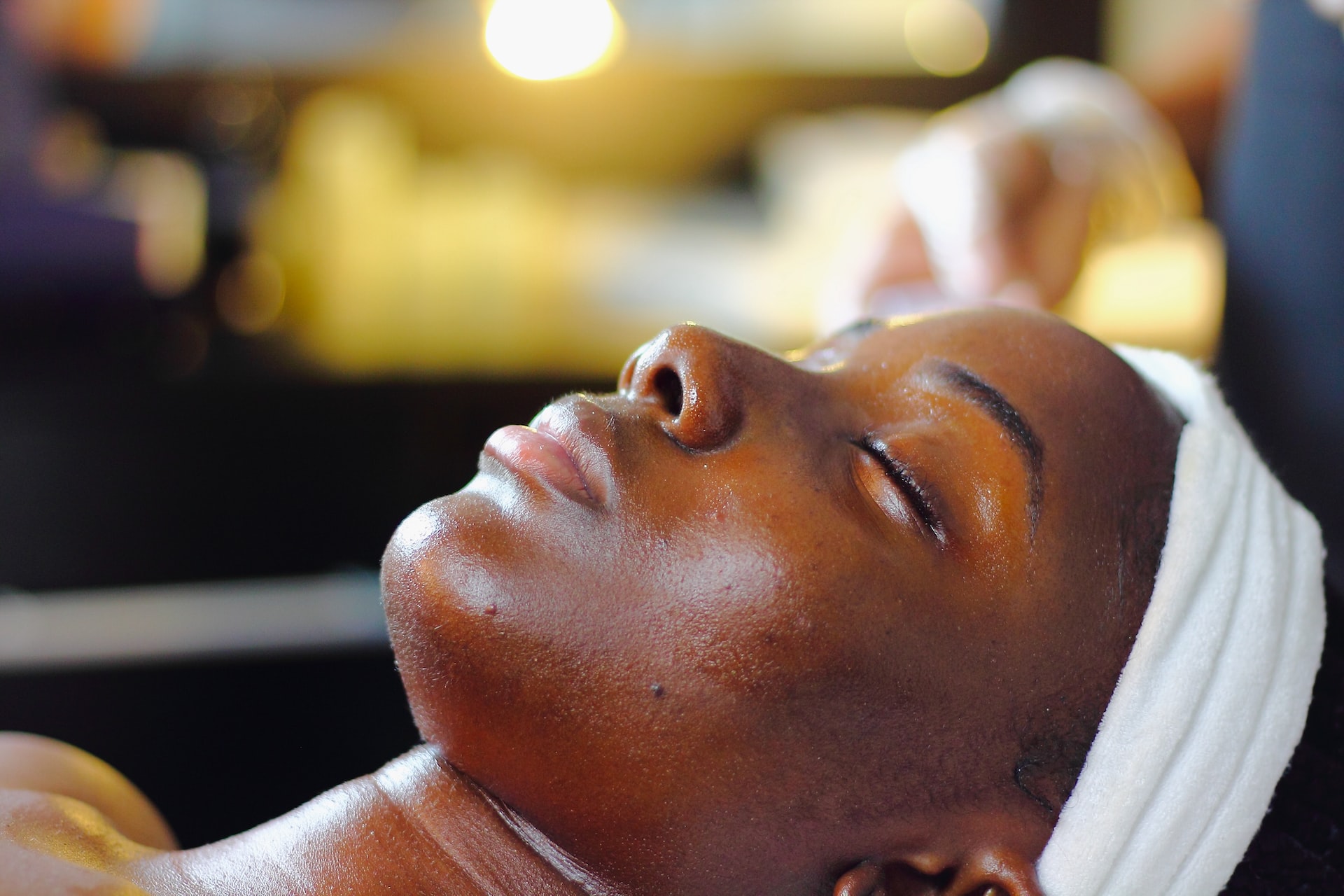 For professional services performed by registered nurses or registered massage therapists, tipping is not expected. But pampering, relaxation, and any other spa services performed well should be rewarded. Again, many of these workers have come to expect tips and rely on them to supplement their income, so budget accordingly when booking the service. The standard amount of 10% to 20% also applies here, and the exact amount depends on the level of service you receive.
Tips are also a large part of a hairstylist's income to supplement their hourly wage. The assistants who shampoo your hair and help with things like color treatment also rely heavily on gratuities, so don't forget to reward them with a few dollars too. A referral is another way to show your appreciation, and if you're using a gift certificate, be sure to ask if the tip is included.
Road Etiquette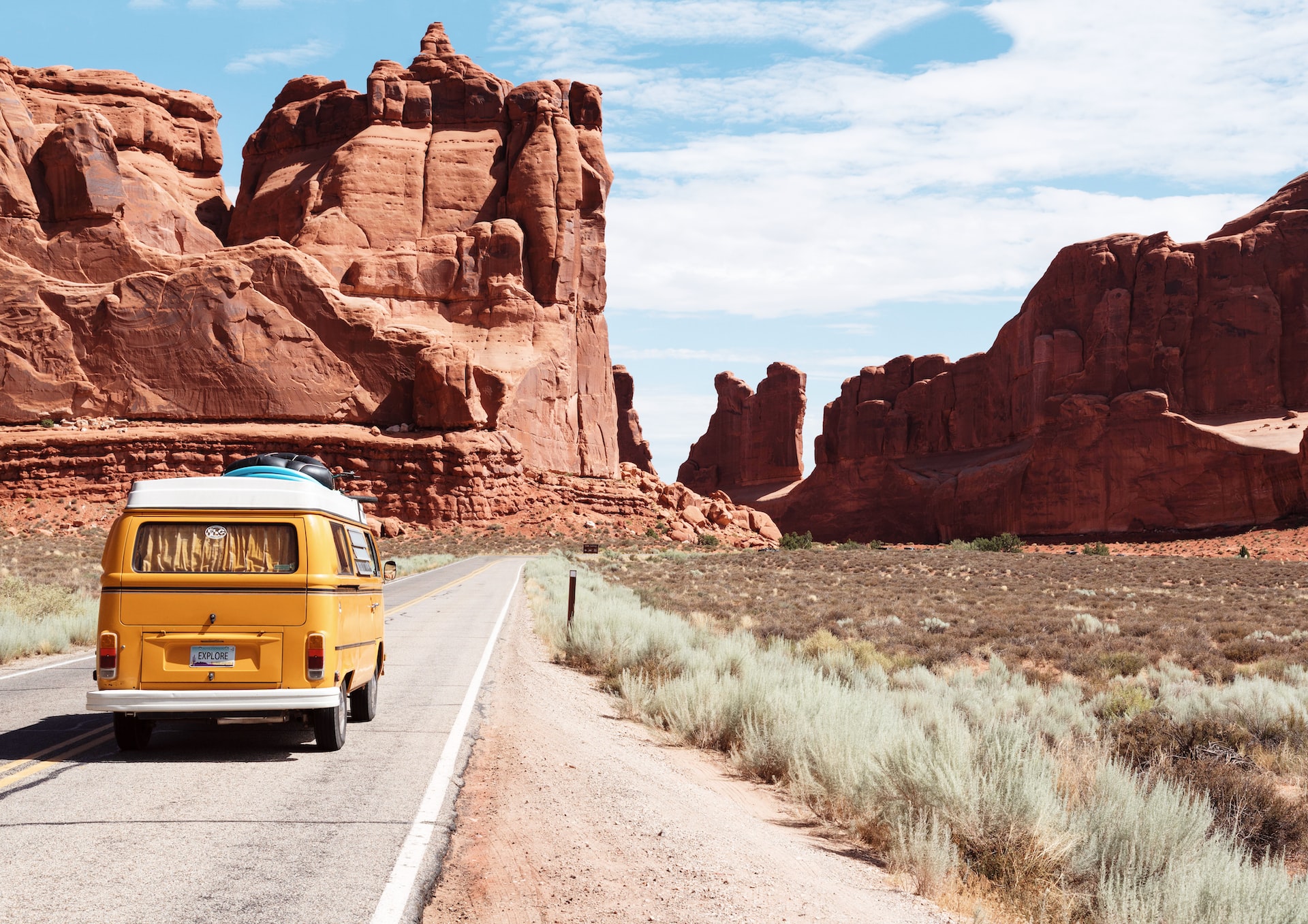 First and foremost, and unlike in the UK or Ireland, you'll need to drive your rental car on the right-hand side of the road, not the left. Good driving etiquette is essential everywhere you go and involves being courteous to other drivers, following the rules of the road, and staying alert. If you happen to be going on a road trip, being aware of these travel tips will ensure a successful journey. And if you're searching for inspiration, check out our recent article covering five majestic road trips in the U.S.
Some general rules of the road always apply:
Allow merging traffic to get in your lane by moving over or slowing down
Don't cruise in the passing lane as this may frustrate fellow drivers
Follow the speed limit signs and avoid following other cars too closely
Give pedestrians and cyclists the right of way and a wide birth when passing
Enjoy the ride, drive defensively and arrive alive
Public Transportation Etiquette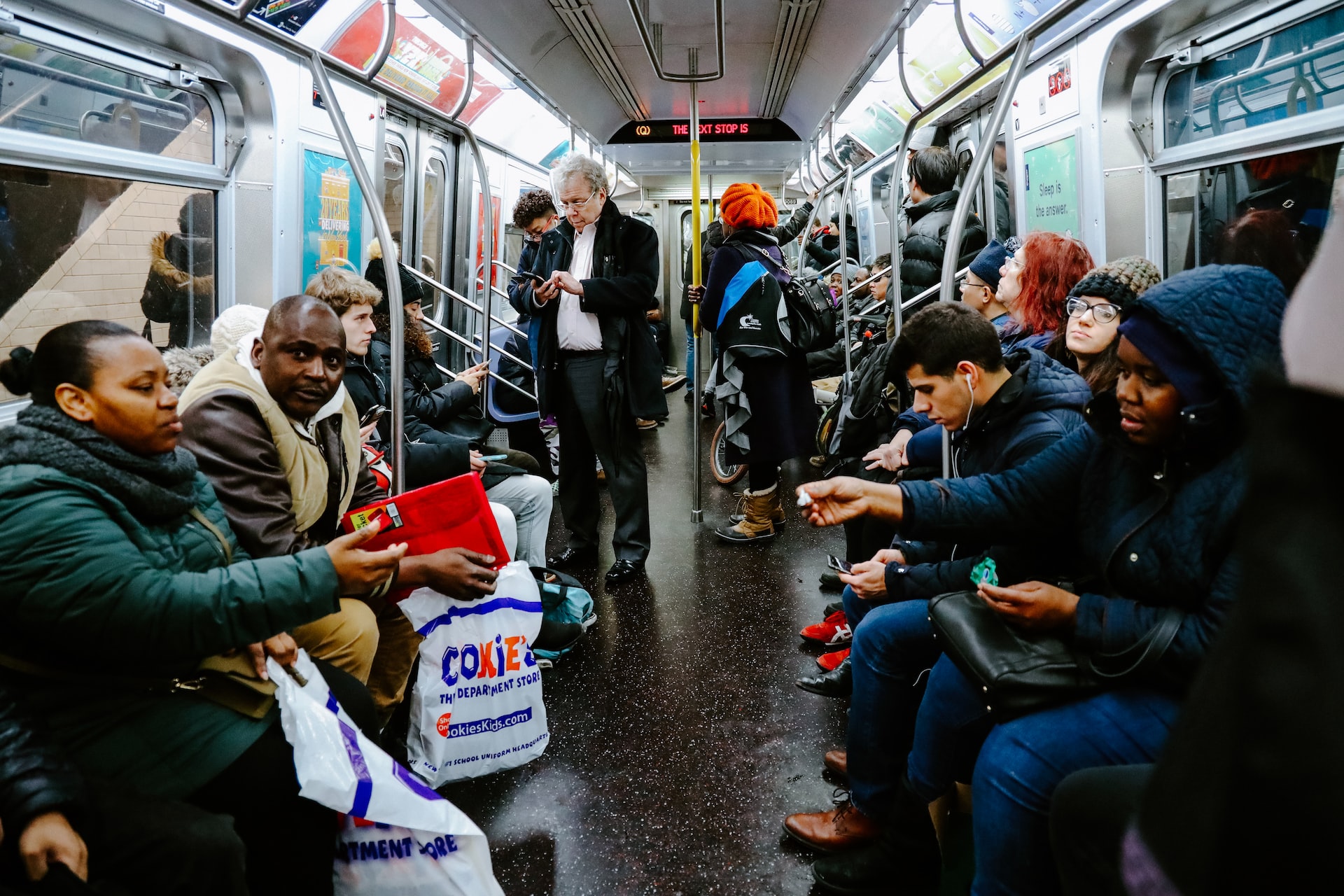 When using public transit, there are some considerations that are just plain courteous. For the safety of others using the subway, share the pole and don't obstruct seats from being used by others. Be respectful to people and mindful of priority seating for people in wheelchairs, seniors, and pregnant women. It's also a further courtesy for a gentleman to give up his seat to female patrons. As a final consideration, avoid having loud conversations while using public transit.
Things that are restricted by definite rules include open food and drink containers, pushing people in front of you to board the train or bus, and blocking a person from entering or exiting. It's always a fascinating ride when using public transit in large cities, and knowing the accepted social etiquette will make your ride that much more enjoyable while travelling to America.
American Cultural and Social Nuances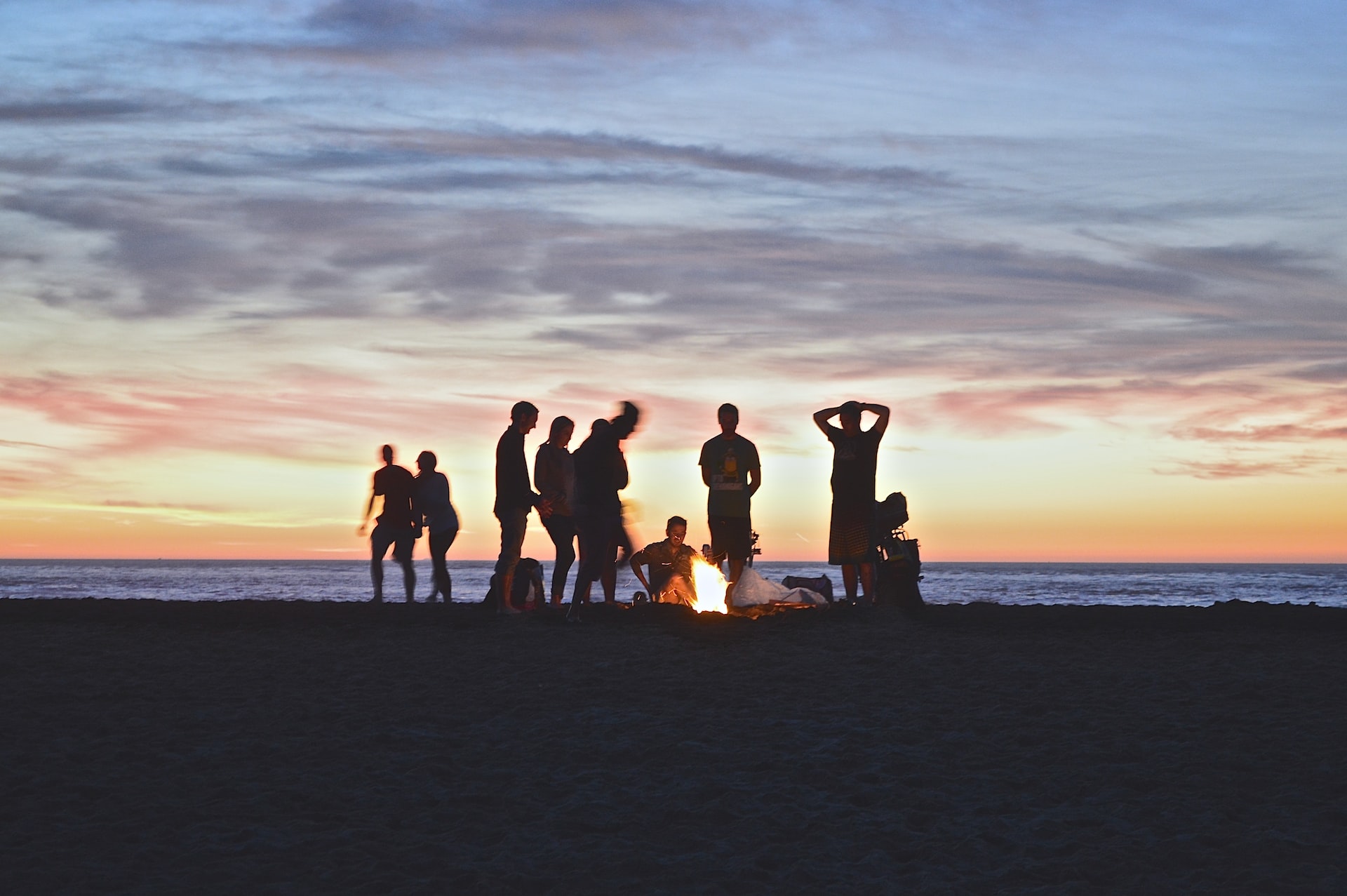 The United States is the third-largest country in the world, and one of the most culturally diverse, so each state has its own set of social expectations and nuances. As you travel across the country, you'll find cultural influences from around the world, as almost every language is spoken and every form of religion is practiced in the United States.
As you venture across America from state to state, subtle differences stand out. For instance, the hospitality and friendliness of people from the southern states as opposed to the more reserved and serious attitude of people from the East Coast. In addition to cultural nuances, there are also different styles of regional cuisine that you'll find across the country. For example, Texas is famous for its huge steaks, New Orleans for its spicy cajun style of cooking, and Maine for its lobster and seafood.
All of that said, one of the best travel tips for visiting America is that if you're respectful to the locals, they'll be respectful toward you. In fact, many locals love to share the little-known secrets of their neck of the woods with visitors, so if you're friendly, you're sure to get the inside scoop. You might just be surprised at how quickly they'll treat you like family, and you can make memories to last a lifetime.
U.S. Travel FAQ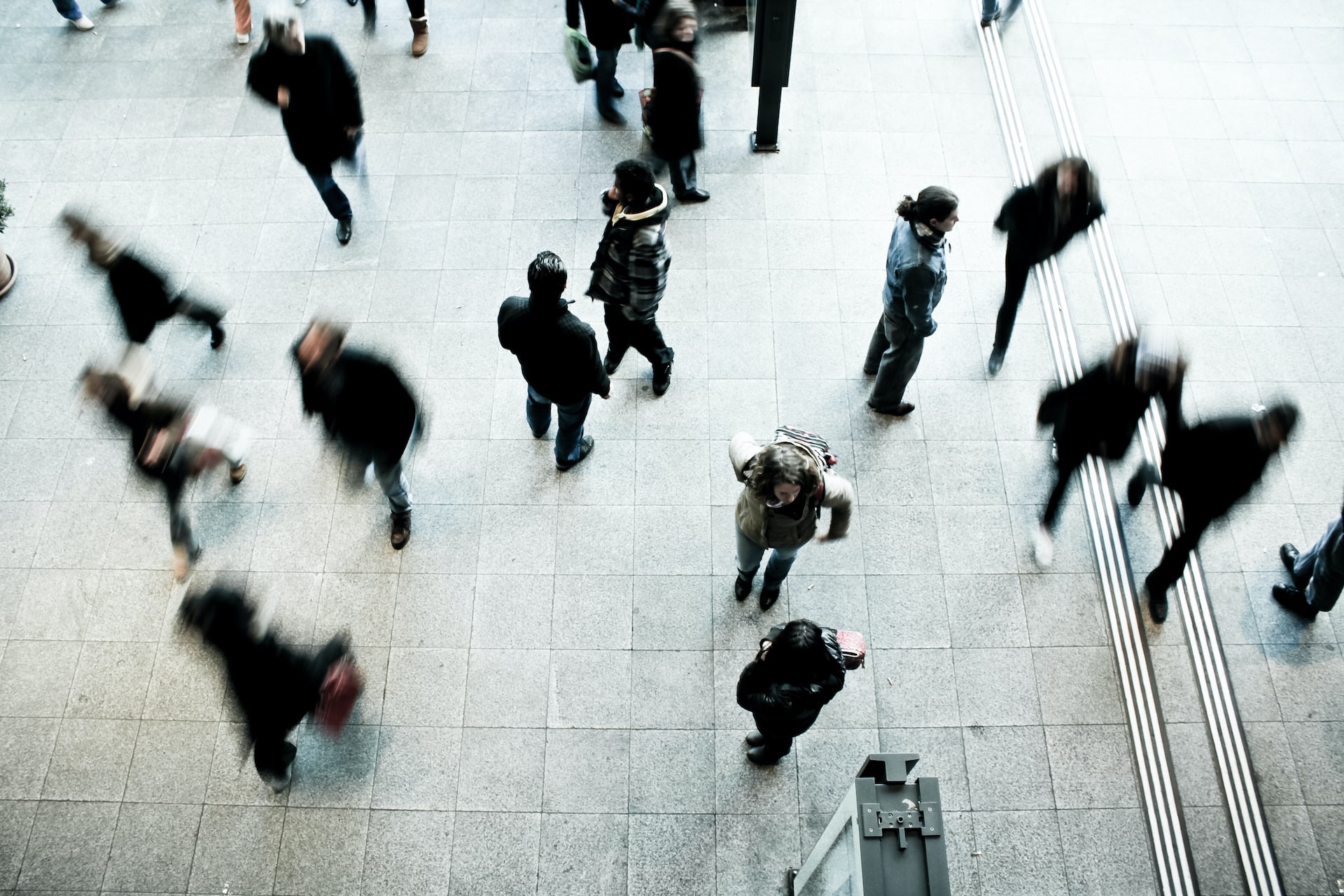 Are there current travel restrictions to the United States?
If you're travelling to America, the good news is that you no longer need to have a negative COVID-19 viral test, however, you do have to be fully vaccinated. For those of you who are already on U.S. soil, most states have dropped their pandemic protocols, meaning masks are no longer required. That being said, Maine and the city of Chicago still have some restrictions in place, and travel insurance is always a good idea. Visit our Travel Resources page to find out more.
When is the best time to visit the United States?
Summer is a very popular time to visit the U.S. due to pleasant weather conditions and, with an abundance of national parks open for business, it's the perfect time of year to plan a road trip. If you prefer snow sports, such as skiing and snowboarding, then you'll want to experience some of the many ski resorts during the winter season.
Where are the best places to travel solo in America?
When travelling to the U.S.A. by yourself, major cities like Los Angeles, San Francisco, and Washington D.C. are some of the prime places to stay in the country. Many have great public transportation so you don't have to worry about renting a car. And with so many attractions in such a small geographic location, you'll be entertained all vacation long.
What is the best way to travel across America?
Depending on where you plan to enter the U.S. and what sights you'd like to see along the way, you have a variety of options to choose from. If you prefer to travel quickly, then we highly recommend booking a flight. But if you have plenty of time – say 90 days – and want to get a true taste of America, then a car rental and a road trip is the way to go.
Plan Your American Vacation
Thinking of making the United States of America your next travel destination? Let VacationRenter help you find the ideal accommodations quickly and easily.