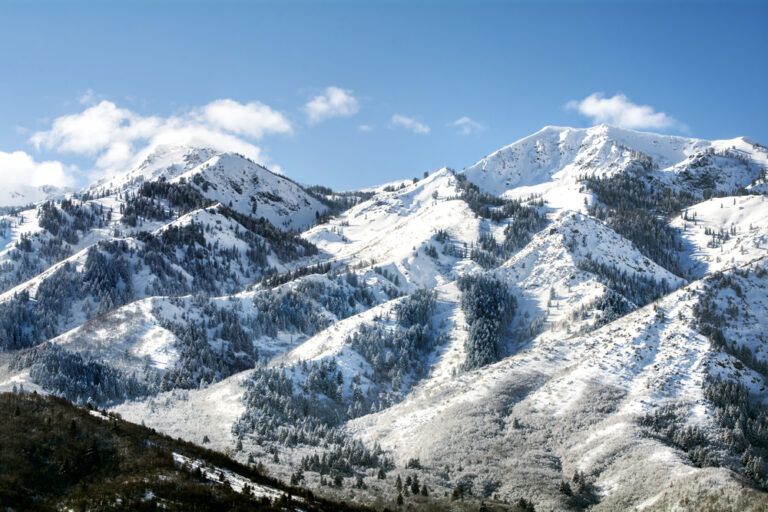 Visitors heading to Salt Lake City in the winter usually have one main thing on their minds: the fresh powder. With nine amazing resorts within an hour of SLC and Park City, skiers have plentiful options for hitting the slopes. Whether you're an expert skier, just starting out, or you prefer other winter sports such as snowboarding, both Salt Lake City and Park City offer lots of nearby options for spending a day on the mountain.

Salt Lake City Ski Areas
No matter what your skiing style or skill set is, you can find slopes in Salt Lake City to fit your needs. Check out five of our favorites in SLC below!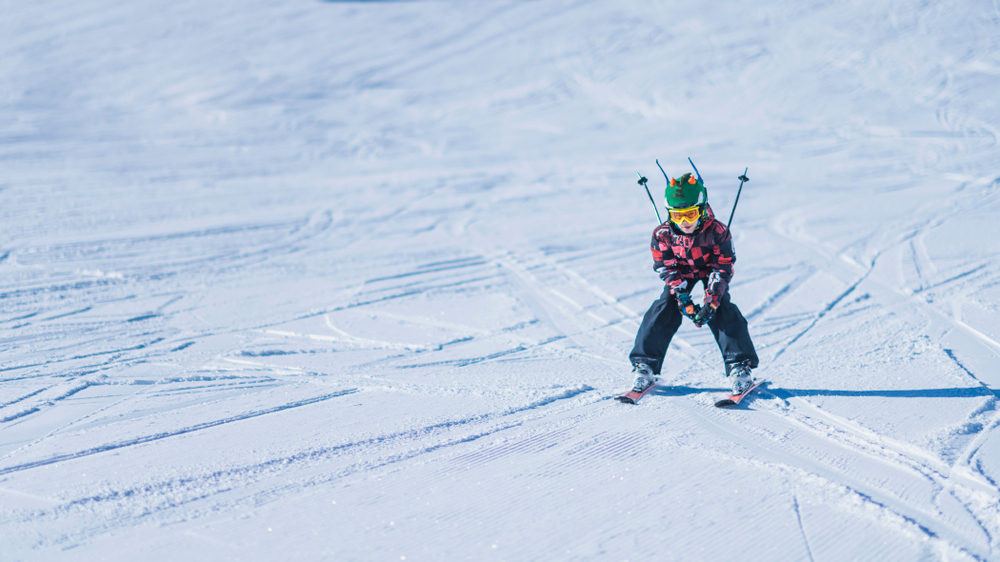 Those looking for a spot to learn the tricks of the trade should visit Brighton Resort. Kids age 10 and under ski free at Brighton with paying adults, and the resort has a pleasing mix of runs to appeal to skiers and snowboarders of all kinds.
Powder Mountain has earned a reputation for having a low skier density. Skiing this resort not only means typically pristine run conditions, but it also means delightfully uncrowded slopes. First-time skiers and snowboarders can take private or group lessons by the hour, half day or full day. Custom retreats are also available!
Alta is often called a "skier's mountain" — and for a good reason. Skiing is the only type of recreation that happens at Alta, so you can be sure that the conditions and terrain are often impeccable. As the first ski area in Utah to install a ski lift, Alta has been providing skiers with exceptional experiences for decades.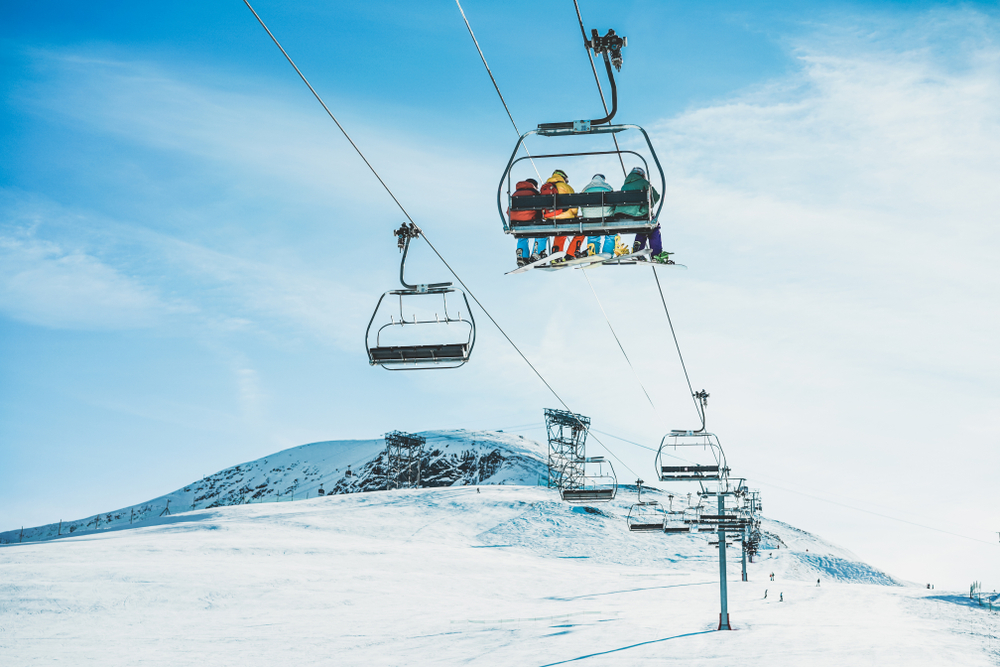 Those who are willing to drive a short distance out of Salt Lake City can enjoy stellar skiing conditions at several other resorts in the area. Sundance Mountain Resort in the town of Sundance offers a wealth of winter activities to appeal to practically everyone. The skiing and snowboarding conditions promise to impress, and a ski and snowboard school is on-site for beginners in need of instruction.
Sundance's Winter ZipTour offers exciting tours of Mount Timpanogos. You'll soar high over the snow-covered mountains, cruising at about 65 miles per hour and riding for more than 3,870 feet. You can even put the brakes on to stop whenever you wish so you can enjoy the scenic views. A Nordic Center also offers cross-country ski trails and snowshoe trails for those looking for a different type of snow experience.
Solitude Mountain Resort is about 30 minutes from Salt Lake City, but the trip is well worth it. With two separate base areas, Solitude offers the Moonbeam Lodge for day skiers and Village Lodge Area for skiers staying in the resort's lodging. Skiing, snowboarding, and snowshoeing keep visitors busy, and a full-service spa is also on-site.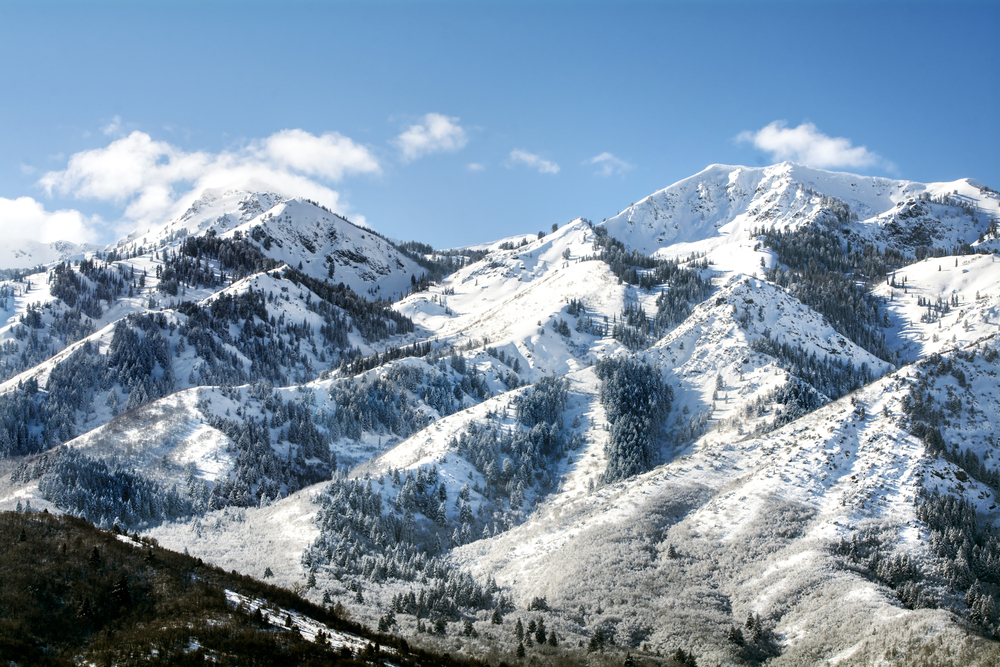 Make sure your Salt Lake City ski trip is long enough to include at least a few of the nine resorts in the area, as each one offers unique features and amenities that you'll have a blast experiencing. Some like to stay on-site at a specific resort to enjoy easy access to the slopes, while others prefer to find vacation accommodations that are centrally located to make it possible to visit many different resorts. Whatever your style, you can be sure that your SLC ski vacation will be unforgettable.

Park City Ski Areas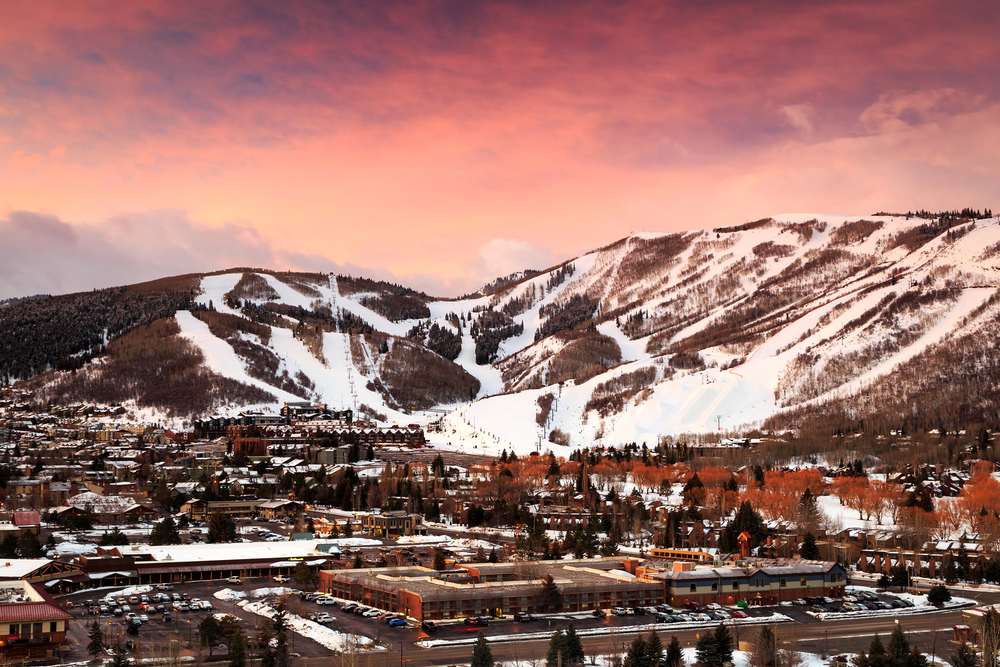 Park City, Utah dates back to 1884. Before this date, though, miners descended on the area in search of silver veins discovered in the mountains. Eventually, declining prices led to an end of the mining boom, and skiing became the focus in Park City. Park City enjoyed an important year in 2002 — this was when the city hosted four events for the Winter Olympic Games. There are two ski areas within Park City, with the first being Park City Mountain. The resort features an alpine coaster, a flying eagle zip line, terrain parks, mountain tours, and sleigh rides.
Deer Valley is another excellent resort in Park City. The Deer Valley resort sets the bar high, making sure that the slopes are groomed beautifully and that every amenity is top-notch. The resort even uses teams working in multiple overnight shifts to keep the slopes groomed and prepared for each winter day. Those in need of guidance can take a ski lesson or two before hitting the slopes independently.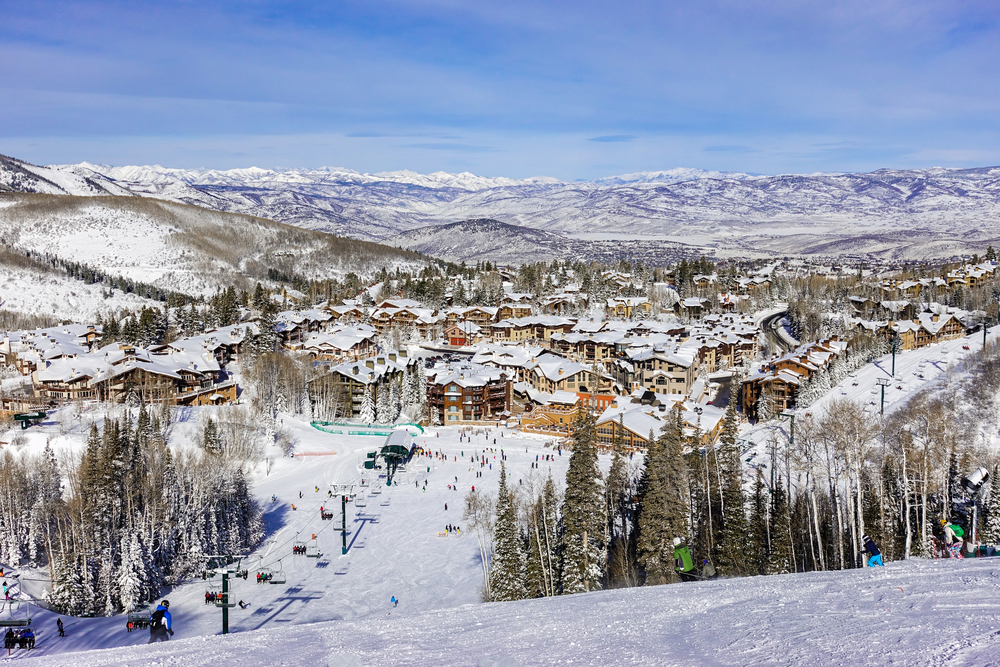 Does a trip to Salt Lake City or Park City sound like it could be in your winter plans? We can help you find the right cabin in Utah!