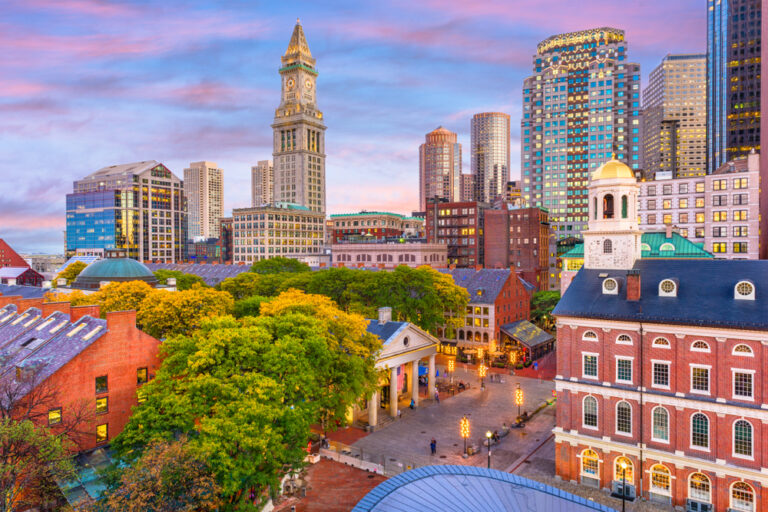 Boston is well known for its fickle weather, but with a bit of planning, you can make your trip a success without weighing down your suitcase. Renting a vacation home offers a certain amount of creature comforts you can't get at a hotel. With that said, you'll still have to pack some essentials to take with you before you set off.
What to Pack For a Boston Vacation
Whether you're off to a Red Sox game or going to visit one of the many science or fine art museums, our Boston essentials packing list will help make sure you're prepared for every situation this city could throw your way.
Good Walking Shoes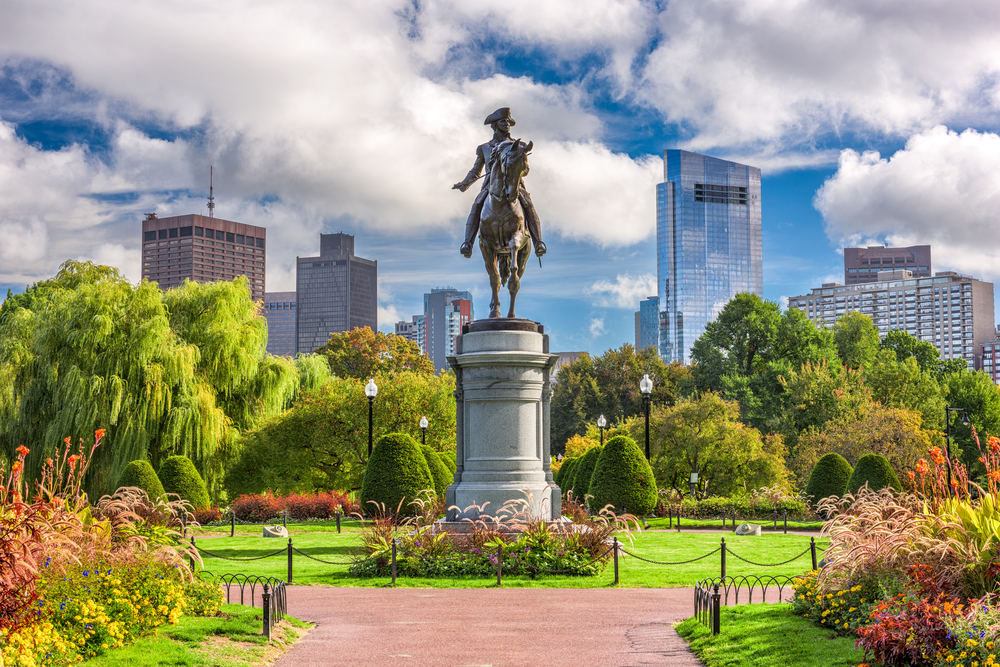 One of Boston's many charms is that it's a highly walkable city. Take advantage of the many opportunities to explore neighborhoods by packing a good pair of walking shoes. Spend an afternoon perusing the shops along Newbury Street, only a stone's throw from the Prudential Center, which itself has over 60 stores and restaurants to choose from. After that, you could go for a stroll through the beautiful Boston Common. Make sure your footwear is comfortable and as ready to go the distance as you are.
Comfortable Clothing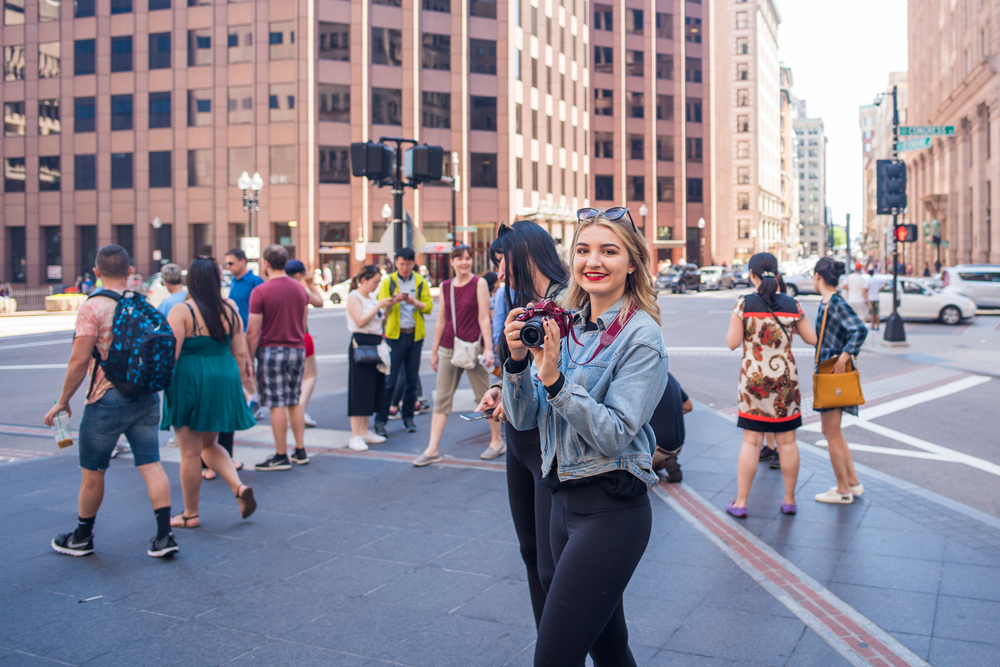 If you're going to spend your days walking around the city, you want to stay comfortable. Bostonians are usually stylish, so any outfit that blends fashion and function is ideal. If you're looking for some fresh digs to wear around Beantown, check out Covet for gently used trendy consigned clothing.
Layers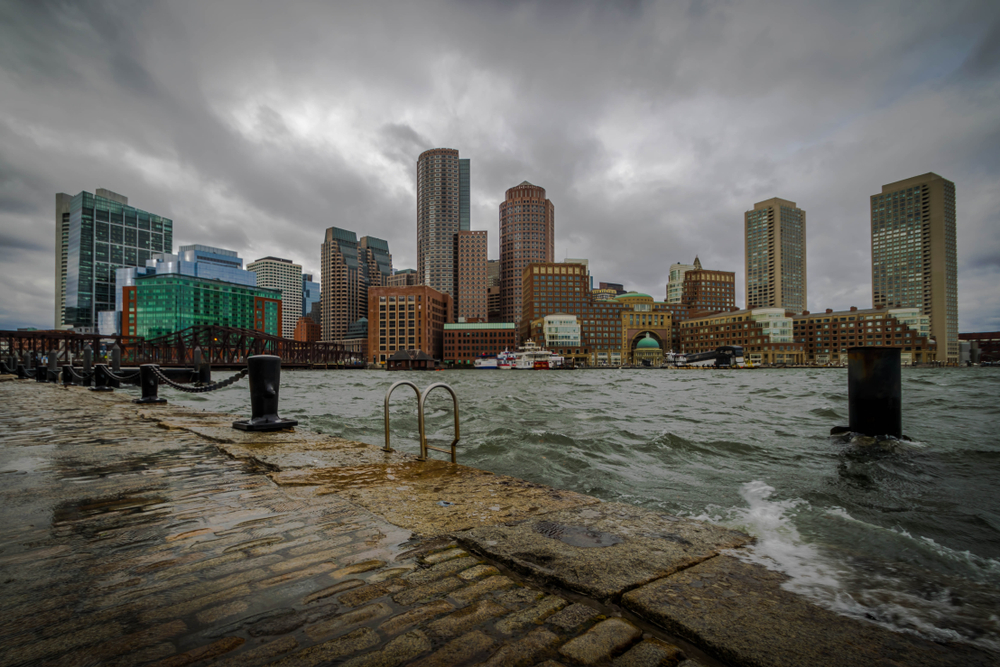 Boston weather can change in the blink of an eye, so you should be prepared for anything. Since temperatures can fall or rise with little notice, bring layers that you can take off or put on as needed. Wearing thin base layers of merino wool will keep you warm during the evening while seeing a concert at Boston Pavillion.
Making sure to bring a windbreaker for those breezy Boston afternoons can be a total gamechanger!
An Umbrella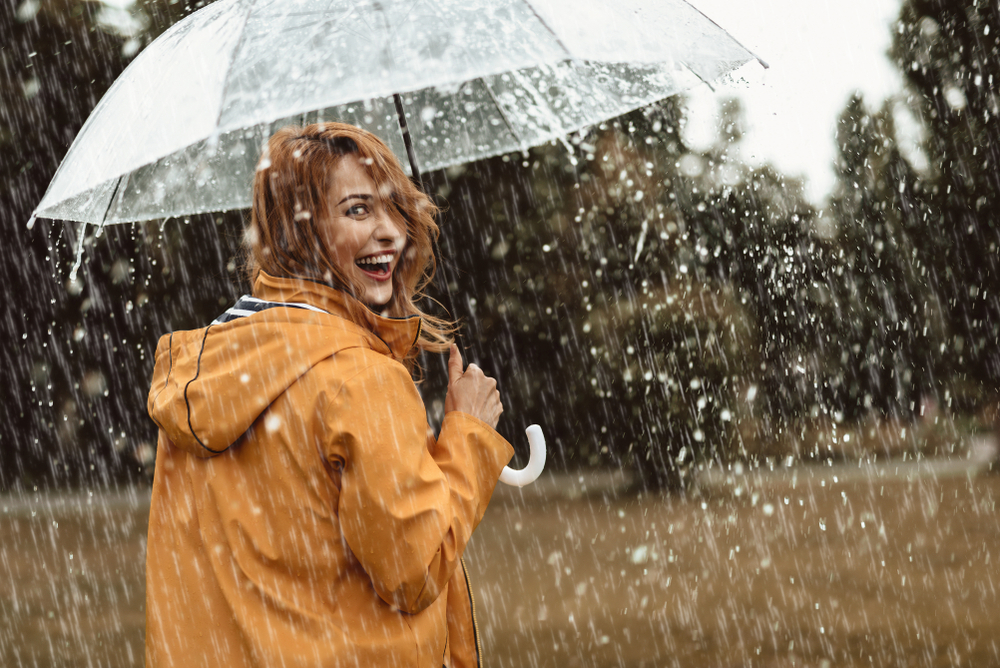 While Boston isn't the rainiest city by a long shot (looking at you, Portland), it is common to see quick bouts of rain in the city, especially in the fall and spring. Pack a compact umbrella that you can easily stow in your bag in case of an unexpected shower. Alternatively, a thin rain shell jacket will keep you dry and warm.
Forgot to bring your own? Swing through Mountain Warehouse on Winter Street in Downtown Boston for all your rainy weather and outdoor gear. You can also find disposable rain ponchos at most tourist shops around town.
A Jacket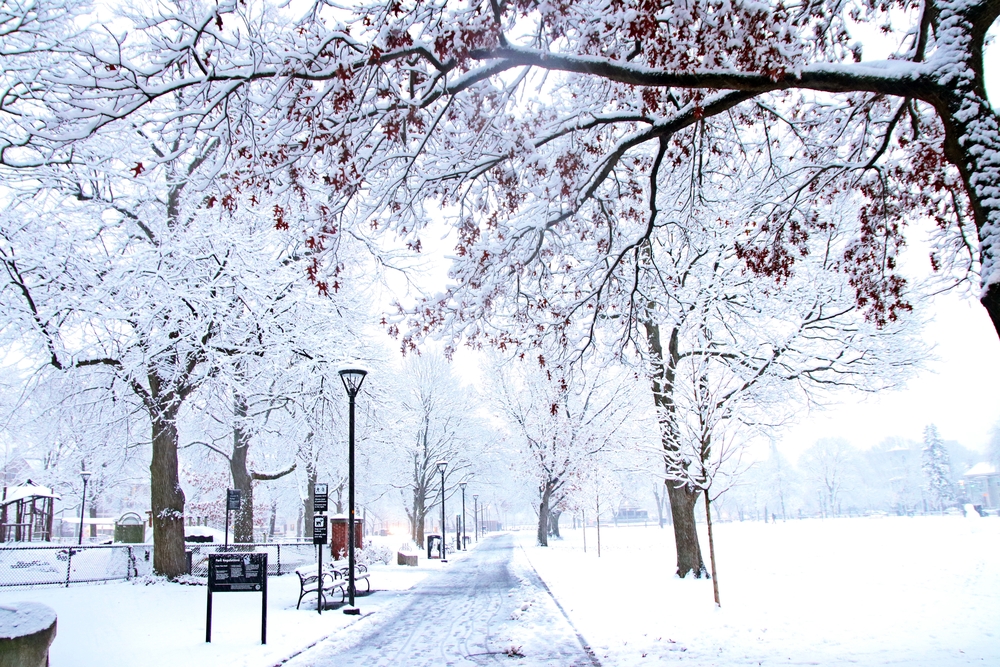 The right jacket will always come in handy, even if you're visiting the city in the summer. Evenings are on the cooler side, and summer rain isn't unheard of. Packing a light jacket just in case is always a good idea. If you're going on your Boston vacation in the colder months, be sure to pack an appropriate winter coat. New England is known for getting down well below zero degrees Fahrenheit, so a thick jacket is a must for those freezing days.
If you are shopping for a new winter coat, swing by Arc'terx Boston on Newbury Street for the highest quality winter clothing.
Water Bottle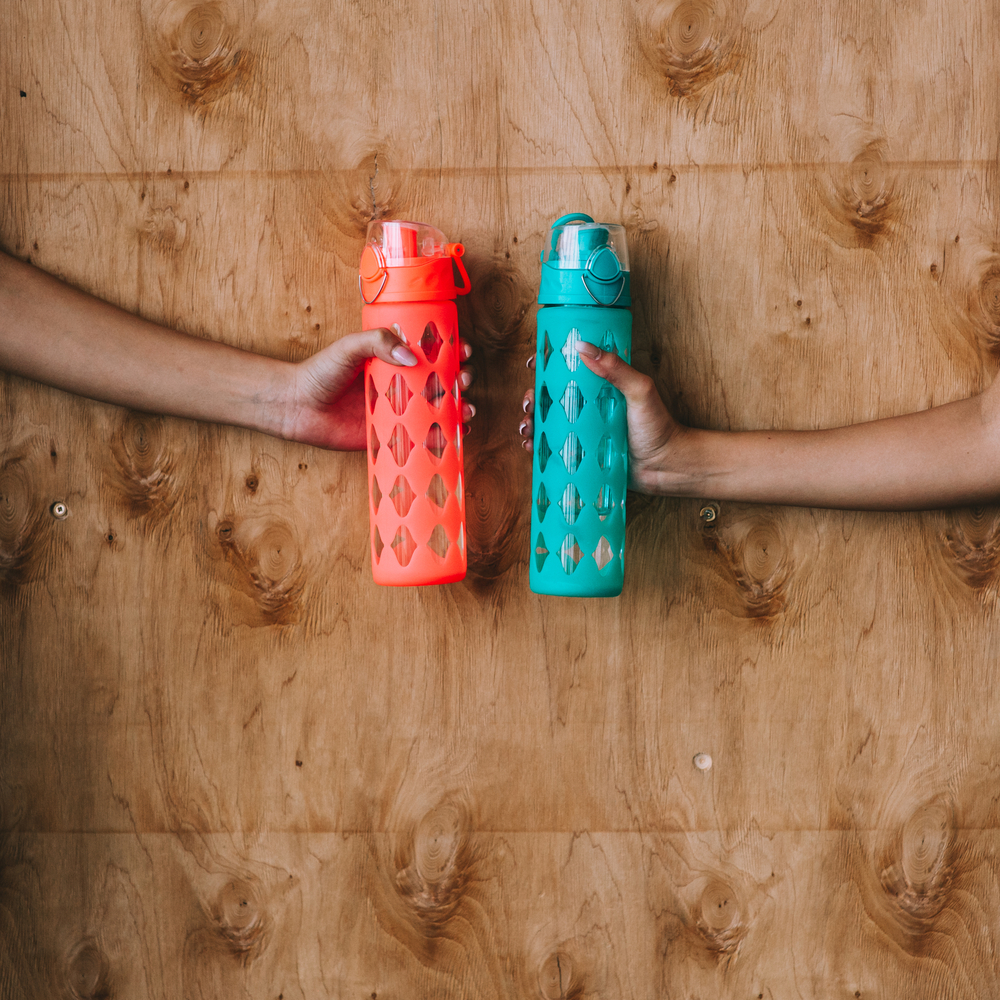 Wandering city streets by foot is a lot of fun, but it's important to stay hydrated. Pack a reusable water bottle that you can refill throughout the day and you'll never go thirsty. While Boston has some water fountains around the city, if you have any trouble finding a public water source, don't hesitate to pop into a local restaurant or deli and ask them to fill your bottle. Boston is a very friendly city and you'll find that many people are happy to help out.
If you need a new bottle for your day of exploring, Marathon Sports has all your hydration needs covered.
A Day Pack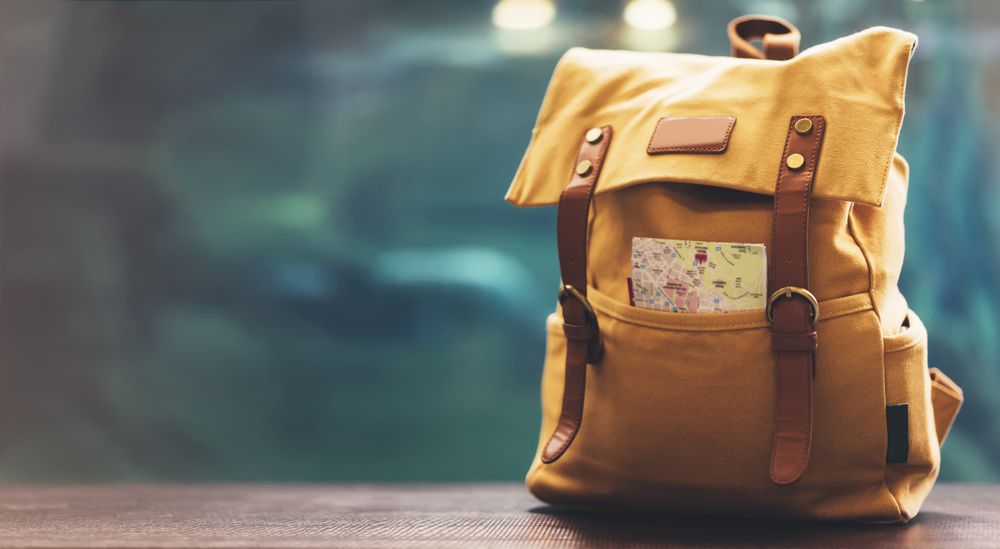 Between water bottles, snacks, and layers of clothing, you'll probably find yourself carrying lots of stuff while you explore Boston. A comfortable backpack or cross-body bag can help you pack everything you need for the day without sacrificing comfort. As an added bonus, a good day pack can also double as a carry-on bag on the plane. We recommend a pack that has a cross-chest clip, which can really help alleviate shoulder pain, especially on those longer days. Consider getting a waterproof bag to keep your important things protected if any inclement weather arises.
Patagonia's Boston store on Newbury Street should have some nice day packs in stock in case you need a new one.
Sunglasses

Just as it can rain at any moment, you never know when the sun might appear. Keep the glare at bay with a pair of sunglasses with UV protection, even if you're visiting in the winter. Eye protection is especially important when you're visiting a new city, as you're likely going to spend some time looking up, admiring the beautiful buildings.
For a new pair of shades, Oakely's store in the Prudential Center carries the best of the best when it comes to eyewear. If you're looking for a cheaper option, you can find a pair from one of the vendors at Boston Public Market, which also has a great selection of eateries to grab lunch from.
A Good Lotion

Wind is a common fixture in the city, especially when you're wandering close to the harbor, where the whipping cold winds can take a toll on your skin. A good moisturizing facial lotion helps keep your skin from drying out. A thicker oil-based product is better for your hands, which often see the worst of the dry damage. In the summer, look out for a product with added sunscreen to keep those UV rays at bay.
Bluemercury is a local boutique shop on Newbury Street that carries a wide variety of lotions and products to keep your skin protected and healthy.
Seasonal Clothing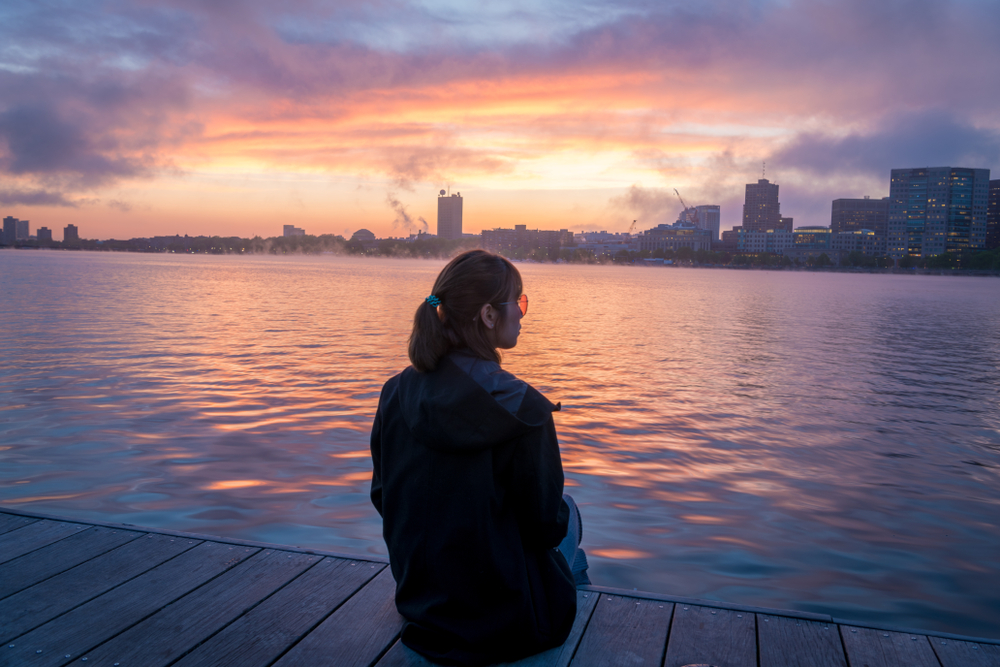 There are plenty of beaches around Boston, so a swimsuit is a must when planning a summer vacation in the area. Be sure to also pack light breezy clothing for those warm summer days in the sand. And don't forget to bring a towel!
In the colder months, be sure to pack scarves, gloves, and warm socks alongside your winter coat. It helps if your accessories have your team's logo when catching either a Bruins or Celtics game at the TD Garden arena.
Being Prepared Has Its Perks!
Whatever surprises Boston throws your way, you should be ready for them after reading our packing list of Boston essentials. We hope our list has helped you feel fully prepared!