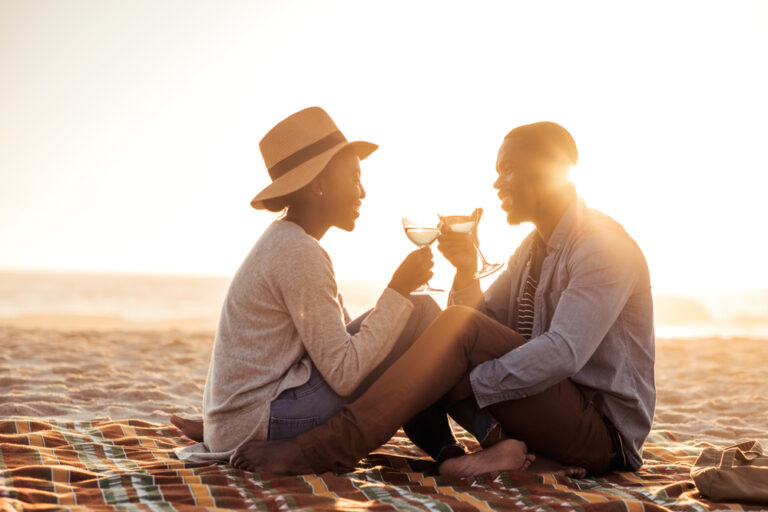 You don't have to travel to distant places to enjoy a relaxing romantic vacation. Sometimes, the most romantic weekend getaways are only an hour flight from your area, or it could also be a few hours' drive from your home. Whether you and your partner enjoy wine tasting, taking a dip in hot springs, exploring hiking trails, or simply spending quality time in a small town — you're bound to find something special close to home.
If you've ever wondered "where are the romantic destinations near me?" consider these top 10 weekend destinations in the United States, from the West Coast all the way to the East Coast.
Hawaii: Snorkeling and Marine Activities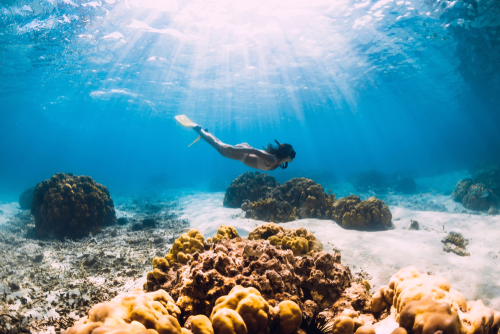 Search for last-minute flight deals and fly to Maui or Kauai for less. Sign up for a snorkeling tour, book a sunset boat ride, or go whale watching on kayaks and be amazed by Hawaii's marine life.
California: Plenty of Road Trip Opportunities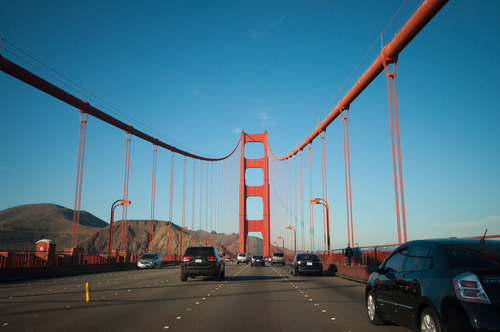 Take a road trip from NorCal and to SoCal along the Pacific Coast Highway also known as Highway 1, then take an overnight pit stop in the charming city of San Luis Obispo and check-in at the pink Madonna Inn. Or check four national parks off your bucket list by driving California's National Park Loop.
Las Vegas: Hot Air Balloons and Gondolas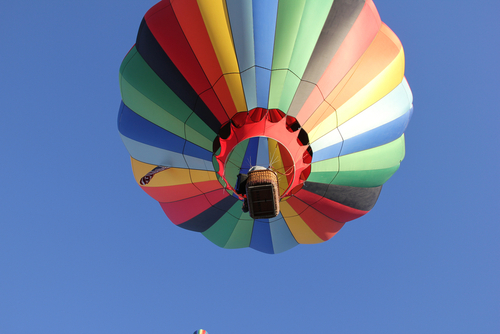 It's no secret that Las Vegas offers plenty to see and do. Aside from watching an award-winning live show or indulging in food and wine at a buffet, why not consider a unique experience? Ride a gondola in The Venetian or check in at the Paris Las Vegas. The hot air balloon ride is a particularly popular experience for couples!
Taos: Soak Up Culture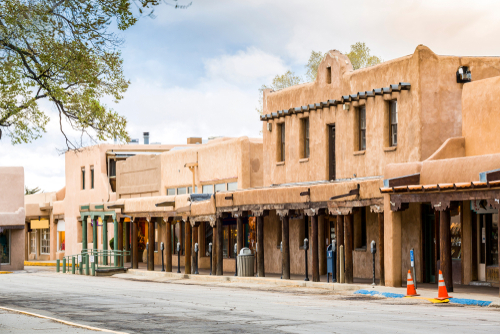 Architecture enthusiasts fall in love with the ancient structures in Taos, New Mexico. Visit the Taos Pueblo, a UNESCO World Heritage Site consisting of adobe houses that have been inhabited by indigenous people for over a thousand years. Witness the grandeur of the EL Rio Grande del Norte National Monument, take a stroll along the Rio Grande Gorge, or visit The Gorge Bridge close to town.
Midwest: Relax at a Bed and Breakfast Inn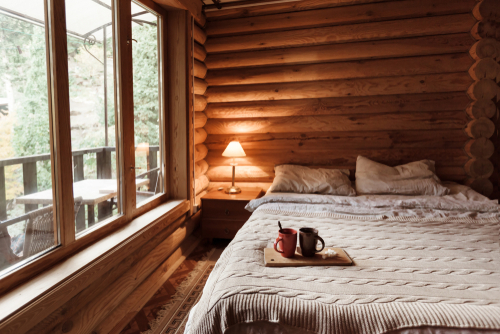 Milwaukee and Madison in Wisconsin and Wichita in Kansas are some of the best destinations for staying in country inns and bed and breakfasts. These cities are surrounded by scenic nature and beautiful bodies of water — a recipe for the perfect relaxing getaway.
Alabama: Appreciate Nature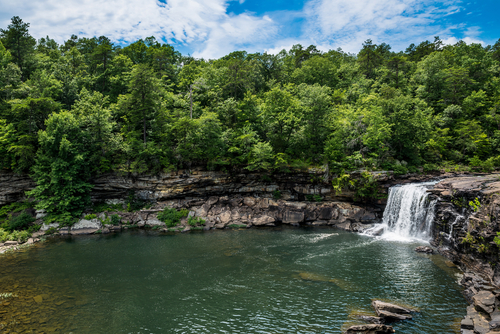 Help in preserving the natural wonders of Alabama, including a handful of waterfalls. To name a few, take in the breathtaking beauty of DeSoto Falls, Noccalula Falls, or Caney Creek Falls. Join associations of volunteers and meet nature lovers. It's an ideal way for couples to build a bond and also to give back to the community.
Jacksonville: Rent Bikes on the Beach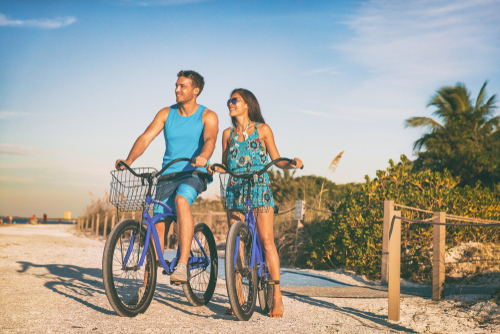 Romantic weekend getaways don't have to be expensive, so why not take an affordable trip to Jacksonville, Florida? Couples can ride bikes and venture into some of the city's many parks. Fun fact: Jacksonville is home to 3 national parks, 7 state parks, and over 400 city parks, totaling to 80,000 acres of land to explore!
Pittsburgh: Brewery Tours and Tastings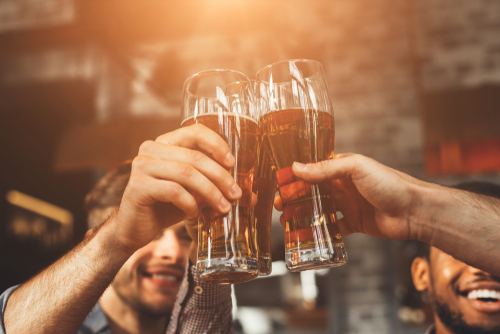 Join a brewery tour, have a taste of some of the best-tasting beers in the country, and support local farmers at the same time. Most breweries use local goods to support local businesses, and they also donate to charities. Some notable local breweries in Pittsburgh include Strange Roots, Voodoo Brewery, Dancing Gnome, Hitchhiker Brewing, Brew Gentlemen, and Penn Brewery.
New York City: Visit Art Galleries and Museums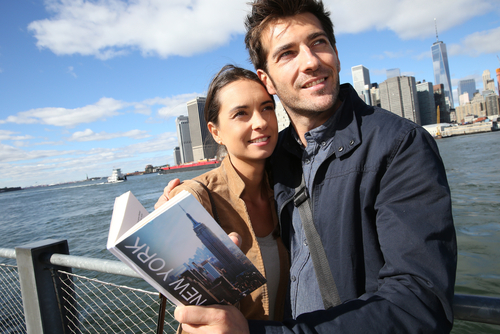 New York City is packed with roughly 100 galleries and museums to fit your artistic taste. A handful of our personal favorite spots to hit include the Metropolitan Museum of Art, Brooklyn Museum, Solomon R. Guggenheim Museum, Museum of Modern Art, and the Museum of Arts & Design. Hop from one gallery to another in Manhattan and the other boroughs, and enjoy unique works of arts and notable pieces from the old masters.
Fire Island: Visit a Quaint Village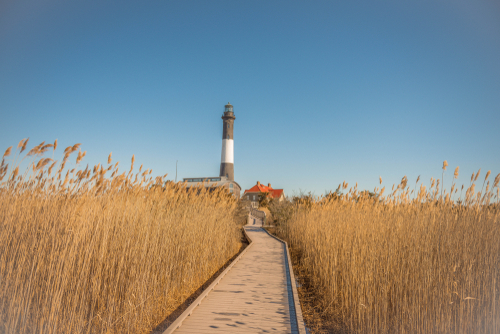 Less than two hours east of New York City, head to Fire Island to visit quaint villages and walkable white sand beaches. Couples enjoy its simple lifestyle, and the views are charming and unforgettable. Popular attractions in the area include the Sunken Forest, the Fire Island National Seashore, and Robert Moses State Park — where you'll find the Fire Island Lighthouse.