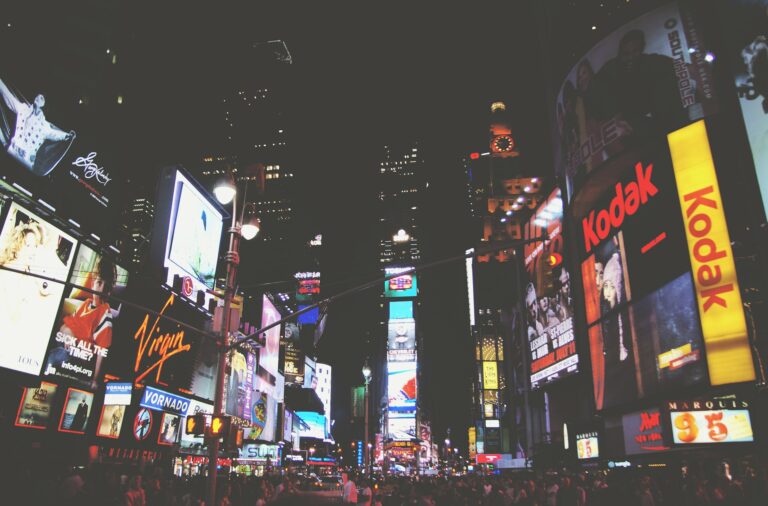 When it comes to New Year's Eve, there's no place on the planet like New York City. It is so iconic, in fact — that on December 31, 1904 — the first crowd gathered in Times Square to ring in 1905, and also to celebrate the opening of the new headquarters of the New York Times newspaper. Thus, for better or worse, a tradition was born.
But let's be honest: at over a century old, ringing in the new year in the cold among the frenzy of Times Square really isn't for all of us. Some of us prefer to partake in the festivities from the warm vantage point of someplace indoors. Others, still, don't mind being outside but prefer a different crowd and vibe.
Whether you're clubbing or biking, New York City has still got you covered for New Year's Eve. Once you've figured out your where you're staying, the sky is the limit, so here are a few alternatives for anyone who wants to reap all the fun of being in New York City on New Year's Eve without risking the headache of everything that comes with being up close and too personal with the ball drop.
Head to Brooklyn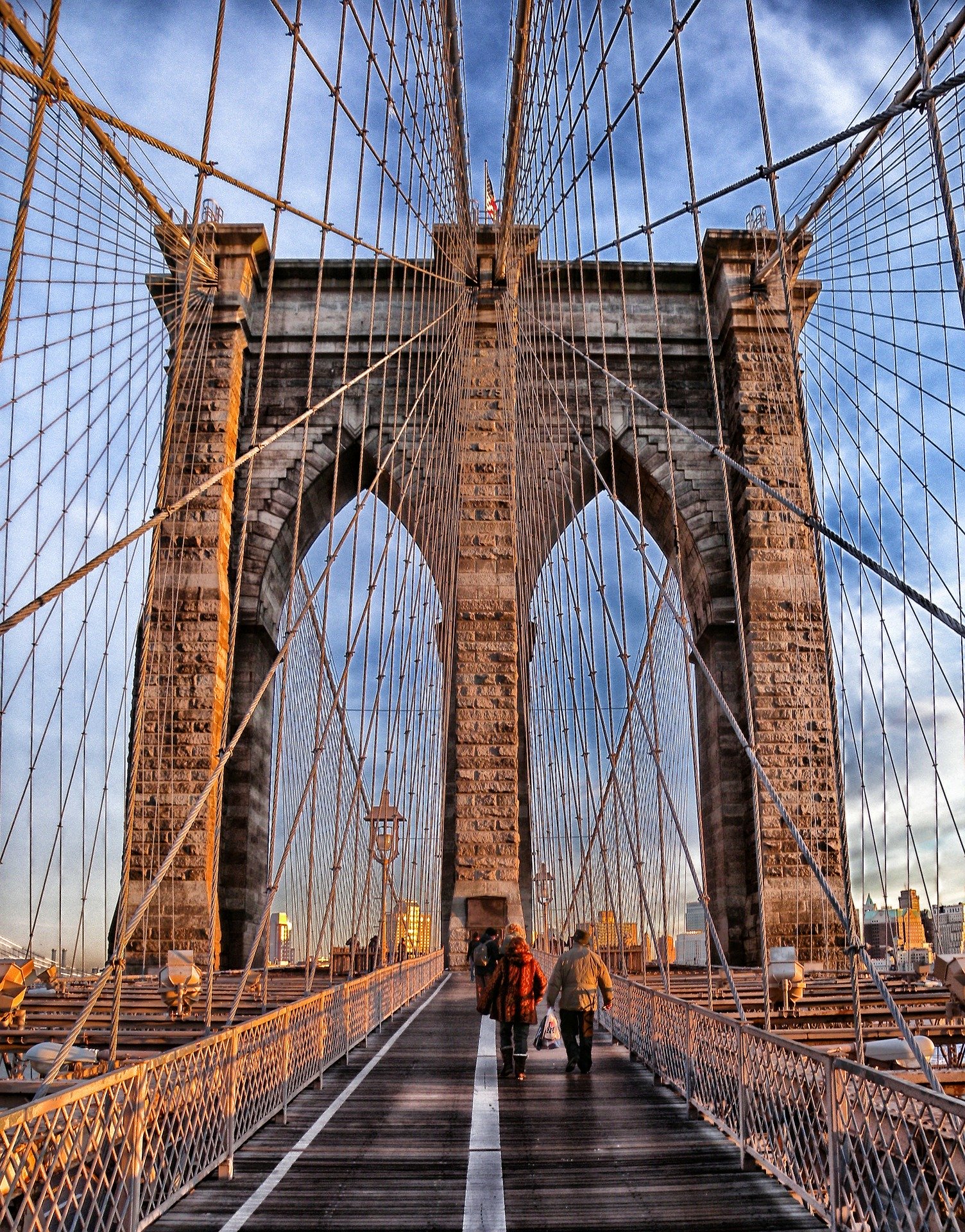 Option #1: Party Prospect Park
Want to leave the Midtown revelry to Manhattan and make mischief in Brooklyn instead? For 40 years, vast crowds have shared your vision and opted to party the night away in Brooklyn's Prospect Park. This free event is family-friendly and draws a crowd of tens of thousands to Grand Army Plaza, where live entertainment followed by fireworks cheer on the new year.
Option #2: Take the New Year to incredible heights and walk the Brooklyn Bridge
If you're in New York, you have to at least consider walking across the Brooklyn Bridge at some point, so why not skip the crowds and attempt it during the countdown between 2019 and 2020? Built in 1869, the bridge is one of the most recognizable and iconic landmarks in the five boroughs, taking passengers by car, train, on foot, and on wheels from the tip of Manhattan into Brooklyn. Onlookers strolling can expect sweeping views of the city skyline and fireworks over the New York Harbor near Liberty Island. But here's a pro tip anyone can use, whether they are a native New Yorker or a visitor on a mission: it's January, so be sure to wear a coat.
Ready end the year right in Brooklyn? We thought so!
Get a Jump Start on Your Fitness Resolutions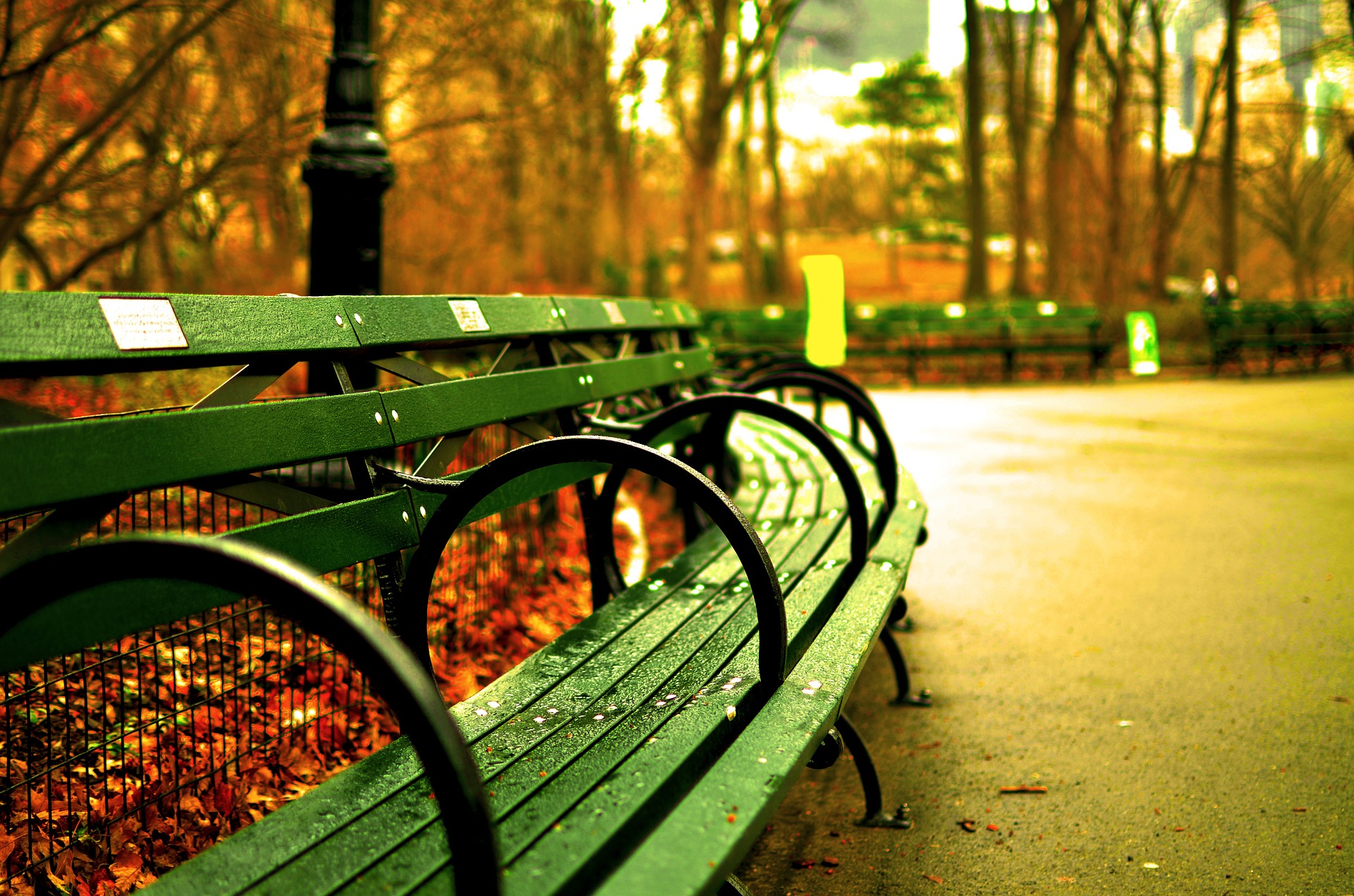 Option #3: NYRR Midnight Run
It's a very familiar trend: the new year often calls for a spike in fitness resolutions that often fail to launch or get abandoned by January 10, but for the serious fitness buff or the curious fitness connoisseur, New York has certainly got your number on New Year's Eve. For runners, there's the infamous Midnight Run. This run, sponsored by the New York Road Runners Club, is a four-mile event that starts at the stroke of midnight in Central Park, then promises fitness and fireworks to ring in the new year with a bang.
Option #4: Hop On A Bike and Ride
Biking enthusiasts can also greet the new year with fitness by joining Times Up, NY, a direct action environmental organization, on a ride that takes them from Washington Square Park in the West Village to Central Park's Belvedere Castle, for an outdoor afterparty. Those who want to ride the entire way can arrive at the arch in Washington Square Park at 10 PM, but anyone who doesn't want to actually participate in the ride is also invited to the party, which starts at 11:45 PM.
Find affordable vacation rentals near the park here.
Party Like It's The Last of 2019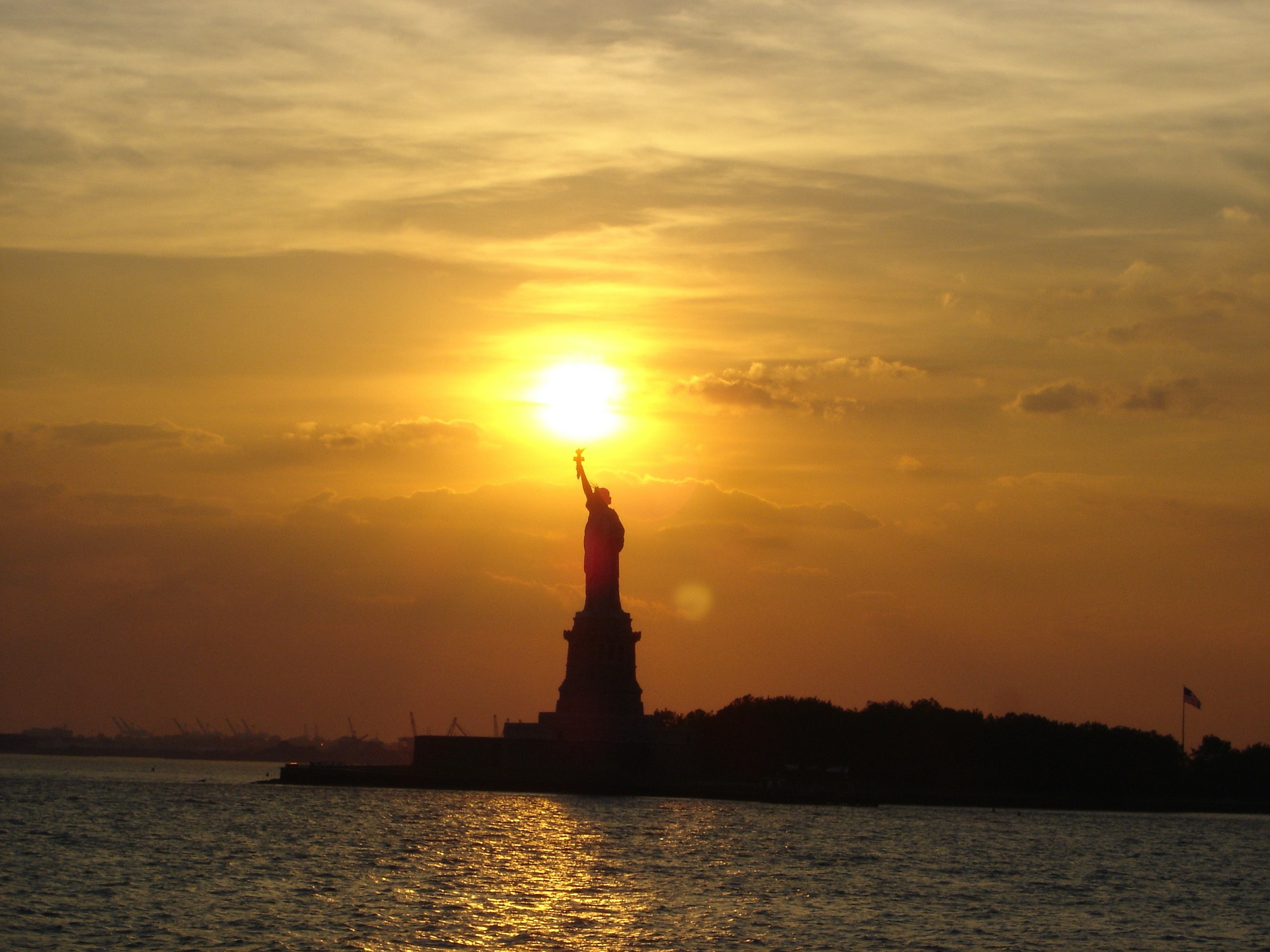 Option #5: Get on a Party Boat and Float Into the New Year Like the VIP You Know You Are
Tickets for boat celebrations are not exactly what we'd call budget savvy per se. But in exchange for a king's ransom, you can expect to enjoy an unforgettable evening while afloat and "at sea" in the New York Harbor. There is a variety of options to choose from, including this one that promises passengers fireworks and views of the city from its open deck, but on the whole, ticket holders can expect food, drinks, music, and one unforgettable countdown to midnight.
Option #6: Boogie and Booze the Night Away
Let's face it: this is New York City, so finding a place to dance, or to drink and stay up late is never a problem. The question is, where should you go to greet 2020? Lucky for you, places like the famed Meatpacking District have your night planned, by offering up passes that are sure to get you in the spirit by giving you access to the hottest parties and spots in the neighborhood.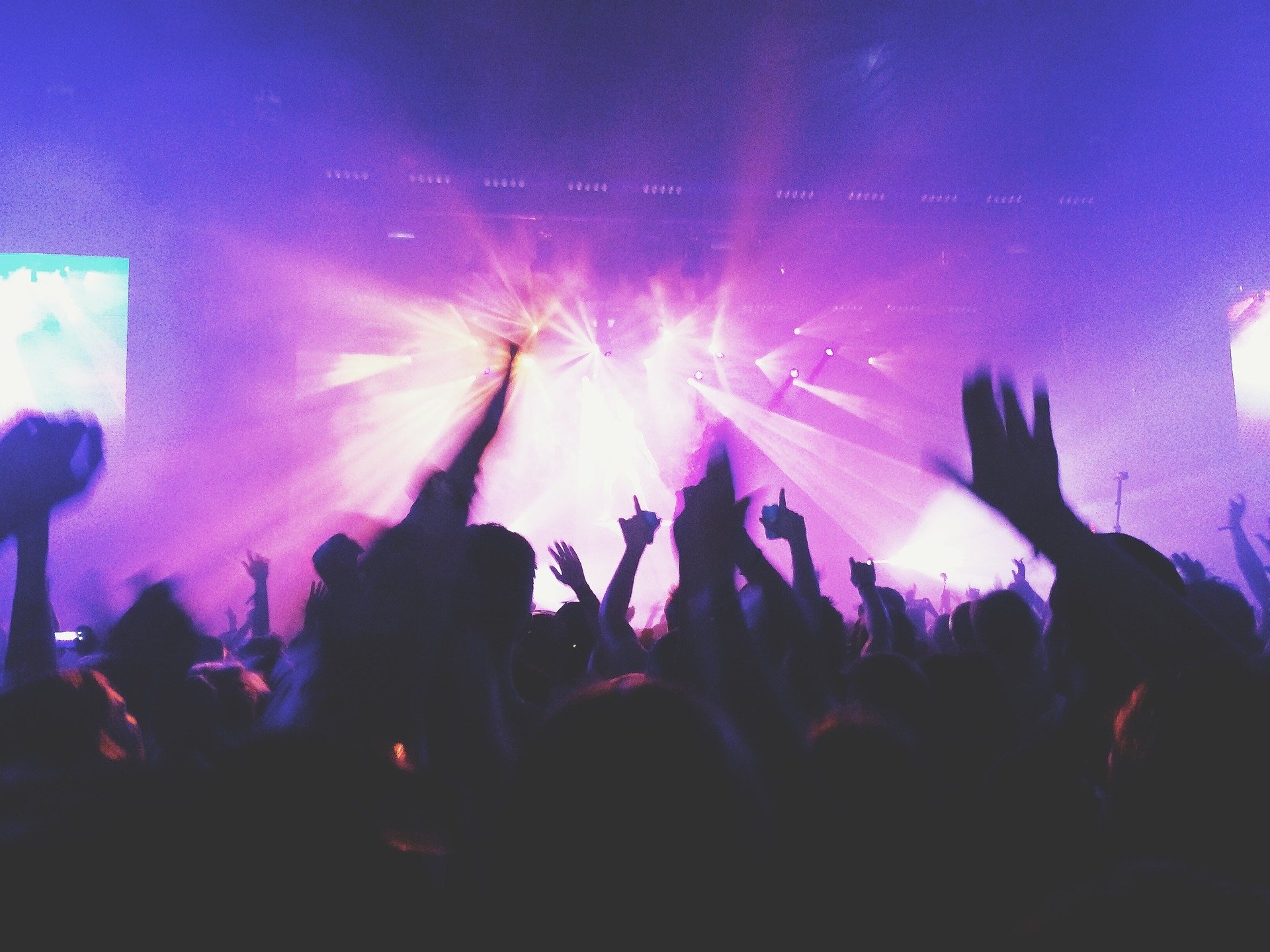 For revelers who aren't feeling as adventurous and prefer to stay rooted, try a rooftop bar such as Moxy NYC, which is close to Times Square without actually having to be there, or Ph.D., which will provide all the booze and plenty of views in the process. Clubbers might want to check out Marquee, where famed DJ Kaskade will spin hits into the new year, or Dream Downtown at the Gallery with an exclusive hip hop set by DJ TBA.
Ready to live it up in New York City this New Year's Eve? Find an affordable stay with VacationRenter!