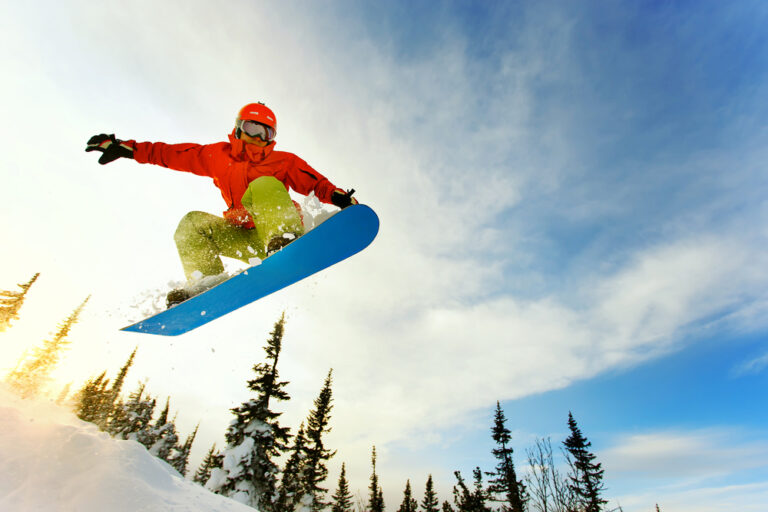 Pocono translates to "stream between mountains" in the Lenape Indian language, which likely refers to the Delaware River that cuts through the Pocono Mountains in Pennsylvania. Although you won't find the towering alpine elevations that exist in the western United States, this eastern mountain range has decently sized mountains that make for great skiing conditions.
As you plan a Poconos skiing vacation, check out these ski areas in the Pocono Mountains that could be the perfect destination for your winter getaway.
A visit to Blue Mountain in Palmerton, Pennsylvania, promises to be memorable thanks to the 1,082-foot run, toted as the highest in the entire state. This ski resort features 39 trails suitable for skiers of all skill levels. With 16 lifts, skiers and snowboarders race to the top of the trails with ease. Snow tubing is another popular option at Blue Mountain, and with 39 lanes in the snow tubing park, everyone is sure to get their thrill on. Those who need instruction can take a ski or snowboarding lesson, taught by seasoned professionals on the Blue Mountain team.
Camelback Mountain is the place to go if you've got lots of skiers possessing a wide range of experience and skills. This family-friendly winter resort has a spectacular space devoted to skiing, snowboarding and tubing. The New Terrain Park is definitely something to experience for snowboarders, as are the 38 different trails designed to appeal to all sorts of boarders. Those looking to learn how to ski or snowboard are also in luck, as lessons are available for both kids and adults. When you need to warm up, you'll find three different ski-in ski-out restaurants including Kartrite's Summit House and Trails End Pub & Grille, waiting to satisfy hungry appetites.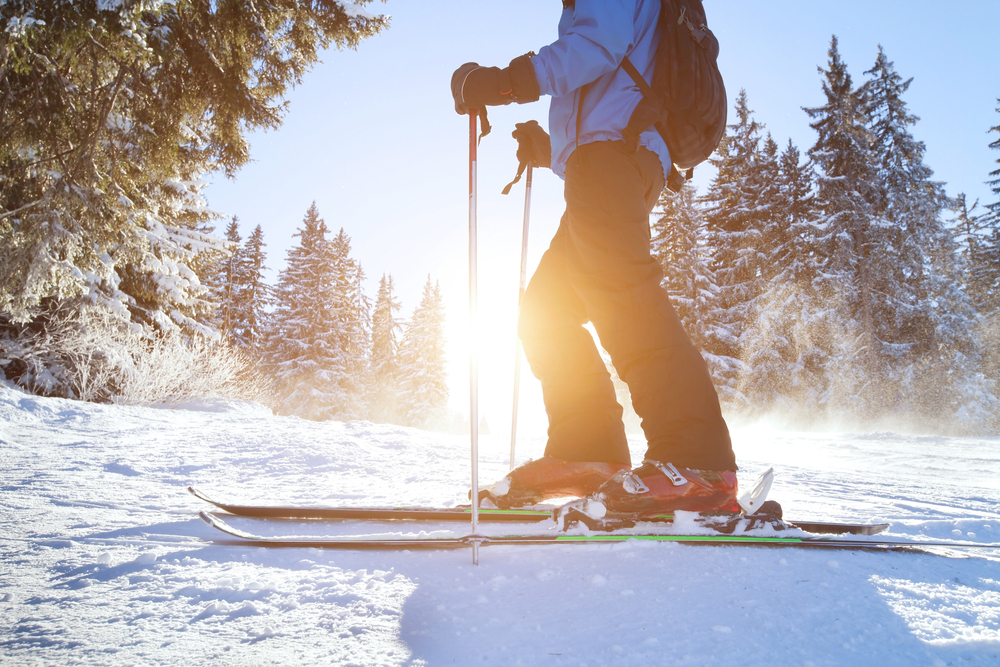 Those just venturing out and looking to strengthen their skiing or snowboarding skills should head to Bear Creek Mountain Resort. The moderate slopes here are ideal for first-timers and youngsters. The top elevation at the resort is 1,100 feet, and the vertical rise comes in at 510 feet. The resort is made up of 30 percent beginner trails, 30 percent expert trails and 40 percent intermediate trails. Don't miss unforgettable night-skiing conditions, as 100% of the trails are fully lit.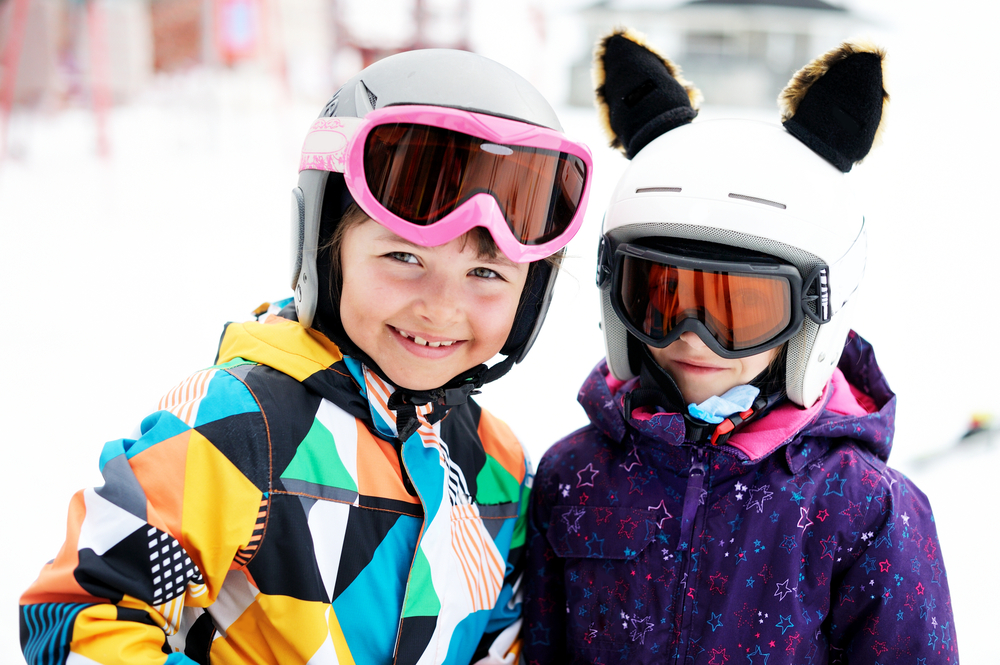 Two mountains at the price of one, so what could be better? With one lift ticket, you get access to both mountains for double the fun. Jack Frost has an elevation of 2,000 feet, featuring an impressive vertical drop of about 600 feet. Big Boulder caters more to the snowboarding crowd with more than half of the area making up terrain parks. You'll also find on-mountain dining and lodging so you can make the most of your stay.
Whether skiing, snowboarding or tubing, your winter vacation to the Pocono Mountains should be full of stellar memories!
Find a place that fits the whole family on VacationRenter today.