דירת מסע בגליל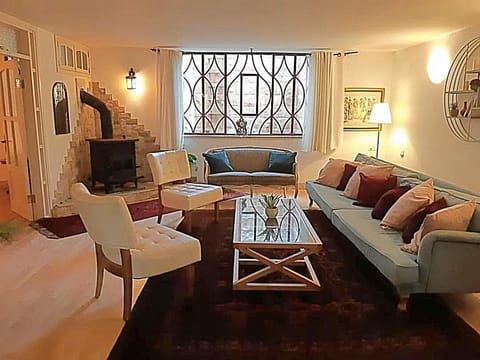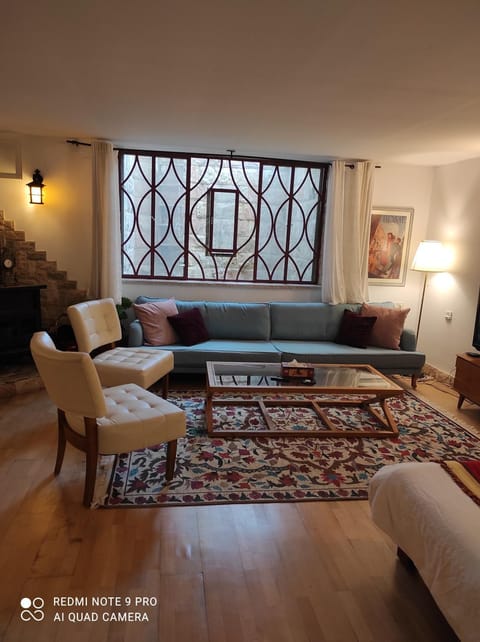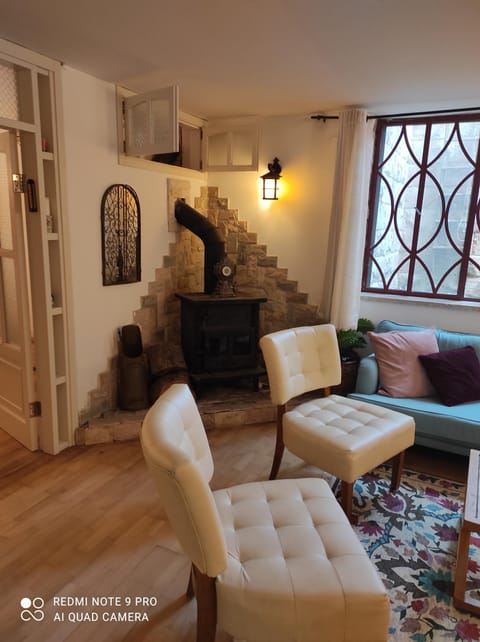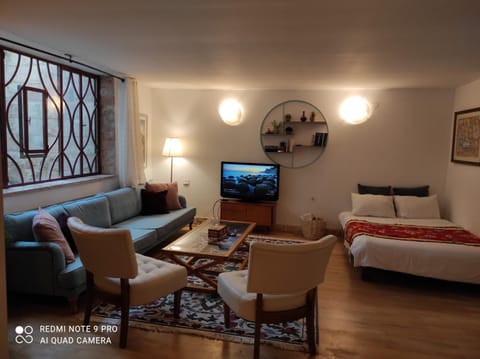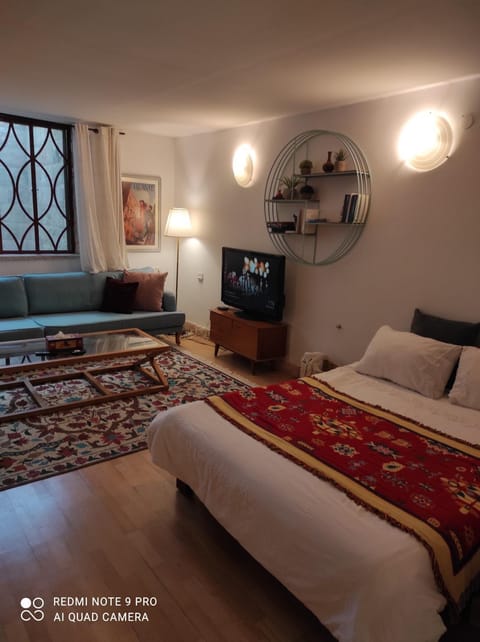 Apartment in Haifa District
Pool
Air conditioner
Kitchen / Kitchenette
About this apartment 
rental
Located in
Haifa District
, this attractive entire apartment for $122 per night is a great option for your next break. Situated in Bet Leẖem HaGelilit, 25 km from Haifa's Municipal Theater, דירת מסע בגליל features a garden with a barbecue, and free WiFi.
Pool
Air conditioner
Kitchen / Kitchenette
Internet / Wifi
Fireplace
Parking
Laundry
Hot Tub / Spa
TV
Garden
Family friendly
100% verified reviews
4.8 / 5

"Outstanding"

(82 Reviews)
A great vacation at a great place
Aug 2021
Very friendly staff The apartment is well equipped with everything needed, and close to many attractions. Will definitely come back again!
Perfect apartment for couple
Jan 2022
The apartment was excellent! warm and cozy and also there is a lot of space for everything. the kitchen is great. The garden outside really nice and the owner wanted to help if we needed. Definitely we will come back soon!
The apartment is spotlessly clean with all the amenities incuding plenty of kitchen utensils .The space is very comfortable with plenty of sofas and even a log fire.The private garden is an additional gem.
Highly recommended.
Sep 2021
It is a beautiful apartment with a very nice room for the kids. lovely living room and another great bedroom. There is a nice garden and the place is well maintained. The host is nice, the location is great.
Great location, very clean and lots of space.
Mar 2021
Fully equipped, excellent fireplace (when cold). Very clean and great supportive owners
Amazing hospitality at the amazing home. Enjoyed a lot and will come more. Very recommended to stay here - with or without kids.
Nothing to add. All was amazing.
A great stay for a couple or family
Apr 2022
A beautiful property, spacious and homey. The place is fully equipped for a small family with a fully functional kitchen and a lovely children's bedroom with toys and books. The host is nice and very responsive. We will definitely recommend to others and may come back ourselves.
A little disturbance during quite hours by children playing
How much does this apartment cost compared to others in Haifa District?

The average price for a rental in Haifa District is $117 per night. This rental is $5 above the average.
Is parking included with this apartment?

Yes, parking is listed as an amenity at דירת מסע בגליל. For more information, we encourage you to contact the property about where to park.
Is there a pool at this apartment?

Yes, a swimming pool is available for use at דירת מסע בגליל. Enjoy the water!
Is דירת מסע בגליל pet friendly?

Unfortunately, this apartment is not pet-friendly. Try searching again and filter for "Pets Allowed"
What amenities are available at דירת מסע בגליל?

We found 11 amenities for this rental. This includes pool, air conditioner, kitchen / kitchenette, internet / wifi, and fireplace.