Hana Resort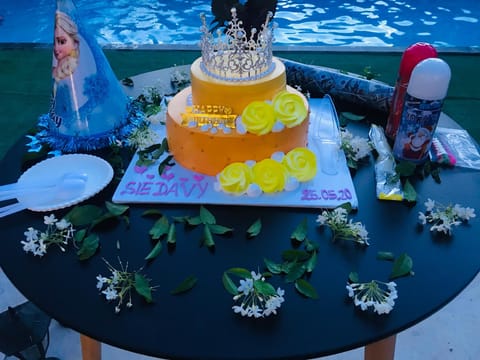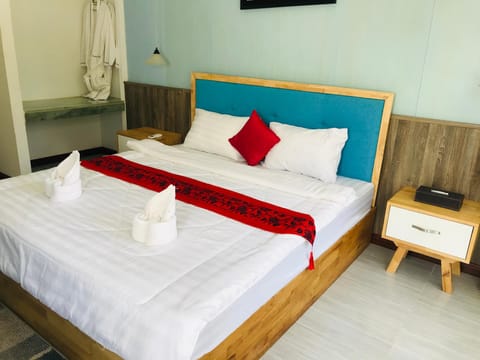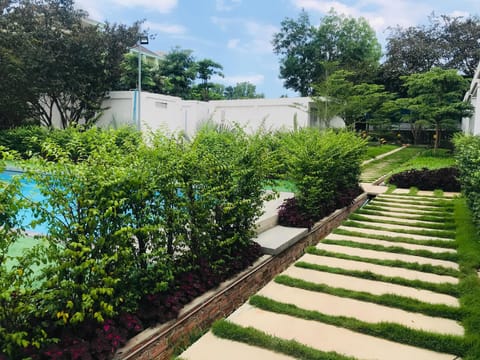 Other in Ream
Air conditioner
Internet / Wifi
Smoking allowed
Air conditioner
Internet / Wifi
Smoking allowed
TV
5.0 / 5

"Outstanding"

(1 Review)
How much does this other cost compared to others in Ream?

The average price for a rental in Ream is $39 per night. This rental is $21 less expensive than the average.
Is parking included with this other?

Parking is not specified as an available amenity at Hana Resort. For more information, we encourage you to contact the property about where to park.
Is there a pool at this other?

We didn't find pool listed as an amenity for this other. It may be worth double checking if a pool is important for your stay.
Is Hana Resort pet friendly?

Unfortunately, this other is not pet-friendly. Try searching again and filter for "Pets Allowed"
What amenities are available at Hana Resort?

We found 4 amenities for this rental. This includes air conditioner, internet / wifi, smoking allowed, and tv.