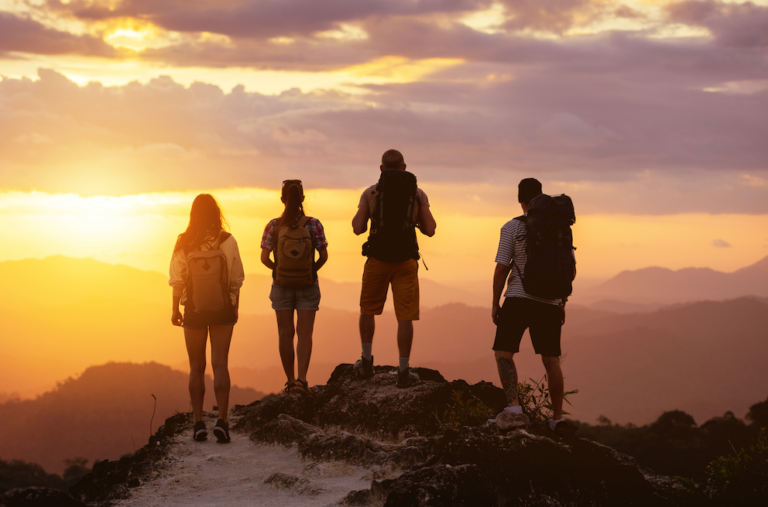 While 2021 hasn't been the pandemic-free year we'd all hoped for, travel nevertheless made somewhat of a comeback — ebbing and flowing along with the ups and downs of vaccines and variants. Overall, we've seen shifts and pandemic-hued themes in vacation rental preferences and travel behavior, ranging from timing and group size to popular destinations and amenities.
Here are the primary trends we discovered as we looked back at 2021.
Last-Minute with Flexibility, Please
Timing became flat-out challenging for travelers in 2021, which meant that most people weren't — and still aren't — planning their getaways too far ahead. Over the past 12 months, 20% of VacationRenter's travelers booked their stays within the week before their arrival date. Only 11% booked three to six months out. 
This last-minute trend has been accompanied by a strong desire for flexible cancellations. Given ever-changing travel requirements and increasingly unforeseen issues, travelers continued to be understandably leery of booking non-refundable stays. In fact, more than 400,000 VacationRenter users filtered their searches by "flexible cancellation" this past year.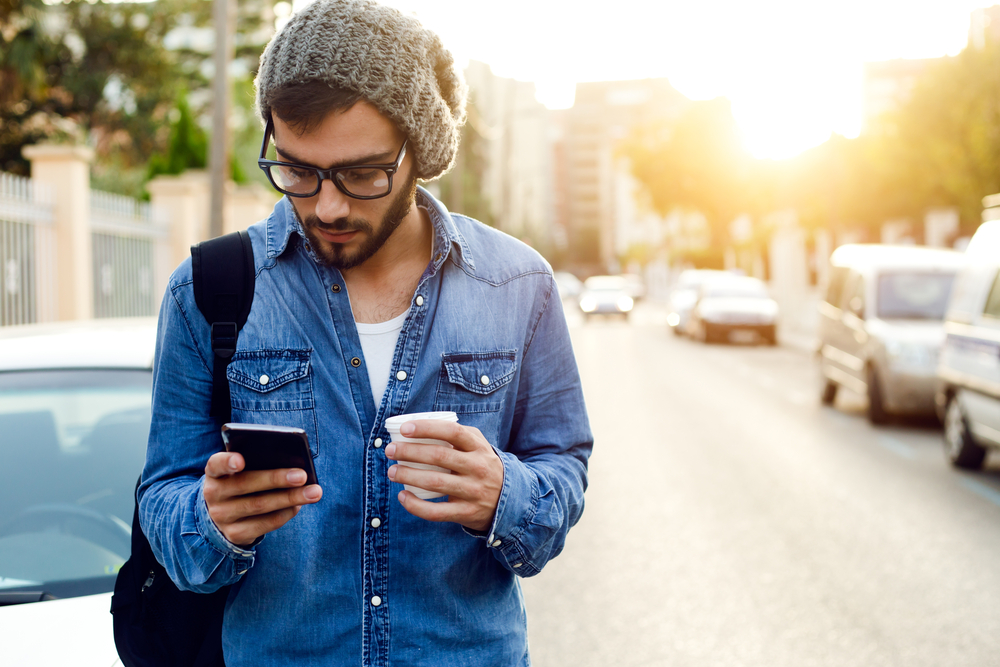 Beach and Mountain Bound
Socially distant in nature, the beach was the most consistently popular type of destination in 2021. Also in demand, the mountains played a cozy second fiddle to the surf-and-sand. In general, outdoorsy locales where crowds could be avoided continued to top searches. Even urban searches leaned toward the outdoors, with travelers seeking destinations like Miami and Maui. In the past month, VacationRenter users' top ten destinations were a decidedly beach-mountain mix: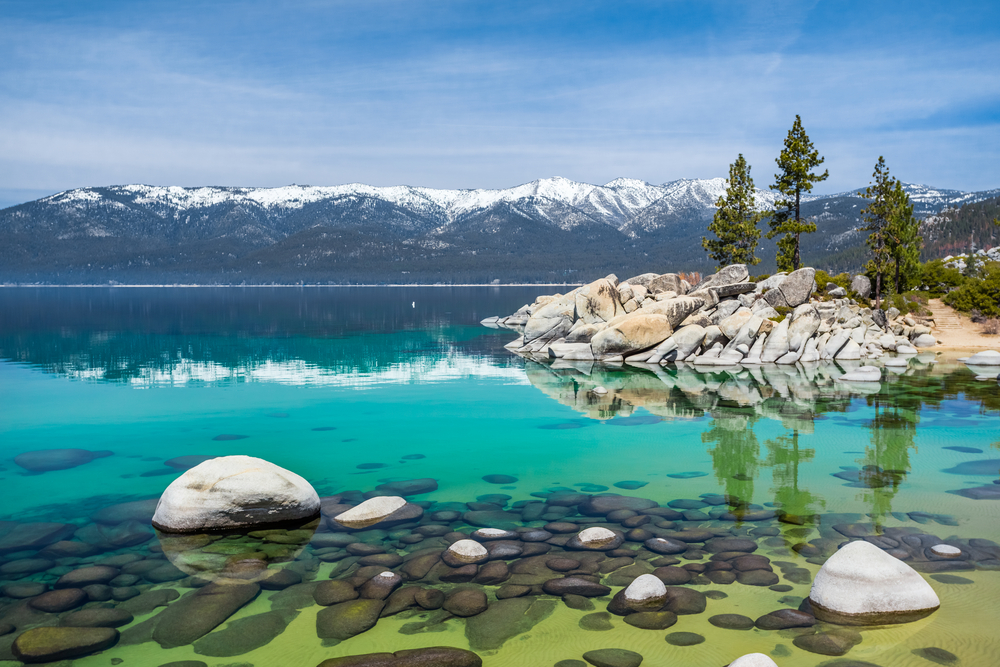 Bonjour, Hola, Olá, Vitam, Guten Tag, Ciao
Thanks to a seven-language launch in August, VacationRenter saw an increase in users around the globe, particularly in the last five months. Users are now able to access rental searches via their home country's primary language — whether its English (British or American), Spanish (Latin America or Spain), French, Portuguese (Portugal or Brazil), German, Polish, or Italian. VacationRenter connected with users in 243 countries-and-counting last year. Judging by those searching in their home-country's language, the United States, United Kingdom, and Spain topped the geographic charts. Sizable numbers of travelers who use the native language option are also located in France, Germany, Australia, Canada, Italy, and Brazil.
Party of 2 — or 10 — or 4 — Then Back to 2
Since the start of the pandemic, group travel size has waxed and waned along with the latest COVID-19 related developments. For a majority of 2020 and 2021, most travelers were vacationing in pairs — either in groups of two or four.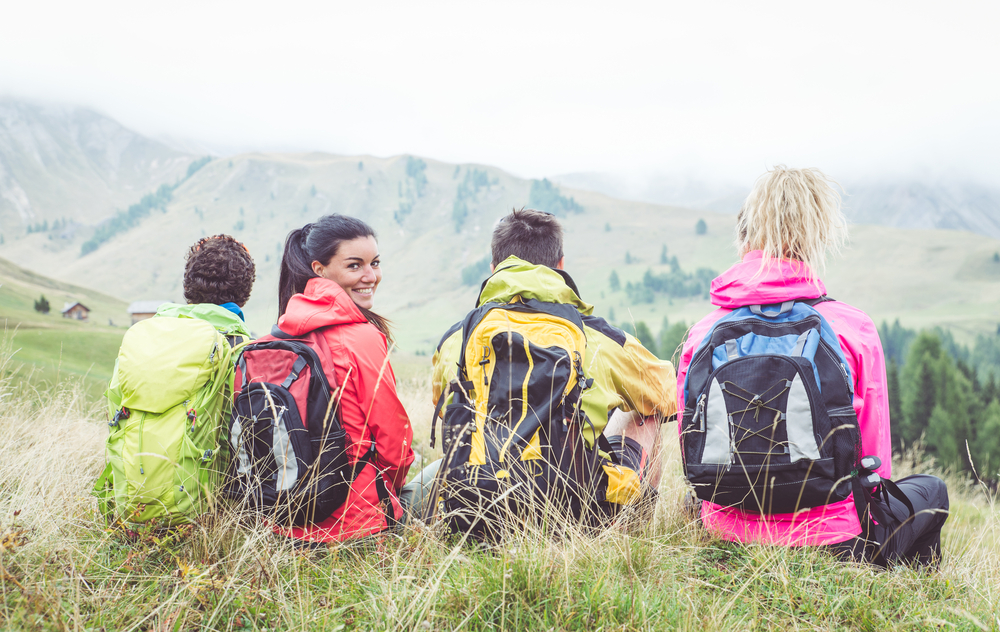 During the summer months of 2021, people began to gather in larger groups. Groups of 6, 8, and 10 rose in popularity from the end of stay-at-home orders (stateside) through mid-July 2021. Then, variants like Delta and Omicron began to rear their ugly heads. With new waves of the pandemic and cooler months forcing people inside, VacationRenter's large group travel dropped off almost entirely and has yet to rebound.
Elbow Room Required
Over the past 12 months, travelers continued to seek out types of accommodations that provide a healthy buffer zone from others. Houses, RVs (particularly in warmer months), cabins, villas, and apartments topped the list in 2021. Resorts also made a decent showing in 2021 as vaccinations emboldened people to share common spaces with others. For VacationRenter users, the desire for private room rentals in 2021 was negligible. 
Hankering for a Little Pool Time
Wishlists (a.k.a. filters used in 2021) trended toward socially distant, outdoorsy, and cool-down-related accouterments — plus, the option to bring along a pet. Pool access, the frontrunner by 30%, was the most desired amenity, followed by pet-friendly accommodations. Given that one in five households recently acquired a "pandemic pet" (according to ASPCA data), travelers have been reluctant to leave their furry companions behind.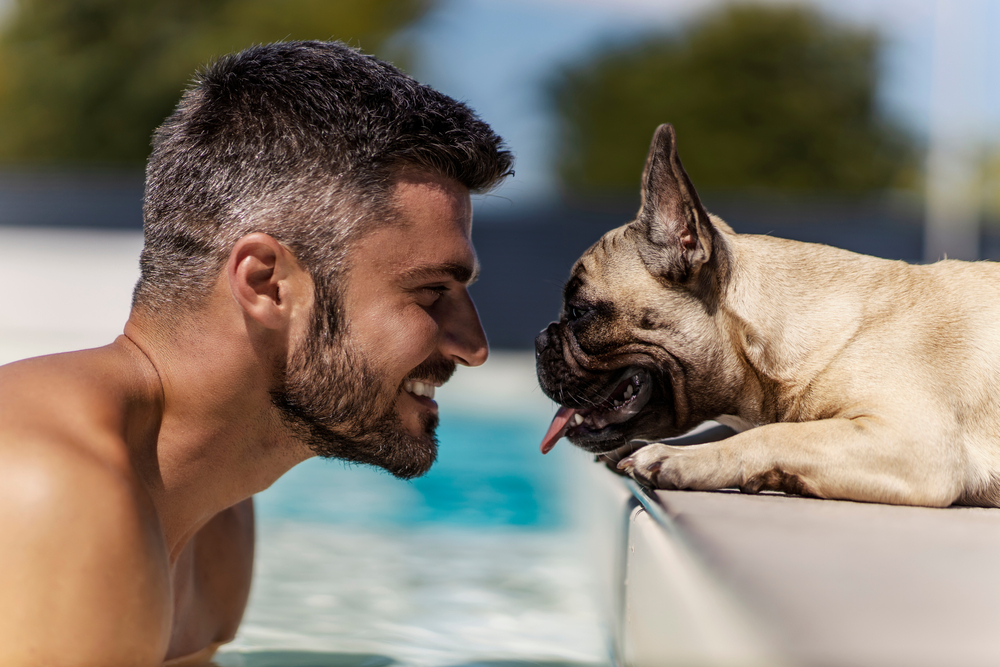 In line with 2021's popular, beach-themed destinations, there was an increased desire for waterfront and air-conditioned accommodations. Kitchens were also in demand, which may reflect a continued desire to have the option to cook and dine-in, as COVID-19 lingers. Other popular amenities — hot tub, internet access, parking, balcony, and laundry — seem to play into the continued pandemic-related desire for socially distant, home-away-from-home vacationing.
Traveler Demographics
To put these trends in perspective, VacationRenter demographics continue to lean female (55% of users identify as female) and the leading age-range of users is 25 to 34. In the past six months, the number of users who identify as male have increased while the number of users who identify as female have decreased. While the leading age group represents 20% of all users, all other age categories fall within a tight range, from 14% (age 18 to 24) to 18% (age 45 to 54).