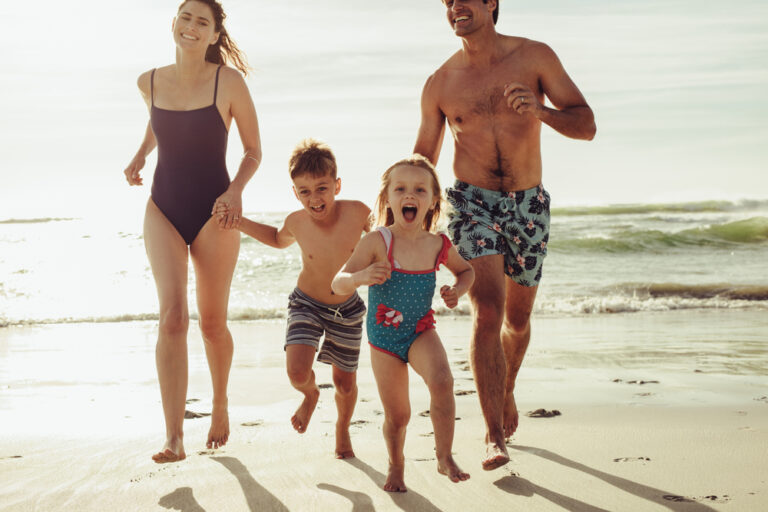 Whether school is out for winter break, spring break, or the summer, it's always good to start planning ahead so your whole family can enjoy a fun family vacation. Thankfully, there are many cities in the United States that offer something for everyone — even the pickiest of little travelers. Check out our list of the top five cities in the country for the best family vacations with kids.
1. Honolulu, Hawaii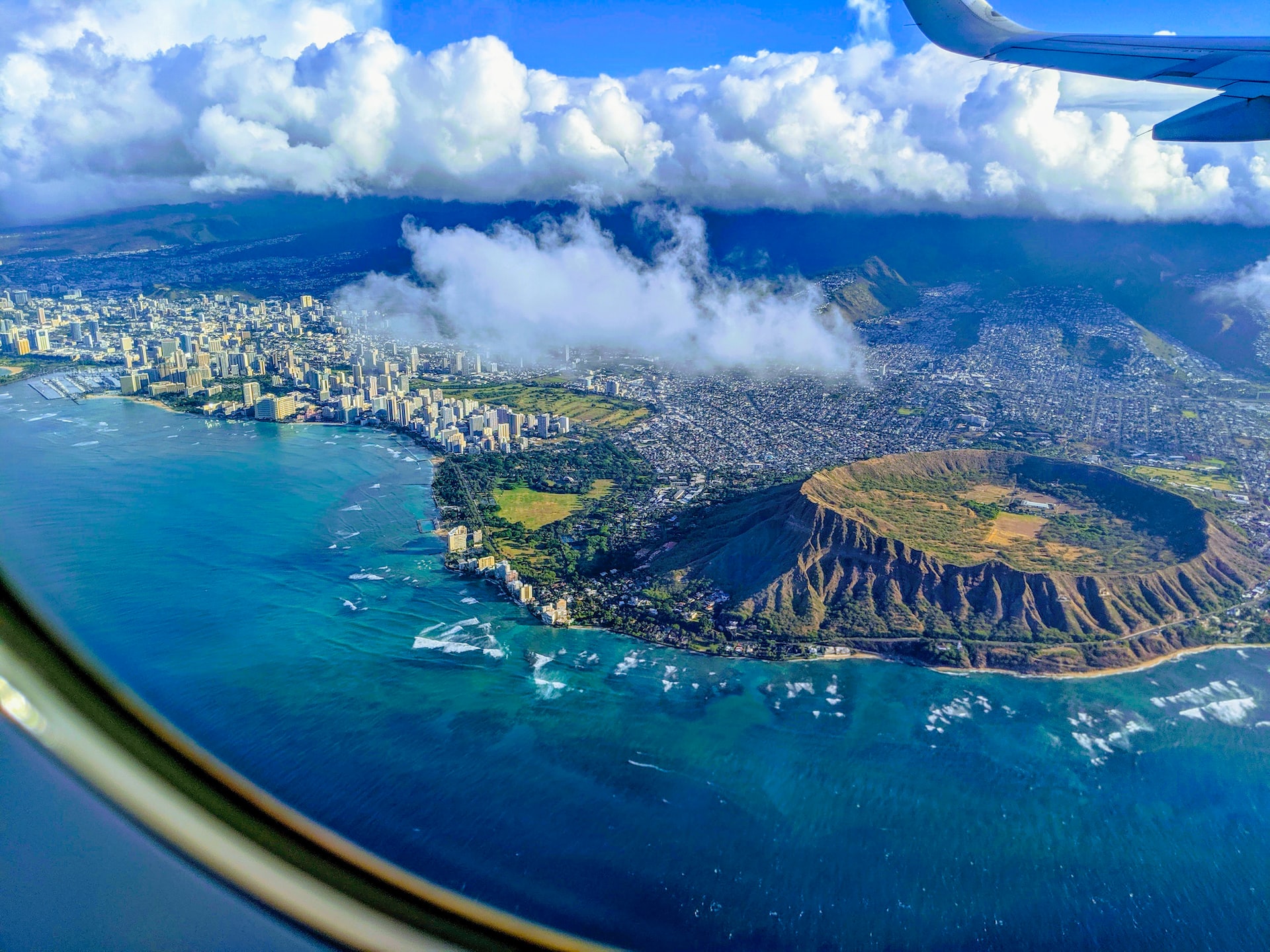 Most people think of Hawaii as a place for grownups, but it's actually the perfect spot for a family getaway. Head to Honolulu on the island of Oahu to spend your days at Waikiki Beach, one of the most iconic coastal spots in the world. Waikiki's calm waters make it a favorite for parents of young children, and it's also a great place for big kids to learn how to surf at Ty Gurney Surf School. Your kids will also get a kick out of swimming with dolphins and zip lining over Jurassic Park.
2. San Diego, California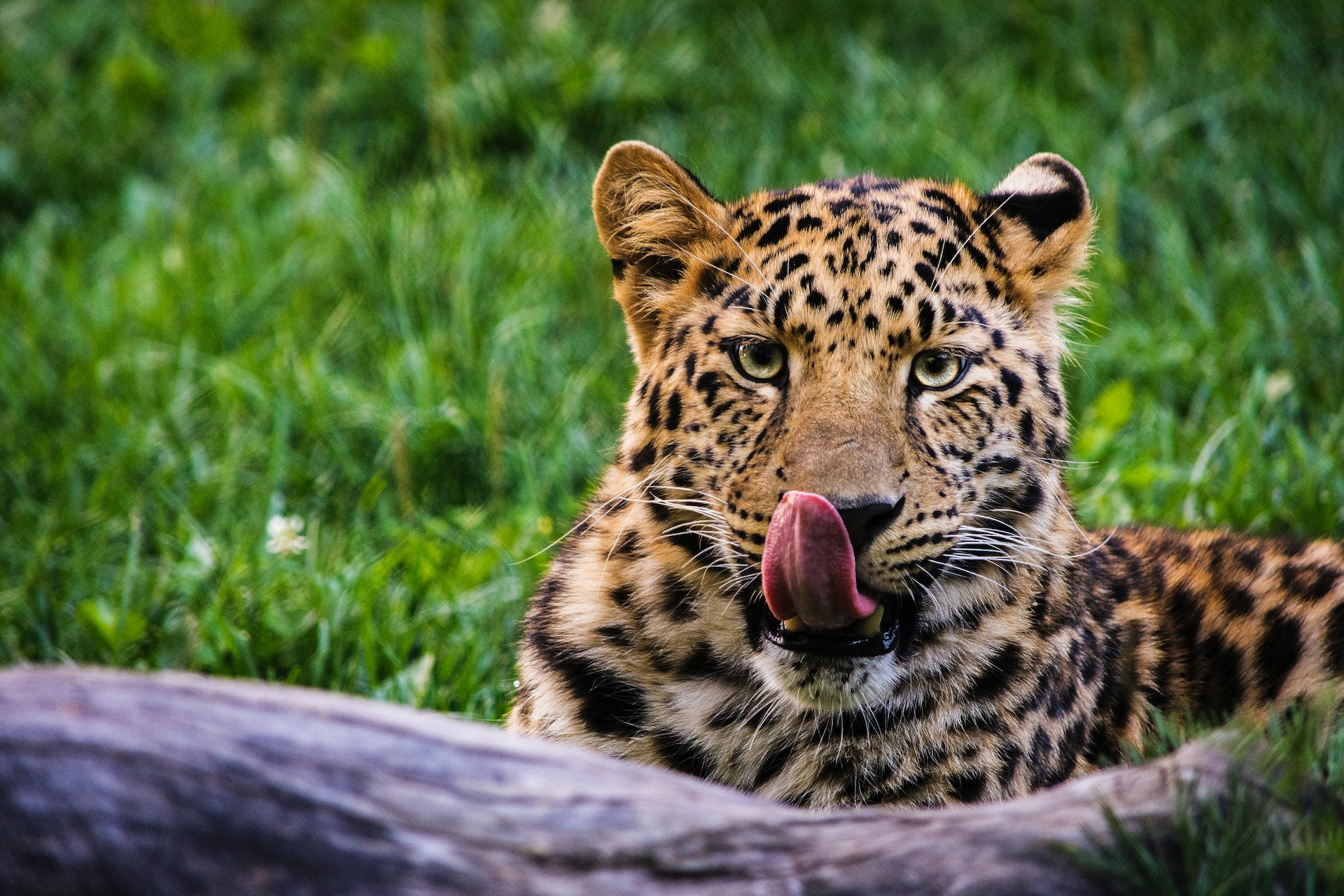 The San Diego Zoo is one of the largest zoos in the United States and a top family vacation spot for seeing creatures you'd probably never see otherwise! Best of all, for all of October, children ages 11 and under get in for free! Stop by to check out the pandas, polar bears, elephants, and other exotic animals. Afterward, you can spend a day at the beach, visit the Model Railroad Museum, or check out Legoland, just an hour north of San Diego. If your kids have never been to Legoland before, we promise you're in for a treat. You'll all enjoy the fun rides, looking at sea creatures in the aquarium, and playing around in the waterpark. The kids will be in for a treat, as there is a fascinating mini-land version of some of the world's greatest landmarks — all made of lego, of course!
3. Atlanta, Georgia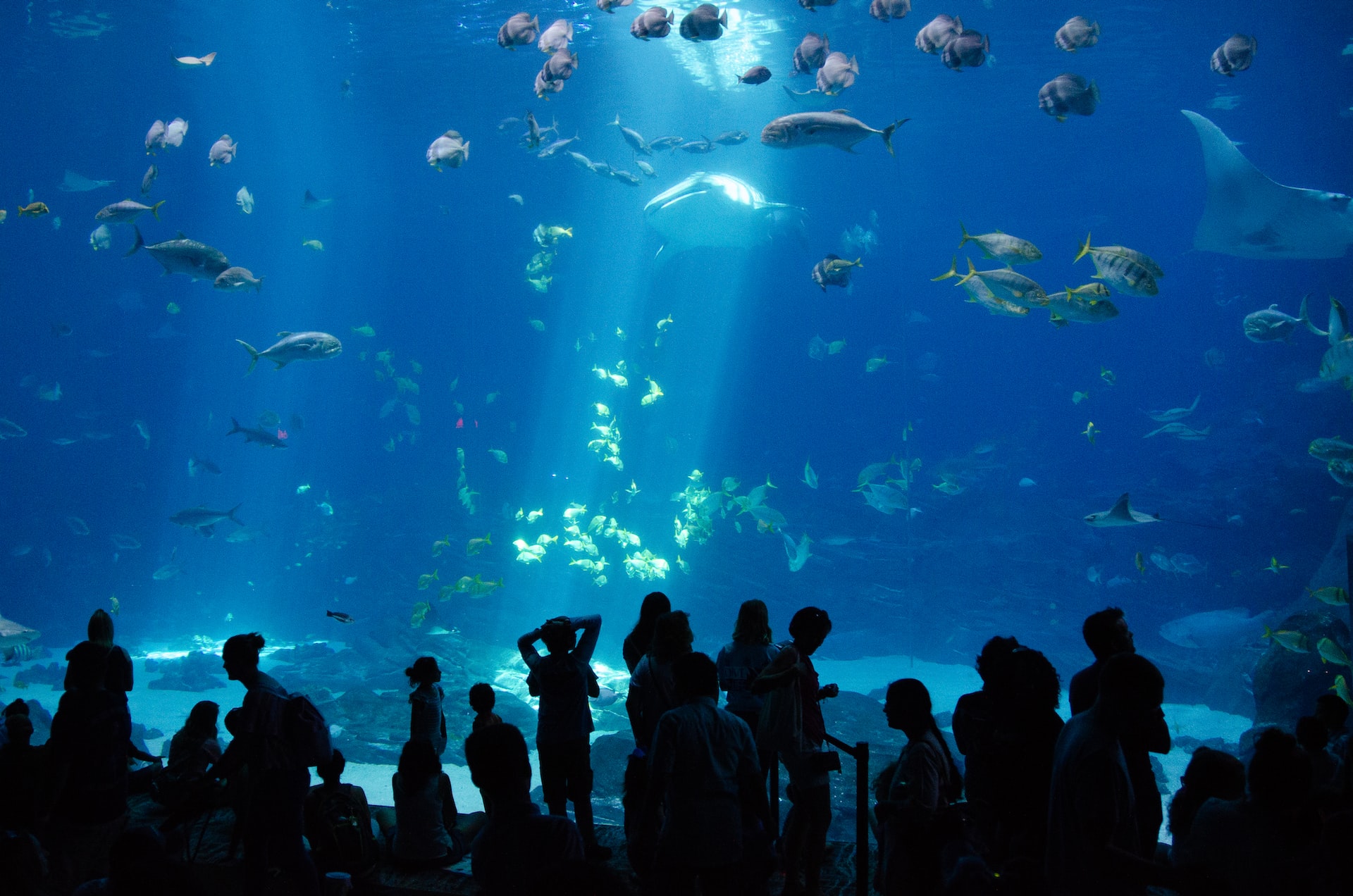 With over six million gallons of water, and more than 100,000 sea creatures within — including whale sharks, beluga whales, and dolphins — Atlanta's Georgia Aquarium is one of the largest of its kind in the world. The city is also home to kid-friendly attractions, like the Atlanta Zoo, the World of Coca-Cola, and CNN Studio, where you'll witness behind the scenes sets of some of your favorite movies and shows. The best part is, you can access all four of these attractions — and more — with Atlanta's CityPASS for a total cost of $62 for kids ages 3 to 12, and $76 for adults 13 and over. Save big and see all of Atlanta's hottest attractions for kids with this comprehensive pass!
4. Denver, Colorado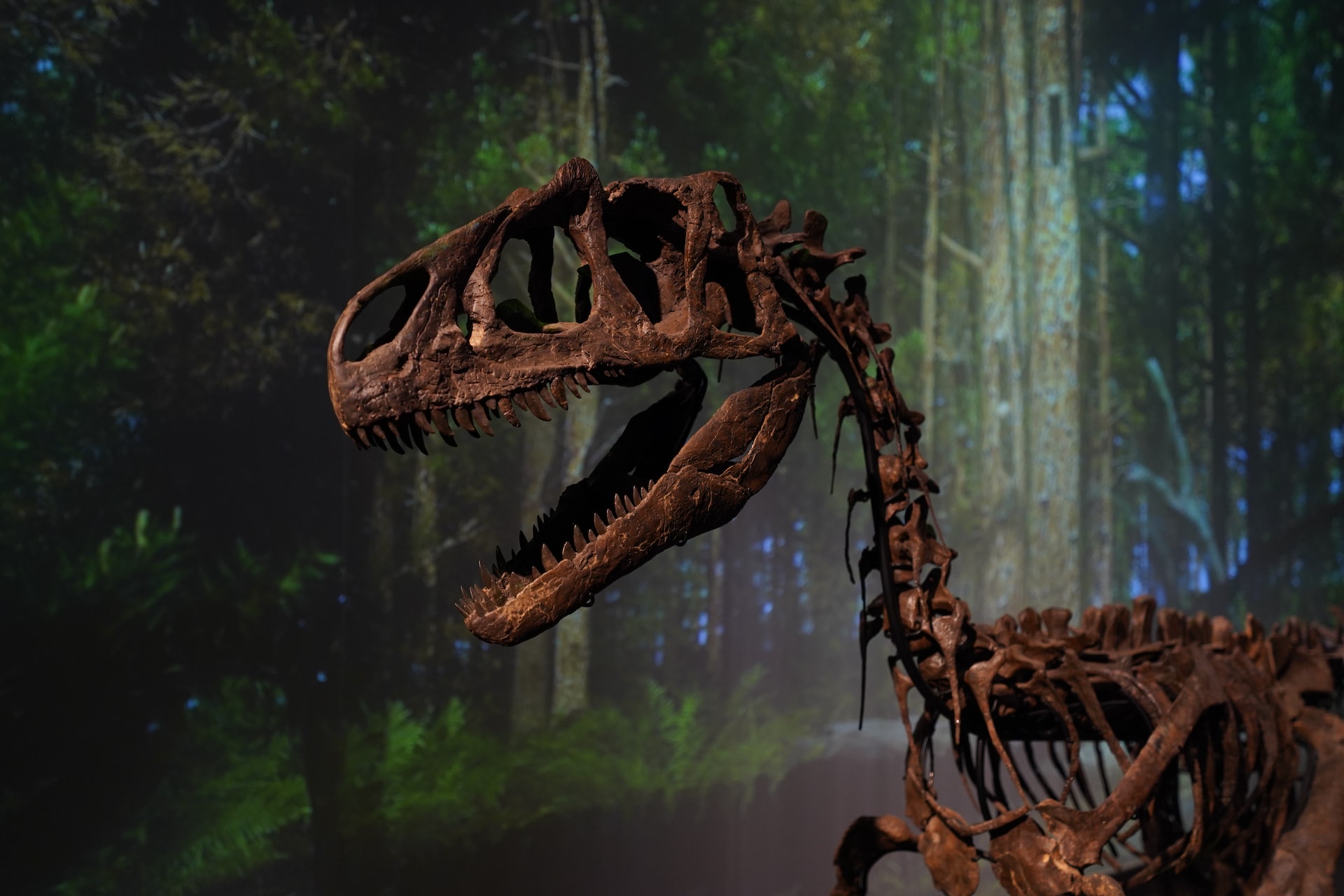 From Denver's museums to its opportunities to get up close and personal with wildlife — both living and extinct — the capital of Colorado makes for one of the coolest family vacation spots. It's there you'll find the Denver Zoo, with over 4,300 inhabitants, and the Downtown Aquarium. It goes without saying that both offer plenty of animal encounters. Other places to check out are the Children's Museum of Denver, the Museum of Nature and Science, and nearby Dinosaur Ridge, a site where dinosaur bones and footprints were discovered in the 1800s. Great news: Denver also offers a CityPASS, allowing you to access your choice of three, four, or five of the city's top attractions, starting at only $32 for kids! Visit the CityPASS website for more details.
5. Yellowstone National Park, Wyoming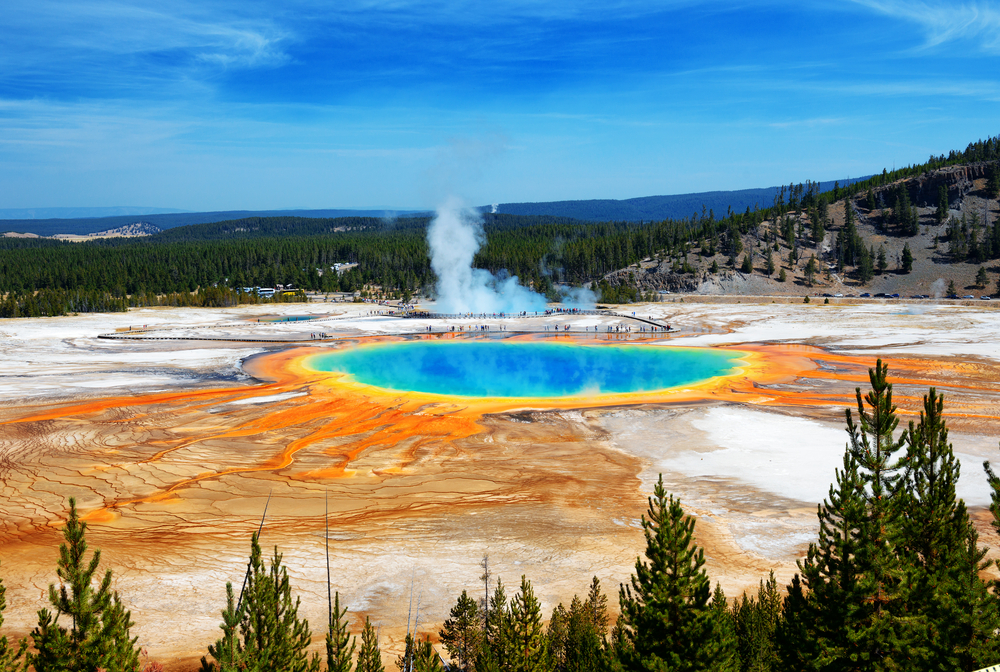 While it's not technically a city, America's oldest National Park remains one of the best family-friendly vacation destinations in the country. Kids love to see Old Faithful erupt right on schedule! You can also spend quality time watching for wildlife, including bears, bison, elks, and wolves. If your kids really love the outdoors, you can hike, take part in the ranger program, camp, fish, go biking, kayaking, or canoeing. Kids ages 8 and over can accompany you on a horseback riding tour through the park. There are also several fun and educational programs available for children.
Book Your Family Vacation Rental Today
Ready to plan a vacation for the whole family? Book affordable lodging with VacationRenter for your next trip using our easy-to-search database compiling all the best accommodations on one website. Save time and money and get back to things that truly deserve your attention. Namely, making some lasting memories with your family.