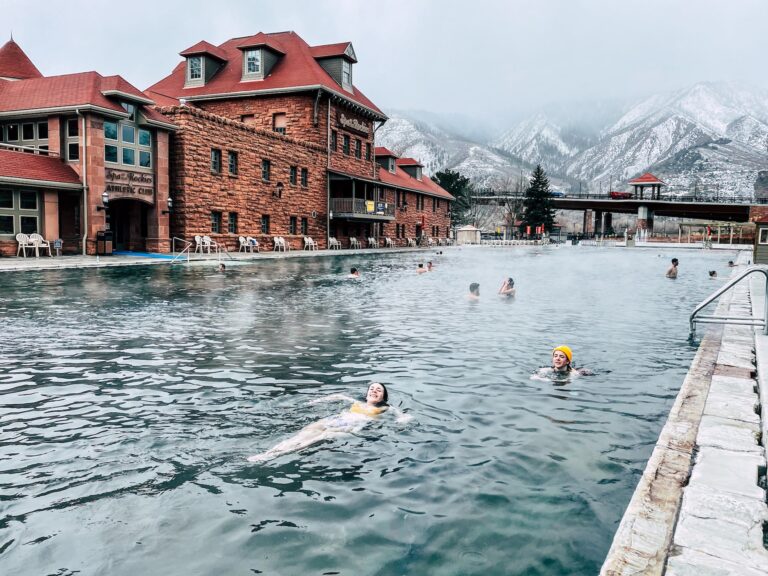 Amid craggy peaks, bubbling hot springs, and jaw-dropping alpine wilderness, Colorado's resort towns deliver the quintessential winter experience. The Rocky Mountains play host to all manner of snow-inspired fun, from skiing and snowmobiling to fat-tire biking and ice climbing. Whether you prefer chasing powder or cozying up for fireside après, here are five of the best places to visit in Colorado in the winter.
1. Crested Butte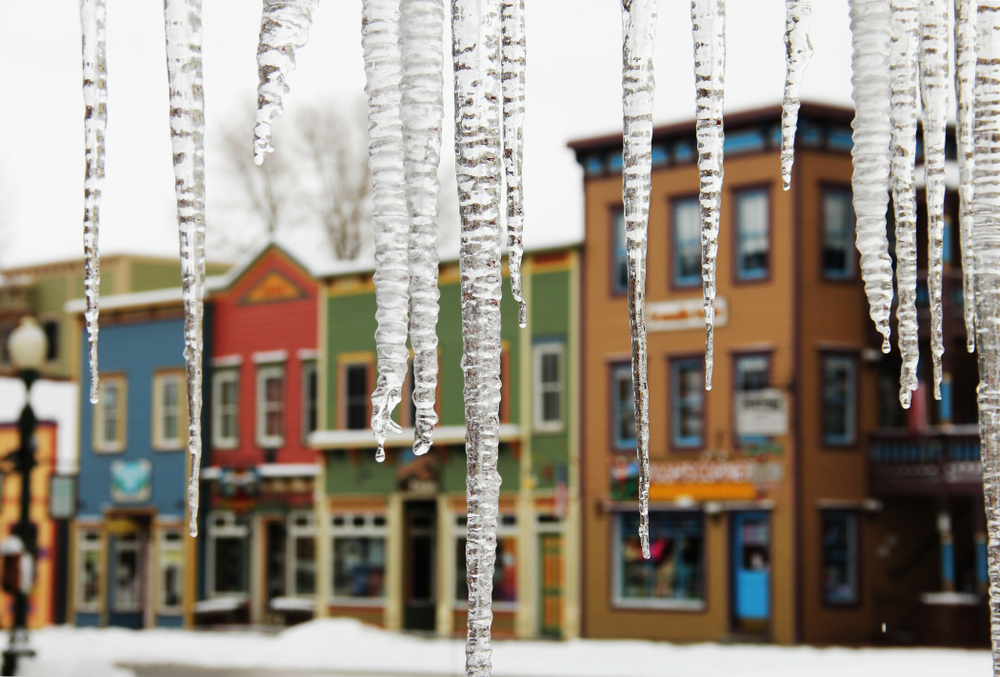 Buffered by the glorious Elk Mountain Range, magical Crested Butte has managed to cling to its funky vibe despite being "discovered" in recent years. Revel in stunning, steep-and-deep ski terrain. Take a tranquil Nordic ski through vast wilderness — a.k.a. Gunnison County's two million acres of public lands. Or soak up this former coal-mining town's history, art, eats, and fun-loving shenanigans, including Mardi Gras festivities and high-octane freeski competitions. Whether raising a pint at a bustling watering hole on colorful Elk Avenue or heading out into the hinterlands, you'll find that Crested Butte keeps it real.
Things to Do in Crested Butte in the Winter:
2. Estes Park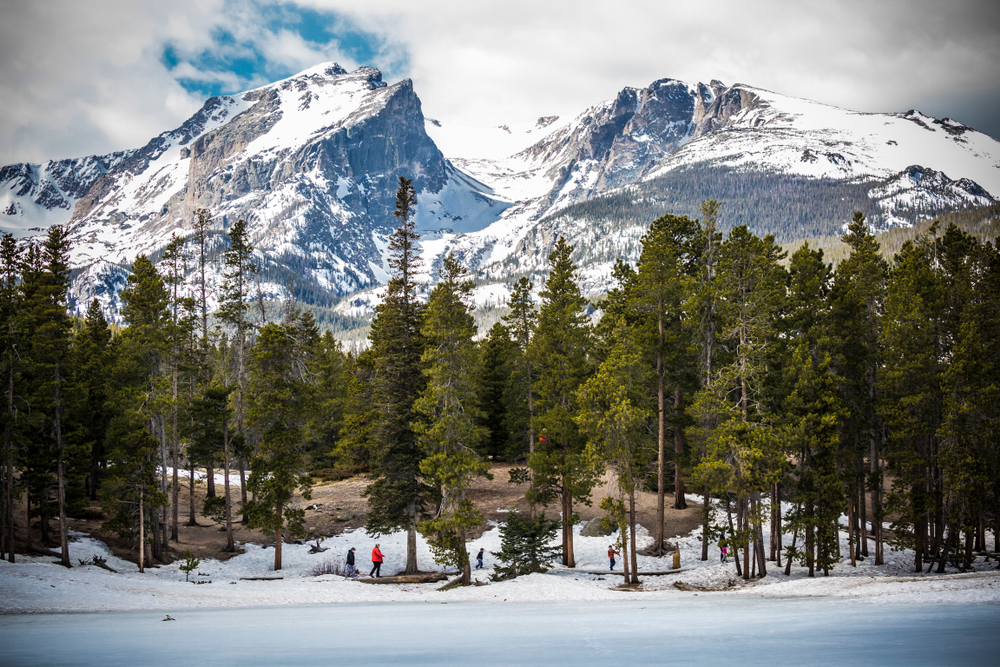 While some of the snowiest roads of Rocky Mountain National Park close for winter, the gateway town of Estes Park is wide open for business. In fact, the off-season may be the best time to tap into the area's splendor. Opportunities for outdoor adventure are as vast as the town's neighboring 265,807-acre park. Snowshoe with a park ranger or enlist a backcountry guide to ski fresh powder or climb icy expanses. Be sure to always keep an eye out for gorgeous wildlife — elk, deer, snowshoe hares, and coyotes are pretty active in winter. In town, sip some local flavor at Elkins Distilling and be sure to check out the iconic Stanley Hotel, made famous by Stephen King's "The Shining."
Things to Do in Estes Park in the Winter:
3. Frisco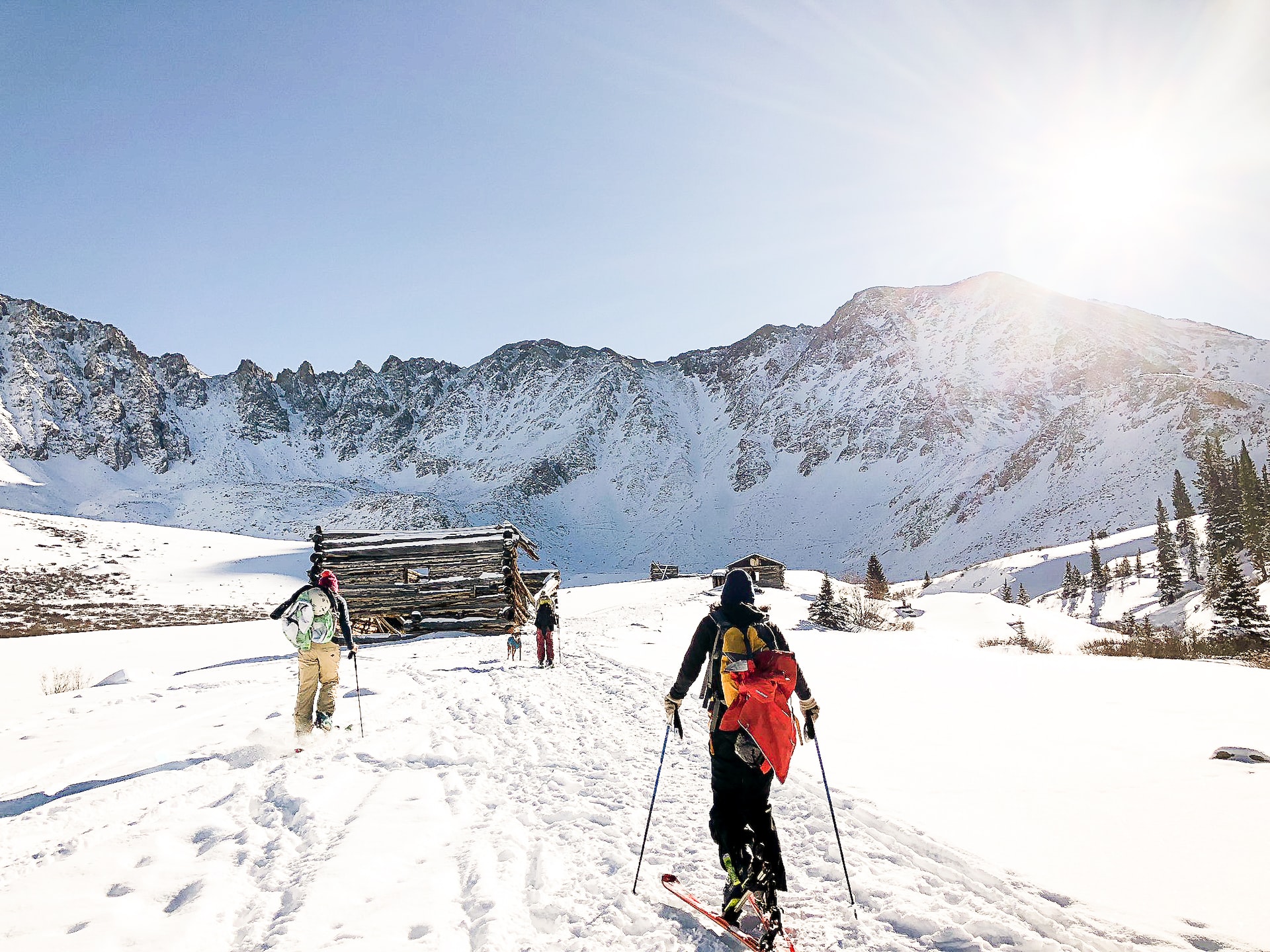 Within striking distance of a half dozen outstanding alpine ski resorts — including Copper, Breckenridge, Keystone, Arapahoe Basin, Vail, and Loveland — humble Frisco is a sneaky-good basecamp all winter long. The two-square-mile downtown has an array of charming, small-town accouterments, from a glassblowing studio to craft breweries. And the 3,000 local inhabitants know how to celebrate the snowy months, kicking off the holidays with Wassail Days, Frisco's celebration of all things winter and the holidays, followed by bonfires and fireworks in February.
Things to Do in Frisco in the Winter:
4. Steamboat Springs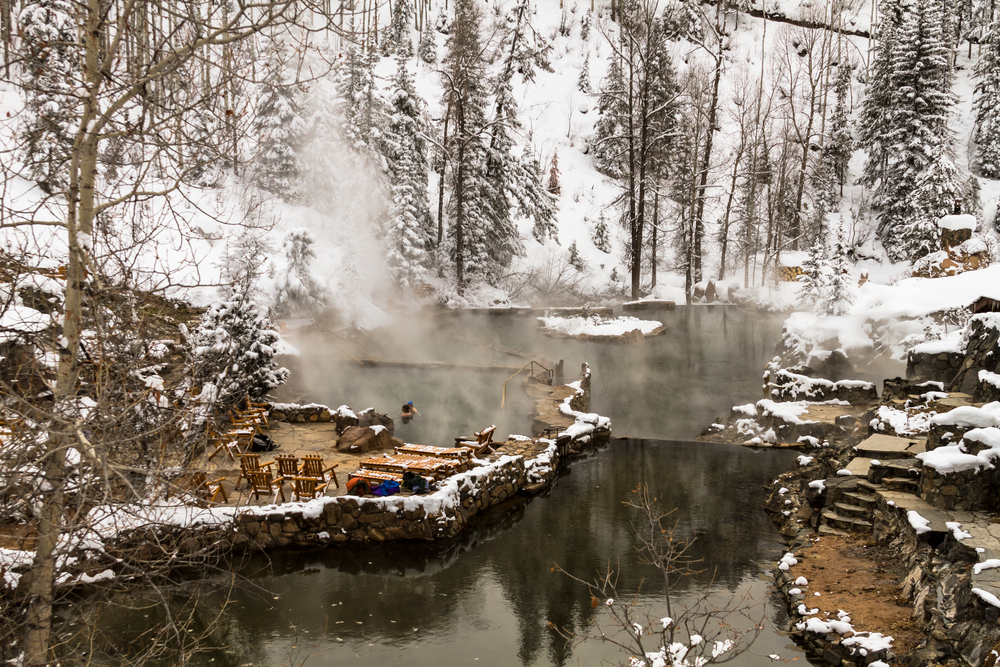 True to its ranching roots, Steamboat deftly retains a genuine, cowboy feel while catering to powder hounds from near and far. The resort itself is a family-friendly affair that stretches into National Forest land, spans a mountain range, and serves up 2,965 acres of skiable terrain. The main drag has a downhome, string light-bedecked warmth that marries country — yes, you can buy real Stetsons here — with ski town chic. If you happen to be in town for January's MusicFest or February's Winter Carnival, be prepared to giddy up for all manner of western-meets-ski-inspired fun.
Things to Do in Steamboat Springs in the Winter:
5. Telluride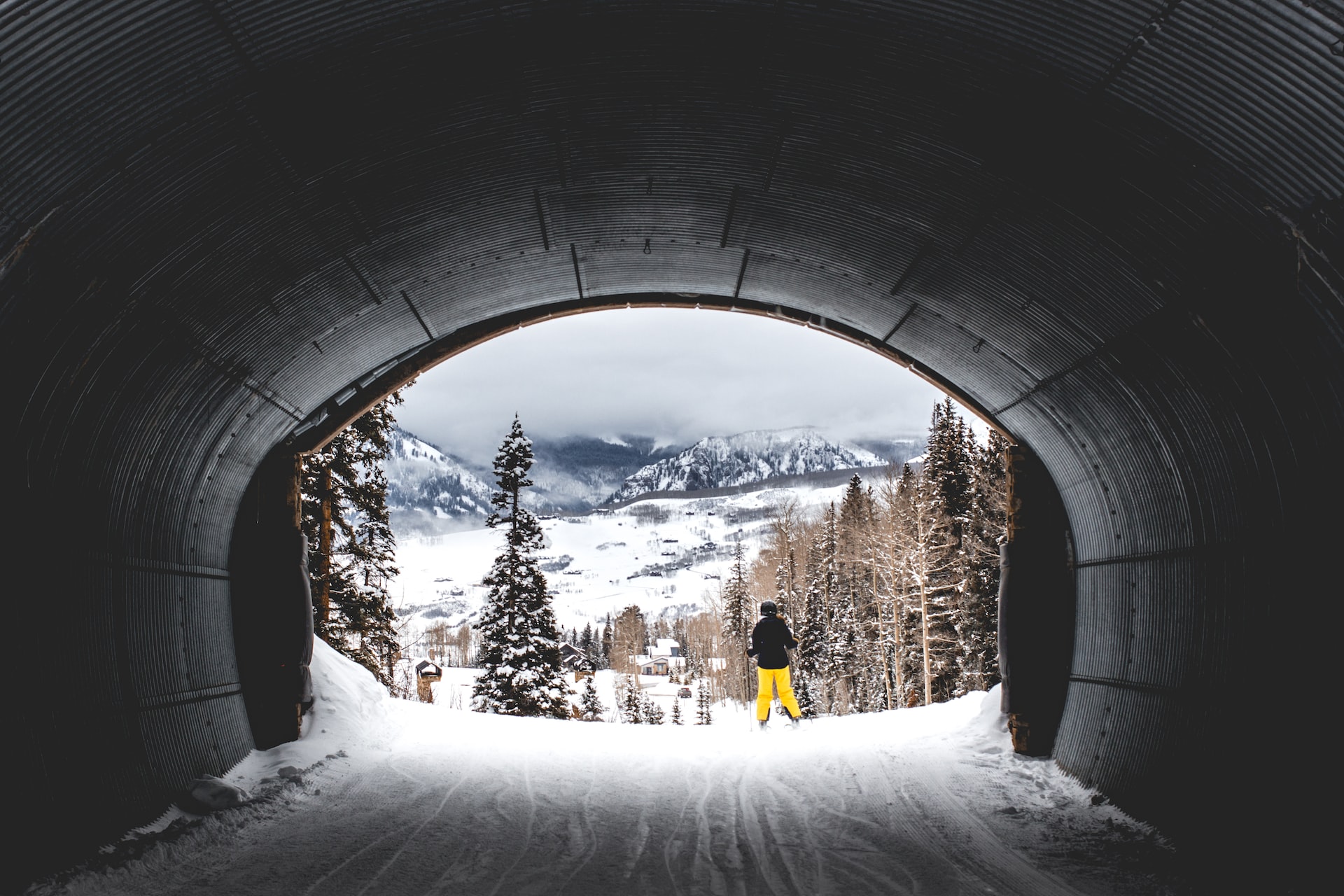 The towering San Juans stand guard over this bustling, fun-loving, mining-turned-ski town. Remote Telluride — famed for its film and bluegrass fests as much as its slopes — has come a long way since Butch Cassidy's early bank-robbing days. Today, celebrities and ski bums bask in 2,000 acres of skiable terrain, answering the call of Palmyra Peak or cruising milder terrain. In Telluride, après is as much an art as carving turns on the dramatic slopes. Be sure to ride the lofty gondola, which links the historic hub with trendy, younger sister, the Mountain Village, at an elevation of 9,545 feet. Although tucked-into-a-box-canyon Telluride no longer flies under the radar, quieter villages like Ouray — a.k.a. "America's Switzerland" — and Silverton are well worth exploring via the Million Dollar Highway, U.S. Route 550.
Things to Do in Telluride in the Winter:
Plan Your Mountain Getaway to the Centennial State
As you search for the perfect Colorado stay, consider selecting hot tub and ski-in/ski-out filters. Direct-to-snow access — followed by a soak under the stars — makes for a supremely relaxing, Rocky Mountain getaway.