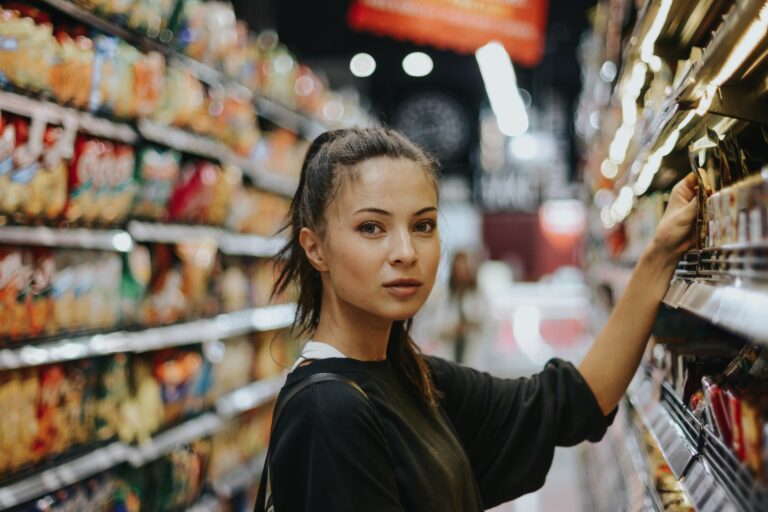 Many of us love to travel and experience new cultures, cuisines, and lifestyles. However, one aspect often overlooked when planning a trip abroad is how to save money on food expenses. Dining out can quickly add up, especially if you're traveling for an extended period or with a large group. That's where grocery shopping comes in. With a little planning and preparation, you can buy affordable groceries and cook meals while on vacation without sacrificing the experience of trying new foods or dining out at local restaurants.
In this article, we'll share some tips and tricks on how to grocery shop in other countries, so you can save money and still enjoy all the flavors and cultures your destination has to offer.
U.S. Grocery Stores vs. Other Countries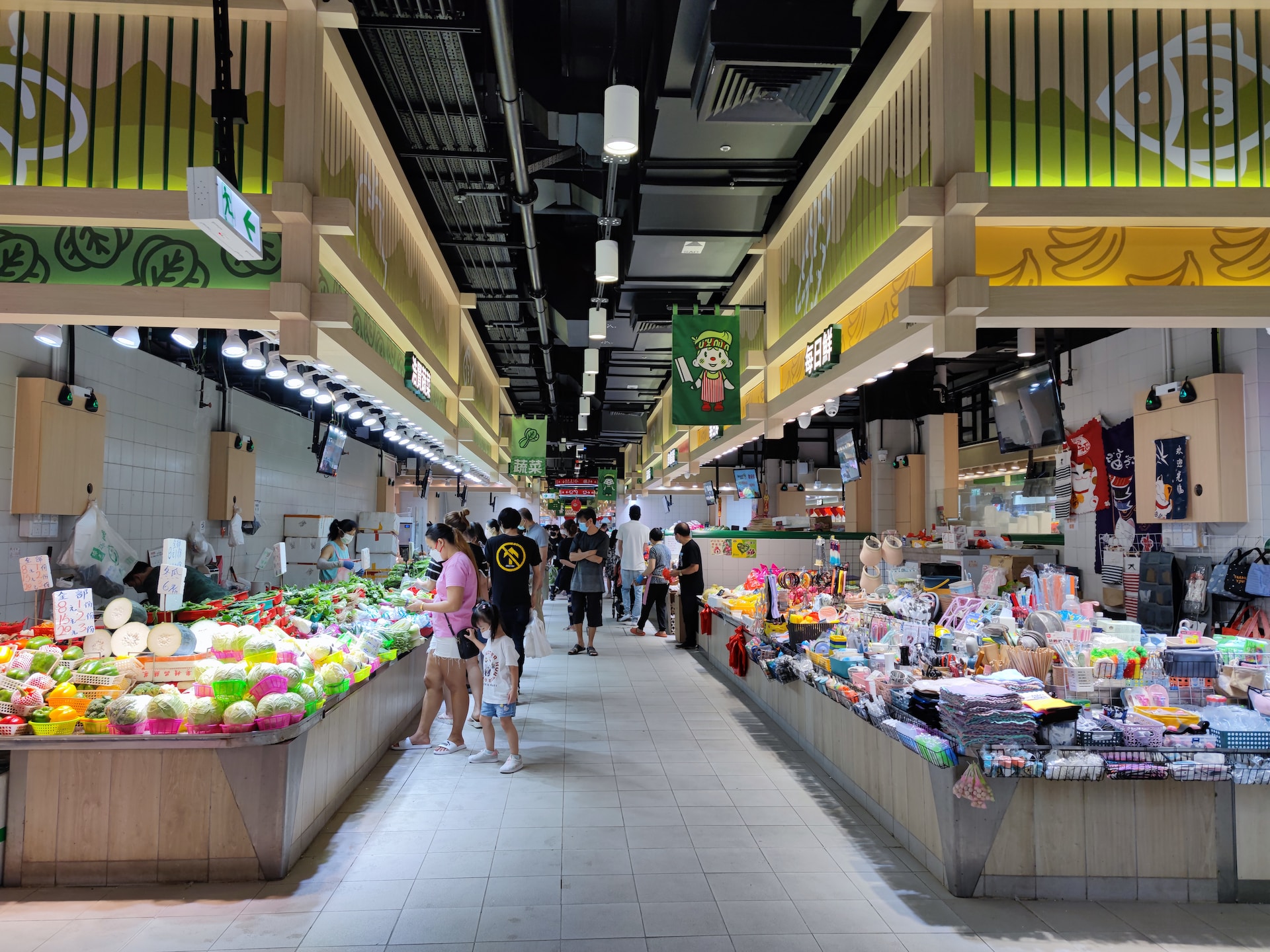 Grocery shopping is a habit so natural, you likely don't think twice about it when you're at home. In reality, you take a whole host of things for granted without realizing it, such as how you handle bulk bin items, where you find the bread, how the lines form at checkout, and who to ask if you can't find something.
All of these simple things and more might happen differently elsewhere, but here are some of the biggest differences you might notice:
Unless you live in a large city like New York or San Francisco, most U.S. grocery stores are huge compared to stores in other countries. In some European countries, it's not unusual to shop at different stores for bread, meat, and other staples. Big-box stores like Costco and Walmart don't often exist there.
Even if a store seems to carry a whole variety of groceries, it might be the case that items you'd expect to find there simply aren't. For example, in some countries, grocery stores don't carry any last-minute items we see in American stores, such as toiletries and laundry soap. In other countries, pet food is only found in specialty stores.
Stores in other countries may also have very limited hours compared to stores in the United States. If you're used to the convenience of 24-hour shopping or even being able to hit the store outside of work hours, you might be surprised. It's a good idea while travel planning to check store hours and guidebooks in advance so you can plan your shopping trips accordingly.
You may also notice that stores in other countries are organized differently. Whereas you might be used to finding eggs in coolers next to the milk in the United States, other countries place eggs unrefrigerated on shelves elsewhere in the store. Other items may also be in locations you don't expect them.
Finally, customs and norms in foreign grocery stores may be unfamiliar. For example, maybe everyone brings their own bags, or the customer must weigh the produce before arriving at the checkout stand. Perhaps there are certain norms associated with interactions at the deli counter, if there is one. Everything from how your fruit is selected to how your groceries are bagged may work slightly differently.
Watch Other Shoppers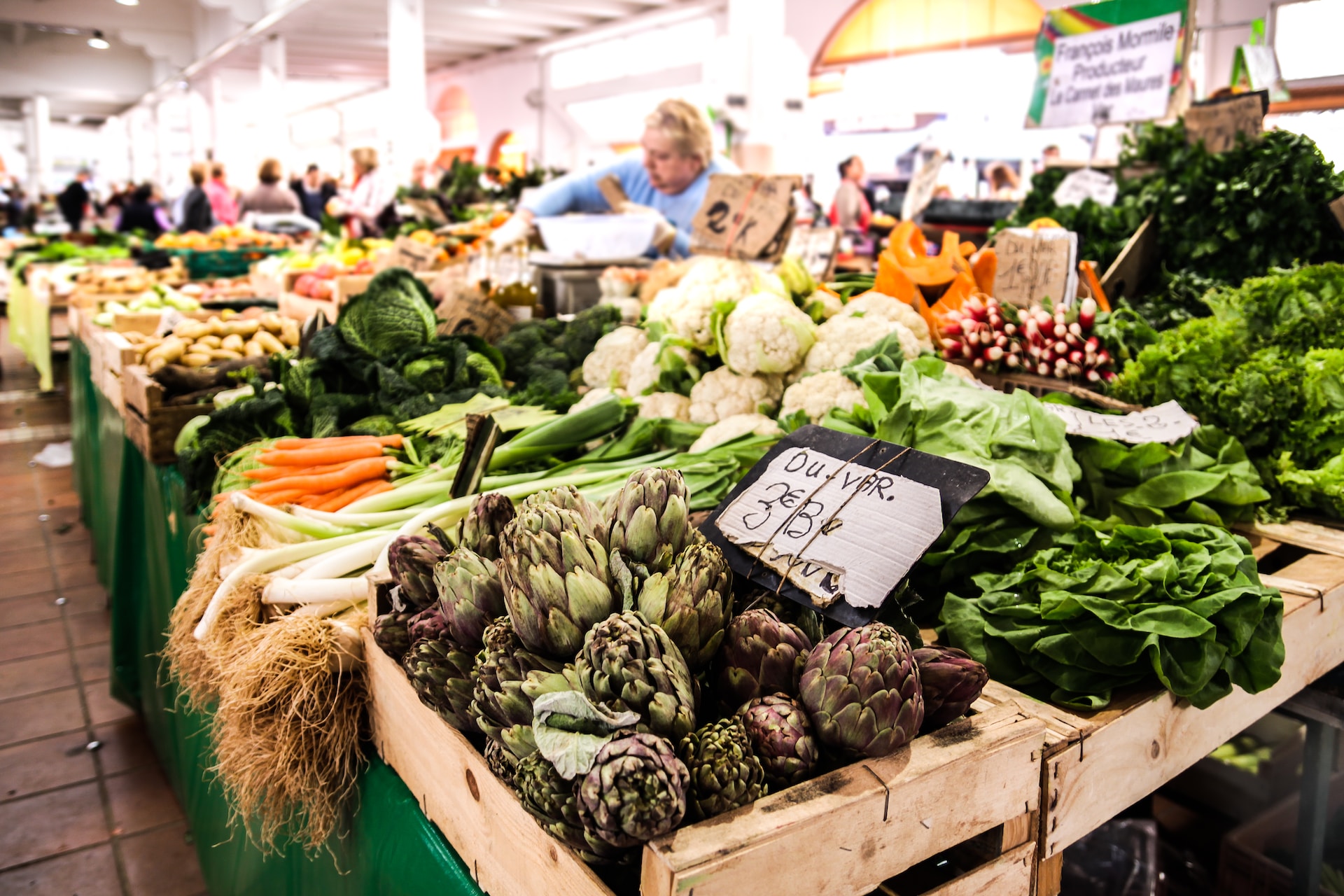 Because norms and customs may differ, it might be a good idea to make a special trip to a foreign grocery store before shopping there to watch how things work. By carefully observing the people, their interactions, and so on, you can better understand how to proceed when it's time to stock up on food. On your first trip to the store, if you're budgeting, you can note the cost of items and plan your shopping list in advance.
Watch how the shoppers move through the store, notice how they greet each other, and how food items are selected and handled. Are shopping carts available? Will you need to bring your own bags? How does checking out work? What forms of payment are accepted?
A single session of careful people-watching can show you a lot of things you might not have been attuned to otherwise. For example, in Italy, touching fruits and vegetables with your bare hands is considered very wrong. You must be handed the fruit by the vendor or use a glove. Consider your people-watching excursion as your chance to determine just what to do when in Rome (perhaps literally!).
Currency and Paying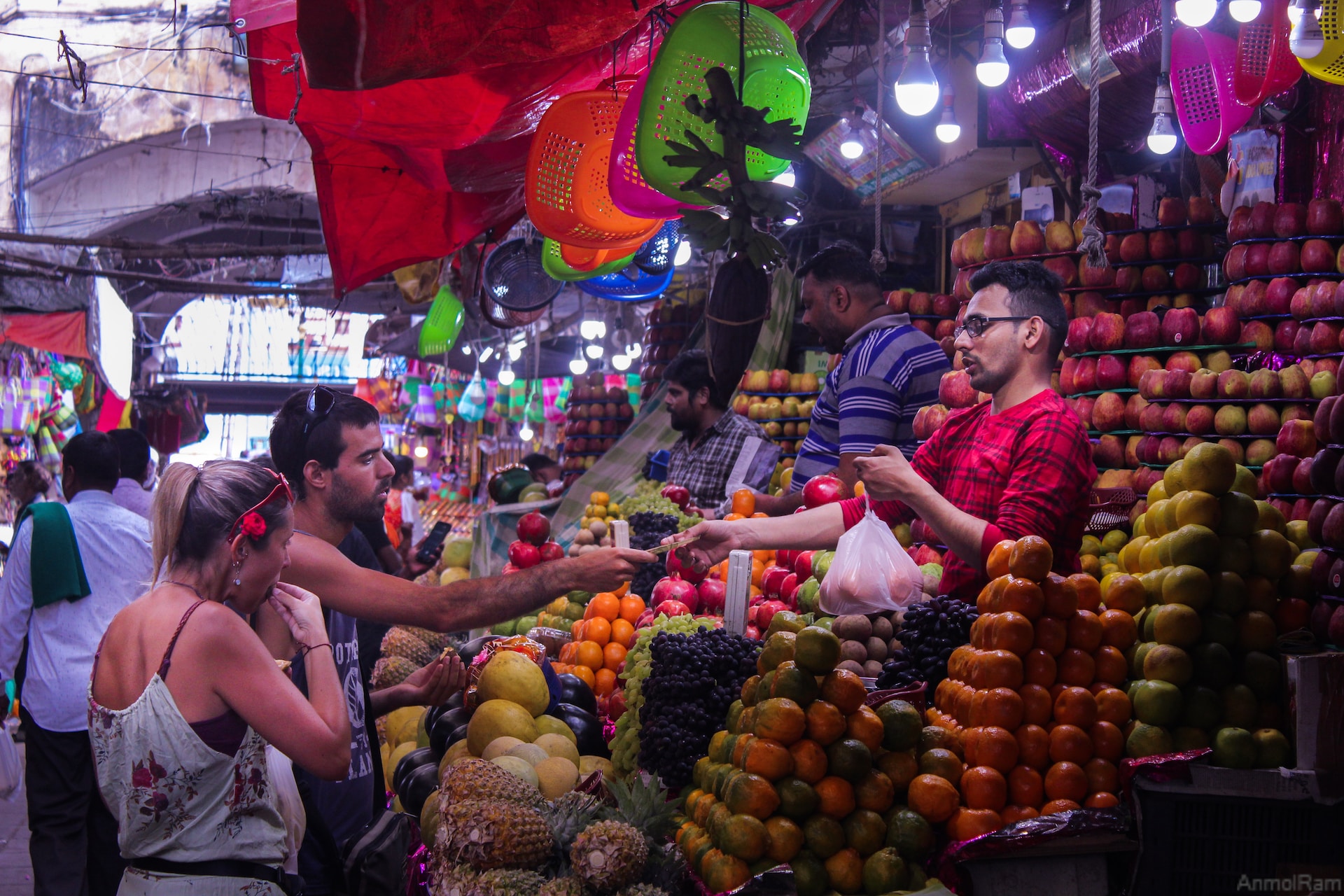 There are two primary considerations when paying at the grocery store. The first is knowing which payment options are available and how they work, and the second is understanding exchange rates and fees.
Some smaller grocery stores or vendors may only take the local currency in cash form. It's a good idea to carry multiple forms of payment or check the store's payment options in advance. It might also be a good idea to keep extra money and coins handy because some companies require paying a coin slot to use a shopping cart.
If the store takes credit cards, like Visa or Mastercard, this might make for easier payment, but make sure you consider exchange rates and associated international fees for every swipe. It's also worth noting that some international stores do not accept American Express, so be prepared to have a backup payment if that's what you use regularly. Check with your bank to determine if it's more cost-effective to pay by credit card when paying for travel expenses abroad, exchange money in a physical format, or withdraw money from your bank account at an ATM.
Language Barriers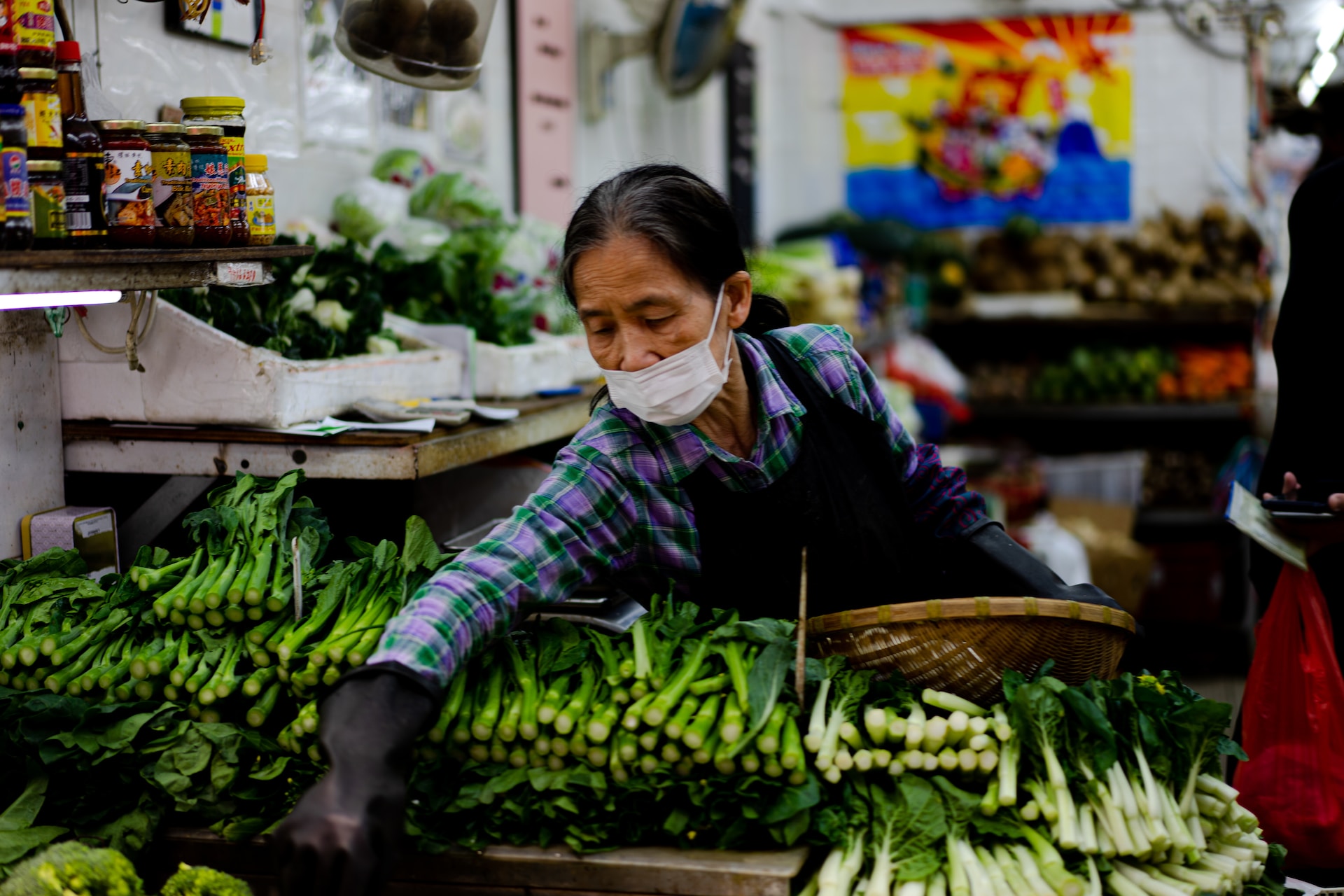 If you're traveling to a country where the native language is not English, this is another consideration in planning your grocery outings. If you aren't fluent in the local language, it's a good idea to carry around a means of quickly translating and planning ahead when it comes to shopping. If cell reception is good, using Google Translate can go a long way in navigating an unfamiliar language landscape. Otherwise, there are always more traditional foreign language pocket dictionaries.
It's always a good idea to make a shopping list before heading to the store, especially to help keep track of travel costs, but if everything will be in an unfamiliar language, take the time to translate the list before going. This will save you — and anyone who tries to help you — time and effort on the spot.
If you find navigating language barriers particularly challenging, it's possible that online ordering is available. Check if it's possible to place orders online at the local store. Then, you only need to pick up your groceries and pay.
Tips and Tricks for Shopping Abroad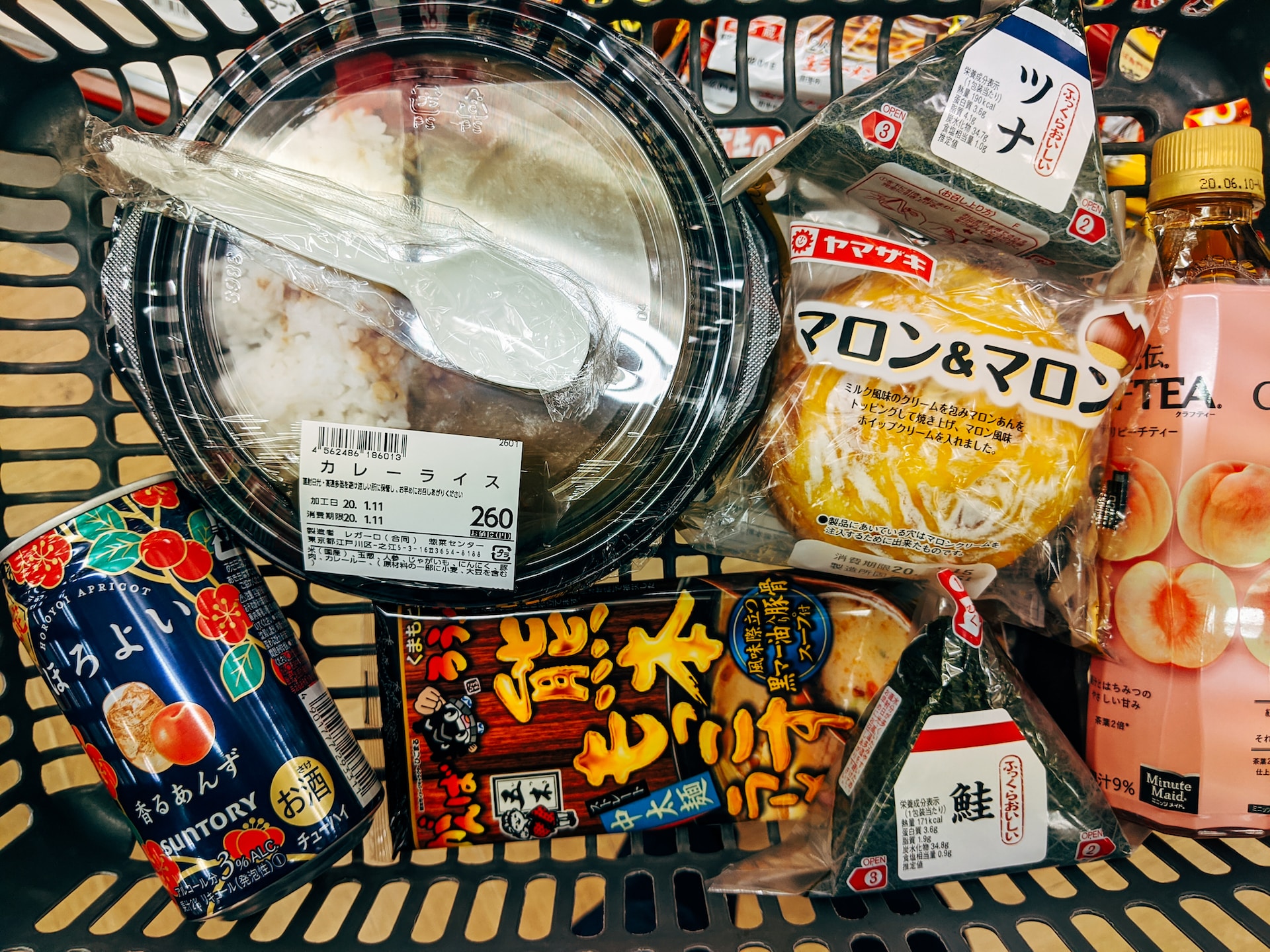 We've already mentioned scoping out the store beforehand, preparing a list, translating it if needed, and making sure you have the right payment methods available, but here are some additional travel tips and tricks to keep in mind when grocery shopping:
You might need to visit multiple stores, especially if the country you're in doesn't really have supermarkets.
Don't be afraid to try new foods. If there is an unfamiliar food item in the store and you see other shoppers buying it, buy some and try it out. You might even discover a new favorite.
Ask the locals about their favorite places to grocery shop. They probably know where the best deals and the highest-quality meats can be found.
Beware of prices and adjust your budgeting accordingly. Which items tend to be cheap or expensive can vary considerably from country to country due to differences in local markets and trade. While milk costs about $0.85 per liter in America, it costs nearly four times as much in Taiwan. You may need to splurge on items once in a while.
If you can't find an item, don't be afraid to ask. It might be in a location you didn't expect, or it might not be sold at that store.
Bring your own bags. In most places outside of the United States, this is expected.
Don't overshop. You might be using public transport to get to the grocery store instead of driving a car, and you'll need to be able to carry your groceries back to where you're staying. Looking to make a big grocery trip for a one or two week stay? Consider a car rental or taking multiple trips throughout your visit.
Allow yourself plenty of time. Not only might label reading take longer than usual, but there will likely be a different variety of items to inspect, and you don't want to overlook anything.
Try out different stores if they're around. By shopping at a wider variety of places, you have a better chance of finding what you like that is within your travel budget.
Common Grocery Stores in Other Countries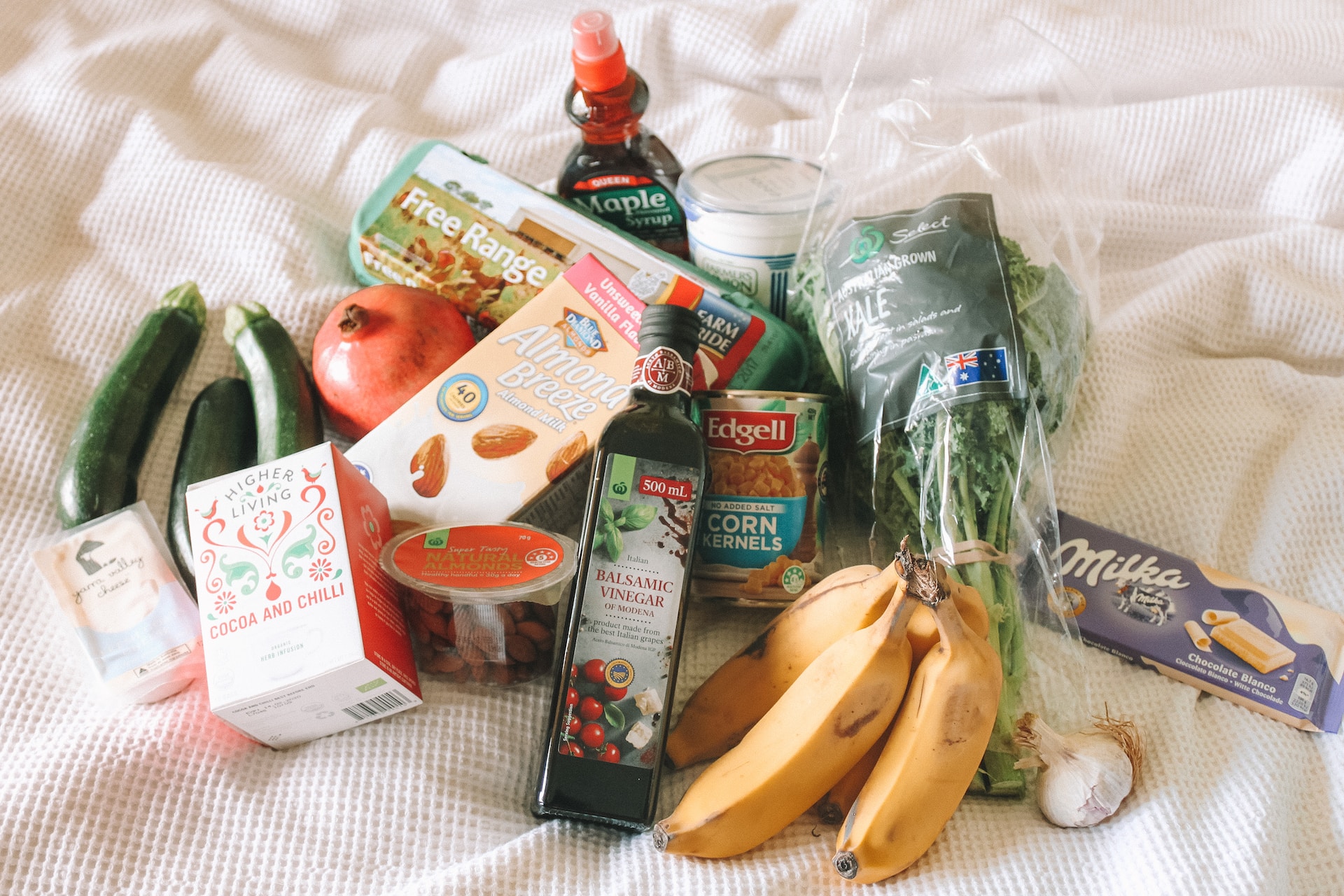 It's a good idea to be familiar with the names of the main grocery store chains in different countries. Whether you are a backpacker in Europe or taking an extended stay in New Zealand, the list below provides common store chains in some popular destinations in Europe, South America, Central America, Oceania, Asia, and more.
Australia: Woolworths ("Woolies")
New Zealand: New World and Countdown
Brazil: Extra and Carrefour
England: Tesco and Sainsbury's
France: E.Leclerc and Carrefour
Germany: Aldi, Edeka, and Rewe
Japan: Ito-Yokado and AEON
China: CR Vanguard and Freshhema
South Africa: Shoprite
Canada: Loblaws and Sobeys
Mexico: Walmart and Superama
Planning Your Vacation to a Foreign Country?
If you're planning your next trip to a foreign country and need to find a place to stay, check out the listings at VacationRenter. We believe that finding the right vacation rental should be easy. Our site has vacation rental listings in over 80 countries around the world. With your rental taken care of, you can focus on your foreign grocery list.