Charlotte, NC is charming southern city with a population of about 800,000. Residents have access to a budding food scene, arts, culture, and many historical sites. Thanks to the space and population, Charlotte locals are also able to appreciate the slower pace of a mid-sized city. That being said, everyone needs to get out of town every now and then, and this guide will help you explore all the natural sights outside the city.
Where to Enjoy the Outdoors Near Charlotte
Within a couple hours of driving time, you have a number of natural attractions to explore. Whether you live in the city or are just visiting, consider these 10 ideas for day trips.
Crowders Mountain State Park
Driving Time from Charlotte: 40 minutes


Crowders Mountain State Park is just 30 miles to the west of Charlotte. Several trails are available for hiking with varying degrees of difficulty. It's a popular spot for thrill-seeking rock climbers as well. Dog owners can enjoy plenty of pet-friendly trails. If you are looking to experience the great outdoors overnight and get a real taste of this park, grab a rental house in Gastonia, or stay in one of the many campgrounds in the area.
Asheville
Driving Time from Charlotte: 2.5 hours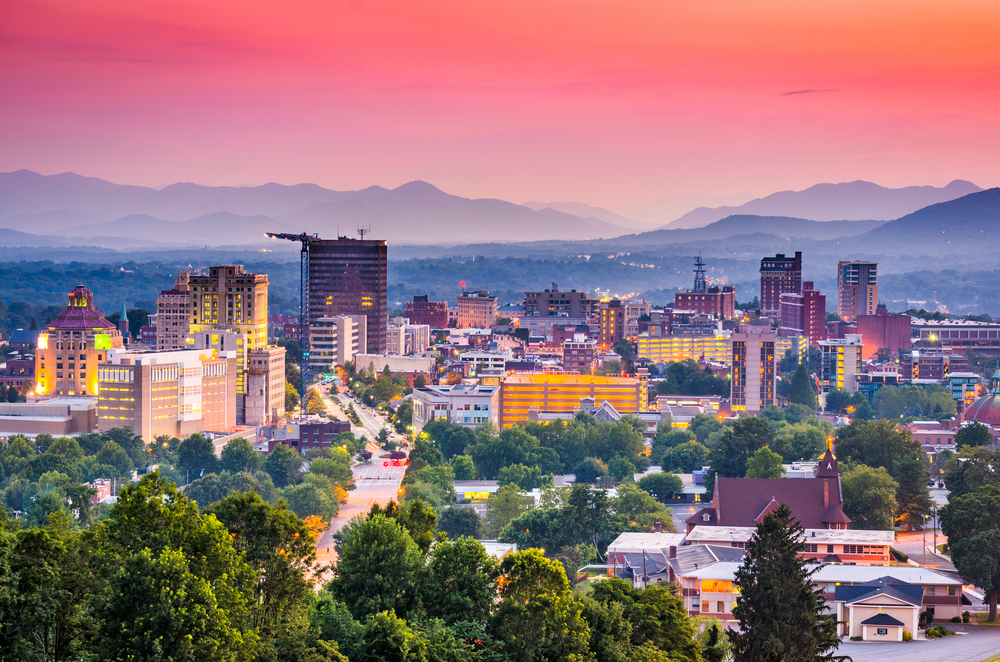 The scenic drive from Charlotte to Asheville offers spectacular vista views as you wind up the mountain. Asheville is a thriving city known as a foodie town with lots of craft beer, but also has tons of hiking trails, wildlife, and outdoor adventures. Heading to Asheville for the day or weekend serves as a great way to reset those mental batteries. Catch some live music, have a nice meal, and enjoy this hip NC town. All seasons are appropriate for a visit.
Boone
Driving Time from Charlotte: 2 hours


Boone is located about 120 miles from Charlotte. It's loaded with outdoor recreation opportunities like zip-lining, river tubing and trail hiking. If you dare, walk across the Mile High Swinging Bridge. The 228-foot bridge lives up to its name as it stretches across an 80-foot chasm at more than one mile in elevation! Make sure to grab a bite at Coyote Kitchen for some delicious Southwest and Caribbean fusion, and don't forget to order the Sedona Bowl.
Latta Nature Center and Preserve
Driving Time from Charlotte: 30 minutes


Latta Nature Center and Preserve hosts over 16 miles of trails for outdoors lovers to enjoy. The park is very animal friendly as well, so feel free to load Fido up for this trip!
Situated in Huntersville, which is just north of Charlotte, folks can take a quick drive to this awesome location. The nature center is a family-friendly attraction with interactive exhibits and educational programs. Hiking trails and picnic areas are scattered across 1,460 acres. The preserve itsself is free to visit, but we love recommending visitors to check out the guided tour.
Blue Ridge Parkway
Driving Time from Charlotte: 1 hour and 45 minutes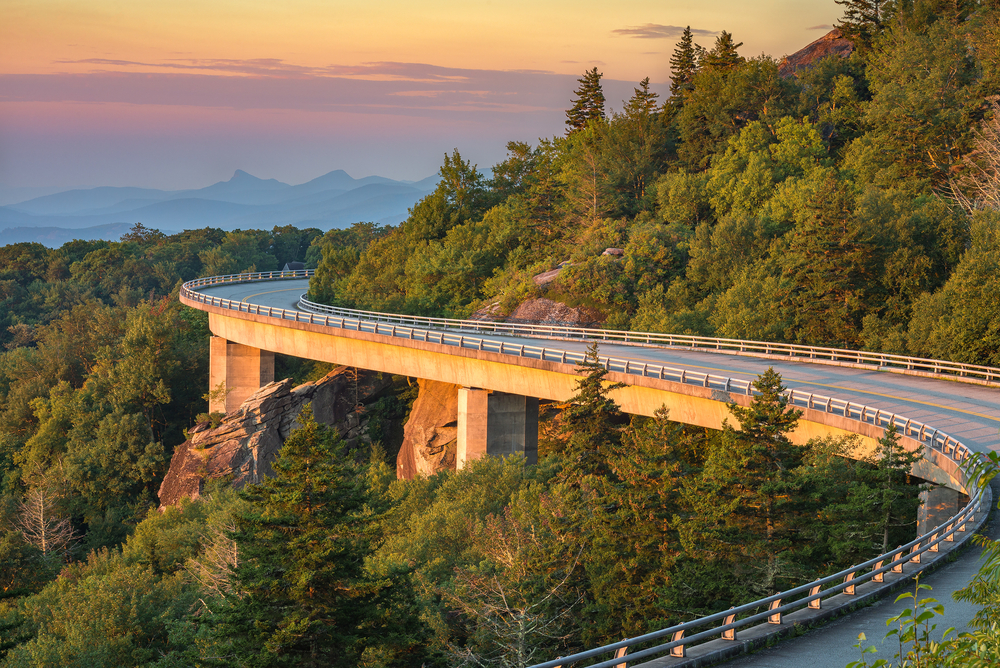 Known as "America's Favorite Drive", the Blue Ridge Parkway hosts magnificent views of gorgeous southern mountain landscapes along a drive that runs from North Carolina to Virginia. Lookouts and observation decks are great for photo ops where you can see for miles and miles. Stop for a picnic, and breathe in fresh mountain air. We love recommending this activity as a day trip for folks who are looking for an adventure. As a day trip, we know it may be hard to cover all 469 miles of this beautiful stretch, so we also love to suggest making a weekend road trip out of it! If that's more your speed, we recommend checking out rentals in Roanoke. And while you're at it, make sure to check out Blue Ridge Music Center for a chance to hear the mountains.
Reed Gold Mine
Driving Time from Charlotte: 45 minutes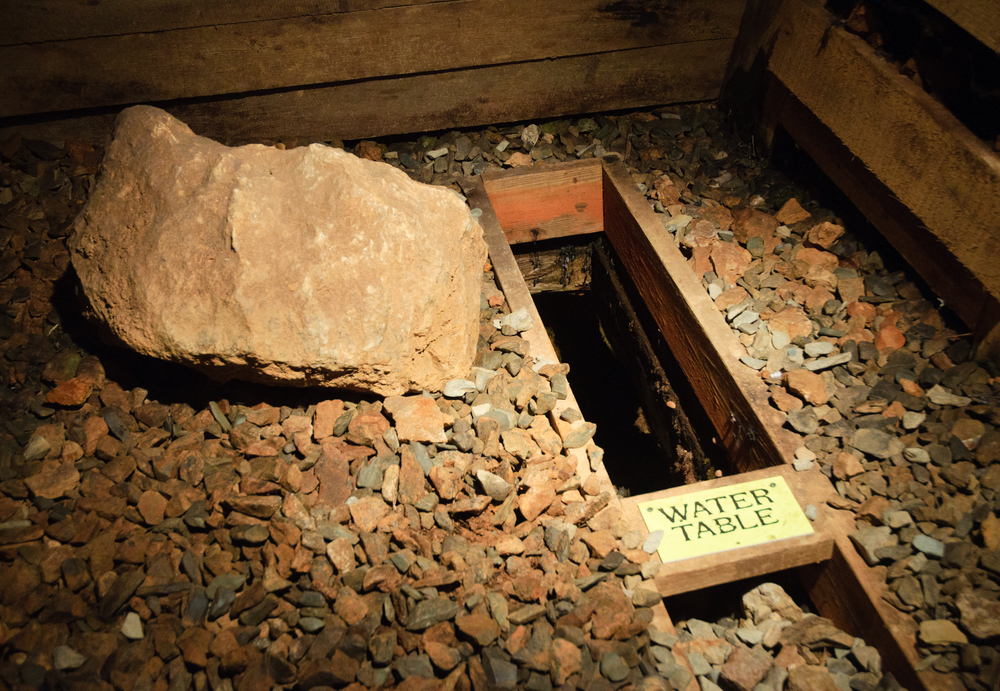 Take the family to Reed Gold Mine in Midland for a taste of the rich history of North Carolina. The mining town is about 30 miles from Charlotte, and is said to be the first place gold was found in the U.S. Though we don't attribute it to this today, North Carolina at one point led the nation in gold production until 1848, when it was outpaced by the great rush to California. Check out guided tours, underground tunnels, panning for gold, and the incredible history present here. The gold mine welcomes visitors five days a week and is closed on all major holidays.
Lake Lure
Driving Time from Charlotte: 2 hours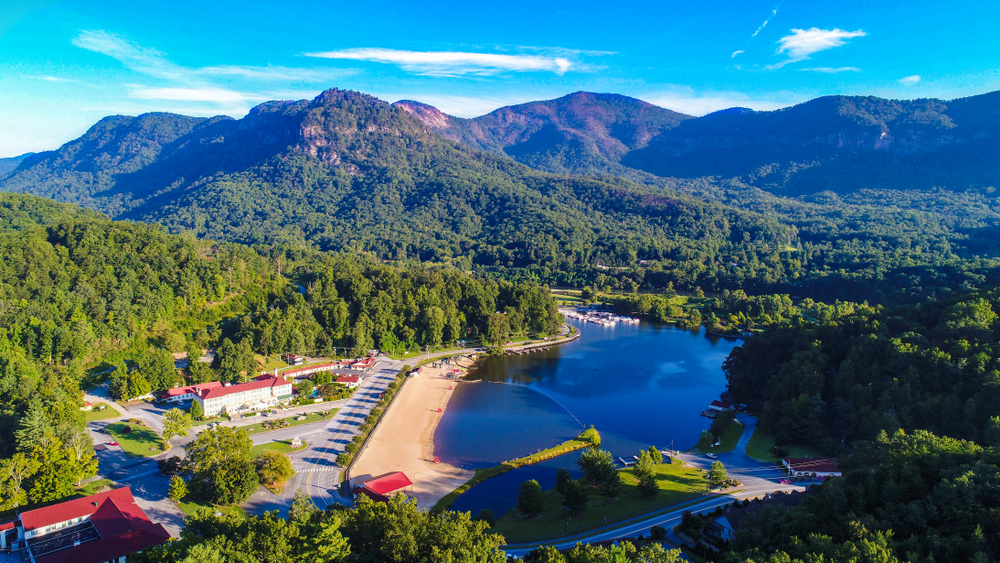 Lake Lure is in the Hickory Nut Gorge in the foothills of the beautiful Blue Ridge Mountains. The mountain views, lake water, and shoreline attract many visitors each year. This place is so peaceful that many visitors may find themselves wanting to stay longer! The location has many rentals available and can serve as an awesome weekend getaway destination.
Morrow Mountain State Park
Driving Time from Charlotte: 1 hour and 20 minutes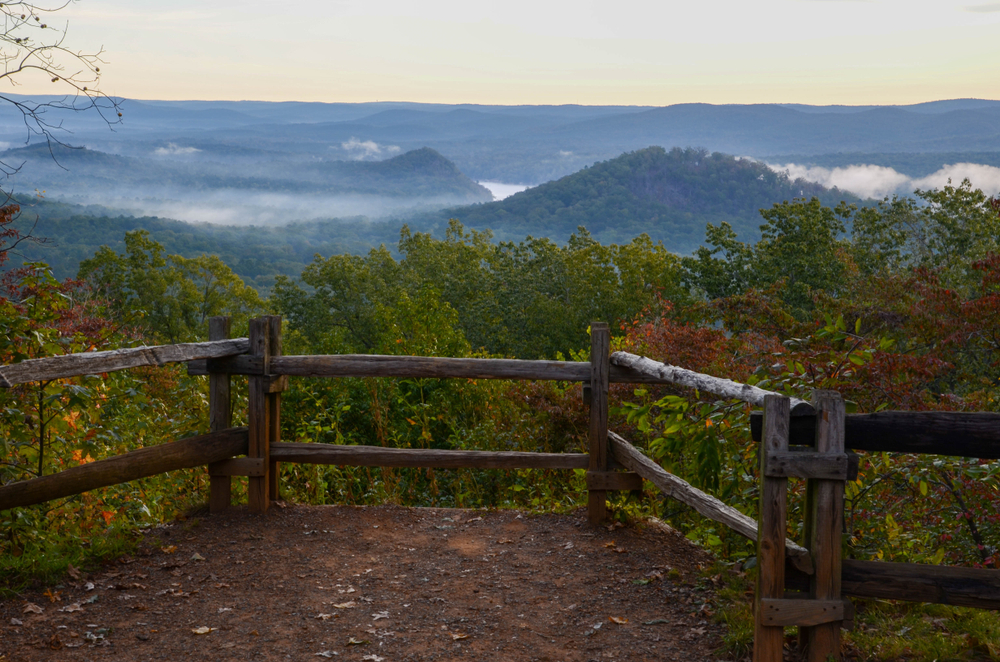 Morrow Mountain State Park is in Albemarle about 50 miles from Charlotte. The park has 15 miles of hiking trails and 16 miles of horseback riding trails. Canoe and boat rentals are available to explore Lake Tillery. Tent, cabin, and trailer camping are options for extending your day trip overnight. Also, feel free to bring your dog to this location as they are welcomed in the park! Just make sure they are kept a leash and picked up after.
Daniel Stowe Botanical Gardens
Driving Time from Charlotte: 40 minutes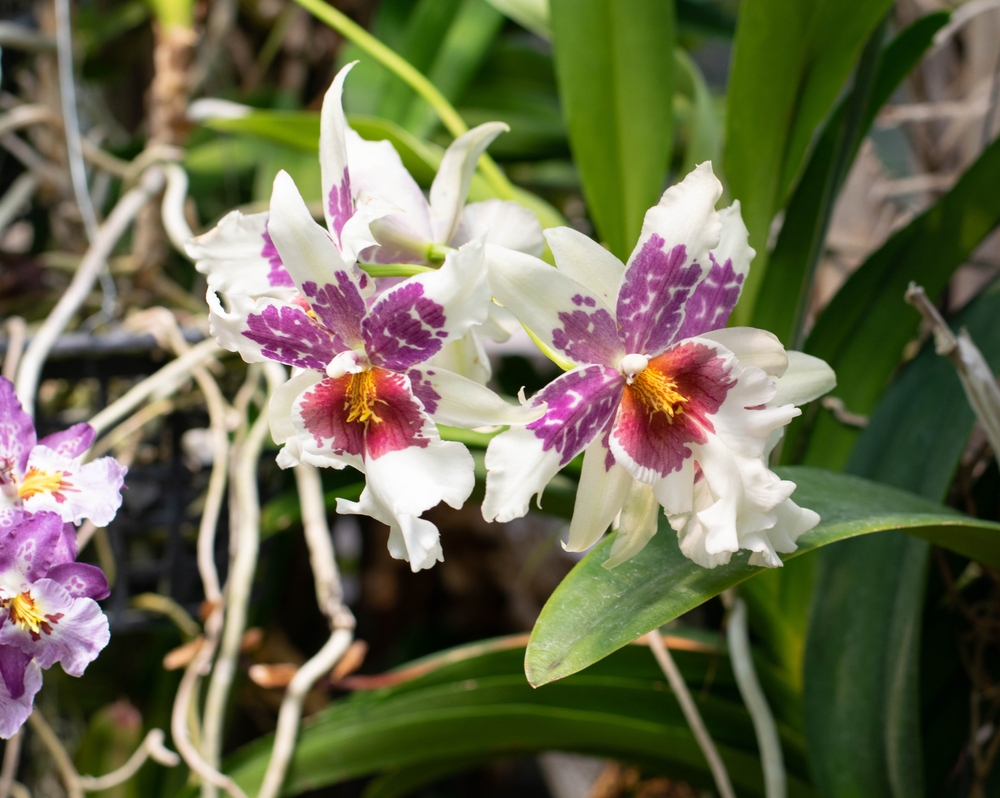 About 20 miles outside of Charlotte in Belmont, visitors can tour the Daniel Stowe Botanical Gardens. The lush gardens grow on 380 acres of land with a variety of seasonal blossoms. The gardens host numerous outdoor events throughout the year such as jazz concerts, paint & sips, photography classes, Christmas specials, and even wedding packages. The gardens are open year round and feature a membership program for those who have been fully enchanted by this magical place.