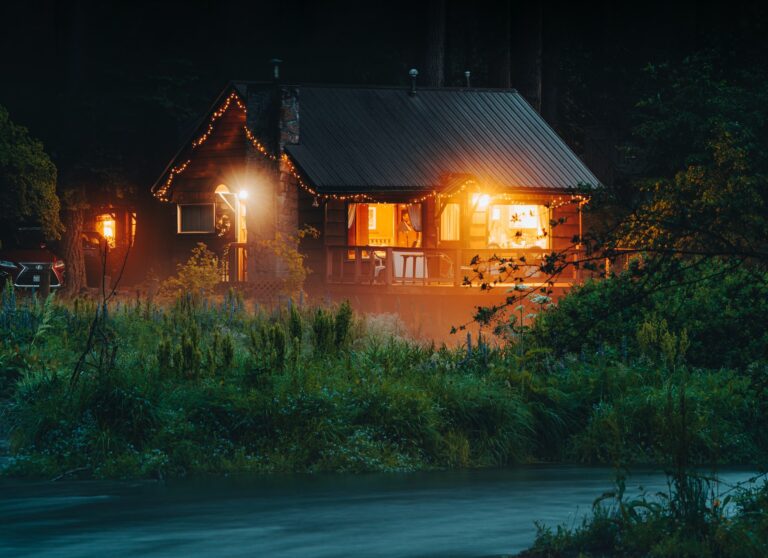 Nestled among the serenity and beauty of Central Oregon, Bend offers plenty to see and do throughout the year. Experience magnificent snow-covered ski slopes when visiting the area during the winter months, or explore the natural habitats of the local wildlife during the spring and summer seasons. Getting in touch with your surroundings is easy when go with a cabin rental. Here are some tips for finding the ideal cabin while visiting the area.
Bend is filled with exhilarating activities, including kayaking and canoeing Tumalo Creek or playing a round of golf down at one of Sunriver's four courses secluded from the outside world. You might want to do some epic mountain biking in the cascades or have a peaceful vacation fly fishing in the Deschutes River. Creating a list of the sights and adventures that you and the other members of your group wish to experience will help you narrow down the location of your ideal cabin rental.
1. Choose a Rental That Fits Your Whole Group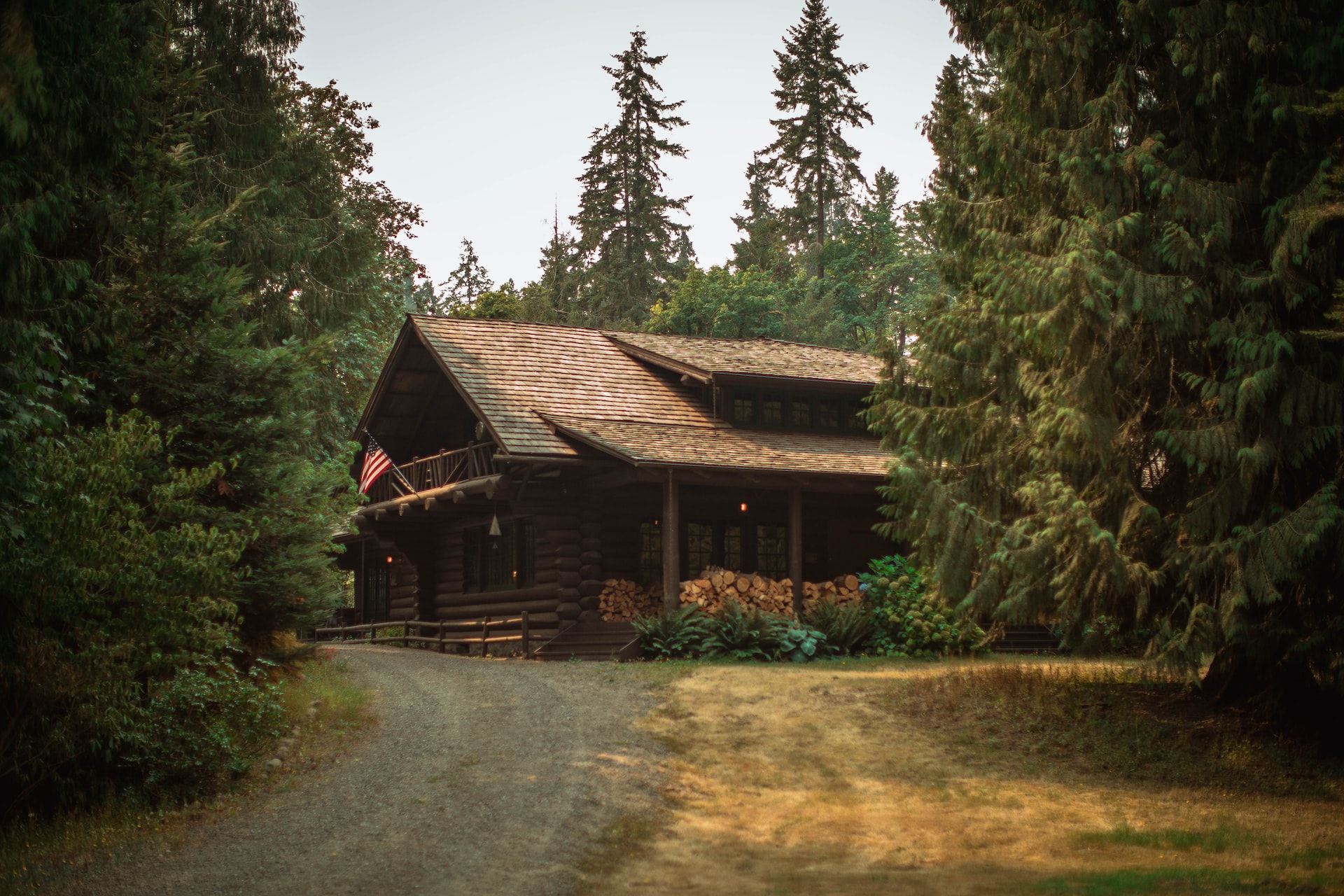 From intimate and rustic single-room cabins to sprawling spaces that accommodate groups, you have plenty of options. Make sure to select a space that fits your whole group, so you won't have to deal with getting everyone home to their respective rentals at the end of the night. On top of that, make sure there is adequate room for each of the guests! Ensuring that there is sufficient room to spread out and rest is an important aspect of your vacation planning process. No one wants to walk downstairs in the morning to find Jeff taking up the whole couch!
2. Furnished Cabins Save You Time and Money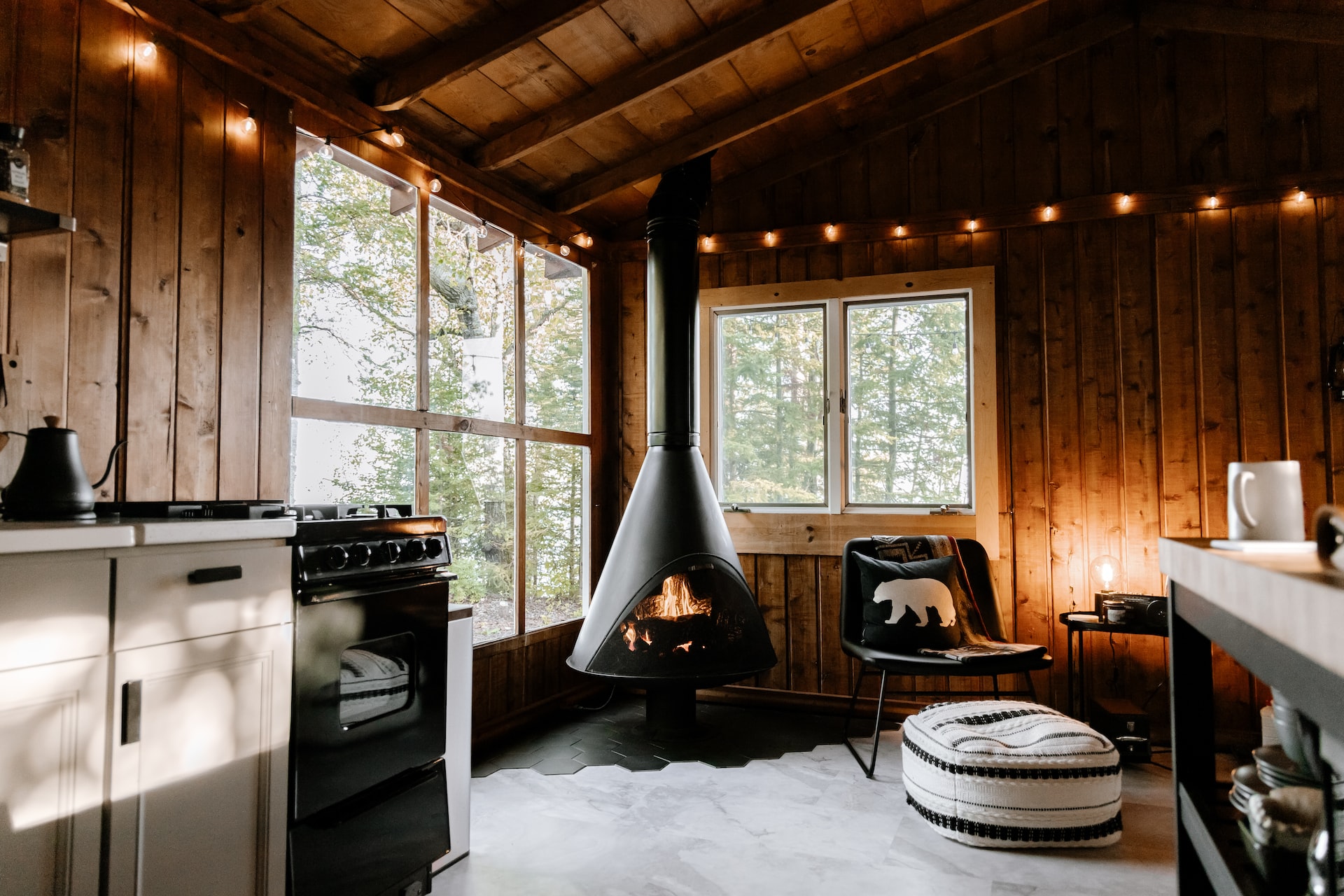 Choosing a cabin rental over a hotel can actually save you some stress and money in the long run. Access to a fully furnished kitchen allows you to do some meal prep for your adventures. This saves you time and tends to be much easier on the wallet.
Sometimes you might still need a quick meal on the go, so if you're looking for a fast yet fantastic meal in Bend, swing by Bigfoot BBQ for some melt-in-your-mouth fare. On top of all the standards you'd expect to find at a BBQ joint, they serve up a variety of delicious BBQ "Walking Tacos." The KC Flyer, with brisket burnt ends and cheesy corn, is definitely our personal favorite.
3. Opt For a Cabin Close to Your Activities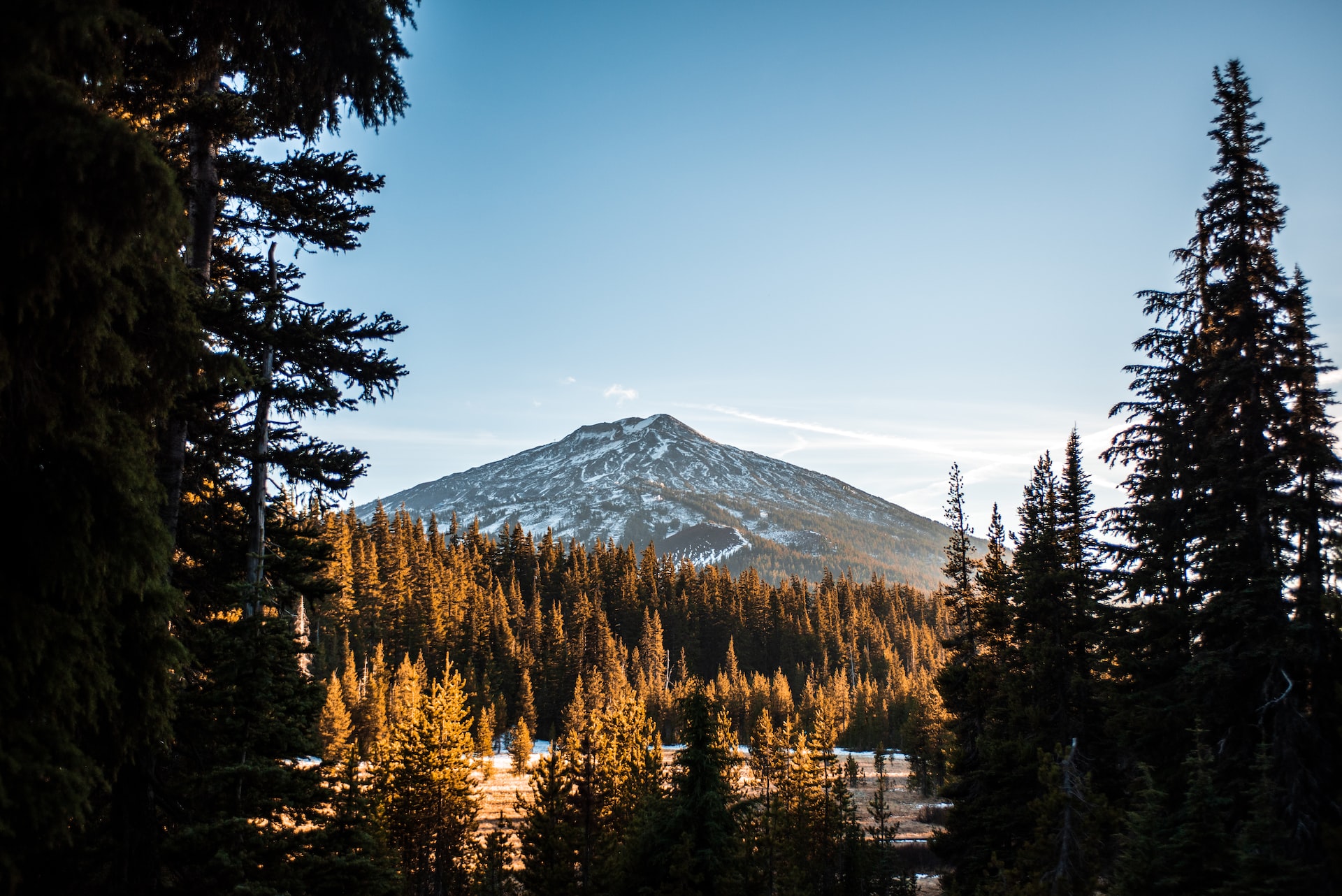 Bend has a pretty big surrounding area, with different activities in every direction. Maybe you're planning to arrive in the winter for some powder shredding on Mt. Bachelor, pictured above. Summer might have you doing some rock climbing at Smith Rock State Park. Or, you could just be coming to taste some microbrews at one (or all) of Bend's awesome breweries.
Whatever is on your agenda, make sure you select a cabin rental that is close to your desired adventures, to save you some time and energy. Choosing a downtown rental is never a bad idea, as it is central to so many awesome things to do.
4. Go Pet-Friendly and Bring Your Pooch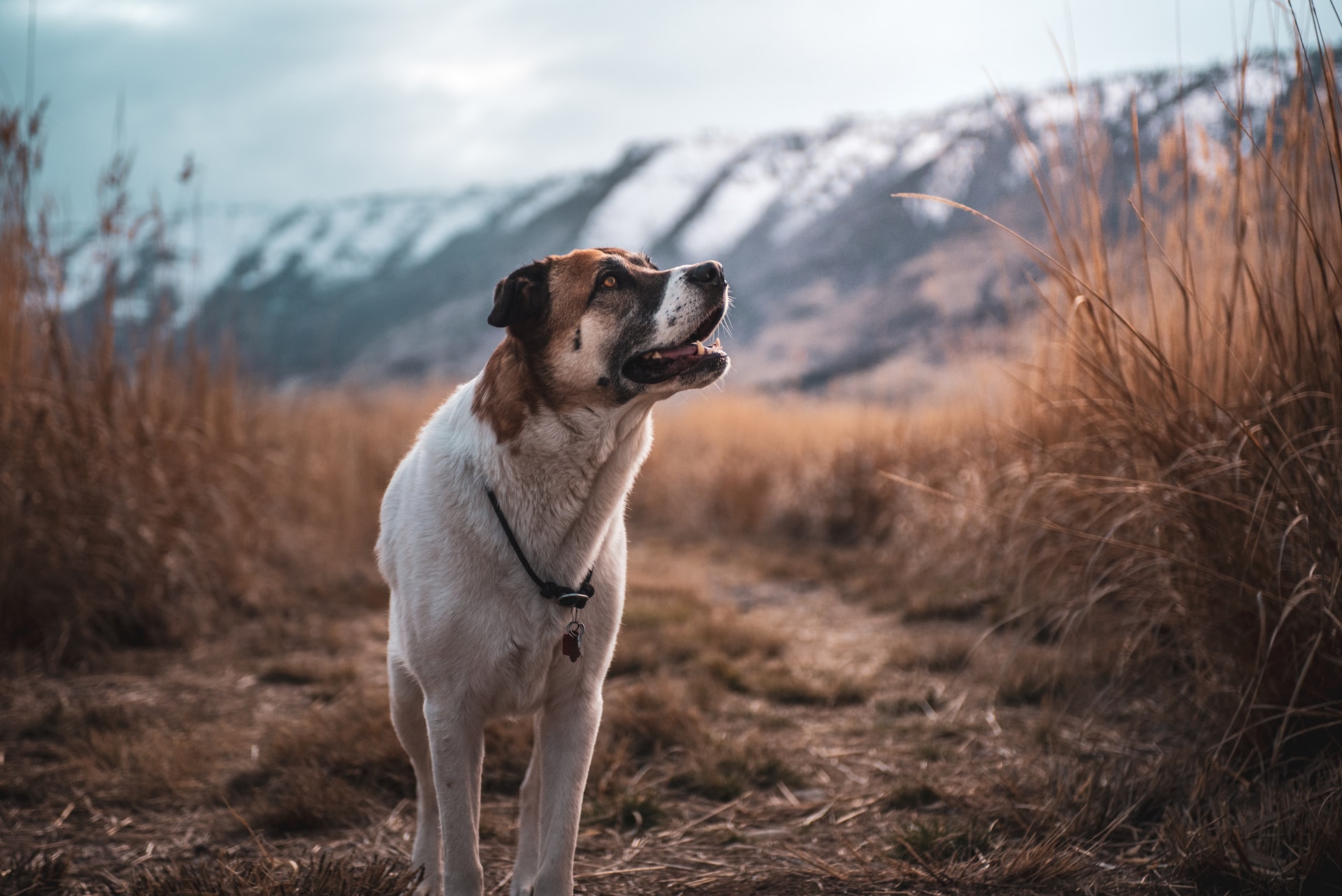 Ready for a vacation, but not from your pet? There are plenty of cabins to choose from around Bend that are pet-friendly. We recommend finding a rental that has a fenced-in yard, and maybe close to a dog park, so your good boy or girl can get all their energy out, and will stay on their best behavior. Make sure you understand all additional pet fees or penalties that may be in place for the rental you select.
Bend is very much a dog town, and the residents are typically pretty dog friendly as a whole. In terms of dog parks, Hollinshead Park is a 16.5-acre park with open fields, trails, and an off-leash area for dogs to play with one another. Big Sky Park also has a great dog-friendly area with a canal that runs nearby for your pup to cool off with a dip or drink.
5. Read the Reviews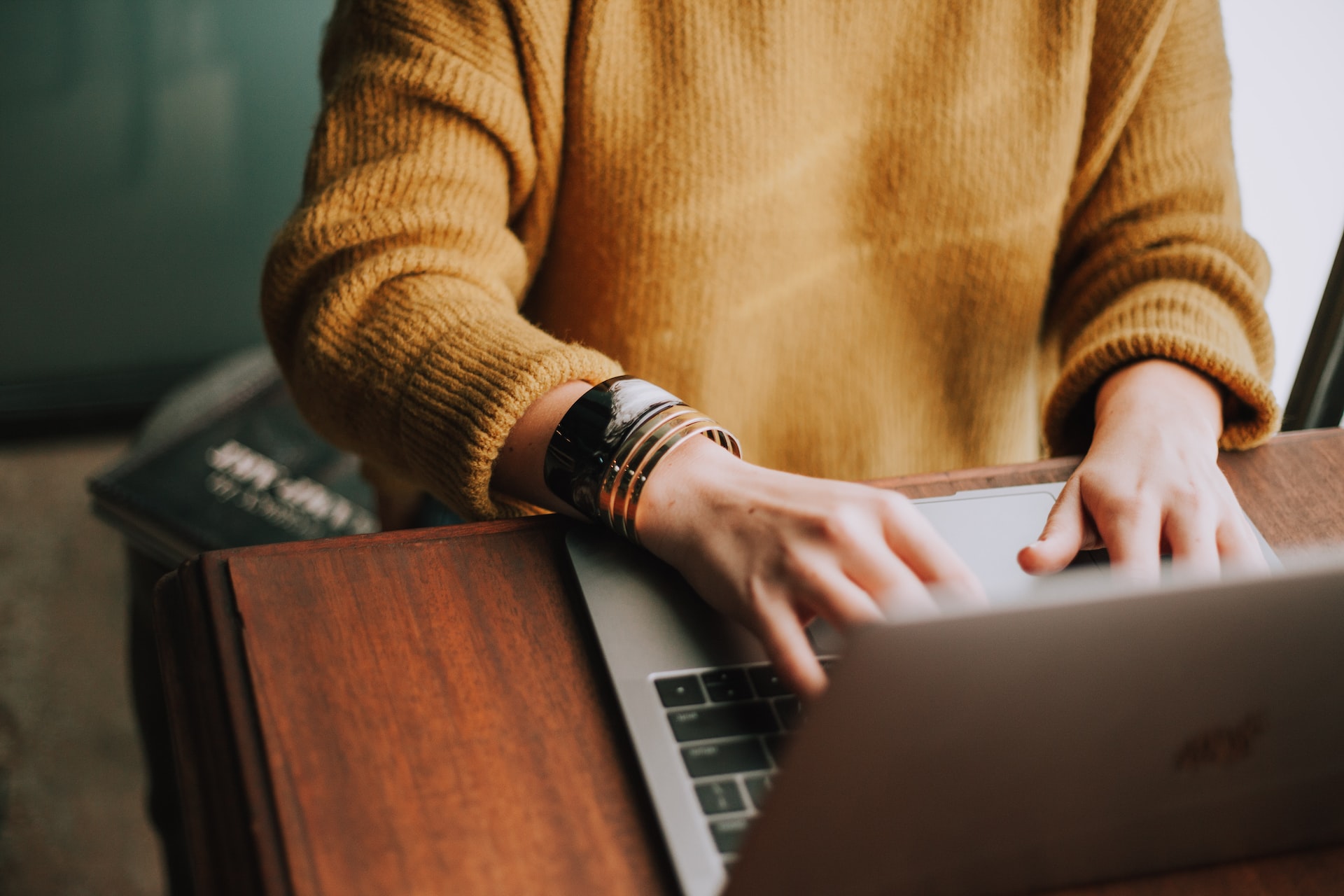 Be sure to read through the reviews and feedback other guests have left concerning their experience with Bend cabin rentals. Past renters might have some tips or recommendations that you might not have thought about. This helps you find the ideal location, price points, and amenities that allow you to create a memorable stay in the Bend area.
No one wants to deal with drama on their trip, so be sure to look out for any negative reviews that might tip you off to noisy neighbors or anything else that could be a nuisance on your vacation. This can save you a lot of energy and time that could be much better spent having fun.
6. Contact the Renter Directly
While most communication is done via the internet these days, it's still a good idea to make a direct call to the cabin rental property owners. This gives you an opportunity to clear up any lingering questions and concerns before officially booking the cabin. Most hosts are also happy to take a minute to give you some last-minute recommendations for things to do in Bend that you might not have thought of. Making that personal connection is always a great idea before renting out someone's space.
Enjoy Your Bend Cabin Getaway
By putting these tips to the test, you and your group are sure to curate a perfect stay in Bend, Oregon, that will give you many wonderful lasting memories. Focusing on the rest, relaxation, and experiences that await should be the only major concerns prior to your arrival. With this list, you're not going to have any trouble finding the best cabin rentals in Bend to suit your needs. You may even find yourself planning that return trip before you head home!