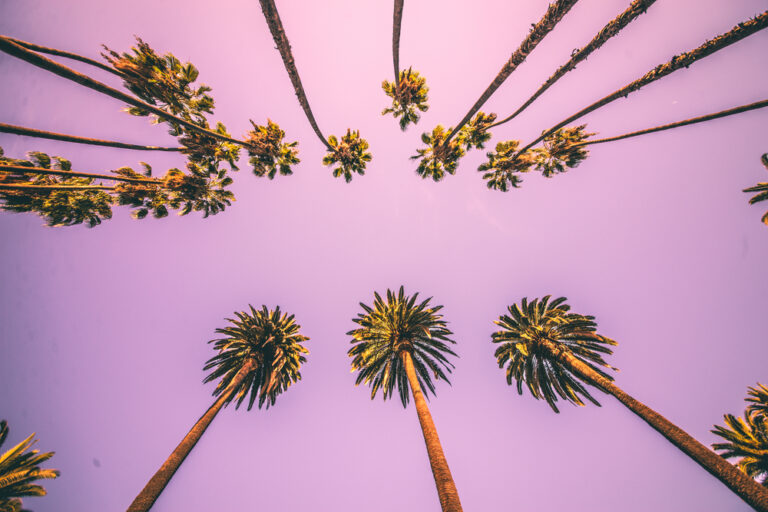 Los Angeles is an incredibly vibrant city bursting at the seams with culture, style, and flair. When you hear the words "L.A." uttered, what springs to mind? You might think of high-profile celebrities, Hollywood, and luxury hotels with rooftop pools in downtown Los Angeles, but there's so much more to the City of Angels than that.
L.A. County is enormous and it comprises hundreds of neighborhoods, each having its own unique personality and charm. From the easy-going culture of Palisades Park in Santa Monica to the thrilling energy of Universal Studios Hollywood and everything in between, this great city has something for everyone. Whether you're looking for a place to stay in Los Angeles during your vacation or you live in the surrounding areas and want take a day trip to some of the best neighborhoods to visit in L.A. — this guide was designed with you in mind.
1. Los Feliz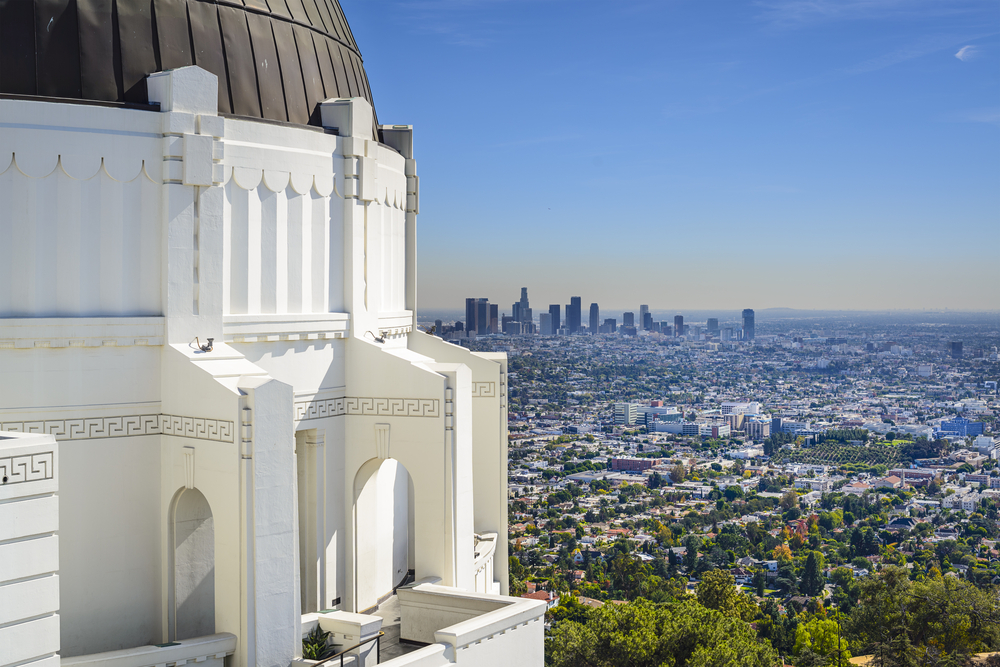 At the top of our list, Los Feliz is a neighborhood that's hard to beat. It's situated just south of Griffith Park, which is undoubtedly one of the most beloved and special parks in the city. When you wander around, you'll be met by a plethora of eclectic shops such as Lou Wine Shop Natural and The Reckless Unicorn.
Furthermore, authentic restaurants such as Las Indias Boutique Gourmet and foreign cafes can be wandered upon frequently, especially if you spend time on Hillhurst Avenue. It's also home to Thai Town, filled with hidden local gems that are just waiting to be discovered. All of this and more is what gives this neighborhood an incredibly relaxing vibe that's perfect for anyone who wants a tranquil experience while visiting Los Angeles.
Los Feliz Highlights:
2. Silver Lake
Silver Lake is an extremely hilly neighborhood that's located just east of Hollywood and a tad northwest of downtown Los Angeles. It's become world-renowned for being one of the most livable places in the United States — a title that it wears proudly, and for good reason. As the landscape of Silver Lake is mostly hills and valleys, you'll see incredibly breathtaking scenery across the entire town.
The creative culture of Silver Lake is undeniable with its large number of unique boutique stores such as Foresta Boutique, which has gained huge popularity in recent months. This thriving community has opened its doors to popular artisanal restaurants like Alimento and Eszett which can be found across the region in locations such as the Sunset Strip on Sunset Boulevard. As a hot spot for locals and tourists alike, everyone seems to be attracted to Silver Lake like moths to light because of its character and charisma.
Silver Lake Highlights:
3. Santa Monica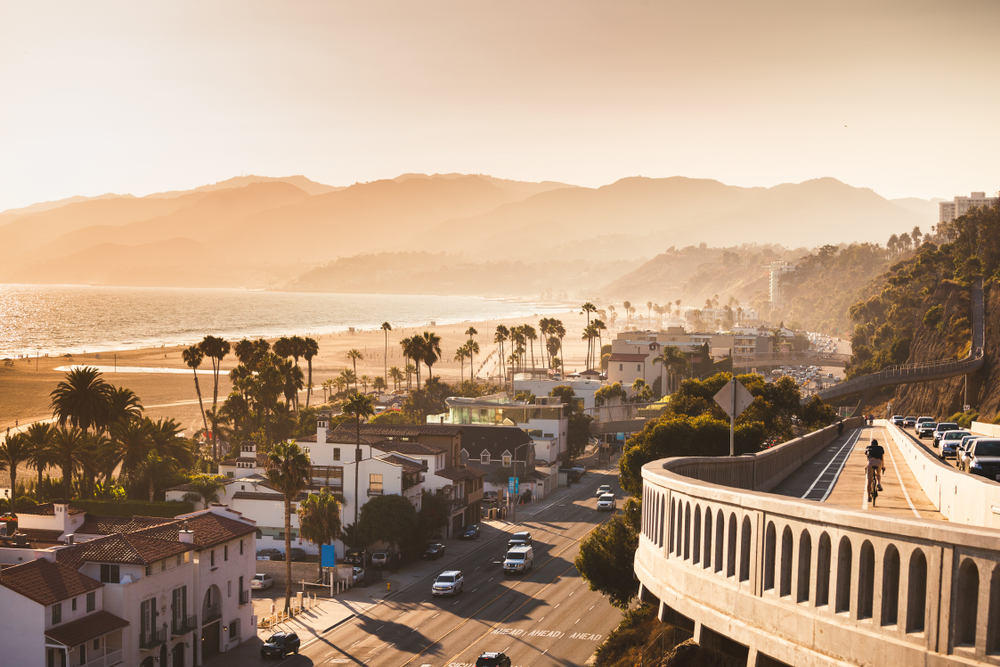 Best known for being the perfect seaside destination, Santa Monica is an ideal location for anyone who loves the active beach lifestyle and healthy living. The Santa Monica Pier — a carnival-style theme park overlooking the ocean — is fun for kids of all ages. It features rollercoasters, rides, merry-go-rounds, and great games, so step right up and don't be shy!
With some of the best restaurants that Los Angeles has to offer like Birdie G's and the famous Edobox, there's no shortage of excellent establishments to treat yourself to an incredible dining experience. Santa Monica is a lively location with a unique charm, character, and culture that you won't want to miss during your trip. When combined with all that Palisades Park has to offer, it's certainly one of the best neighborhoods to stay in while visiting Los Angeles.
Santa Monica Highlights:
4. Pasadena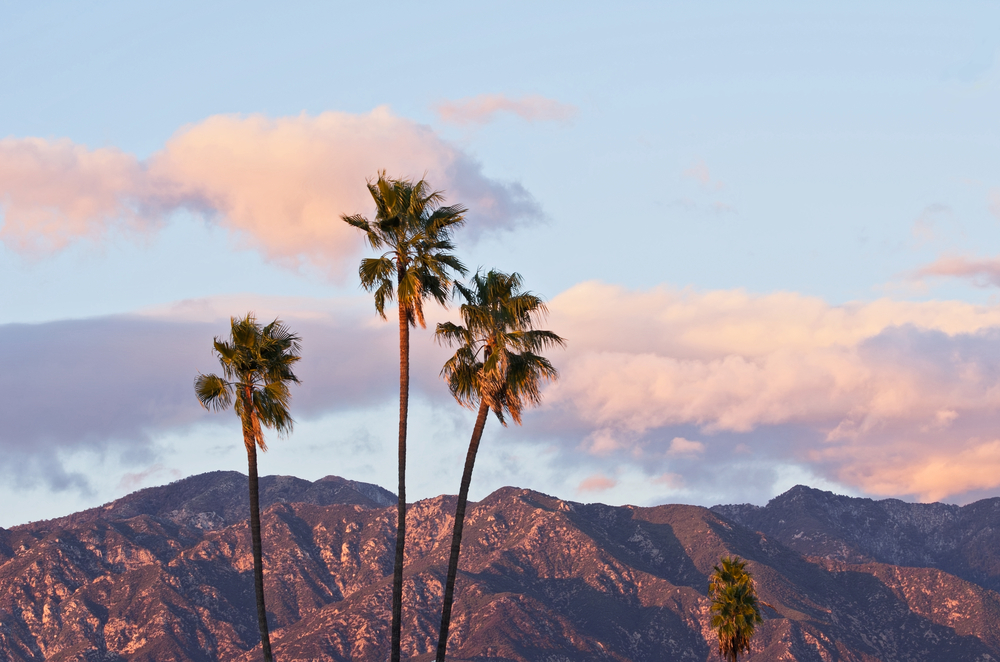 The next location on our list, Pasadena, has the ambiance of a delightful small town, which is why the majority of people who call this place home are families. It's commonly described as "low key" with a laid-back vibe that's perfect for raising kids or enjoying a romantic getaway in historic parts of town like Old Pasadena.
There's also a thriving culinary scene in Pasadena, so it's paradise if you're a food lover. You'll find an amazing array of restaurants around Colorado Boulevard and we highly recommend that you stop by Bistro 45 and Entre Nous French Bistro while you're in town. So if you're looking for a relaxing vacation where you can dine in the finest restaurants, Pasadena has got you covered.
Pasadena Highlights:
5. West Hollywood
You've probably heard of West Hollywood, due to the abundance of creative energy that emanates from this neighborhood. While exciting, sometimes it can be a little overwhelming and you may want a breath of fresh air. Luckily, Runyon Canyon is located nearby and serves as the perfect place to take a relaxing hike and enjoy the great outdoors. The canyon is home to beautiful landscapes with unobstructed views and is truly a magical sight to behold.
From fast-paced living to outdoor adventures, West Hollywood has something for everyone. You may even indulge yourself in local shopping at some of the region's most popular venues such as Sunset Plaza and the glamorous West Hollywood Gateway. West Hollywood's reputation is certainly well-earned and it's easily one of the best neighborhoods to visit in L.A.
West Hollywood Highlights:
6. Beverly Hills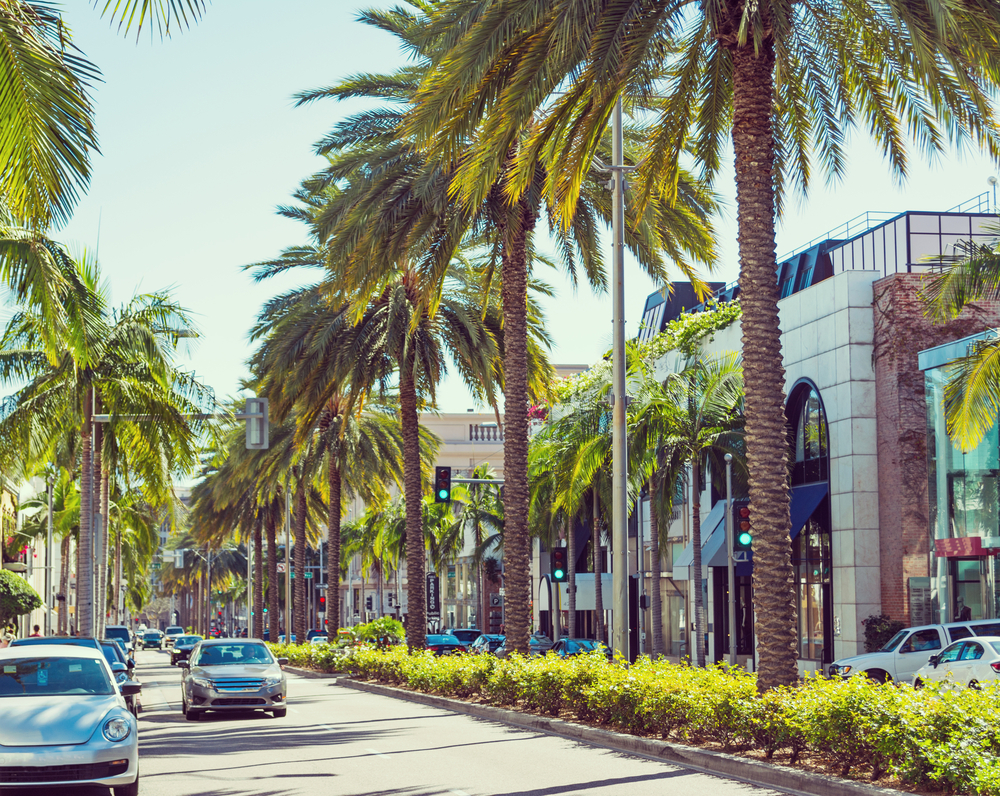 Beverly Hills is where people go to be seen, which means that there are celebrities and movie stars around every corner. Crustacean Beverly Hills, Wally's, and Il Fornaio Beverly Hills are just a few majestic restaurants that are booked up on a daily basis. These local venues range from fine dining establishments to laboratory-style gastronomy restaurants that combine food and science into the ultimate culinary experience.
You may prefer the finer things in life and that's where Beverly Hills steps it up a notch with Rodeo Drive — a street featuring the top designer boutiques, luxury hotels, and high-end jewelry emporiums. Beverly Hills certainly lives up to its exclusive and glamorous reputation, so if you want to get a taste of the good life, be sure to pay this neighborhood a visit.
Beverly Hills Highlights:
7. Echo Park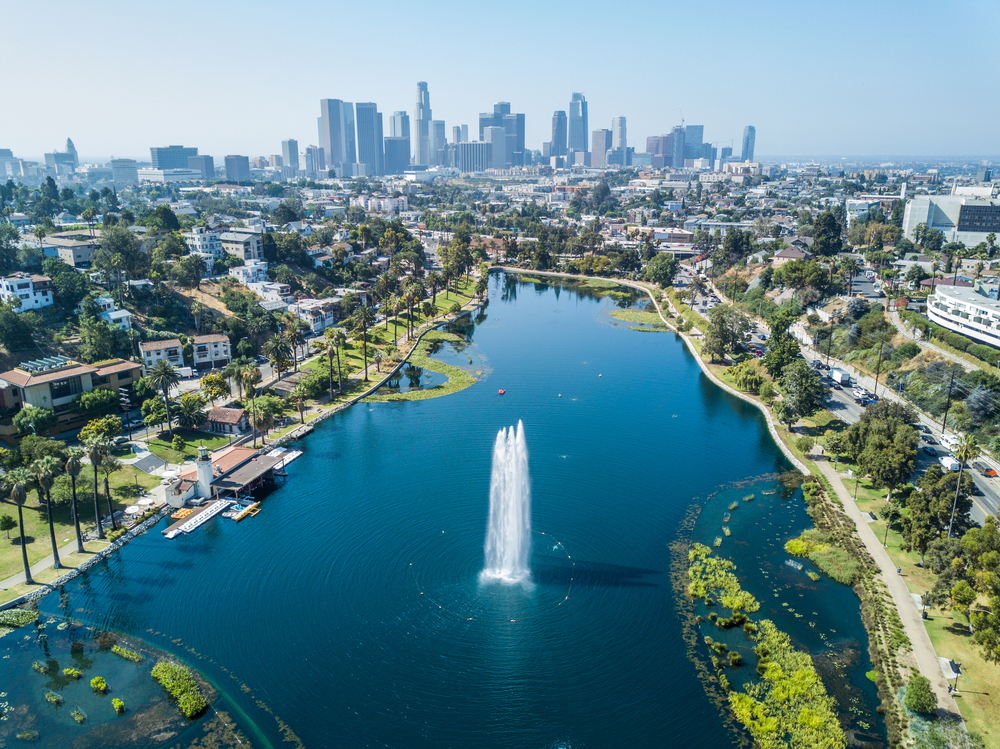 Echo Park is a trendy, hipster neighborhood and a location with a deep history. The rich culture and unique atmosphere are very noticeable when you enter Echo Park, and it makes for an enjoyable visit. The main attraction in town is, not surprisingly, Echo Park itself as it's the perfect place to relax and enjoy a bit of natural scenery.
The area has an outstanding culinary scene, as artisanal restaurants are a specialty here and they line the main avenues. Popular restaurants such as Guisados and Tsubaki are known for their unique offerings, as each chef approaches food with their own vision and technique for designing their delicious dishes. Echo Park is a quaint suburb with strong character and a laid-back vibe which makes it one of the best neighborhoods in Los Angeles for vacation.
Echo Park Highlights:
Find the Best Accommodations in Los Angeles
If you're planning a visit to Los Angeles or simply searching for a staycation, VacationRenter will help you find your ideal accommodations quickly and easily.