Avoid resting your feet at the more touristy side of Orlando by making reservations at a quieter, quainter bed and breakfast. Whether you're staying near the airport for convenience or hitting all the Disney, SeaWorld, or Universal Studios hot spots with your family, there's a bed and breakfast to accommodate your needs while giving you a tranquil respite after sightseeing in the hot sun.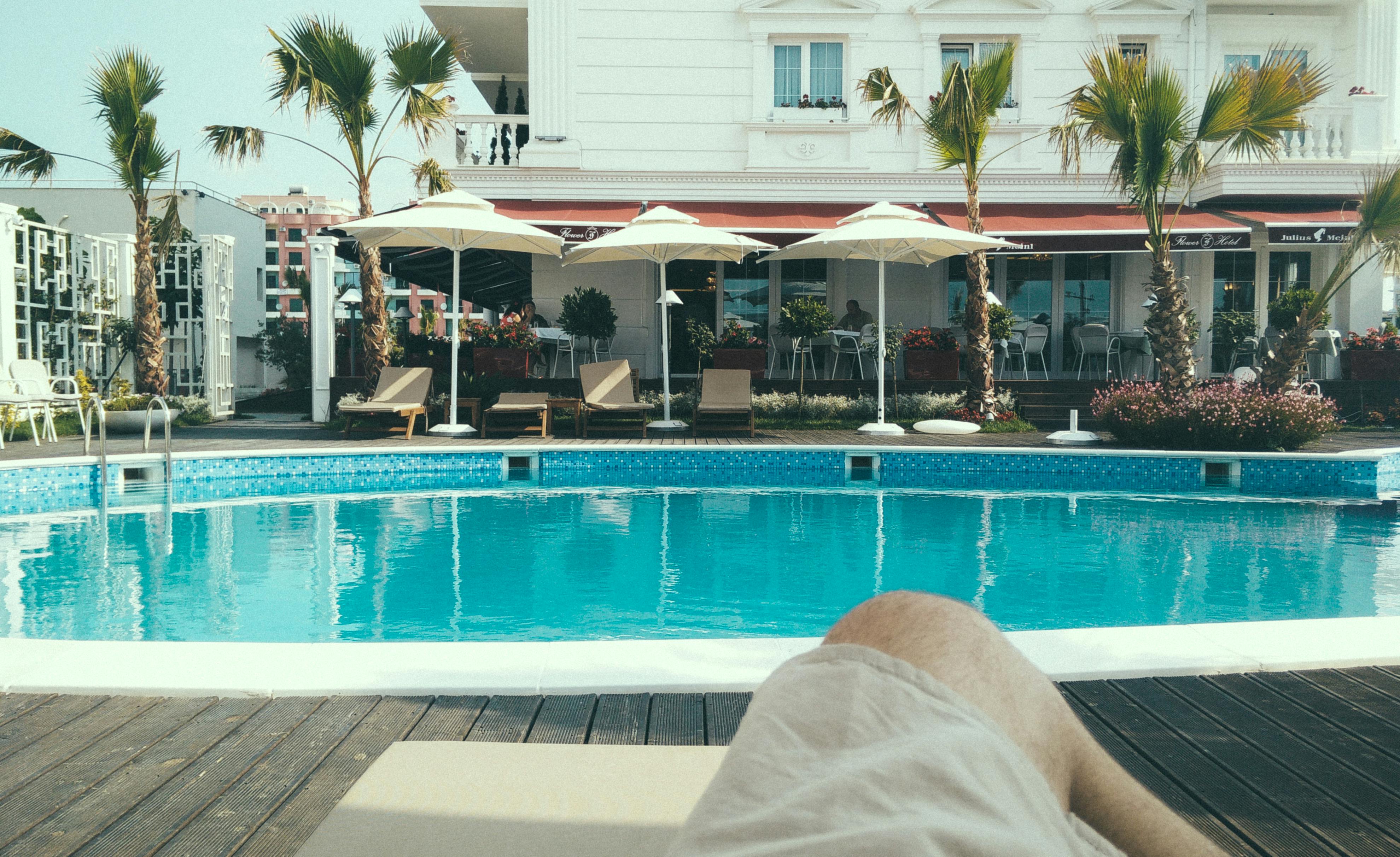 Orlando Hotels Versus Bed and Breakfasts
Think beyond the big-box hotel when visiting Orlando. Bed and breakfasts are accommodations you typically find in homes, and they have the personalized feel of small inns. As a side note, newly popular boutique hotels may be smaller than the usual Orlando-area hotels, but they're a bit larger than the bed and breakfast-style inn.
One of the advantages of staying at a bed and breakfast in a well-traveled, major city like Orlando is that there's always a great time to visit a smaller inn. People often overlook them in favor of higher-priced or flashier hotels. With that in mind, you'll be able to book one of your top bed and breakfast choices just about all year round, even during school vacation time.
You'll be able to find a bed and breakfast in Orlando near Disney, or even just outside of Orlando in Kissimmee or Maitland, which are some other popular places to find accommodations when you're visiting the area. If you choose to stay at a bed and breakfast near the Orlando airport, you're also in luck with the number of options available.
Booking a Bed and Breakfast
Another advantage of booking a bed and breakfast in Orlando is the owner's range policies. A number of bed and breakfasts offer flexible check-in and check-out times, but you should always give the owner a head's up when reserving or call if you're late to arrive. When you're searching for a bed and breakfast in the Orlando area, you may find many larger hotels listed. Try a bed and breakfast-only website to make sure you're looking at the real deal.
Amenities at a Bed and Breakfast
Bed and breakfasts have evolved over the years into offering luxury amenities that rival those of top hotels. It's not all worn quilts, dried flower arrangements and shared hall bathrooms anymore. Modern bed and breakfasts might be luxury getaways that include everything from plush spa robes to wine-and-cheese happy hours to fresh foods that are locally sourced. Healthier offerings at the inn even have the potential to cut down on the eating-on-the-go you'll do while touring Orlando.
Innkeepers are also more than happy to accommodate guests' dietary needs, so don't hesitate to ask about your options when you're booking. Many of these amenities, such as high-speed Wi-Fi, flat-screen TVs, easy parking and even bottled water, are free at a bed and breakfast — unlike at a hotel, where you may have to pay before using these items.
Family-Friendly Bed and Breakfasts
Staying at a bed and breakfast in Orlando, Florida, means you have access to the inn's owner or keeper, who likely knows the area intimately and who has tips and tricks on navigating the quirks of getting your family around Disney World and other famous sites. Your bed and breakfast manager may also know some local off-the-beaten-track shops, sightseeing areas or restaurants that you never would have thought — or known — to visit.
Family-friendly bed and breakfasts often have a variety of rooms and suites to accommodate families of all sizes. Outdoors, instead of a hotel water slide or water park, you may find a butterfly garden or certified wildlife habitat at a bed and breakfast. Here, kids can roam and you can relax. Staying at a bed and breakfast is an ideal way to help the kids (and you) be able to unwind after a busy day at Disney.
Bed and breakfasts are typically located within walking distance to shops and restaurants, which means you don't need to use your car to venture out to dinner. If you or your children have a late-night snack attack, many bed and breakfasts offer guests easy access to their kitchens, where you can grab goodies. Be sure to ask the proprietor if this is okay before you tiptoe down to the fridge in your bathrobe.
Pet-Friendly Bed and Breakfasts
Not only do many bed and breakfasts allow pets to stay, but many owners also have their own pets on the premises — much to the delight of younger guests. If you're traveling with your pet, there are plenty of vacation rental homes with big backyards that allow pets to stay. Small inns and bed and breakfasts within homes may be a bit more limited when it comes to allowing guests to bring in pets. Some may make an exception depending on the pet, or they may have a special room to accommodate families with furry friends.
The Costs of Bed and Breakfasts in Orlando
Southern hospitality at a bed and breakfast may come at a lower cost than at a full-service hotel in Orlando. It pays to compare prices and amenities. At the end of the day, it comes down to how comfortable you and your family will feel with the noise and bustle of larger hotels or the quieter and more intimate contact with fellow guests and innkeepers that you can have at a bed and breakfast. Depending on the bed and breakfast you choose, you can find as much luxury or value as you desire and even get a better deal than you would when staying at a major hotel.