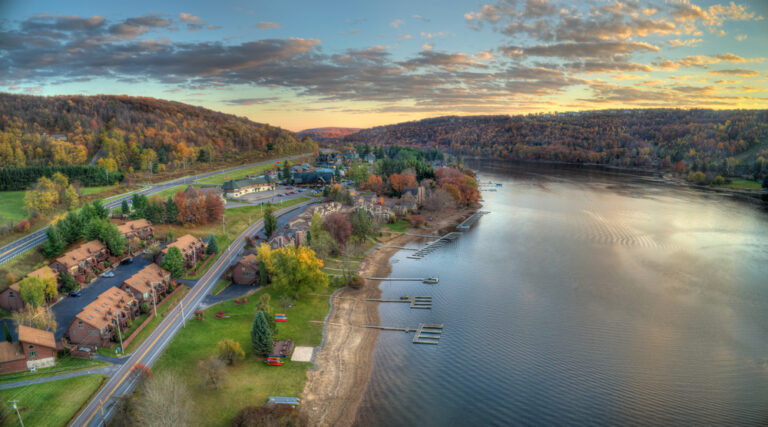 Deep Creek, Maryland, is an ideal vacation destination at any time of the year. Whether you're looking for fun on the water, or you want to play in the mountain snow, you'll find just what you and your beau are looking for in Deep Creek Lake. The pristine beauty of this area lends itself nicely to a couple's getaway. Romantic days and evenings are easy to come by with a charming Northeast Maryland cabin. Surprising your loved one with a special weekend away in this region is guaranteed to result in a wonderful and memorable time.
1. Dine at Top-Rated Local Restaurants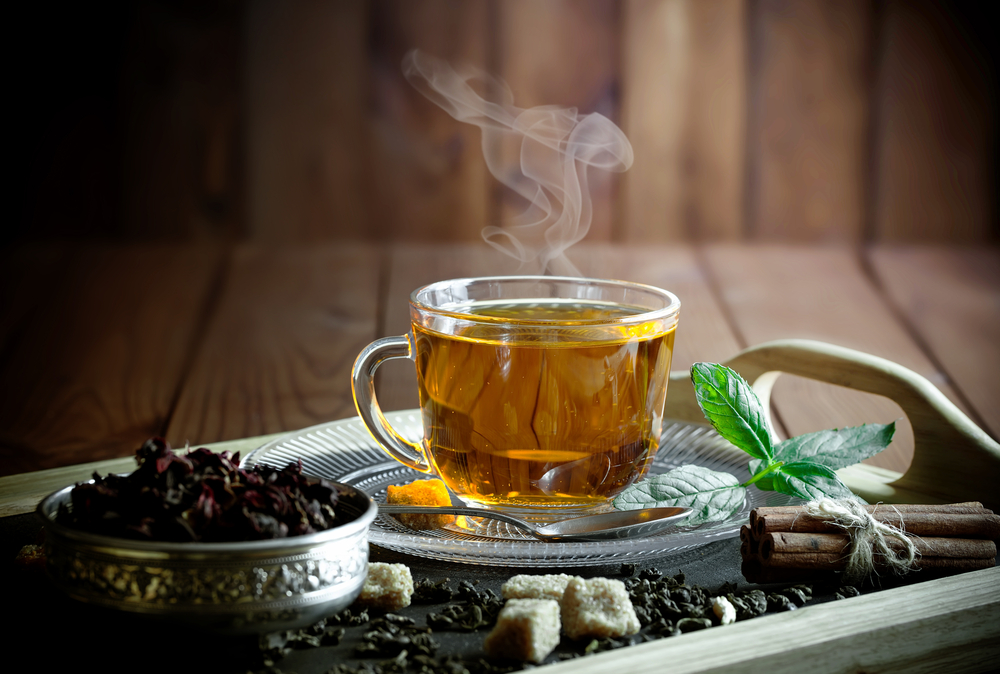 When hunger calls, you won't have trouble finding spots to grab a fancy dinner. We love sending couples that are looking for a nice romantic meal to the Savage River Lodge for a gourmet feast in a distinctive, rustic atmosphere. Make sure to order the Lodged Crab Dip and the Pistachio Duck. However, fine dining restaurants are not the only eateries open for business in Deep Creek. For a relaxing place to catch your breath, try Trader's Coffee House for a perfect setting to recharge and enjoy each other's company over coffee, tea, and even wine or beer. Deep Creek Lake has an awesome craft food scene to explore; try asking a friendly local to recommend a great place to eat!
2. Visit Deep Creek Lake State Park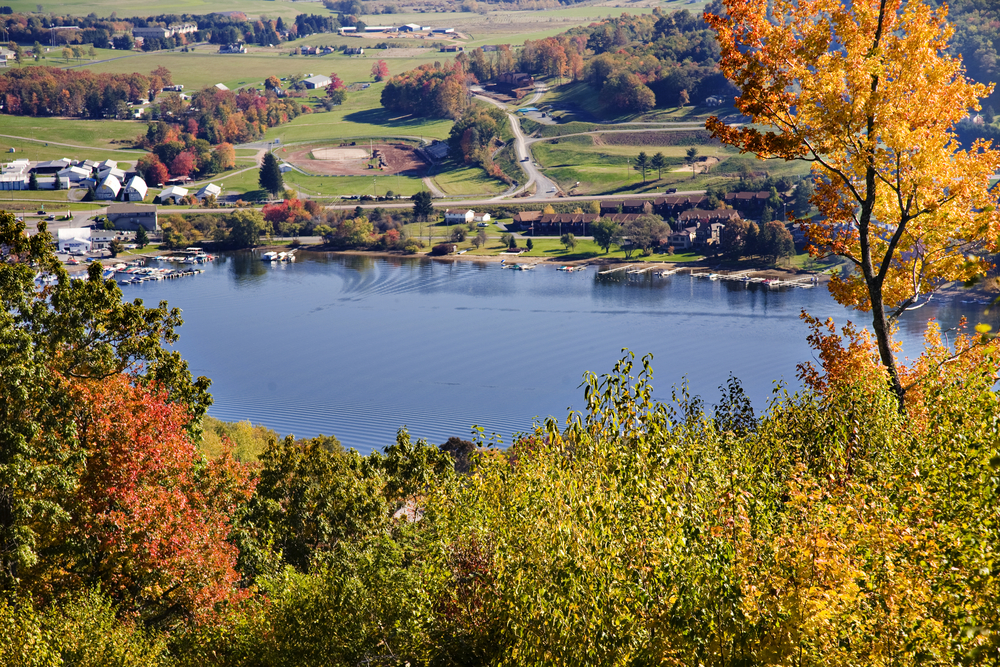 Spend the day at Deep Creek Lake State Park for some quiet time together. With a large manmade lake, beaches, miles of trails, and other rugged terrain, you can enjoy a special day in a natural setting. A boat ramp is available, making boating and fishing an option as well. We love the moderately challenging Crosscut Trail for a nice couples' hike or spending time enjoying the view by the lake over a calm picnic. Other state parks are also in the area, including Big Run, Casselman River Bridge, and Herrington Manor. In such a nature-packed area, any outdoorsy couple will be pleased with the amount of options to choose from.
3. Visit the Salt Spa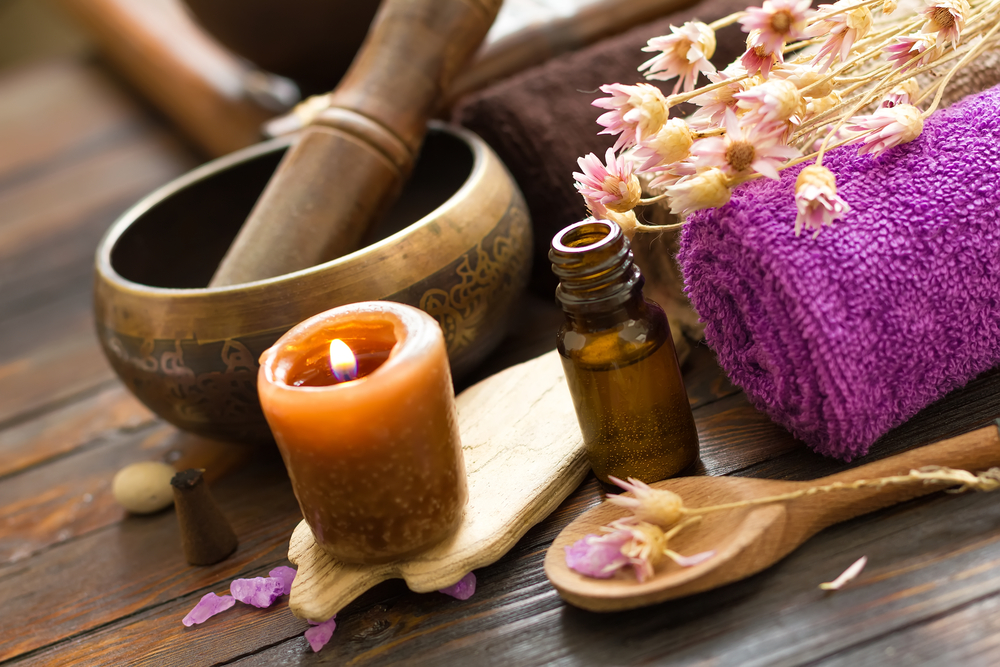 What romantic getaway is complete without a nice spa day? Deep Creek Lake boasts several spas offering services that could serve as the perfect way to relax together during a romantic vacation. A local Himalayan salt spa and cave offers therapy that can completely rejuvenate you, making your trip the perfect reset before heading back to the daily grind. Sessions are typically 45 minutes long, allowing you to relax in zero gravity chairs, listening to soothing music while you breathe the salty air. Other salons offer massage therapy that will completely pamper and relax you, including Swedish, deep tissue, and combination massages. After enjoying a blissful spa day, head to the lake to catch a beautiful Maryland sunset followed by dinner to close out a perfect day.
4. Take a Pottery Class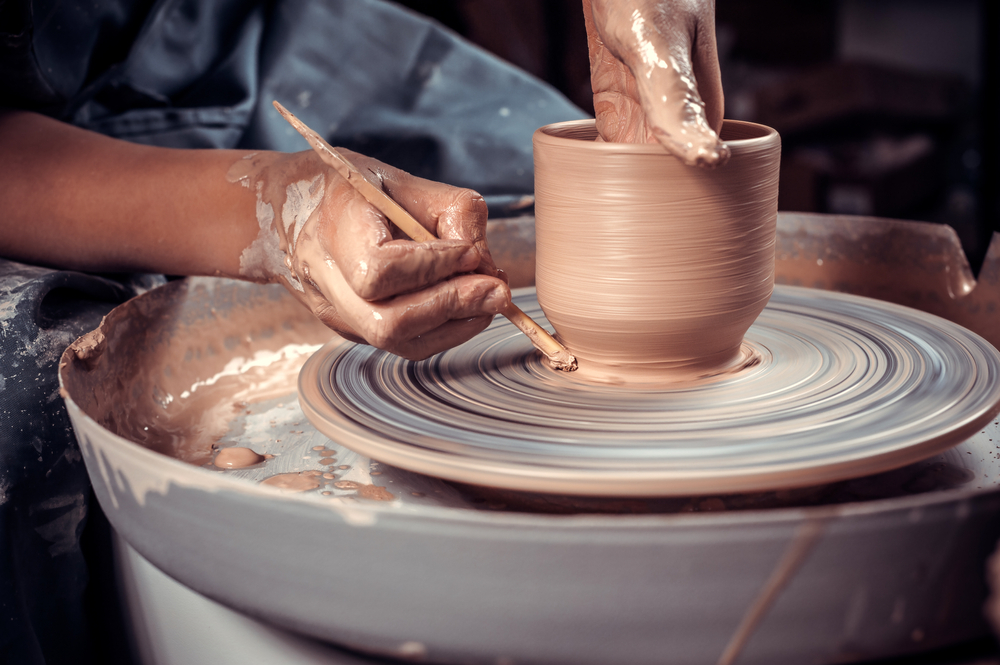 Spend the afternoon enjoying Deep Creek's authentic arts scene by visiting a local gallery. If you want to enjoy a more hands-on artsy activity, try taking a couple's pottery class. Creating or buying a special piece of art is an excellent way to remember your well-needed romantic getaway. With the impressive amount of crafty shops, finding the perfect souvenir to bring home will be the only difficult task of the weekend, and that's only because there is so much to choose from.
5. Enjoy Lunch Amidst the Lavender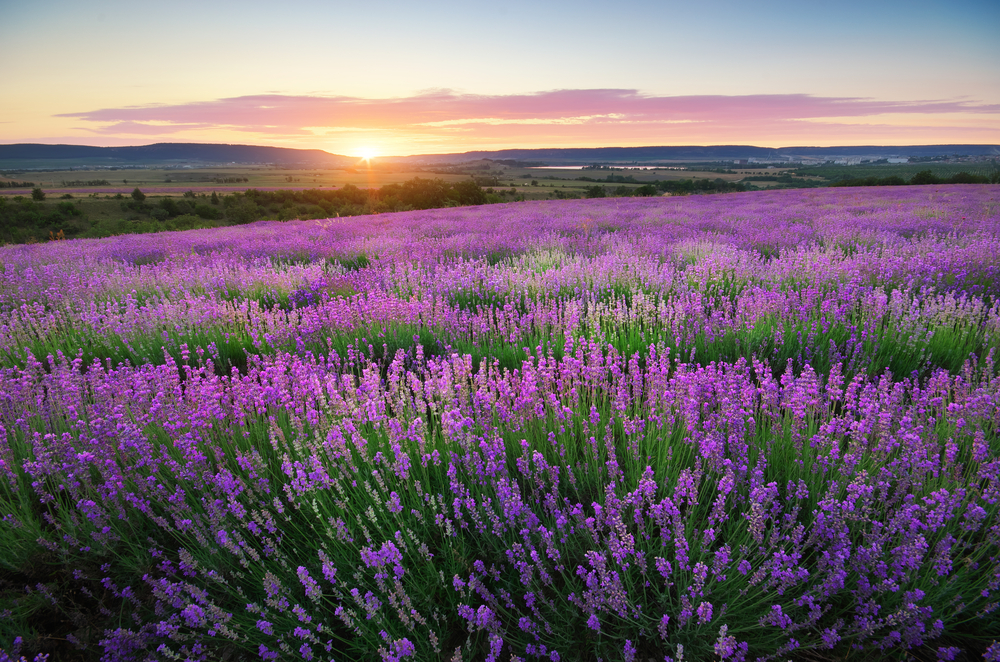 Love is in the air at this Garrett County, Maryland farm. Head over to the Deep Creek Lavender Farm for a taste (and smell) of the local agriculture industry. The farm hosts several events every year featuring local live music and also provides facility tours. Enjoy lunch at the farm by visiting one of the local restaurants! Bring home a bunch of lavender to cook with to reminisce about your special trip and order fresh lavender products online once you run out!