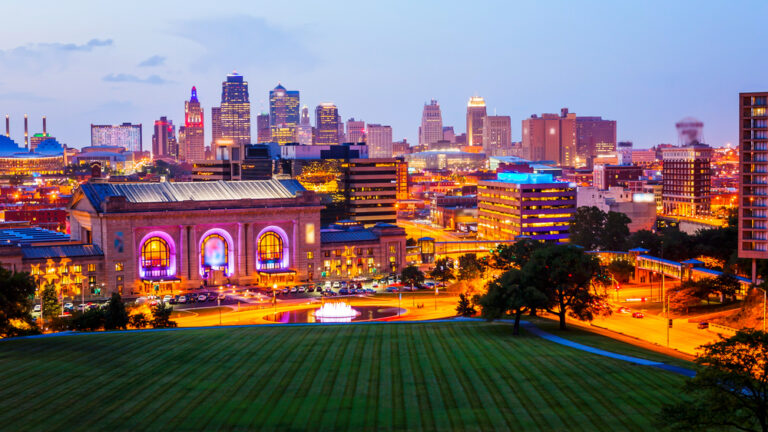 Known for its delicious barbecue, exciting jazz history, and unique fountains across the city, Kansas City, Missouri, makes it easy to plan an amazing romantic getaway. Check out these tips to make the most of your weekend trip in Kansas City.

Romantic Getaway Ideas in Kansas City:
Settle into an Incredible Vacation Rental
Check out vacation rentals in areas close to the attractions you love, and select a home or condo that suits your style. Towering modern condos and remodeled historic homes are found in the downtown and midtown areas of Kansas City. Pick the perfect condo, and settle in just steps from all of the jazz clubs, restaurants, and parks. Check out places that offer lovely patios, gas fire pits for evenings outdoors, and gated parking that is included with your vacation rental pricing.
Fall in Love With the Cuisine
Kansas City offers much more than barbecue when it comes to dining, although the barbecue is known as some of the best in the country. Starting with smoky meats wrapped in newspaper in the 1920s, barbecue here has evolved into something unforgettable, with more than 100 restaurants in the metro area alone. Check out the Kansas City Barbecue Society for information and suggestions on the top barbecue locations in the city, or ask someone on your travels for a recommendation.
Not a fan of barbecue? Check out the diverse food scene, featuring Latin, Spanish, Mediterranean, and even German cuisine while you explore the city.
Celebrate the Beauty of the City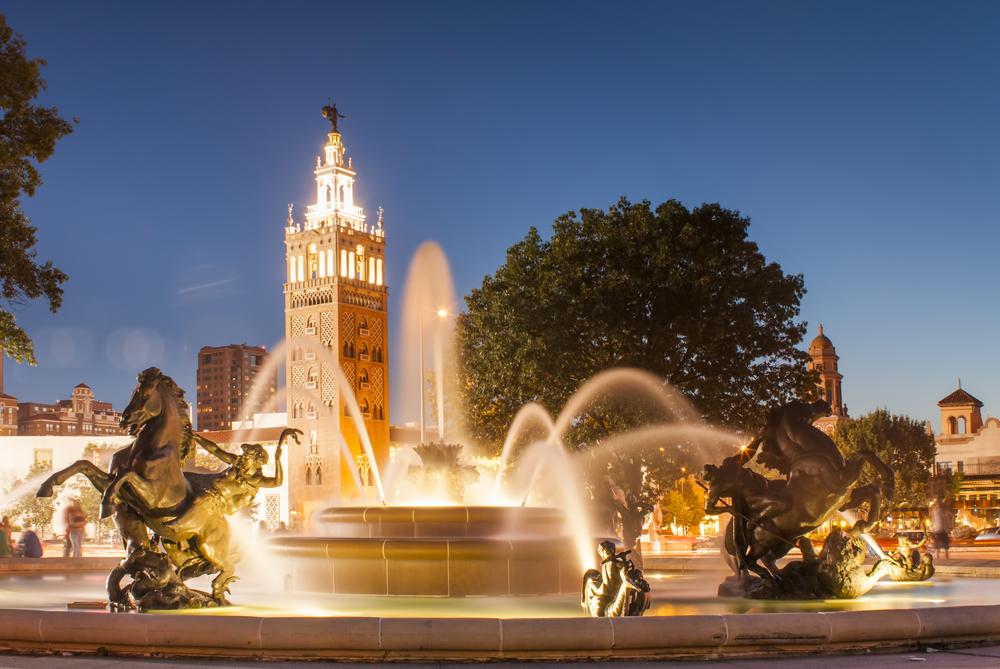 With over 200 installations, Kansas City is known as the City of Fountains, exceeded only by Rome. Wander the Country Club Plaza area to see the J.C. Nichols Memorial Fountain (pictured above). Hop through the spray at the Crown Center fountain, and head toward Union Station for the incredible Henry Wollman Bloch Fountain that towers over the building itself. Step into the Country Club Plaza to do some drive-in shopping, and check out the Kansas City Ballet or Symphony for some of the city's celebrated culture.
Grab a Couple's Massage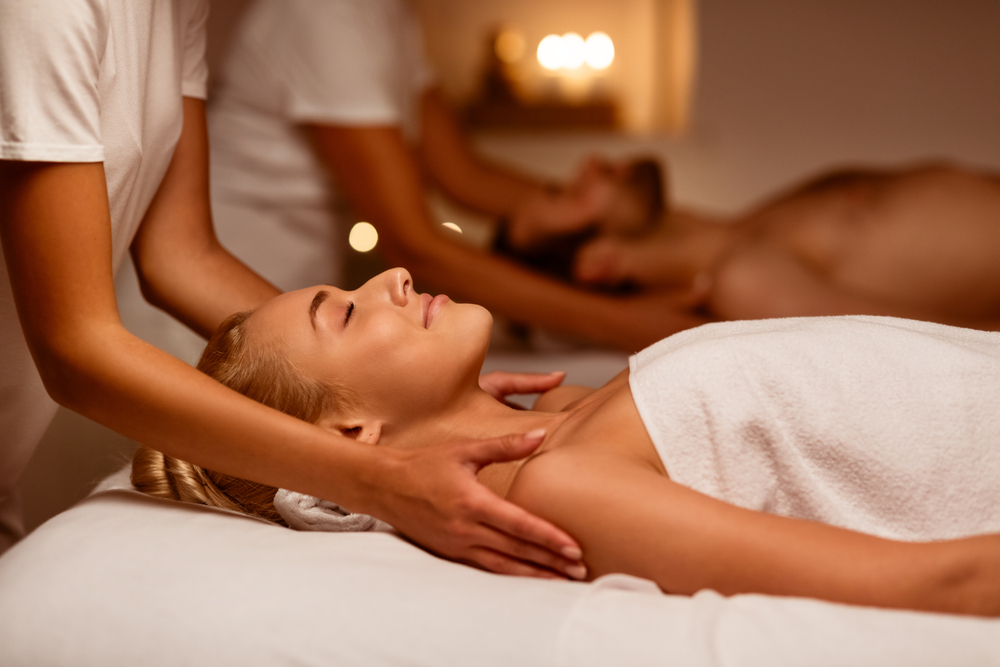 Make your romantic getaway in Kansas City as relaxing as possible by heading over to the Spa at Briarcliff for a quality experience. This establishment is open 6 days a week and is located at 4133 N. Mulberry Drive, Kansas City, MO 64116. Your vacation is something you have both been looking forward to for a long time; a great massage will help make your romantic trip even more special.
Explore the American Jazz Museum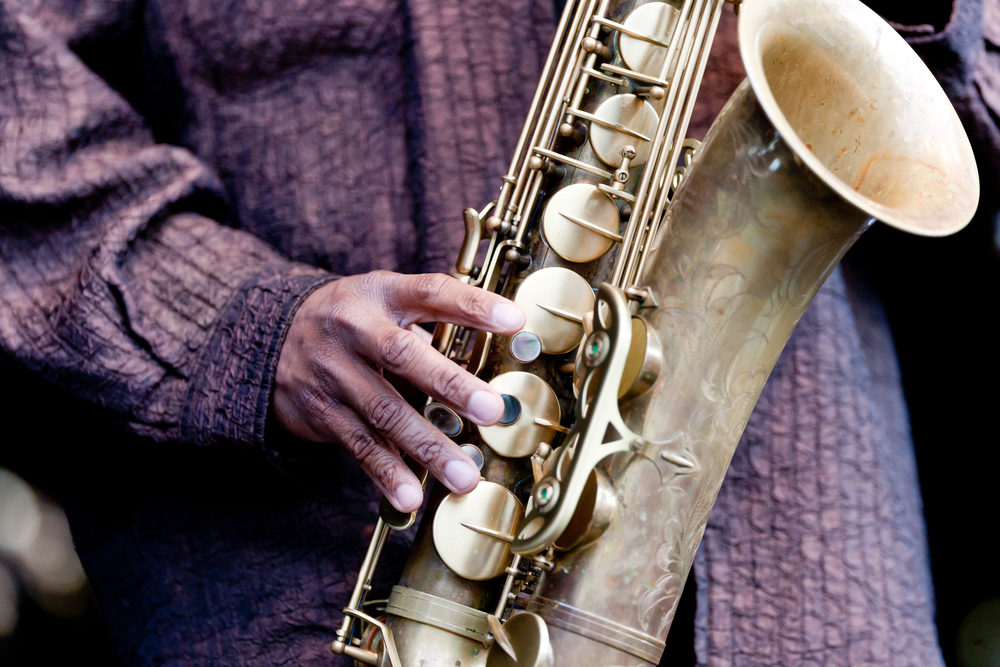 If you are a fan of contemporary jazz music, this museum is not to be missed. The American Jazz Museum features a permanent and virtual exhibit, a changing gallery, and even a venue attached called the Blue Room. Kansas City celebrates its own artists, who had a hand in influencing the transition from a more structured form to the improvisational style of bebop. Stop by the American Jazz Museum Tuesday-Sunday and add a taste of music to your trip.
Head to a Chiefs Game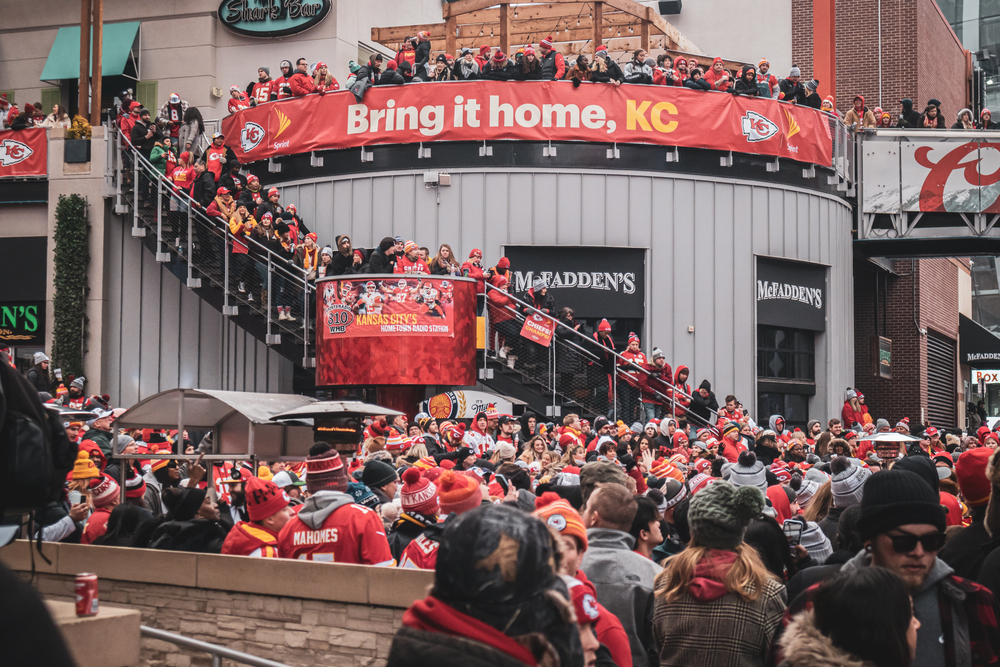 Grab some tickets to see the Kansas City Chiefs! Head over to Arrowhead Stadium — only a 15-minute drive from downtown — for a tailgate, find your seats, and grab a beer and a dog for a special way to spend a Sunday. Just make sure your significant other enjoys football as much as you do.
Enjoy Nature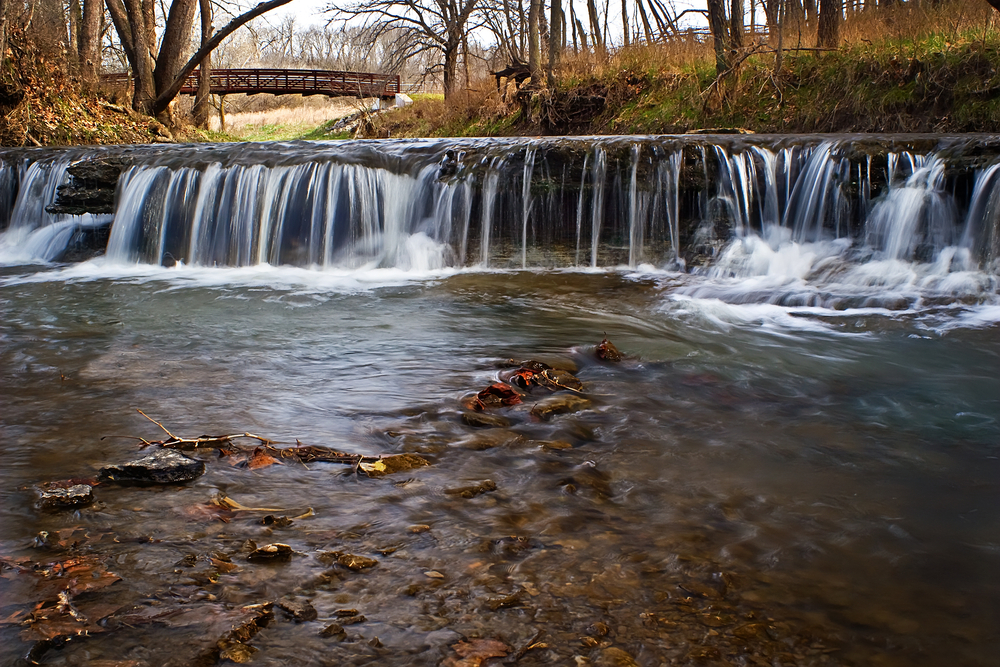 Go for a hike at the White Tail Trail for a 2.6-mile loop on a nice fall day, or rent some bikes and hit the Swope Park Mountain Bike Trail for a taste of Kansas City's natural attractions. There is no better way to spend some quality time with your special someone than in the outdoors.