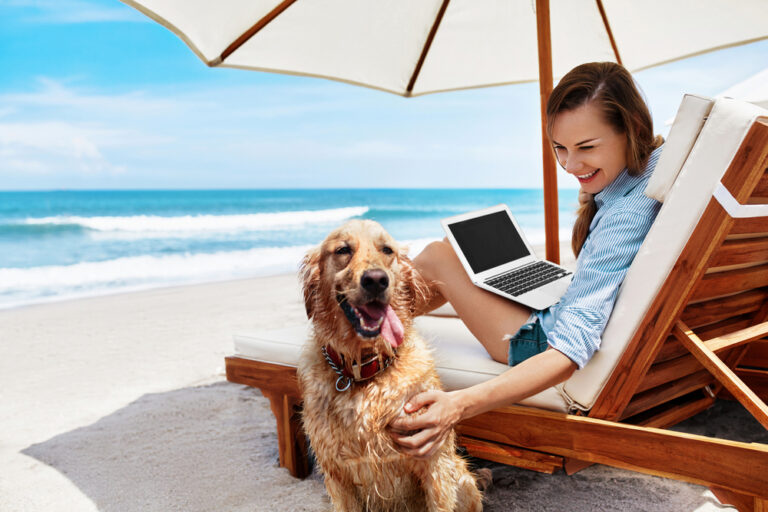 Trust us, we get it. Traveling with your four-legged companion is always a better experience because they're with you, plus it alleviates any guilt you may feel from being away from them for too long. However, it's essential that you know and comply with some rules and regulations if you bring your pet on an international trip. Some of these rules may seem excessive, but they're in place to keep your pets safe. Before you book your flights, be sure to do your research and start the planning process as early as possible!
Below is a checklist of steps you can take to make international travel with your pet as stress-free as possible.
Research Permit Requirements of the Country You're Planning to Visit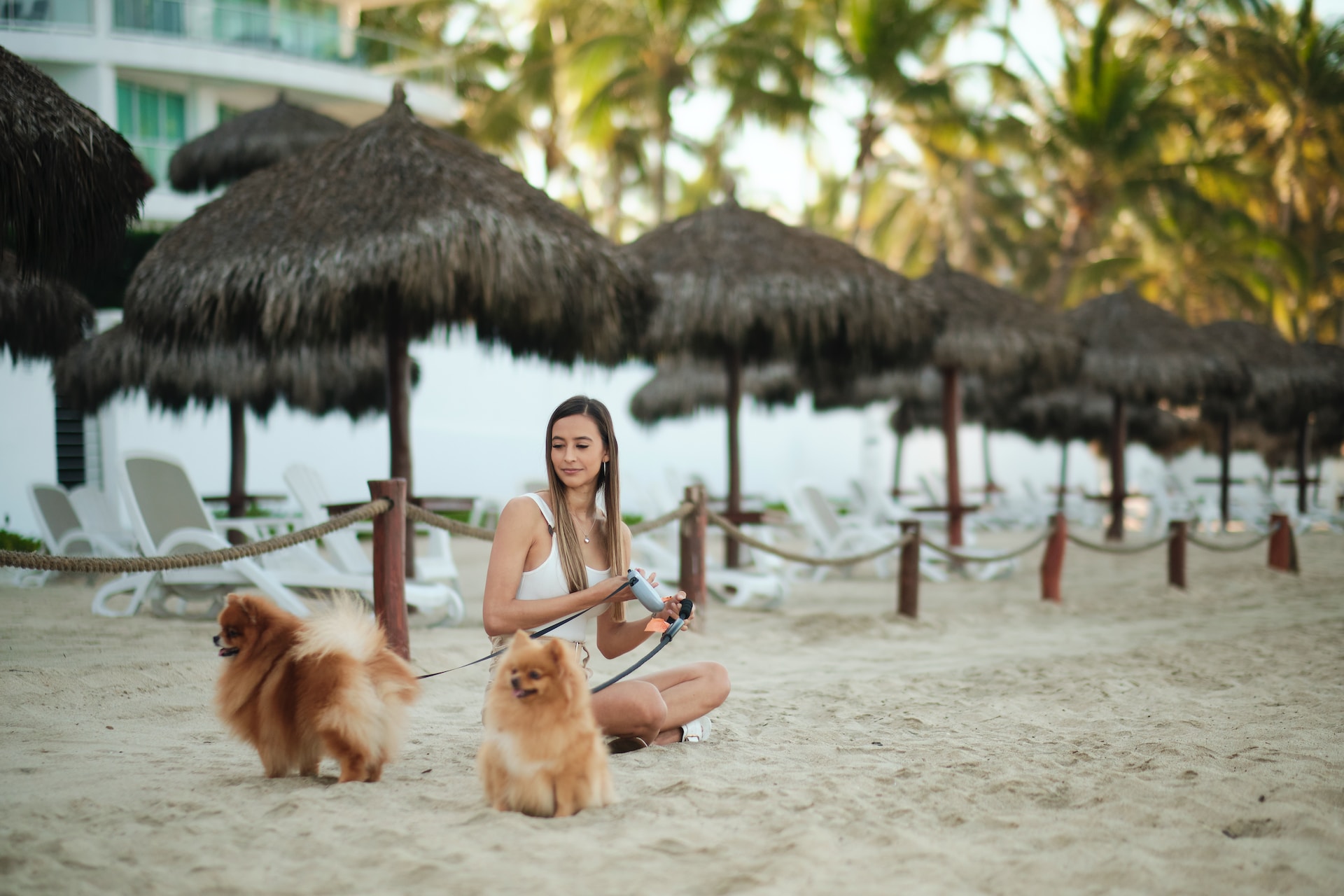 To start, visit the U.S. Department of Agriculture Animal and Plant Health Inspection Service (USDA APHIS) website. Here, you can select your destination country and learn the requirements to get your export papers approved. The Centers for Disease Control and Prevention (CDC) website also provides resources regarding requirements for pets traveling back to the U.S. and the laws of importing pets. Finally, PetTravel is another great place to look for information related to everything from pet passports to pet insurance. 
After digging around the internet, if the rules still aren't clear to you, it's a good idea to contact your destination country for additional information. It's safer to ask before you make arrangements than discover you don't have the right importation papers when you get there.
Travel requirements for your pets may include:

ISO microchip for identification.

Be sure to read the

microchip

frequency requirements in your

destination country

.

Recent rabies vaccination.

This may include a blood titer test for dogs and cats.

Tick and tapeworm treatments.

This is normally required for dogs and administered a certain number of hours before entry. 

Health certificates.

These must be issued by a

USDA

–

accredited veterinarian

no more than 10 days prior to entry.

Government export paperwork.

 APHIS veterinary endorsement required.

Pet passport.

If available. Otherwise, make sure you have a

rabies-free

certificate or similar documentation.

Quarantine.

Standard procedure for several days upon arrival.
The rules are different for service animals, though. If you're traveling with your emotional support animal or service dog, contact the airline and your destination country for their import policies and requirements. 
Visit the Vet's Office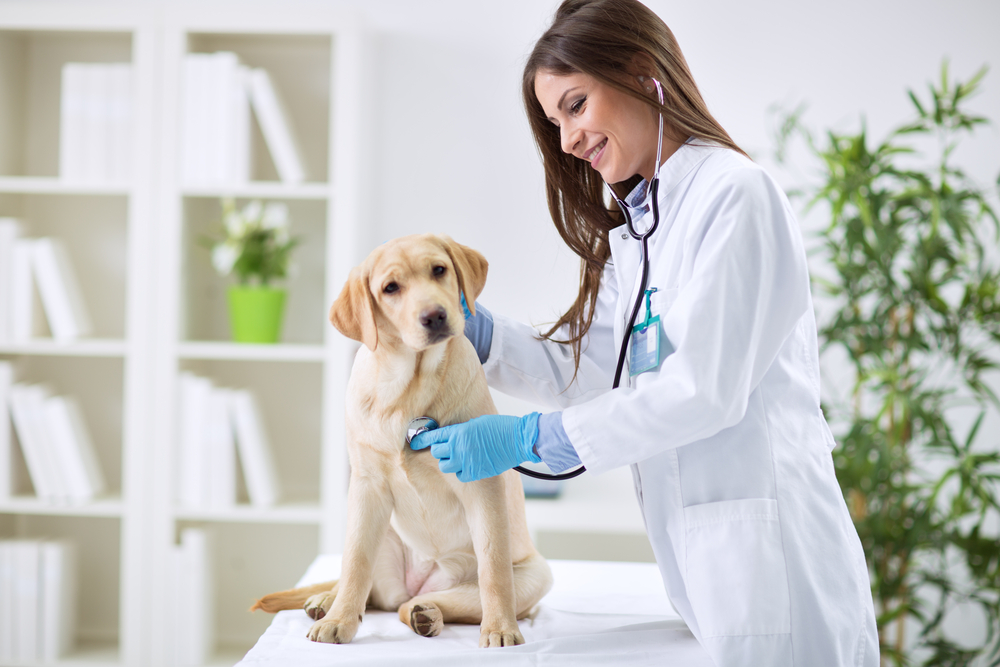 Before you book an appointment, verify with your vet that they're USDA-accredited to issue health certificates for travel. Also, ask whether they've worked with pet owners traveling abroad with their pets. Pet travel can be complicated, but working with an experienced veterinarian will make for a smoother process.
Your visit to the vet's office has three objectives:

To ensure your pet is healthy enough to travel

To ensure your pet meets the

health requirements

of the country you're visiting 

To start the process of getting a health certification document for your pet
Call the Airline
Before you book your flight, call the airline to make sure you have all the information you need to follow their policy on traveling with pets. Planes can only accommodate a limited number of animals per flight, so it's best to call and make sure they still have room. Your destination country and the airline might have different requirements for pet travel, so it's best to be clear on both. 
Depending on the airline and the size of your pet, your pet may travel:

In the cabin with you.

If your pet's carrier can fit under the seat in front of you, you can likely take it as a

carry-on

. 

In cargo.

Your pet will travel as checked baggage. Check the airline's

pet policy

webpage and call them directly for any other questions you might have. 
One important matter to consider before booking your flight:

Airlines enforce temperature restrictions and won't allow pets to be exposed to temperatures that exceed 85˚F or drop below 45˚F.

Air travel

typically isn't dangerous

—

it's before and during storing, loading, and taxiing that can be too hot or too cold for your pet. Flights that arrive in the early morning or late at night are recommended in the summer and late afternoon flights are considered best in the winter. 

You may also choose to fly midweek when airlines and airports are not as busy.
Know Kennel and Carrier Requirements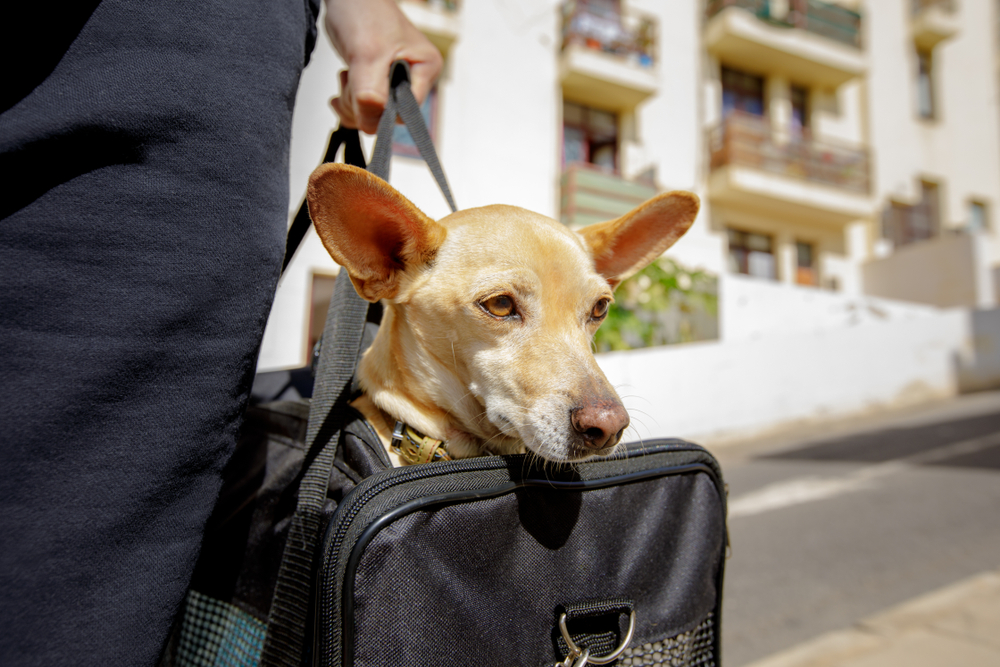 Airlines have very specific requirements for air travel pet carriers, so check their websites and follow the guidelines to the letter. Keep in mind that they have the right to refuse to board your pet if the crate doesn't meet their requirements. Check with the airline before your departure to confirm you have the correct size. 
For the carrier, measure your pet and purchase one that is International Air Transport Association (IATA) certified. You can find the kennel size you need by checking IATA's Container Requirements Guide. Be sure to follow the recommendations for water and food bowls as well. 
Your pet's carrier should also have your name, address, and phone number clearly labeled. You may also attach a photo of your pet to the top of the kennel to help identify it. We highly recommend getting your pet used to the carrier before your departure too. For other valuable information on kennels and country-specific rules, check the IATA's website. 
Book Your Accommodations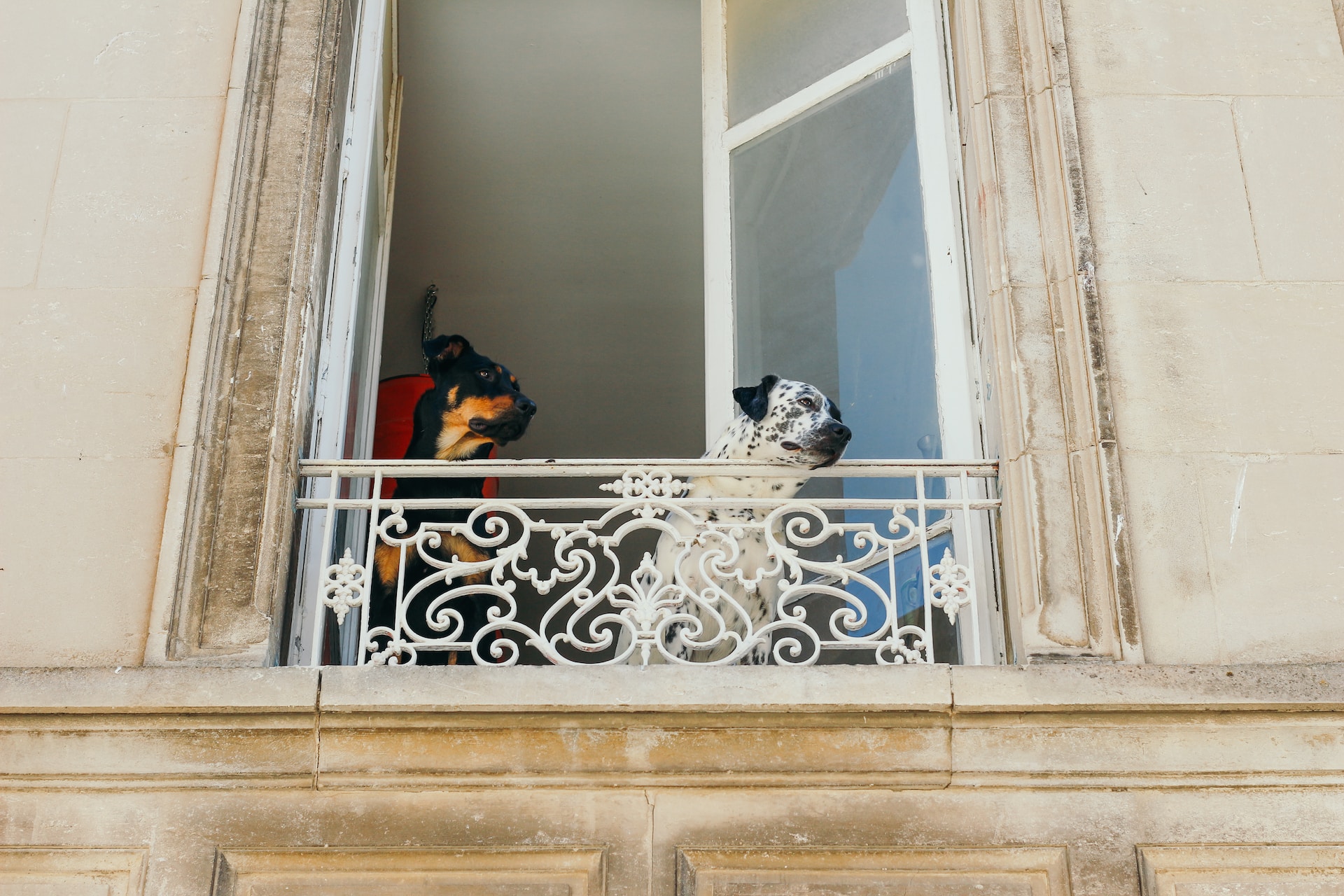 Traveling with your pets internationally also requires more careful planning in terms of where you'll be staying since not all accommodations allow pets. Make sure to check the location's pet policy in advance before making your reservation. 
VacationRenter is a good place to start when looking for accommodations that allow pets. Simply enter your destination, travel dates, and tick the filter box for "Pets Allowed." Our website will show you a list of available lodgings that allow pets. 
Check In With Your Pet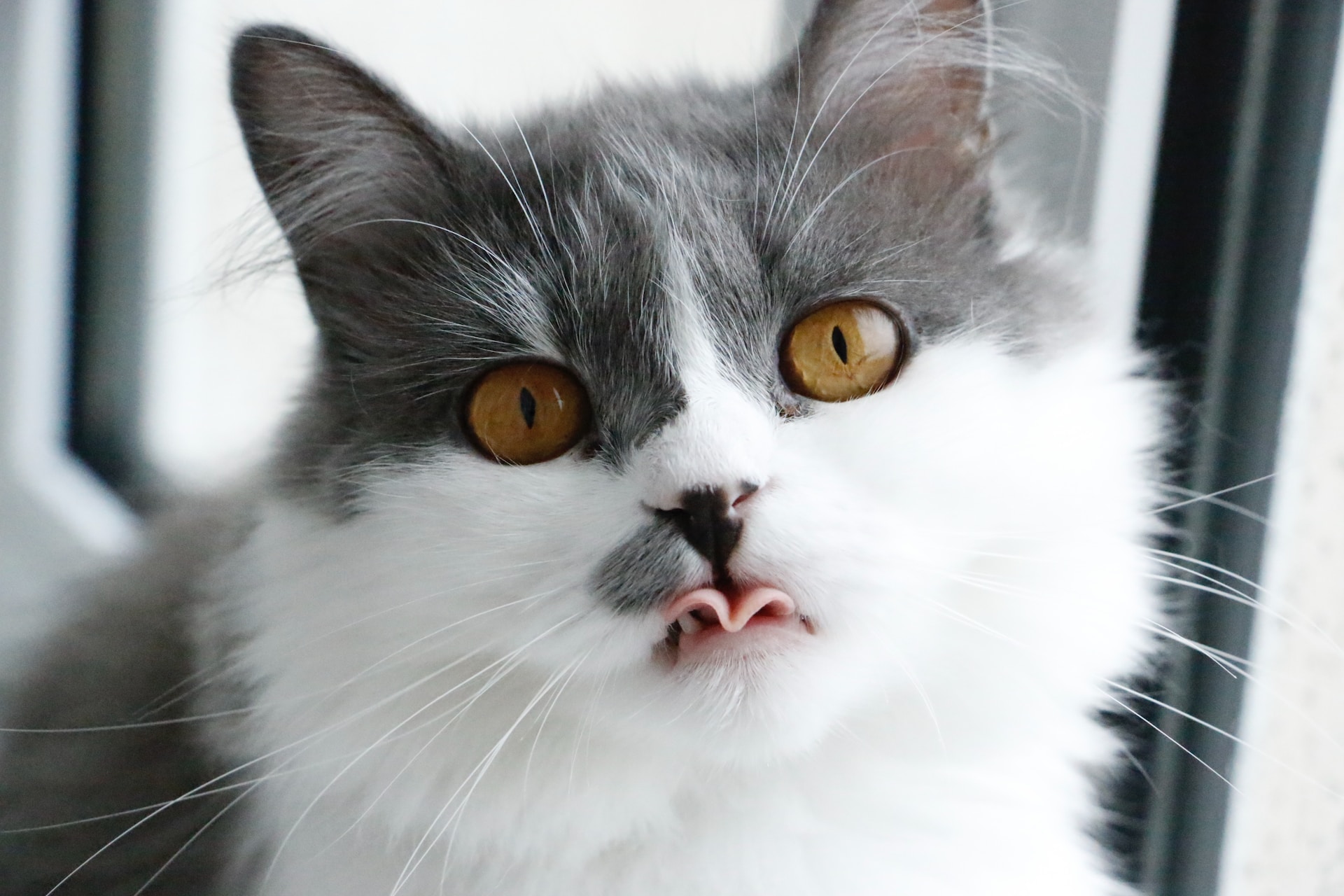 Here are a few tips to remember on your travel day from the U.S. Department of Transportation:

Flying on a full stomach might upset your pet. Hence, it's recommended not to give your pet solid food in the four to six hours before your flight. 

You're advised to walk your dog around the terminal before going through security. You may give your pet moderate amounts of water before the flight.

If your pet is traveling in the cabin with you, check in as late as possible to reduce stress. 

If your pet is traveling in cargo, check in early. You can also ask the crew if you can watch your pet be boarded. 

At the gate or when you board, tell an

airline staff

that you're traveling with your pet in the

cargo hold

. They'll likely be notified by the airline, but it doesn't hurt to mention it yourself.
Important information and documentations to pack for your pet:

Your pet needs two pieces of identification on their collar: a permanent ID with your name, home address, and telephone number, and a temporary travel ID with the address and telephone number where you or a

family member

can be reached

Medical records

A health certificate

endorsed by APHIS

Your veterinarian's contact information

List of

licensed veterinarians

and hospitals along the way and close to your destination
Items to pack for your pet:

Prescribed medications (enough for the entire trip and some extra, just in case)

Collar, leash, harness

Carrier

Bed/blankets

Toys

Puppy/pet pads 

Food and water

Food and water dishes
Upon Landing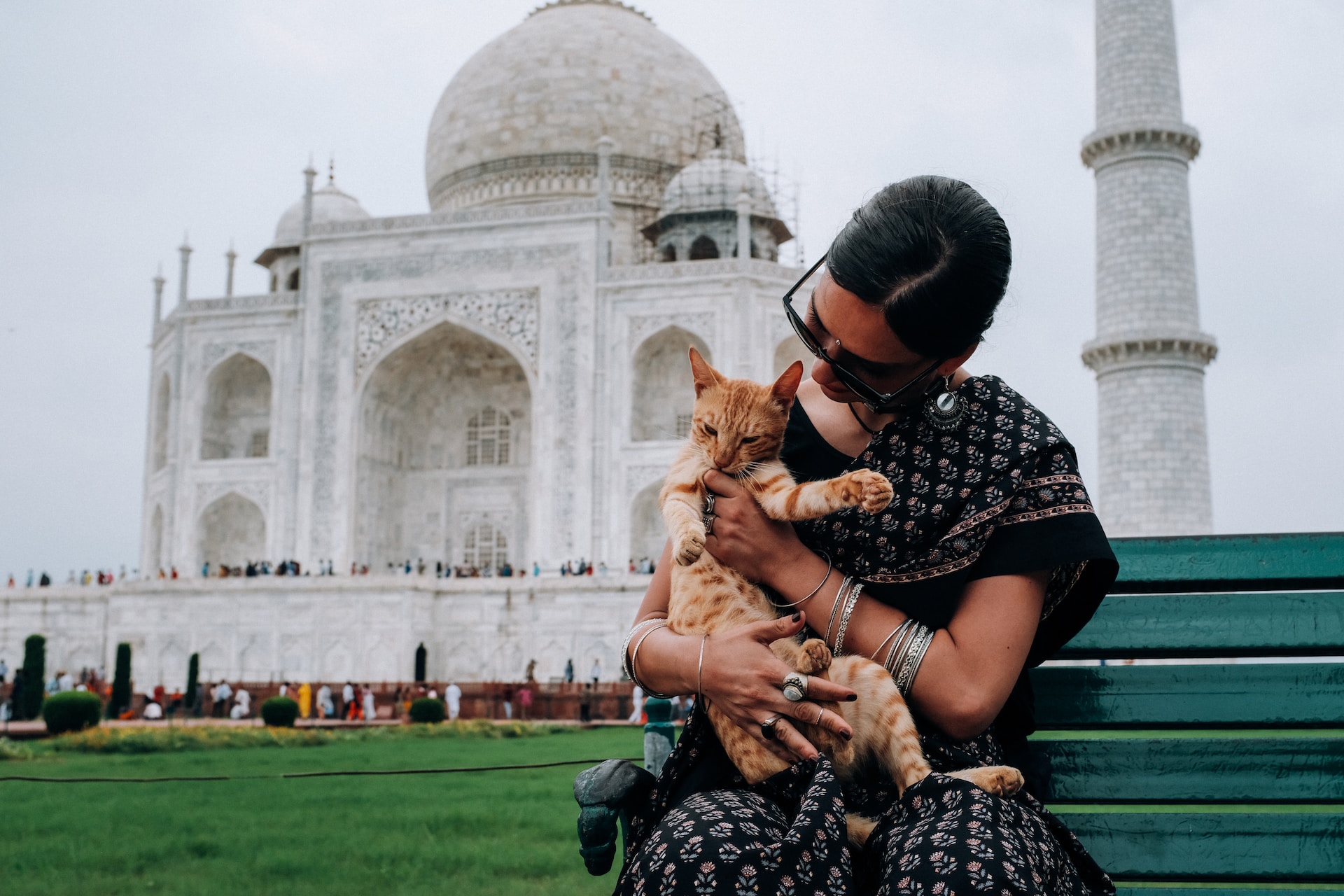 Once you land at your final destination, your pet may be overwhelmed and disoriented. Try to calm them as much as you can, but don't take your pet out of the crate until you're past clearance. A few treats might help!
Other Information You Need to Know About International Pet Travel
Some dog breeds are discouraged to fly due to their body mechanics possibly causing respiratory failures, some examples of this are short-nosed breeds and bulldogs.

Certain dog breeds like

pit bulls

and rottweilers are subject to travel restrictions. Airlines may refuse to carry them for travel, so check before you book. 

If your pet is not a cat or dog, there may be different requirements when flying. Some animals, such as African rodents, won't be allowed in the

United States

.
Are you ready to take that adventure with your furry best friend? Find your perfect rental faster and easier with VacationRenter. We help travelers discover the best rentals from the top sites — all in one place.