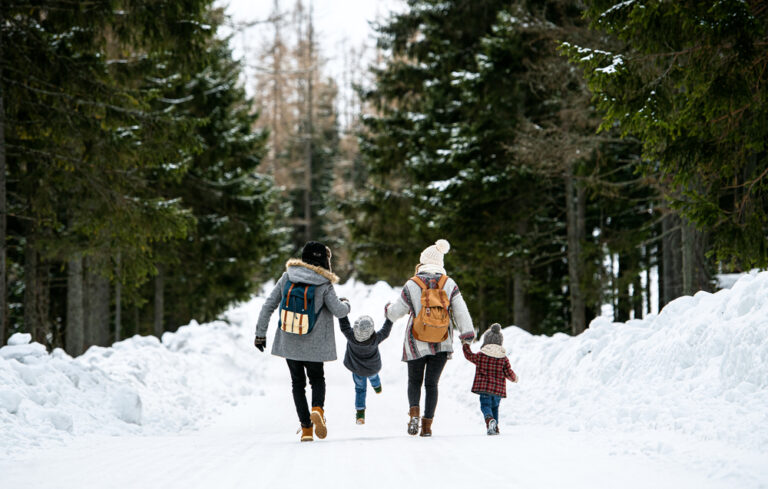 When most people think of Gatlinburg, they immediately think of the Great Smoky Mountains National Park, and no end-of-the-year trip there is complete without a winter hike. But whether you like skiing, snowboarding, museums, or winter festivals, there's so much more to do during the winter in the smokies. Even if you're not a fan of winter hikes or other outdoor sports, Gatlinburg is still a fantastic place to visit, with plenty of shopping, dining, and entertainment options to keep you busy. If you're planning a trip to Gatlinburg this winter, here are the top six Smoky Mountains winter activities that'll make your vacation one to remember.
1. Great Smoky Mountains National Park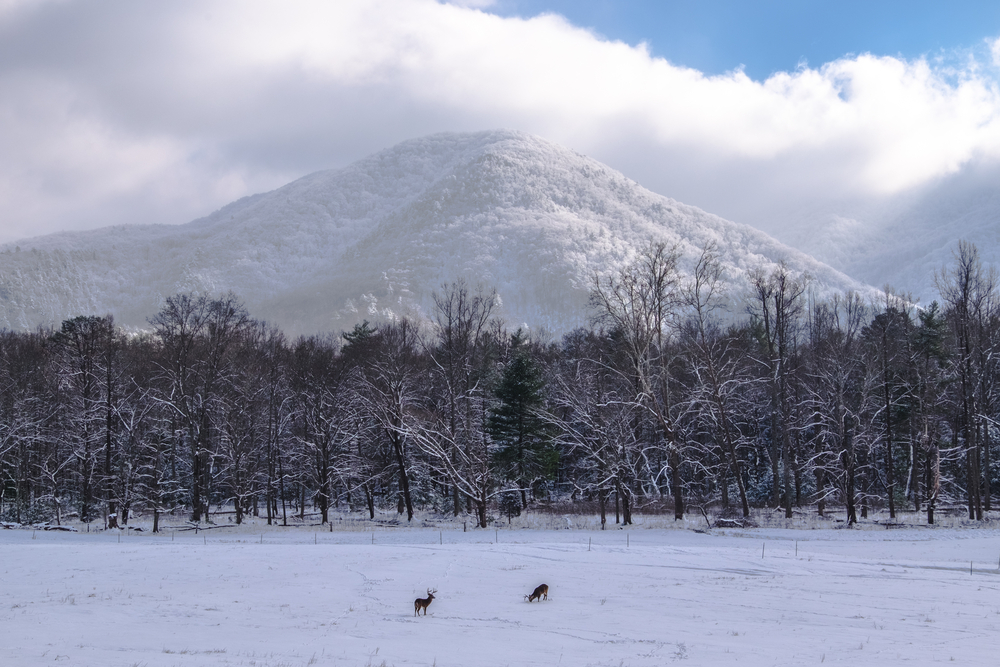 Great Smoky Mountains National Park is open year-round, 24 hours a day, 365 days a year. This is good news for winter visitors, as it means you can enjoy this beautiful park at any time, day or night. But just keep in mind that certain areas of the park such as campsites and roads may have restricted hours or be closed off entirely during the winter months. For example, Cades Cove is only open to vehicles from 8:00 a.m. until sunset, and some hiking trails may also be closed in the winter due to hazardous conditions.
Some of the most popular hikes in Great Smoky Mountains National Park include the Chimney Tops and Alum Cave Bluffs trails, but you will need to check the national park's website to confirm which trails are open and accessible before setting out. Cades Cove, featuring a blanket of snow and a frozen waterfall, is also a beautiful place to drive through in the winter.
Elsewhere, Grotto Falls transforms into an icy wonderland, and Abrams Falls freezes into a column of ice. You can also go sledding, tubing, and ice skating in the park. And if you're lucky during the cold months, you might even see a winter wonderland scene with deer and other animals roaming through the snow.
2. Pigeon Forge Winterfest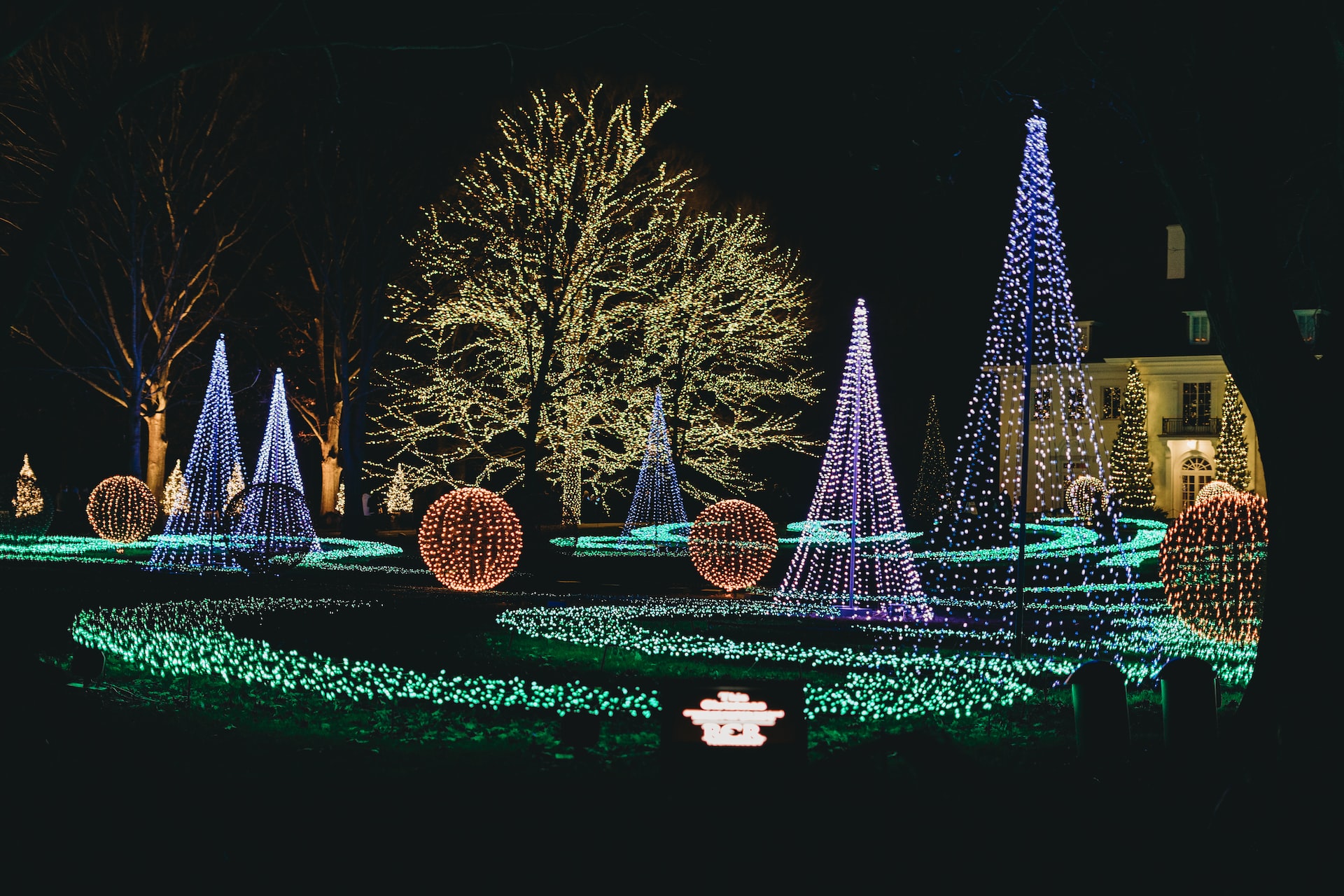 Pigeon Forge celebrates winter with its annual Winterfest event, which runs from November to February. This festive affair includes a range of fun activities and events for the whole family to enjoy, including the Winterfest Trolley Tour of Lights, ice skating at the outdoor rink, visiting Santa's workshop, and so much more. One of Winterfest's highlights is the Fantasy of Lights Parade, taking place on December 2nd. This parade features marching bands, large balloons, and dancers, in addition to live music and entertainment. Winterfest is a delight for all ages and is one of the best ways to experience Pigeon Forge in the winter.
3. Skiing, Snowboarding, and Snow Tubing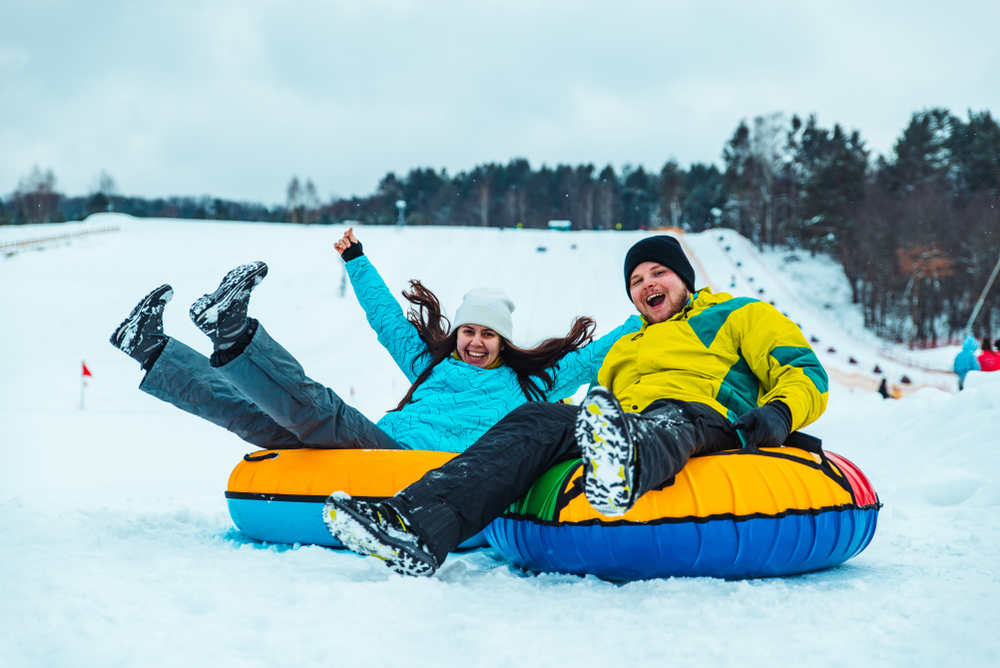 If you're interested in going snowboarding or skiing in Gatlinburg, there are plenty of options to choose from. Ober Gatlinburg is the most popular choice thanks to its scenic Aerial Tramway, beginner-friendly ski trails, and family-friendly atmosphere. Not to mention, Ober Gatlinburg also has a snow tubing park called the Tubing Hill, featuring a 350-foot-long slope and a convenient lift to take you back to the top.
Need a more challenging winter activity? Cross-country skiing is a great option. Clingmans Dome is the highest point in Great Smoky Mountains National Park and it offers stunning views of the surrounding mountains. The seven-mile round-trip hike is fairly strenuous — especially in the winter — but the stunning views make it worthwhile. For those who are after something a little less busy, Cataloochee Ski Area is a great alternative. It's located in Maggie Valley, which is about an hour's drive from Gatlinburg.
4. Museums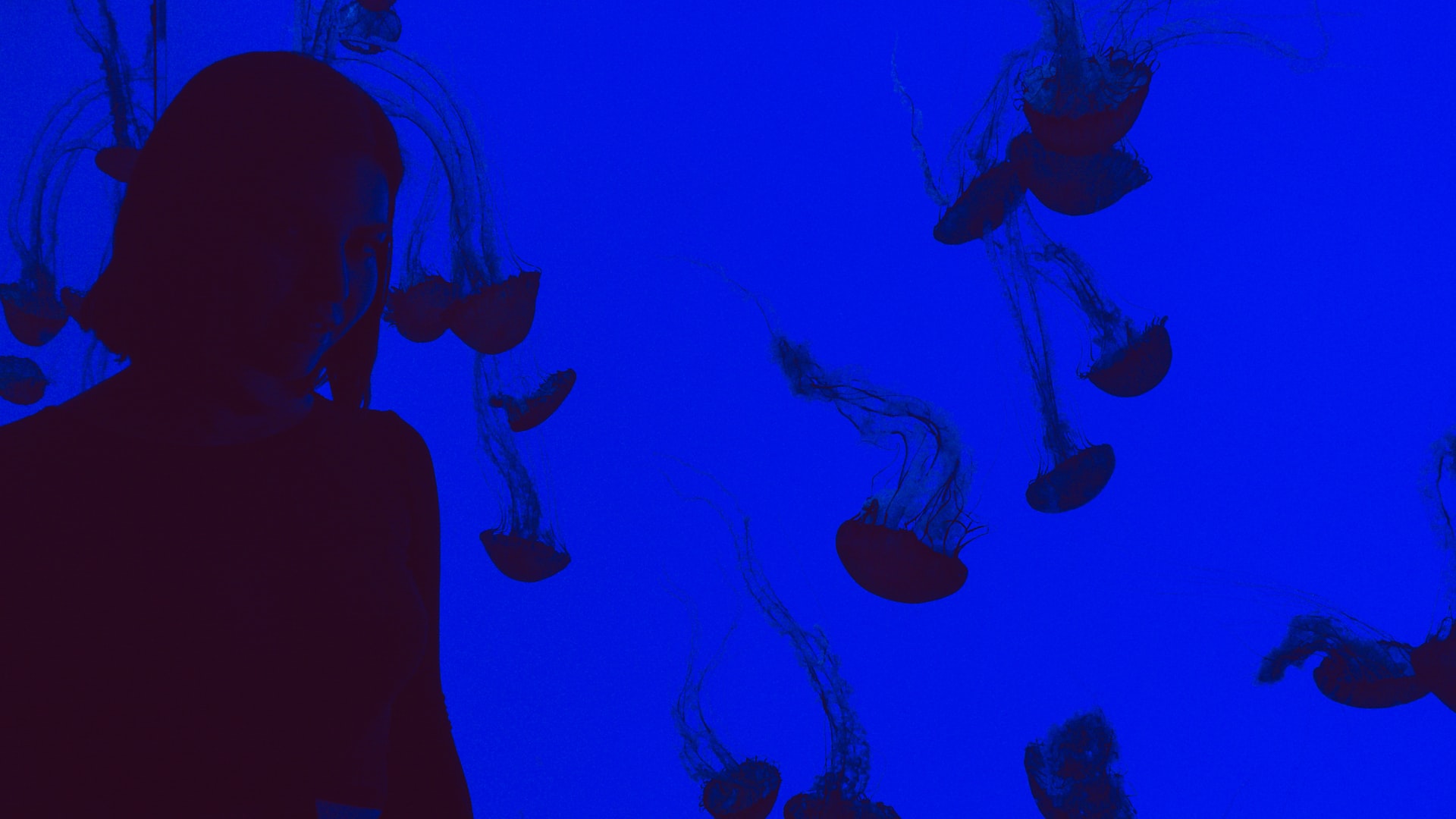 If you're visiting the smokies in winter, you don't have to spend the whole time in the mountains. You can take a break from snow tubing and winter hikes to explore the area's diverse selection of museums and kid-friendly activity centers.
Titanic Museum
The Titanic Museum is one of the most popular museums in Pigeon Forge, celebrating the ship's history with a range of interactive exhibits. The museum also hosts several yearly events, such as its ticketed Christmas celebration.
Alcatraz East Crime Museum
For true crime fans, the Alcatraz East Crime Museum in Pigeon Forge will be a big hit. It offers a unique look at the history of crime in America and regularly hosts temporary exhibitions, as well as a range of events like the upcoming "Side by Side: The Story of Bonnie and Clyde."
WonderWorks
WonderWorks is an interactive museum that's perfect for families with young children. The museum features a few hands-on exhibits like the Earthquake Cafe and the Hurricane Shack, as well as a range of fun physical activities like the Laser Tag Arena and Indoor Ropes Course.
Ripley's Aquarium of the Smokies
Ripley's Aquarium of the Smokies is another great choice for families with young children who are visiting the Smoky Mountains in winter. The aquarium boasts a wide variety of marine life, including sharks, stingrays, sea turtles, and eels. Ripley's Aquarium also hosts a number of events throughout the year, including the popular "Sleep with the Sharks" program where visitors can spend the night sleeping next to the aquarium's sharks.
Ripley's Believe It or Not! Odditorium
If you're unabashedly curious, you need to stop by Ripley's Believe It or Not! Odditorium. As you take a break from your Smoky Mountain winter activities, you can enjoy the museum's wide range of unusual exhibits, alongside plenty of family-oriented features such as its haunted adventure, mirror maze, and fun-filled mini golf course.
Hollywood Wax Museum
To finish your trip on a light note, you can take a selfie with your favorite celebrity at the Hollywood Wax Museum. This museum features life-like wax figures of the biggest names in Hollywood, extending from legendary stars like Michael Jackson to modern celebrities. The Hollywood Wax Museum is also home to the Castle of Chaos — a thrilling 5D adventure that's a must for adrenaline junkies.
5. Christmas Place in Pigeon Forge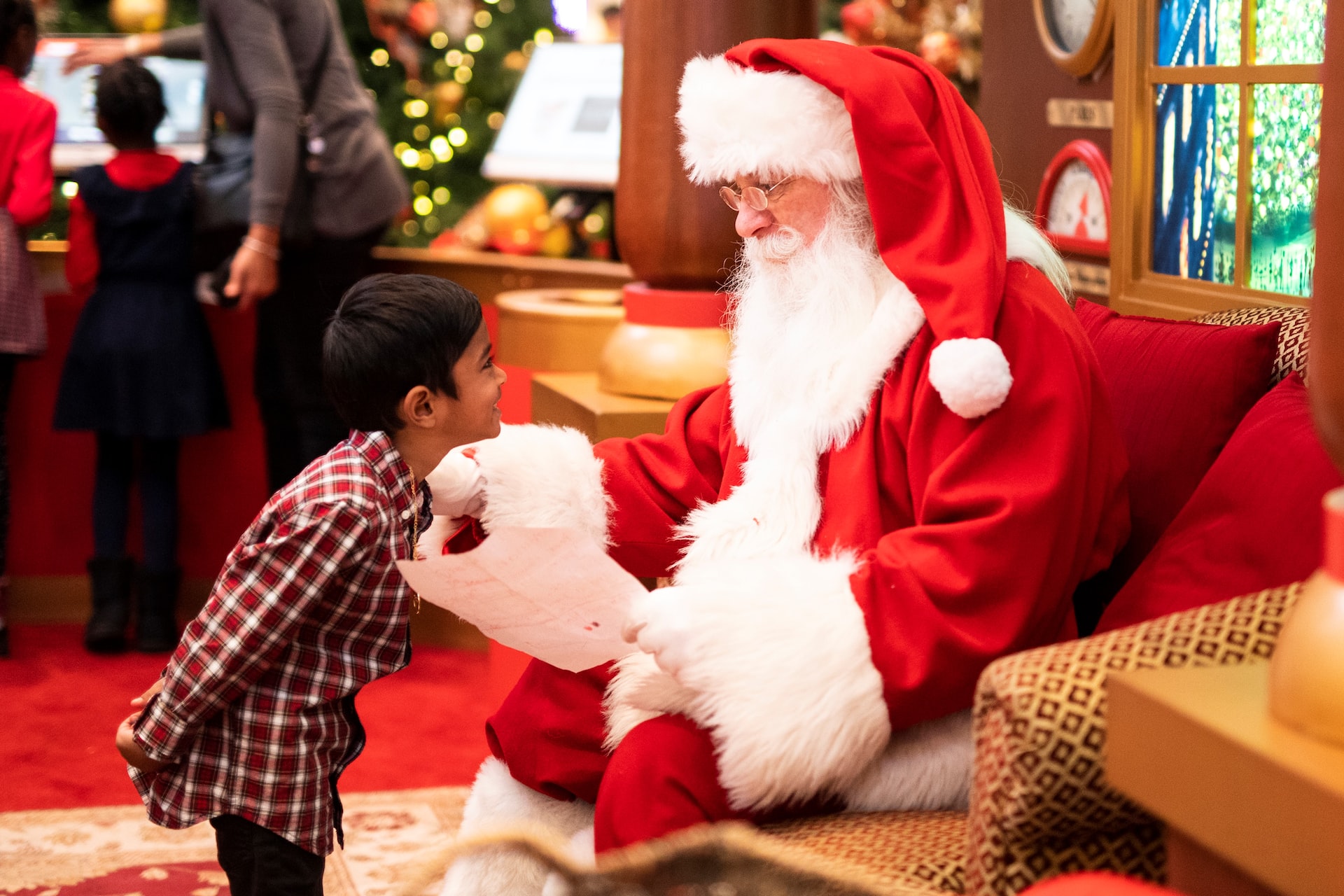 Christmas Place is open all year round, but it's especially festive during the holiday season. From trees and twinkling lights to ornaments and Santa suits, this Christmas-themed store is packed with a wide range of holiday decorations. You can also pick up some holiday-themed gifts for your friends and family or treat yourself to a new decoration for your own home. It's the perfect place to get into the Christmas spirit, and children will particularly love Santa's Haus, where they can meet Santa himself and have their photo taken with him. There's no better spot to celebrate the holidays than at Christmas Place.
6. Art Studio of the Smokies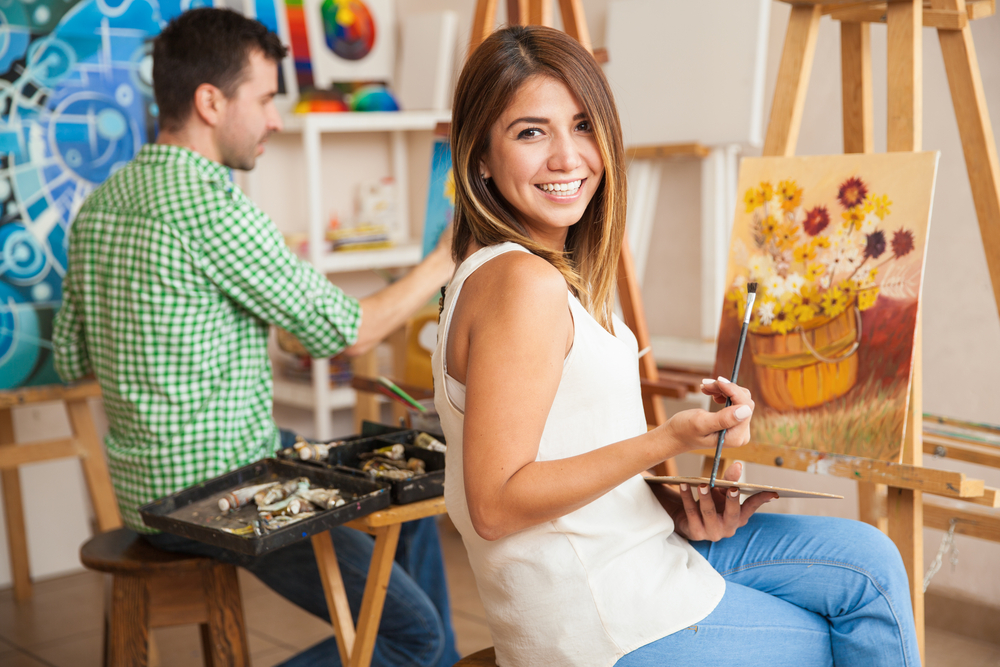 The Art Studio of the Smokies is a great place to unwind and admire local art and handmade crafts after your Smoky Mountain winter activities. The studio hosts a range of classes and workshops, as well as exhibitions featuring the work of local artists. Paint parties are a popular activity at the Art Studio, and they're perfect for a group of friends or a family outing.
Bridal parties can also book the studio for a private party, where they can enjoy a wine and painting session. Digital artists will also find plenty to love at the Art Studio, thanks to the range of classes and workshops that are available in Photoshop, Illustrator, and other software. And if you're into art collecting, the Art Studio also offers a great selection of affordable artworks for sale. There couldn't be a more perfect place for art lovers to relax and enjoy their winter in the Smokies.
Great Smoky Mountains FAQ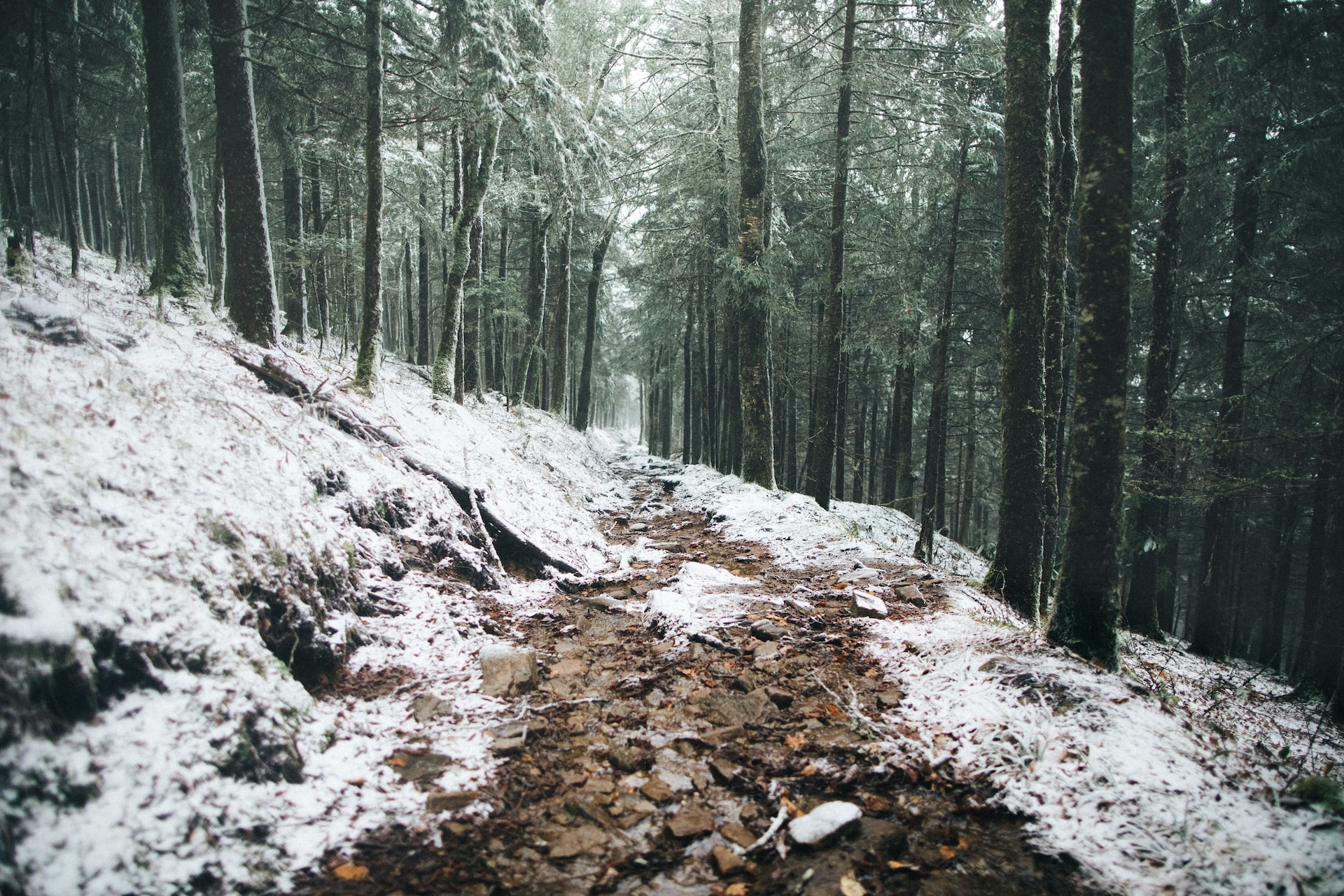 Is winter a good time to visit the Smoky Mountains? When is peak season?
Winter is a great time to visit the Smoky Mountains, as the snow-capped peaks are simply breathtaking. However, peak season is during the summer months, when the weather is warm and perfect for hiking and enjoying the great outdoors. This means it's less likely to be packed during the winter months.
How many days do you need in the Smoky Mountains?
You could easily spend a week in the Smoky Mountains and not get bored. There's so much to do, from hiking and biking to exploring the towns and taking in the stunning scenery. However, if you're short on time, you could fit a lot into a long weekend. Just make sure you plan your days accordingly so you can make the most of your trip!
Does it snow in the Smoky Mountains?
Yes, at higher elevations, it snows in the Smoky Mountains. In fact, some of the highest areas such as the Newfound Gap receive an average of 69 inches of snow during the winter months. Snowfall is usually the heaviest in January and February, so if you're planning to enjoy a few winter hikes, be sure to pack your snow gear!
How cold does it get in the Smokies?
The temperatures in the Smokies can vary depending on the time of year and elevation. During the winter months, the lows can dip below freezing, especially at higher elevations. However, in the summer, the temperatures are usually pleasant with highs in the 80s. Between lower and higher elevations, temperatures can sometimes vary as much as 10 to 20 degrees Fahrenheit.
What is winter like in the Smoky Mountains?
Winter in the Smoky Mountains is a magical time. The snow-capped peaks and frosty air create a truly festive atmosphere. And, of course, there are plenty of winter activities to enjoy, including skiing, snowboarding, sledding, and snowshoeing. If you're visiting during the winter, get ready for a truly unique and memorable experience.
Can you ski in the Smoky Mountains? If so, where?
Yes, you can ski in the Smoky Mountains in the winter! There are several ski resorts to choose from, including Ober Gatlinburg and Cataloochee Ski Area. Both resorts offer a range of slopes for all levels, from beginners to experts. So, whether you're a seasoned skier or you're just getting started, there's a slope for you in the Smokies.
Plan Your Winter Getaway to the Smokies
Whether you're looking for a cozy cabin or a luxury home, we offer a wide selection of properties in the area that meet different budgets and group sizes. No matter your needs, you'll find the perfect rental to unwind after a busy day of Smoky Mountains winter activities. Start planning your winter getaway in the Smokies with VacationRenter today!