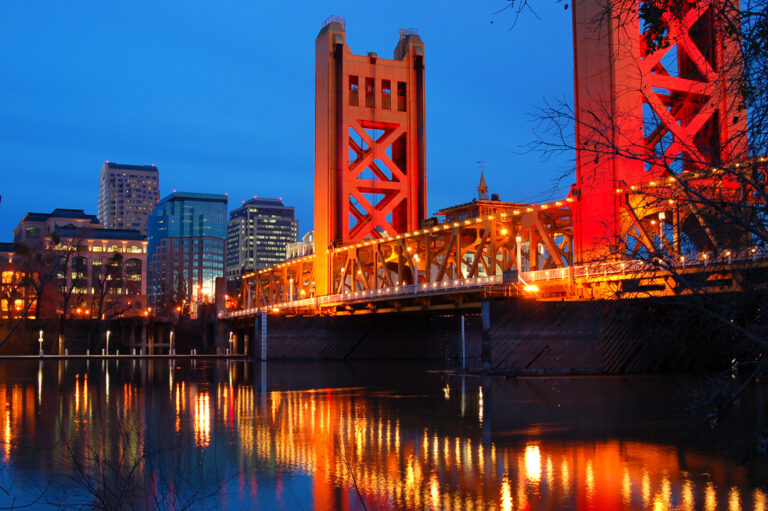 Planning a romantic getaway to Sacramento and looking for more things to do? Or maybe you live in the area and want to be adventurous by hitting the road and finding a cool new spot with your significant other? In either case, we have some suggestions in this area for a relaxing few days with your sweetheart.
Best Romantic Getaways from Sacramento
Sacramento, California, has plenty to offer for a nice couple's getaway. There are also a number of thriving suburbs surrounding Sacramento that couples looking for a quiet spot to reconnect should consider.
Folsom
Driving Time from Sacramento: 30 minutes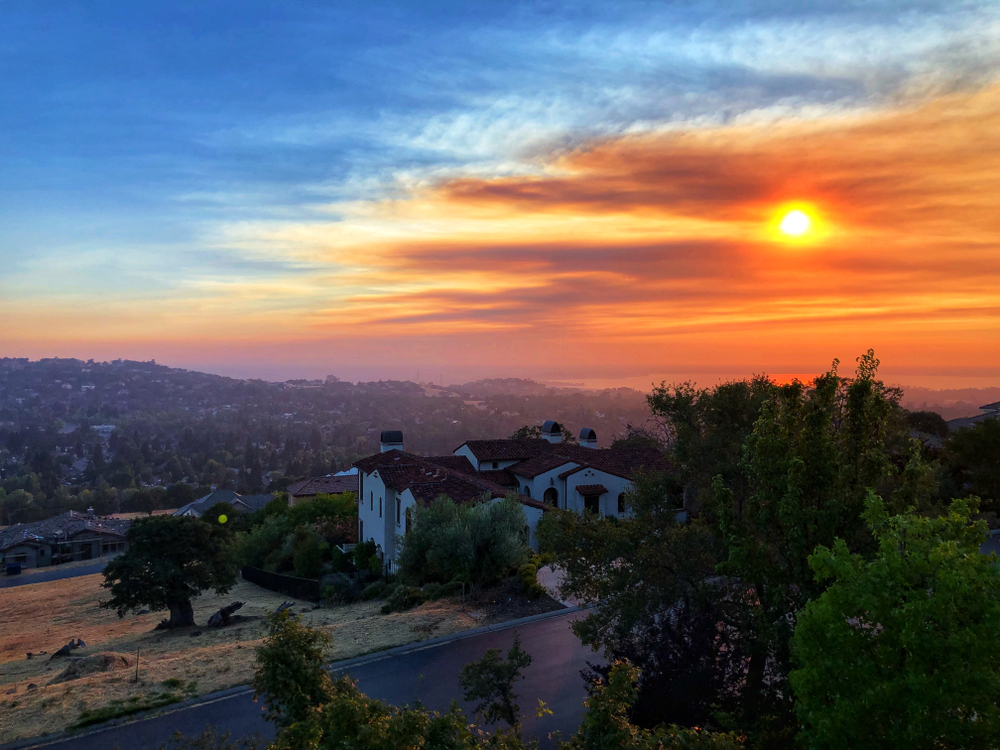 Just a short drive northeast from Sacramento, Folsom, CA offers a pleasing array of attractions that will help you spark some true romance. If an outdoor hike is up your alley, you might have trouble settling on just one natural area around Folsom. Folsom Lake State Recreation Area, the Folsom Dam, and Folsom Powerhouse State Historic Park are all gorgeous areas that offer a handful of nice walking trails. After your stroll, why not catch a show? At Sutter Street Theatre you can see a rotating offering of off-broadway plays that will leave you and your sweetheart thoroughly impressed with this community theatre.
Fun Romantic Activity: Don't miss the chance to sample the world's finest sake at Gekkeikan. Stop in for a brewery tour where you can wander the Japanese garden on the grounds. A tasting room keeps regular hours for your sampling pleasure.
Davis
Driving Time from Sacramento: 20 minutes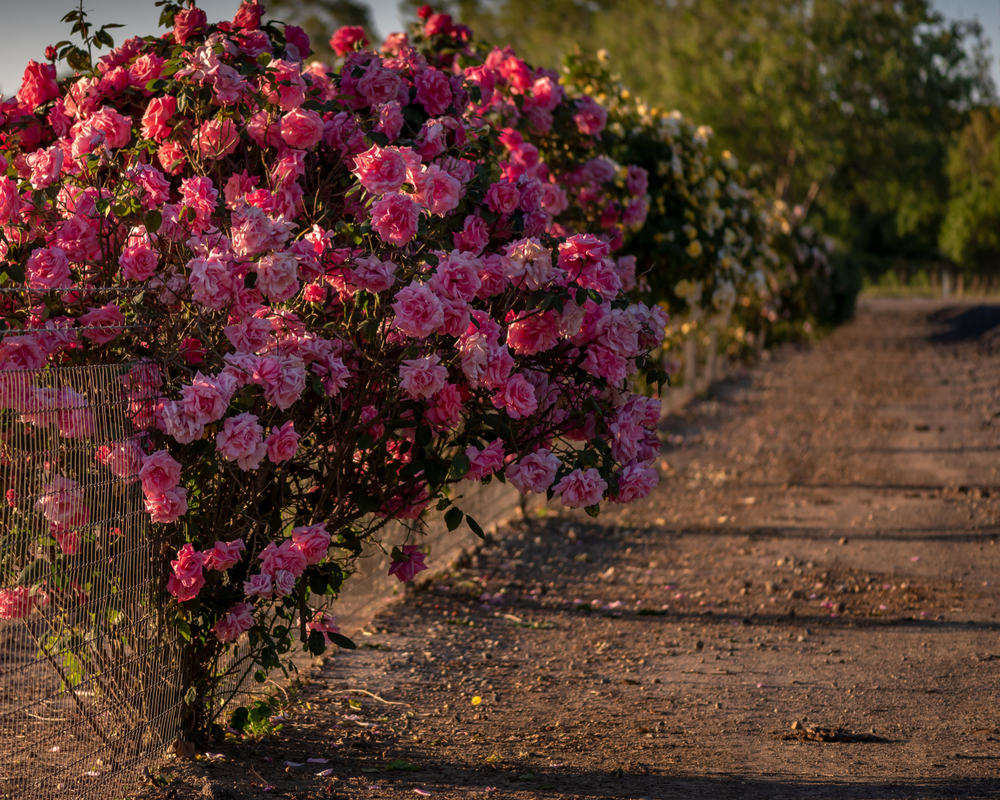 Hop in the car and drive due west from Sacramento, and the town of Davis is just 15 miles away. Home of the University of California, Davis, it's not difficult to imagine the many options for romantic interludes waiting for you in this little suburb. The Davis-Covell Greenbelt Trail is a paved loop walkway that is popular for both running and walking. Take a nice stroll along the greenbelt for a bit of fresh air, or explore the UC Davis Arboretum and Public Garden, which promises to be a day well spent. Established almost a century ago, they offer over 3.5 miles of trails and 17 different gardens to admire. Take a minute to give your hubby a kiss under the 200-year-old Valley Oaks in the California Foothill Garden.
Fun Romantic Activity: Imagine the two of you wandering up and down the aisles of the Davis Farmers' Market, held on Wednesdays and Saturdays year-round. Rain or shine, this is the place to go for fresh produce, locally sourced meats, and freshly baked sweet treats. You'll also find various artisan products that make great gifts for friends and family back home.
El Dorado Hills
Driving Time from Sacramento: 35 minutes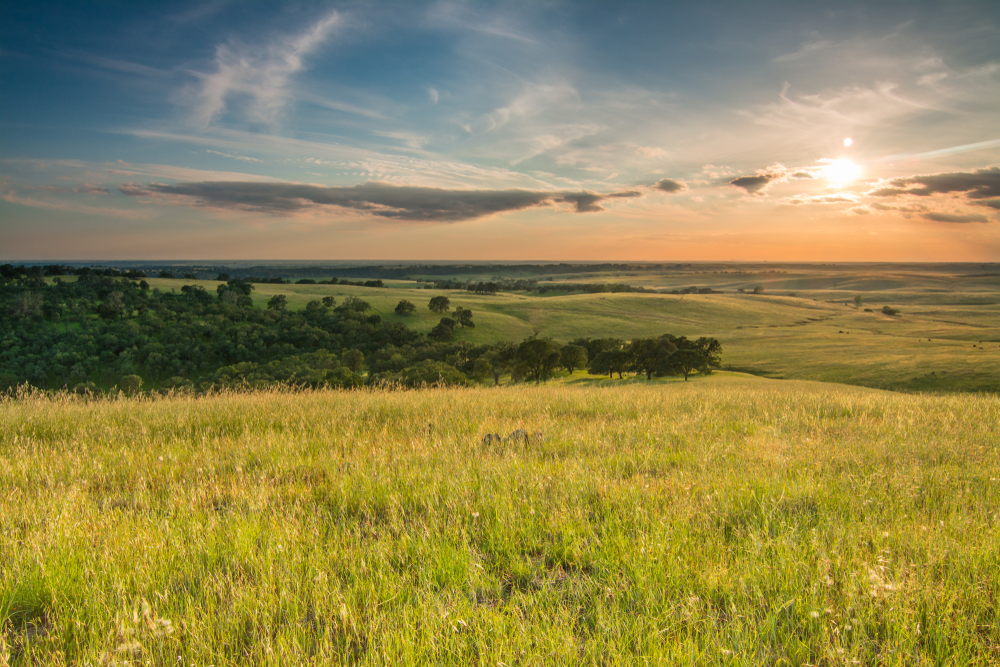 Drive just a little further northeast from Folsom, and you'll get to El Dorado Hills. Getting outdoors to commune with nature will be one of the highlights of your romantic getaway. Lake Forest Park features an exercise circuit, tennis courts, walking trails, and more. Take a short walk north and you'll find yourself on the shores of Folsom Lake. Sit back and skip some stones while you watch the sunset from the banks. It doesn't get much more romantic than this.
Before the day is through, how about a brewery tasting? The Mraz Brewery Company has a comfortable tasting room where you can relax and unwind. The tasting room keeps daily hours from mid-afternoon until well into the evening.
Fun Romantic Activity: What is more romantic than freshly made local chocolate silk? Yes, you read that right, chocolate silk! The Chocolate Architect offers "structurally engineered" chocolate designed for a silky smooth experience unlike anything your taste buds have ever experienced before. Sit down for a wine or beer pairing for a perfectly unique chocolate adventure.
Auburn
Driving Time from Sacramento: 35 minutes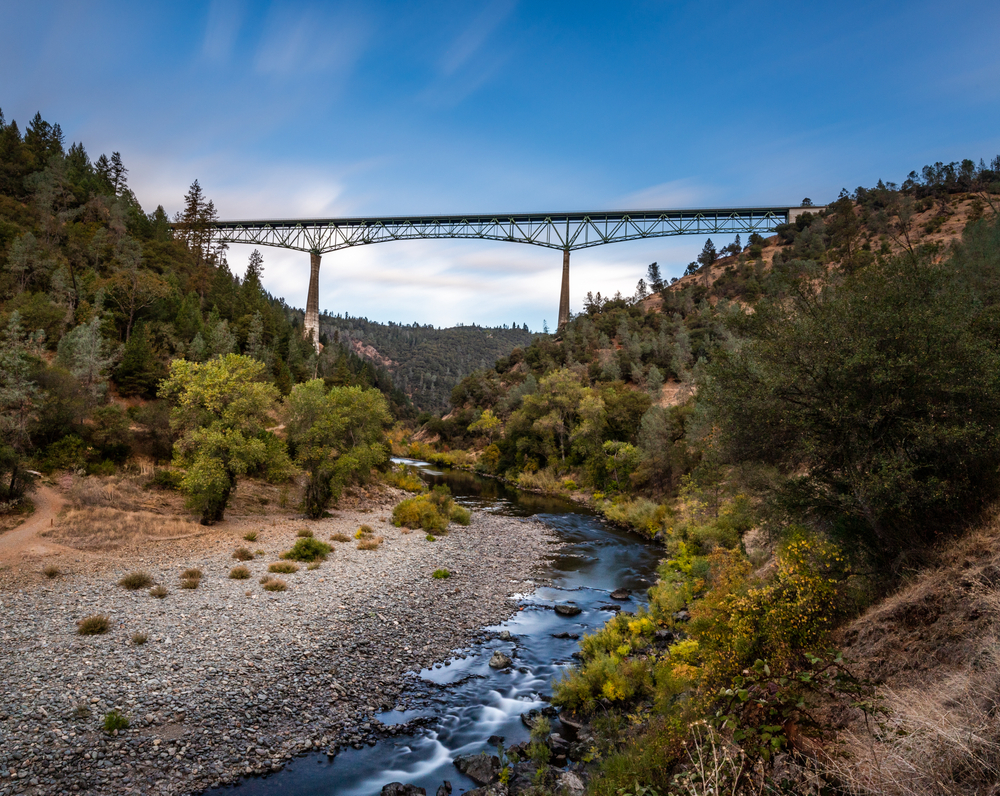 Also not far from Sacramento is the once well-known mining town of Auburn. While the rich minerals in this area are almost entirely mined out, Auburn is still rich in history and beauty. You can learn about the area's mining history, and view the Placer County Gold Collection, at the Placer County Museum. Wander through restored Old Town Auburn, which still has quite a few standing buildings from the mid-19th century, including the original firehouse and post office.
Catch a free concert at the Library Garden Theatre as part of the Auburn Summer Concert Series, every Sunday night in June and July. Bring a picnic and a bottle of wine as you snuggle on your blanket with your sweet one.
Fun Romantic Activity: While in California it'd be crazy to not take advantage of the incredible wine selection produced in the region. We love Mt. Vernon Winery, just outside of the town of Auburn. Their tasting room is open every Thursday through Sunday from 11 to 5. Take a walk around their sprawling vineyard, and see a working winery in action!