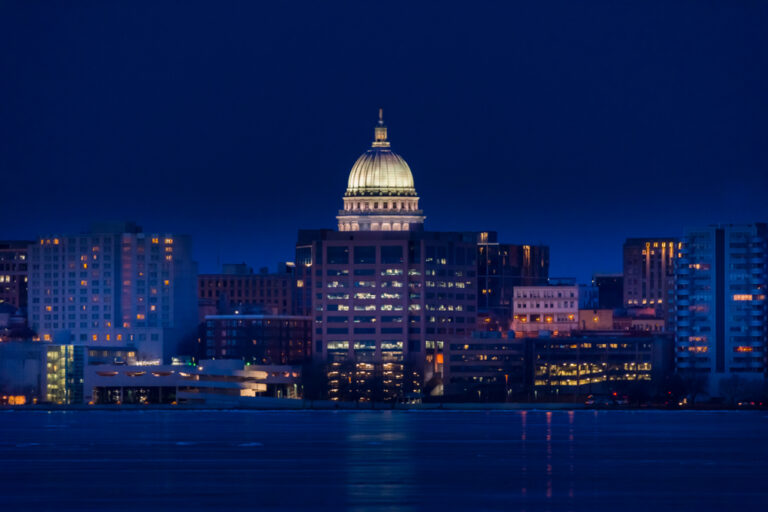 Madison is just big enough to have plenty of attractions and activities, yet not so huge that you feel lost in a concrete jungle. While Madison is awesome to visit any time of the year, we think it makes a superb winter vacation destination. From exploring the great outdoors to enjoying museums and cultural events, there's always something to do in Wisconsin's capital city.
Visit "Madtown," as the locals call it, for your next winter vacation, and get ready to enjoy a host of attractions, from fun in the snow to some engaging indoor activities.
Sledding Madison's Hills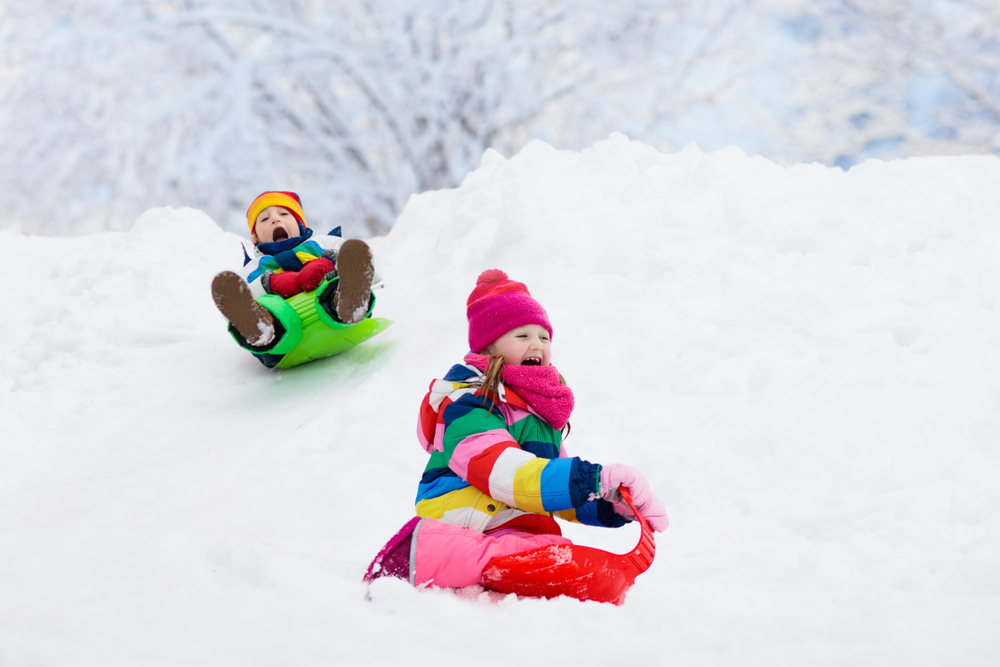 Madison is home to a wealth of public parks, nine of which have hills that are steep enough to warrant winter sledding once the snow falls. Although these sledding hills aren't maintained, if you wait until there are several inches of snow as a base, you should have a fun and safe time. Elver Park on the city's west end may be the best-known spot for sledding thanks to the massive hill on the edge of the park.
Garner Park is another one with an impressive sledding hill that you might want to check out. If you need to warm up after your time in the elements, head over to Steep & Brew for some hot cocoa or coffee. They also have bakery selections from Madison Sourdough with daily offerings if you need something to munch on.
Pro Traveler Tip: Elver Park also has a warming house and concession stand that serves warm food and drinks to chilly sledders. Be sure to stop in to warm up in between runs.
Ice Skating at the Edgewater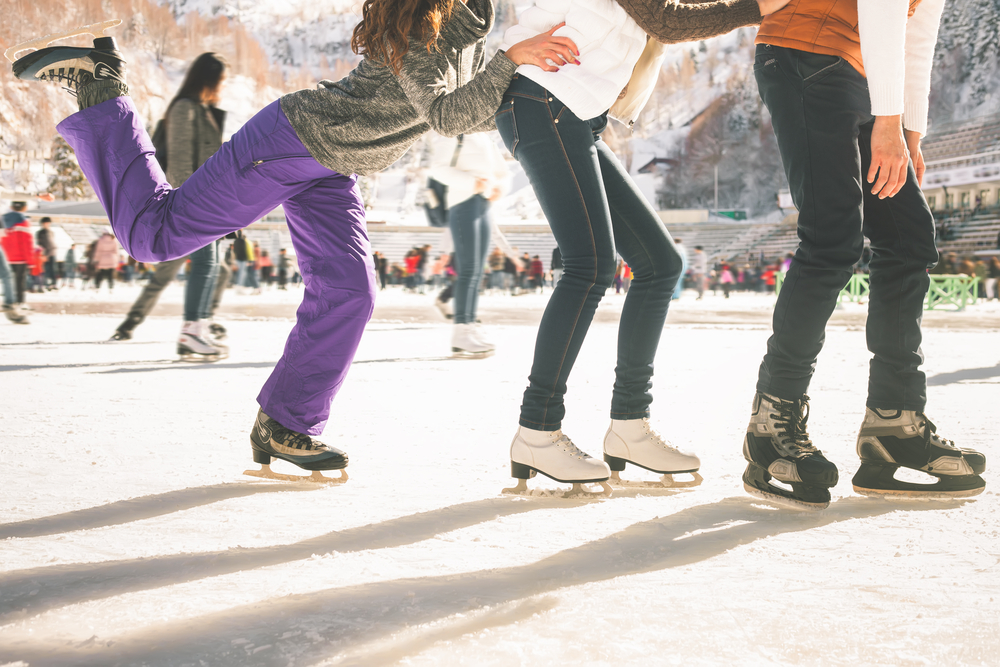 The Edgewater Hotel in downtown Madison invites people to come and skate at the Grand Plaza during the winter months. Not only is this rink meticulously maintained to have ideal conditions, you can also enjoy some warmth when you need it by stepping into the Ice House, which is the rinkside pub and restaurant inside the hotel. Enjoy a nice hot slice of pizza and your choice of local brew before you head back out onto the ice for more skating.
While there, take a trip a couple blocks away to James Madison Park. Stroll the park and enjoy lovely views of Lake Mendota. It also serves as an incredible place to watch the sunset.
Pro Traveler Tip: Ice Skating is open from 4 p.m. – 9 p.m. Wednesday through Friday, 10 a.m. – 9 p.m. on Saturday, and 10 a.m. – 6 p.m. on Sunday. While skate rentals are available on-site, you can save extra cash by bringing your own pair from home.
Touring the State Capitol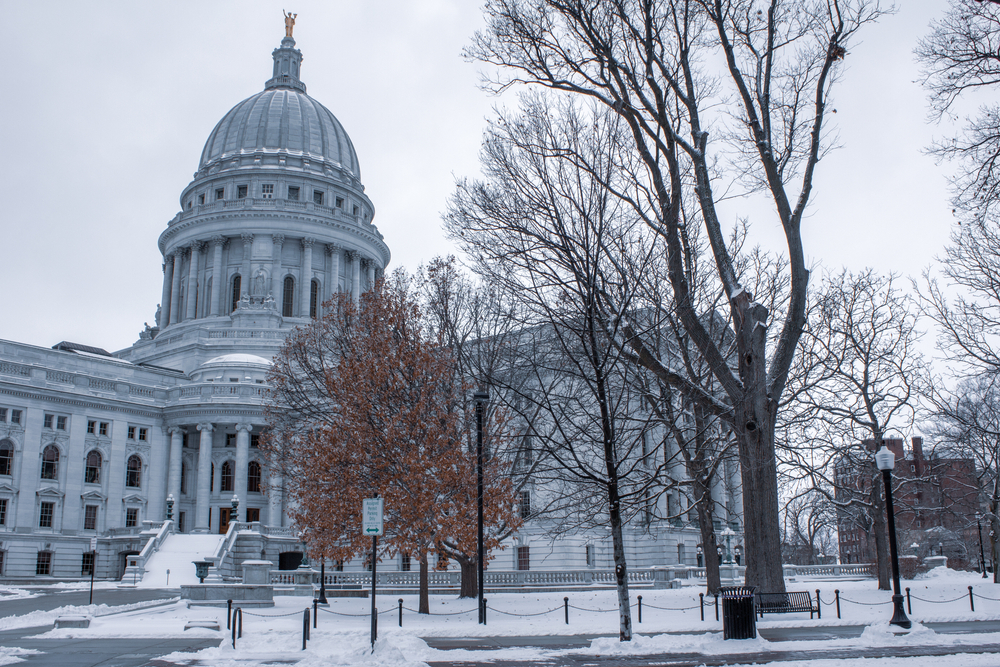 Owing to the fact that this is Wiconsion's capital, you simply can't visit Madison without seeing the capitol building, a National Historic Landmark. Located in downtown Madison, the capitol building is over one hundred years old, and is considered to be one of the state's most valued treasures. You can take a free tour most any day, excluding major holidays. Check in at the information desk at the top of the hour throughout the day. Enjoy a guided tour that takes a little less than an hour.
The capitol building's lawn serves as a public green space in the warmer months of the year. Depending on the weather during your visit, it might be a nice place to enjoy a snack and a warm drink. Bariques Market is right across the street, and has all sorts of locally crafted treats.
Pro Traveler Tip: If you're looking to take a tour with a group of 10 or more, it is recommended to reserve ahead of time. You can make a reservation for your tour online or by phone.
Visiting the Chazen Museum of Art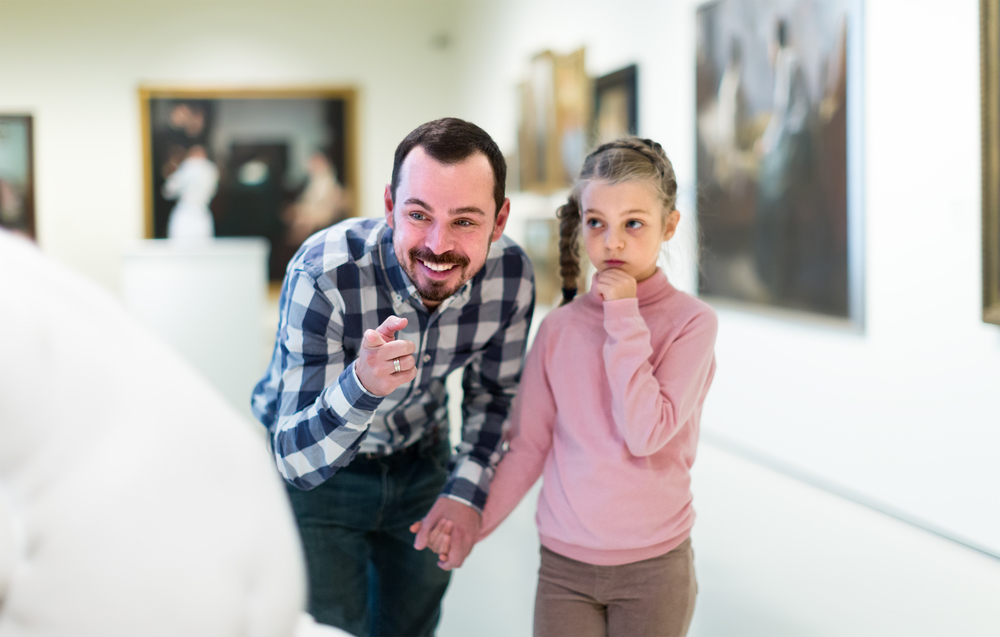 If the weather outside is frightful and you're just not into snow, you can explore the Chazen Museum of Art instead. This museum shows off extensive exhibits and collections throughout the year, some permanent and others temporary. The museum also hosts lectures, demonstrations, performances and family events on a regular basis. Their collection includes world-famous artists such as Salvador Dalí, Andy Warhol, Joan Miró, and​​ Henry Moore. The museum is available to visit Monday through Friday, 10 a.m. to 7 p.m., and Saturday and Sunday from 11 a.m. to 5 p.m.
The museum is close to many food options in case you get hungry. One of our favorites is Estacion Inka, which offers traditional Peruvian fare at a very affordable rate. It's always nice to try something new and unique, so check out their awesomely authentic menu.
Pro Traveler Tip: The Museum offers drop in tours that don't require any prior booking. Just pop in any time and join in on the next guided tour!
Viewing the National Mustard Museum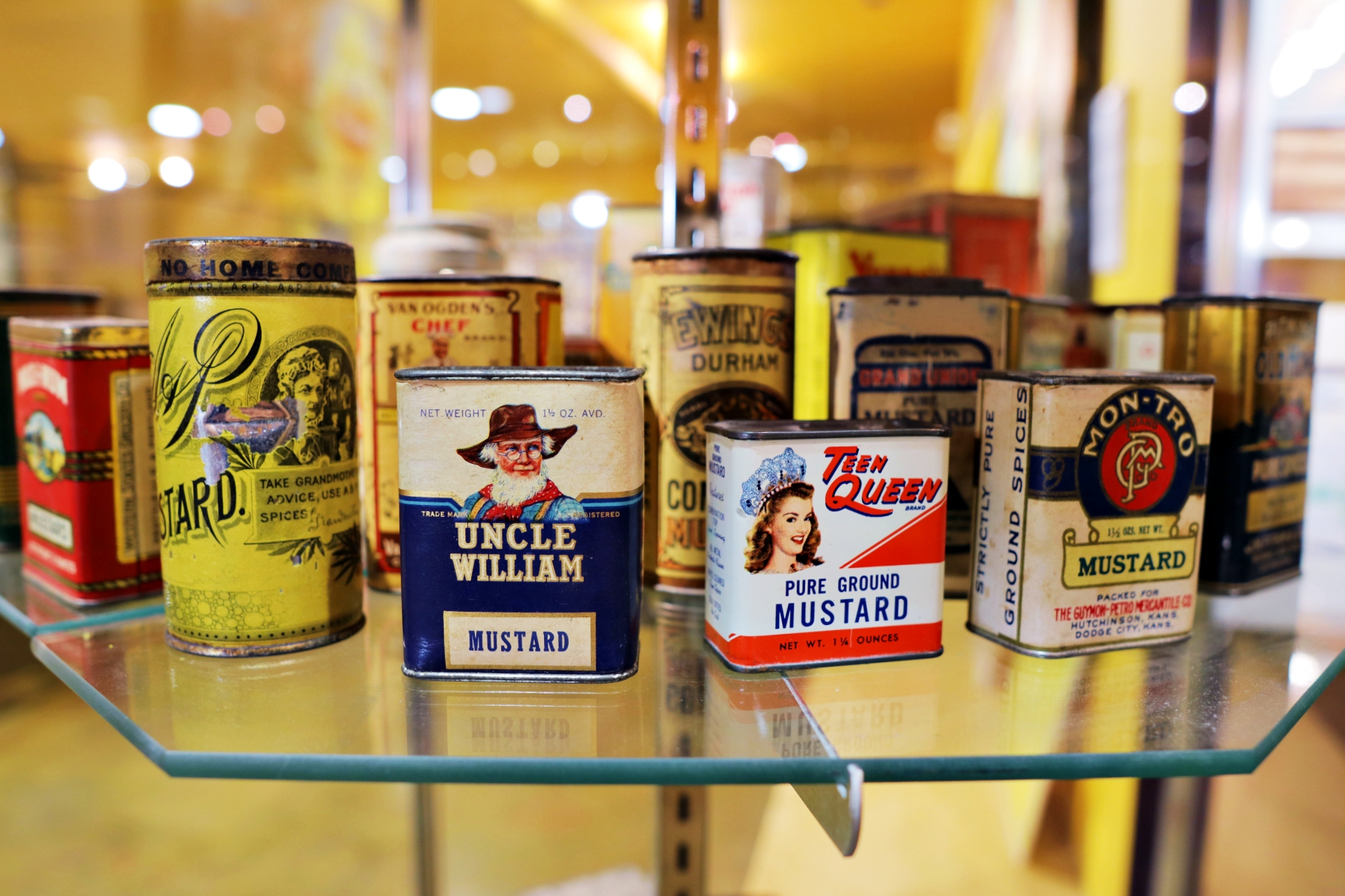 Looking to shake things up and see something truly unique? Visit the National Mustard Museum! Opened in 1992 by Barry Levenson, the owner and curator actually started collecting mustard one fateful night in 1986. He set out to amass the world's largest collection of mustards, and, you guessed it, that is exactly what he did! The Museum, cruising on from its humble beginnings of just 12 jars, now has over 6,600 jars of mustard in its sizeable collection. You will be able to see mustards from all over the world, and even purchase some from the museum store.
Pro Traveler Tip: While the museum store will happily sell you a jar of mustard, they, unfortunately, do not provide any hot dogs to put it on. Luckily, Longtable Beer Cafe, which is right around the corner, has hot dogs available on their menu, as well as plenty of other delicious foods.
Find Winter Rentals in Madison
Whether you can't get enough winter snow and you're looking for a place to enjoy it, or you prefer the warmth of indoor activities, Madison, Wisconsin, has a lot to offer. With its stunning parks and plethora of museums and events, you won't run out of things to do here. Your Madison, Wisconsin winter adventure awaits!