Europe offers far more to see than Paris's Eiffel Tower, Barcelona's Las Ramblas, or London's Big Ben. Beyond these metropolitan highlights, there are many other European cities worth adding to your bucket list.
From the old fairytale town of the Czech Republic's capital of Prague to the fjords of Norway, the Old Continent doesn't just offer a wide range of sights to see. It also has loads of cultures to explore and cuisines to taste. The only problem? Deciding where to start!
Key Points
Cultural travel is less about sightseeing and more about living like a local
Smaller European cities are a great way to explore Europe's many cultures
Exploring the "road less traveled" is a great way to have an authentic experience
Traveling for culture doesn't mean hunting down every UNESCO world heritage site. Immersing yourself in the local culture is also a great way to create meaningful memories that will last just as long as any sightseeing photos.
Ready to explore Europe's world-class culture? Read on for a list of the best cities to explore if you want to get a taste of life as a local.
1. Vilnius, Lithuania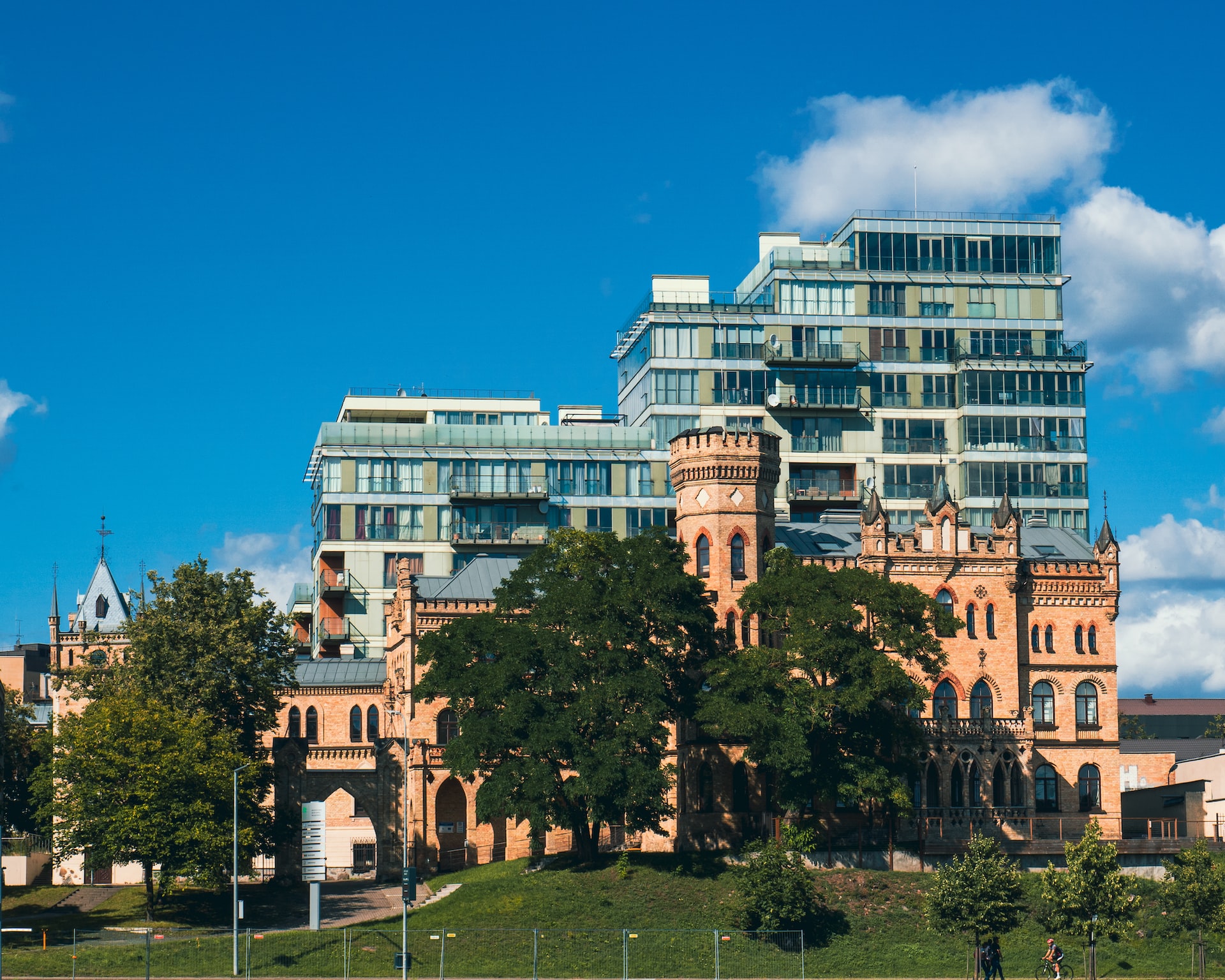 Get to the heart of Vilnius's quaint old town with a visit to Cathedral Square, and then head to Vilnius University to get a look at student life. The best way to get a sense of the city is to visit The Hill of Three Crosses for panoramic views. Finally, bring some cash for shopping, as Lithuania has a thriving crafts scene. Need a break? Stop for cepelinai, or Lithuanian dumplings.
2. Montreux, Switzerland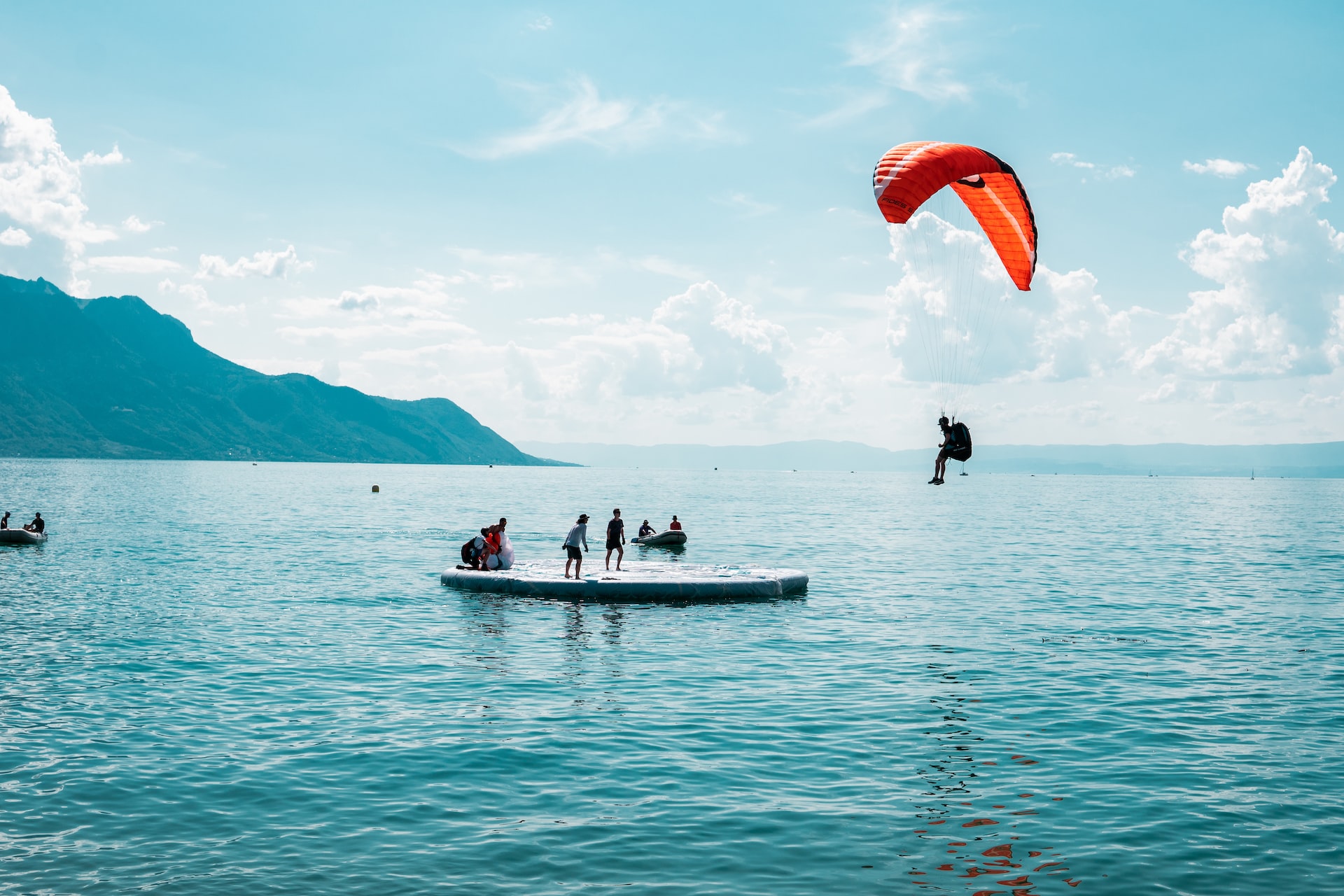 Life in the lakeside town of Montreux revolves around the water. Start your day with a serene walk along the lakeshore, and then enjoy lunch at the hilltop Old Town. If you're there on a Friday, check out the local markets along the lake. If you're up for a road trip, drive to the nearby mountains to take in the natural beauty and go skiing — a favorite pastime among locals.
3. Biarritz, France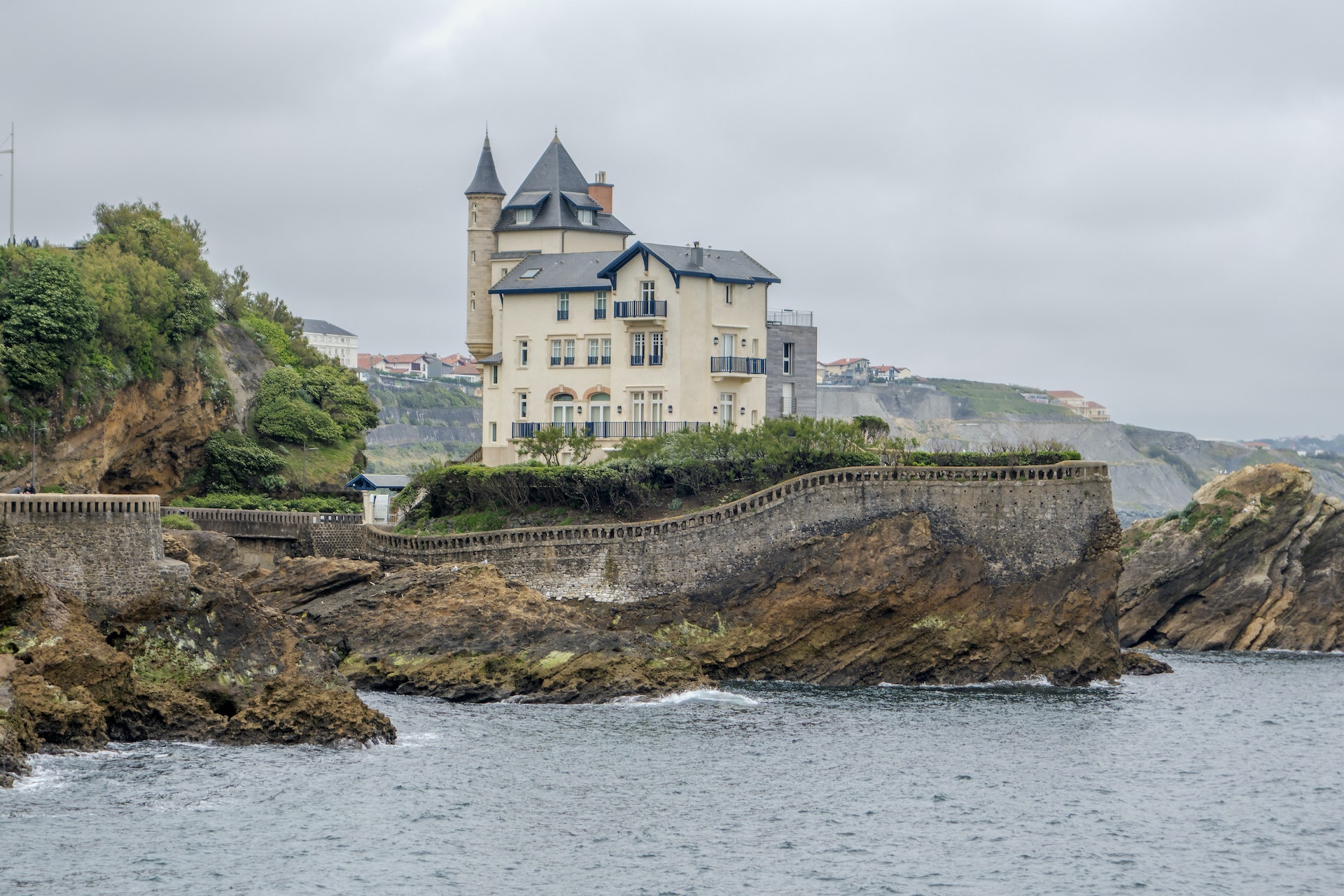 Spend your day in the beautiful city of Biarritz like a French resident by visiting one of the many rustic bakeries for morning coffee and croissants, like Le Moulin de Bassilour. Then, head for people-watching along the Grande Plage, the main beach. Finally, end your day dining alongside locals at one of the restaurants off the central marketplace, like Haragia.
4. Athens, Greece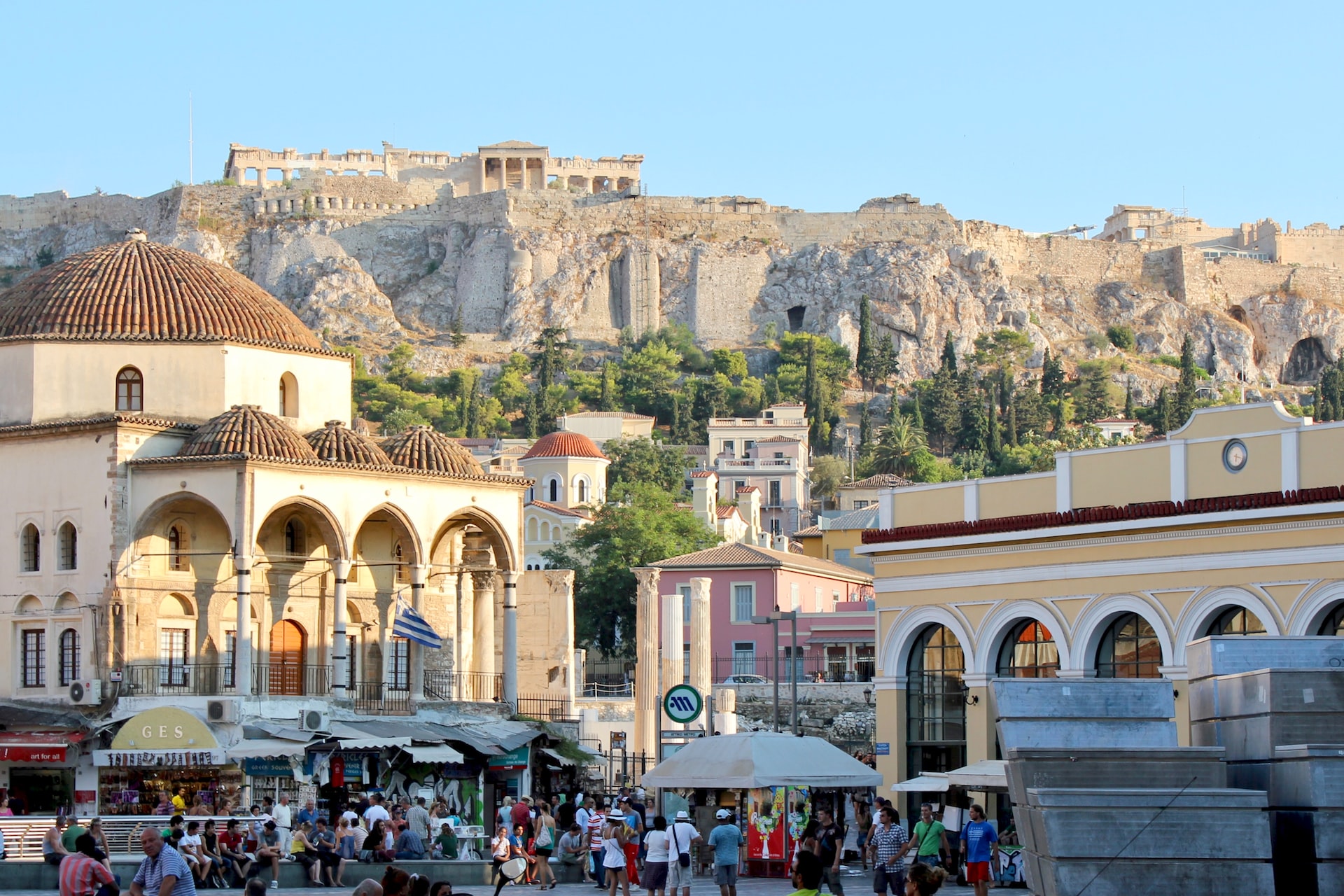 Athens is a favorite among history buffs, but it offers far more than the Acropolis and Parthenon. Check out the city's foodie scene by visiting the local markets and many restaurants dishing up fresh feta, olive oil, and koulouri. If you have time, get in some Greek island-hopping. Ferry boats are the preferred public transportation used by locals and will get you to where you need to go cheaply.
5. Tallinn, Estonia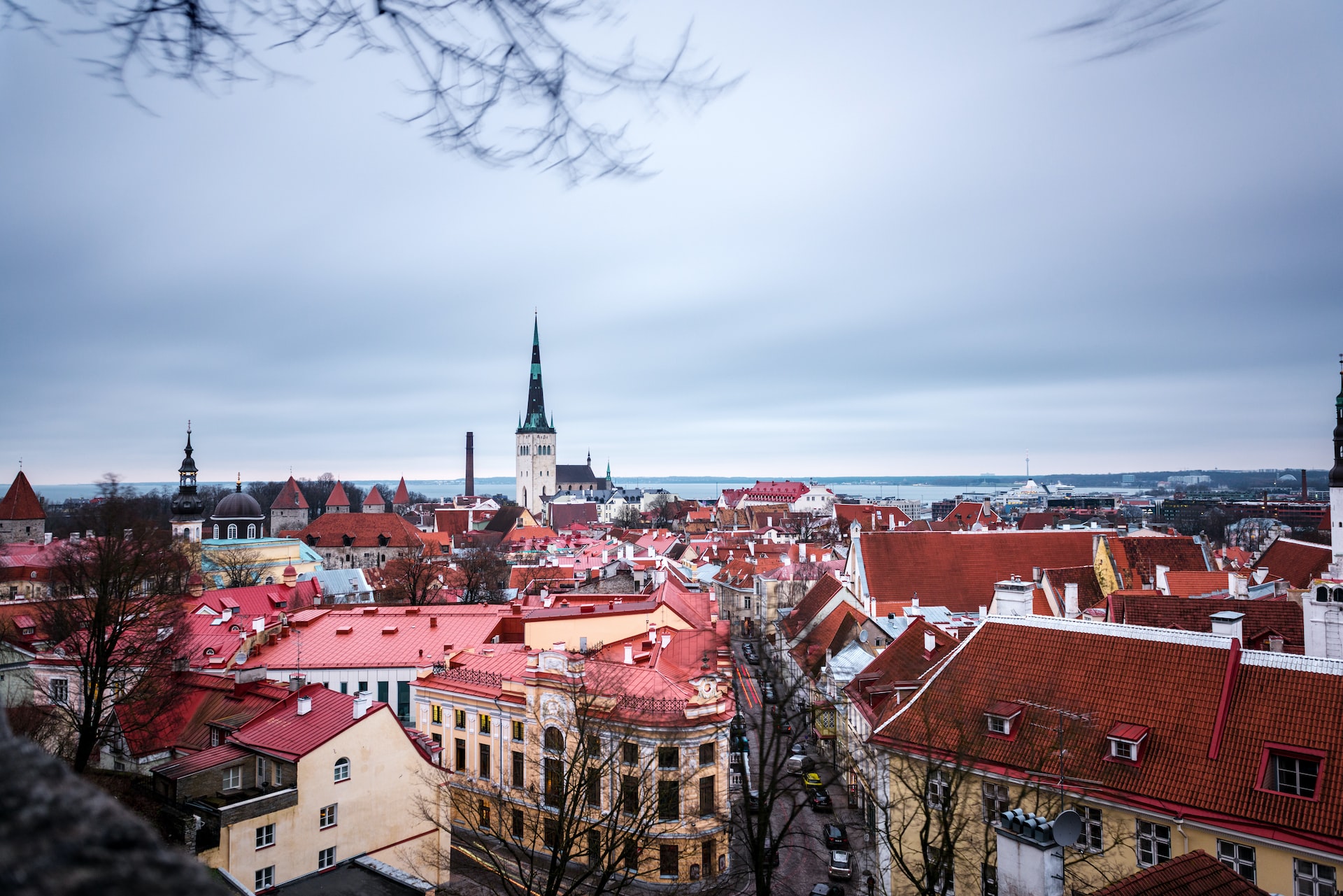 Tallinn offers plenty of history — from ancient churches to medieval buildings. However, it's the modern, vibrant side of the city that's the real draw. Join the locals strolling Kadriorg park or check out the nightlife in the bohemian Kalamaja district. While there, try authentic local food and craft beers at Tops.
6. The Hague, The Netherlands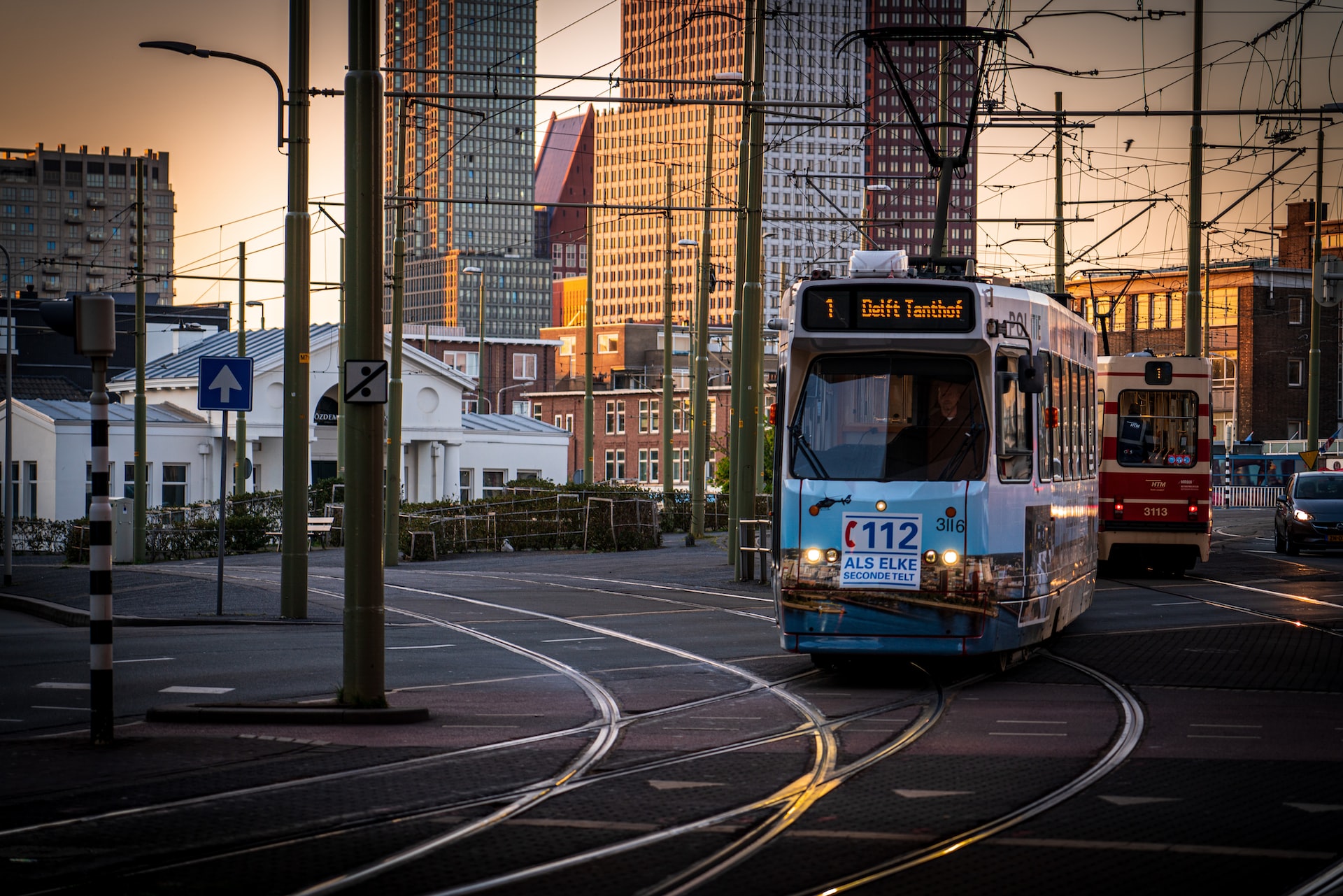 Skip tourist-heavy Amsterdam and head to Den Haag (or The Hague) for a more authentic experience. Rent a bicycle and see the city on two wheels, just like the Dutch do. Grab a street-side table at Brasserie 't Ogenblik — perfect for people-watching — or peruse the wonders at Bookstor, a second-hand bookshop, and cafe with cozy seating, chess sets, and tons of reading material.
7. Lisbon, Portugal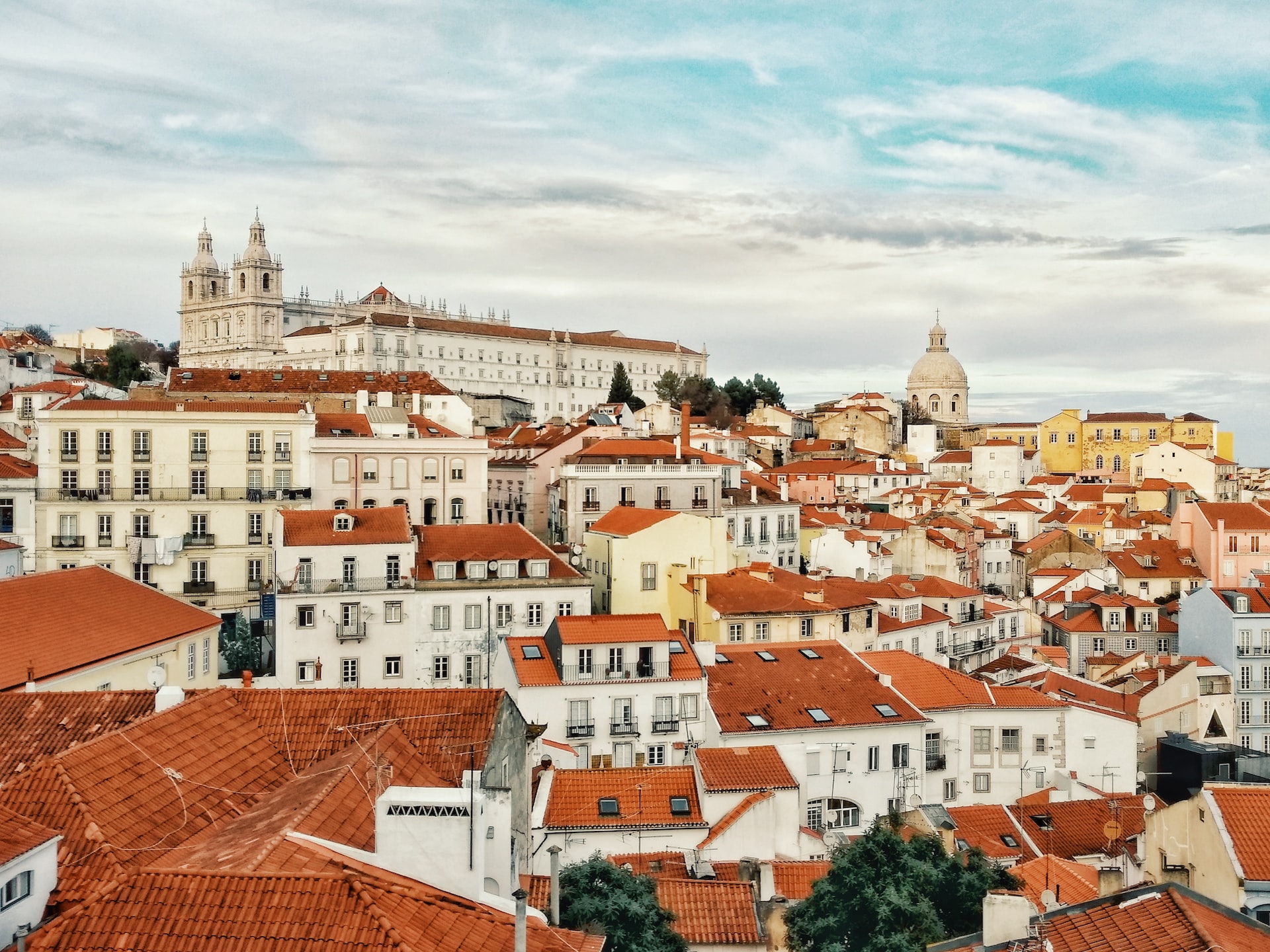 Instead of Porto, try the Portuguese capital of Lisbon. Make a point of trying the local favorite, bacalhau à Brás (codfish with eggs, potatoes, and onions) at one of the city's many tascas — translating to taverns. Afterward, head down the cobbled streets of the Bairro Alto old town to explore wine bars and nightclubs full of merry locals. Keep in mind that it's sleepy during the day but comes alive at night.
8. Vienna, Austria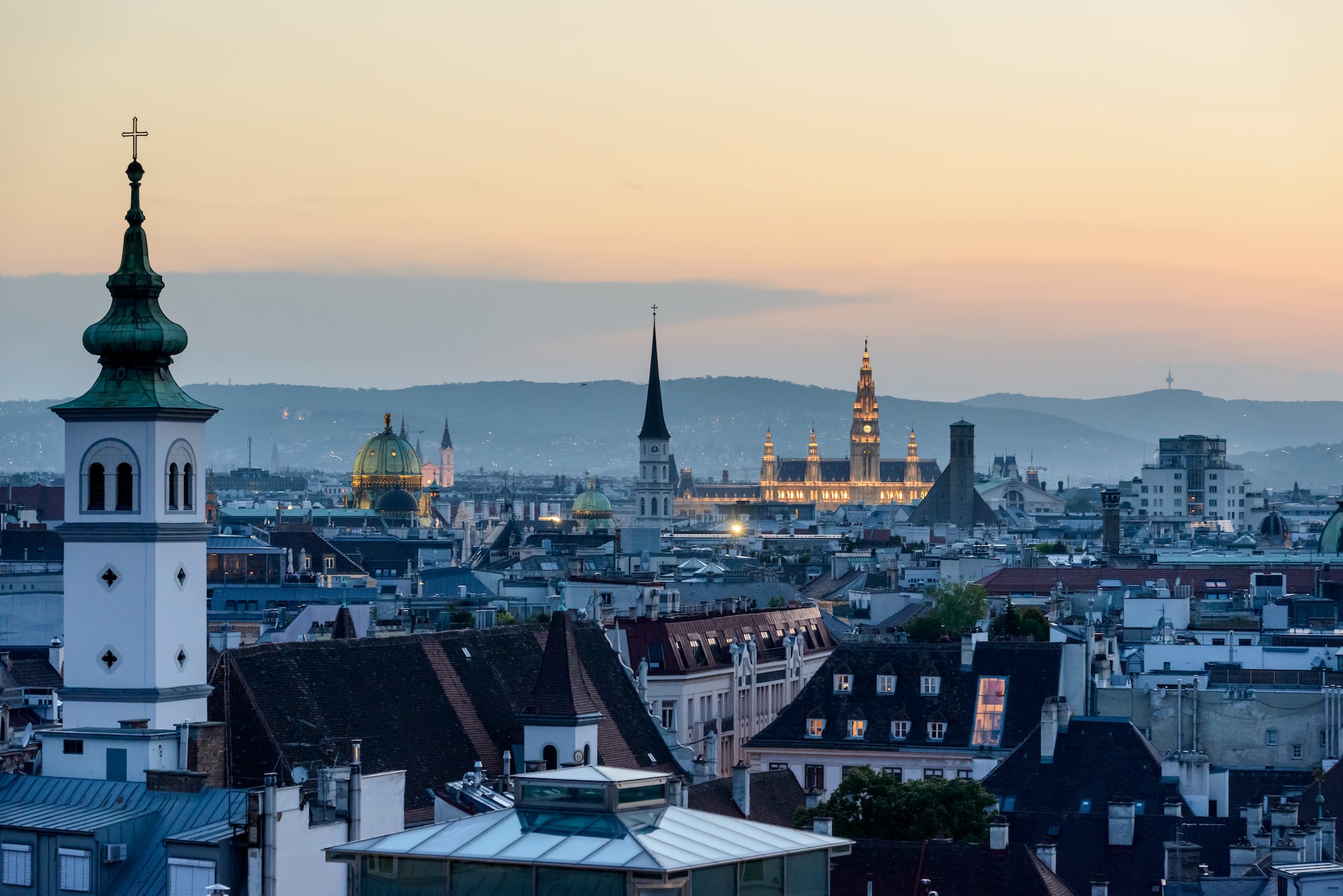 Austria offers more than the alps and The Sound of Music cliches, as the country's largest city of Vienna proves. Avoid the tourist trap coffee houses and head to a local favorite, Café Diglas, for coffee and cake. Follow it up with shopping along Mariahilfer Strasse. Last but not least, if you're here during ball season, which begins each year on November 11th, see if you can get tickets to a ball. Hundreds of people gathering in places to waltz is a fun tradition among the Viennese.
9. Budapest, Hungary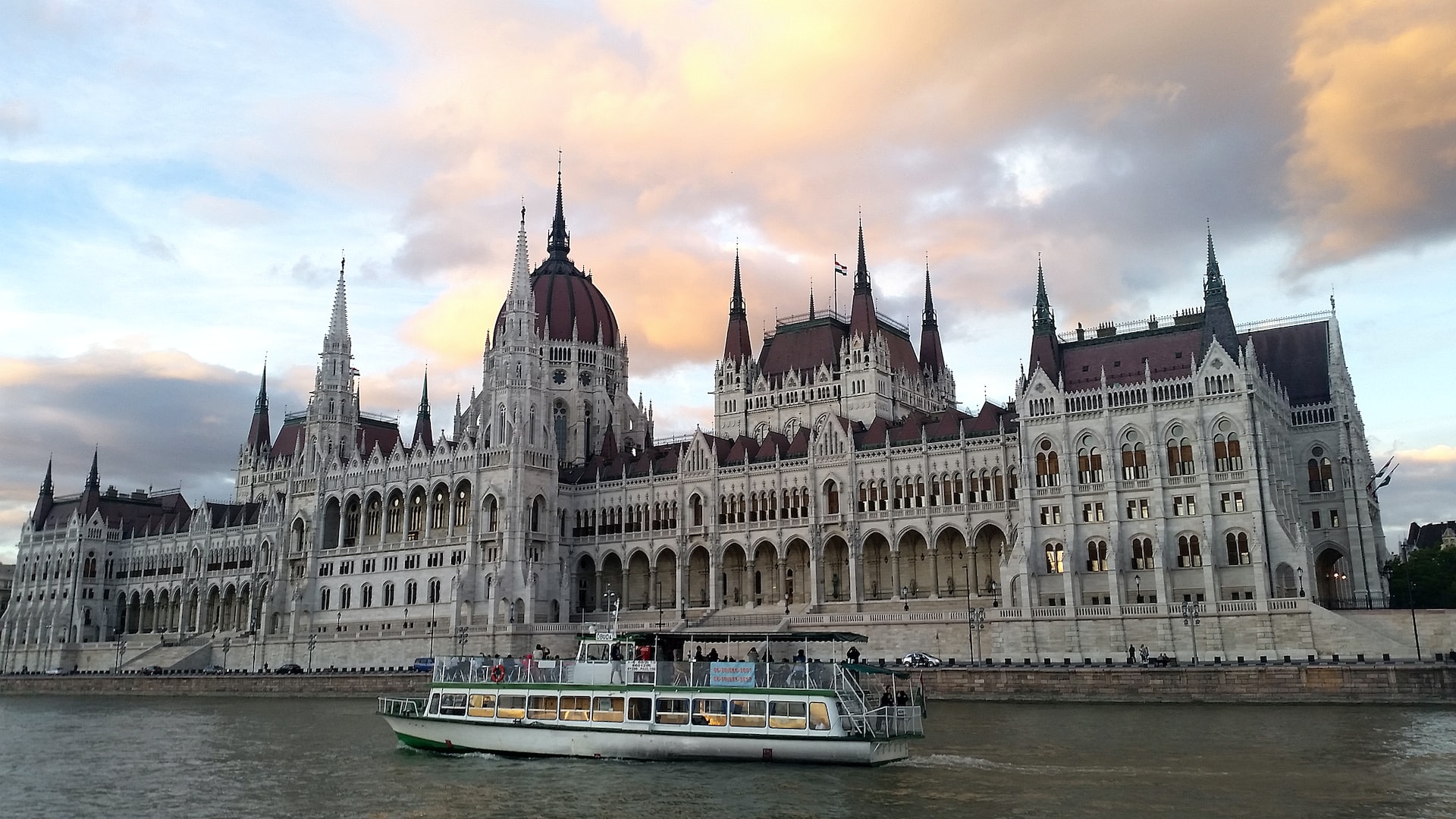 From Vienna, it's just a two-and-a-half-hour flight to Budapest. Stick to District VII for trendy eateries, art galleries, and shops. If you need to unwind, head to one of the many local bathhouses. These aren't merely attractions for tourists; the bathhouses are also beloved by locals. Budapest is the world's thermal bath capital, and this is a can't-miss experience.
10. Liverpool, United Kingdom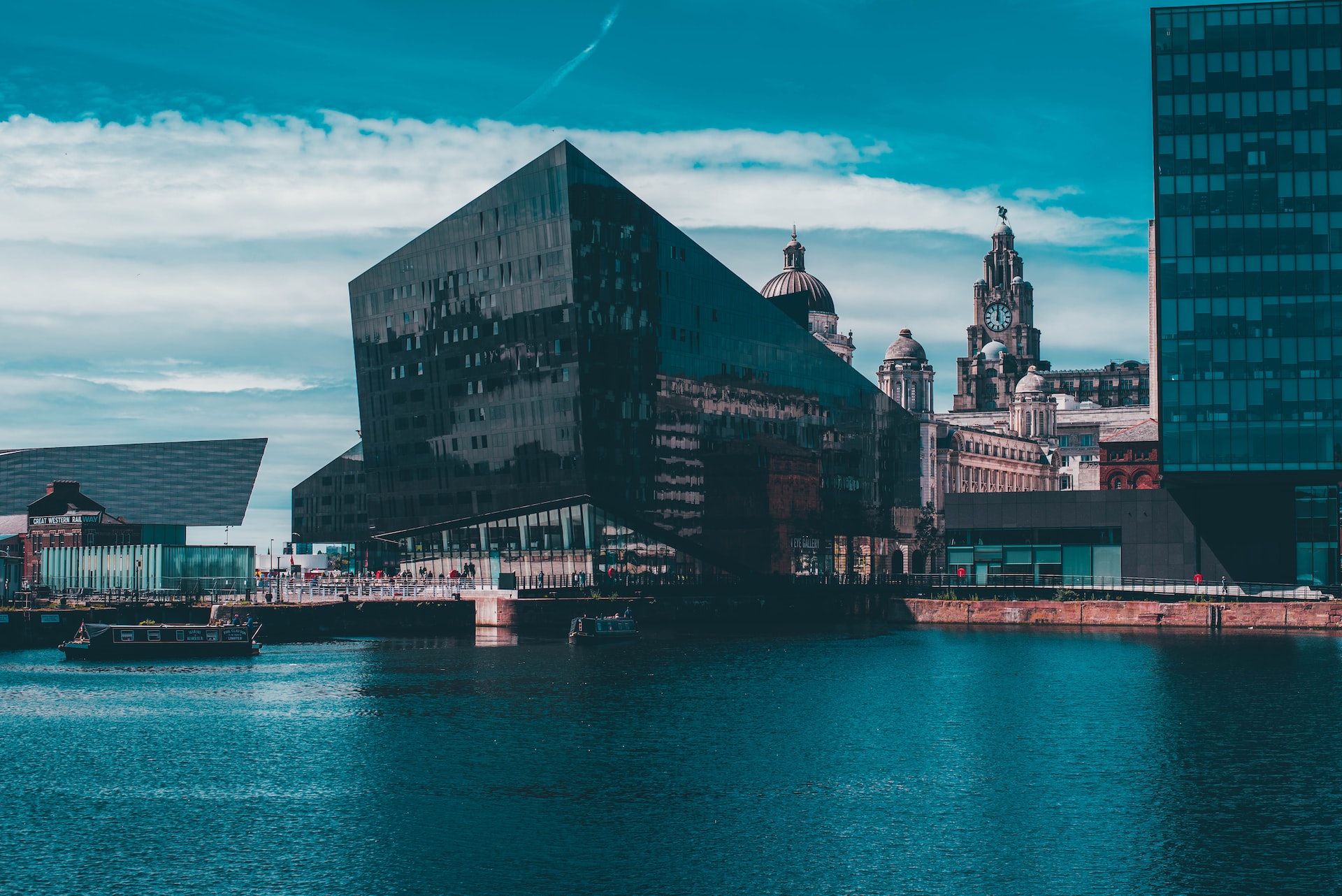 Liverpudlians are very proud of their city, and it's easy to see why. The hardscrabble town of Liverpool may lack London's international flair, but it's fun, friendly, and affordable. If you want the full experience of a Scouser — as the locals are called — go to a local pub during a footie match. Just make sure to wear Liverpool F.C. colors, or you might get booed out the door!
11. Dublin, Ireland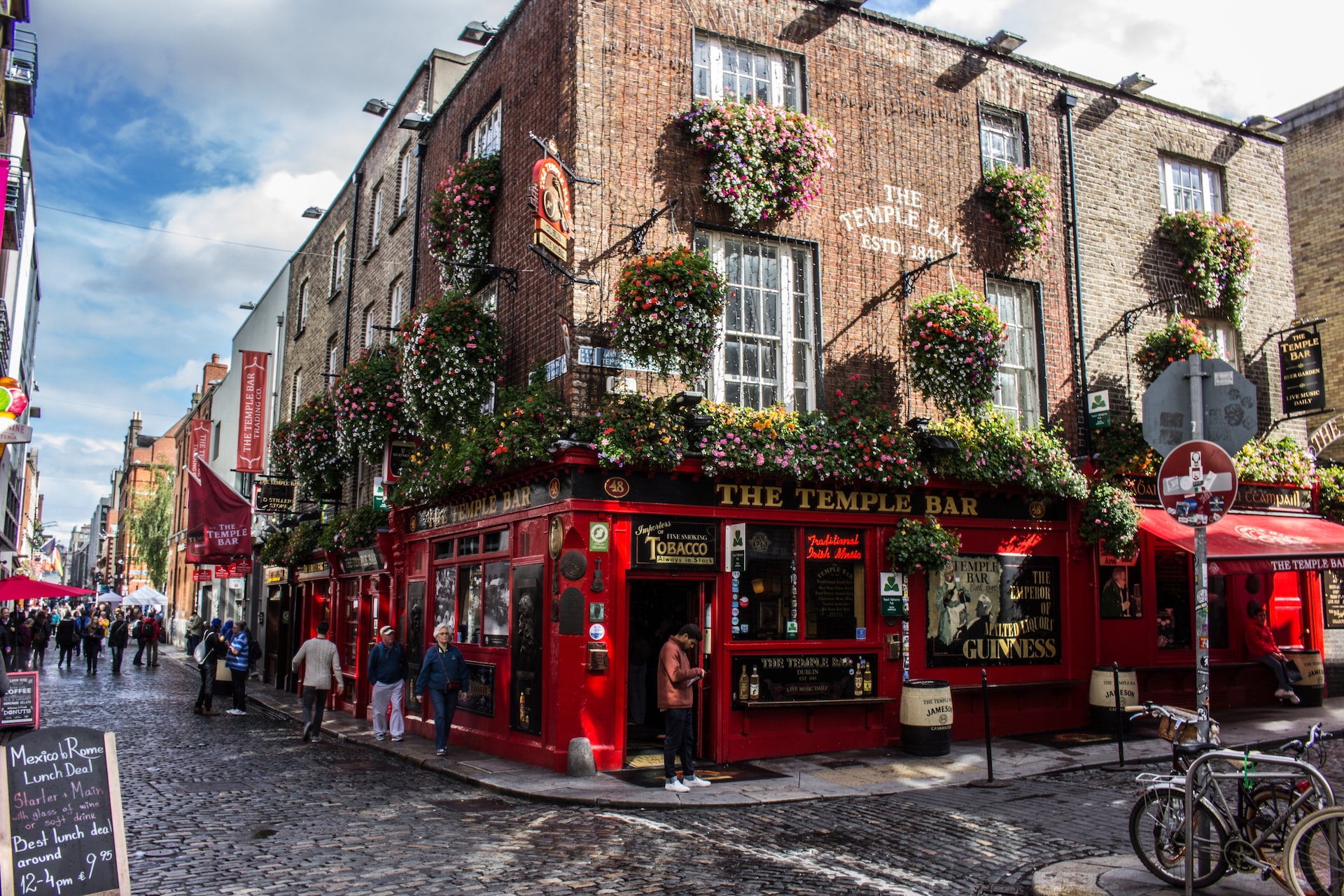 Dublin itself is a pretty town, but it's the locals who make it truly shine. You'll find Dublin locals witty, friendly, and sociable — always happy to gab with Americans and other outsiders. Life in Dublin centers around the pub, and there are more than 700 around the city, giving you endless options. When you need a break from the boozing, stroll through the Trinity College campus for some air.
12. Genoa, Italy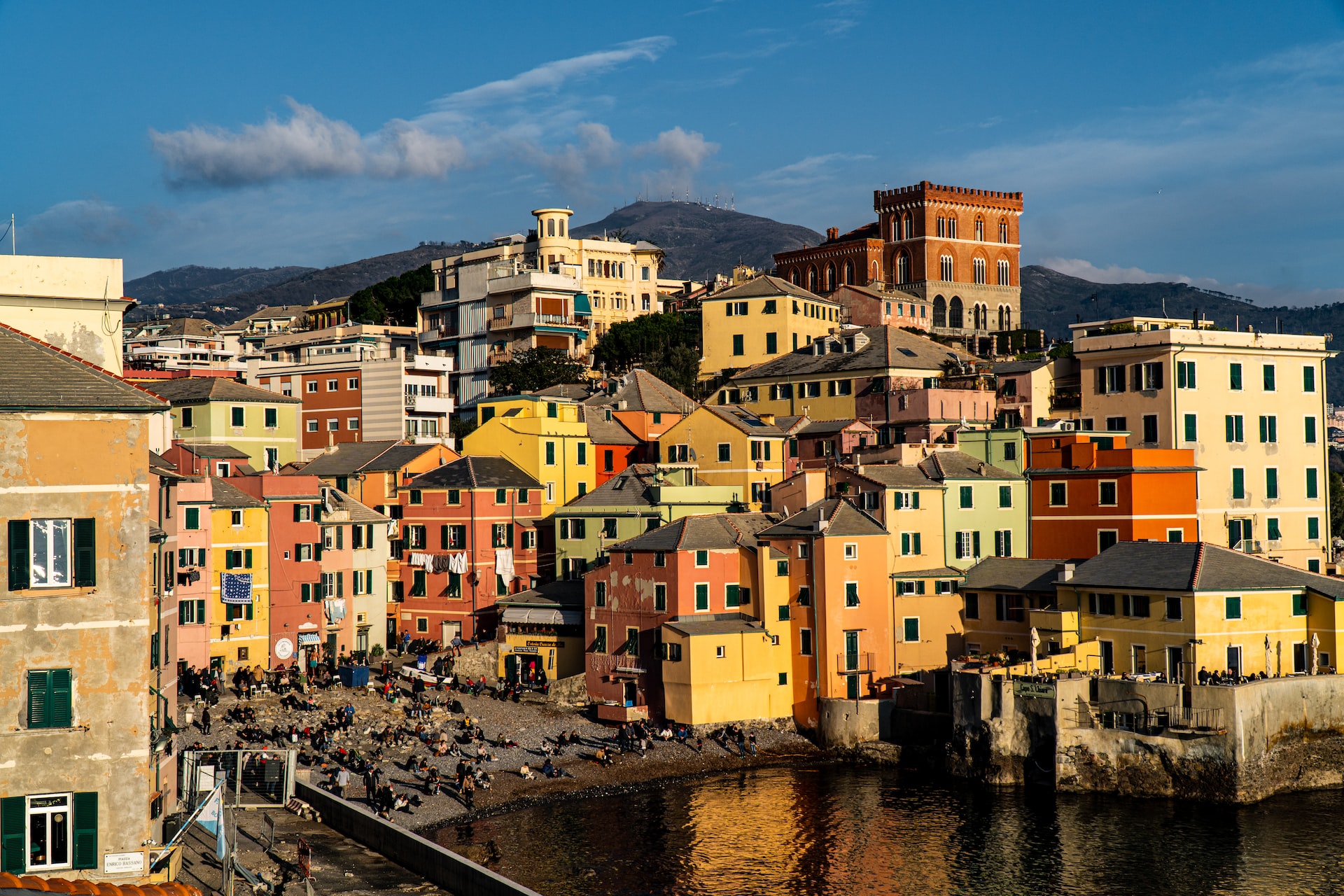 Florence, Rome, and Venice might be the Italian cities with the most cache. And while the vineyards of Tuscany and Roman ruins have their charms, if you want to experience a true taste of Italian life, you have to get off the beaten path. Enter Genoa.
Stroll through the winding caruggi (narrow streets) of this Mediterranean seaside town, hang with the locals in the Old City, and hit the shops on Via Garibaldi 12. In the evening, head to Les Rouges, a local cocktail bar where you'll find tasty drinks and stylish Genoans ready to let loose after work.
13. Valencia, Spain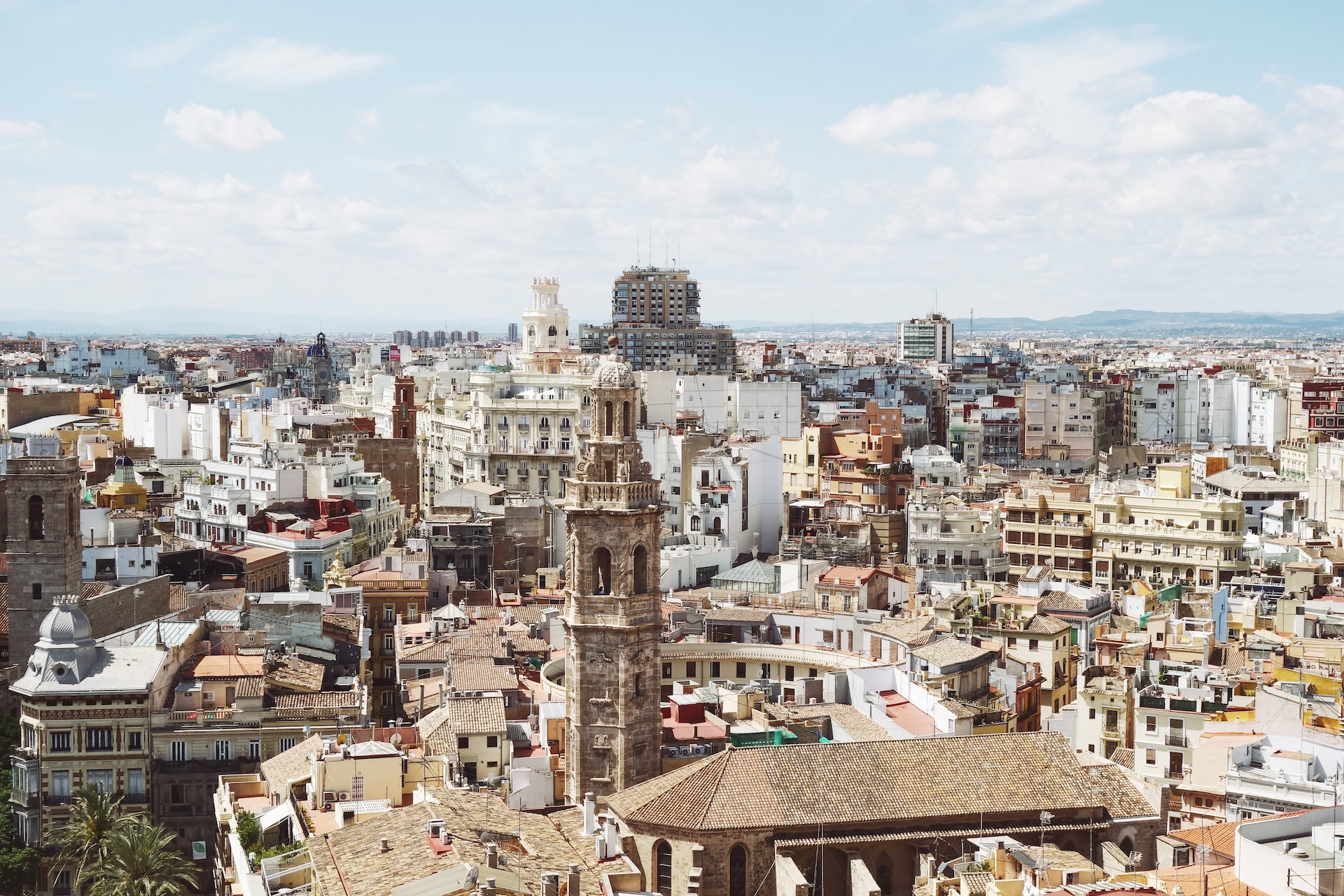 Madrid might be the capital of Spain, but Valencia is its heart. The Spanish city is buzzing with energy, offering fantastic food, nightlife, and culture. Try paella while you're here, as the region is famous for its rice dishes. Also, make sure to hit the Mercado Central food market and spend a lazy afternoon in the Jardines del Turia gardens.
14. Ljubljana, Slovenia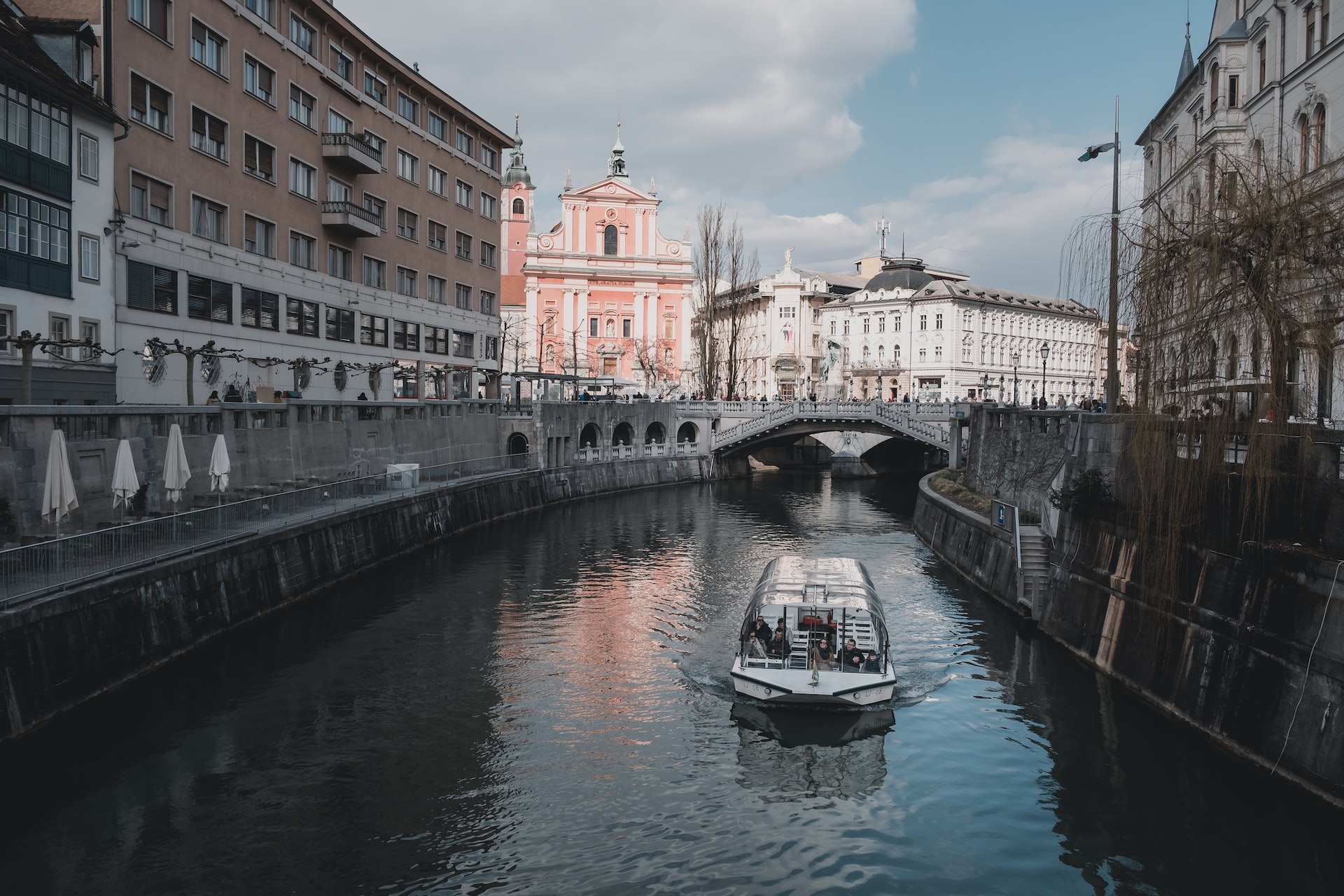 Head to the Slovenian capital's city center to kick-start your cultural immersion. Walk along the Ljubljanica River, dine at one of the many cafes with outside terraces, and — if you've still got the energy — join the city's 50,000-strong student population for nighttime clubbing. The next morning, head to the Central Market to shop alongside locals.
15. Heidelberg, Germany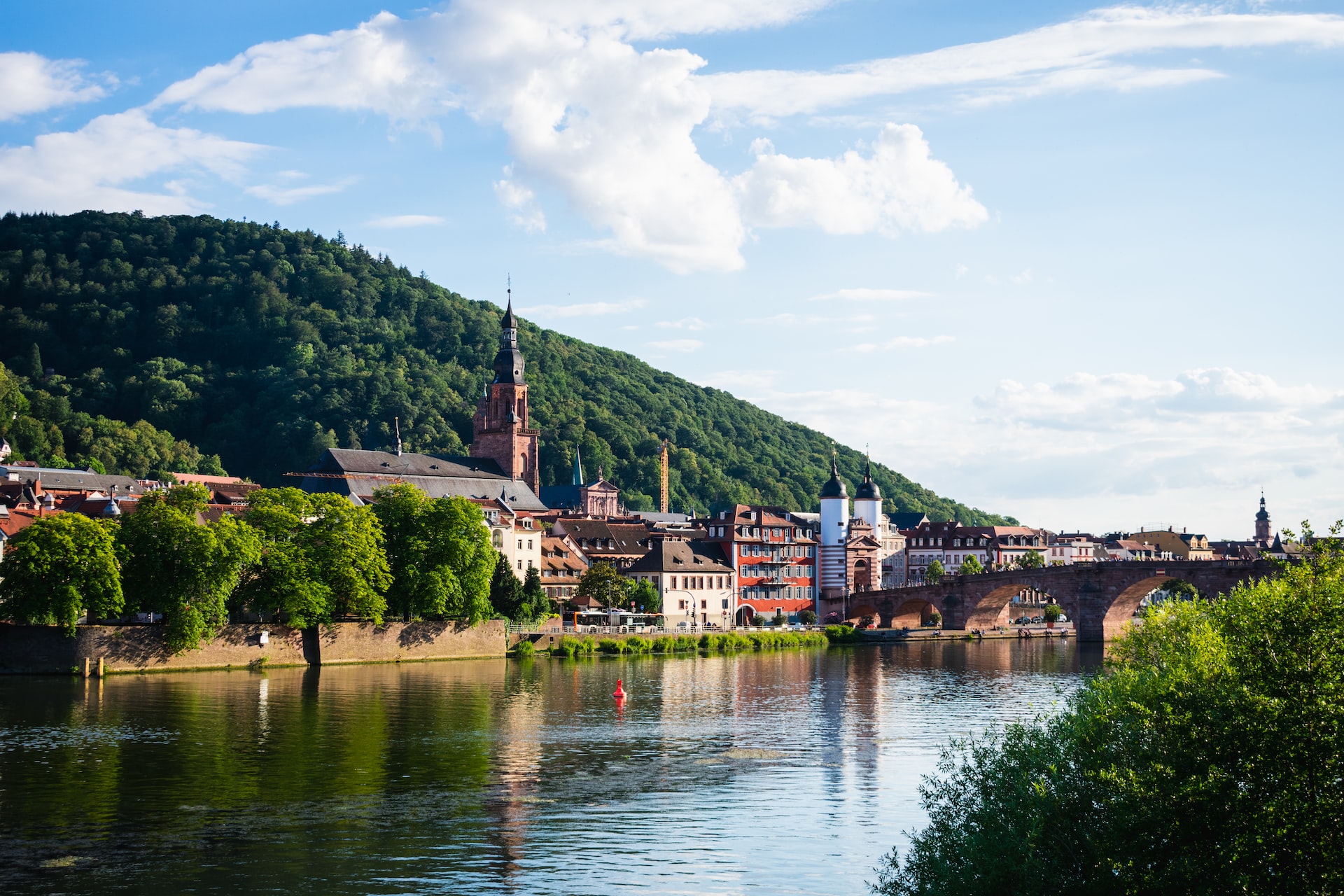 Beyond the beer halls of Munich and the techno clubs of Berlin, Germany's quaint university town of Heidelberg is a gem worth discovering. This romantic city offers hearty German cuisine and student-filled bars in a picturesque baroque Altstadt (Old Town). It's also surrounded by forested areas where you can explore woods and waterfalls connected to the nearby Neckar River.
16. Dubrovnik, Croatia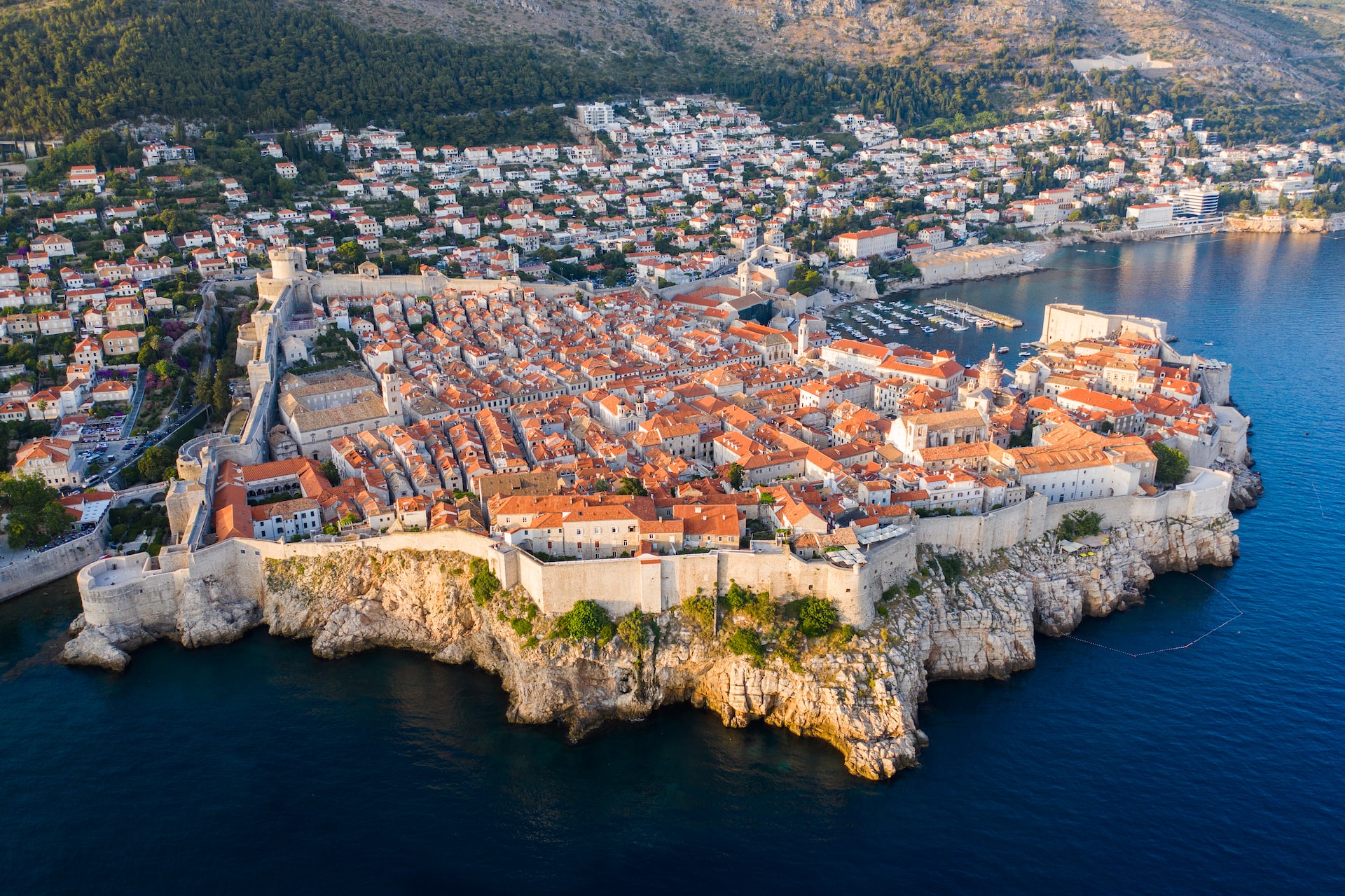 Travel guides might tout Dubrovnik as being the spot where Game of Thrones was filmed, but it's so much more than that. Situated along the Adriatic, the seaside town offers delicious dining, bountiful local markets, and plenty of fun bars. If you want a break from the city, take a day trip and head out for kayaking beyond the city walls.
Book Your Next European Cultural Vacation
If you want the full experience of a cultural getaway, skip the fancy hotels. Instead, opt for a vacation rental, giving you the chance to really see what it likes to live like a local. From Reykjavik in Iceland to Santorini in Greece, VacationRenter connects you to affordable guesthouses and vacation rentals throughout Europe. Start planning your European cultural excursion today!